I had a dream that I had messaged one of my primary school classmates. Her name was Jade and I mistook her for a different more recent Jade in my life. Then I went to the mall and did what I needed to and came back home. As I was walking down my complex driveway, it was much longer than usual. Suddenly a girl who I did not know came running and said "Kyle, you were supposed to be at Jade's house 10 minutes ago!" I was so confused and didn't know what she was talking about. Suddenly a glittery blue Porsche pulled up to my gate and Jade Rawberry from primary school got out and said she was waiting for me. I said "Were you the Jade I messaged?" She said ye she said yes she said yes and then we got into the blue Porsche and Bronwyn who was also from primary school was in the Porsche driving and there was another girl that I didn't know but she was friendly. Then we started driving asking each other how we were and they were complimenting me a lot. Talking about my eyelashes and then I looked at bronwyn's eyelashes and eyelashes were very long and pretty. I kind of missed these people even though we weren't particularly close. But that didn't really matter because I had such a good feeling being around them, no nerves or anything. Then we crossed a four-way that was on our way to our old primary school and there was another car at the four-way. It was four guys that stared at me while we passed them and I stared back at them. Then I woke up
👨 men of your age from 🇿🇦 had dreams about Sex by 43.9% more than 👧 women.

Blue

Eyelashes

Four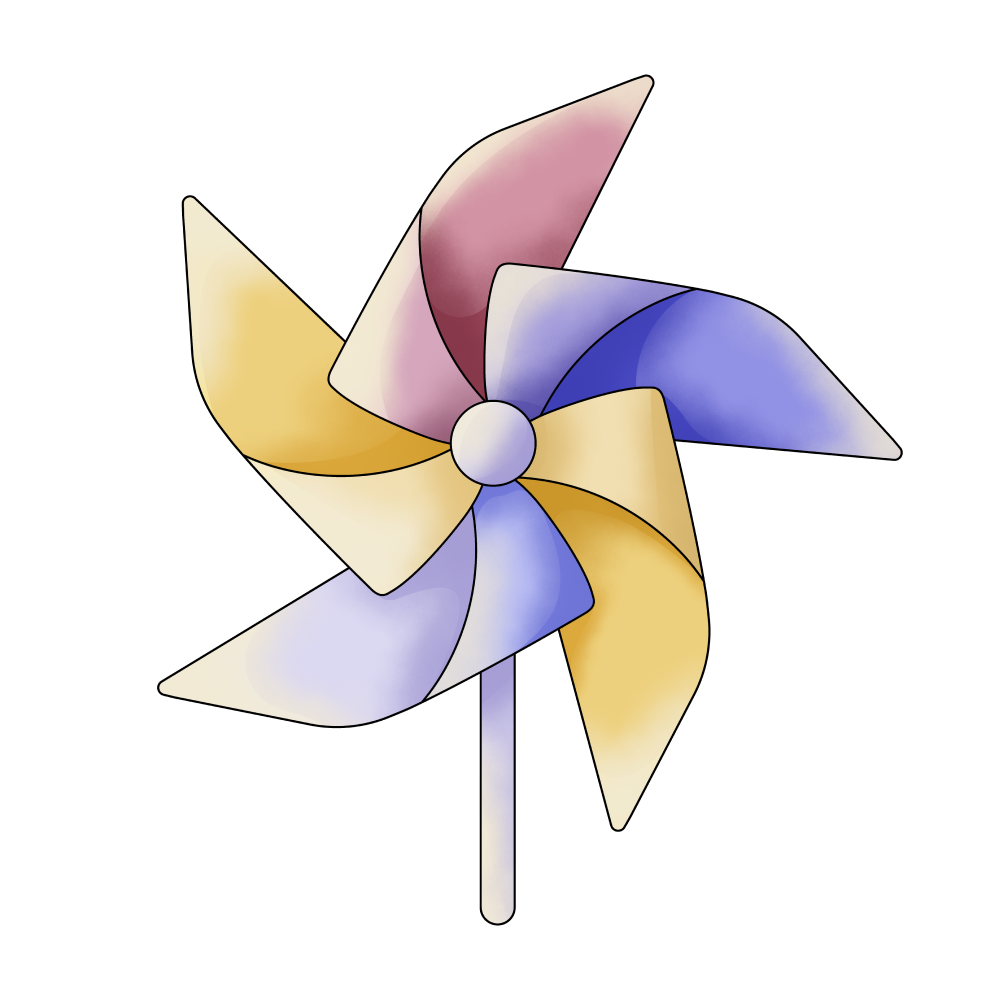 Feeling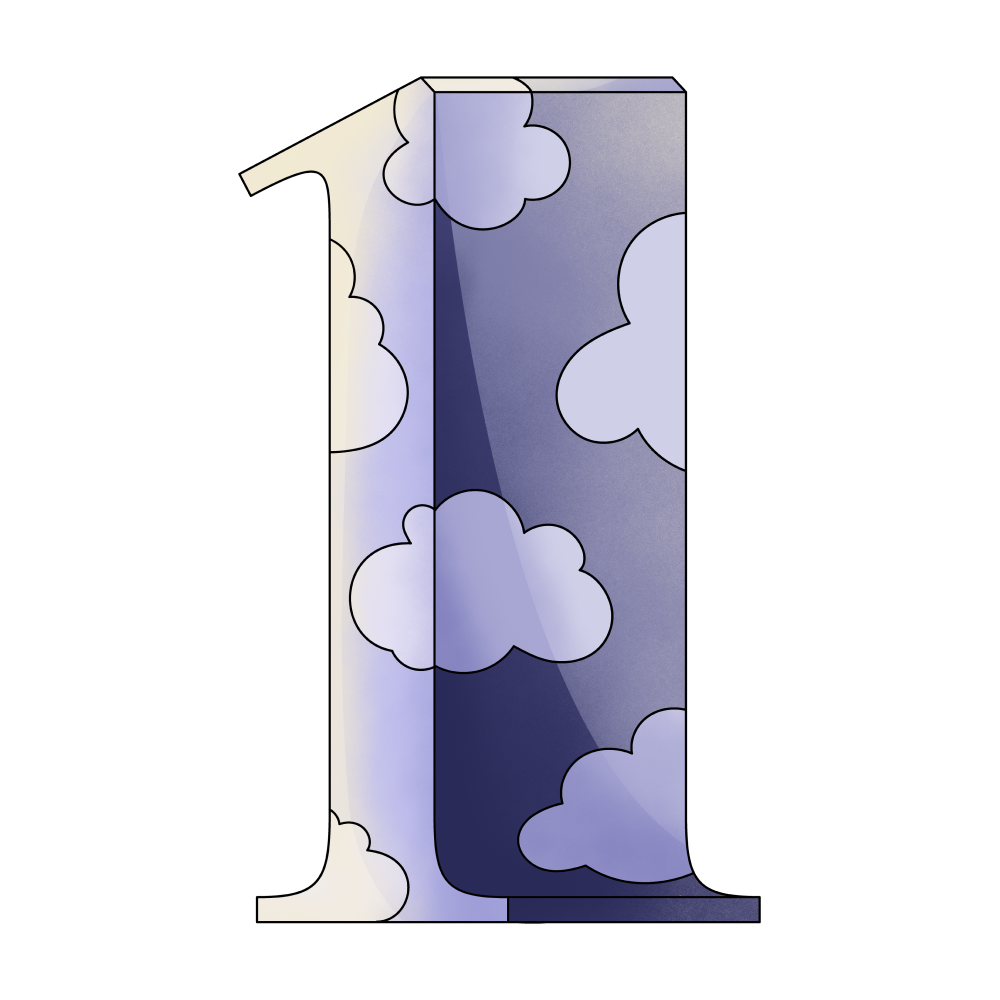 One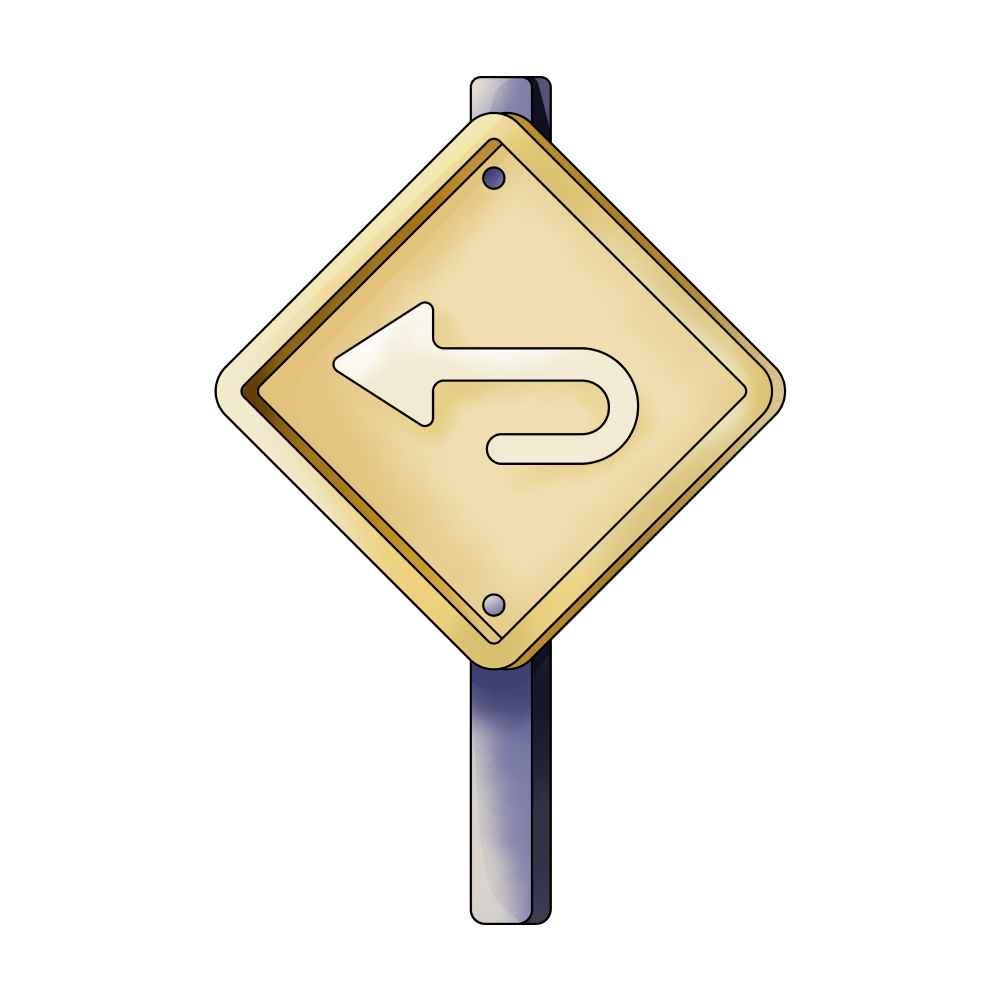 Back

Gates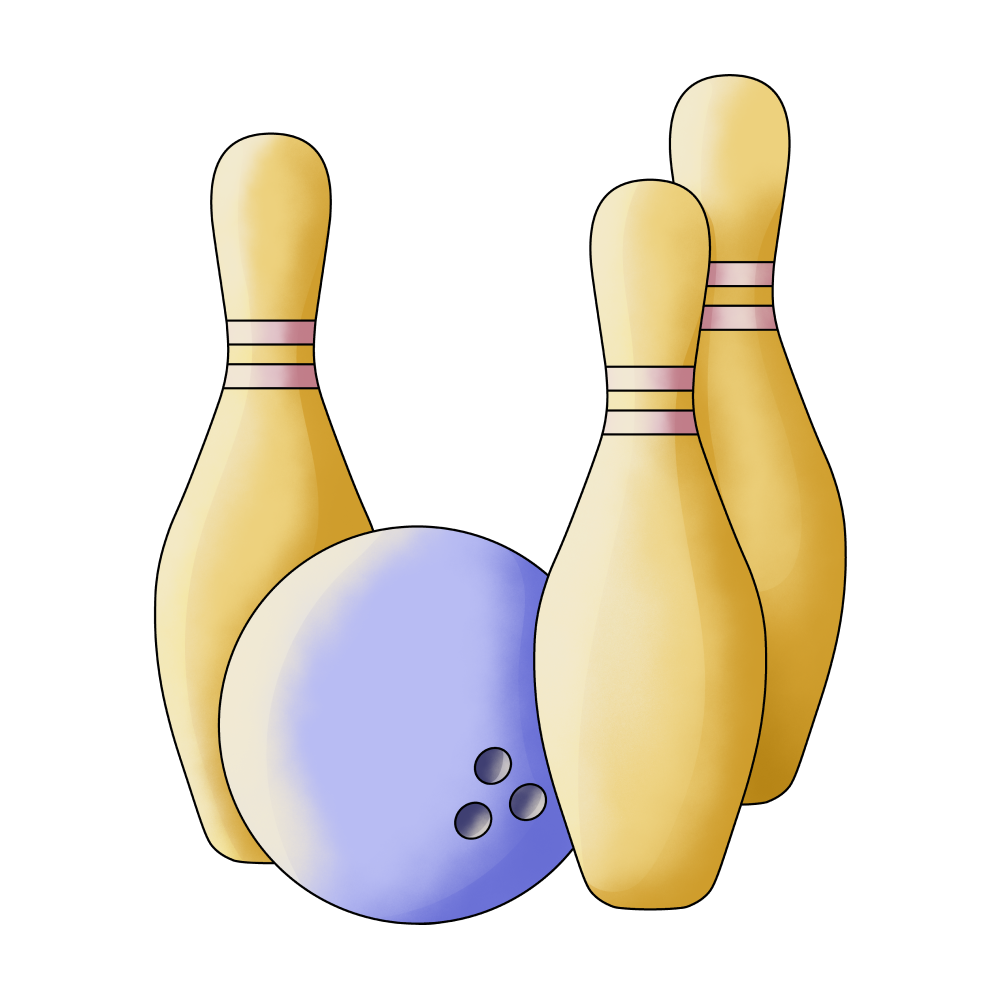 People

Walking

Way

Looking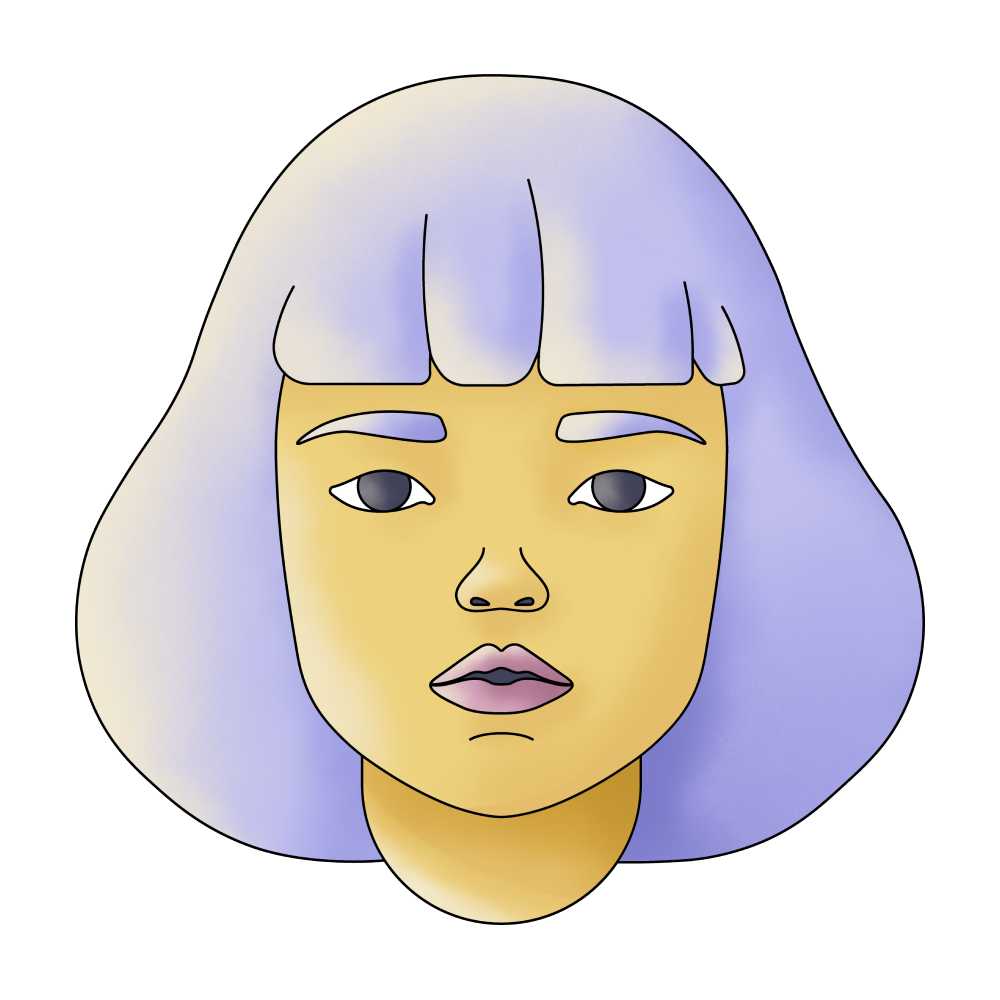 Girl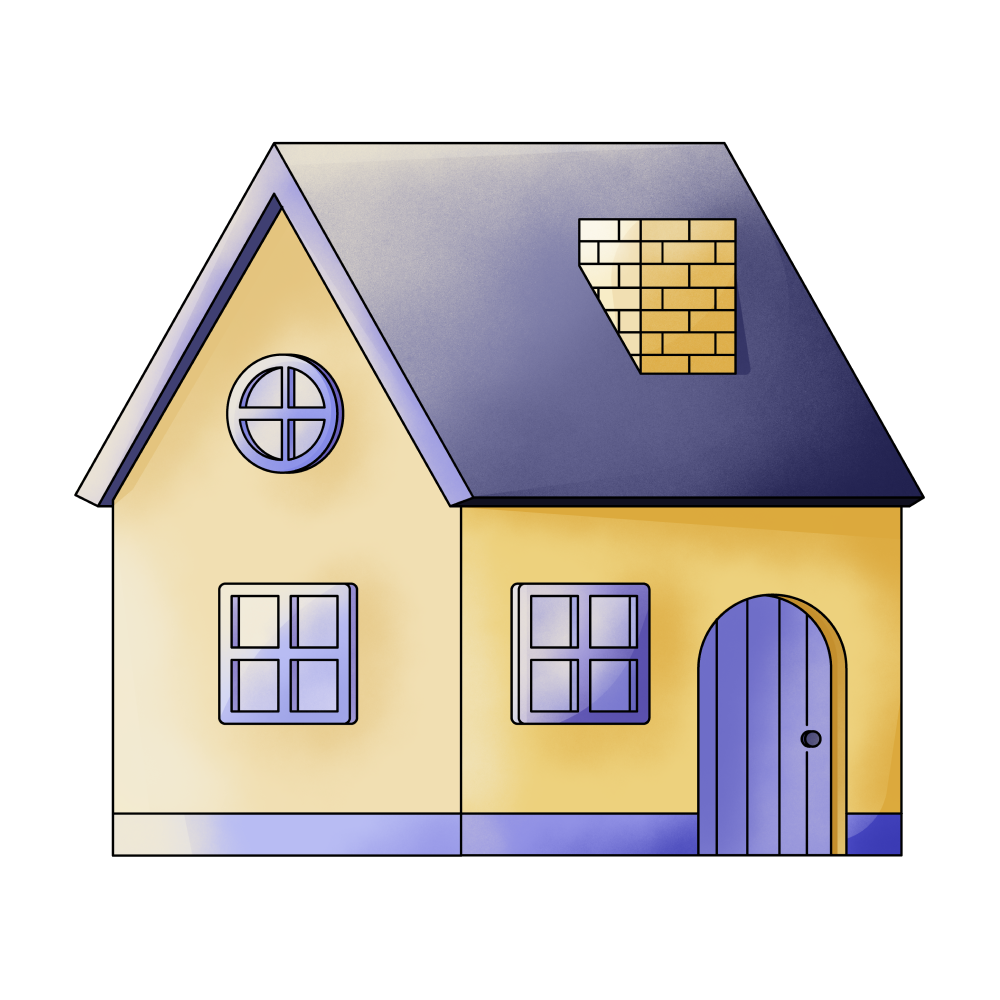 House

Mall

Message

Name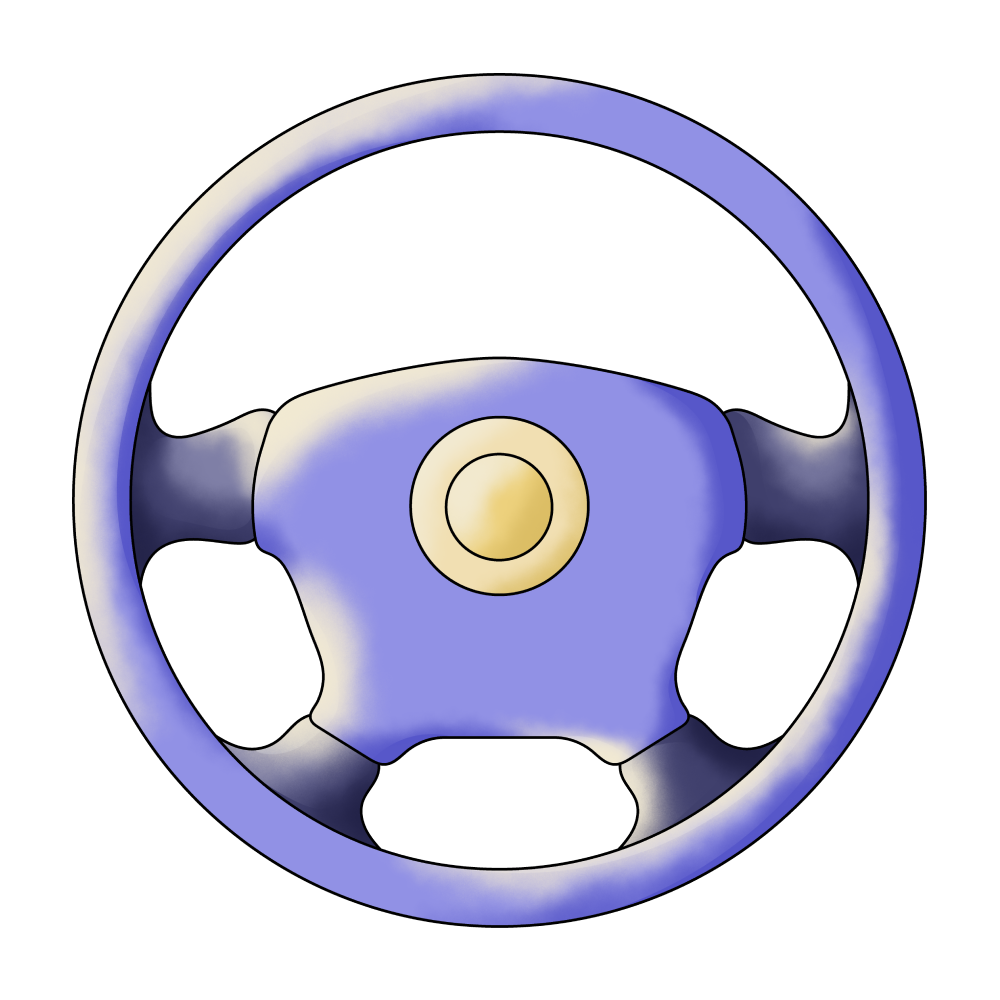 Driving

Guy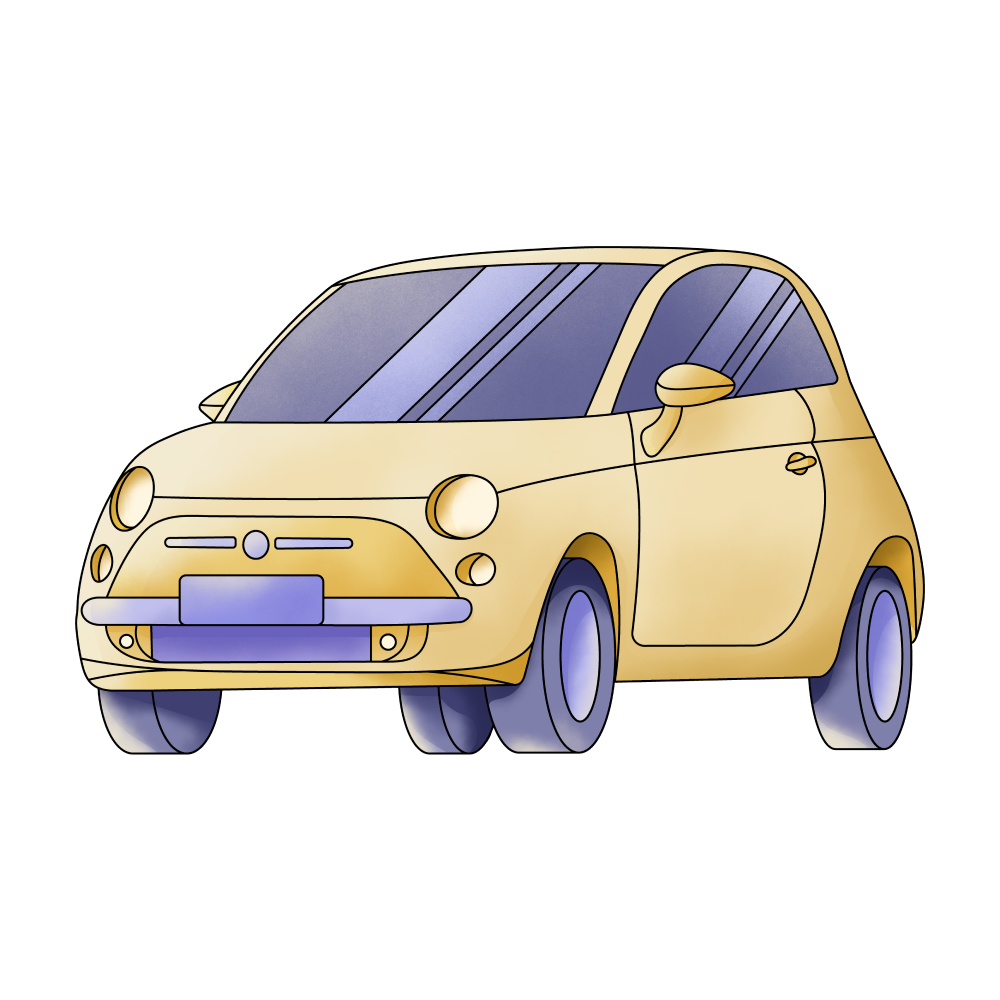 Car

Crosses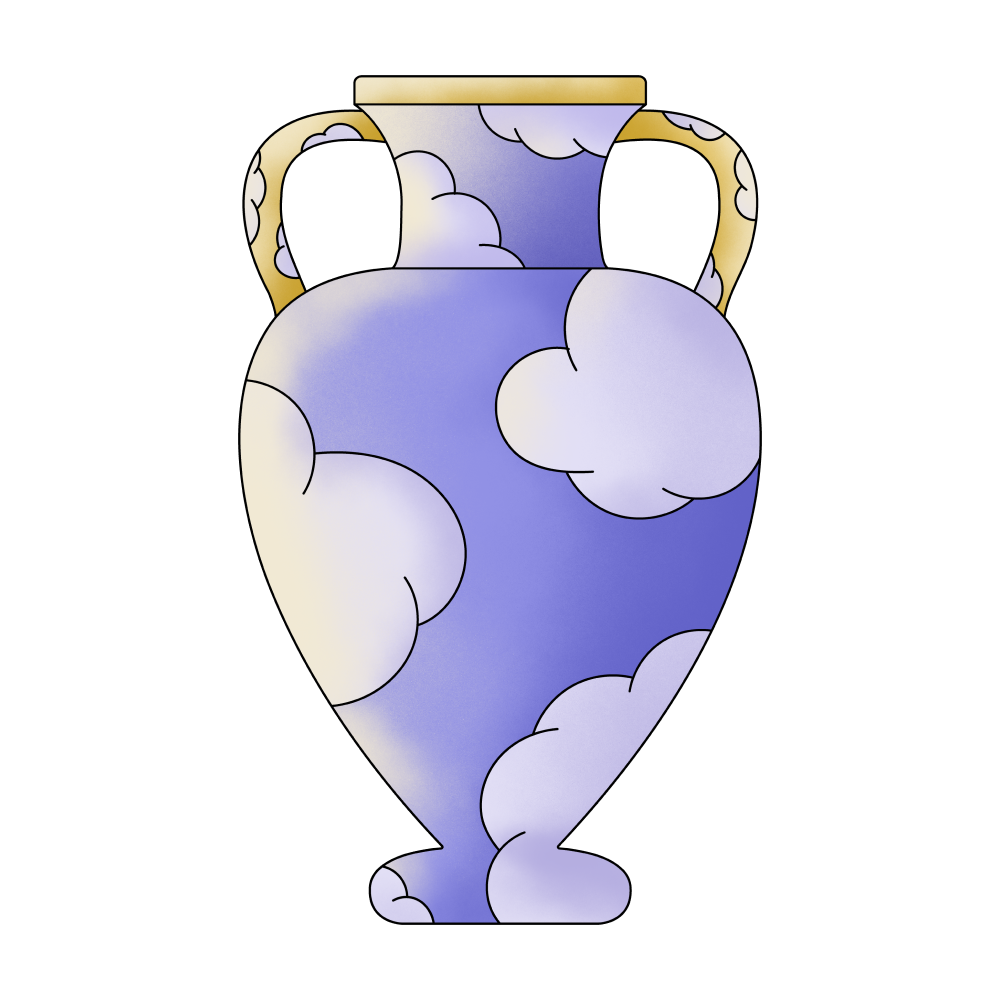 Life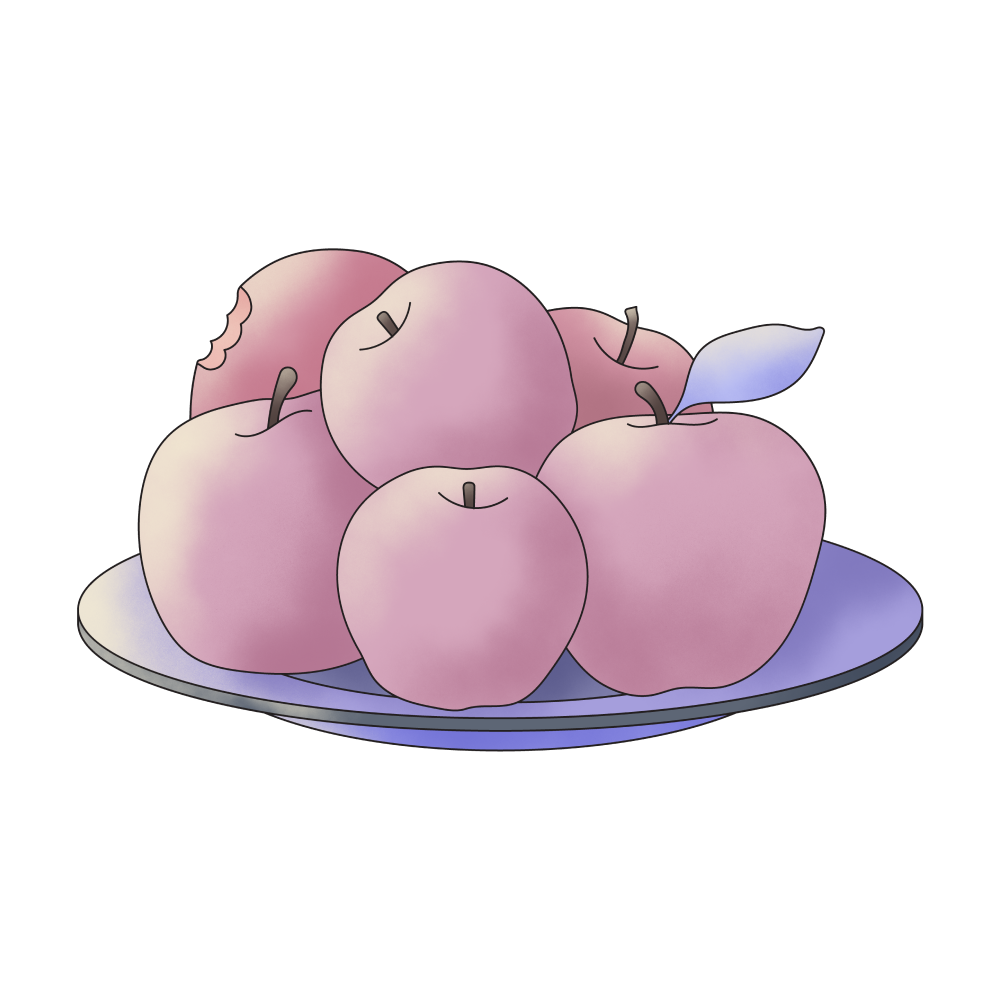 Lot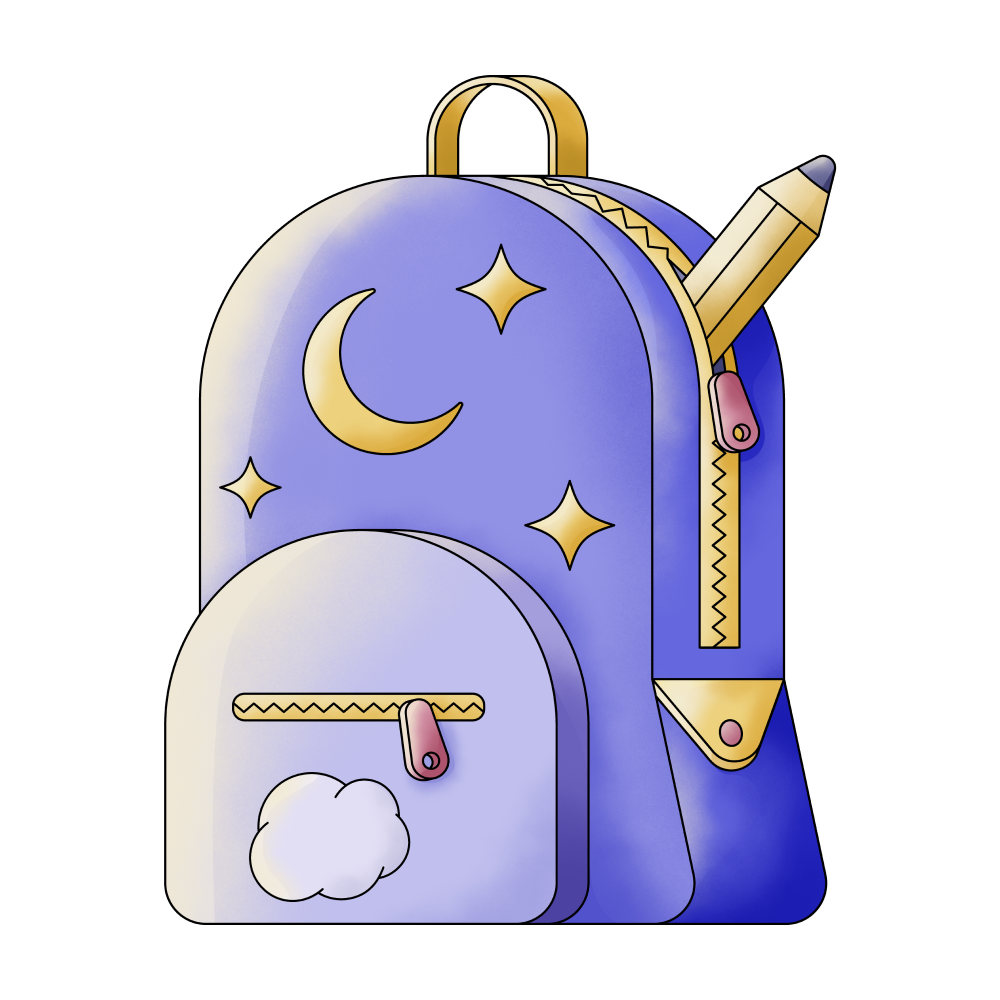 School

Classmates

10

Ask

Confused

Missed

Pretty
🔄 This dream was recurring 3 times last week
Details
Dream Review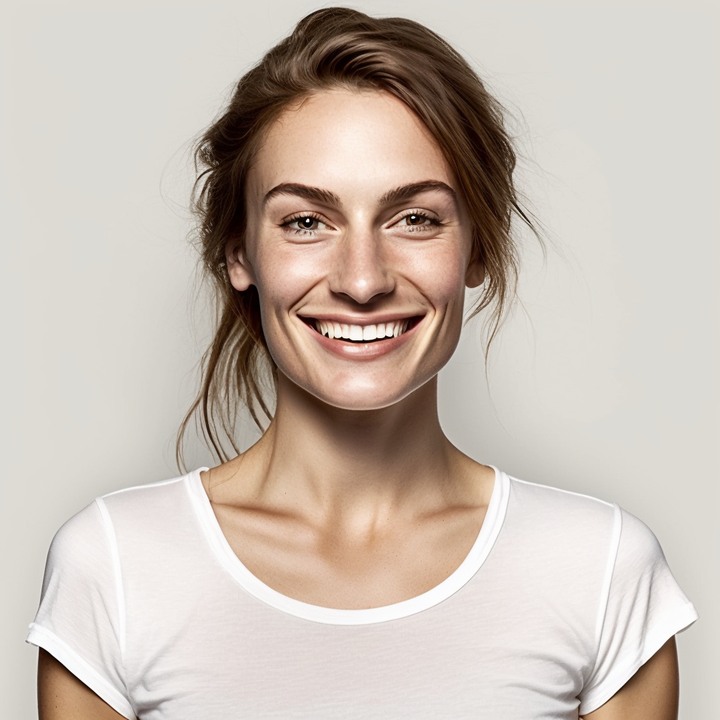 Yvette Miller
Behavioral psychology & Wellness Advocate
Hey Kyle! Thank you for sharing your dream with me. It sounds like an interesting and vivid experience. Based on the details you provided, here's my interpretation: In this dream, messaging your primary school classmate Jade and mistaking her for a different Jade might symbolize a mix-up or confusion in your waking life. The mall represents a place of fulfillment or accomplishment, suggesting that you were able to take care of your responsibilities successfully. However, as you walked down the longer complex driveway, encountering a girl you didn't know who mentioned you were supposed to be at Jade's house, it could signify feeling a sense of urgency or pressure related to social obligations or expectations. The sudden appearance of a glittery blue Porsche and Jade Rawberry, along with Bronwyn and another friendly girl from primary school, may represent a nostalgic longing for connections from the past. This dream could reflect a desire for reconnection or a sense of missing those familiar faces, even if you weren't particularly close. The compliments exchanged, specifically about your eyelashes, highlight positive recognition and self-esteem. Crossing the four-way on the way to your old primary school, where you encountered four guys who stared at you, might symbolize a moment of self-assessment or evaluation. The staring back could indicate confidence and assertiveness. Overall, this dream seems to evoke a strong feeling of comfort, belonging, and positive interaction. Taking into account your previous dreams, the recurring theme of reconnecting with people from your past suggests a longing for familiarity and acceptance. It's possible that these dreams reflect a desire for deeper connections or a yearning for a sense of belonging. Exploring these emotions further could provide insights into your current relationships and social dynamics. Remember, dreams are highly personal and subjective, so only you can truly uncover the specific meaning behind them. If any of these interpretations resonate with you, I encourage you to reflect on your own experiences and emotions to gain a deeper understanding.