I dreamt that an eagle had made its nest in my bed. I took care of her eggs for her when she was away. I dreamt that I let this lady sleep in my bed because she had nowhere else to go, but when I wasn't looking, she decorated the Eagles eggs . I got really mad and tried to take the decorations off and worried that the eggs would no longer hatch. I dreamt that I was asleep with these eggs in my arms, when my ex step grandparents woke me up with this weird light and sound. I went upstairs and talked about the eggs. Then I went back downstairs and there were these Eggs, they didn't look like they belong to the eagle, they were black and almost the looked like a shell. Then a little boy was worried about his mom and was taking a bucket and trying to scoop away the ocean. He said his mom lived near the coast and that she was super sick and that his dad didn't care so I asked my mom to borrow her truck, and I drove to the coast to find her, I brought her to the hospital and then came home to the eggs. That's what I noticed that the lady I let stay in my bed and room had decorated them. I tried to keep the eggs warm, and when one would fall while the mother was sleeping, I would slide it back into the nest. Eventually they started hatching.
👧 women of your age from 🇺🇸 had dreams about Ex by 2.6% less than 👨 men.

Egg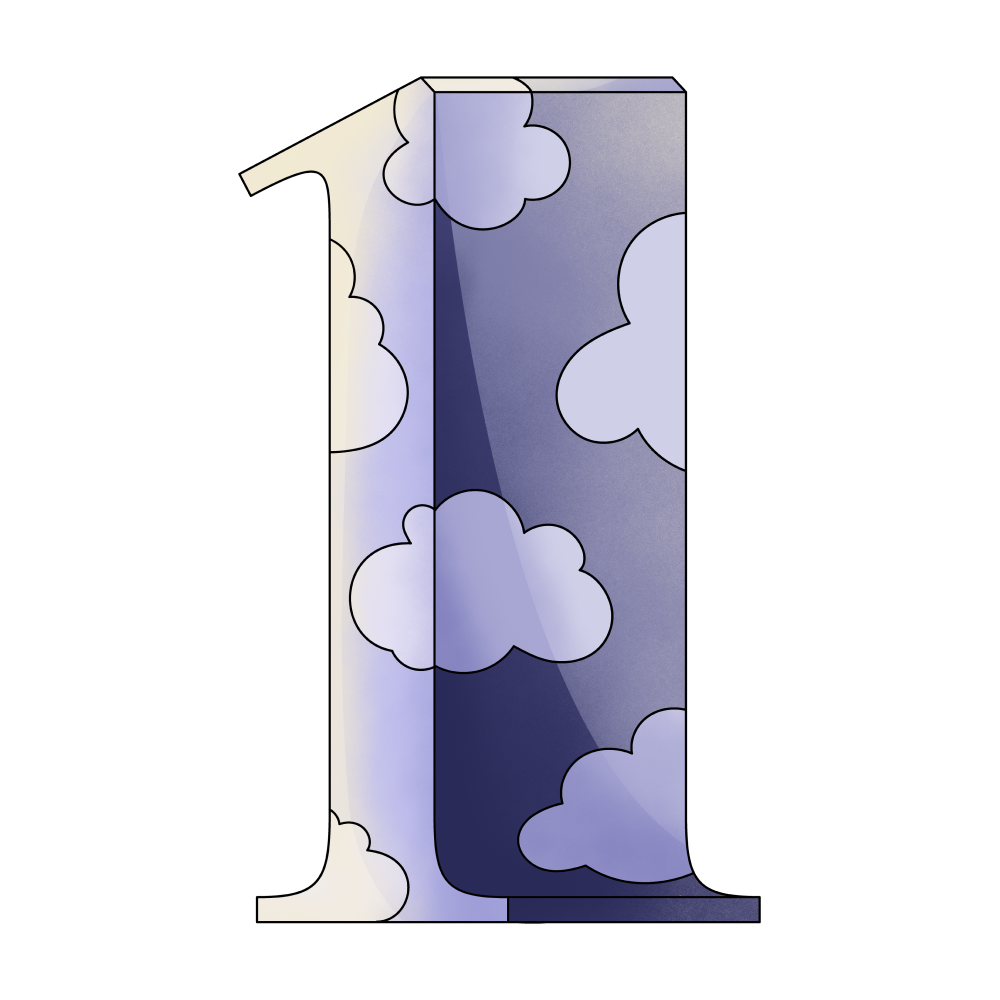 One

Attention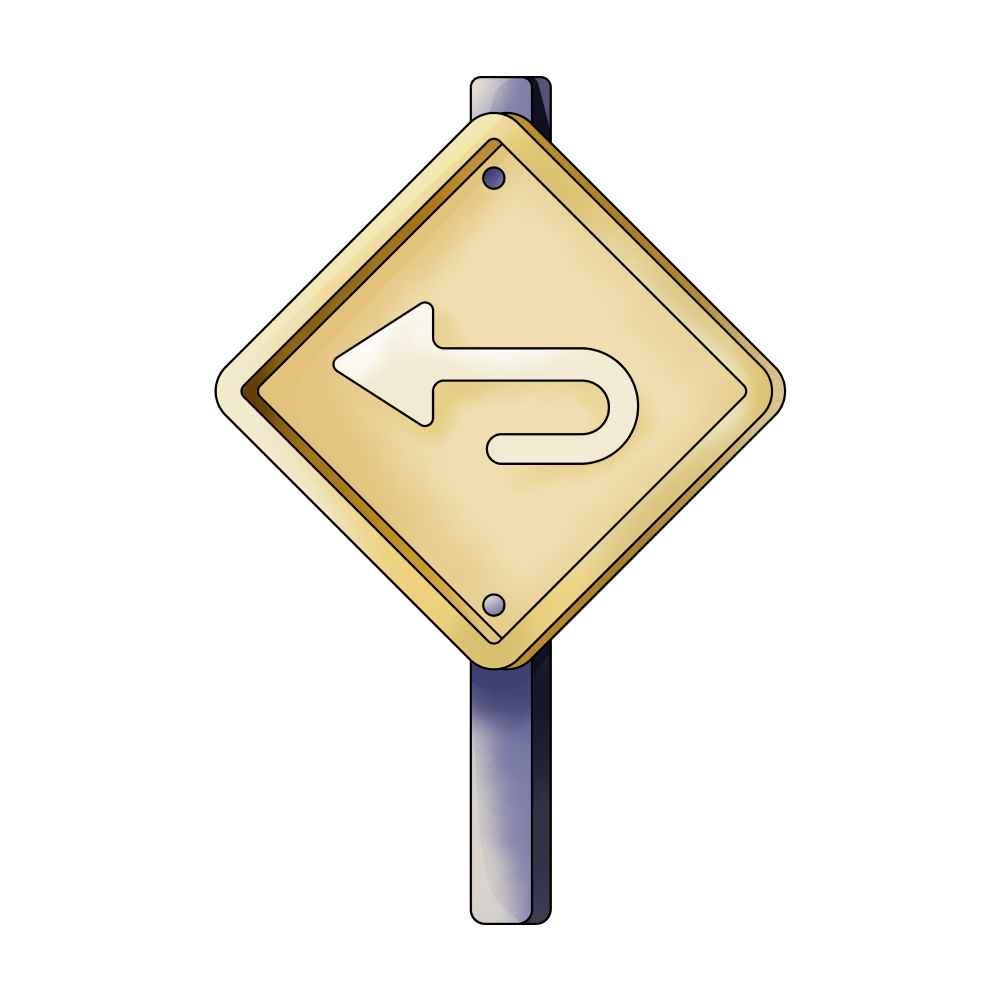 Back

Bed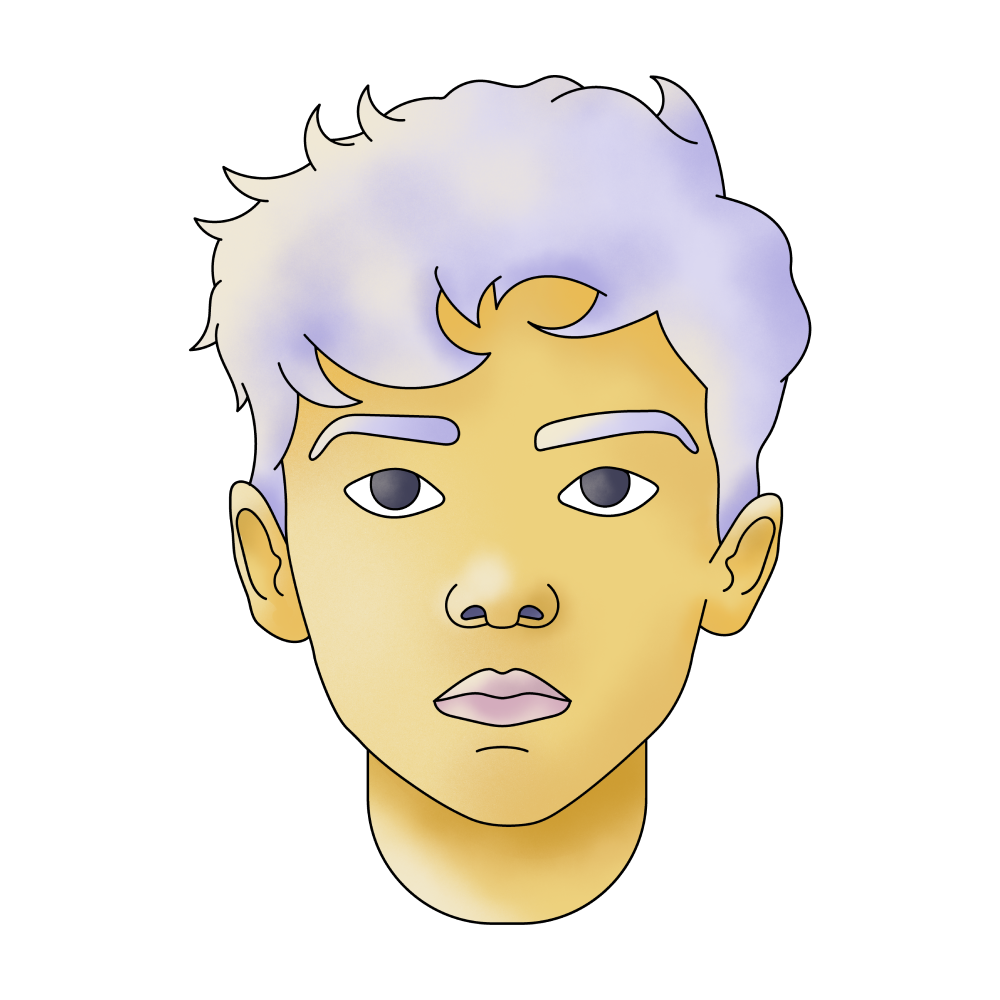 Boy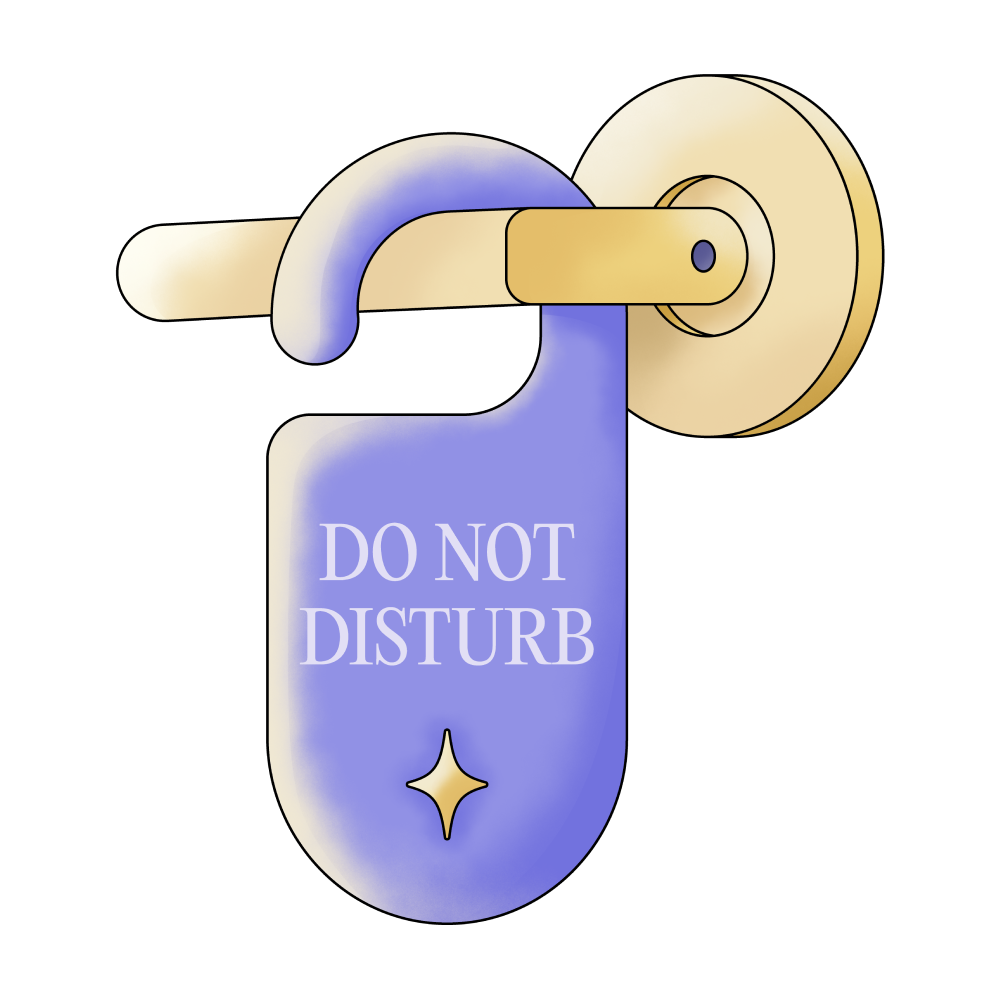 Room

Step

Looking

Eagle

Sleep

Sleeping

Arm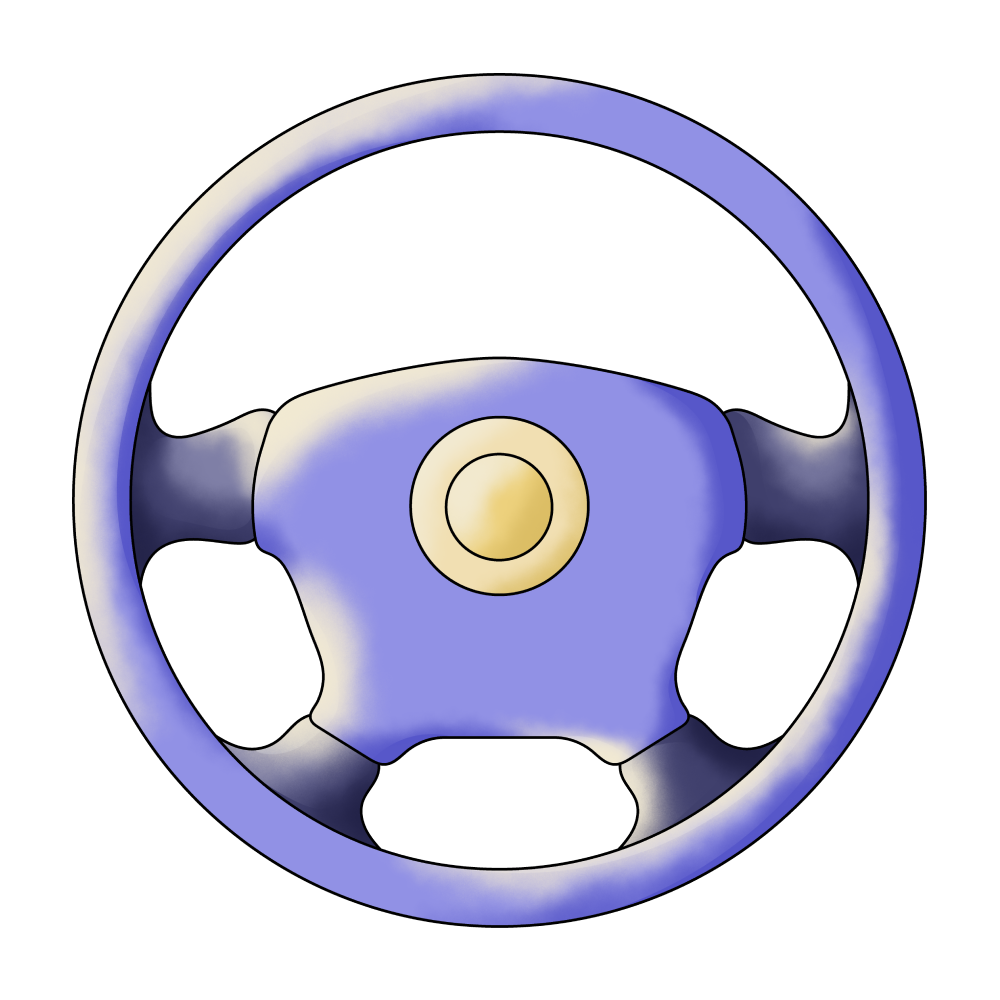 Driving
Light (Not Dark)

Father

Hospital

Ocean

Truck

Sick

Mad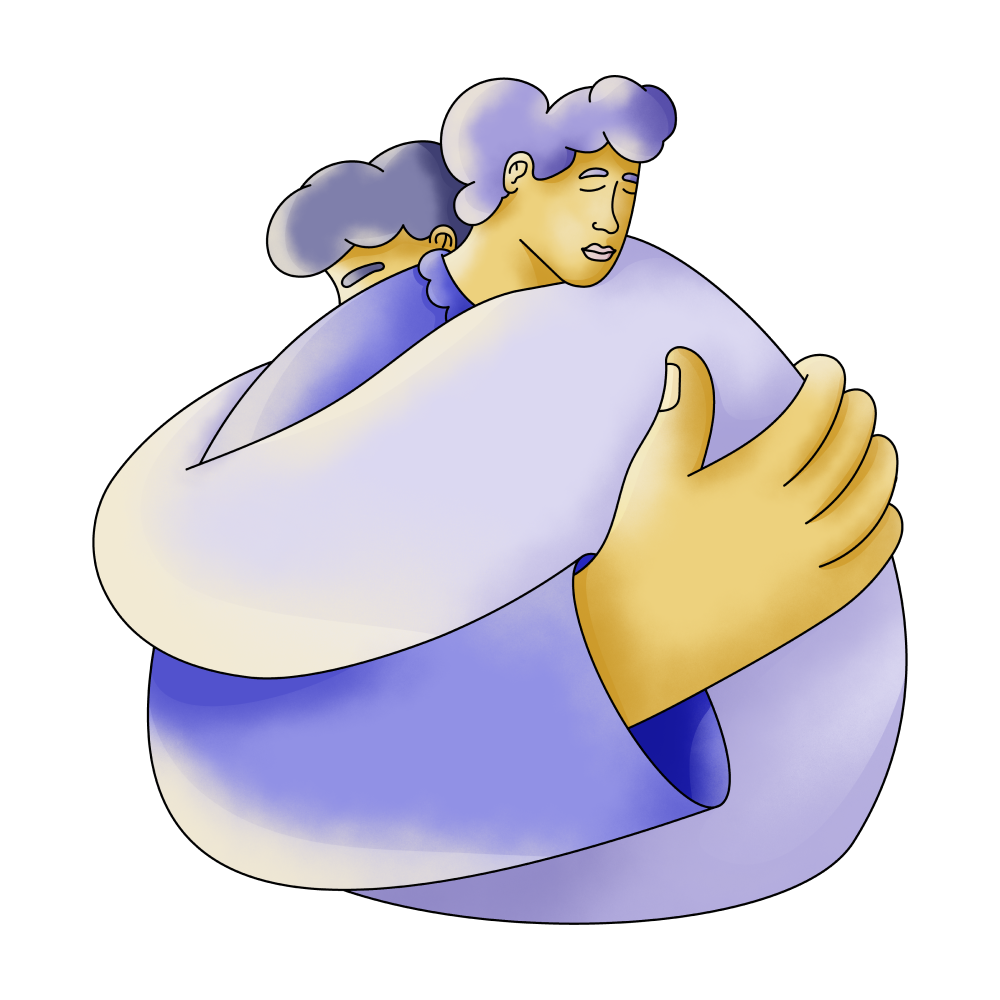 Mother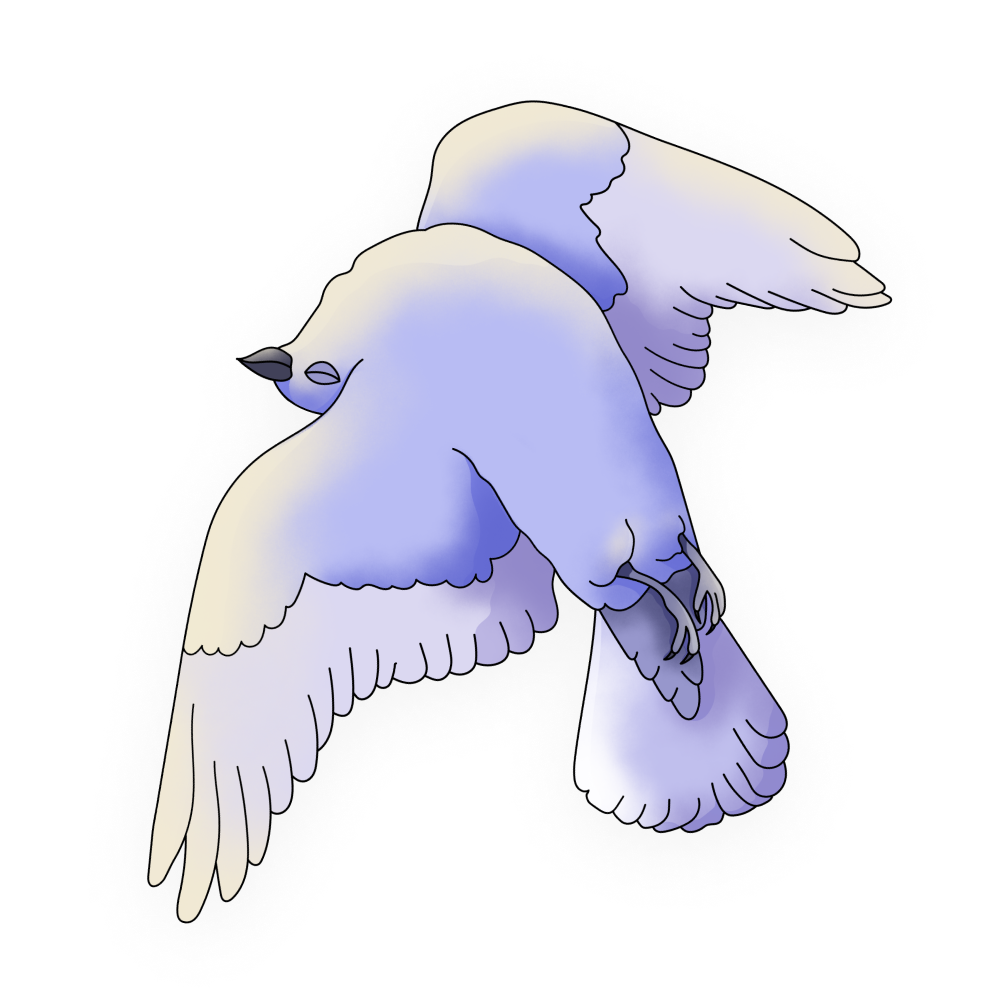 Falling

Ask

Borrow

my-ex

Super
🔄 This dream was recurring 4 times last week
Details
Dream Review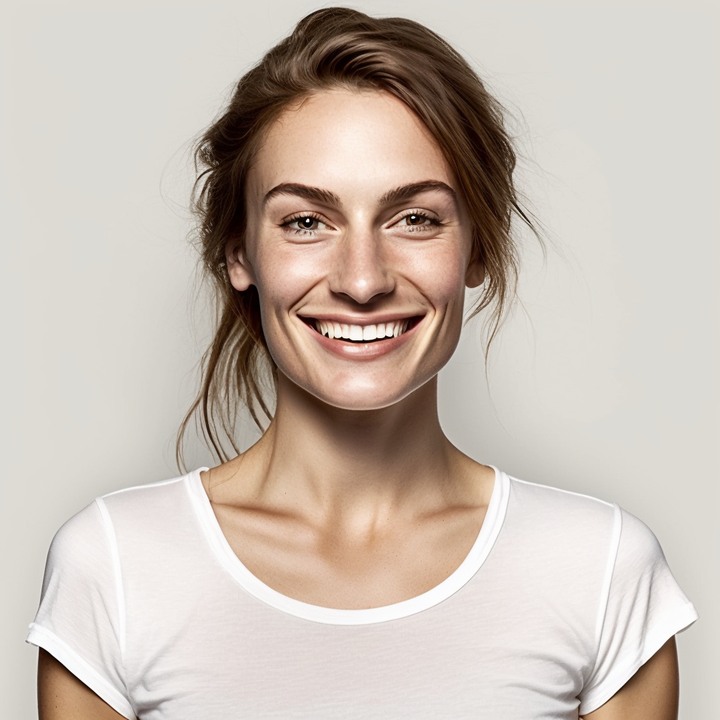 Yvette Miller
Behavioral psychology & Wellness Advocate
Hey Michelle! I hope you're doing well. Your dream about the eagle nesting in your bed carries significant symbolism. It seems to reflect a sense of responsibility and nurturing towards something precious, represented by the eagle's eggs. This could be connected to your maternal instincts and protective nature as a mother. The presence of the lady who decorated the eggs without your consent might symbolize a disruption or interference in your personal space or boundaries. In previous dreams, we've explored themes of past relationships and concerns about the well-being of your daughter. This dream may echo those anxieties, particularly regarding the influence others may have on your child's life. Your worry about the eggs not hatching suggests a fear of potential negative outcomes or harm coming to your daughter due to external factors beyond your control. Considering your recent GAD-7 anxiety test rating, it's understandable that these dreams are reflecting some underlying concerns and stress. Dreams often serve as a way for our subconscious mind to process emotions and experiences. It's essential to acknowledge any lingering effects of past abusive relationships and the impact they may have on your current emotions and sense of self. Overall, this dream highlights your deep care for your daughter's well-being and your desire to protect her. It may also indicate a need to establish clear boundaries and assert your own authority over your personal space and decisions. Remember, you possess the strength and resilience to navigate these challenges and create a safe environment for yourself and your daughter.