Another dream I had was one where I woke up and was dating some girl that I've never talked to before but that turned out to be a dream inside a dream, then it turns out after I woke up the school I go to got shot up and closed down, but it turned out that I knew it was gonna happen 3 years beforehand so it didn't bother me. I went to a basketball court later on and did a 1v1 against someone (results were unknown) then I was suddenly at an amusement park walking with a girl that I love, then a middle aged lady pulled her away and whispered something in her ear, right after a middle aged man pulled me away and whispered something in my ear and then the middle aged man ran away and the middle aged lady said that the man who ran was a scientist who was going to discover the cure for cancer but was bullied and turned evil. Then the girl that I was with that I love with all my heart said "If we show him love would he go back to normal?" to which the middle aged lady replied that yes he would so we ran after him and then someone that I've talked to but I'm not close with appears on top of a bridge jumping off to kill himself but we barely dodge and he bounced off the ground yelling "owwww" and then I woke up
👨 men of your age from 🇺🇸 had dreams about Sex by 43.9% more than 👧 women.

Ground

Jumping

Top

Walking

Court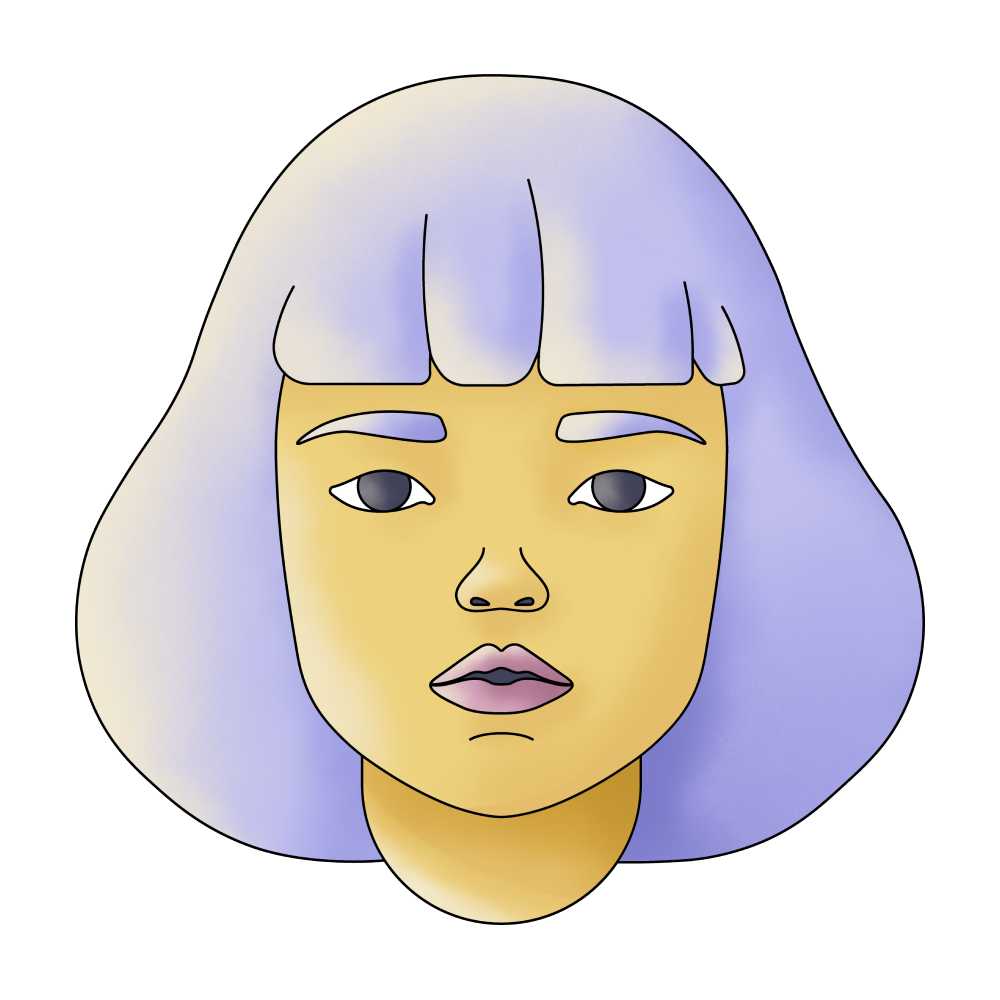 Girl

Year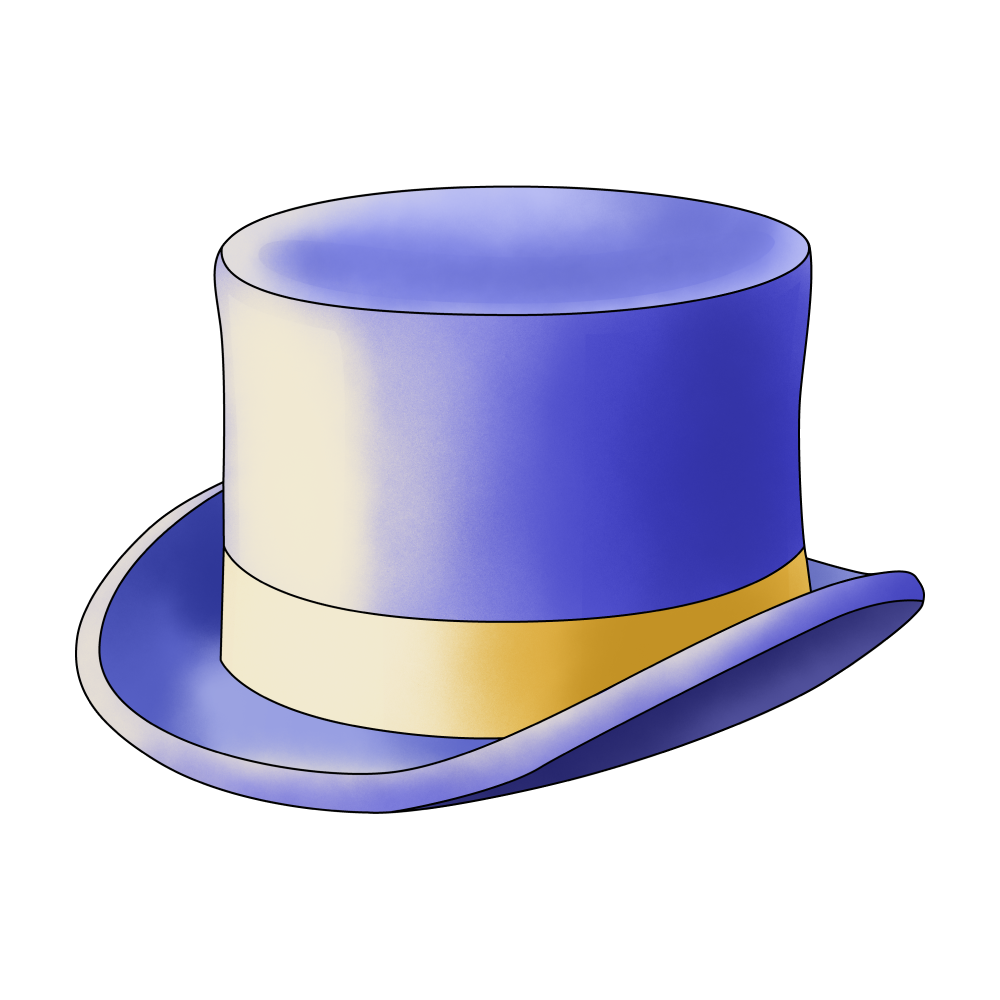 Man

Middle

Bridges

Heart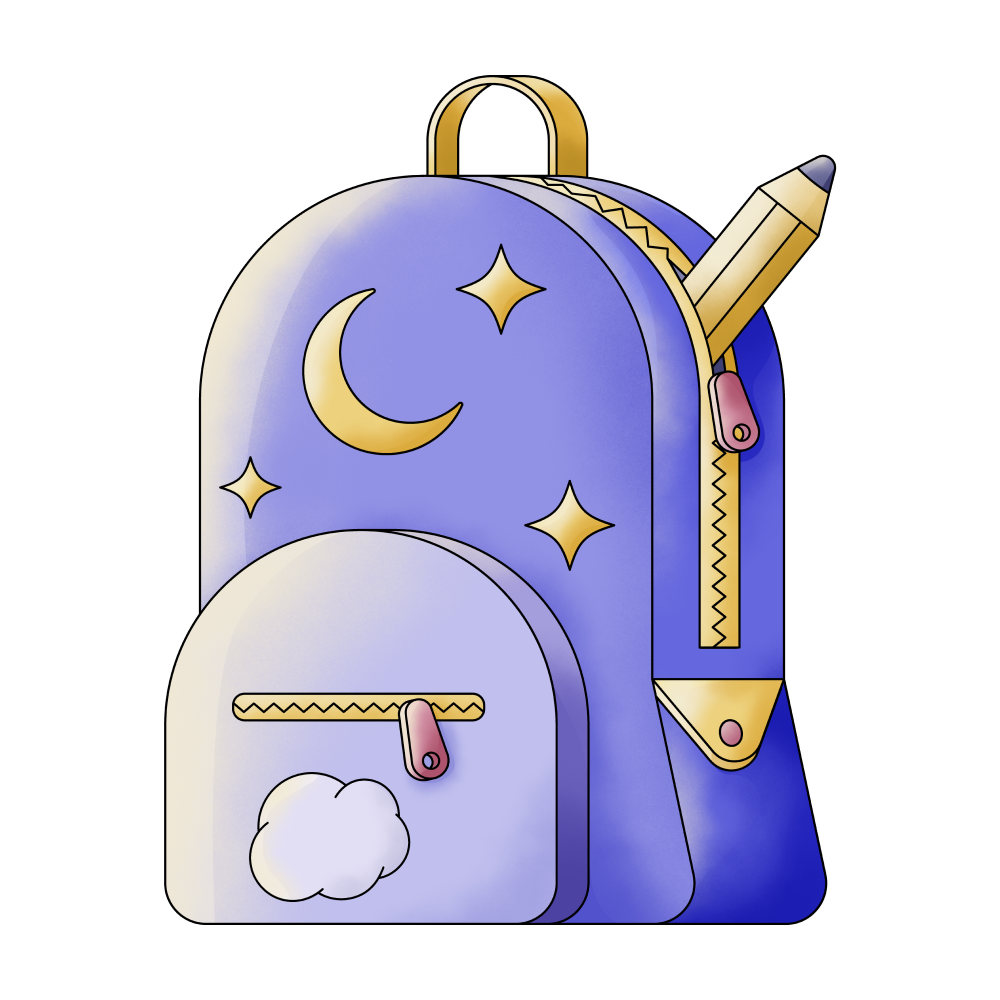 School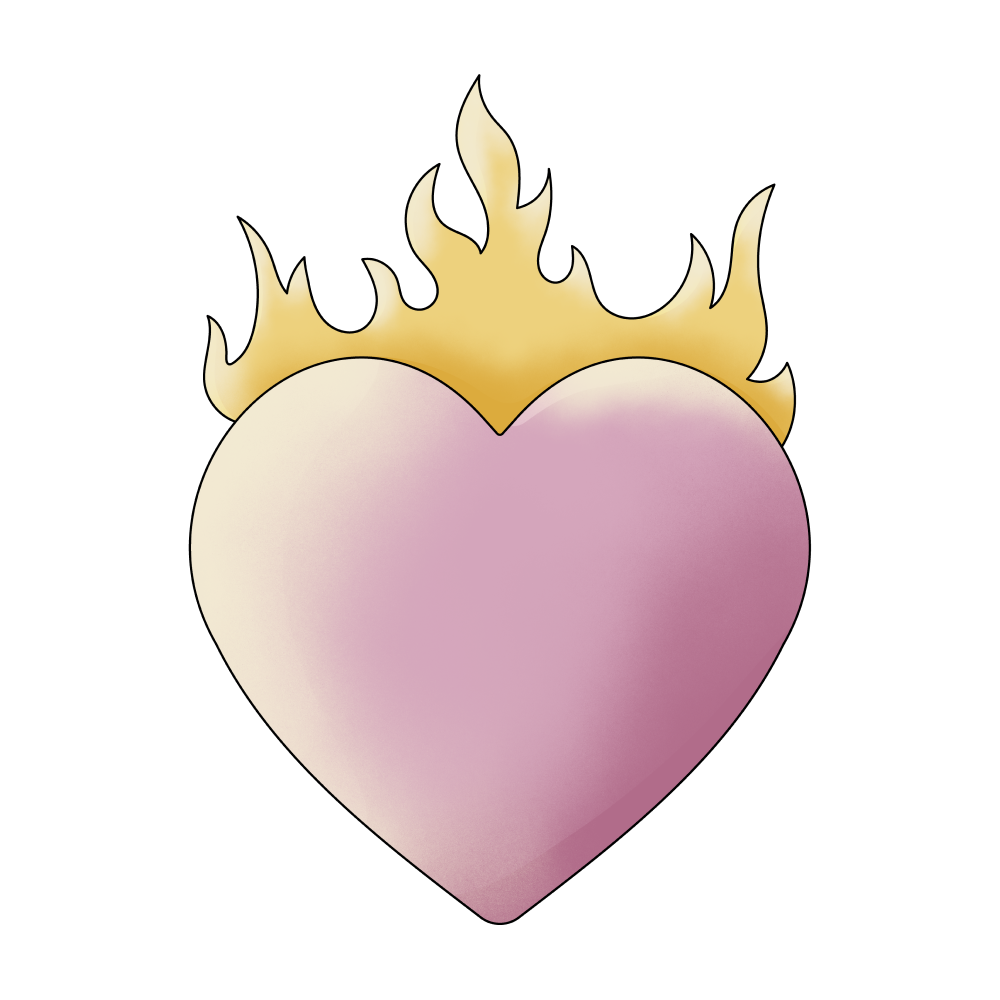 Love
Running away

Bully

Cancer

Against

Basketball

Going

Yelling

Shoot

Killing
🔄 This dream was recurring 1 times last week
Details
Dream Review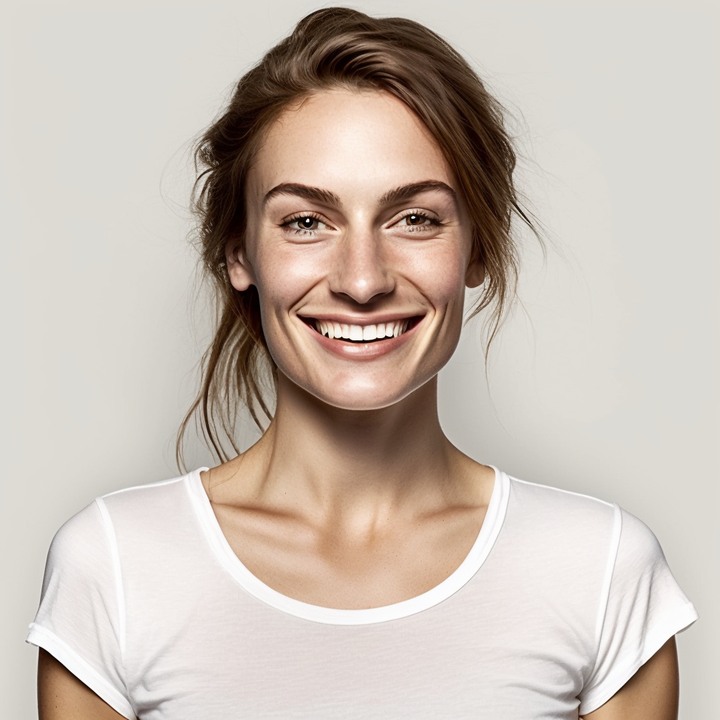 Yvette Miller
Behavioral psychology & Wellness Advocate
Hey Ian! Thank you for sharing your dream with me. It seems like a complex and vivid dream with various elements and emotions intertwined. Let's dive into the interpretation: The dream starting with you dating a girl you've never talked to before, which turns out to be a dream within a dream, may represent a desire for new experiences or connections in your waking life. It could suggest a longing for something different or exciting. The subsequent event of your school getting shot up and closed down, knowing about it beforehand without feeling bothered, might indicate a sense of detachment or emotional resilience in the face of challenging situations. It could imply that you have the ability to navigate difficult circumstances with a level-headed approach. Moving on to the basketball court where you engage in a 1v1 game with unknown results, this could symbolize a competitive aspect of your personality or a desire for personal growth and achievement. The shift to an amusement park and walking with a girl you love suggests a sense of joy and contentment in your relationships. However, the interference of the middle-aged lady and man whispering ominous information about the scientist-turned-evil implies a fear of losing someone or something important due to external influences. The idea of showing love to bring him back to normal signifies your belief in the power of compassion and understanding to heal and transform others. The appearance of someone you're not close with attempting to jump off a bridge but narrowly avoiding harm may reflect your subconscious awareness of someone around you who is struggling emotionally or going through a difficult time. It could indicate your concern for their well-being and the need to offer support or reach out to them. Overall, this dream suggests a mix of desires, emotions, and concerns. It highlights your ability to remain resilient in challenging situations and your belief in the transformative power of love and compassion. Remember, dreams are subjective, so feel free to reflect on these interpretations and see what resonates with you.
Dream Video