A few days ago I dreamt that our country house foreman killed my sisters and aunt and put their bodies in a grey car. What I weird is that I just sat and watched him. Then he came for me so I ran he almost caught me when i tried to jump the fence and my blue Jean got caught but I ripped them free. While I was running i kept asking people to call 911 but they just ignored me. I ran to a market and tried hidding under a welders desk. It was just a table with some old metal parts on it. There were 3 guys there one holding a welders fire tool. The foreman spotted me. So rose up from under the desk and made the desk topple in way that those metal pieces would fall on him. This made him fall. So I took the welders tool and burned his dick of but he didn't die he just kept writhing in pain. I was confused cause usually in my dreams they die when I attack , then I woke up.
👧 women of your age from 🇨🇦 had dreams about Ex by 0.3% less than 👨 men.

Jumping

Market

Part

Body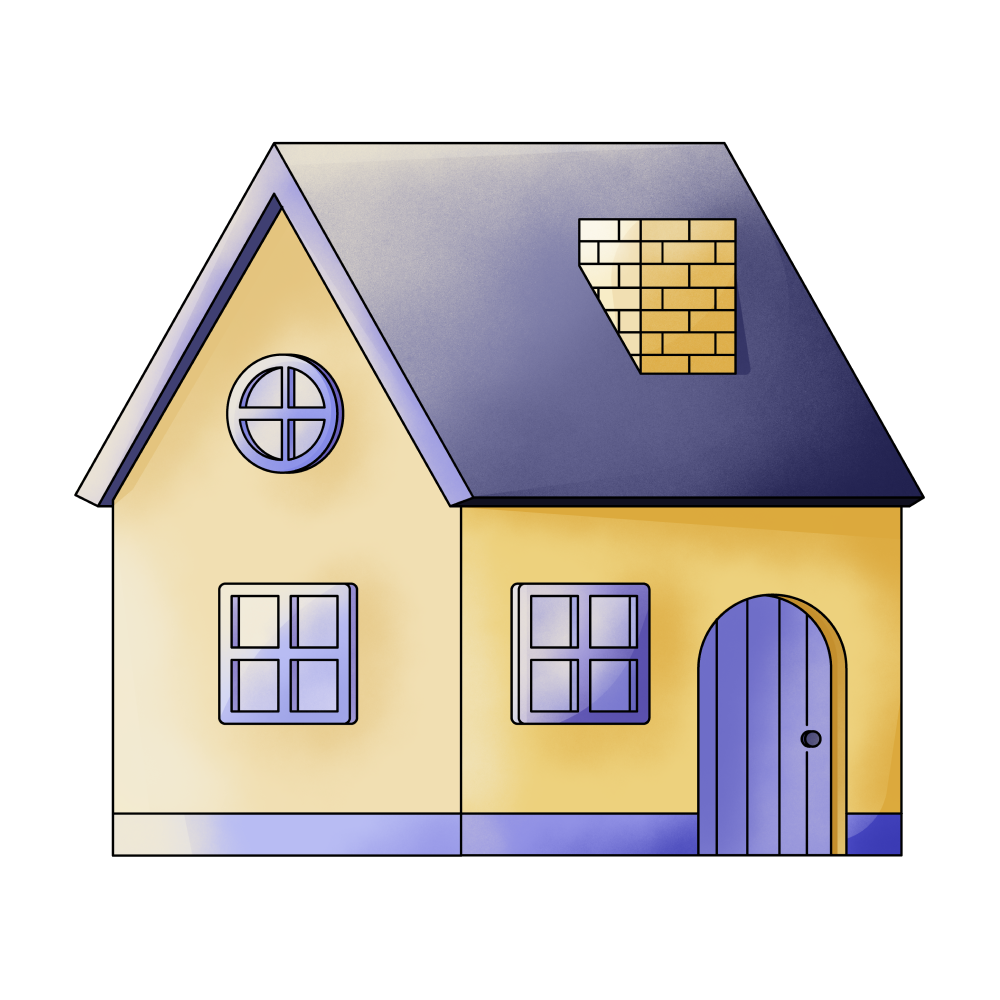 House

Metal

Guy

Reason

Roses

Aunt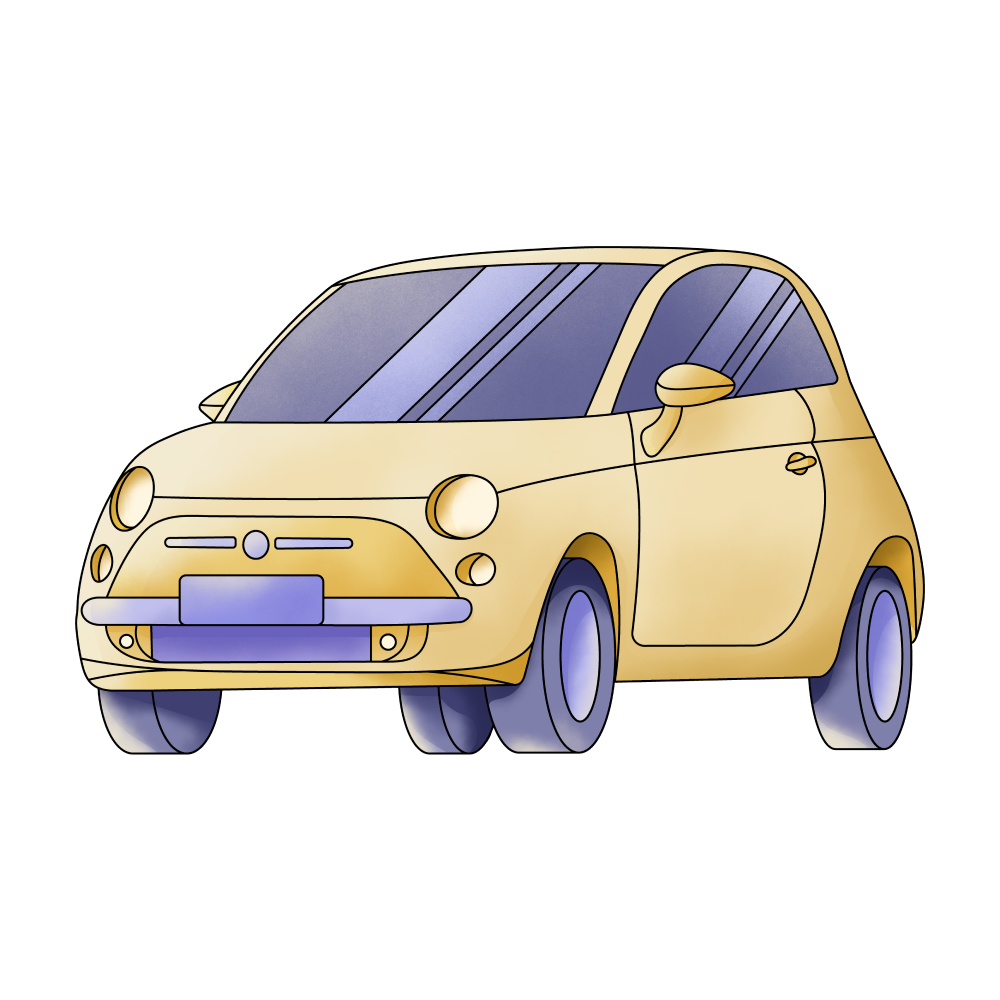 Car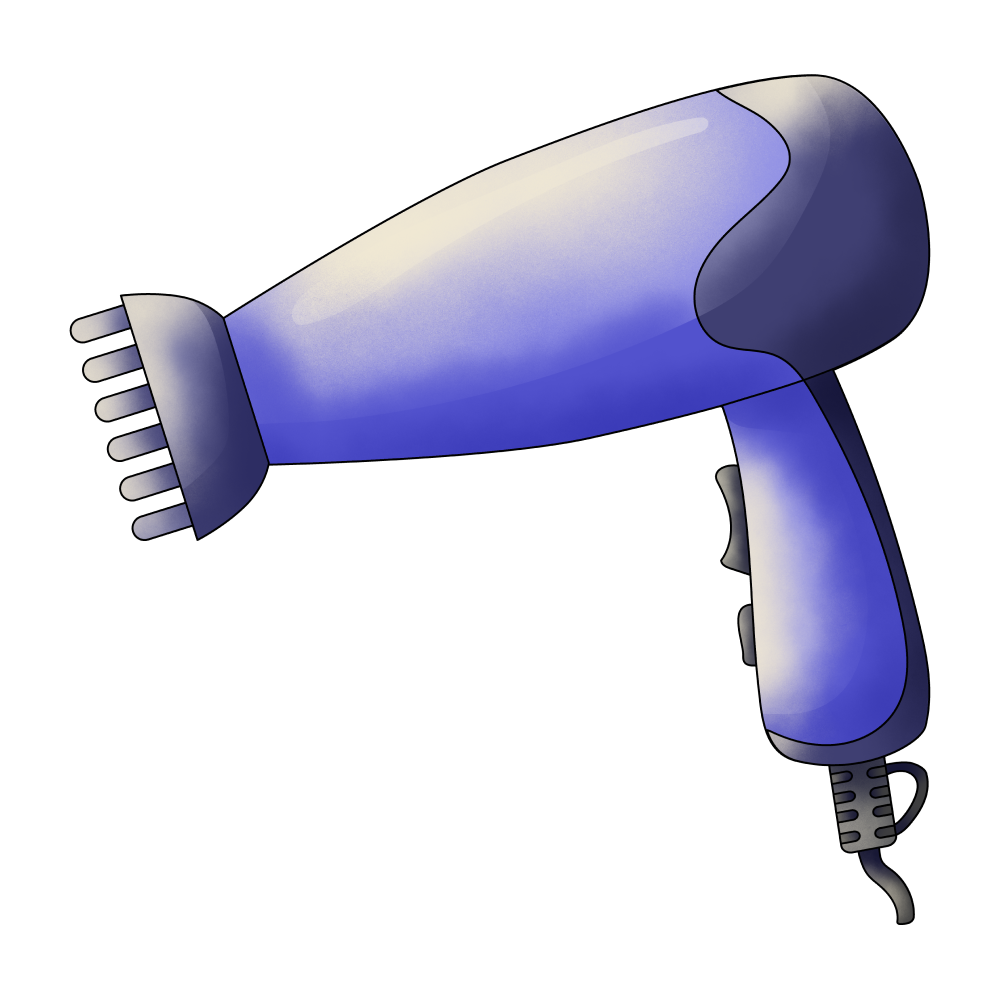 Sister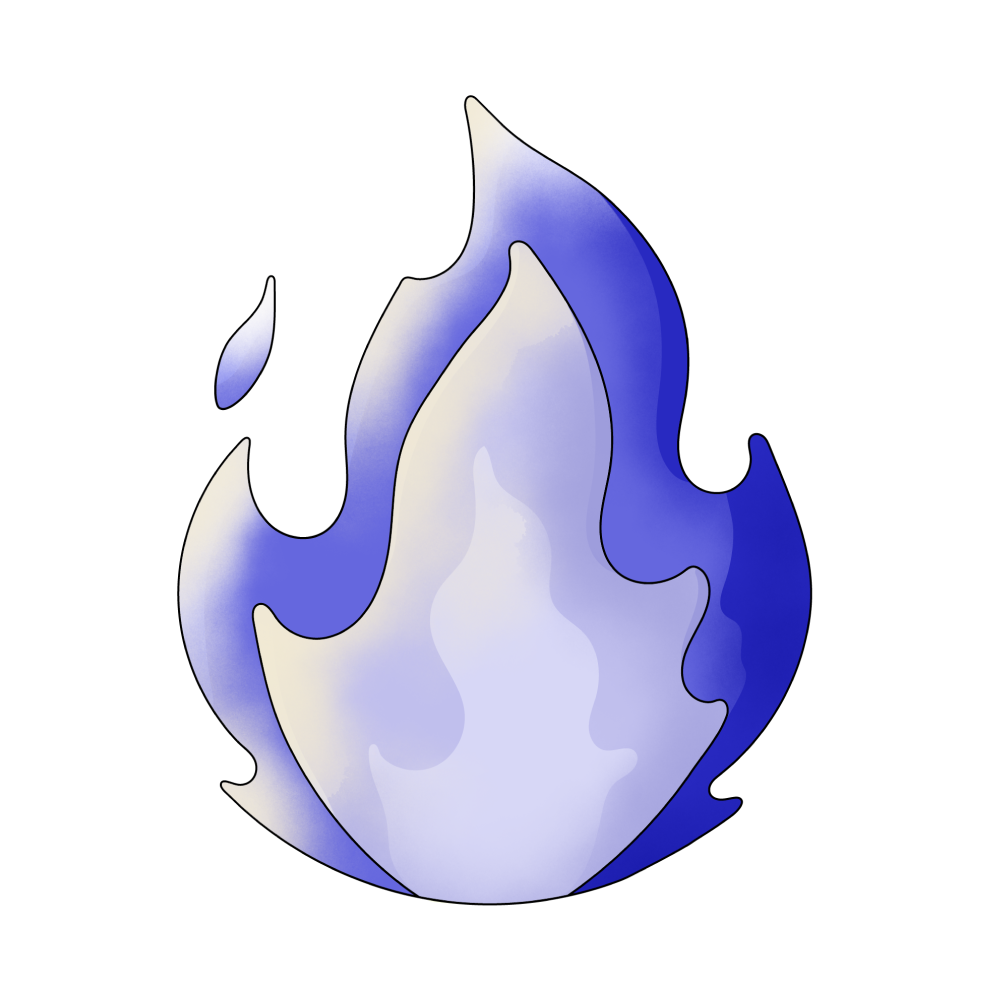 Fire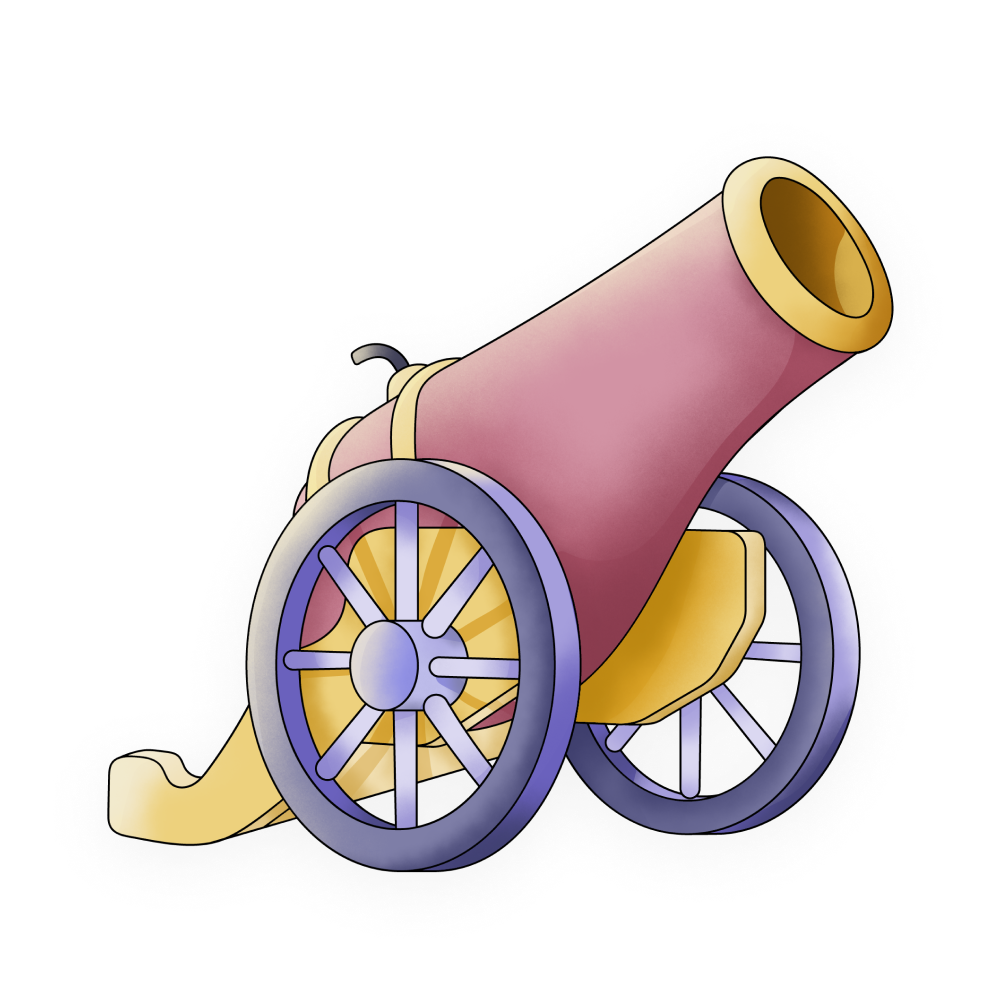 Attack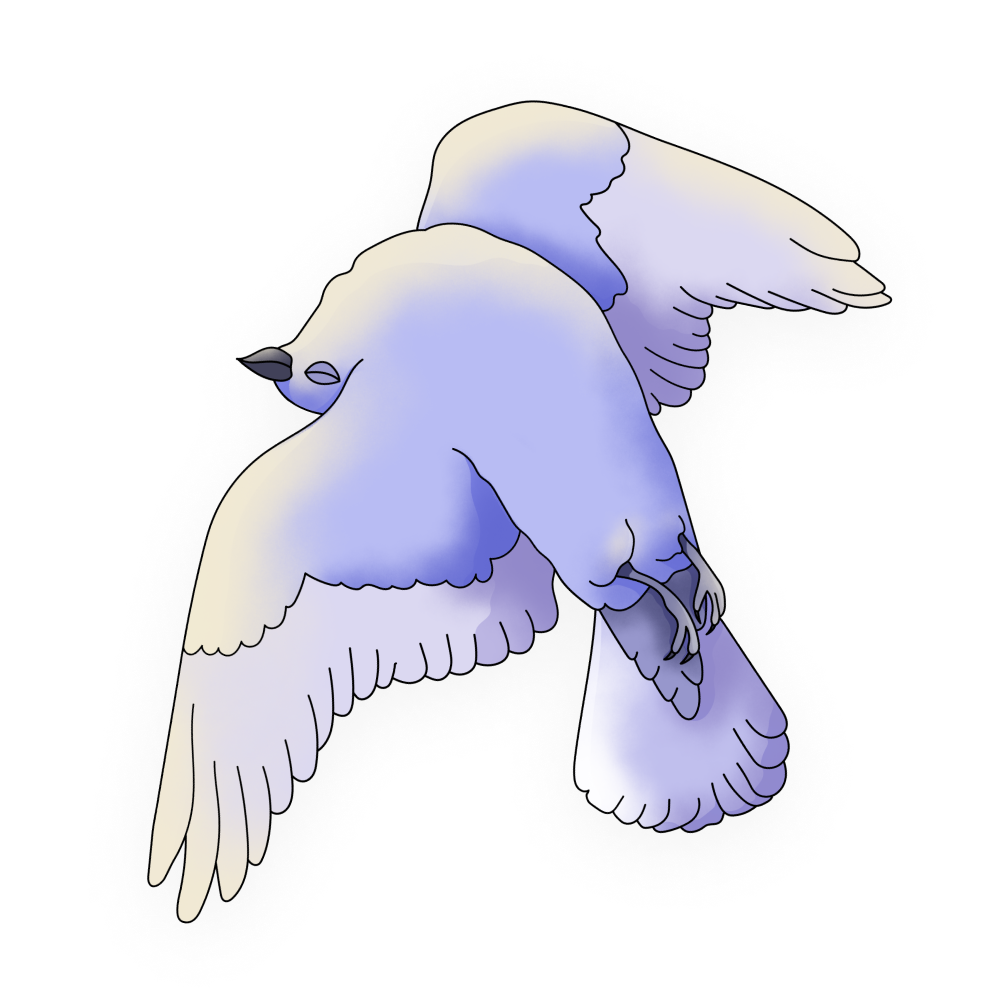 Falling

Penis

Ask

Desk

Killing

Watched

Burned

Confused

Died
🔄 This dream was recurring 5 times last week
Details
Dream Review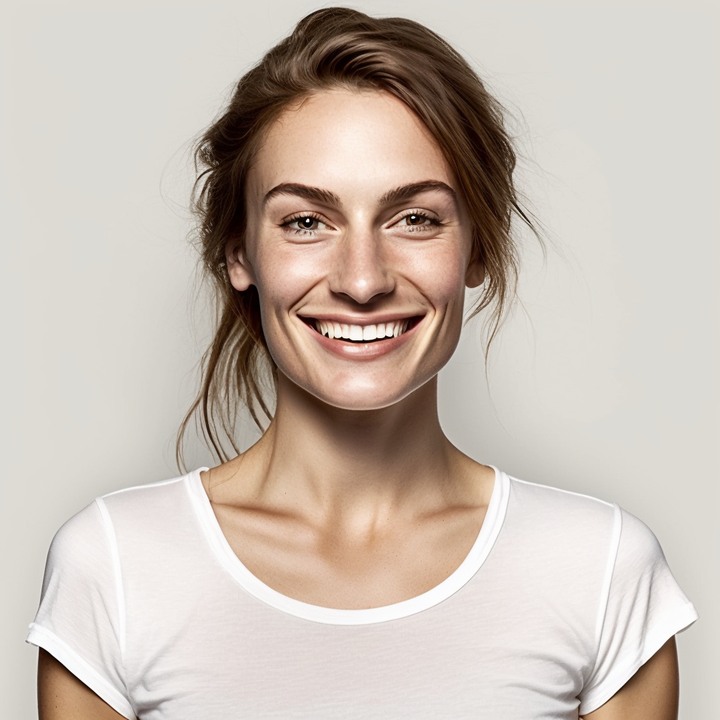 Yvette Miller
Behavioral psychology & Wellness Advocate
Hey Praxicedes! Thank you for sharing your dream with me. It sounds like a very intense and unsettling experience. In this dream, the presence of your country house foreman killing your sisters and aunt and putting their bodies in a car suggests feelings of fear, vulnerability, and powerlessness. Your passive role of just watching could indicate a sense of being unable to intervene or protect your loved ones in a challenging situation. The chase scene where you try to escape from the foreman represents your desire to flee from danger and find safety. The struggle with your blue jeans getting caught but eventually ripping them free may symbolize your determination and resilience in overcoming obstacles. However, despite your efforts to seek help by asking people to call 911, they ignore you, which could reflect a feeling of being unheard or unsupported in real-life situations. When you find refuge under the welder's desk in the market, it represents your search for protection and security. The three guys present may represent different aspects of yourself or external influences. The act of toppling the desk and causing the metal pieces to fall on the foreman reveals your resourcefulness and ability to defend yourself. Burning his genitals with the welder's tool reflects your anger and desire to inflict pain on those who have harmed you. The fact that he doesn't die but continues to writhe in pain might suggest unresolved issues or a lingering sense of injustice in your waking life. Considering your previous dreams, such as the one with an angry Jesus and the worms coming out of your hands when your mother found you, it seems like your dreams are reflecting deep emotional turmoil and possibly traumatic experiences. It may be helpful to explore these themes further and consider seeking support from a trusted friend, therapist, or counselor who can provide guidance and assistance in processing these emotions and experiences. Remember, dreams can be complex and have multiple layers of meaning. I hope this interpretation provides some insights into your dream, but please remember that it is ultimately up to you to reflect on your own emotions and experiences to uncover the specific significance of this dream in relation to your life.
Dream Video