Today I had a dream that was very similar to a videogame I once played that was about teenagers living in countries with dictatorships and escaping by crossing the boarder. And in this dream I was the one living in a country like that and deciding to escape. Some underground organisation helped me with forging my papers so I could cross, once I crossed I tried to somehow adapt myself and live this new life and find new friends etc, but I was also making some kind of plan to free everyone from the country and bring the dictatorship down but I still had to be careful because patrols from my country would constantly drive over the border because they knew people were crossing it and they wanted to catch them obviously. There were some characters in the game whom reappeared in my dream but now all of them. There were other crossers with me as well and I remember nearing the end of the dream the patrol officers started to catch those other crossers and they have forged papers like me so I've hid into a building with my new friend who didn't know that I ran away and she actually ended up kissing me because I guess she had a crush on me and I felt really bad because once again I'm asexual and aromantic so I was not interested in her in any way but I've played along because I didn't want to hurt her feelings and I was hoping they wouldn't catch me but they ended up finding me and throwing me in the back of van and driving me back to the country. I also remember having a cat with me that was very lazy and kept eating constantly during the dream lol. When I got thrown into the van with my cat there was only one driver and he was rather stupid he had his gun right next to him and I grabbed it and started threatening him with it. However it wasn't shown what I threated him with and what my plan was while doing so, it just to the next scene at night where we arrived with the other patrol officers somewhere in the middle of a town and that's where I saw in the corner of my eyes an actual character from the game (he is a serial killer) and the officers were looking for him and even though throughout the whole dream I was dreaming it from the point of view of the main character I guess, all of a sudden by the end the dream actually started looking like the actual game. Where I was suddenly watching the screen get slip in half and me having to make a decision, if I went left I would've ratted the character out to the officers if I went right I would've let him get away. And I wanted to choose right but something went wrong so I went into settings to start from the beginning and I just remembered the song "Mount Everest" by "Labirynth" coming on and then I woke up.
👧 women of your age from 🇦🇹 had dreams about Baby by 237.3% more than 👨 men.

Paper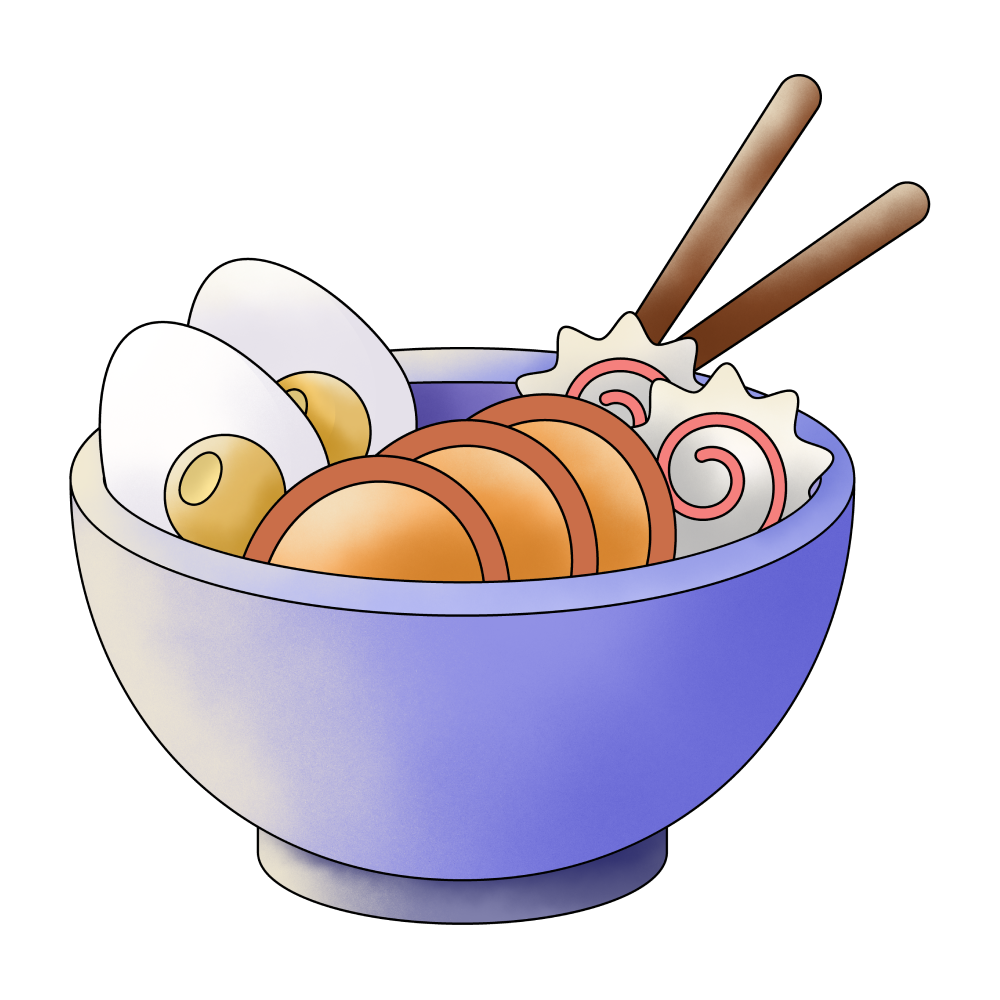 Eating

Van

Picture

Point

Looking

Underground

Cat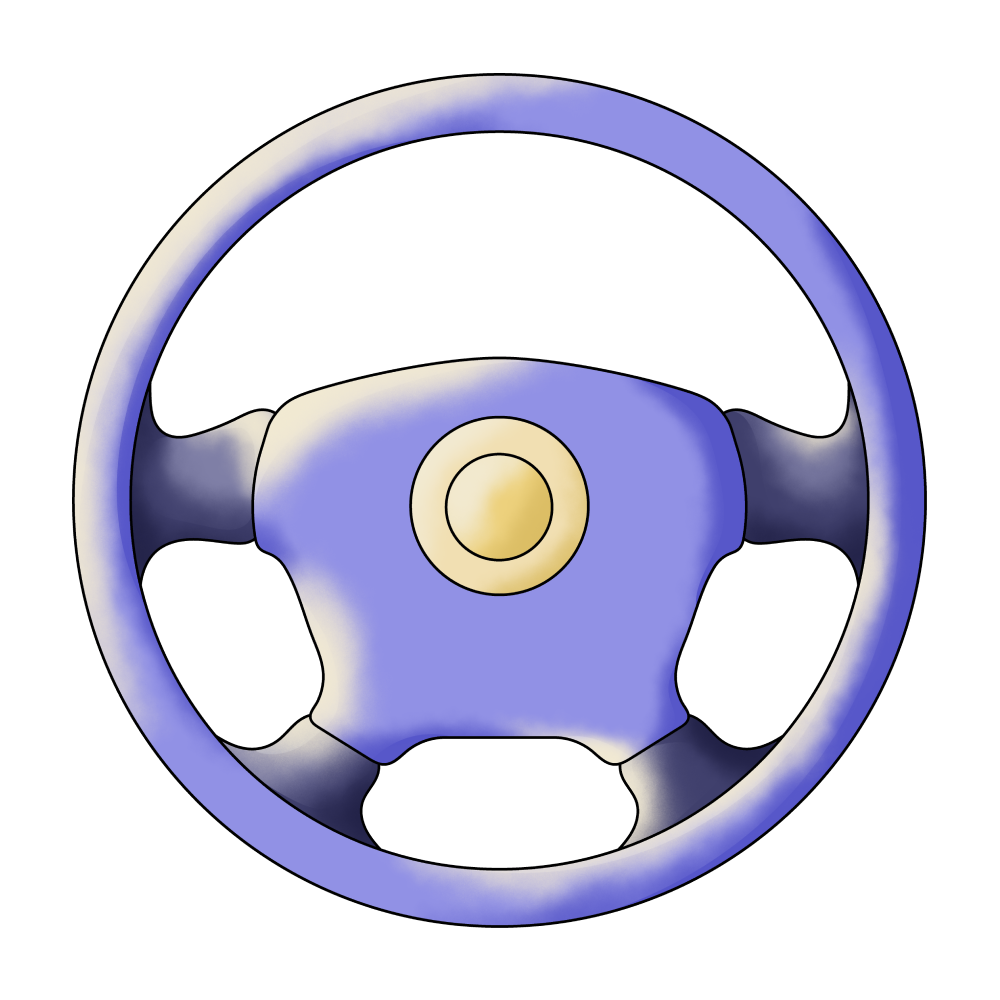 Driving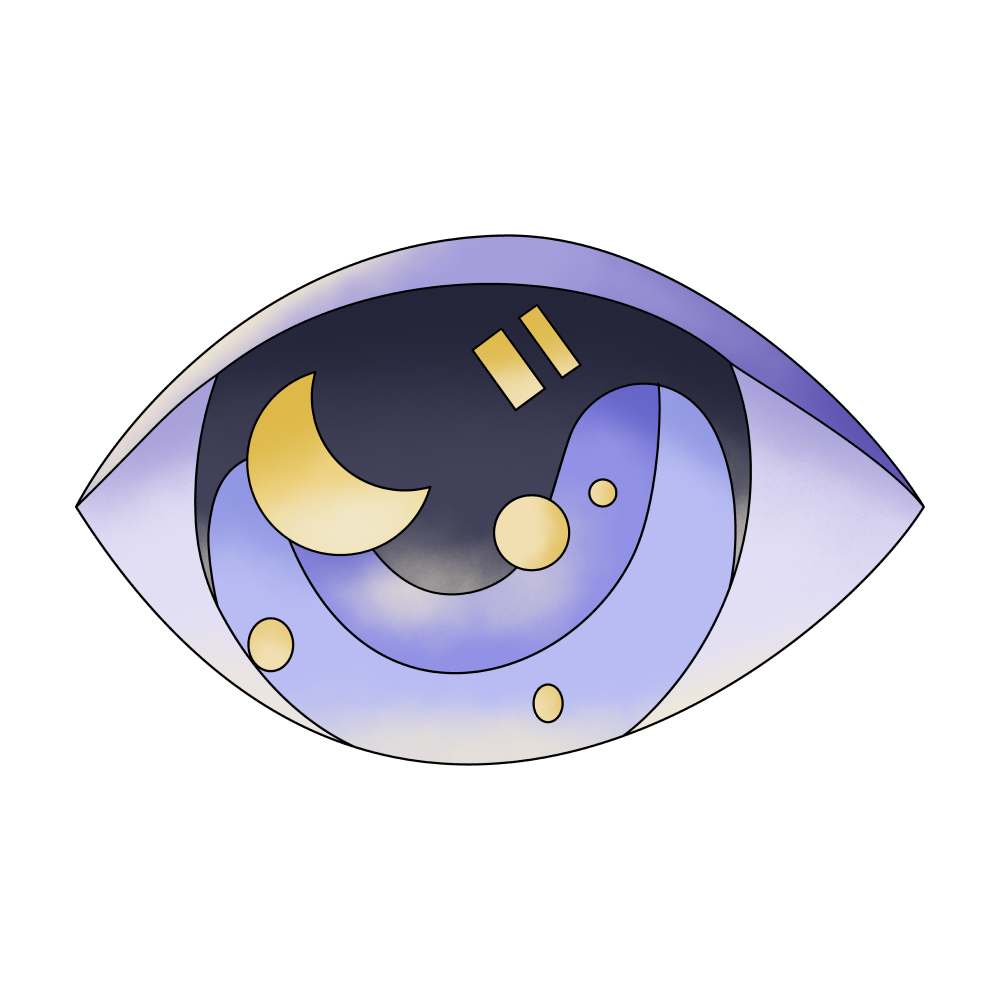 Eye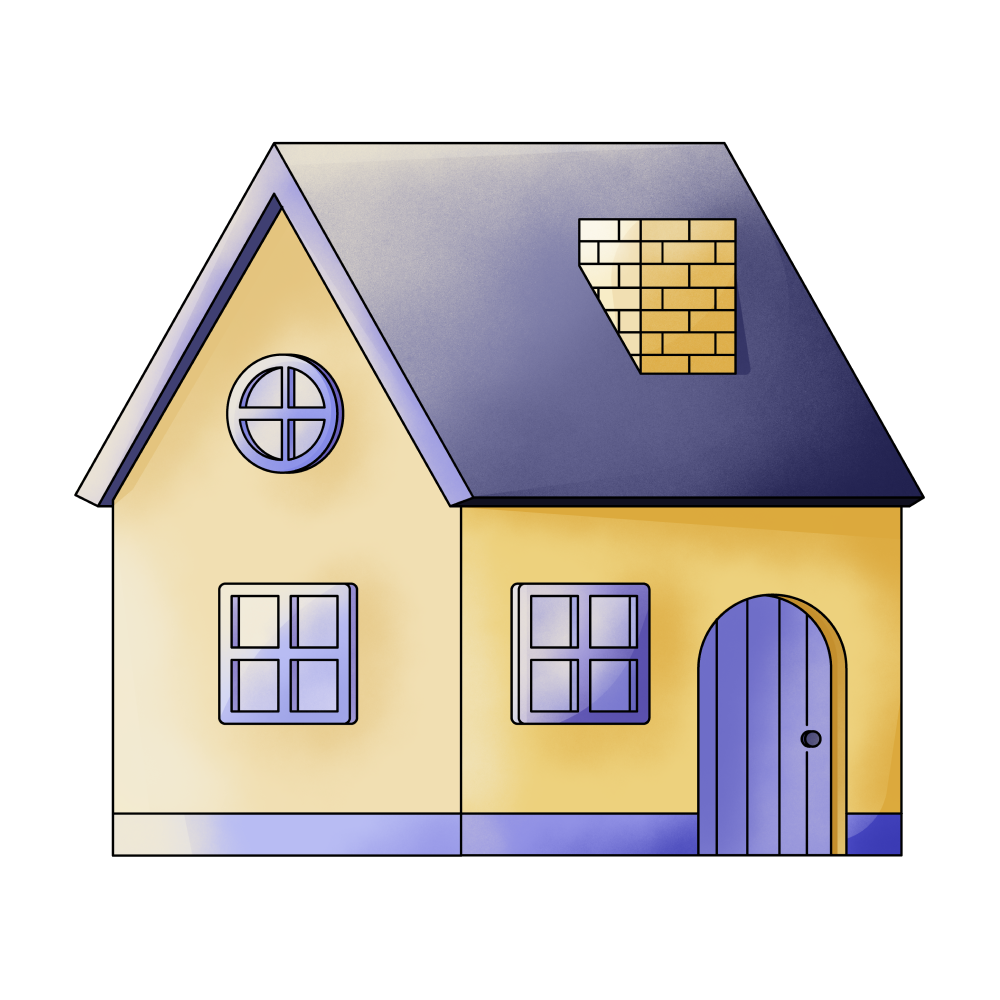 House

Middle

Town

Crosses

Game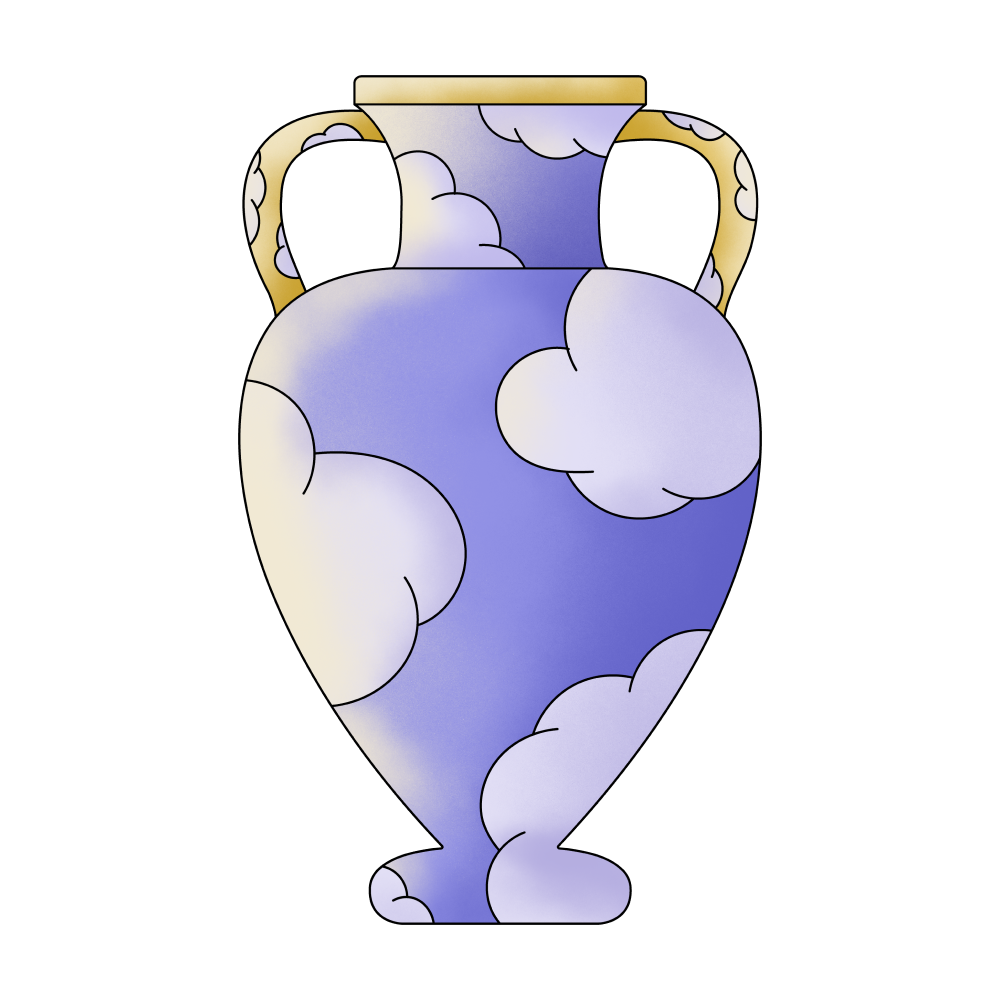 Life

Living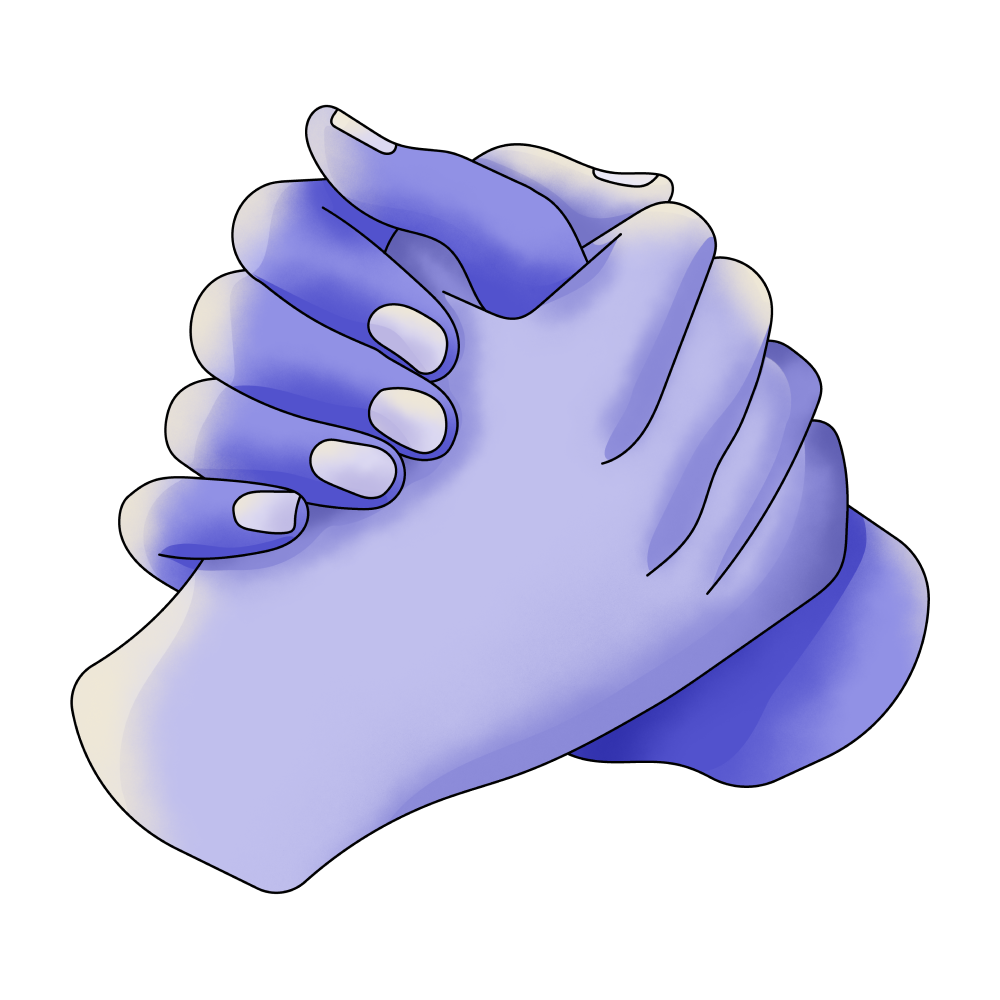 Friend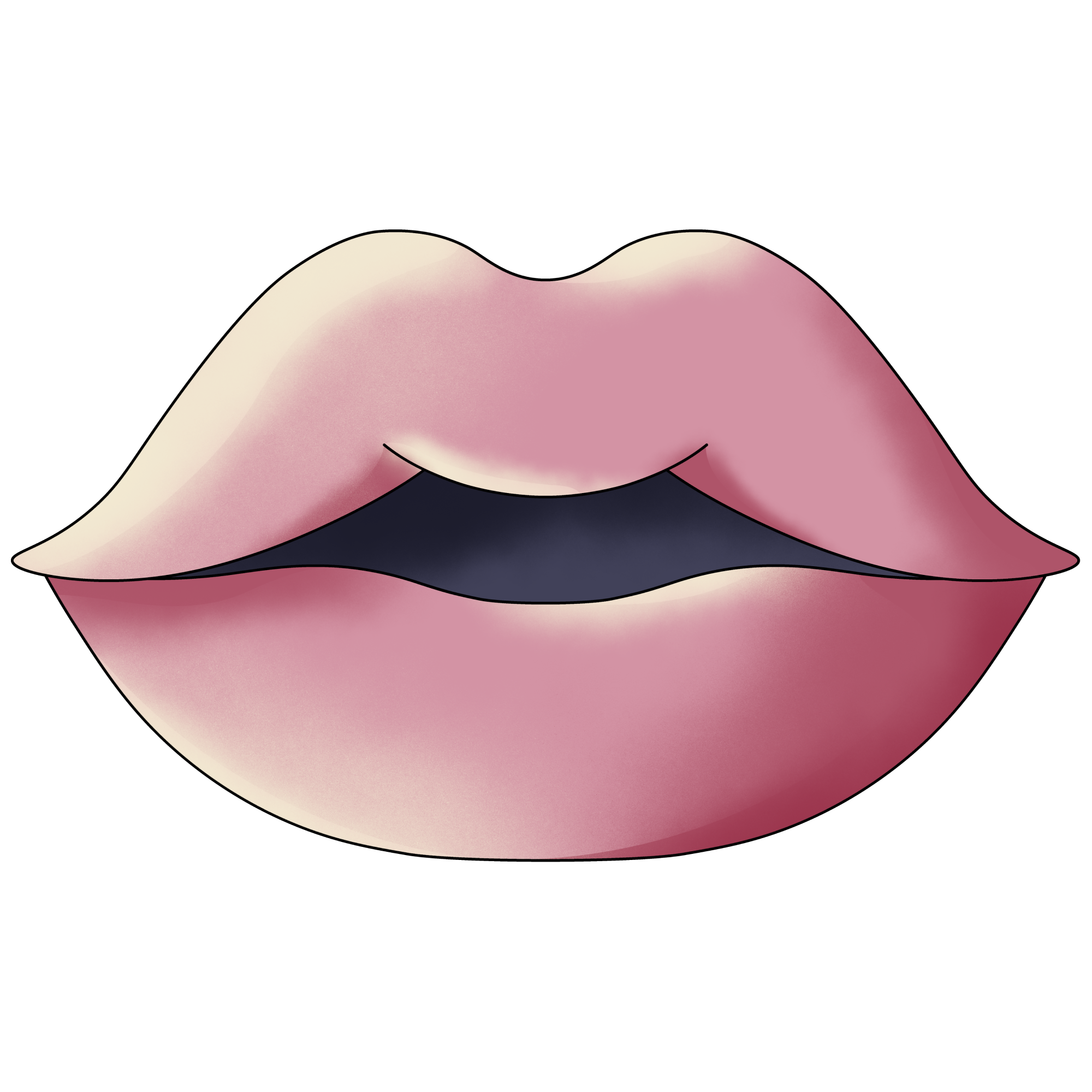 Kissing

Rats
Running away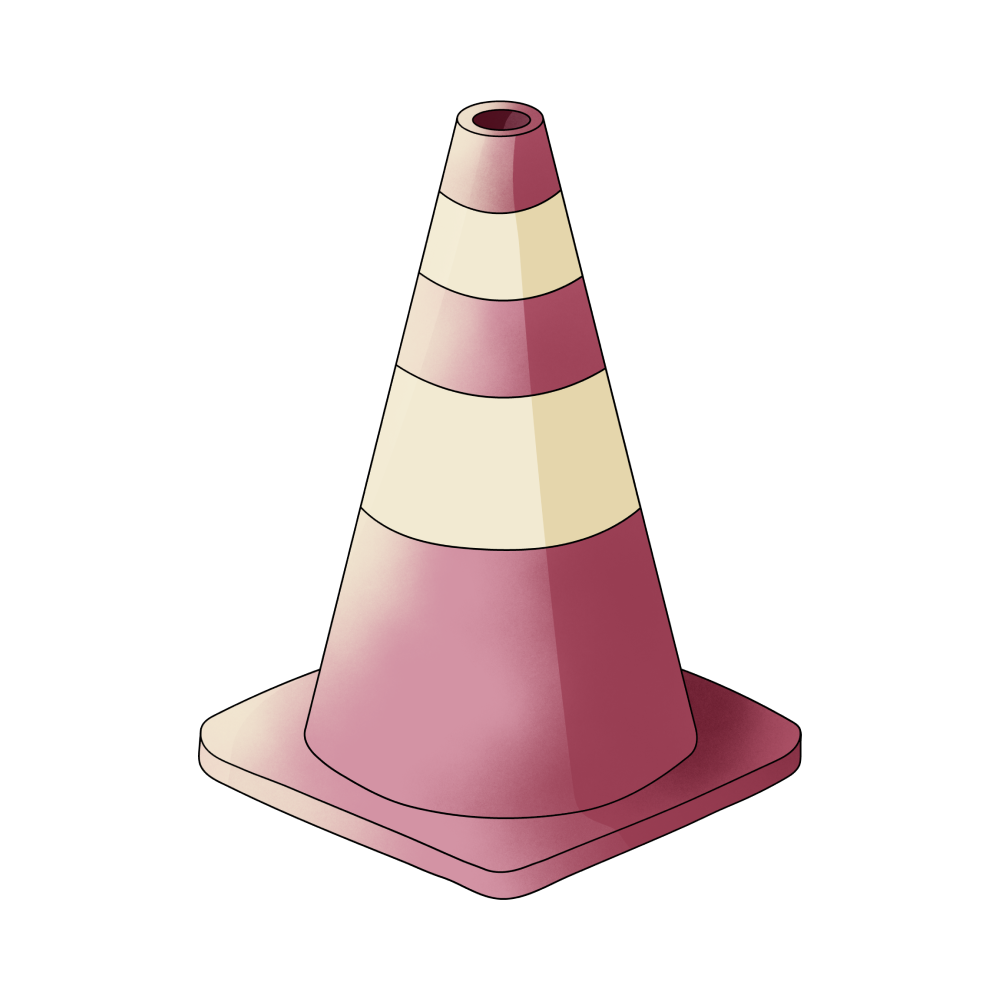 Crash

Escape

Character

Finding

New Friend

New Job

Serial killer
🔄 This dream was recurring 3 times last week
Details
Dream Review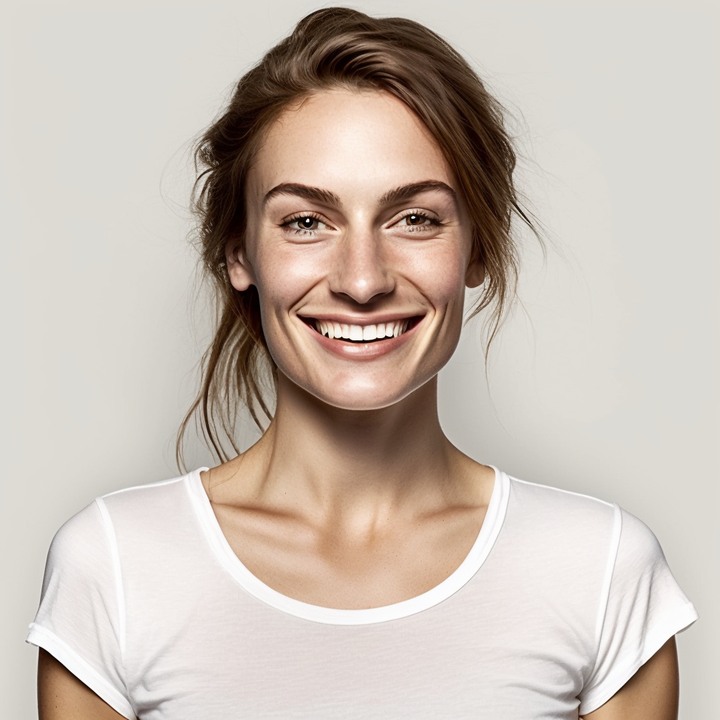 Yvette Miller
Behavioral psychology & Wellness Advocate
Hey Gabriela! Thank you for sharing your dream with me. It seems like a vivid and intense experience, reminiscent of a video game you once played about teenagers escaping from countries with dictatorships. In this dream, you found yourself in a similar situation, living in a country under a dictatorship and deciding to escape. The underground organization helping you with forged papers reflects your desire for freedom and the need to navigate through challenging circumstances. As you crossed the border and tried to adapt to your new life, you also harbored a plan to free others from the oppressive regime. The constant threat of patrols symbolizes the fear and caution associated with such actions. The reappearance of characters from the game suggests that elements of your previous experience are influencing this dream, blurring the lines between reality and fantasy. The moment when you hid in a building with your new friend who had feelings for you highlights the dilemma you faced as an asexual and aromantic individual. You played along to avoid hurting her, even though you didn't reciprocate those romantic feelings. This may reflect your kind-hearted nature and concern for others' emotions. Being caught by the patrol officers and thrown into the back of a van represents the setback or obstacles you encountered in your pursuit of freedom. Your cat's constant eating could symbolize comfort-seeking or distraction amidst challenging situations. Threatening the driver with a gun showcases your determination to fight against the forces oppressing you. Towards the end, the dream shifted to resemble the actual video game, indicating the merging of your imagination and reality. The decision-making moment, where you had to choose between ratting out the character or letting them get away, signifies the internal conflicts and moral choices you face in your waking life. Overall, this dream seems to reflect your inner struggles, desires for freedom, and the complexities of navigating relationships and personal identity. The blend of real-life experiences and the influence of the video game create a unique dream landscape for you to explore. Keep in mind that dreams are highly personal and subjective, so only you can truly uncover the specific meaning behind this dream.
Dream Video