this dream was a few months ago i was with my dads side of the family where we went to visit a family member my friend mars was with me we went and we were in the kitchen when a scary guy came in and told us to go with him i had hid my tablet we went where we were trapped in a basement with someone else we were able to get in the back yard the door was like a prision door outside i saw weird knights marching then i was outside upsidedown and i saw yellow writing then suddenly i was at a store looking at a menu and across the street was a firehouse where people were fighting military people and when i walked away money started flying at me and a news paper that had a date from the late 1900's
👨 men of your age from 🇺🇸 had dreams about Attack by 7.5% more than 👧 women.

Yellow

Paper

Kitchen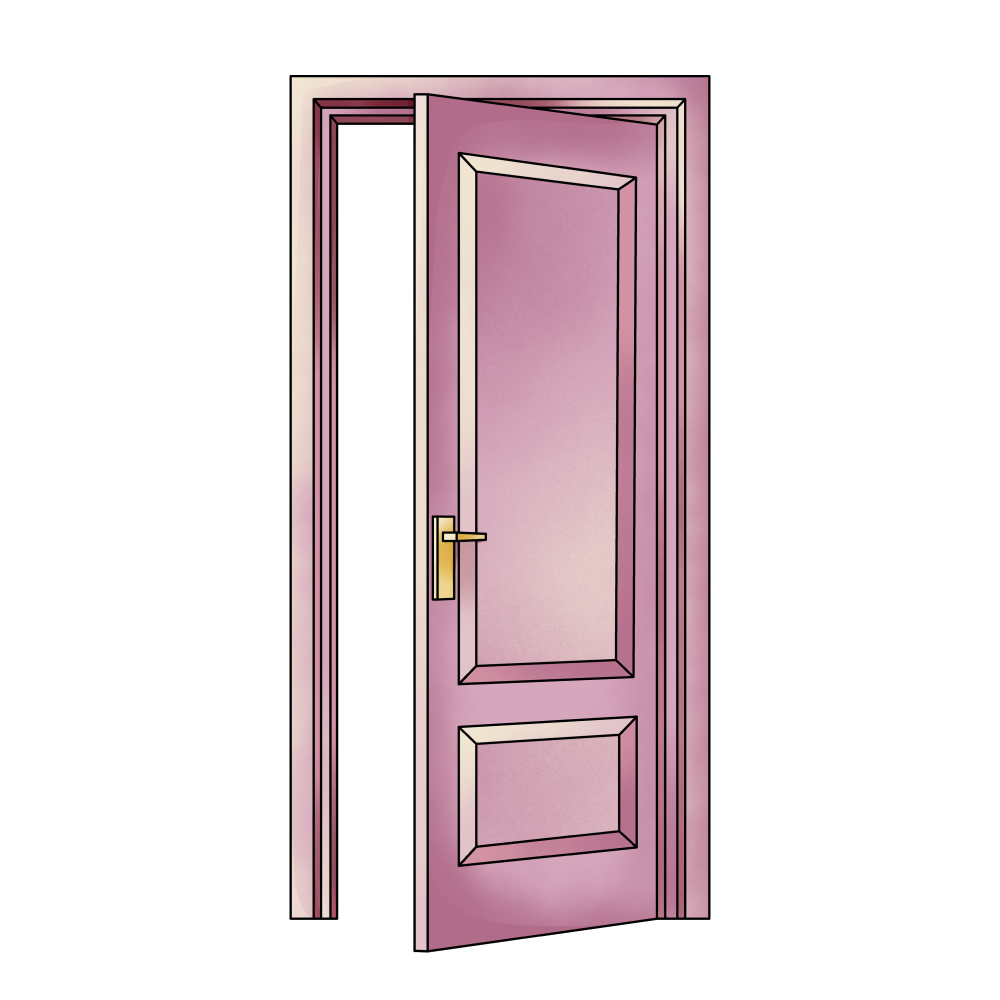 Door

Side

Basement

Looking

Walking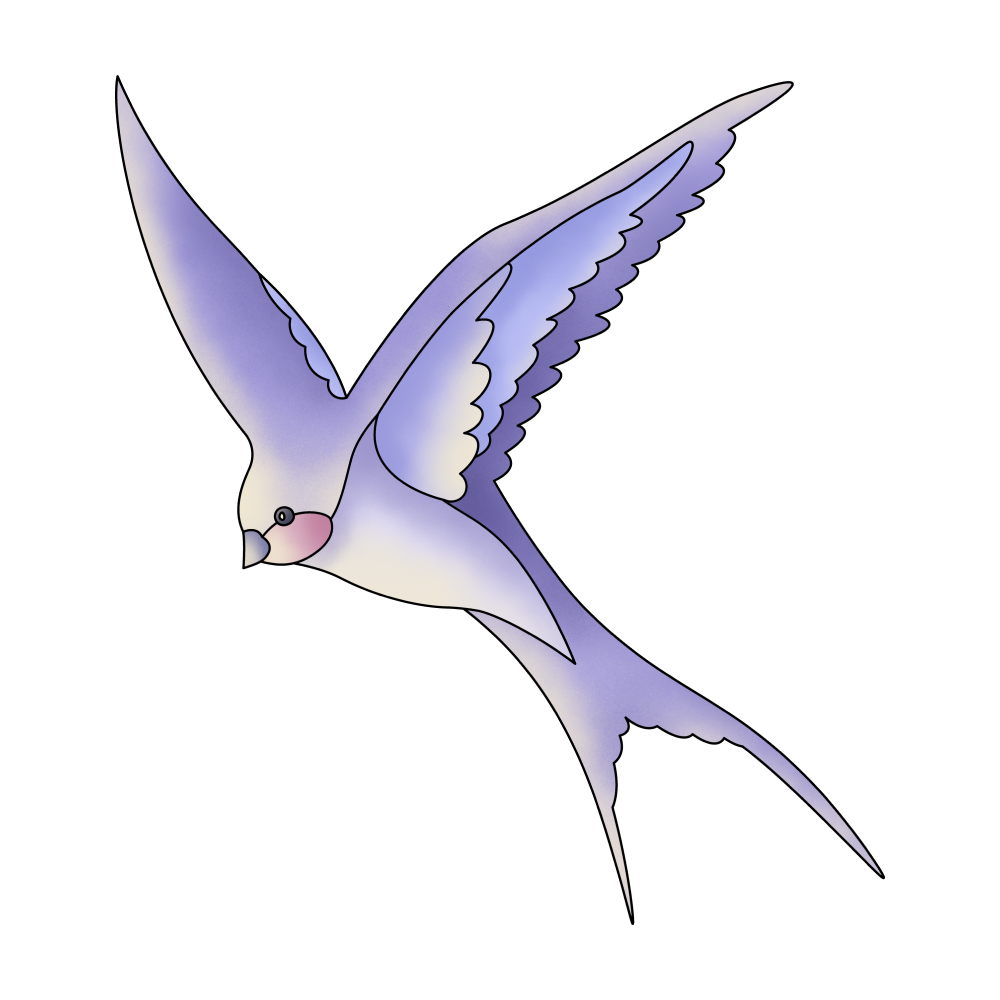 Flying

Member

Month

Guy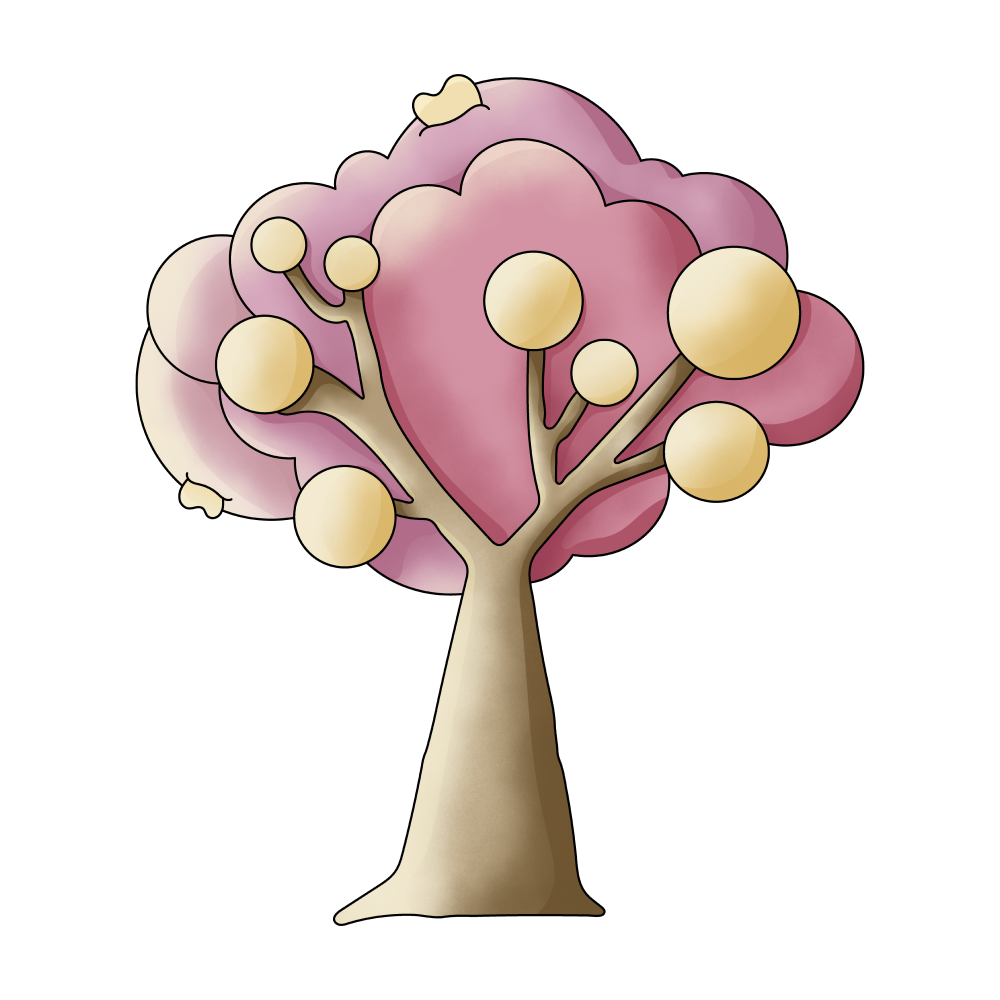 Family

Father

Money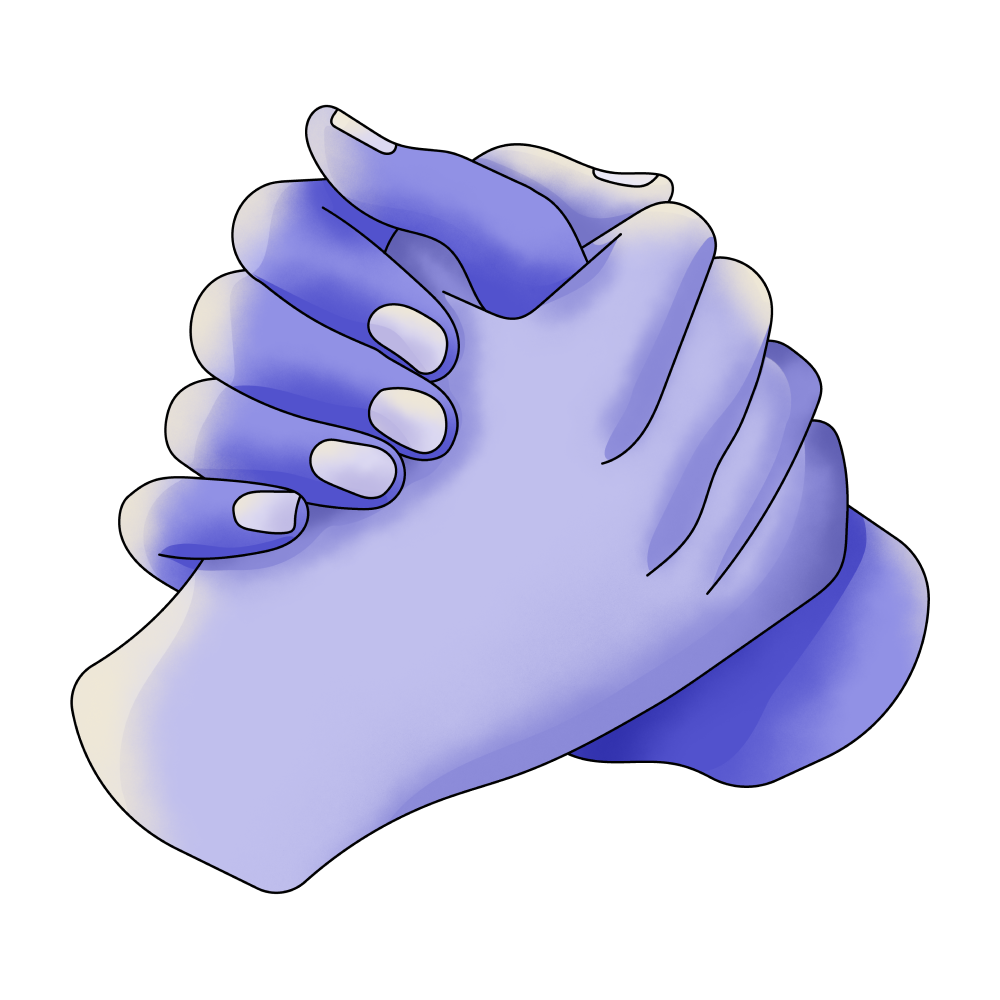 Friend

Military

Prison

Fighting

outside

Trapped
🔄 This dream was recurring 2 times last week
Details
Dream Review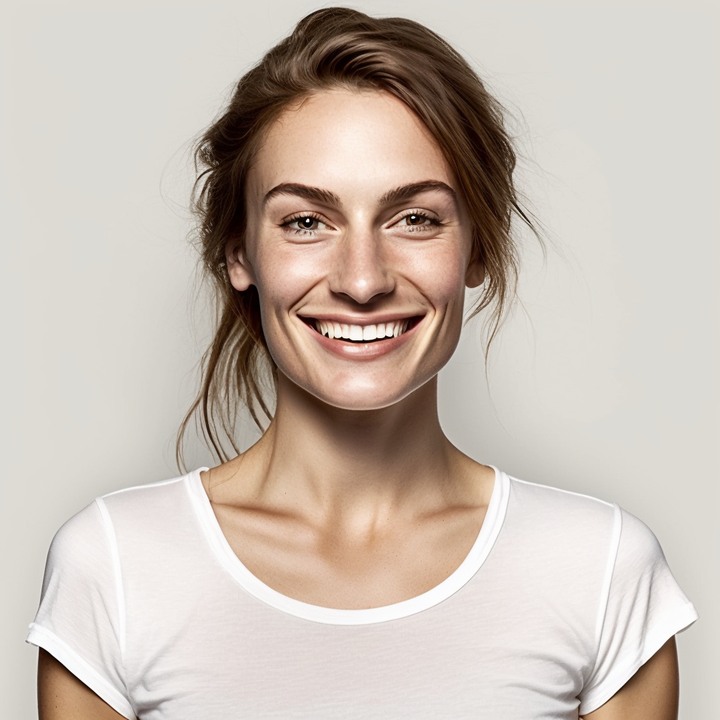 Yvette Miller
Behavioral psychology & Wellness Advocate
Hey Kay! Thank you for sharing your dream with me. It seems like a complex and vivid dream with various elements and transitions. Let's dive into the interpretation: The presence of your dad's side of the family in the dream may symbolize a sense of familiarity, tradition, and connection to your roots. Your friend Mars being with you could represent companionship and support during challenging times. The scary guy who tells you to go with him might indicate feelings of being forced or pressured into a situation that you find uncomfortable or unfamiliar. Being trapped in a basement with someone else could signify a sense of confinement or restriction in your waking life, perhaps feeling limited in your choices or unable to express yourself fully. Escaping to the backyard with a prison-like door suggests a desire for freedom and escape from these confinements. The image of weird knights marching could represent a clash between different aspects of your personality or conflicting beliefs and values. Feeling upside down outside might reflect a sense of disorientation or instability in your waking life. The yellow writing you see could be a message or a sign trying to grab your attention, urging you to pay attention to something important. Transitioning to a store and looking at a menu may symbolize choices and decision-making in your life. The firehouse across the street with people fighting military personnel might represent internal conflicts or struggles you're facing, possibly related to authority figures or power dynamics. The sudden appearance of money flying at you and a newspaper from the late 1900s could suggest unexpected opportunities or resources coming your way, as well as a potential connection to past events or influences. Overall, this dream seems to reflect a mix of emotions, including feelings of being trapped, seeking freedom, experiencing conflicts, and encountering unexpected opportunities. It may be beneficial for you to reflect on these themes and consider how they relate to your current life circumstances.