The one dream I remember, I was driving around on a scooter with my dog. It was a nice calming ride. Even if at one point I couldn't take my foot off the gas. Even where here was traffic. Still calm but me and doggy made it across safely. But when we did I had a sharp pain in my arm and got off my scooter. We came to a car dealership and I saw the 67 impala from supernatural but as I knew the car was not in my budget I just used the car to help with keep my balance but that set off the alarm of the car. So the owner came out. With the keys and turned it off. He then started to sell me the car. I told him I wasn't here to buy a car. I just stopped here cause I had a sharp pain in my arm. (It was gone by this time) so as I was getting ready to get out of there. My dog gets on the back of the scooter I see him leave the keys in the car and he goes to the next door to get lunch. I then tell My dog to get off the scooter and we made it to the car quickly getting in. Putting the scooter in the back seat (don't know how it fit but it did) used the keys and got out of there. As I was walking up me and my dog were enjoying a nice Supernatural style road trip
👧 women of your age from 🇺🇸 had dreams about My crush by 3.1% less than 👨 men.

Dinner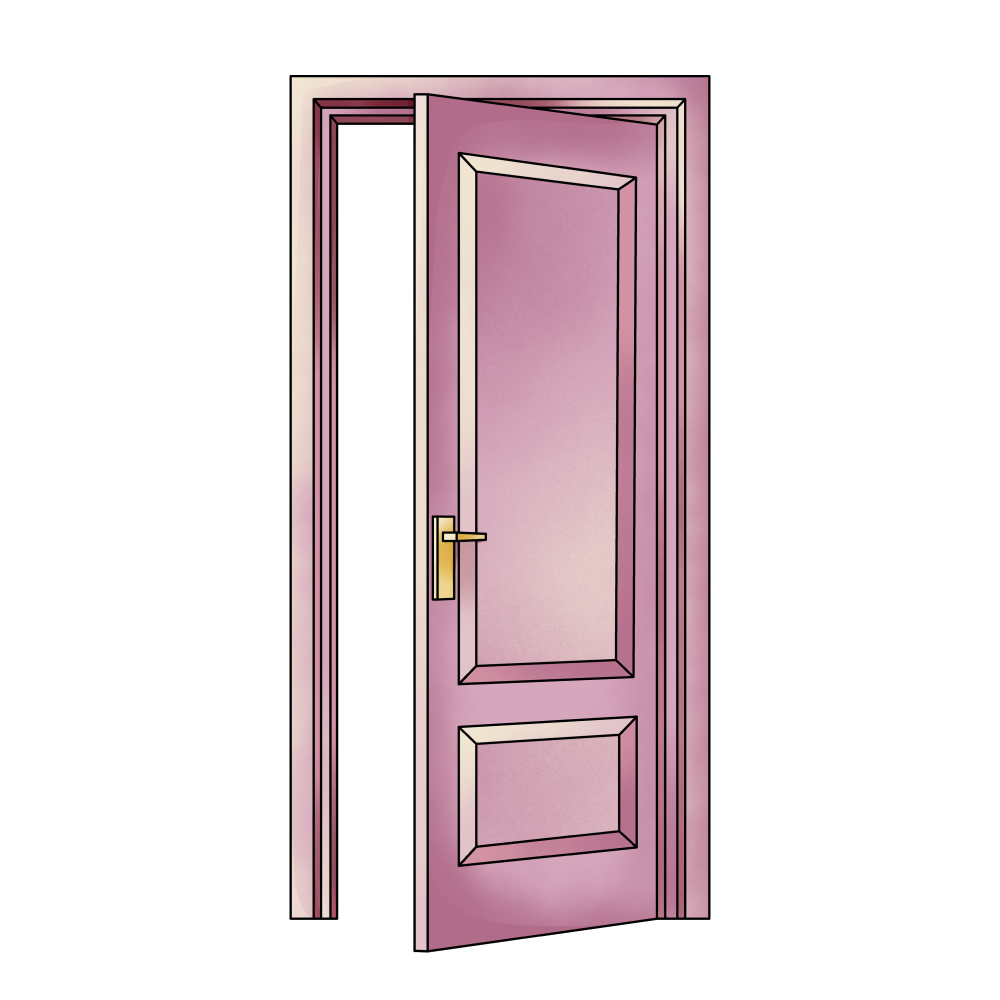 Door

Foot

Point

Seat

Walking

Arm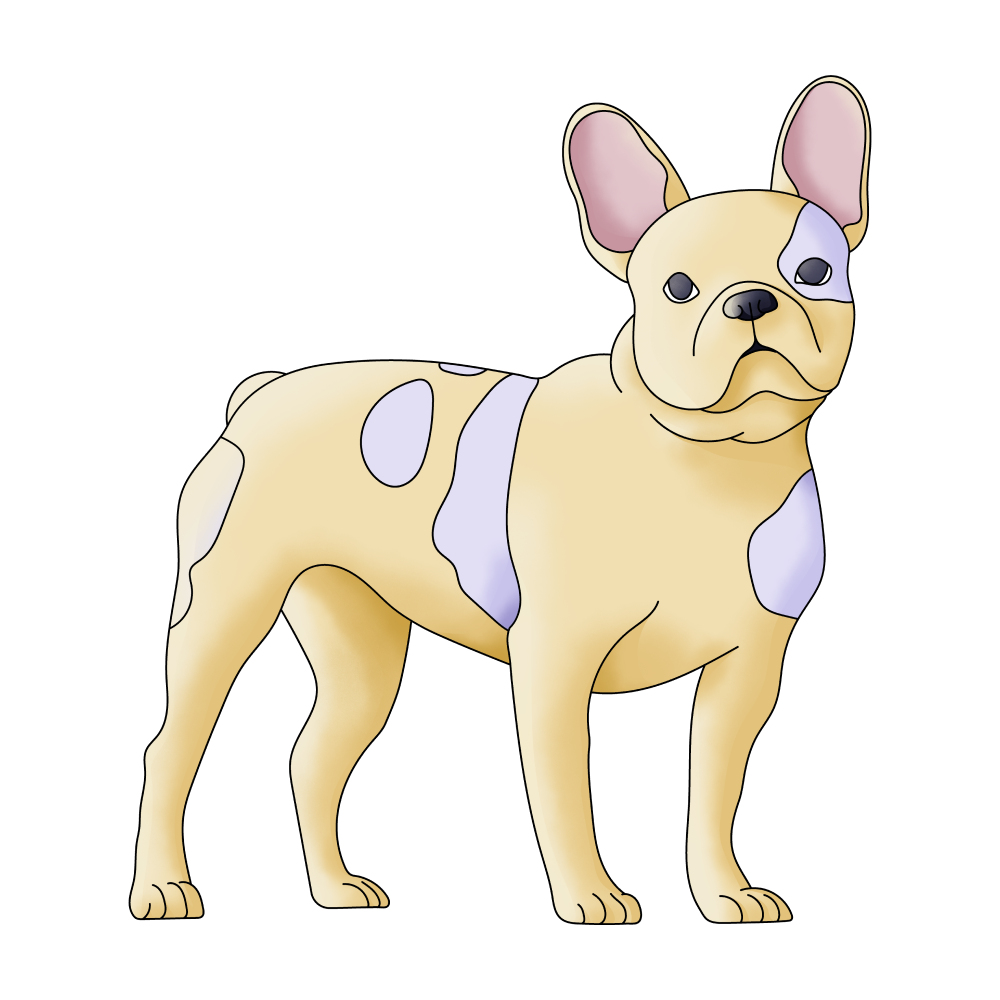 Dog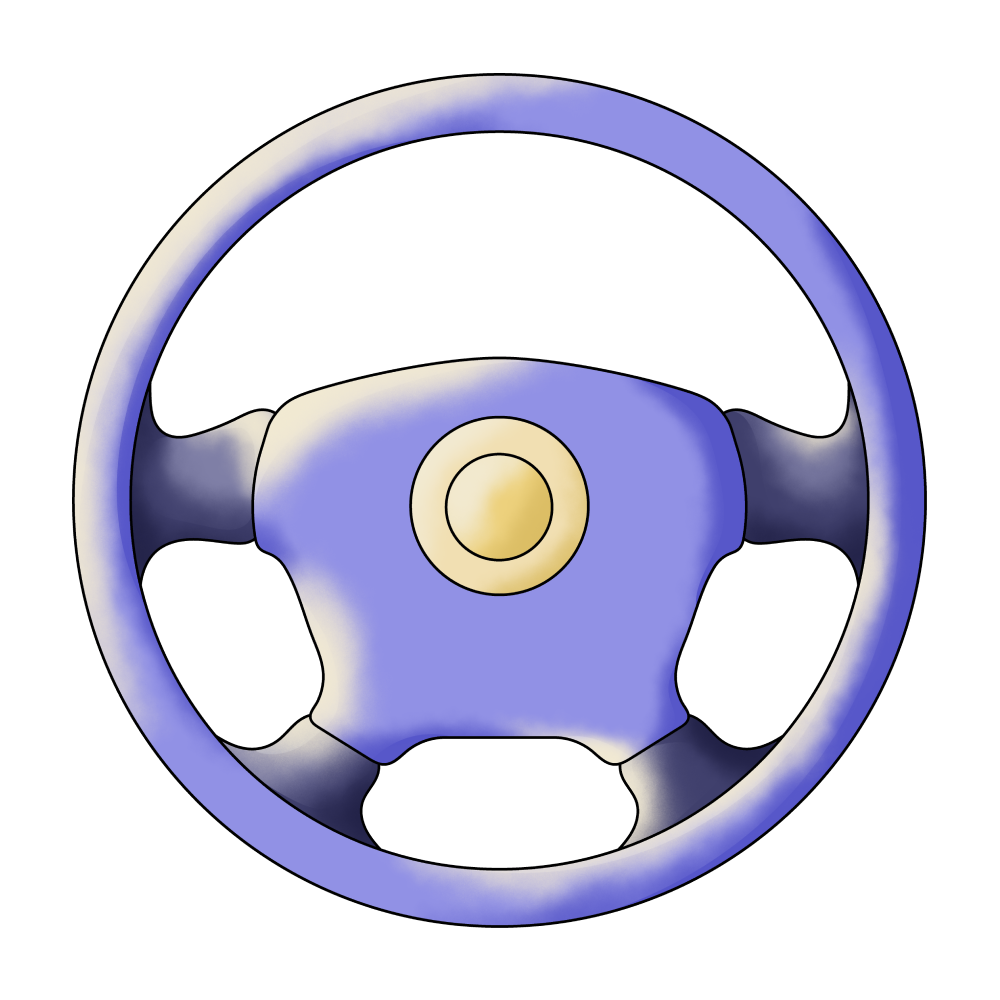 Driving

Key

Reason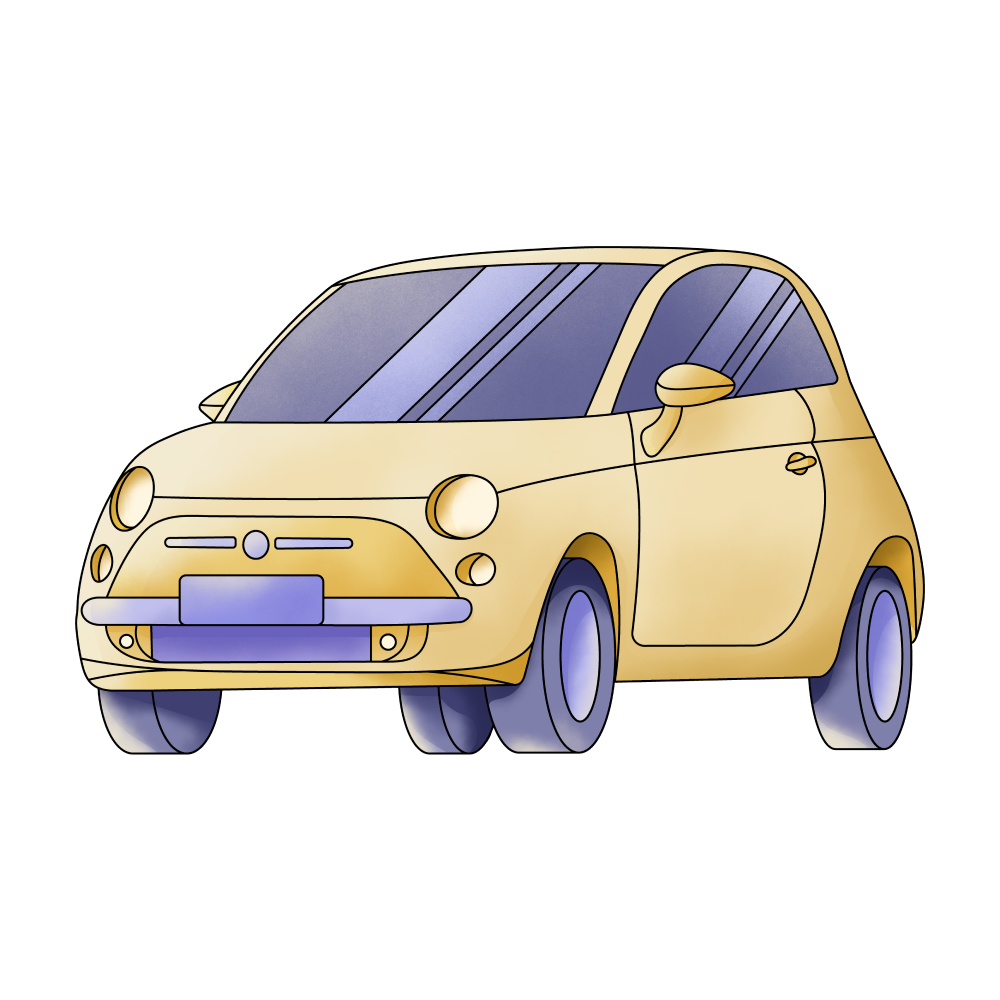 Car

Alarm

Balance

Gas

Leaving
Road Trip

Scooter

Traffic
🔄 This dream was recurring 2 times last week
Details
Dream Review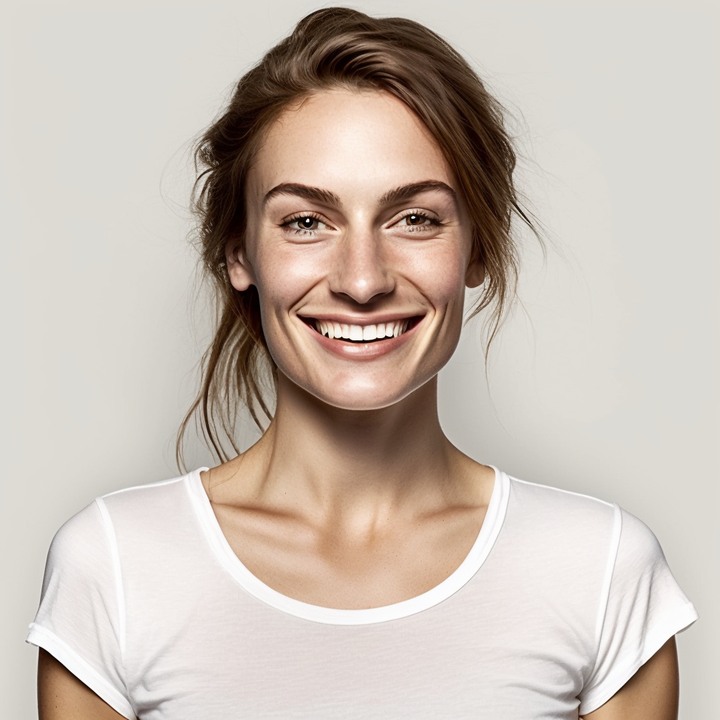 Yvette Miller
Behavioral psychology & Wellness Advocate
Hi Rachel, Your dream seems to be a mix of adventure and calmness, representative of your current life situation. The scooter ride with your dog signifies the simple pleasures and companionship you value. The uncontrollable speed might indicate a situation in your life that feels like it's moving too fast or out of control, yet you remain calm, showcasing your ability to handle stress effectively. The sharp pain in your arm could symbolize an obstacle or issue that briefly caught your attention but was quickly resolved. The car dealership represents choices and decisions you need to make. The '67 Impala from Supernatural might be a symbol of something you desire but feel is unattainable due to practical reasons. However, your decision to take the keys and embark on a road trip suggests a longing for freedom and a break from routine, perhaps indicating that you're ready to take some risks to achieve what you truly want. Remember, this interpretation is based on general symbolism and your personal information. Dreams can have different meanings depending on the individual's personal context. If this dream recurs or if its themes persist in your waking life, it might be worthwhile to explore these symbols further.
Dream Video