So my dream was sorta complicated like usual... Yes I use that word far too much... Its just the truth when it comes to my dreams specially because it is so hard to me to even understand, let alone explain it to someone... I neber talk about my dreams like that... I've told people some of my dreams before but only because they asked... If someone don't ask I assume they don't care, and that's not just with dreams but other things too... Anyways... The stuff from my dream I remember is, one somehow I was back in school and not PATH which is the school I graduated at (Stroudsburg School is the main school I went to until I got suspended and expelled at the same time and sent to PATH which I didn't wanna leave so they made it to where I coukd stay there and graduated there), and I don't know that didn't seem to last long in the dream. Randomly something happened it my dream but it wasn't talked about in the dream until the end of the dream.. But long story short again another dream of my boyfriend some how cheating on me then wanting to not be with me anymore and ignoring my existence acting like he hated my guts.. I easily forget my dreams, so I can only remember little parts like the first part, and then that part.. The last part, the ending, was me leaving all broken hearted but on foot, also crying, and then out of nowhere in the dream I was hit by a car.. Afterwards I got taken to the hospital and everything.. Then a few hours went by and when my boyfriend (but technically in my dream not my boyfriend anymore since he did what he did in the dream) ended up hearing about what happened and started to think about serious things and went to go see me.. Im not sure if anything else happened... But all I know is I woke up, and it's rare for my dreams to continue on during the next sleeping time..
👧 women of your age from 🇺🇸 had dreams about Cheating by 68.7% more than 👨 men.

Attention

Part

Stuff

Foot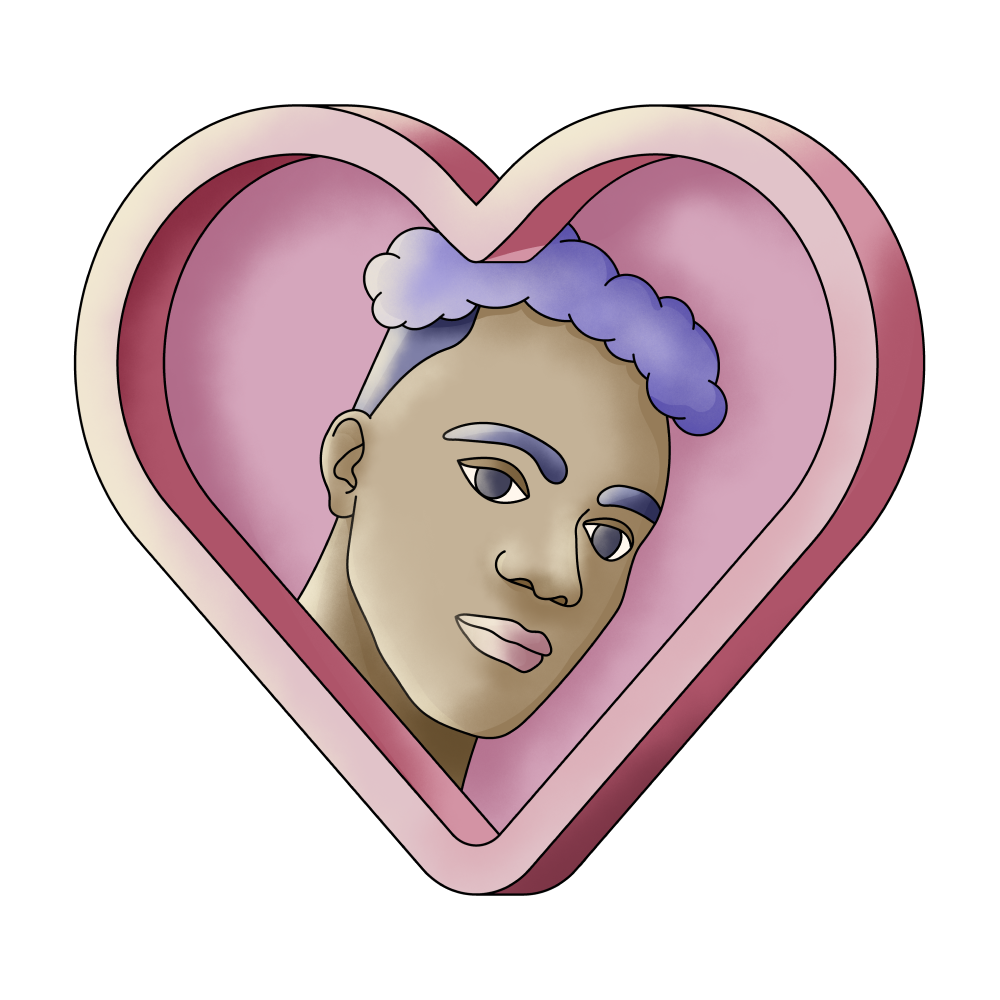 Boyfriend

Sleeping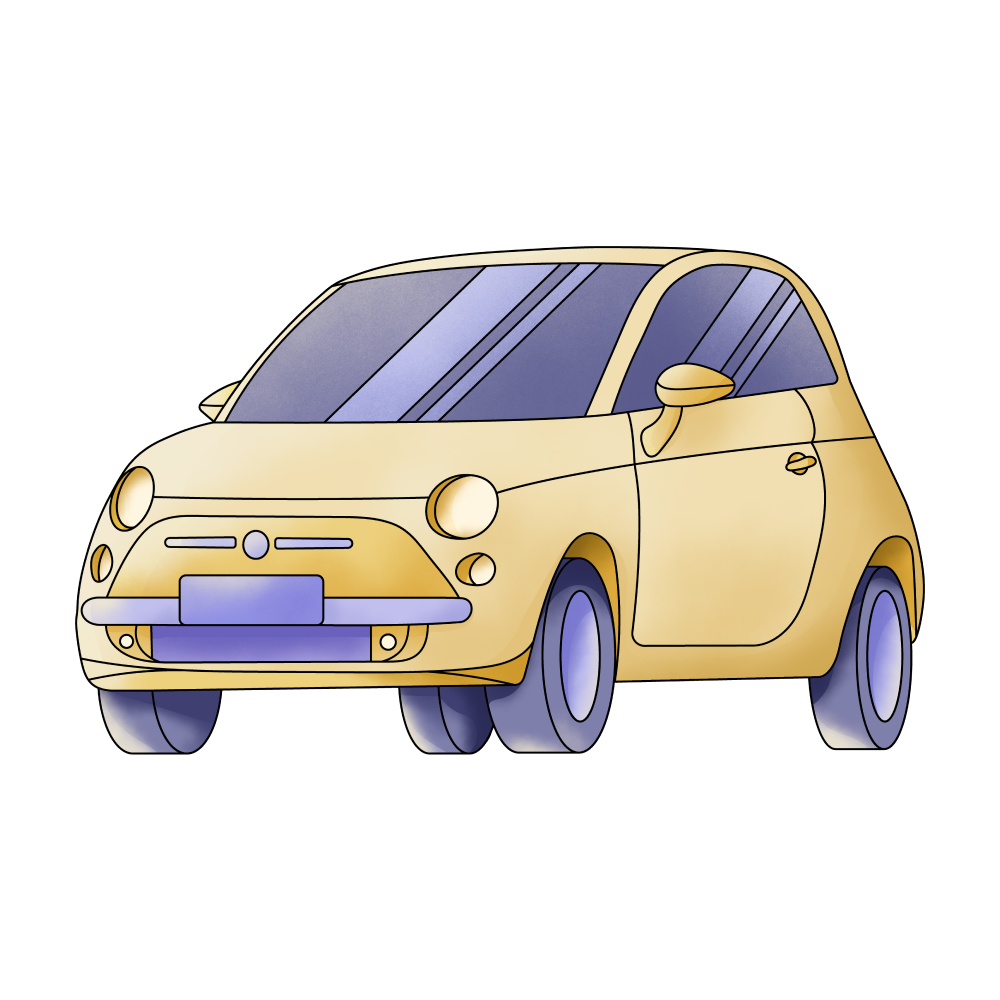 Car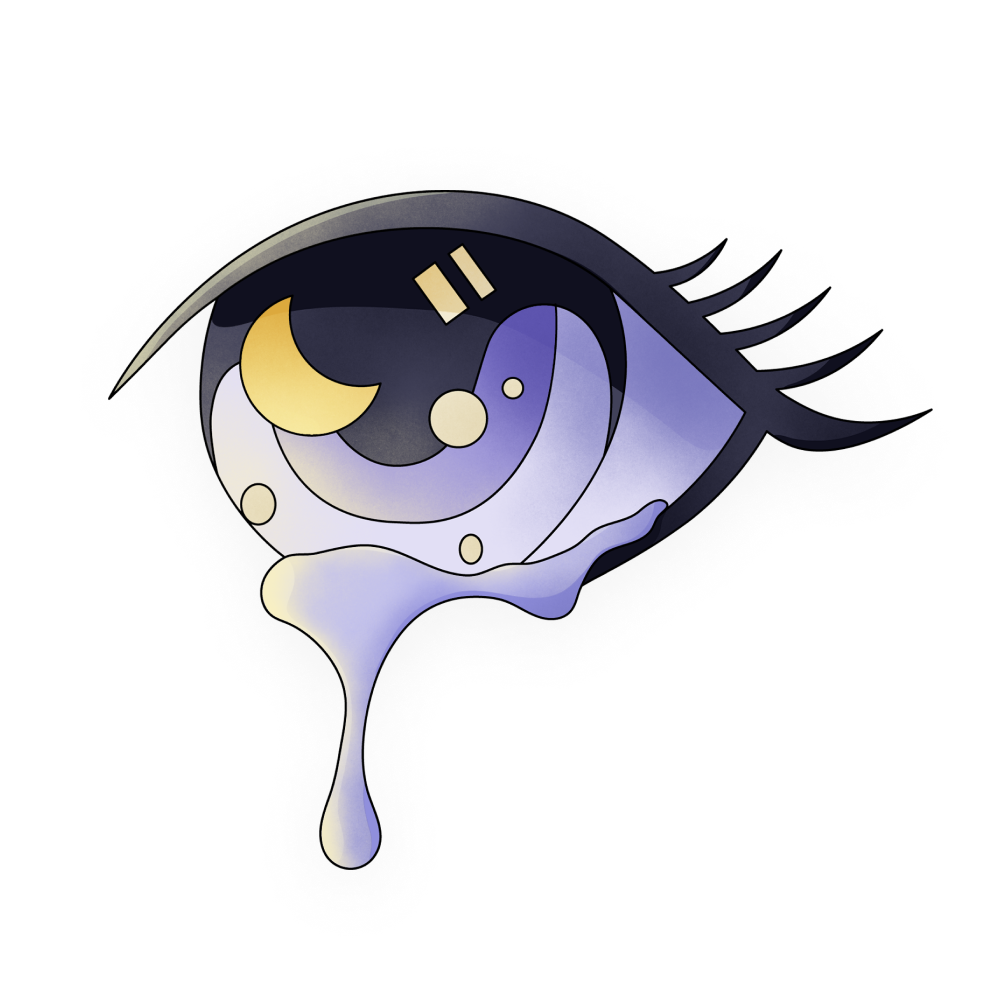 Crying

Hospital

Breaking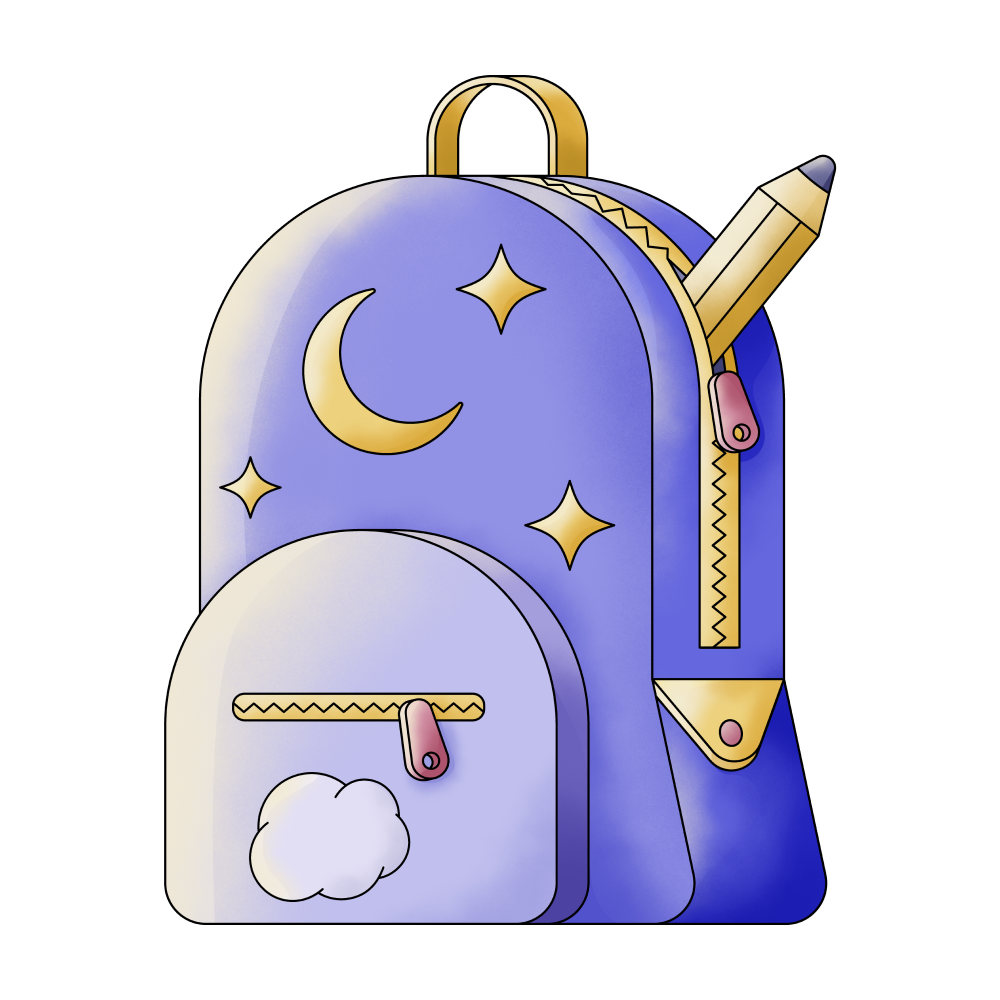 School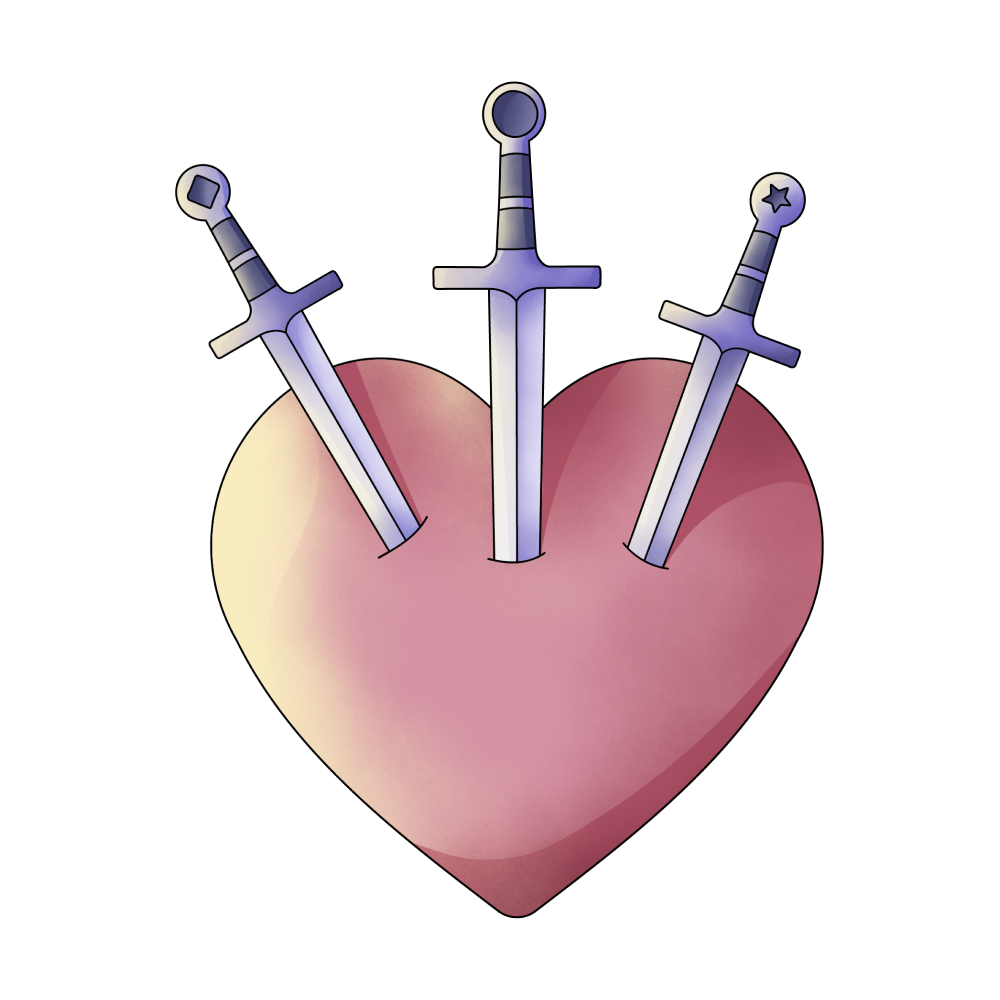 Cheating

Acting

Ask

Ending

Hearing

Leaving

Truth
🔄 This dream was recurring 3 times last week
Details
Dream Review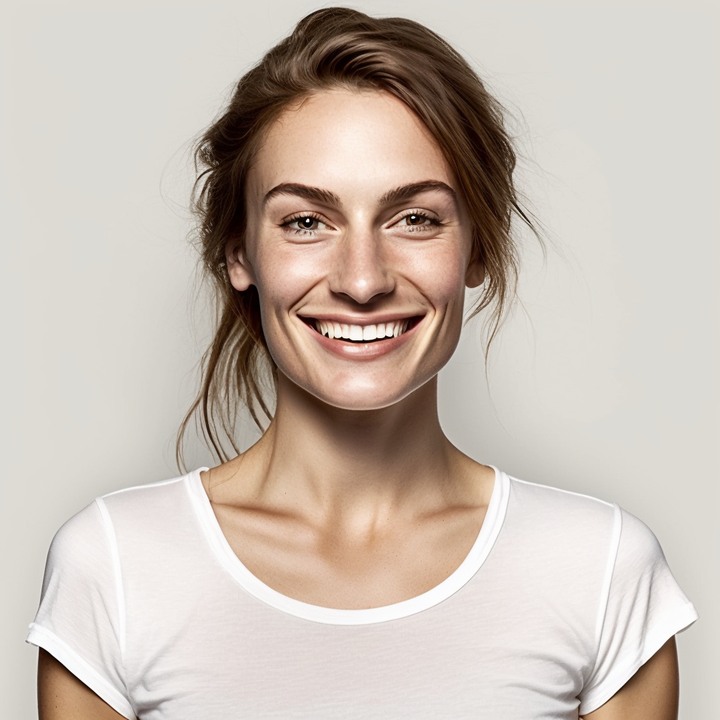 Yvette Miller
Behavioral psychology & Wellness Advocate
Hey Tabs! Thank you for sharing your dream with me. Dreams can indeed be complex and sometimes difficult to understand or explain, but I'm here to help you unravel the meaning behind it. In your dream, it seems like you were back in school, although not the same one you graduated from. This could symbolize a longing for familiarity or a desire to revisit certain aspects of your past. The sudden shift in the dream where your boyfriend appears to cheat on you and then distances himself from you may reflect your insecurities or fears of betrayal within your relationship. It's important to remember that dreams often tap into our subconscious thoughts and emotions, so these feelings may be something worth exploring further. The ending of your dream, where you leave broken-hearted and get hit by a car, followed by your boyfriend realizing the seriousness of the situation and coming to see you, suggests a potential fear of losing someone close to you and the impact it would have on your relationship. It could also indicate a need for better communication and understanding between you and your boyfriend. Overall, this dream may be highlighting some underlying anxieties and uncertainties you have within your relationship. It could be beneficial to have an open and honest conversation with your partner about your feelings and concerns, as addressing them can help strengthen your bond and alleviate any lingering doubts. Remember, dreams provide us with insights into our innermost thoughts and emotions, but they are not definitive predictions or realities. Take this interpretation as a guide, and trust your own instincts and experiences to navigate through any challenges you may face.