So In this dream I was in ....a grass field,it was All dark and with heavy rain. I had a revolver in particular in my hand and there were mainly 2 tents like structure to get cover, because there was a huge monster Infront of me, like a boss fight. I was just shooting him from the cover but when his health got 80 percent,he started taking the damage very low,and then in my dream there was a cutscene just like video games,which showed me there's a tent near me which includes some health and some upgrade cards,then I went there and upgraded my weapon and health,when I went out of that,there was another monster smaller than the actual boss,I took him out and then. The boss with my newly upgraded revolver. Then I went to the corpse of the main monster,it disappears and a lady appeared in a distance,Idk why I remember this that I knew her height was 6t exactly,I backed of and hid in a tent to avoid her,I was thinking she won't enter it but she did and then kneeled down to match my eye level,and handed me money and said "bring me some food,with this money, enough so I can fill my hunger"
👨 men of your age from 🇵🇰 had dreams about Ex by 0.3% more than 👧 women.

Grass

Food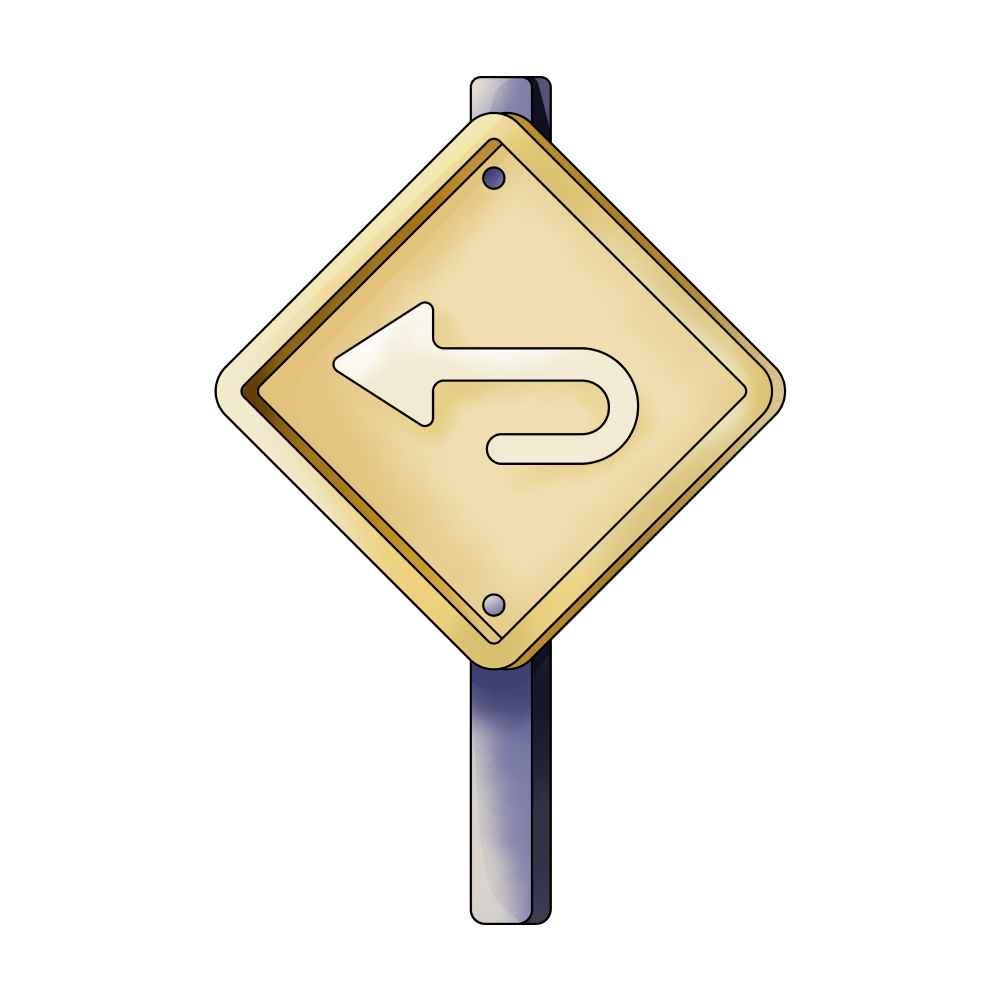 Back

Hand

Six

Thought

Field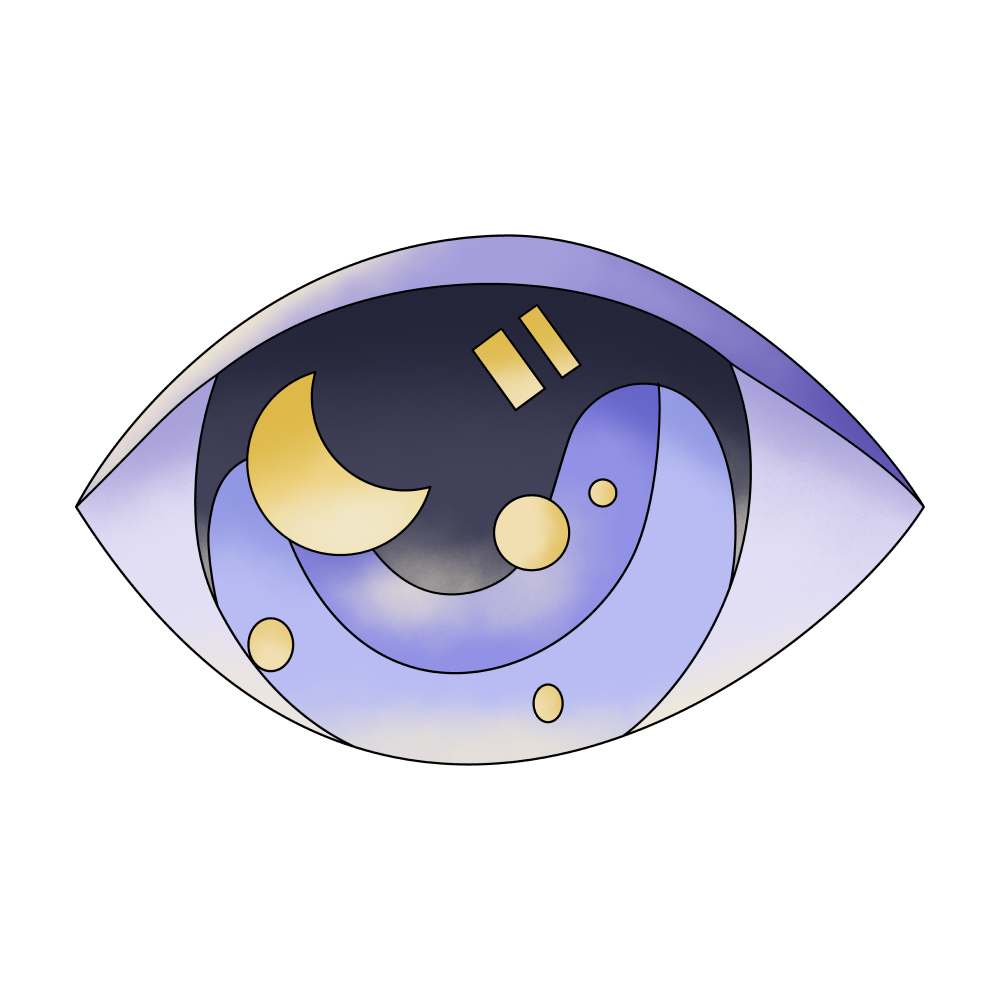 Eye

Rain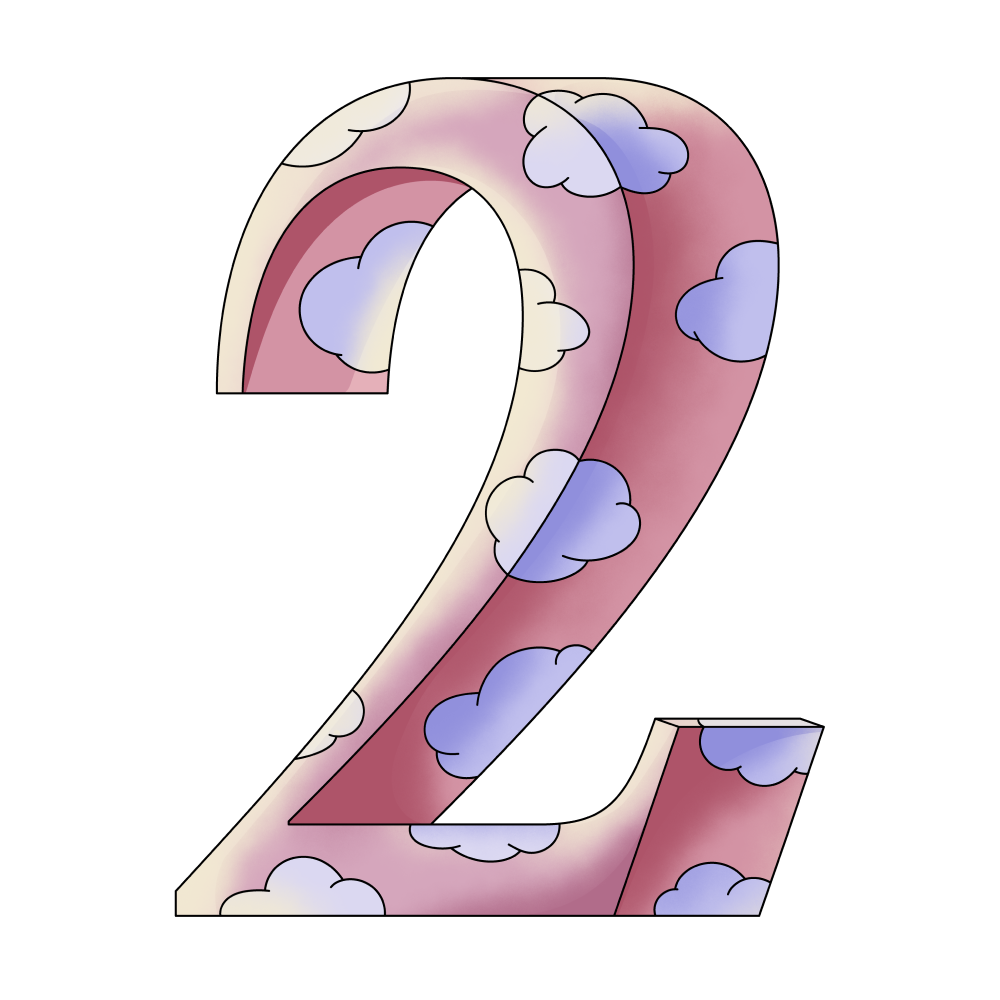 Two

Video Game

Money

Monsters

All

Fighting

Level

Low

Shoot
🔄 This dream was recurring 4 times last week
Details
Dream Review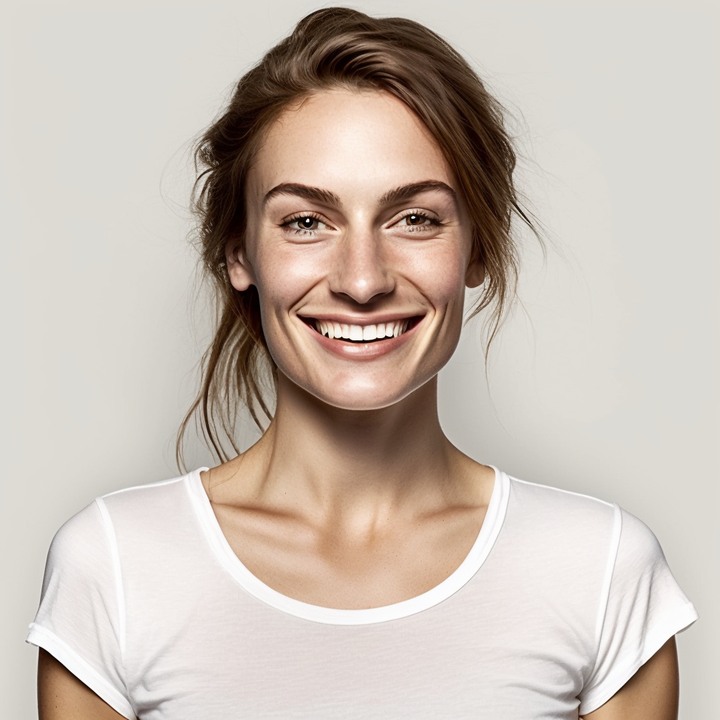 Yvette Miller
Behavioral psychology & Wellness Advocate
Hey Musa! I hope you're doing well. Now, let's dive into the interpretation of your dream. In this dream, finding yourself in a dark grass field with heavy rain suggests a sense of challenge or struggle in your waking life. The presence of a revolver and the need for cover indicates that you may be facing some formidable obstacles or conflicts. The boss-like monster represents a significant challenge or adversary that you are trying to overcome. The cutscene in your dream, resembling video games, symbolizes a desire for guidance or assistance in dealing with these challenges. Upgrading your weapon and health signifies your determination to equip yourself with the necessary tools and resources to face difficult situations. This could reflect your proactive approach towards personal growth and self-improvement. The appearance of a smaller monster after the upgrade may suggest that while you have made progress in tackling your challenges, there might still be smaller obstacles or tasks that need your attention. Defeating both the smaller monster and the boss with your upgraded revolver signifies your increasing confidence and ability to overcome difficulties. The disappearance of the main monster and the introduction of a lady who hands you money and asks for food may represent a shift in focus from external challenges to more practical matters. It could symbolize an opportunity to provide for others or fulfill responsibilities. The lady's request for food and your hesitation to interact with her might indicate a sense of caution or uncertainty about meeting the expectations or needs of others. Considering your previous dreams, where you encountered sci-fi elements and feelings of sadness and fear, it seems that your dreams reflect your experiences and emotions. These dreams may be influenced by your moderate level of depression and anxiety, as indicated in your GAD-7 test ratings. It's important to remember that dreams often draw upon our subconscious thoughts and emotions, providing a window into our inner world. I hope this interpretation resonates with you, Musa. Remember, dreams can be complex and subjective, so trust your own intuition and feelings about the dream's meaning.