So I was somewhere in a dark place,a long hallway,I had the same revolver in my hand. This time there was a voice just in the darkness,it was very mean to me tho but it helped me defeat monsters too. In like middle of the dream the voice said something like asking are you crazy enough now,do you like it..look at all these monsters. Anyways I just kept following what the voice said until I reached a door,here the voice said "from now I'll leave you, you've to go by yourself,there's a monster outside you can't escape him, except...kys" and the voice Actually referred the monster as "supersoldier"then the voice stopped so I just went outside,there was no monster but when I reached the escape door, Idk why but I went back to door from where I came,and when turned around to run towards the escape door, the monster appeared,I went to escape door hiding but in the halfway the monster noticed me and started chasing me, I ran then to escape door and as soon I was about to enter it just shut off on my face,and then the monster just got close and I woke up
👨 men of your age from 🇵🇰 had dreams about Ex by 0.3% more than 👧 women.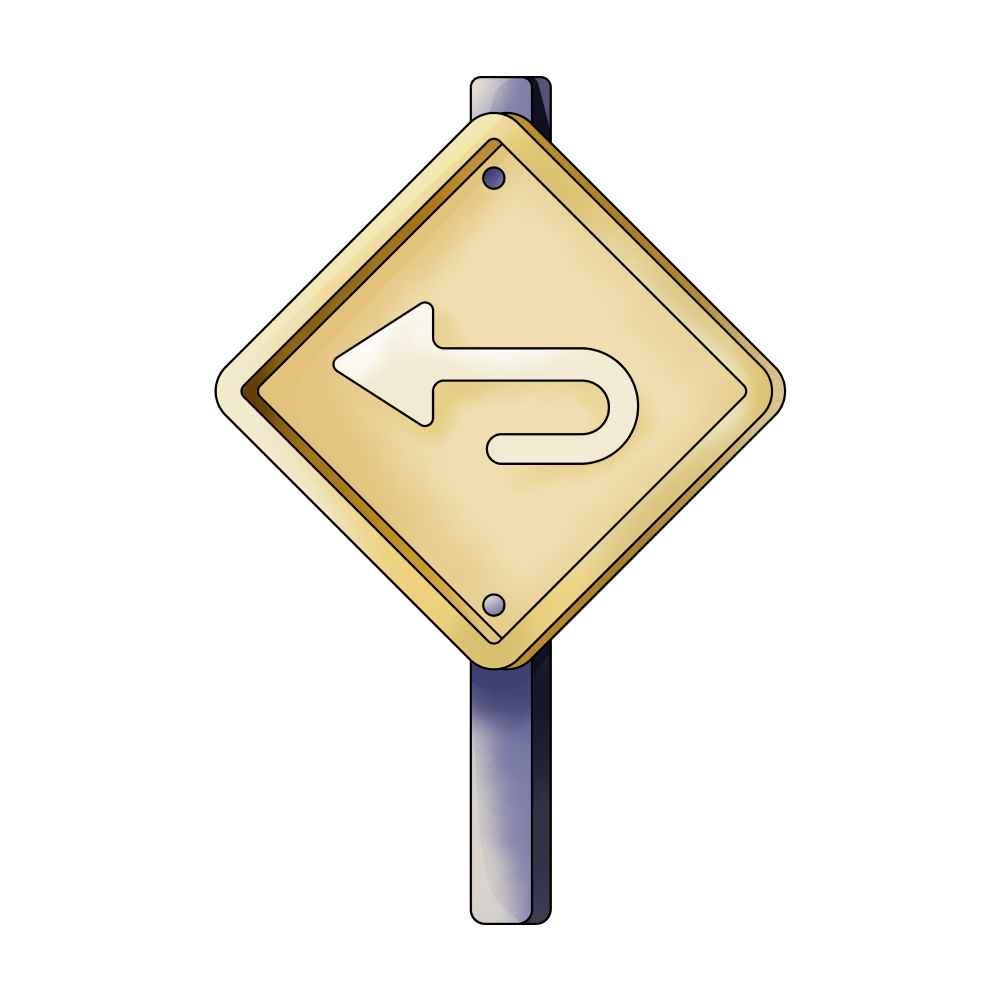 Back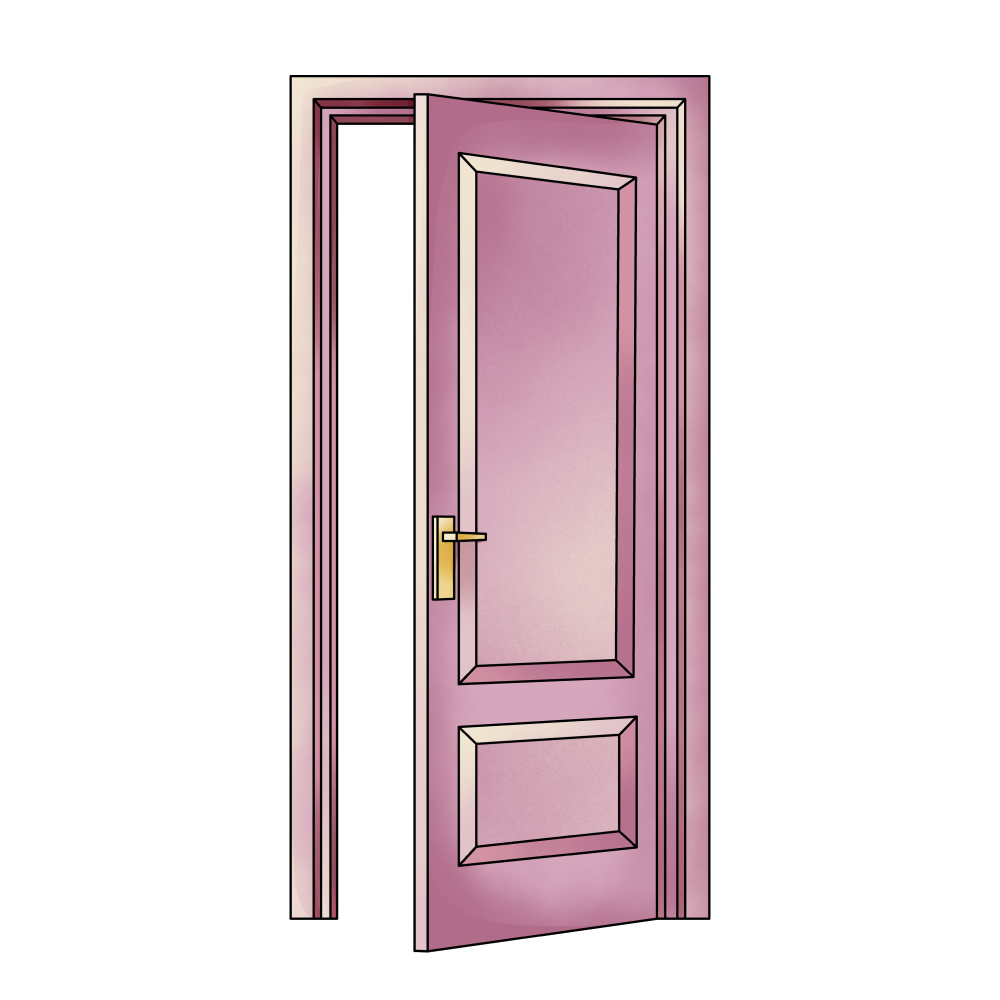 Door

Hallway

Hand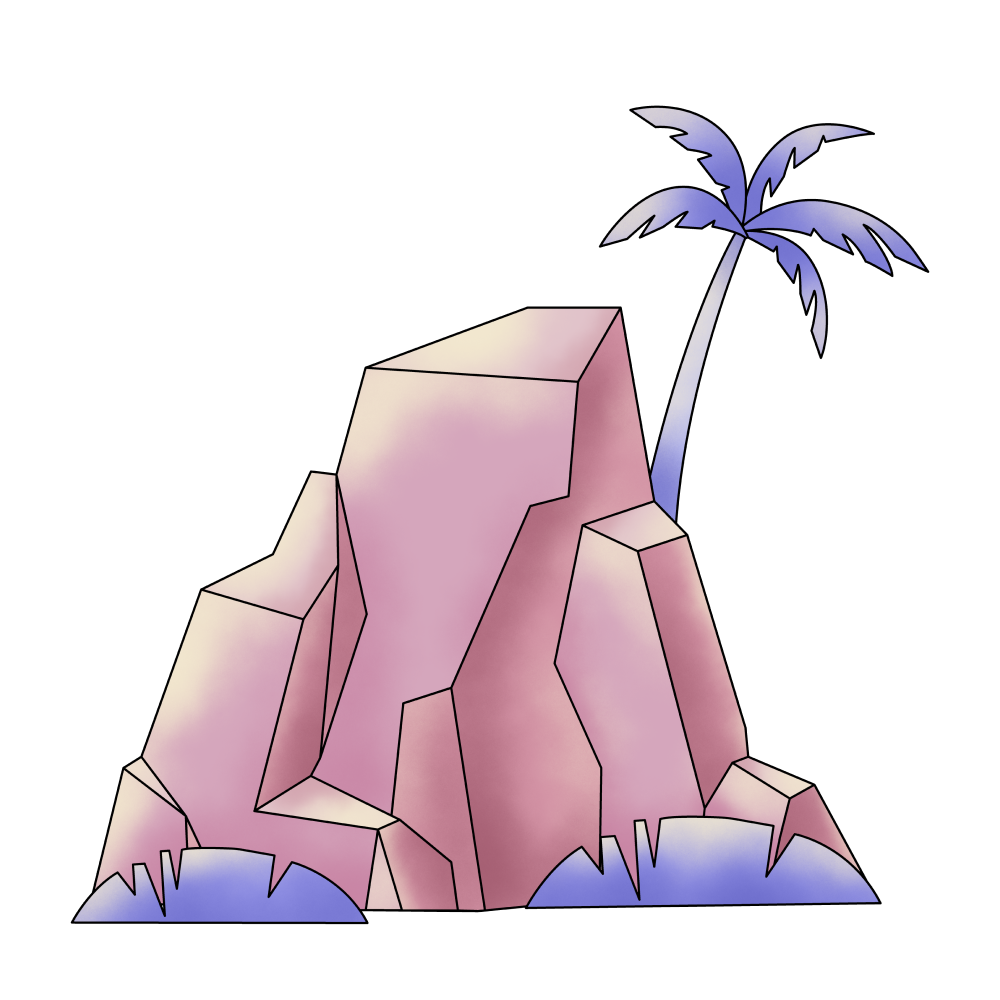 Place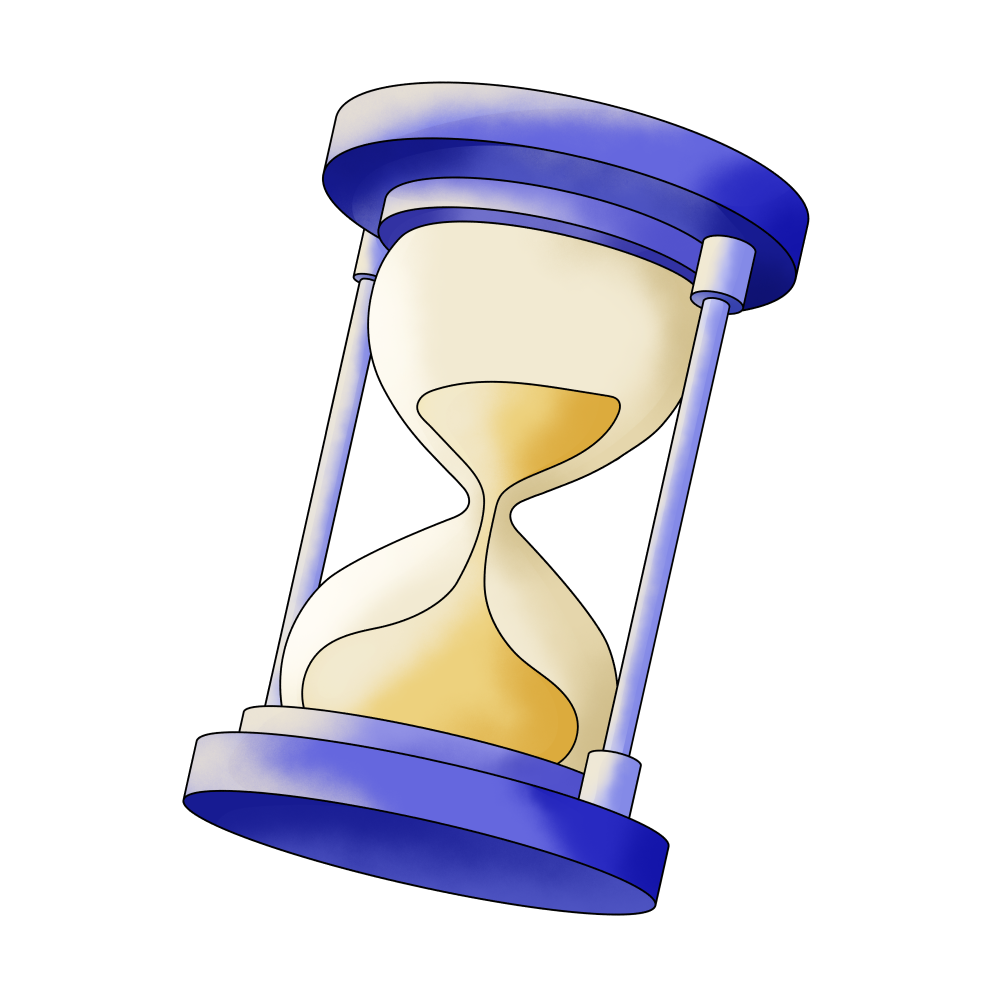 Time

Face

Looking

Middle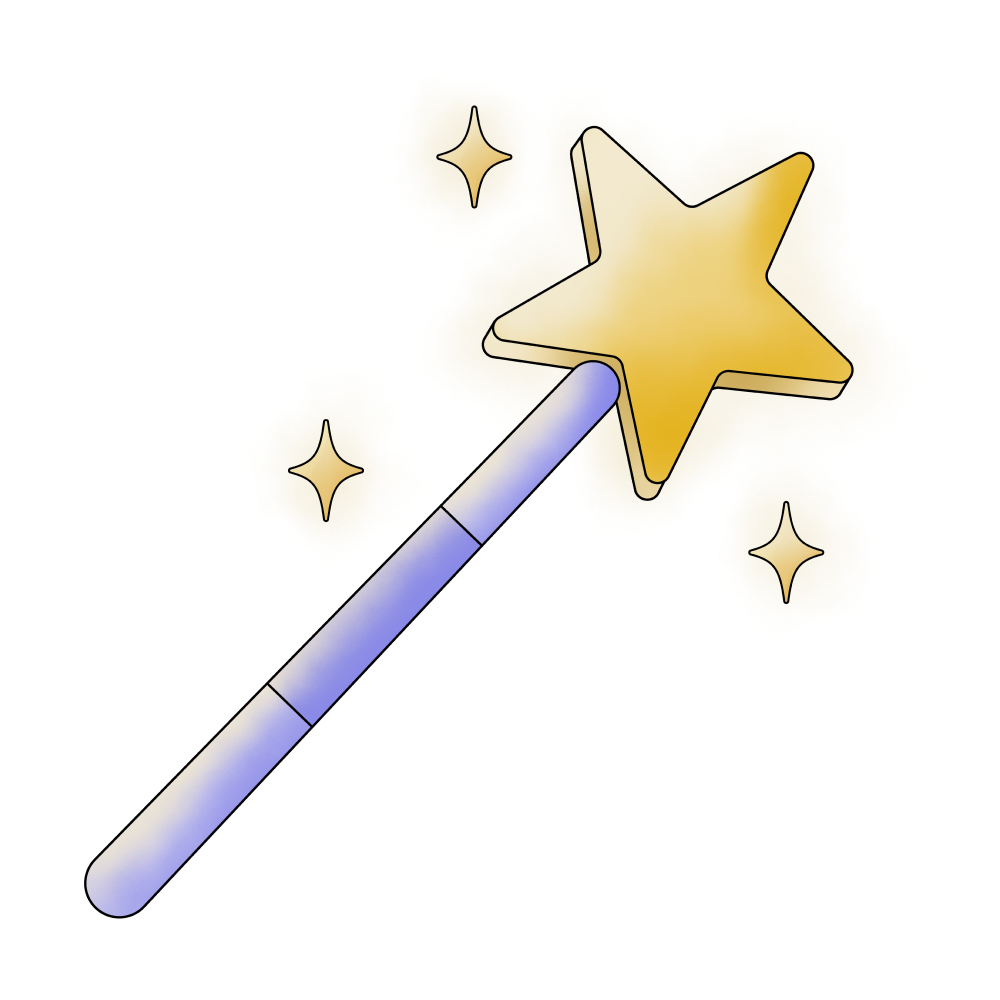 Help

Sick

Monsters

All

Ask

Crazy

Darkness

Following

Escaping

Leaving

outside

Chasing
🔄 This dream was recurring 6 times last week
Details
Dream Review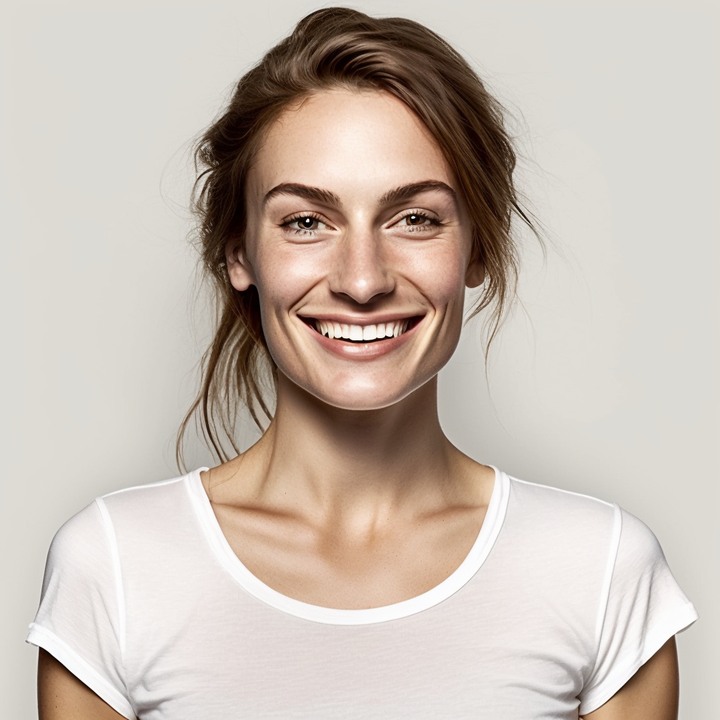 Yvette Miller
Behavioral psychology & Wellness Advocate
Hey Musa! Thank you for sharing your dream with me. It seems like a vivid and intense experience. In this dream, you found yourself in a dark hallway, holding a revolver. The presence of a voice in the darkness stood out to you - it was both mean and helpful at times, assisting you in defeating monsters. As the dream progressed, the voice asked if you were crazy enough and if you liked facing these monsters. Eventually, the voice left you on your own, warning about a "supersoldier" monster outside. In this dream, the symbolism of the dark place and long hallway may represent a sense of uncertainty or confusion in your waking life. The revolver in your hand could symbolize a feeling of power or control over challenging situations. The voice, despite being mean, might represent an inner critical voice that pushes you to face your fears and overcome obstacles. However, the mention of a "supersoldier" monster suggests that there might be a specific fear or challenge that feels overwhelming or insurmountable to you. It is interesting to note that in previous dreams, you have encountered monsters and faced difficult scenarios as well. These recurring themes could indicate that you are grappling with internal struggles or external pressures. While each dream is unique, the common thread of facing challenges and searching for escape might reflect a desire for resolution or a need to confront certain aspects of your life. Remember, dreams can be highly personal, and only you hold the key to unlocking their true meaning. Exploring these dream symbols and emotions further with self-reflection or even discussing them with a trusted friend or therapist could provide additional insights into your subconscious thoughts and feelings.