So, I had a dream that I was On a floating rock, that was half earth and half something else. I don't know what the other half was, but it was like the half I was living on was very much a city like kind of area, but also microscopic like we were living on Deadpool, the character. But anyways, I was there and we were trying to do humanitarian aid things for the people in Iraq trying to help children my age, like 18, 19, get resources to write their papers. And I was trying to sign a new bill into effect that would help them, but someone kept screaming at me and I don't know why they were screaming at me. Then all of a sudden we were actually in those places and I was seeing all the humanitarian stuff going on. So we were trying to help, actually help with the resources. And there was this one guy that just was following us around all the time. I don't know who he was. Then, all of a sudden, we were back in a congress sort of building, and everything was chaotic. I don't know what was going on, but someone was trying to explain to everybody what the effects would be if they took all the people that knew how to write policies and stuff out and just put in billionaires. I don't know why they were thinking of putting in billionaires, but then the people were saying things like, oh, but what else can we do, because these people control the world, and it was very confusing. And there was this really nice guy I met, he was trying to get me to go somewhere with him, I don't know, but he had a big bulge in his pants. So, yeah.
👨 men of your age from 🇿🇦 had dreams about Rape by 39.1% less than 👧 women.

Paper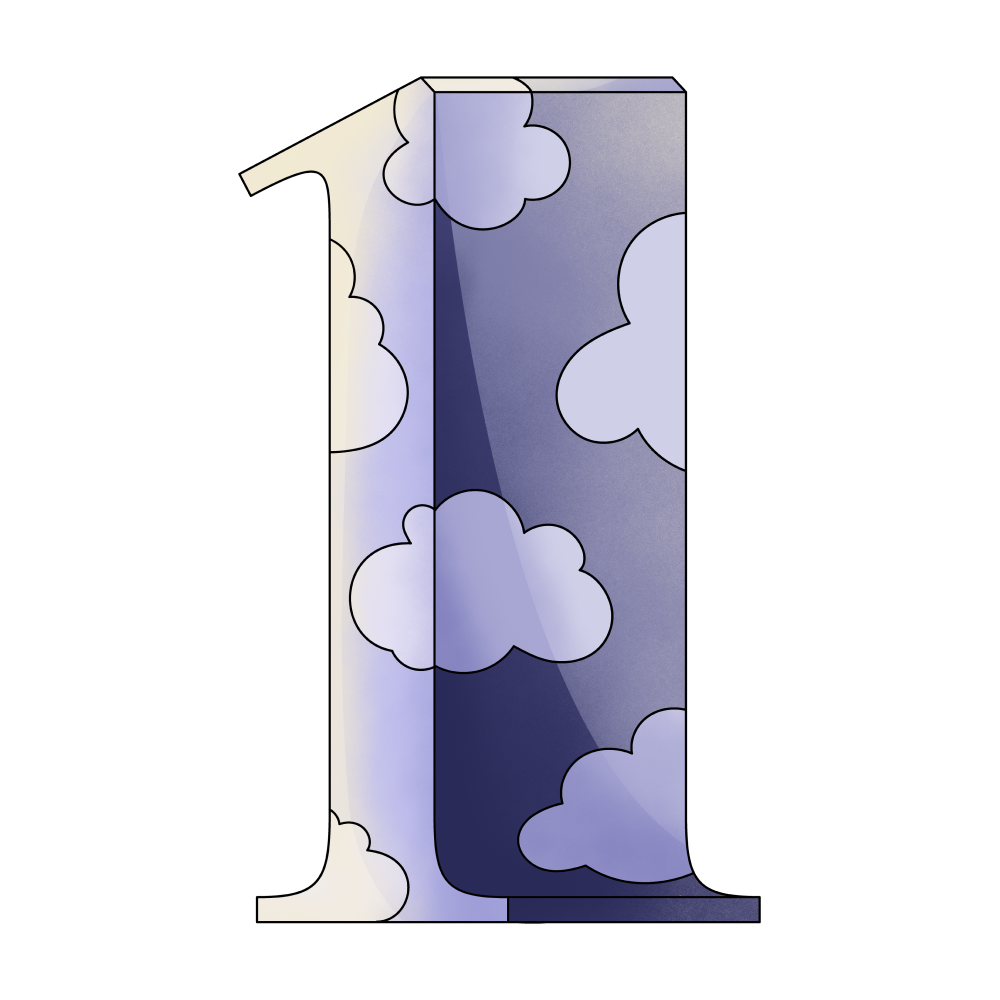 One

Pants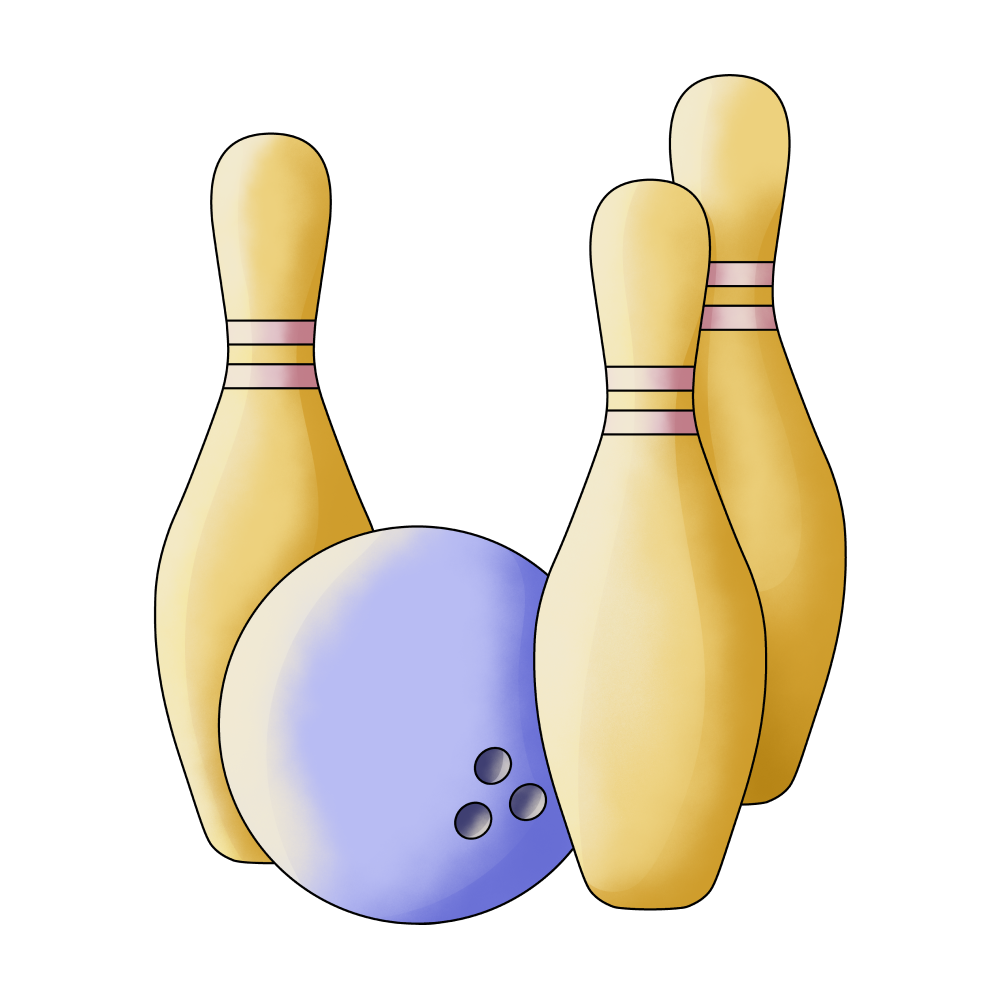 People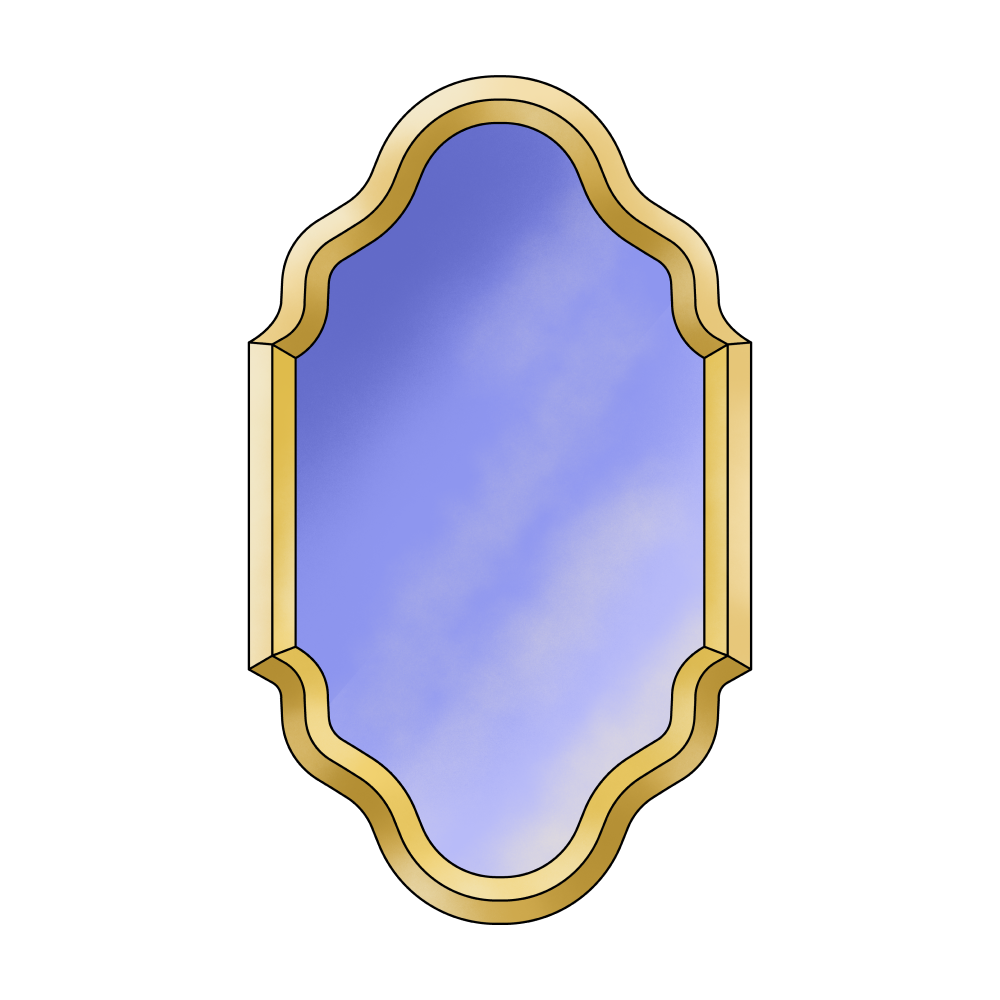 Person

Rock

Type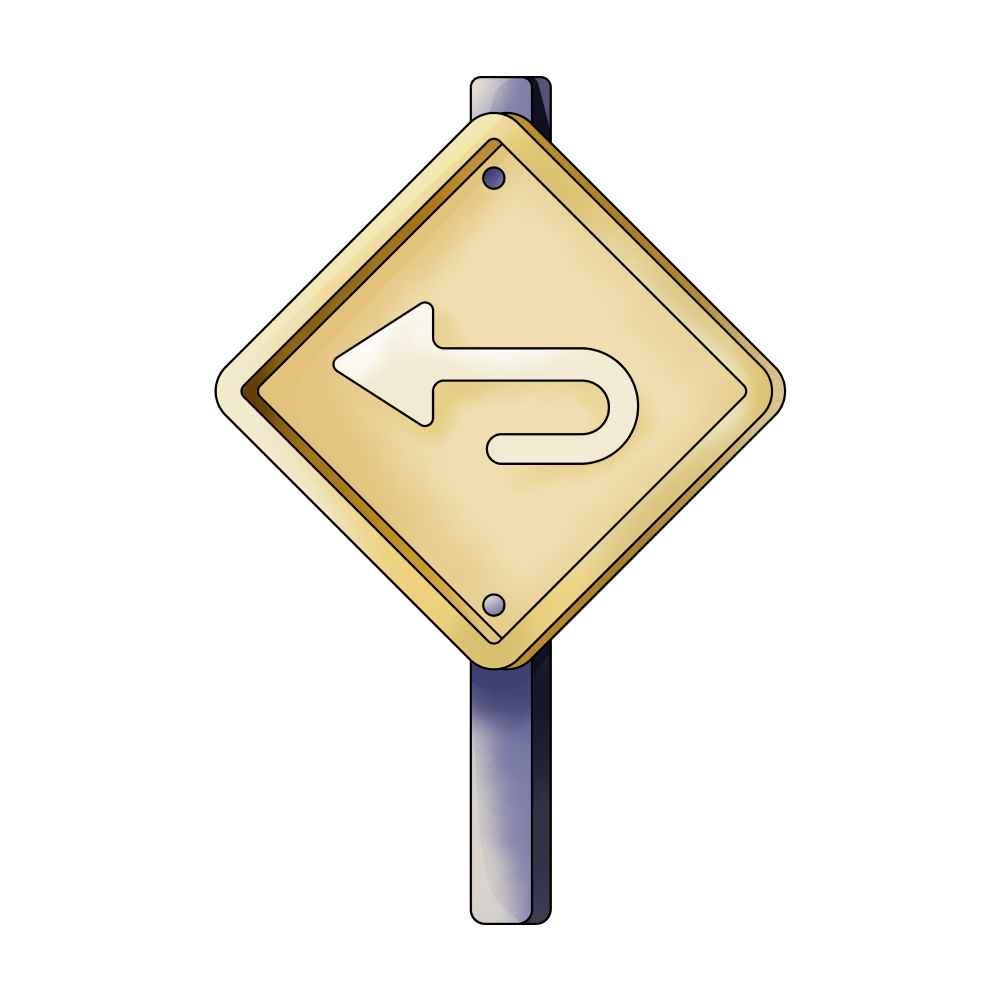 Back

City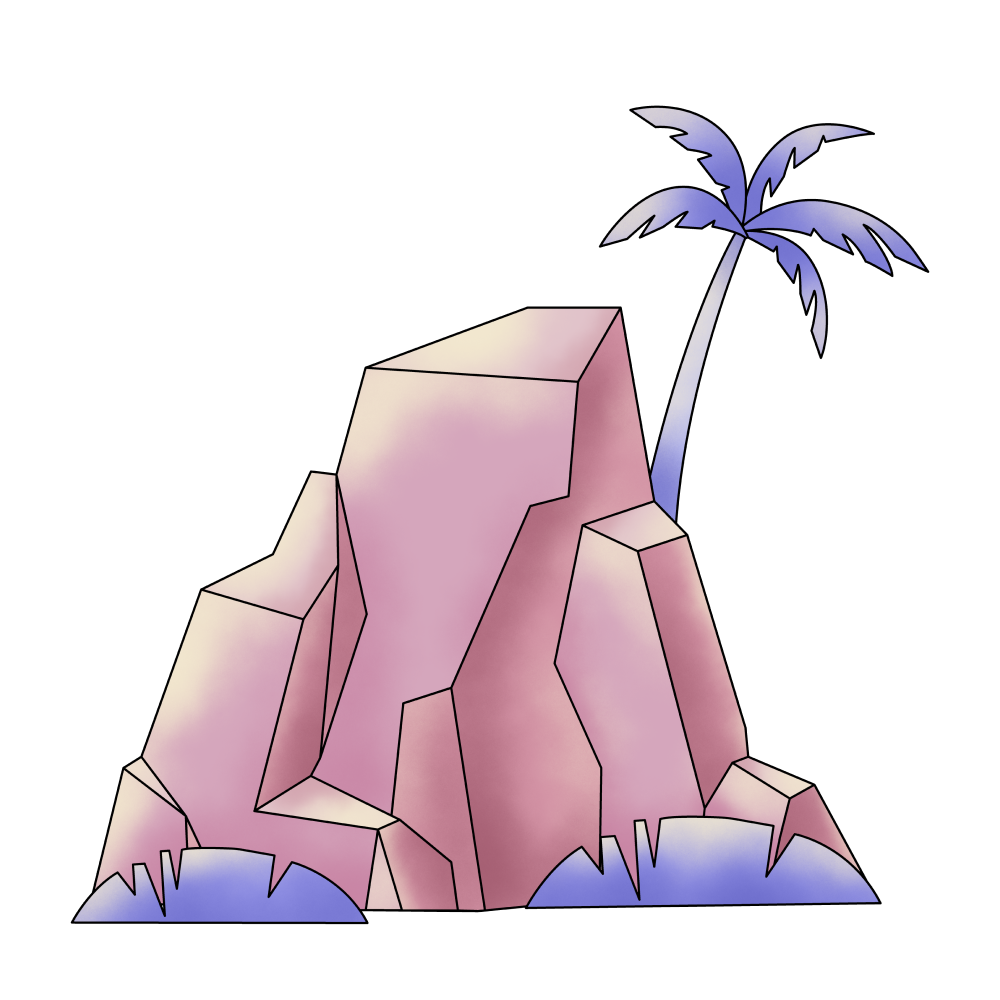 Place

Stuff

Thought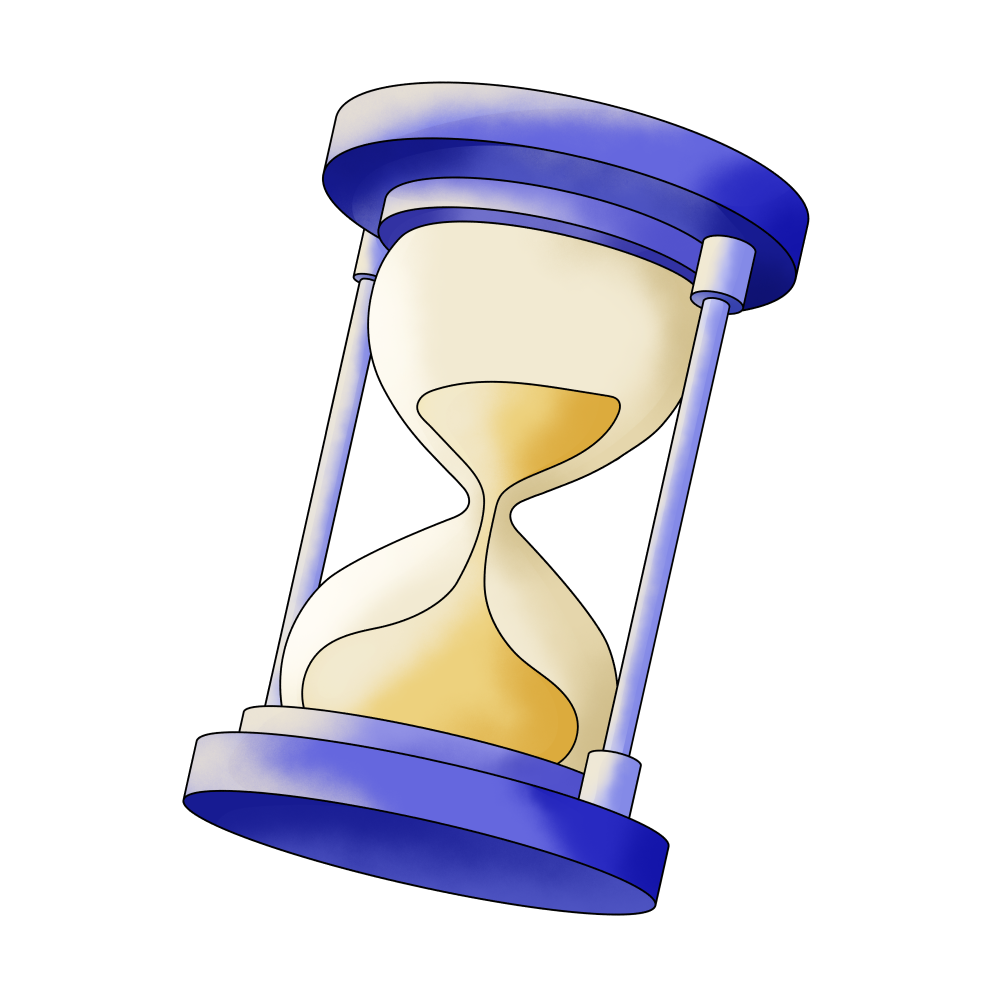 Time

See

Children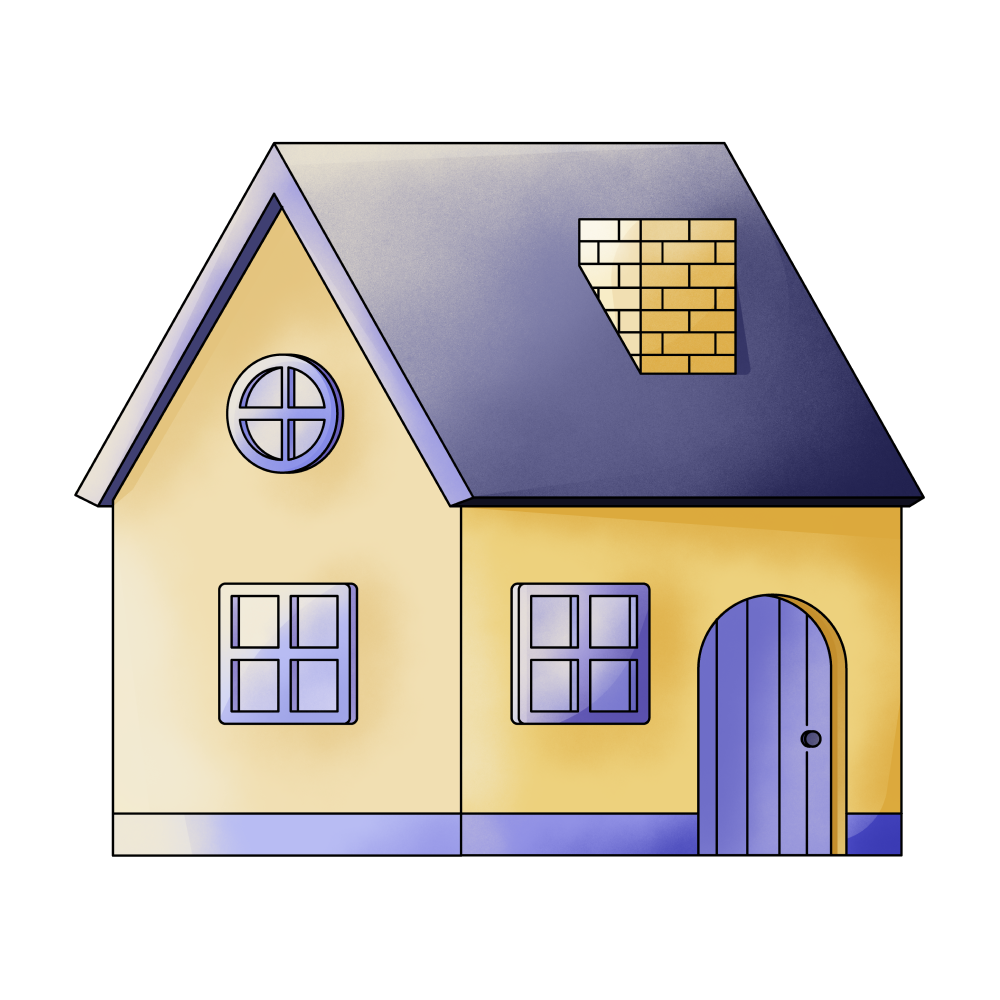 House

Floating

Guy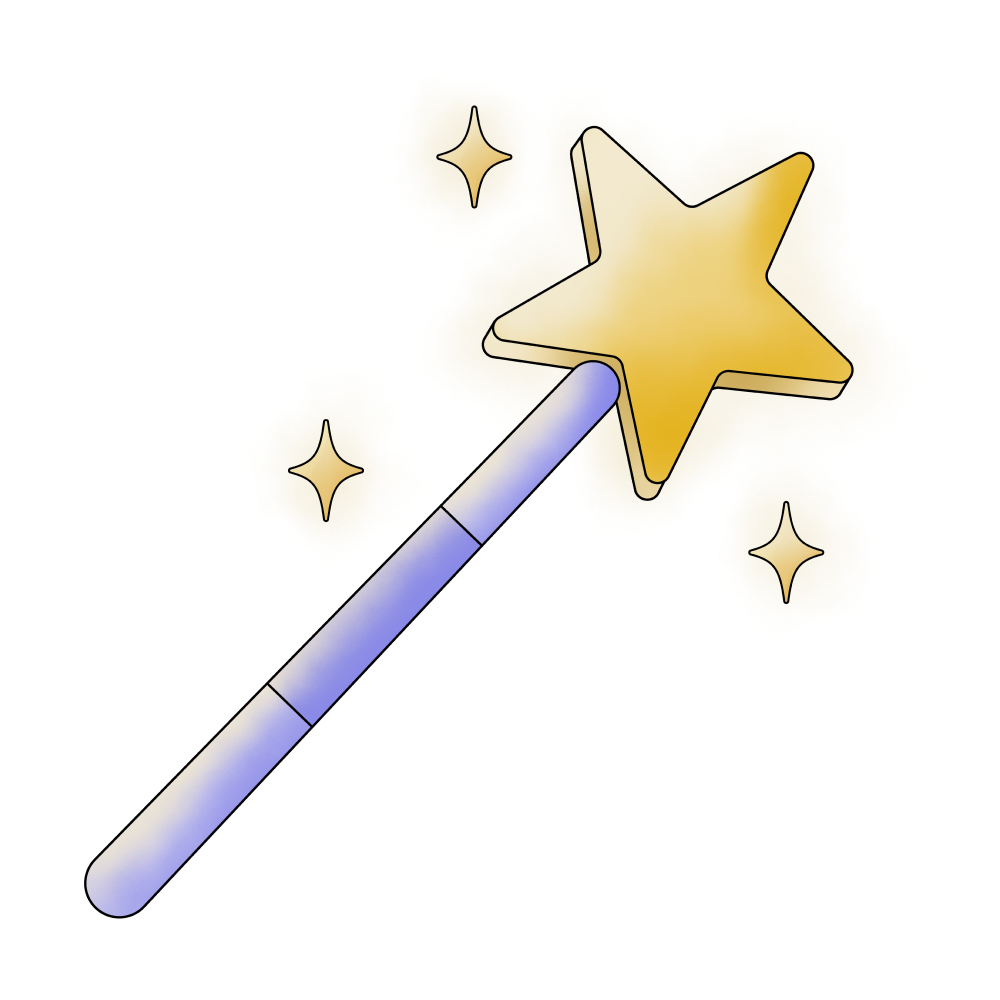 Help

Living

World

Meeting

Control

Following

Screaming

New Job

All

Going
🔄 This dream was recurring 2 times last week
Details
Dream Review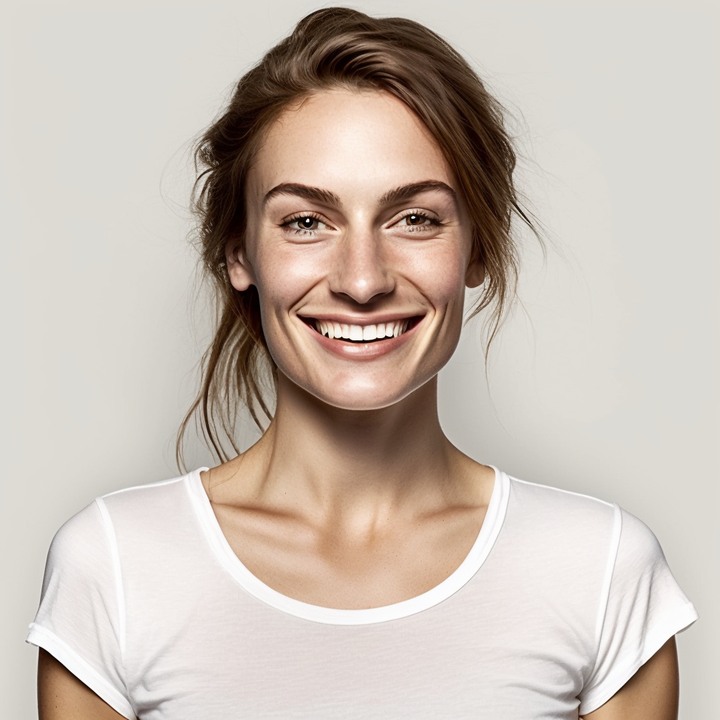 Yvette Miller
Behavioral psychology & Wellness Advocate
Hey Kyle! Thank you for sharing your dream with me. It sounds like a complex and vivid experience. The floating rock that was half earth and half something else represents a blend of familiar and unfamiliar elements in your life. The city-like area symbolizes your social environment, while the microscopic aspect may suggest a sense of insignificance or being overwhelmed by the world around you. Your desire to provide humanitarian aid and help children in Iraq reflects your compassionate nature and the importance you place on making a positive impact. The bill you were trying to sign into effect represents your aspirations for change and improvement. The person screaming at you could represent inner conflicts or external pressures that hinder your progress. It's important to explore what might be causing this resistance in your waking life. Transitioning to the actual locations indicates a shift from abstract ideas to tangible actions. This suggests that you are actively seeking ways to make a difference and contribute to meaningful causes. The unidentified person following you might symbolize an unknown influence or supportive presence guiding you on this journey. The chaotic congress building signifies confusion and uncertainty within systems of power and decision-making. The discussion about replacing policy writers with billionaires reflects concerns about the influence of wealth and its potential consequences. It seems you are grappling with conflicting perspectives and the limitations of available options. Lastly, the encounter with the nice guy who had a big bulge in his pants could represent a temptation or distraction that arises amidst your pursuit of noble goals. It's important to remain focused on your objectives and be cautious of any potential distractions that could divert you from your path. Overall, this dream highlights your deep empathy and desire to create positive change in the world. It encourages you to navigate through challenges and stay true to your values. Reflecting on previous dreams, such as reconnecting with old classmates, may indicate a longing for connection and a sense of nostalgia. Incorporating these insights into your waking life can help you find fulfillment and purpose in your endeavors.