Lately I've been having a dream that I'm going to the airport and there's always something which makes me be late or in a short amount of time, let's say the bus didn't come when it's supposed to come. Some people are getting attention from me and then I can't get on taxi or again on a bus in a time. I wake up in the middle of my journey and I remember how usually I'm having a problem also about the money. Like let's say I bought a ticket for the bus, the bus didn't came and then I am not really able to buy another bus ticket so I need to find another way how to get the bus ticket or I need to use the same one and hope that no one is going to figure out. It's also been always from Latvia to Sweden. I am originally from Latvia and now I'm living in Sweden, so it's interesting. And the thing is, I really, really want to get out of there. I don't want to stay there. With no chances I can allow myself in my dream to stay there. But as I said, every time when I'm dreaming about that, I don't reach the final destination because I wake up. And then the next dreams has a little bit different scenario, but the same meaning is following me.
👧 women of your age from 🇸🇪 had dreams about Rape by 64.3% more than 👨 men.

Figure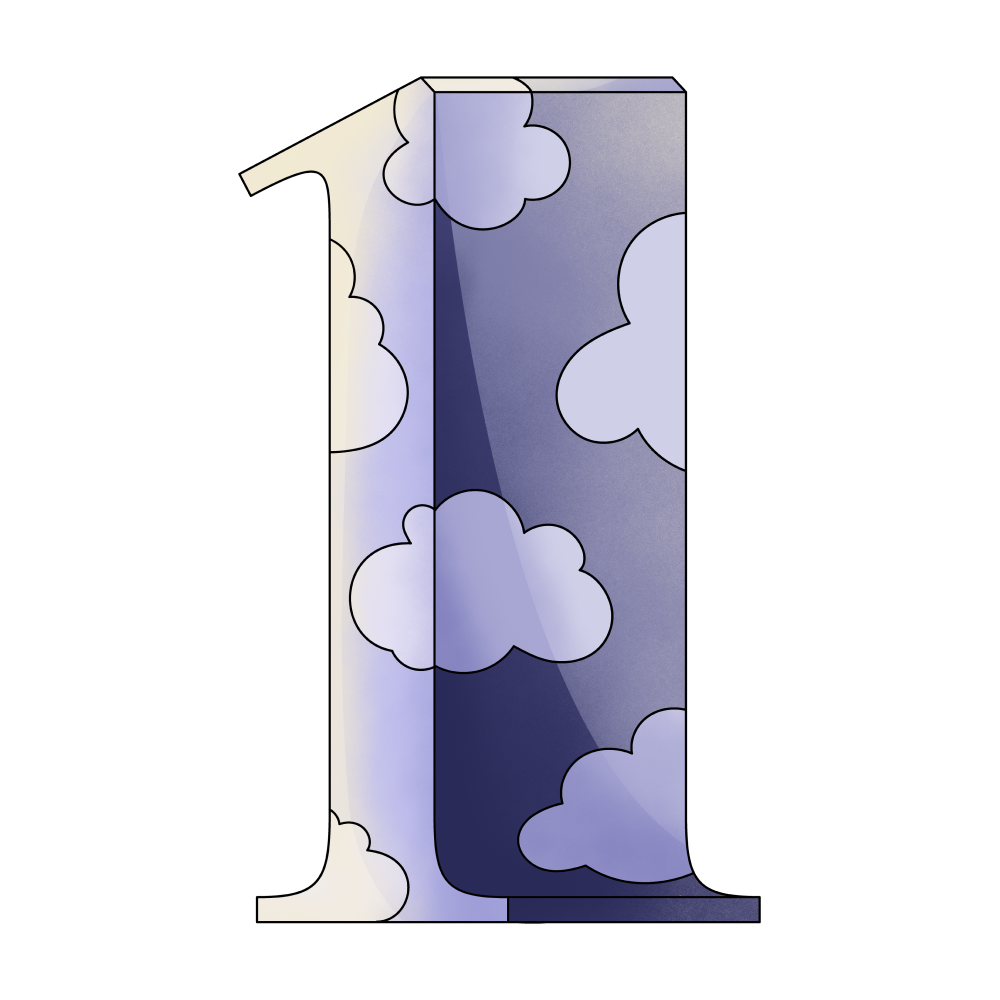 One

Attention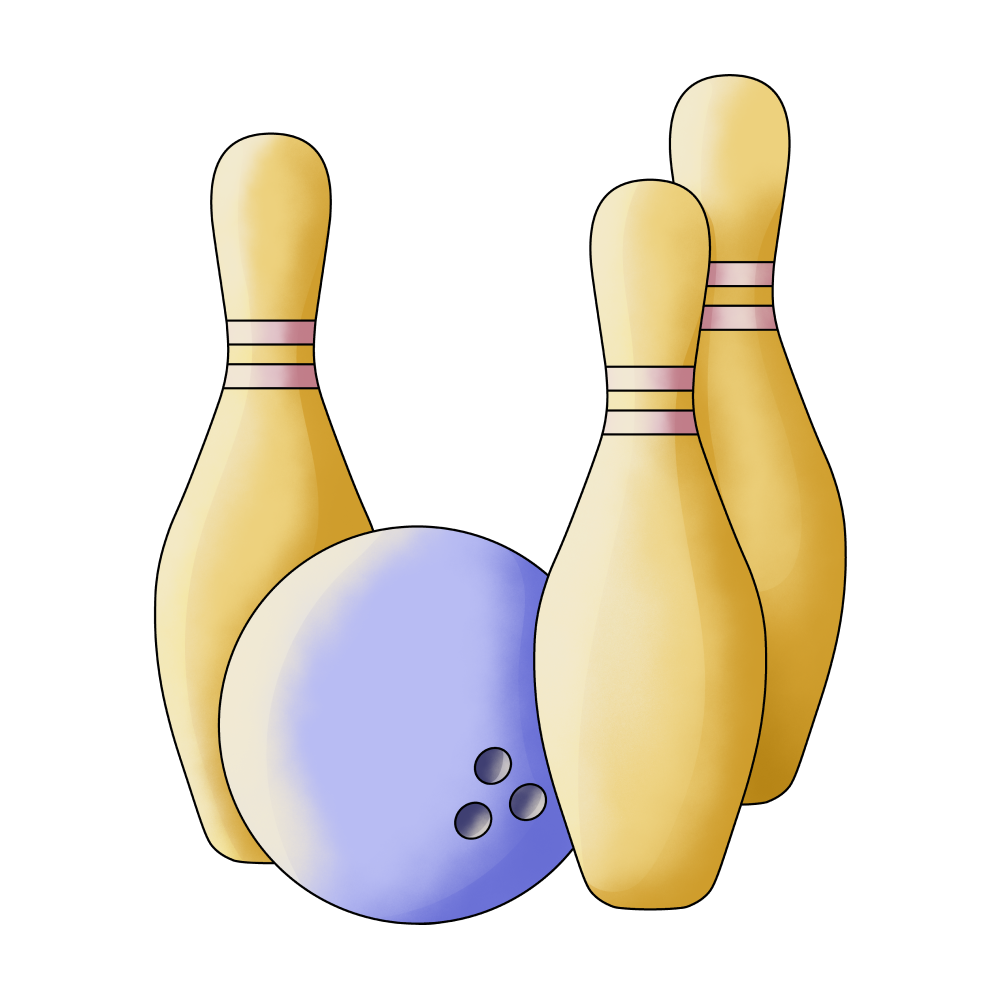 People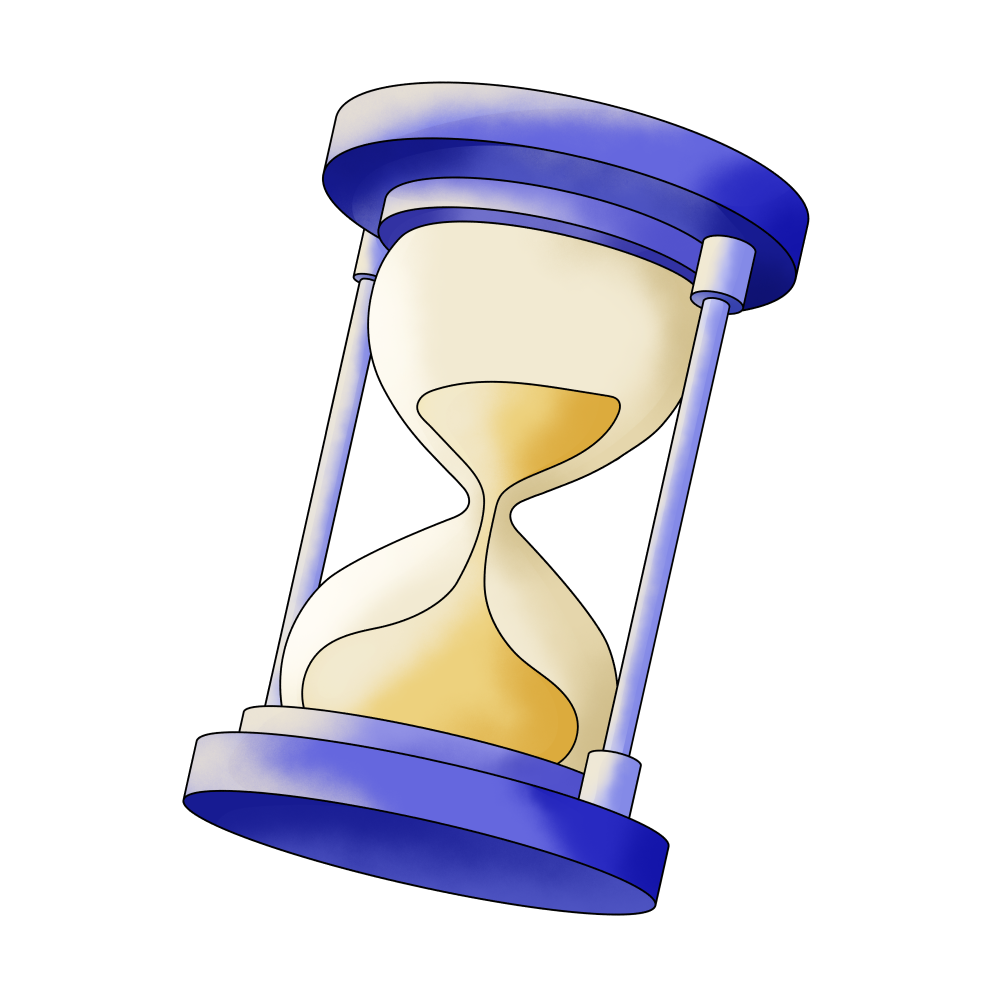 Time

Way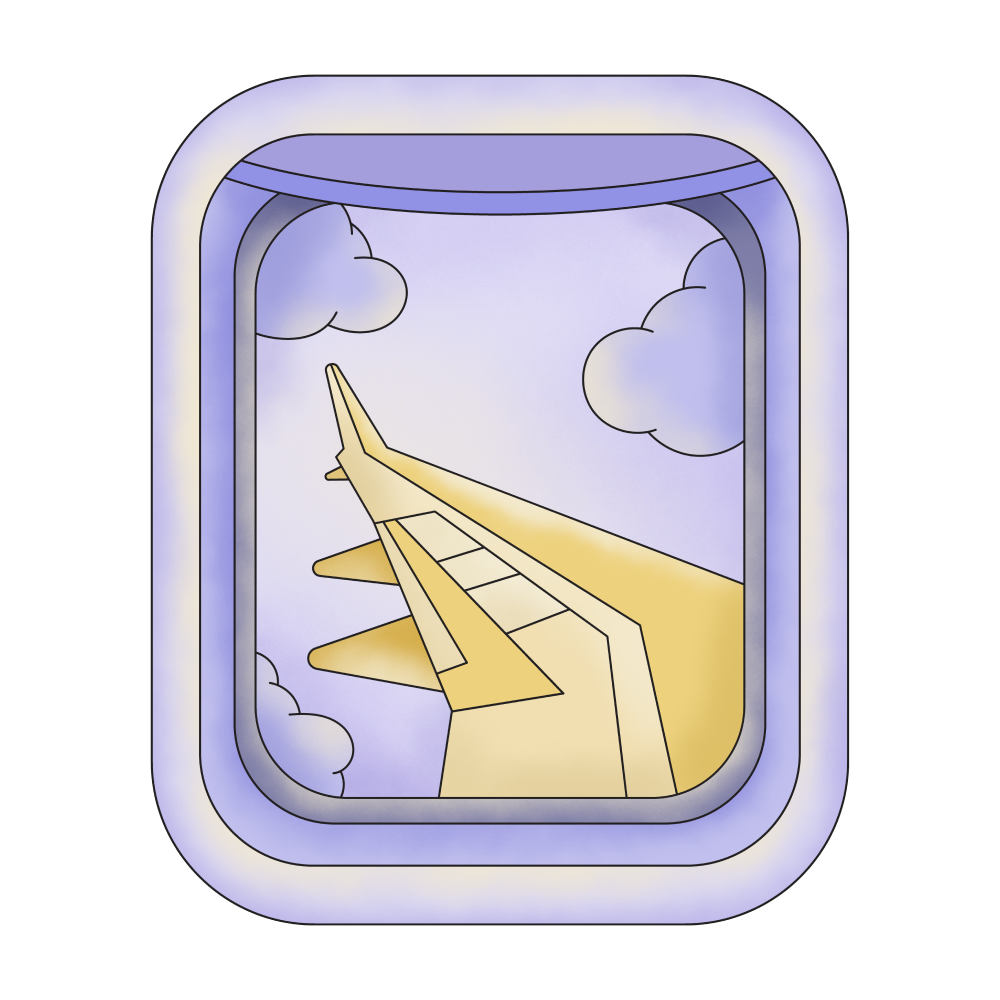 Airplane

Bus

Middle

Taxi

Living

Money

Problem

Being Late

Follow

Going

Journey
🔄 This dream was recurring 1 times last week
Details
Dream Review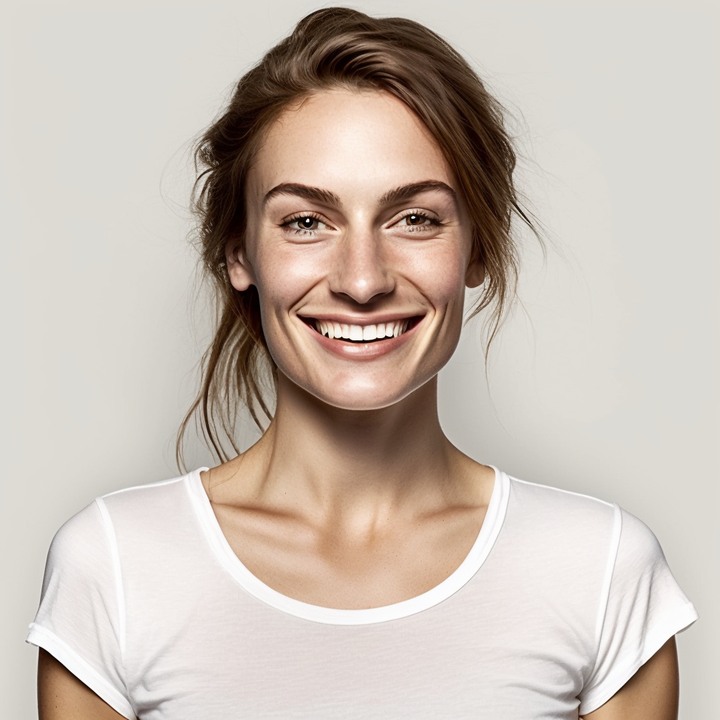 Yvette Miller
Behavioral psychology & Wellness Advocate
Hey Jana! Thank you for sharing your dream with me. It seems like your recurring dream about going to the airport reflects a sense of urgency and obstacles in reaching your desired destination. The feeling of being late or encountering delays may symbolize a fear of missing out on opportunities or feeling behind in some aspect of your life. The attention given to other people in your dream might indicate a concern about distractions or external influences diverting your focus from your goals. The struggles with transportation and money in your dream could represent feelings of instability or uncertainty in your current situation. It's interesting that the dream takes place from Latvia to Sweden, mirroring your real-life transition. This suggests that the dream may be tied to your desire for change and a longing for a better future. The fact that you wake up before reaching your final destination could signify a sense of frustration or unfulfilled desires. It's possible that deep down, you yearn for progress and growth but feel hindered by circumstances or limitations. Your strong desire to leave Latvia in the dream reflects your real-life aspirations to move forward and create a better life for yourself. Overall, this dream highlights your ambition for change and the challenges you may encounter along the way. It's important to remain resilient and determined in pursuing your goals, even when faced with setbacks or obstacles. Remember, dreams can provide insights into our subconscious thoughts and emotions, so use this interpretation as a guide to understanding your own desires and motivations.