In my dream, I went to a theater, but instead of a play, it was like a party involving all the stuff in the theater so there were riddles and mini performances and they had all the props out and costumes out and it was really really fun. We were playing all these games and messing around and just having a really good time with a bunch of Theatre people. At one point there were all these things with wheels like chairs with wheels and like little mini shopping carts and all kinds of weird devices with wheels and we were all riding around on them spinning around and it was super super fun then there was a part where I took my son to a play and it was in a strange warehouse type of space and I did not work there but things were not going well so I was trying to help them out and then I had to get back to the seats where my son was and I had to go past a bunch of people, and like step over them to get to my seat and then the play was like a children theater type thing with all these people dressed up like animals, which was way too young for my son who is a teen and he wasn't happy be there.
👧 women of your age from 🇺🇸 had dreams about Family by 35% more than 👨 men.

Bunch

Clothes

Stuff

Part

Point

Seat

Shopping

Step

Type

Animal

Children

Past

Space

Theatre

Fun

Game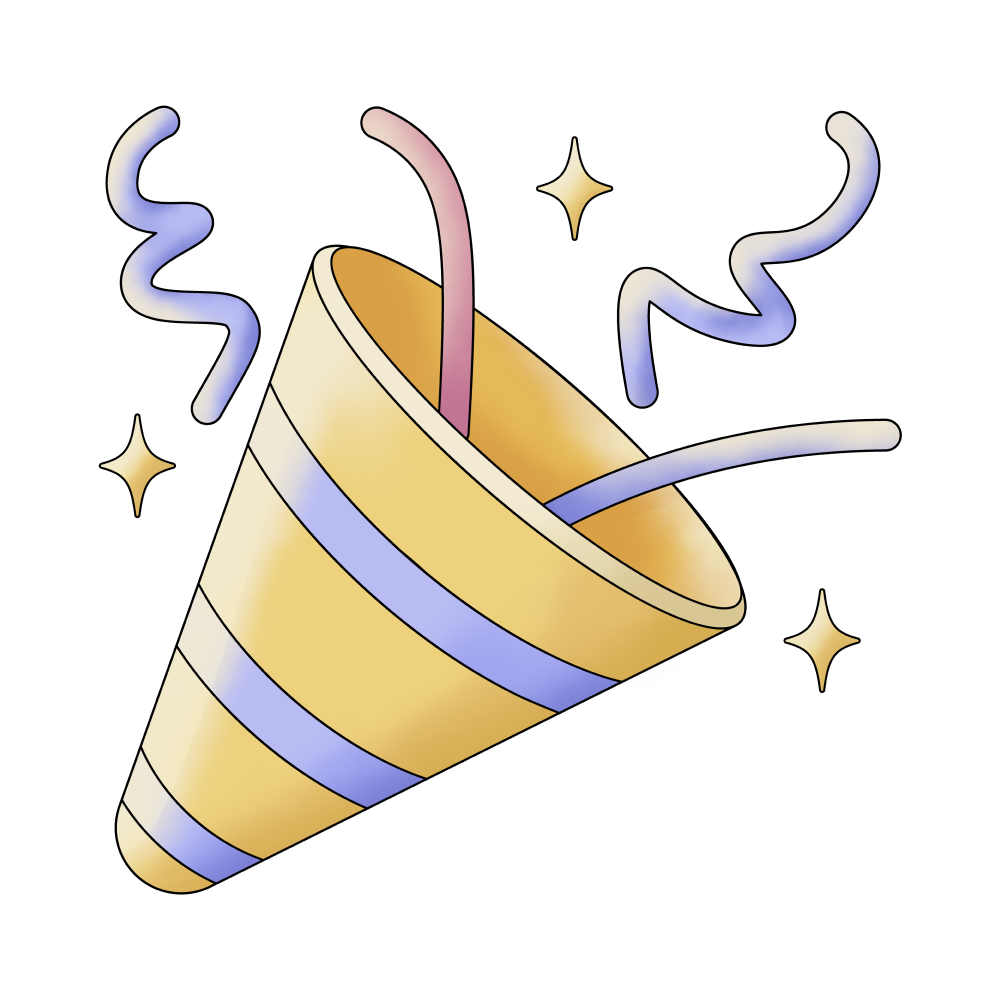 Party

Son

Costume

Playing

Chairs

Going

Super
🔄 This dream was recurring 6 times last week
Details
Dream Review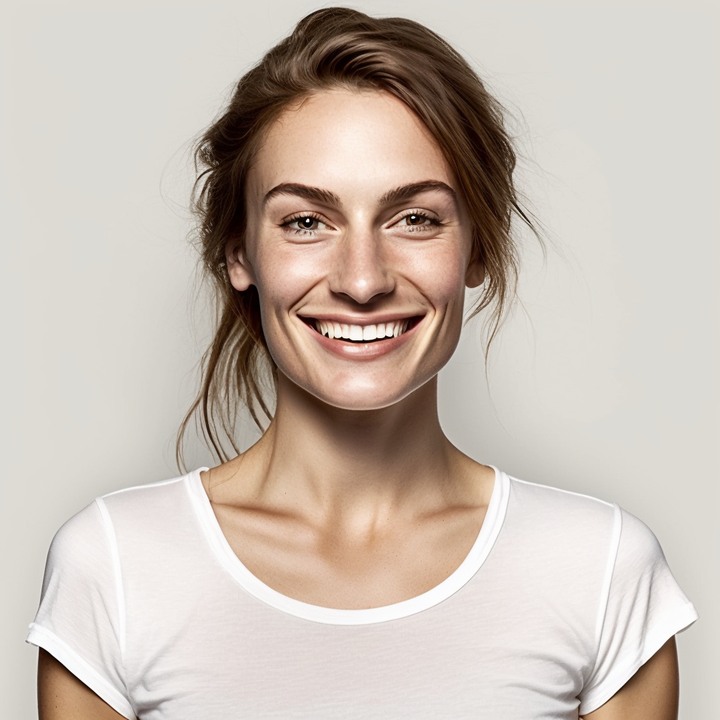 Yvette Miller
Behavioral psychology & Wellness Advocate
Hello J9, Your dream of attending a theater party and helping out at your son's play suggests that you are someone who thrives in creative environments where there's room for fun, playfulness, and exploration. The theater is often seen as a symbol of creativity, expression, and the roles we play in life. Being surrounded by theatre people and engaging in games indicates your comfort and joy in these settings. The second part of your dream where you find yourself assisting in a play too young for your son's age may reflect a subconscious desire to hold onto his childhood or a feeling of nostalgia for simpler times. This could also indicate your natural inclination to step in and help when things aren't going smoothly, showcasing your problem-solving skills and leadership qualities. Looking back at your previous dreams, there's a recurring theme of you navigating complex situations - from apocalyptic scenarios to confusing school schedules. This recent dream seems to be a more positive spin on this theme, with you not just surviving, but thriving and having fun amid the chaos. It appears that your dreams are reflecting an evolution in your coping mechanisms, moving from stress and confusion towards finding joy and fulfillment even in challenging situations.
Dream Video