I went to this haunted house that was apparently in times Square with my grandparents and my mom. The house kept doing stuff that was freaking me out and I felt like they were trying to hurt me. I had also mentioned dreams of the old woman trying to kill me by suffocating me and an axe. My grandma told me it was an animatronic from a haunted attraction. I ended up waiting outside with my grandpa, who then became a priest and when I realized I left my special doll in the house, I had to grab it, so I raced inside to avoid the hippos in the yard trying to attack and then grandpa blessed it with holy water that looked like orange goop just to be sure.
👧 women of your age from 🇺🇸 had dreams about Attack by 7% less than 👨 men.

Orange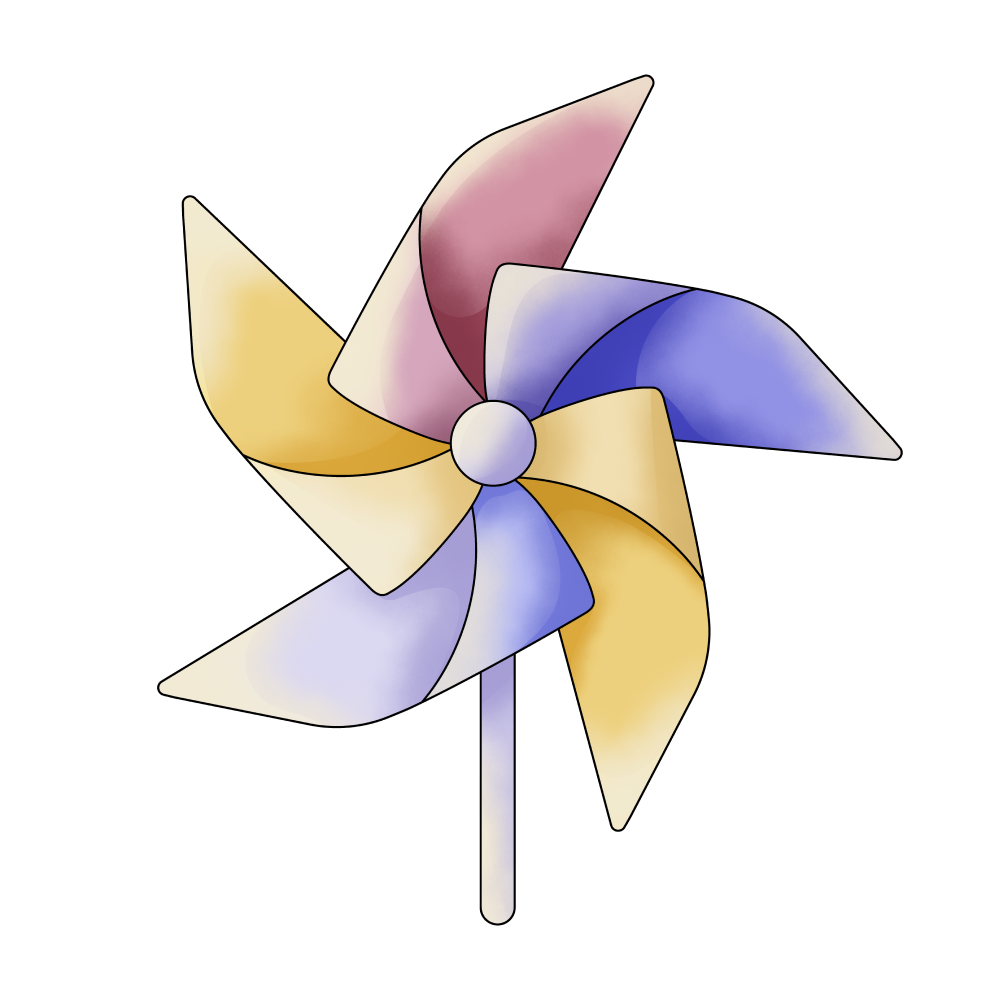 Feeling

Squares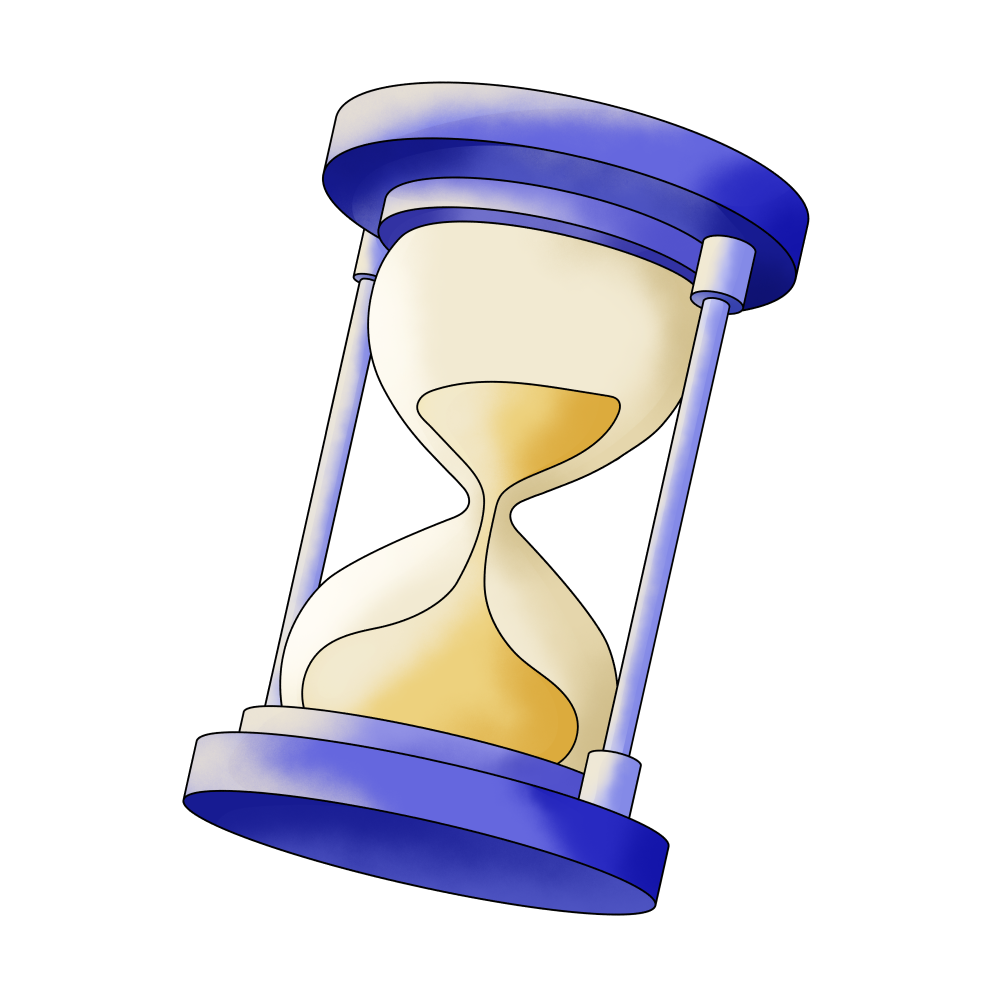 Time

Looking

Stuff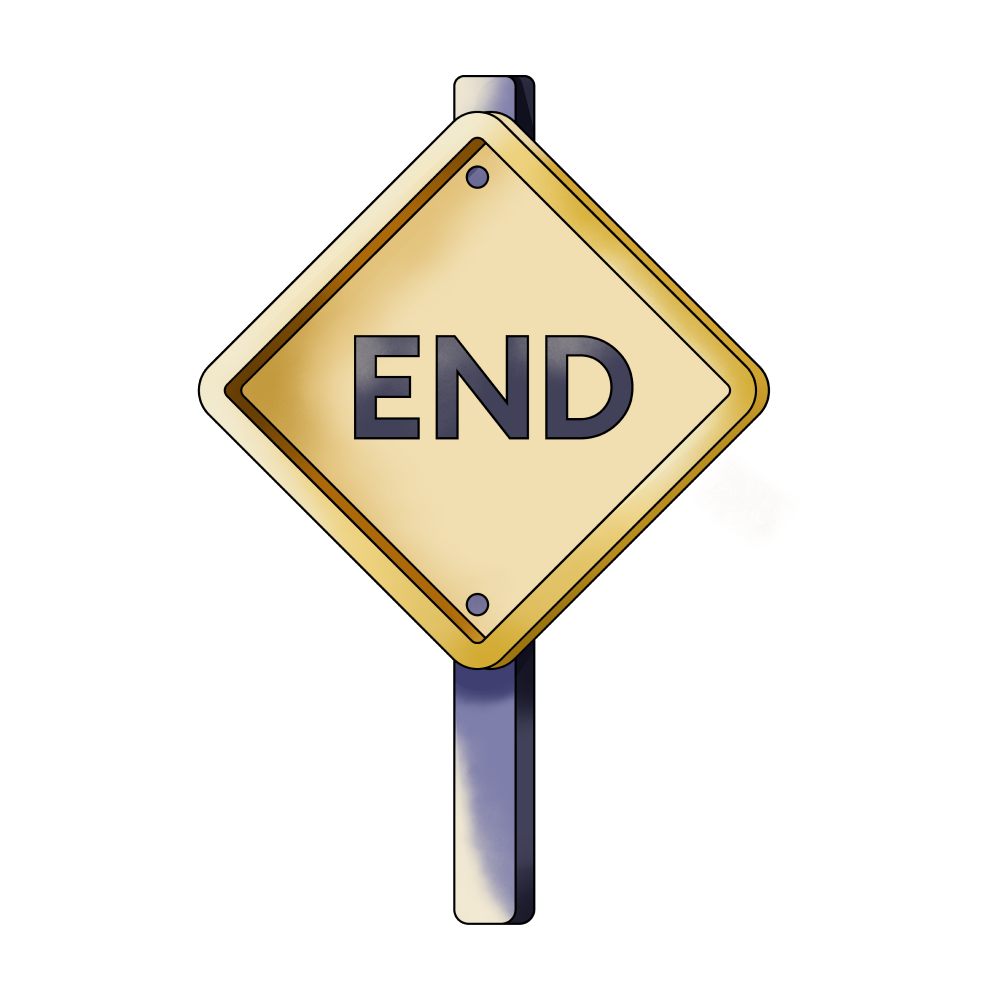 End

Race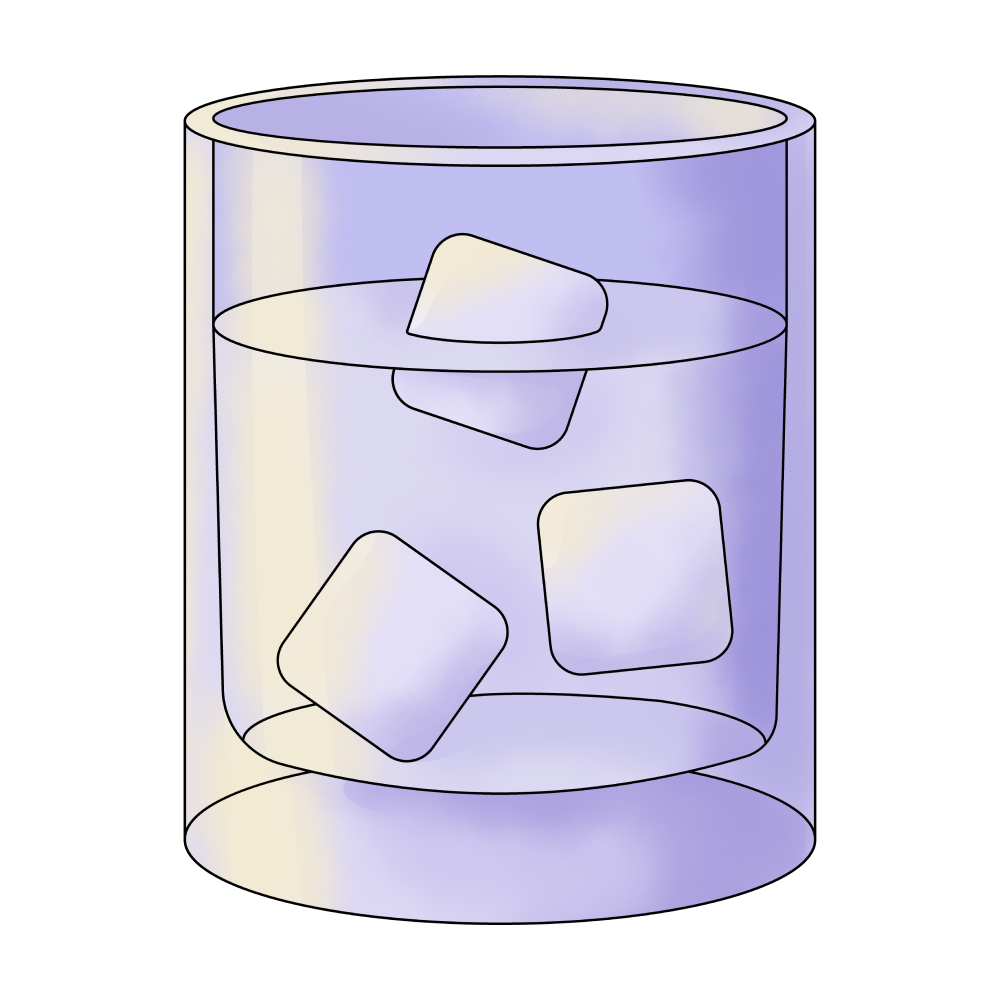 Water
Old woman

Grandmother

Priest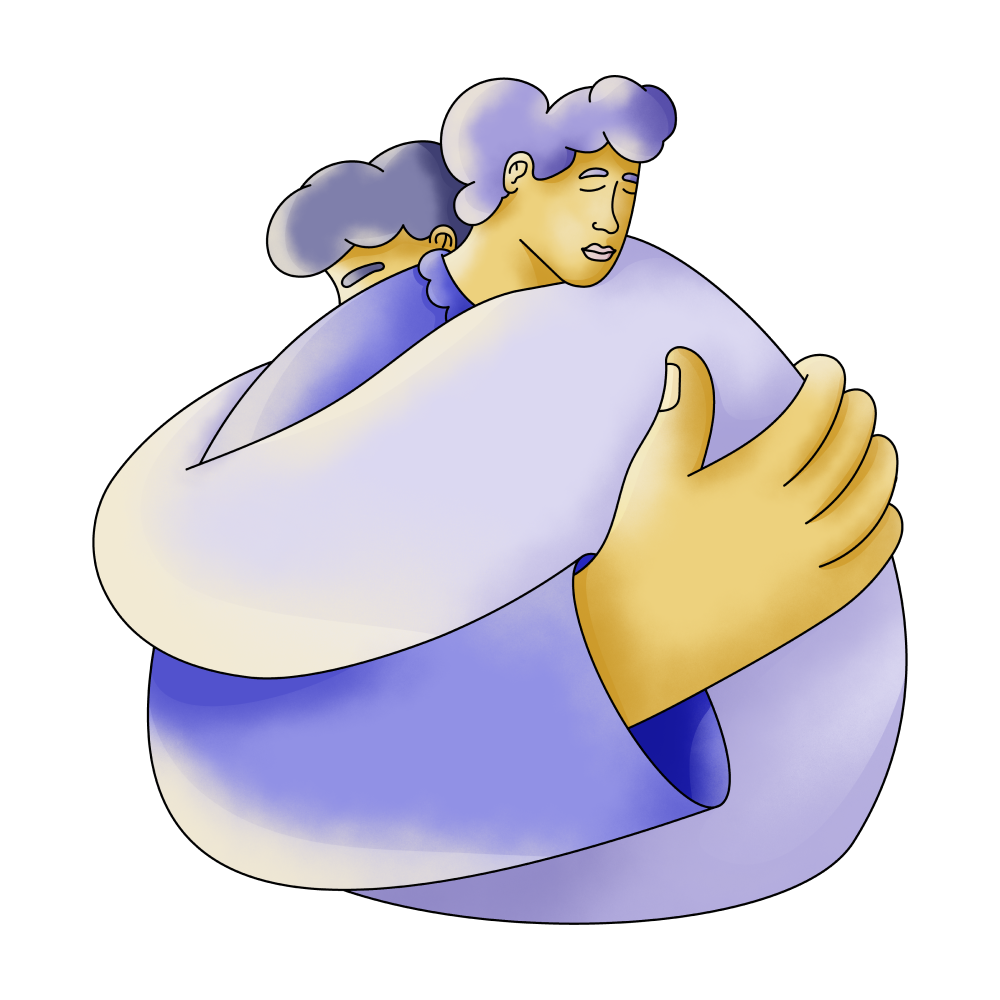 Mother

Suffocating

Grandpa

Leaving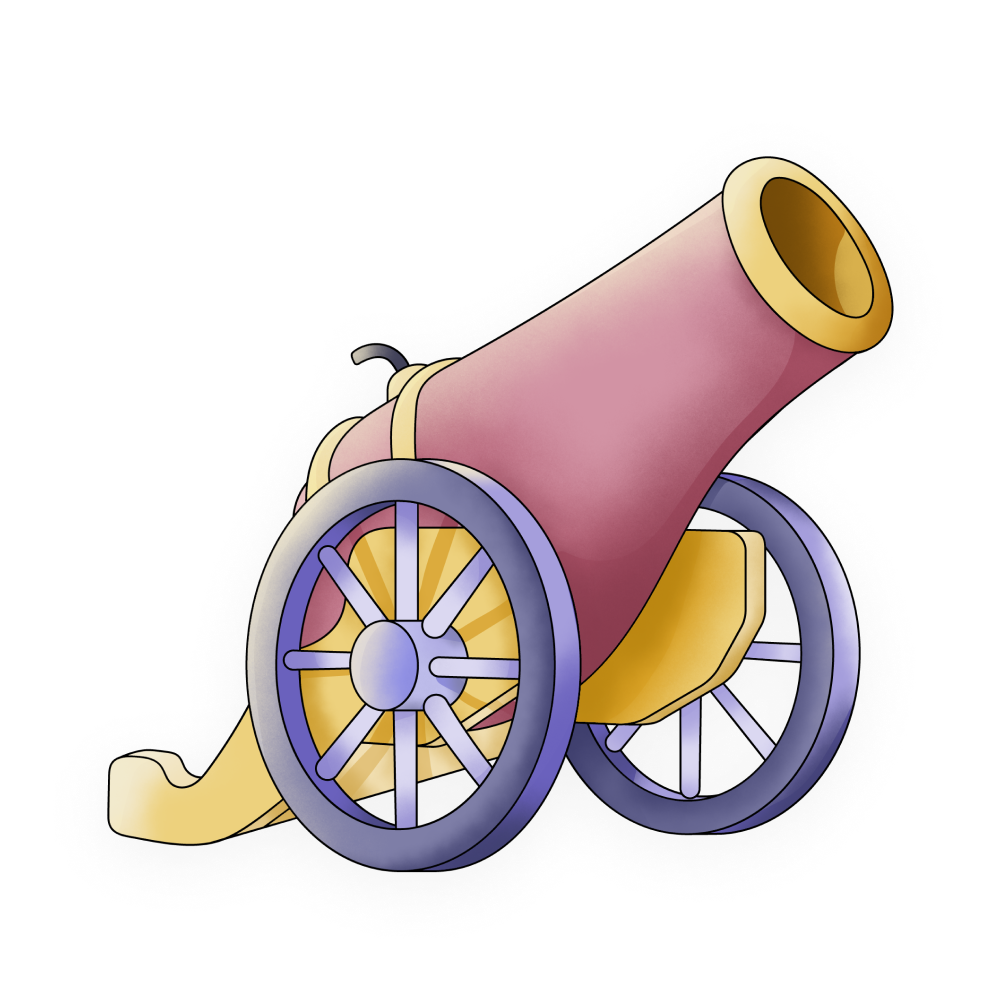 Attack
Haunted house

Axe

Killing

outside
🔄 This dream was recurring 1 times last week
Details
Dream Review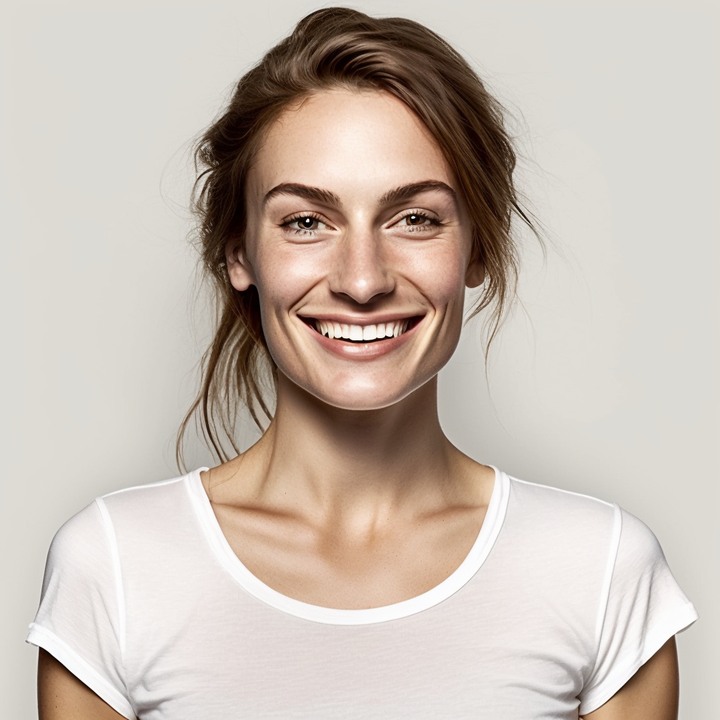 Yvette Miller
Behavioral psychology & Wellness Advocate
Hey Dora! Thank you for sharing your dream with me. It sounds like a pretty intense and unsettling experience. Let's dive into the interpretation! The haunted house in Times Square with your grandparents and mom could symbolize a sense of familiarity and family dynamics being brought into a challenging or uncomfortable situation. The feeling of the house trying to hurt you might represent unresolved fears or anxieties that are resurfacing in your waking life. Your mention of dreams about an old woman trying to suffocate you with an axe adds another layer of fear and danger. When your grandma explains that it's just an animatronic from a haunted attraction, it suggests that some of the threats or fears you perceive may not be as real or harmful as they seem. This could relate to situations in your life where things appear more daunting or threatening than they actually are. The moment when you wait outside with your grandpa, who then becomes a priest, signifies seeking guidance and protection in the face of adversity. It reflects a desire for spiritual support and the need to find solace during challenging times. Retrieving your special doll from the house represents a connection to something important or sentimental to you, possibly representing a part of yourself that you feel is at risk or in danger. The presence of hippos in the yard trying to attack you may symbolize hidden aggression or overwhelming emotions that you're trying to avoid or confront. However, your grandpa blessing the doll with holy water, even though it appears as orange goop, suggests a form of purification and protection against these negative influences. Overall, this dream seems to reflect some underlying fears, anxieties, and the need for support and protection in your life. It's important to remember that dreams are highly personal and subjective, so only you can truly uncover the specific meaning behind this dream. I hope this interpretation provides you with some insights, Dora.