I was walking with a bunch of people in a park somewhere in Manchester UK (I never went to that park before and I'm pretty sure my brain invented it) I was with my back pack and I found a working SNES on the ground, at the time no one is around it so I assumed he had no owner and just took it and out on my backpack, suddenly another people appeared and trespassed a Warehouse and stolen some goods from inside of it (no one was in the warehouse) I remember we all went to the same path, the one I believe would let us out of the park, suddenly we heard a police whistle and everybody started to run towards the exit, 3 officers were chasing us and we kept running, not long after this another 4 officers appeared on the other end of the path and the guys surrendered to them, but I just dropped my backpack on the ground and jumped the fence of the path and started running on What looked like a forest, I heard dogs barking and propably chasing me on the forest, so I started running trough a water way so the dogs would not be able to track me on the woods. I waked up after this...
👨 men of your age from 🇬🇧 had dreams about My crush by 3.2% more than 👧 women.

Four

Bunch

Ground

Packing

Walking

Forest

Jumping

Looking

Woods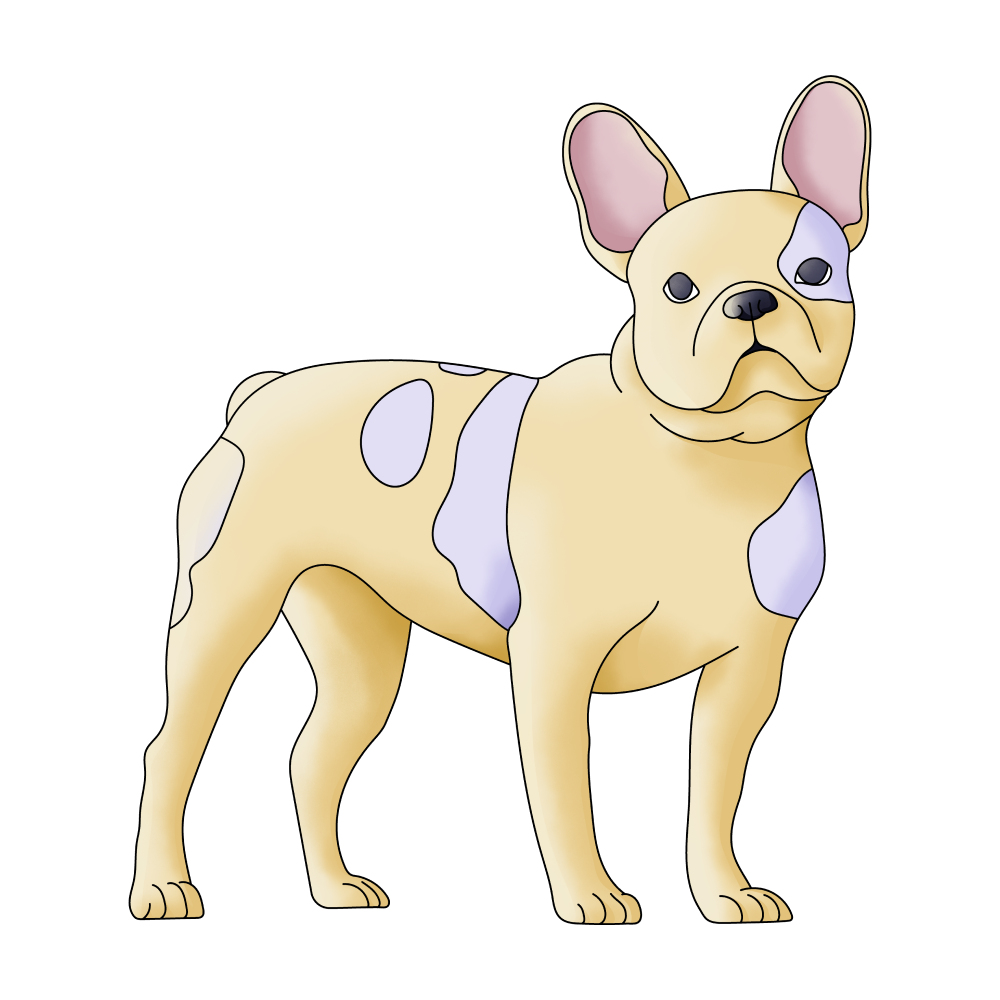 Dog

Mind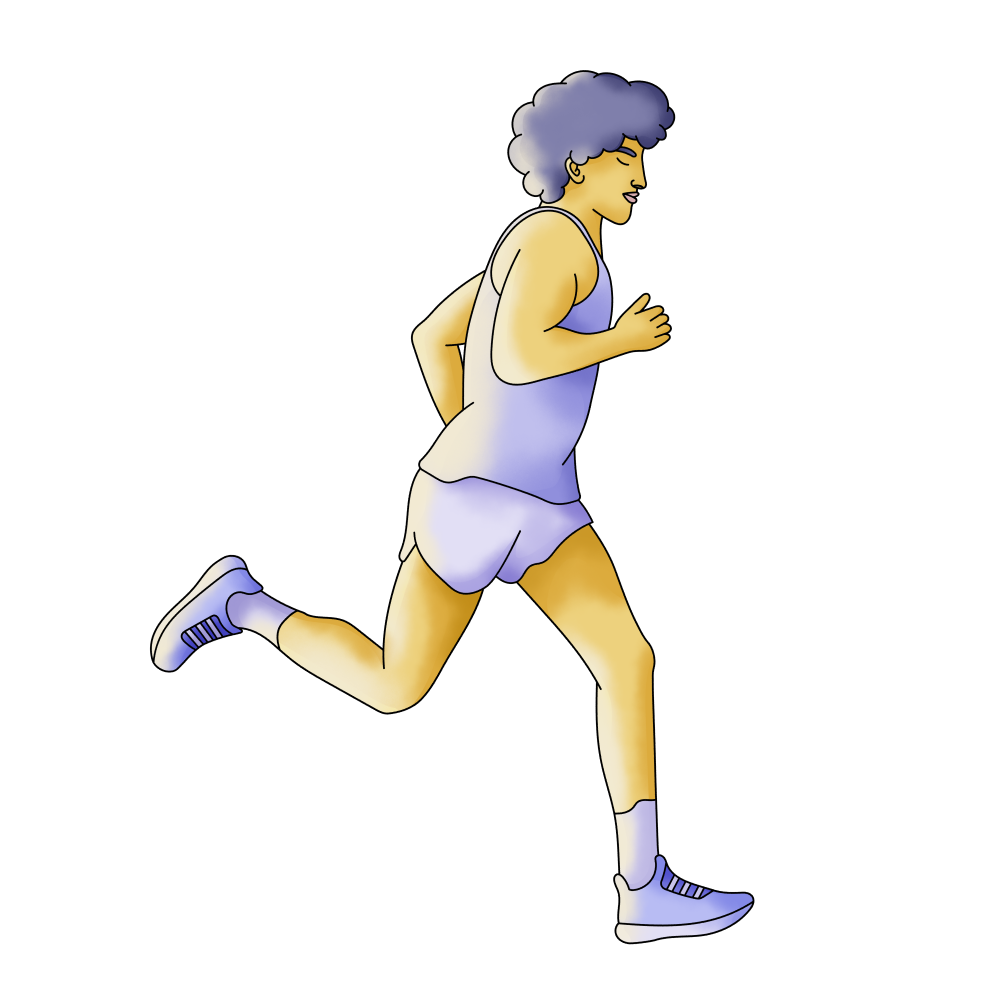 Running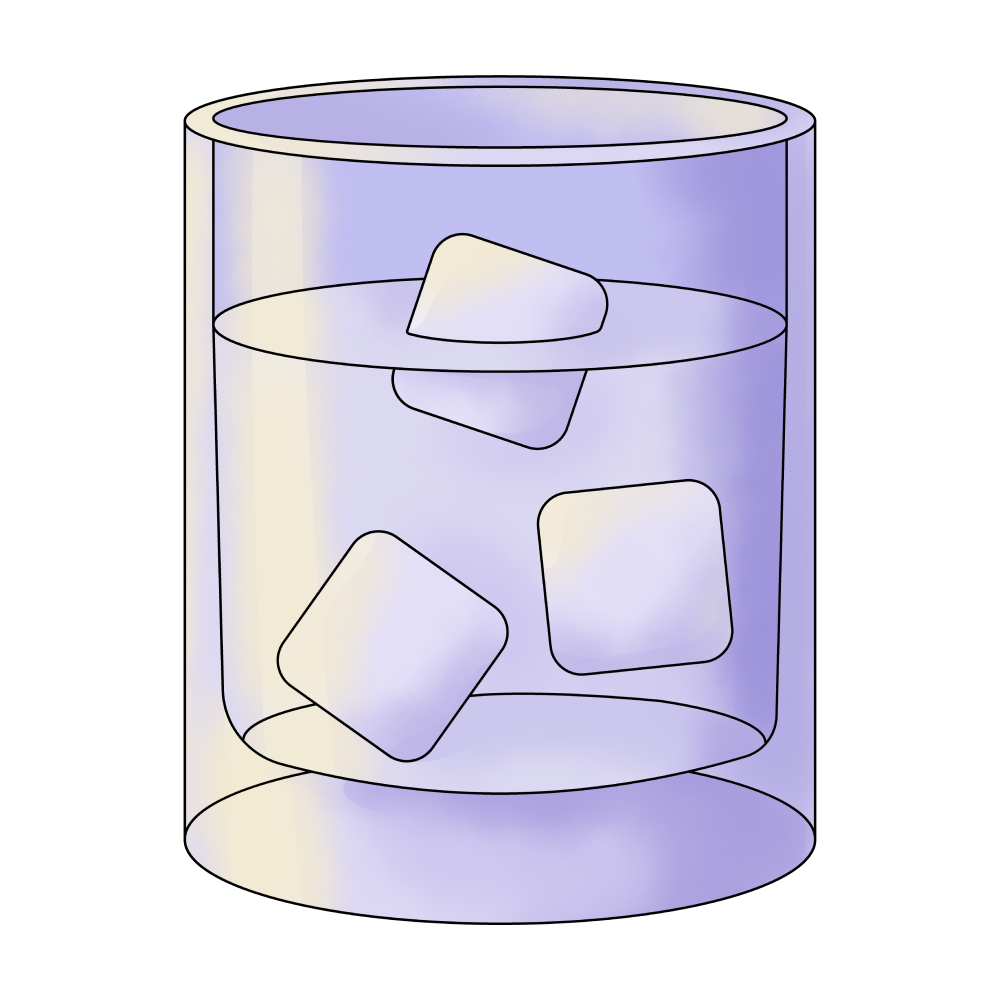 Water

Guy

Stealing

Police

Backpack

Chasing

Pretty
🔄 This dream was recurring 2 times last week
Details
Dream Review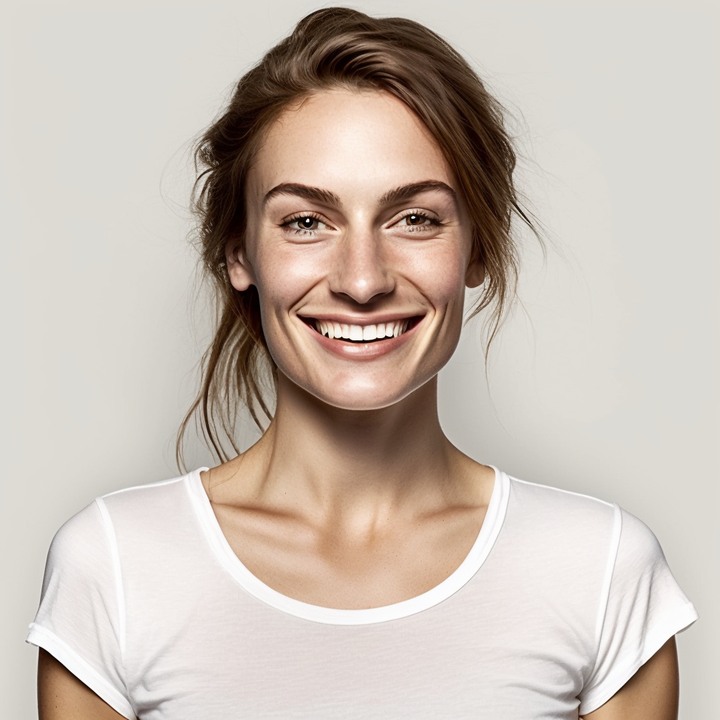 Yvette Miller
Behavioral psychology & Wellness Advocate
Hey Alec! Thanks for sharing your dream with me. It seems like you had quite an adventurous and intense dream experience in a park in Manchester, UK. The dream starts off with you finding a working SNES on the ground, which could symbolize unexpected opportunities or hidden treasures coming your way. Taking it and putting it in your backpack may represent your readiness to embrace these new experiences. As the dream progresses, you encounter a group of people who trespass a warehouse and steal goods. This could reflect a desire for excitement or rebellion, as well as a need for material or emotional fulfillment. The presence of police officers chasing everyone suggests a fear of consequences or a sense of guilt associated with these actions. However, your response sets you apart from the others. By dropping your backpack and jumping the fence, you choose to escape rather than face the authorities. This may indicate a tendency to avoid confrontation or responsibility in waking life. Running through the forest and using the waterway to evade the dogs could symbolize your resourcefulness and ability to find alternative solutions when faced with challenges. In relation to your previous dreams, this dream highlights a theme of seeking something new or embarking on a journey. The presence of stolen goods and the need to escape authority figures might suggest a conflict between conforming to societal norms and your own desires for freedom and self-expression. Overall, Alec, this dream seems to reflect your inner conflicts and desires for adventure, while also highlighting your ability to think on your feet and find creative solutions. It may be helpful to reflect on how these themes resonate with your current life circumstances and consider whether there are any areas where you feel the need to break free or find alternative paths. Remember, dreams offer valuable insights into our subconscious thoughts and emotions, allowing us to gain a deeper understanding of ourselves.