I was walking in some sort of long white hallway with grey doors on the sides and a black carpet floor when suddenly i fell through the ground but didnt feel any fear and i ended up on the floor below because i fell through the hallway carpet floor, on the floor below i looked up and the ceiling was rock solid then i felt something grab me and toss me through the wall into an office space with blue carpet and windows but the windows werent useful because all i saw was pure white so i turned around and the wall that i came through was suddenly solid again and not destroyed, so i walked around the office space and found a vending machine and then something pushed me through the vending machine and i ended up in a restaurant with free food and drinks so i ate a candy bar named "everlasting wait" and fell through the floor again and ended up in a bedroom with no windows, a bed, a tv that kept showing the words "wait for someone" whenever i try to open it, and a door that i couldnt open
👨 men of your age from 🇰🇭 had dreams about Pregnant by 88.7% less than 👧 women.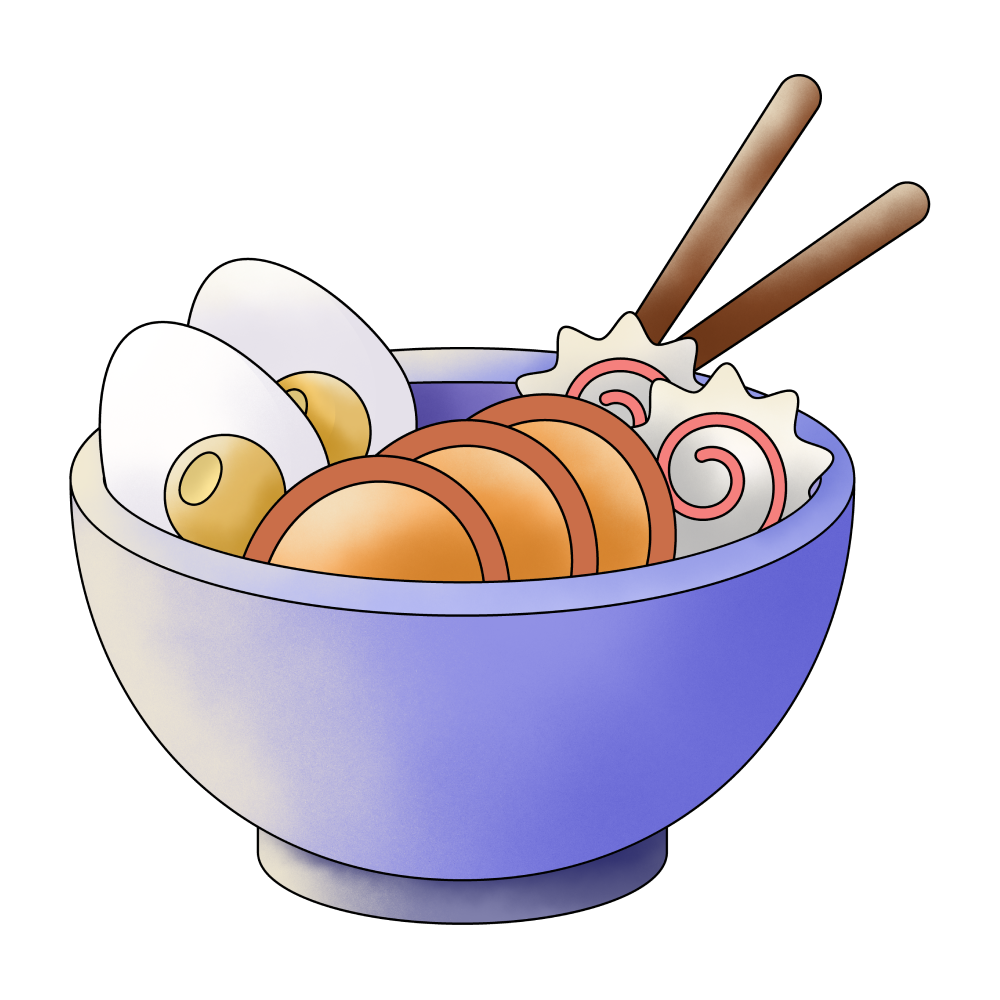 Eating

Food

Ground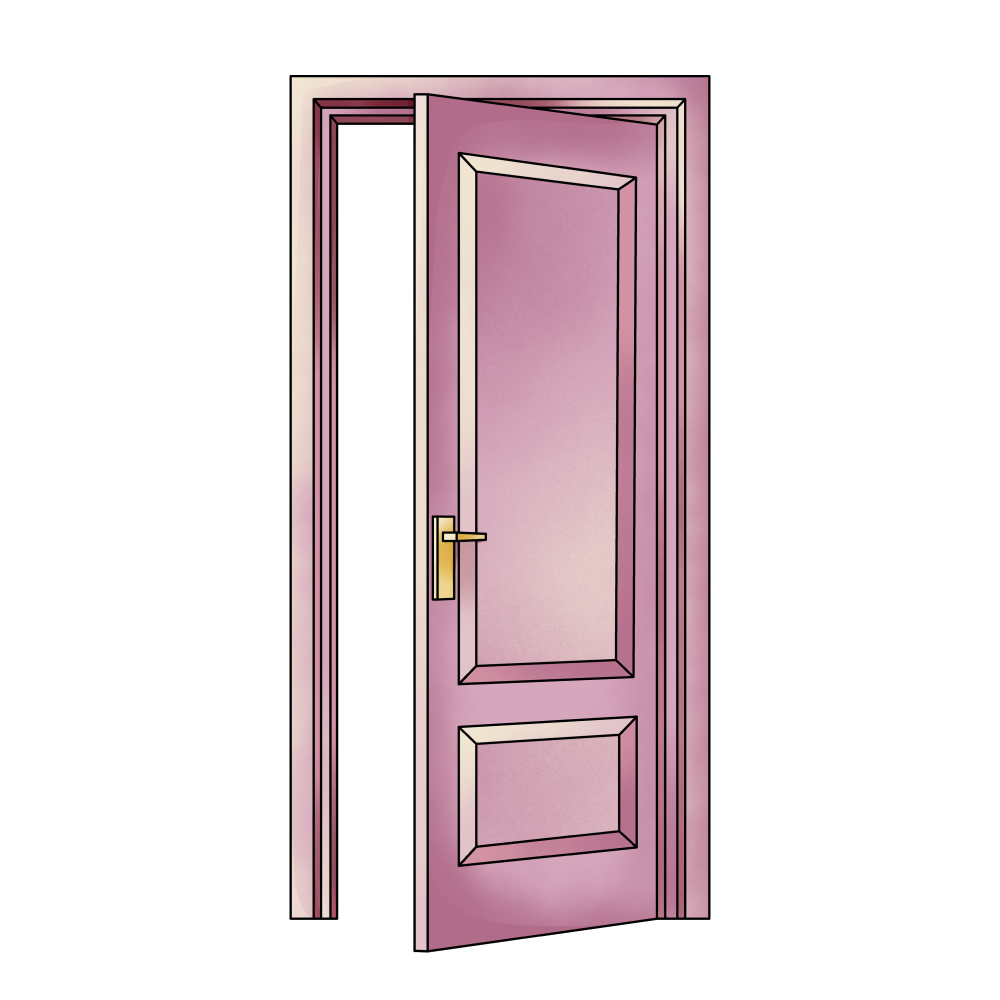 Door

Floor

Hallway

Rock

Side

Wall

Bed

Drink

Looking

Restaurant

Walking

TV

Name

Space

Bedroom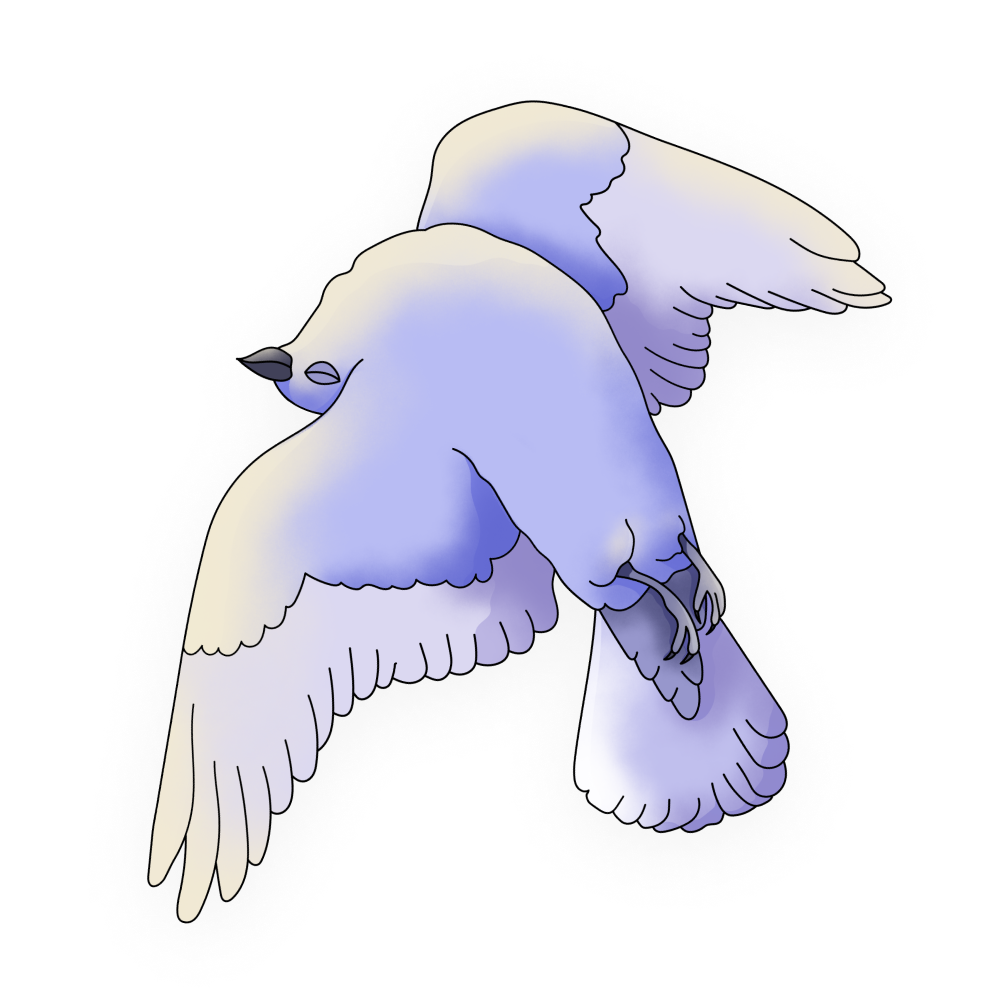 Falling

Fear

Words
🔄 This dream was recurring 2 times last week
Details
Dream Review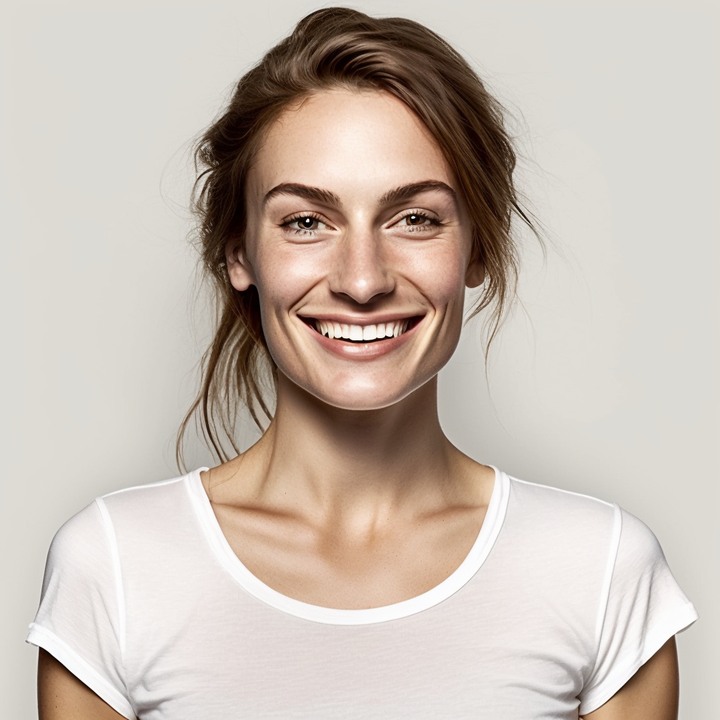 Yvette Miller
Behavioral psychology & Wellness Advocate
Hey Devin! Thanks for sharing your dream with me. It sounds like a vivid and complex experience. The white hallway with grey doors and black carpet floor may symbolize a transitional phase in your life, where you're moving through different possibilities or choices. Falling through the ground without feeling fear could indicate a sense of resilience and adaptability in the face of unexpected challenges. The shift to the floor below with a solid ceiling might represent a feeling of being confined or limited in some aspect of your life. The sensation of being grabbed and tossed into an office space with blue carpet and windows that show pure white suggests a longing for clarity or a desire to see things from a fresh perspective. The solid wall upon turning around could signify obstacles or barriers preventing you from accessing new opportunities. Discovering a vending machine and being pushed through it into a restaurant with free food and drinks might symbolize a sense of abundance and satisfaction in certain areas of your life. Eating the candy bar named "everlasting wait" could indicate a subconscious recognition of patience being necessary as you navigate through life's challenges. Finally, finding yourself in a bedroom with no windows, a bed, a TV displaying the words "wait for someone," and an unopenable door could suggest feelings of isolation, waiting for something or someone to enter your life, or a need for introspection and self-reflection. Remember, dreams are highly personal, and only you can truly uncover the specific meaning behind this dream. I hope this interpretation provides some insights, but feel free to share any additional thoughts or emotions related to the dream if you'd like further exploration.