I was in the old apartment complex I used to live in. There was a knock at the door. Unusually, my grandma didn't react. She just stayed in her room. Me and my sister went to the door, slightly frightened. My mom opened the door without checking through the peephole. I was certain it must've been a complete stranger. But, to my surprise, it was my dad. Him and my mom talked about their usual stuff and he went on his way. When I expected, he was gone and he opened the front door. My dad questioned why our door was unlocked. My mom replied that the key was either broke or lost. Now, I was sure we were in danger. We stood outside for a few minutes, then our neighbors slowly came out of their homes. They all greeted us as if we have met before. When in reality, me and my family never met our neighbors in the apartment complex. They were showering us with so much love that I couldn't have been more happy. Also, I got to met the people that were my neighbors. I even recognized some of the people as my new friends that I made now.
👨 men of your age from 🇺🇸 had dreams about Attack by 7.5% more than 👧 women.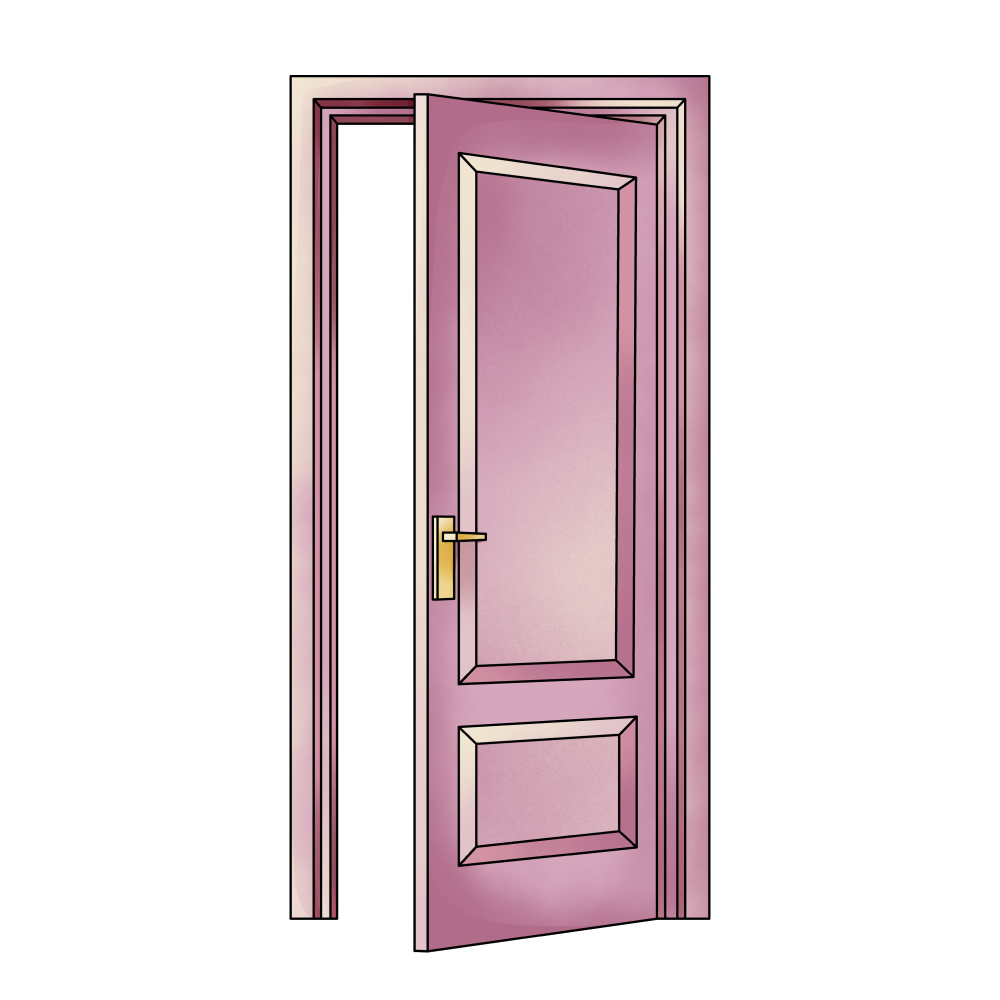 Door

Front

Stuff

Apartment

Key

Shower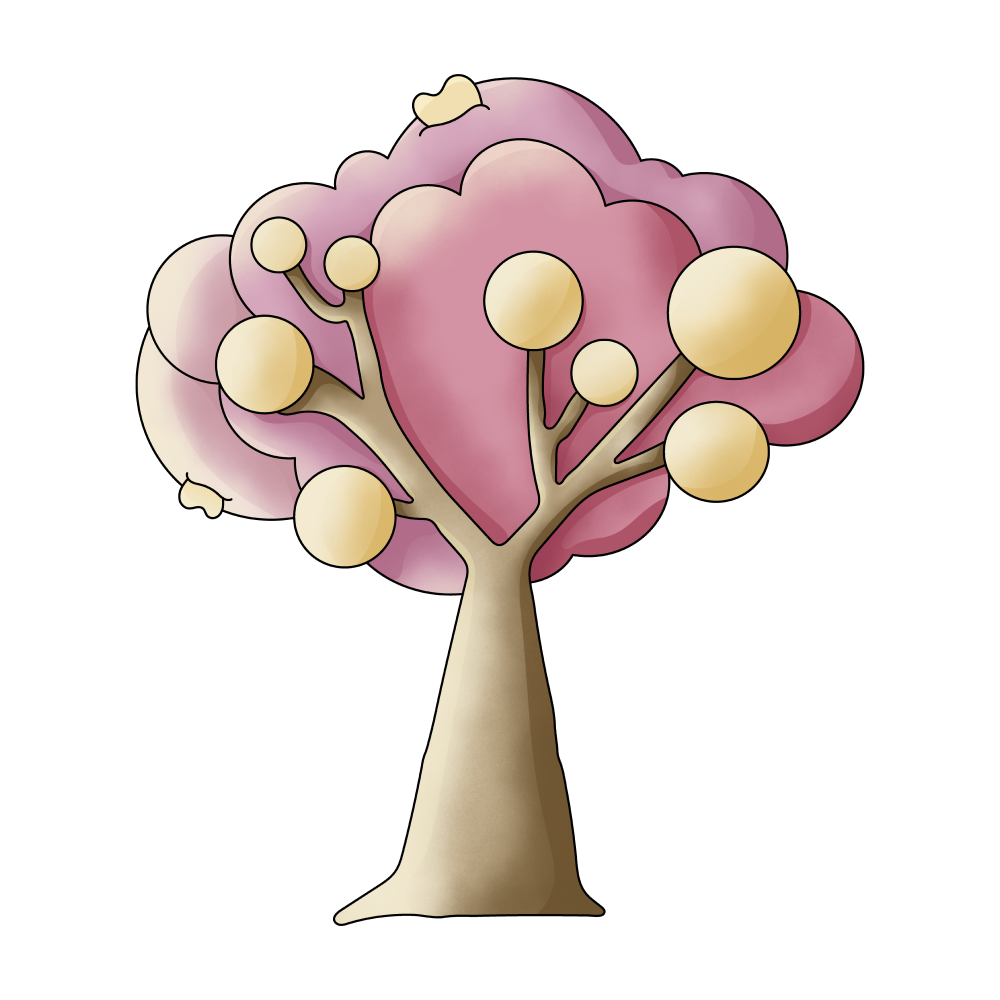 Family

Father

Grandmother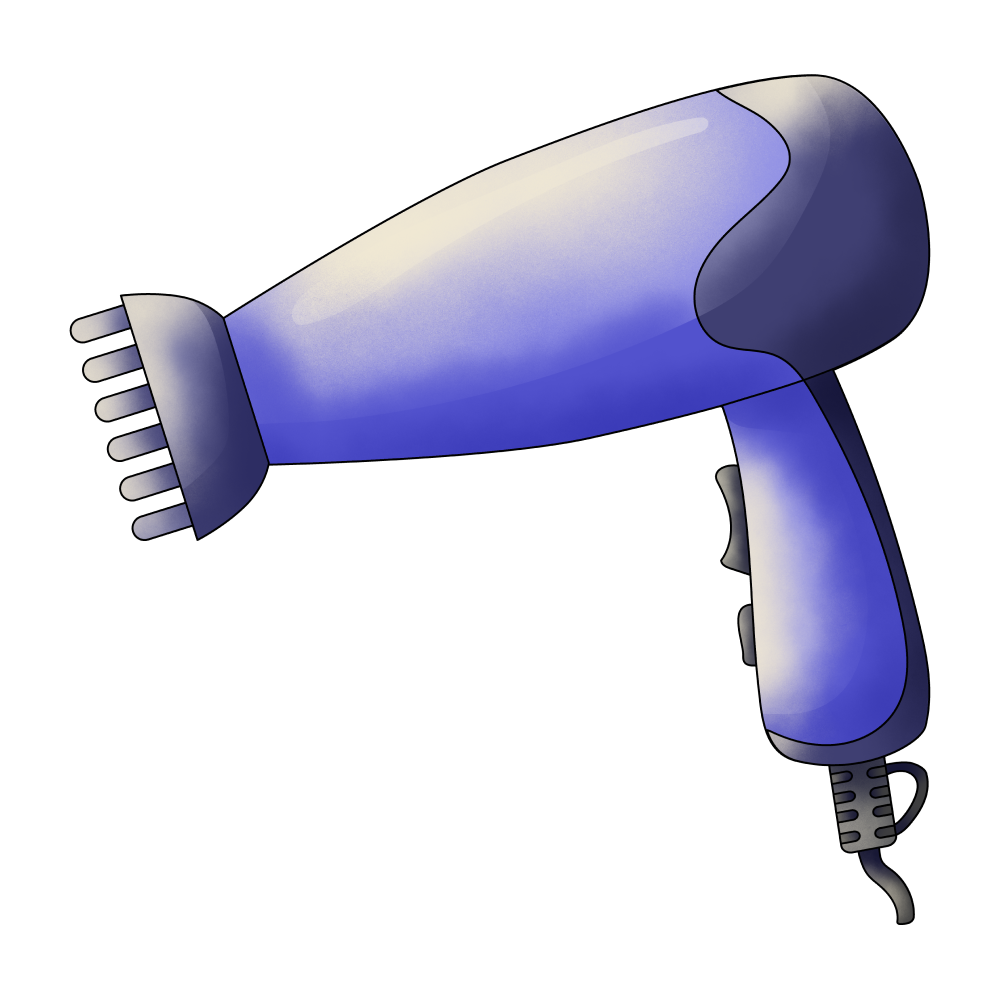 Sister

World

Meeting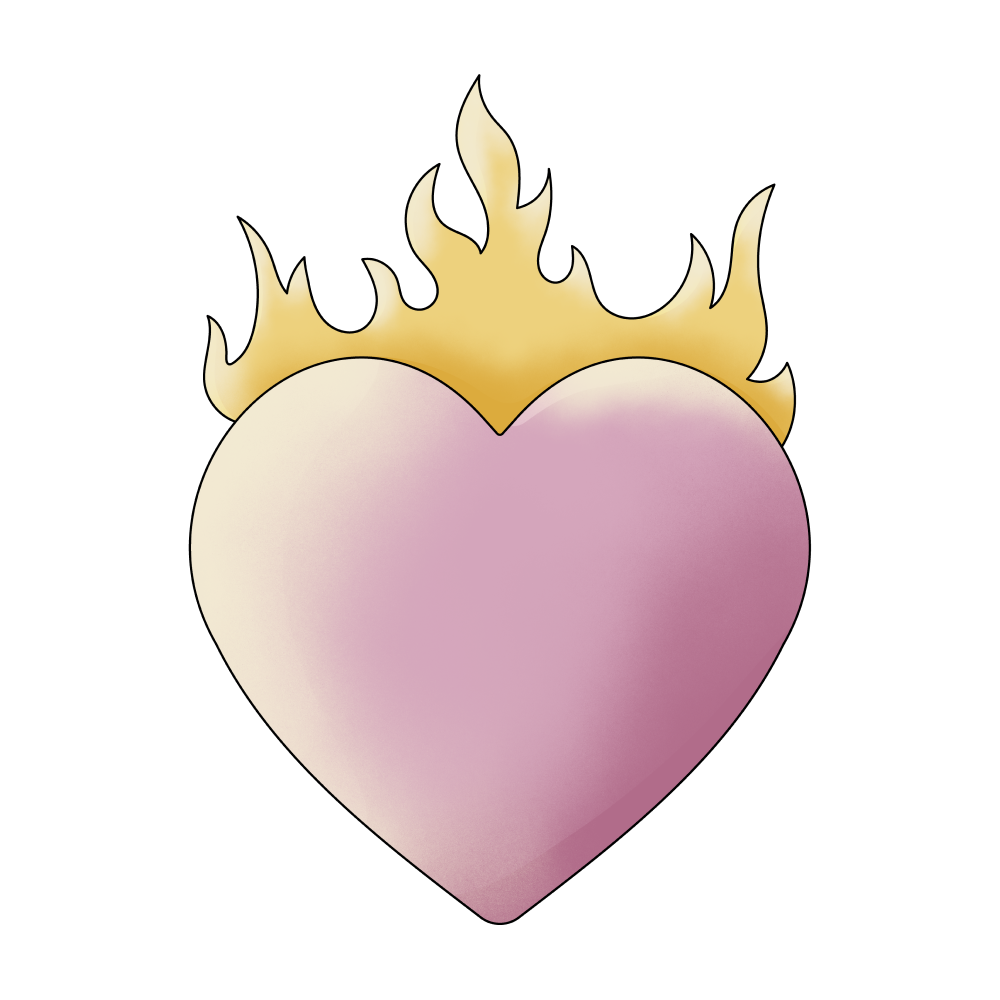 Love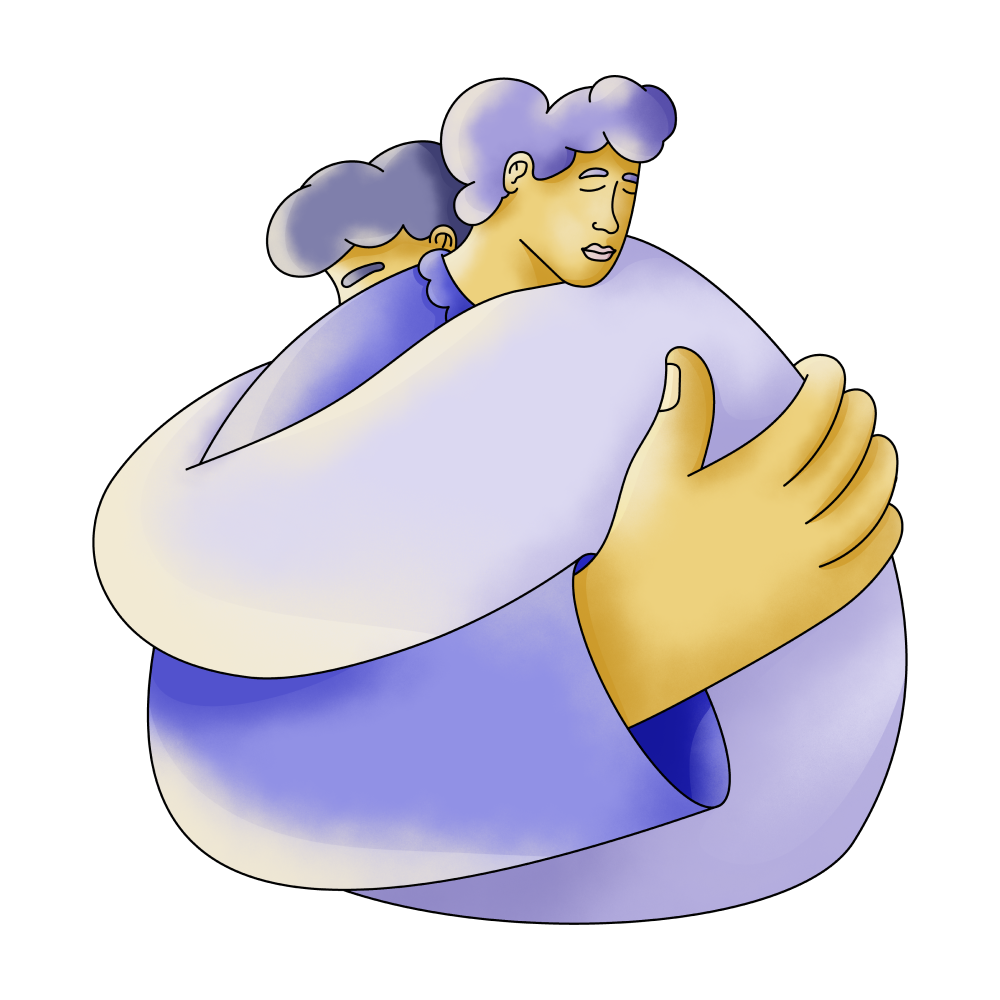 Mother

New Friend

outside

Stranger
🔄 This dream was recurring 3 times last week
Details
Dream Review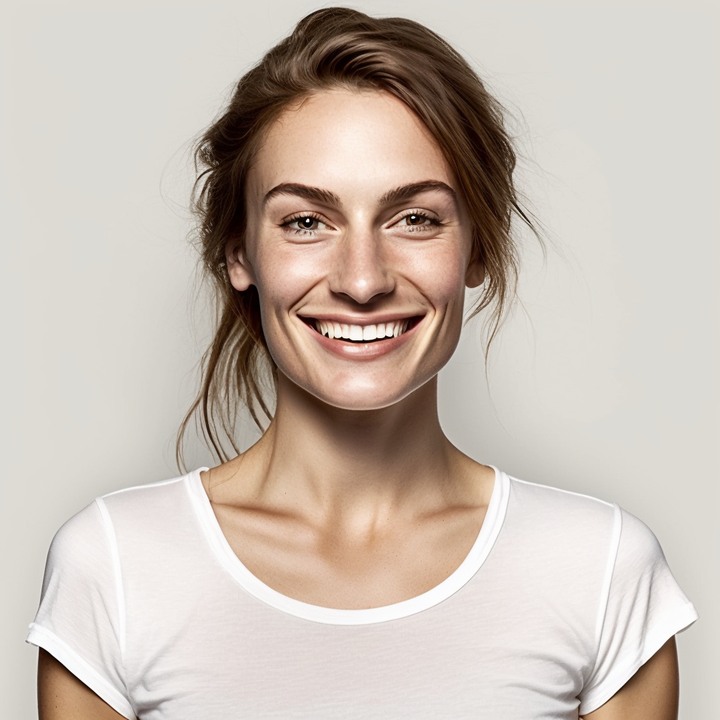 Yvette Miller
Behavioral psychology & Wellness Advocate
Hey Savannah! Thank you for sharing your dream with me. It seems like a vivid and intriguing experience. Based on the details you provided, here's my interpretation: In this dream, returning to your old apartment complex represents a sense of nostalgia or revisiting past experiences. The knock at the door signifies an unexpected event or change entering your life. Your grandma's lack of reaction could symbolize a detachment from certain aspects of your past or a need for emotional distance. As you and your sister approach the door, feeling slightly frightened, it may reflect your apprehension towards the unknown or unfamiliar. The surprise of seeing your dad, despite expecting a stranger, suggests a reconciliation or reconnection with a significant figure in your life. Their conversation with your mom about routine matters indicates a sense of normalcy or familiarity being reestablished. However, the concern about the unlocked door and the key being broken or lost reflects a feeling of vulnerability or insecurity in your current circumstances. The moment when your neighbors come out of their homes and greet you with love and warmth represents a desire for connection, community, and support. Meeting people who are now your friends and recognizing them as your new neighbors highlights the potential for forming meaningful relationships and finding a sense of belonging in your present life. Overall, this dream may signify a longing for stability, security, and a sense of belonging. It suggests that you may be seeking connections and support from those around you, and the dream encourages you to embrace these opportunities for friendship and community. I hope this interpretation resonates with you, Savannah. If you have any further questions or if there's anything else you'd like to discuss, feel free to let me know.