I was in the house of my grandparents in the kitchen and I was looking an a cupboard with lots of different glasses inside. Some of them were turned downwards but not all of them. I was unhappy about something because of my family and my sisters were being annoying. I was on my way outside but my mother came and started screaming. I was angry and hit her in the face. Her nose cracked and I ran outside. I ran up a streat and hid behind a big field of corn. There weren't many houses. There were some other people but I didn't want their help. My mother and my grandmother were already on their way to me. But there was no way they knew where I was. I had a little more time. I saw a fence and behind it a few friendly looking men with black jackets and I considered going to them. But I just stayed where I was.
👧 women of your age from 🇨🇭 had dreams about Dead by 22.3% more than 👨 men.

Glasses

Kitchen

Jacket

Face

Way

Looking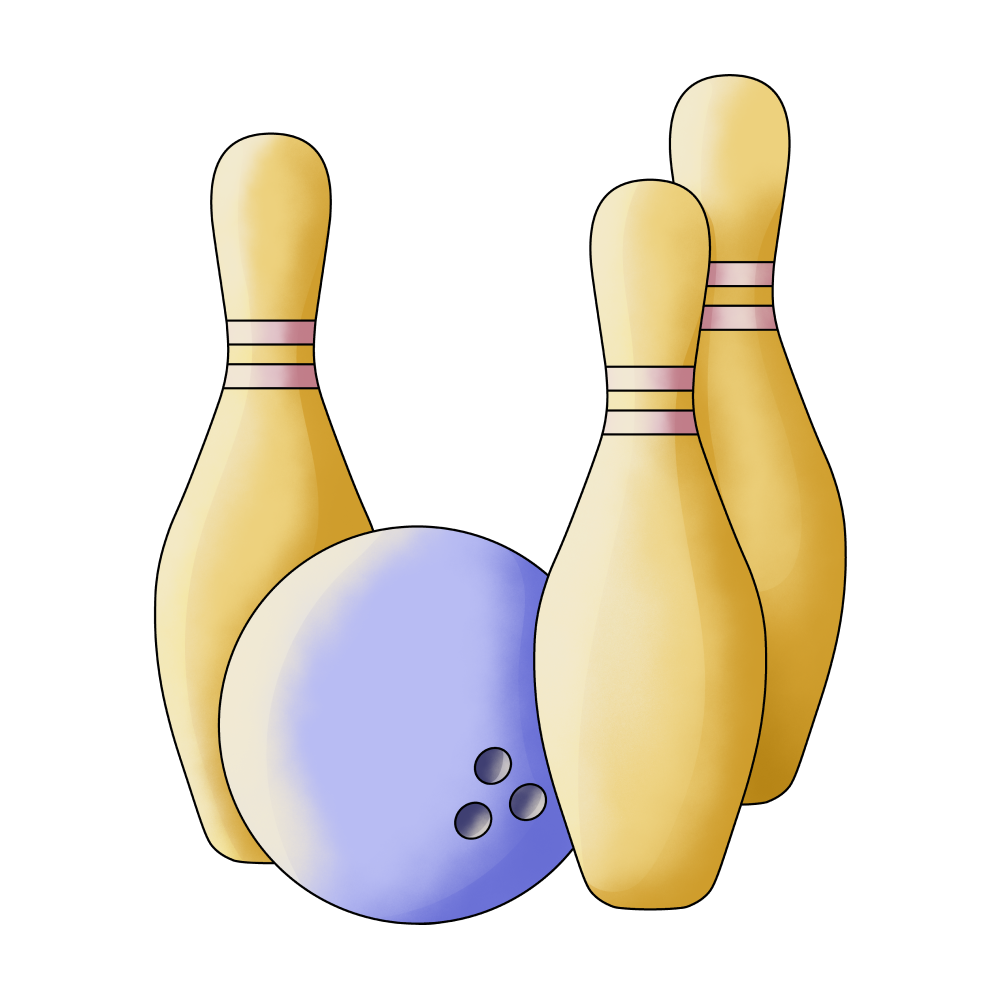 People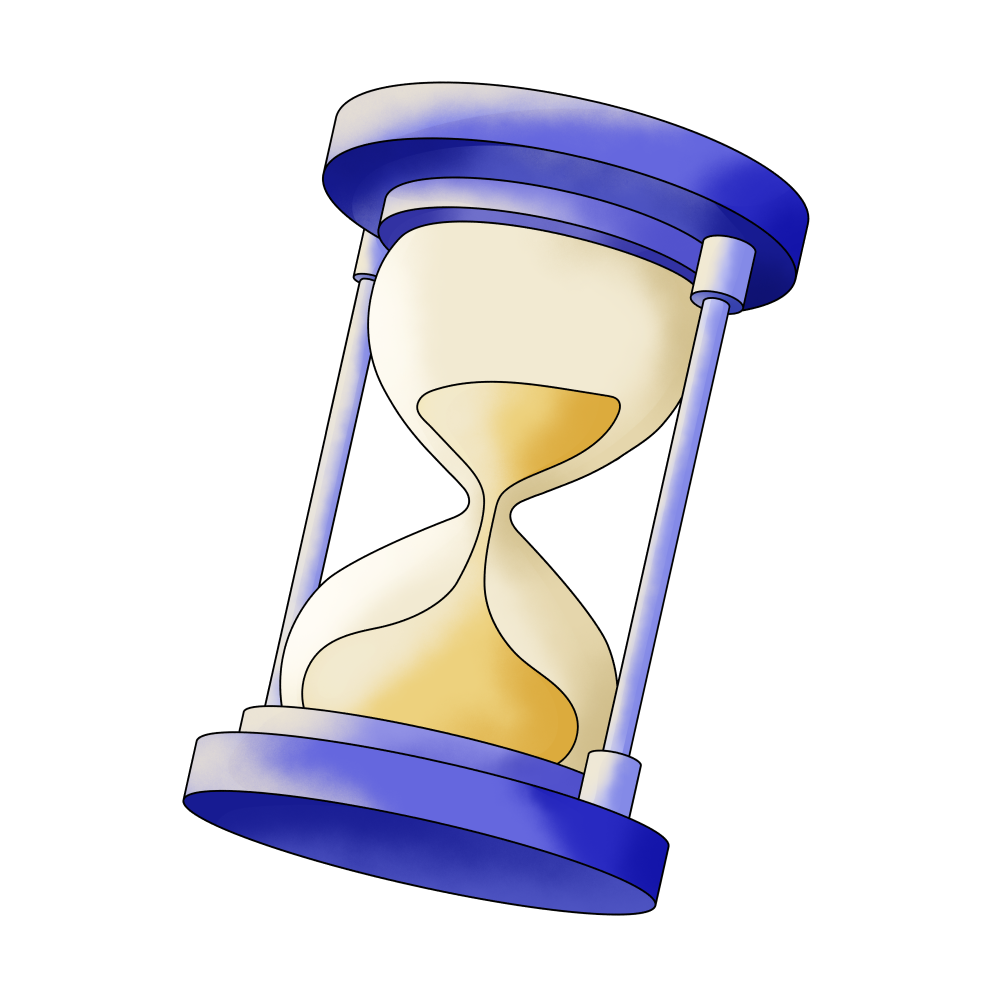 Time

Field

See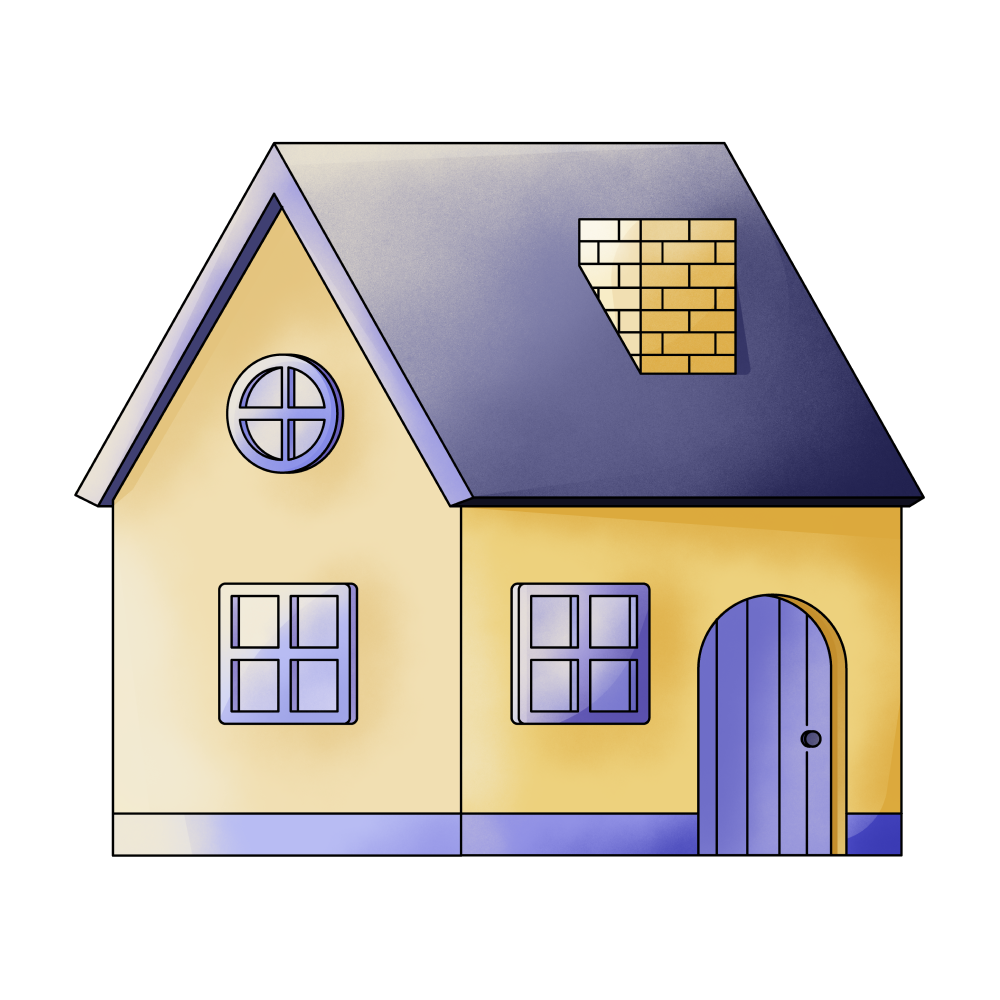 House

Street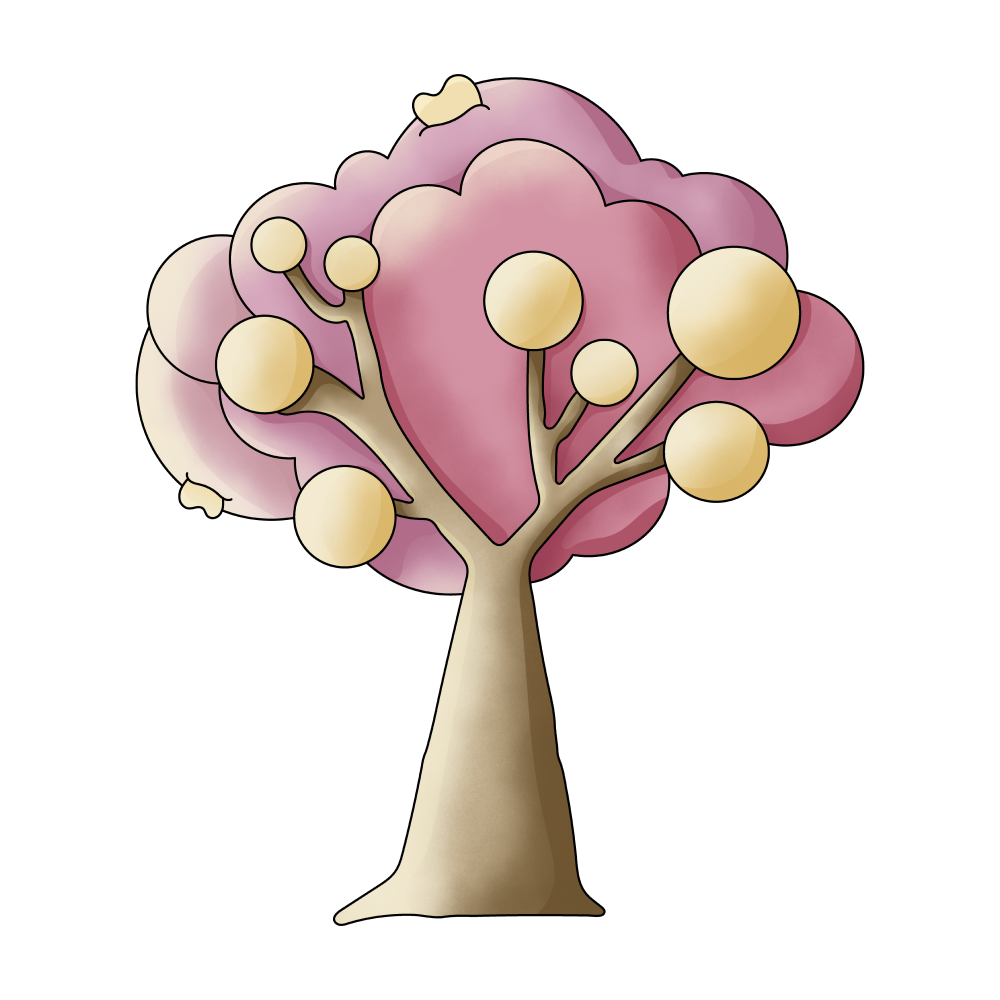 Family

Grandmother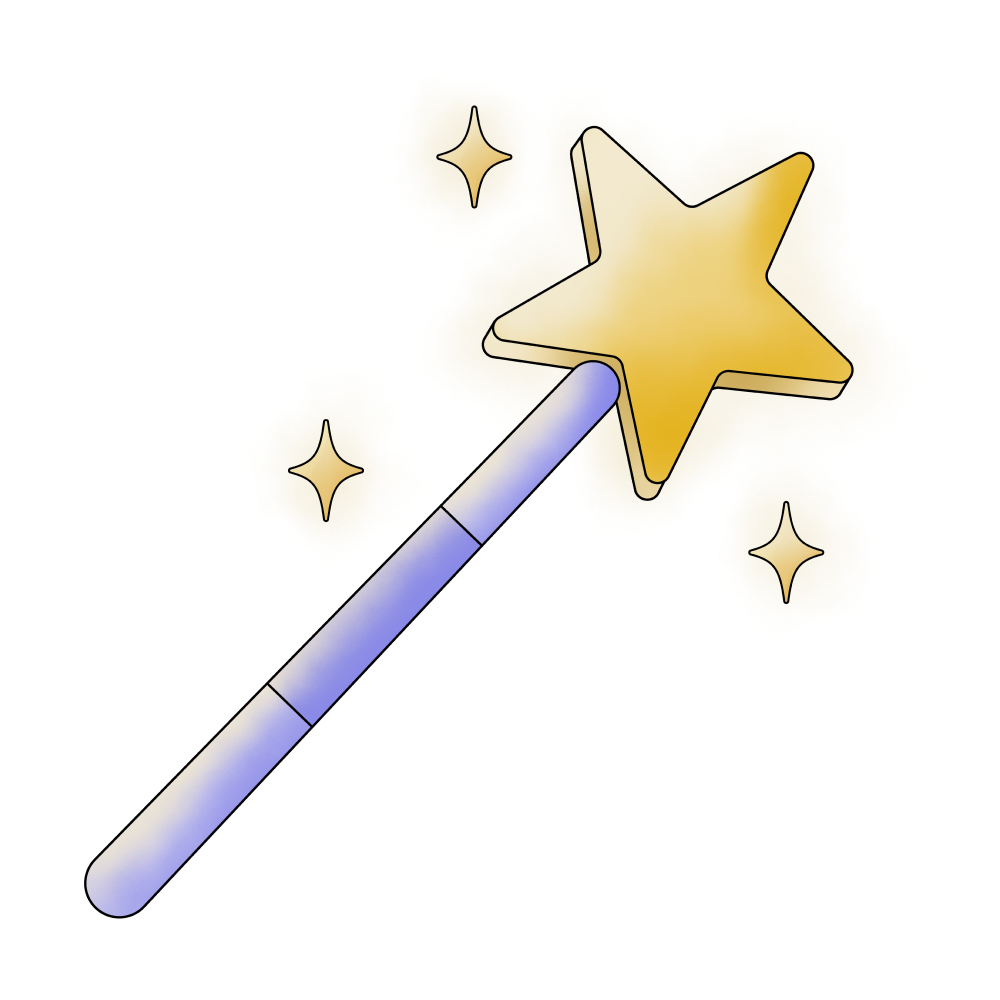 Help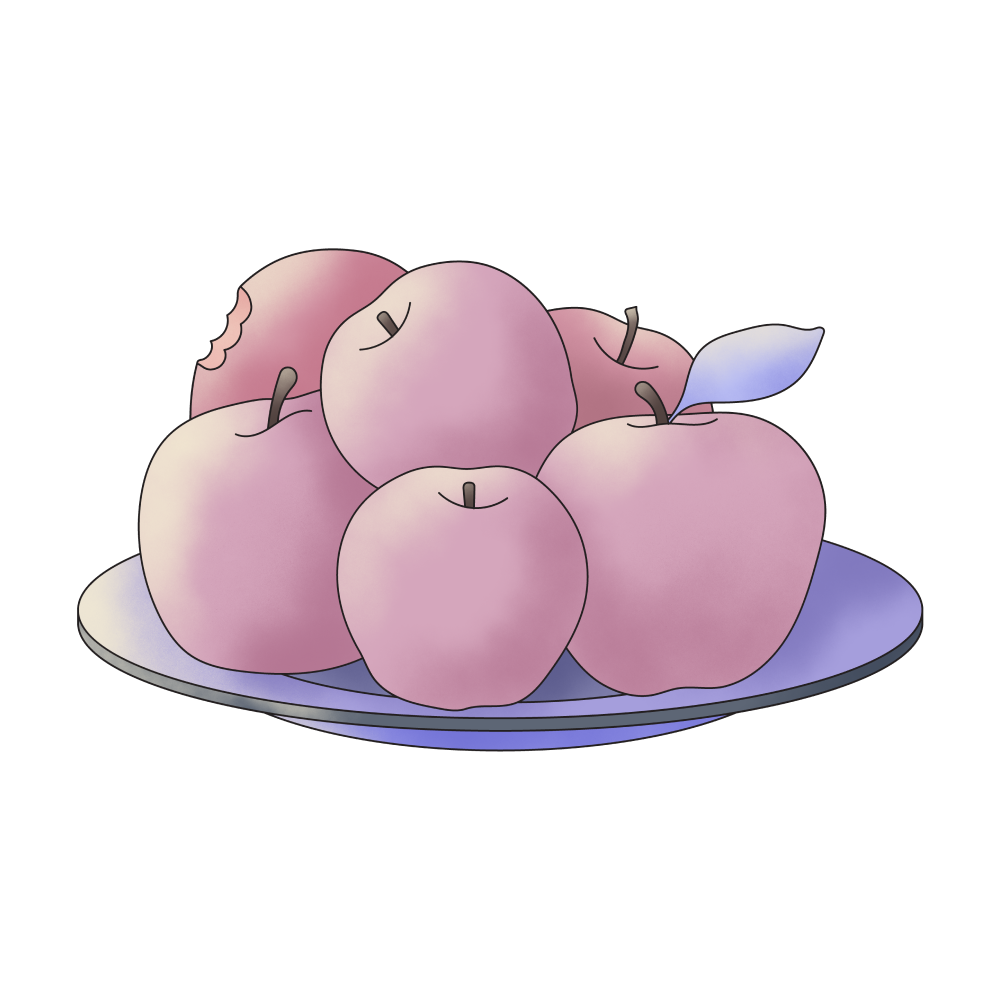 Lot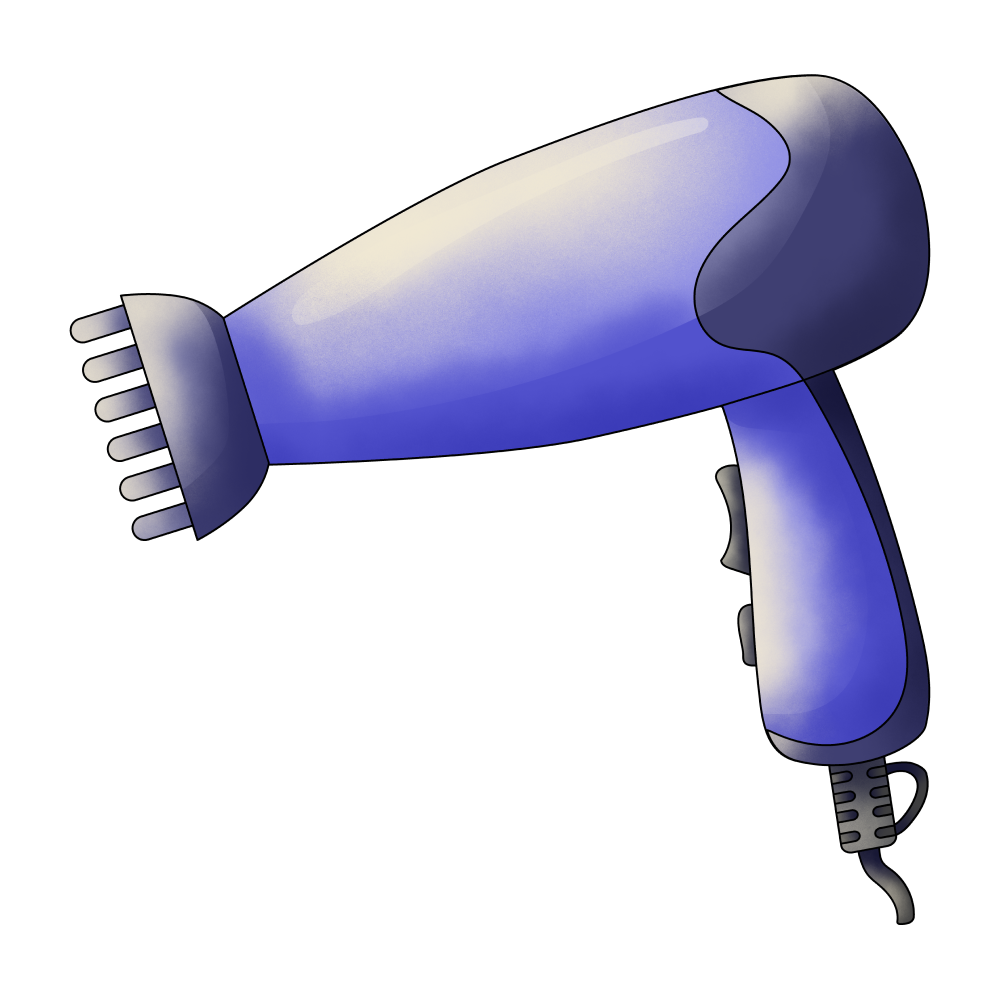 Sister

Screaming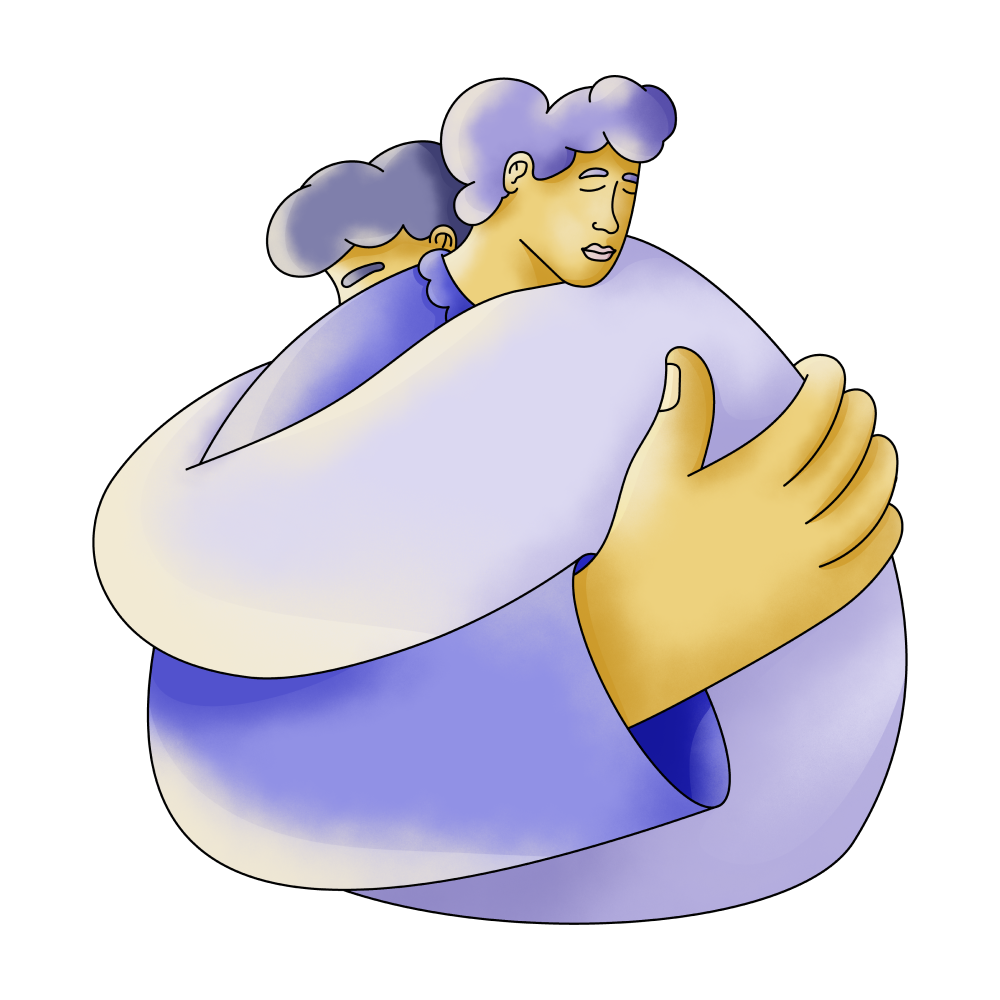 Mother

All

Crack

outside

Going

Men
🔄 This dream was recurring 3 times last week
Details
Dream Review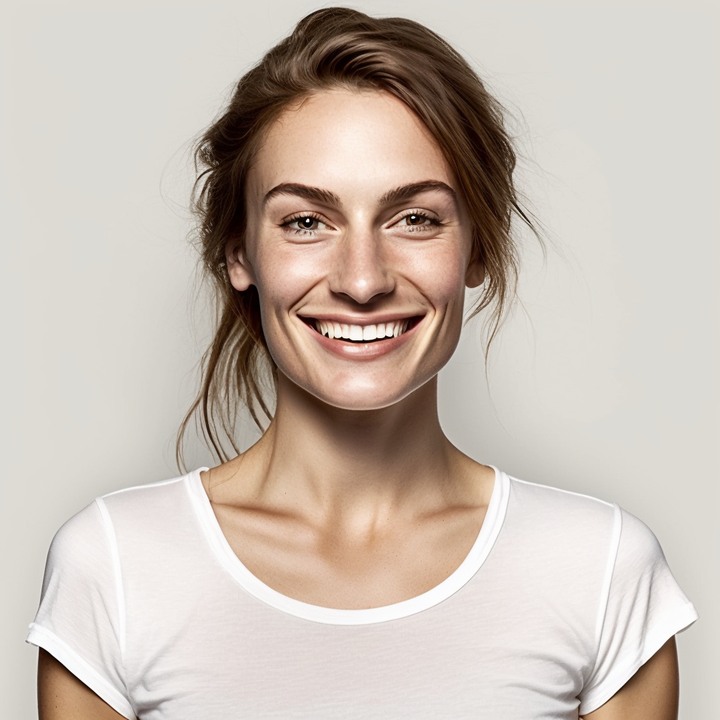 Yvette Miller
Behavioral psychology & Wellness Advocate
Hey Mialena! Thank you for sharing your dream with me. I can understand that there were some intense emotions and conflicts present in your dream. The kitchen of your grandparents' house represents a sense of familiarity and comfort, but the presence of glasses turned downwards may indicate feelings of imbalance or negativity within your family dynamics. Your unhappiness and annoyance towards your sisters could reflect some ongoing tension or disagreements. The moment when you hit your mother in the face may symbolize a deep-seated anger or frustration towards her. However, it's important to remember that dreams often use symbolic imagery, and this violent act may represent a desire to assert yourself or establish boundaries rather than a literal expression of aggression. Running outside and hiding behind a cornfield signifies a need for escape and solitude, seeking distance from the conflict. The presence of your mother and grandmother on their way to find you suggests unresolved issues that need addressing, but your hesitation to seek help from the friendly-looking men in black jackets indicates a reluctance to involve others in your personal struggles. This could indicate a desire to handle things independently or a fear of judgment. Overall, this dream highlights inner conflicts, the need for emotional balance, and the importance of finding healthy ways to express your frustrations. It might be helpful to reflect on the specific dynamics within your family and consider open communication to address any underlying issues. Remember, dreams offer insights into our subconscious thoughts and emotions, so exploring these themes further could provide valuable self-reflection and growth.