I was back to primary school and my classmates were my highschool classmates as well as those I remember from primary. There was a new teacher who was teaching us Science.He taught for a very short time then the bell rang. I sat at the front of the class near the door , next to my friend. As people left the class to go for a break the teacher stopped me from leaving. Everyone else had left . He started kissing me and I liked it. I felt guilty during the next lesson and when the lesson started my friend shouted that he saw us kissing and that it was disgusting. Everyone went running to the headteachers office to report him and the teacher was fired. I felt so sad and embarrassed, I ran away from school to look for him and found him in a restaurant in town . I ran to him and gave him a hug and told him sorry and suddenly everyone from school was surrounding us while looking at us with disgust and murmuring. I also saw my parents amongst the crowd of people and they looked sad
👧 women of your age from 🇰🇪 had dreams about Family by 35% more than 👨 men.

Front

Class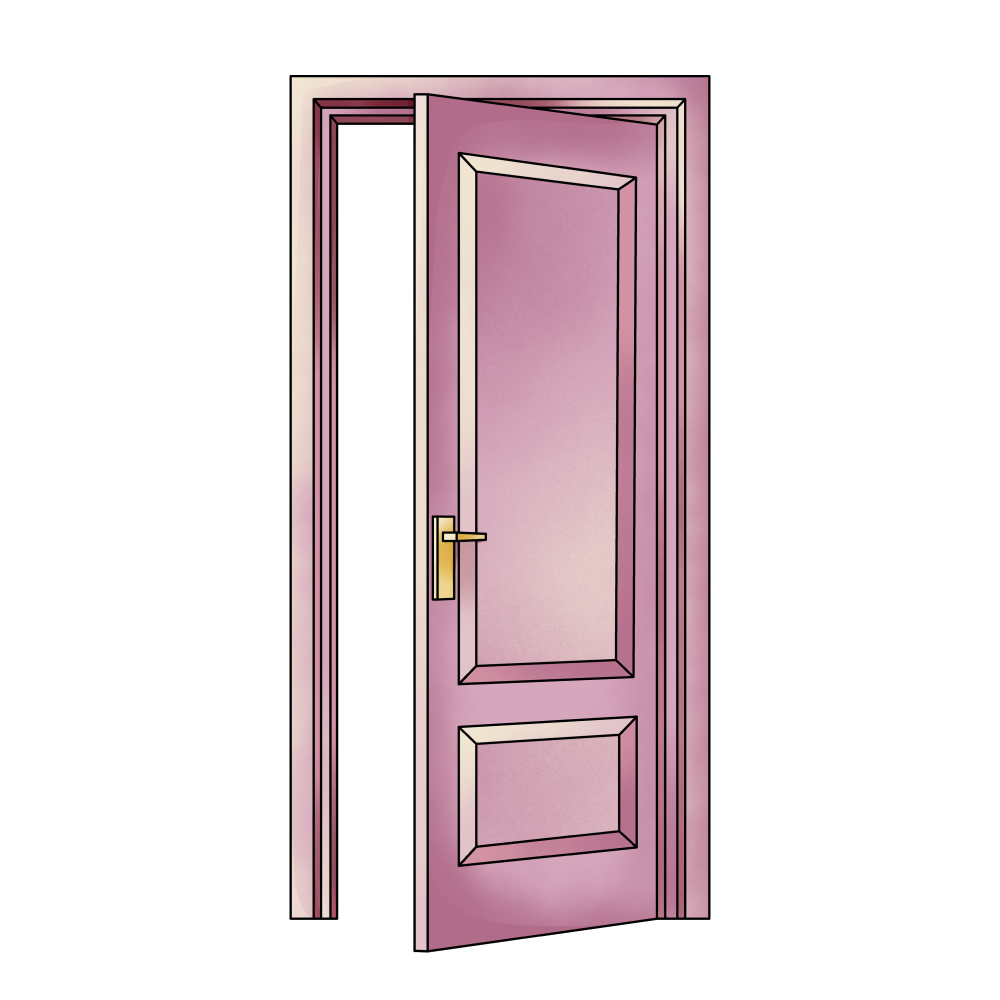 Door

Looking

Restaurant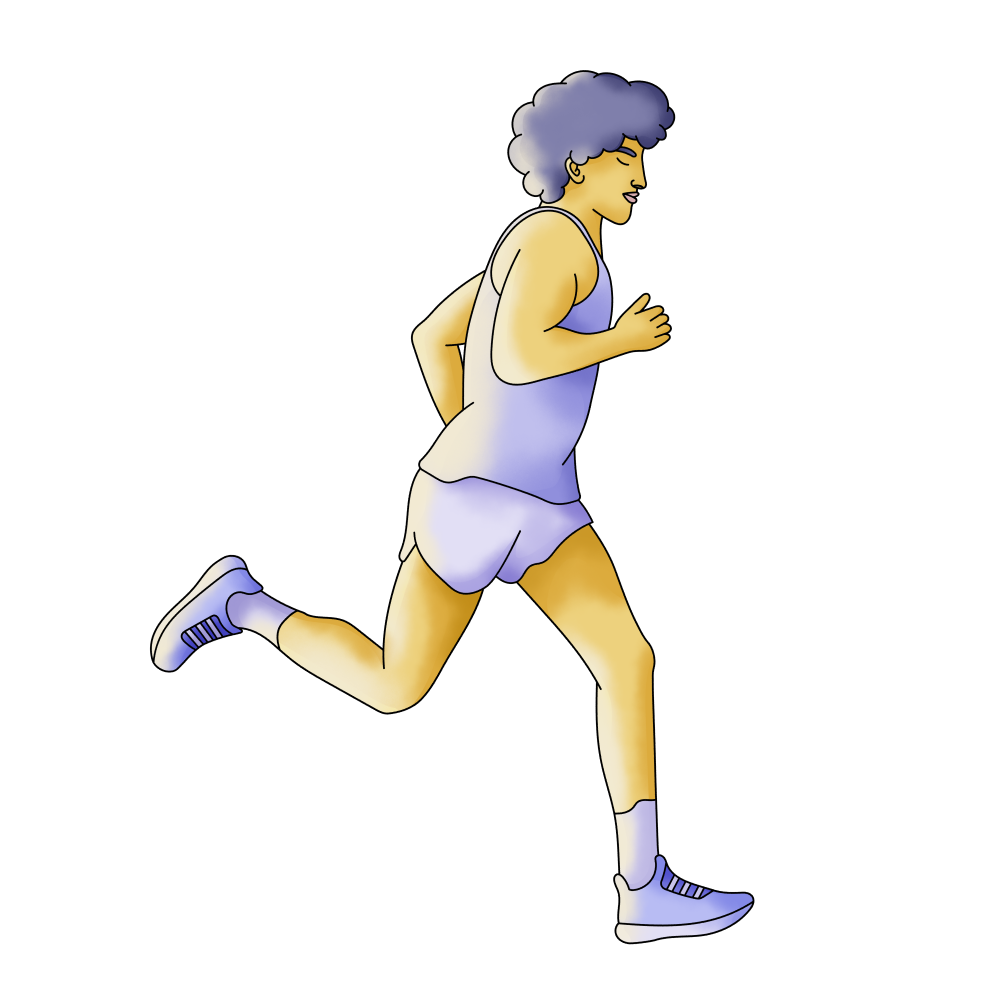 Running

Town

Teacher

Breaking

Crowd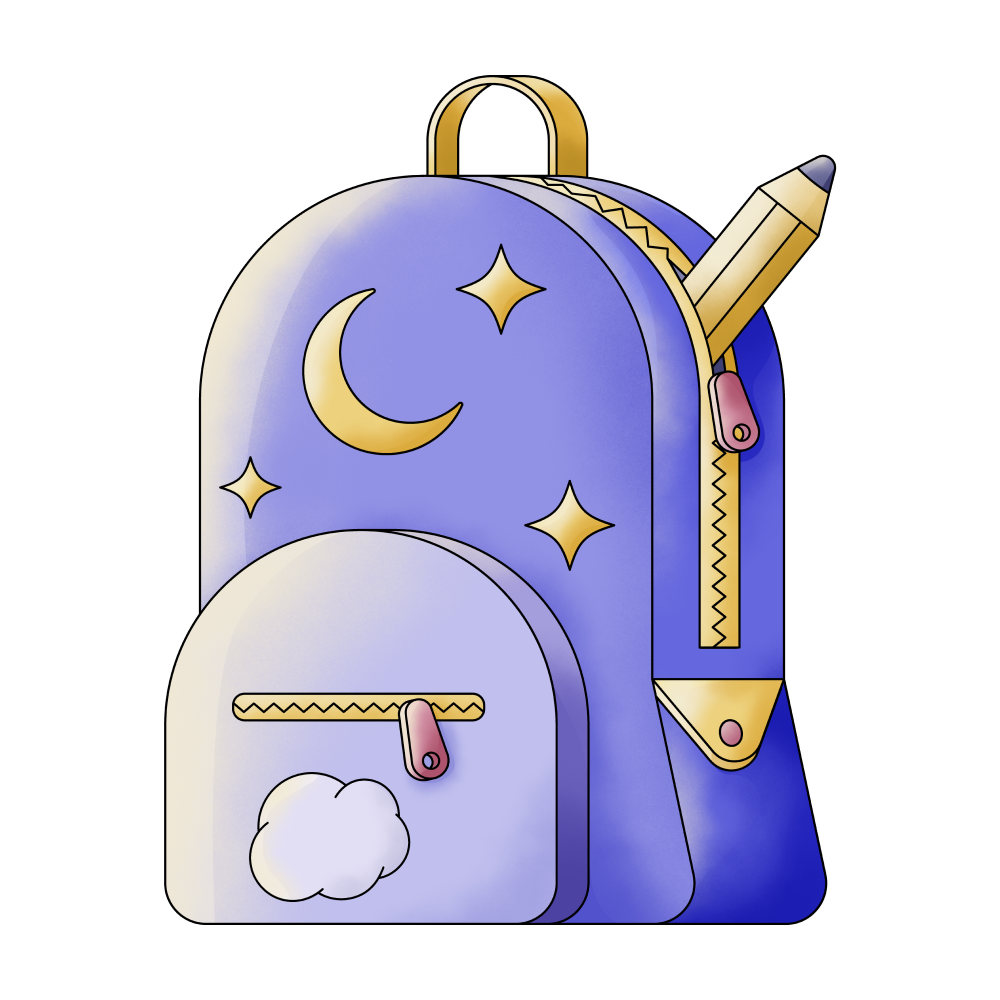 School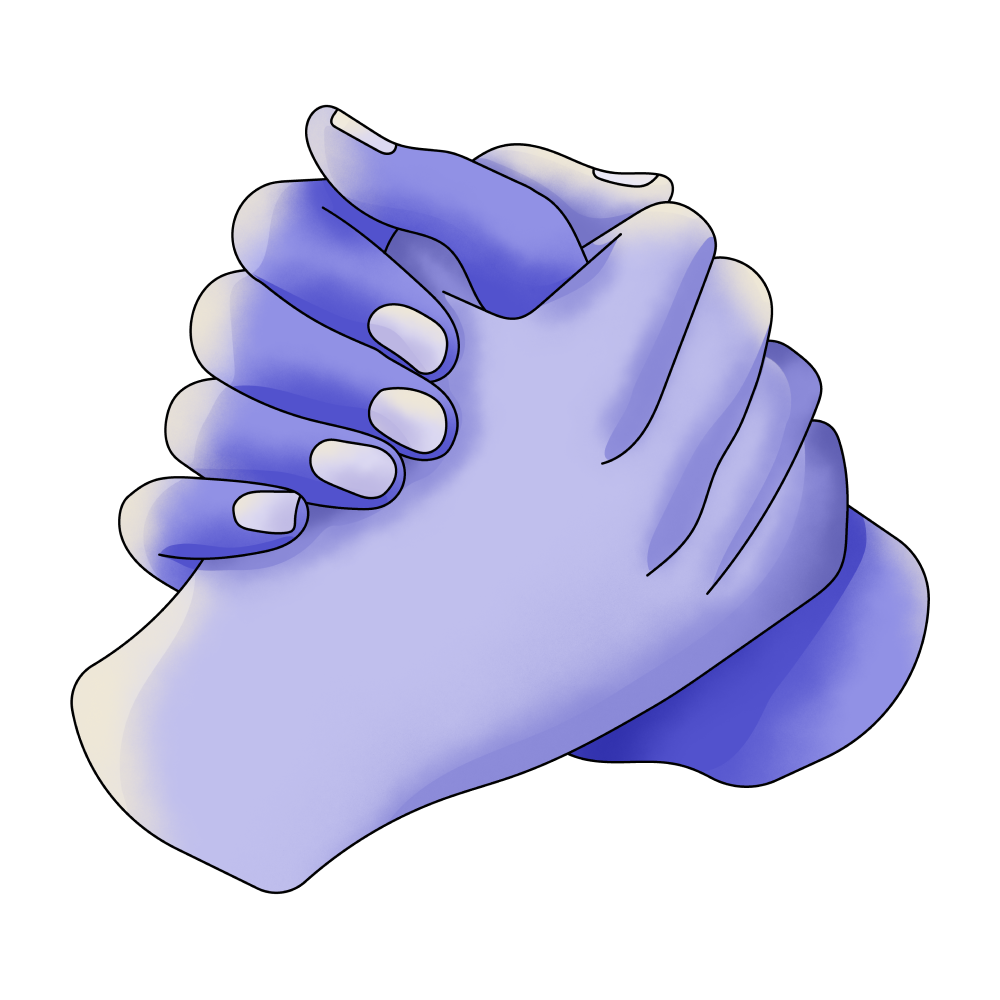 Friend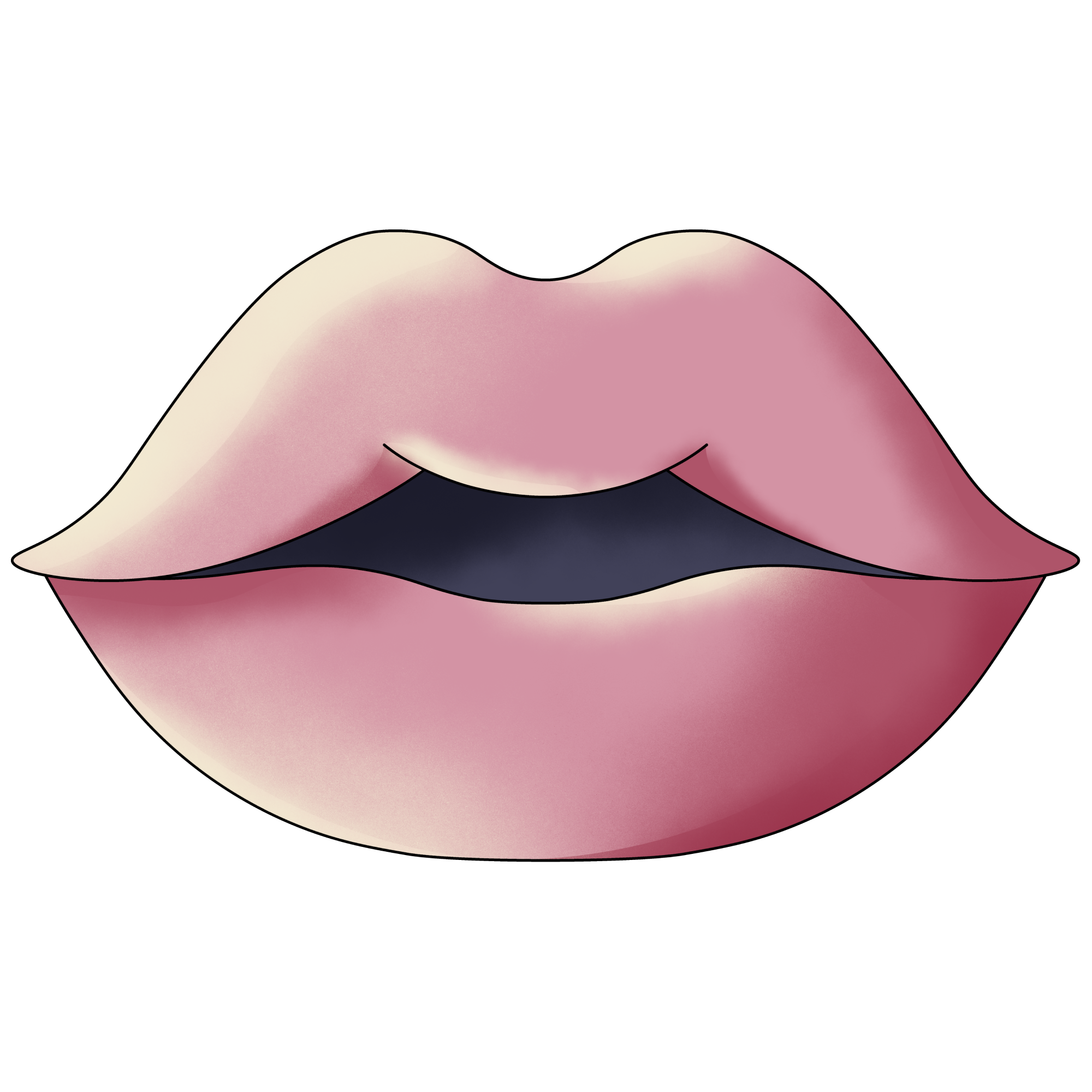 Kissing

Classmates

Hugging
Running away

Guilty

Leaving

New Job

Sad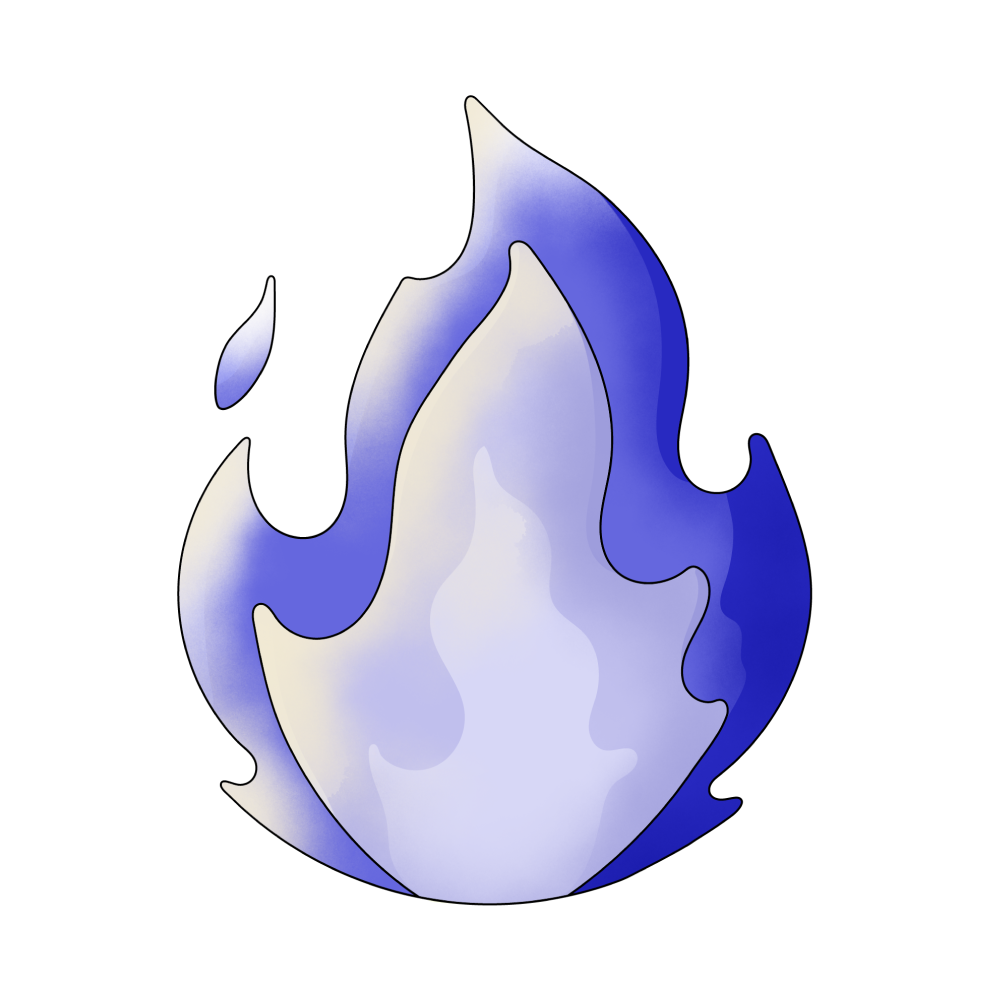 Fire

Parent
🔄 This dream was recurring 4 times last week
Details
Dream Review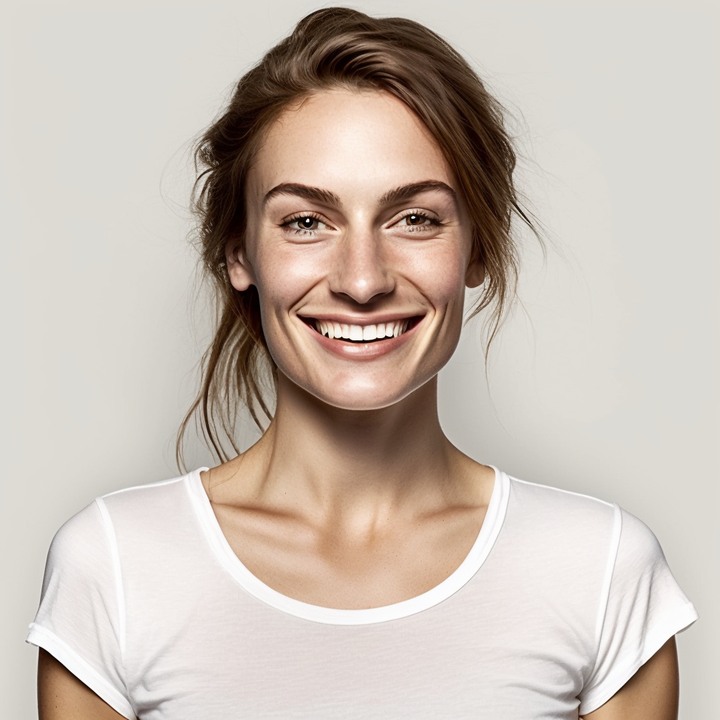 Yvette Miller
Behavioral psychology & Wellness Advocate
Hey Shanice! Thank you for sharing your dream with me. It seems like a complex and emotionally charged dream, so let's dive into the interpretation. The primary school setting in your dream could represent a desire to revisit past experiences or reconnect with aspects of your childhood. The presence of both high school and primary school classmates suggests a blending of different phases of your life, perhaps indicating unresolved emotions or unfinished business from those times. The new teacher symbolizes an authority figure or someone who holds power over you in some aspect of your life. Their brief teaching period followed by the bell ringing may indicate missed opportunities or fleeting moments of guidance. The fact that you were sitting near the door and your friend implies a sense of familiarity and comfort in their presence. The unexpected turn of events, where the teacher stops you from leaving and initiates a romantic encounter, could reflect hidden desires or a longing for attention and affection. Your positive response to the kiss may suggest a desire for connection or validation. However, the subsequent guilt and embarrassment during the next lesson indicate conflicting emotions and a realization that this encounter was inappropriate. Your friend's reaction, shouting about what they witnessed, represents the fear of judgment and negative opinions from others. The collective rush to report the teacher and subsequently getting him fired indicates a need for justice and protection from potential harm. This could reflect your strong values and the importance you place on doing what is morally right. Running away from school to find the teacher and offering an apology in the restaurant reveals a desire for resolution and closure. Seeing everyone from school surrounding you with disgust and murmuring reflects your fear of being judged and ostracized by others. The presence of your parents looking sad may signify a concern about disappointing them or feeling ashamed of your actions. Overall, this dream highlights a conflict between desires and societal expectations, as well as the fear of judgment and the need for validation. It may be beneficial to reflect on any current situations or relationships in your life where similar themes are present. Remember, dreams provide a symbolic language to explore our inner thoughts and emotions, and understanding them can aid personal growth and self-awareness. I hope this interpretation brings you some clarity, Shanice.