I was at my old friend's house, sitting on the chaircouch and she came through the door. She told me that I was looking good and I said thank you but I don't feel it. We start to cook for ourselves when the dream jumps to me in a car with my ex. He says that we're going out and we end up at a parking lot. Confused because I thought we were going on a date, I asked him what are we doing here? He ignores me, gets out the car, puts on gloves and a mask and meets with a guy dressed the same way. I'm still in the car watching them, that's when I see my ex help his friend steal a car and some other stuff. My ex runs back to his car and drives off without saying anything. Angry I asked him what the hell was that? Why would you do something so risky without me knowing and leaving me in the car. He yells at me to be quiet and to not talk about what just happened when there's other people around. I yell back at him to not talk to me like I'm stupid, what just happened there? Then I woke up
👧 women of your age from 🇺🇸 had dreams about Ex by 0.3% less than 👨 men.

Clothes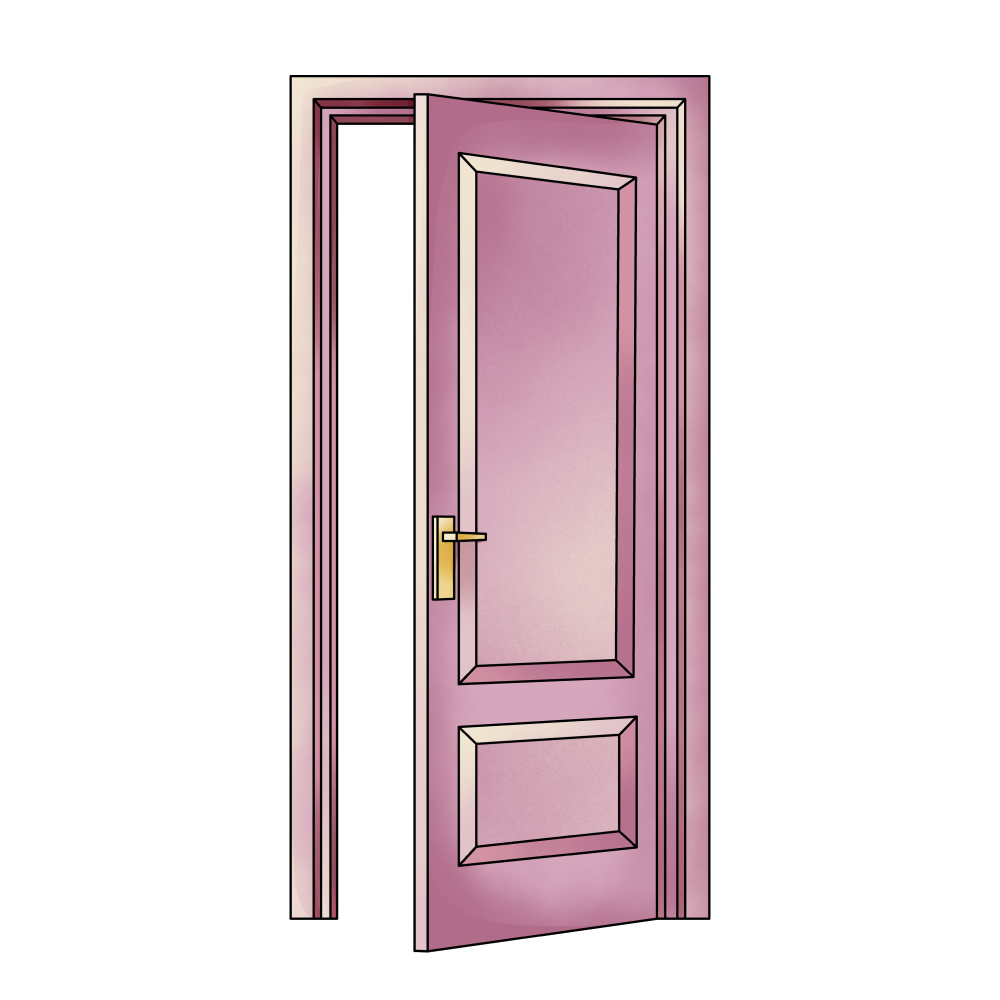 Door
Old friend

Thank

Jumping

Looking

Parking Lot

Stuff

Thought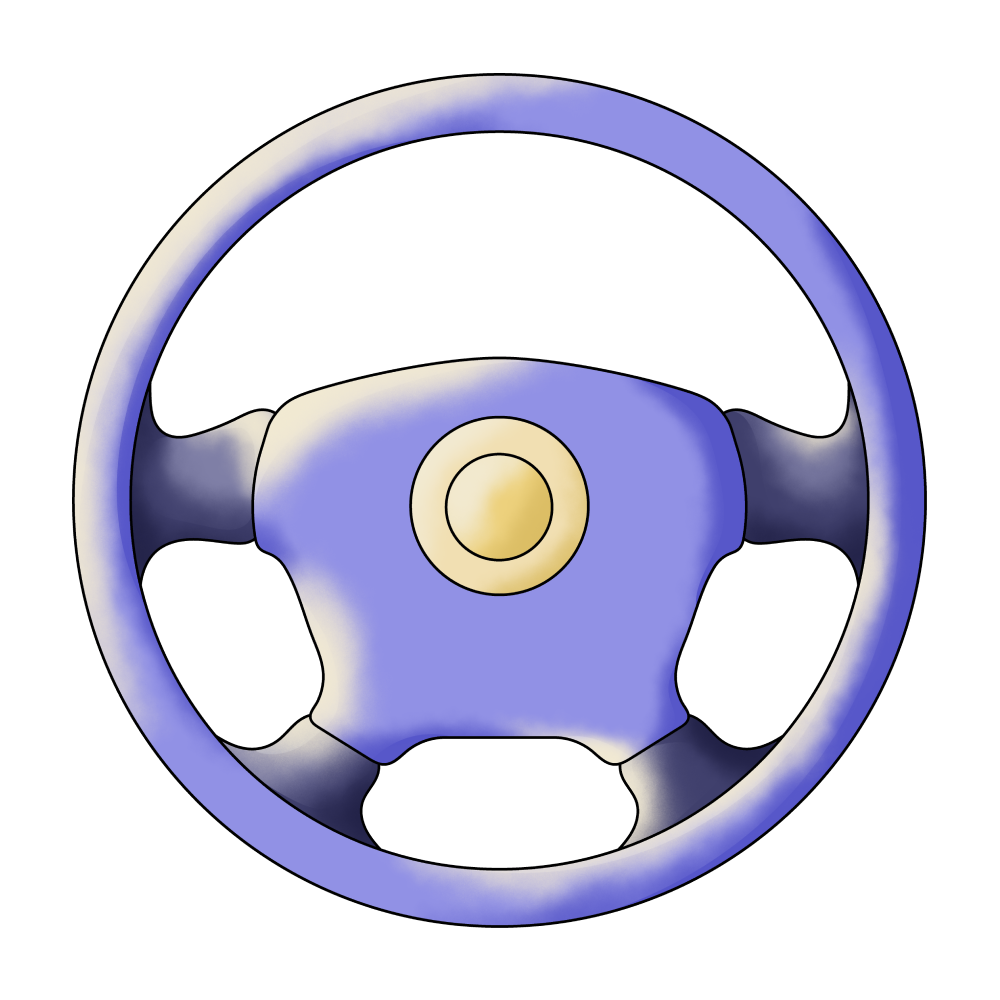 Driving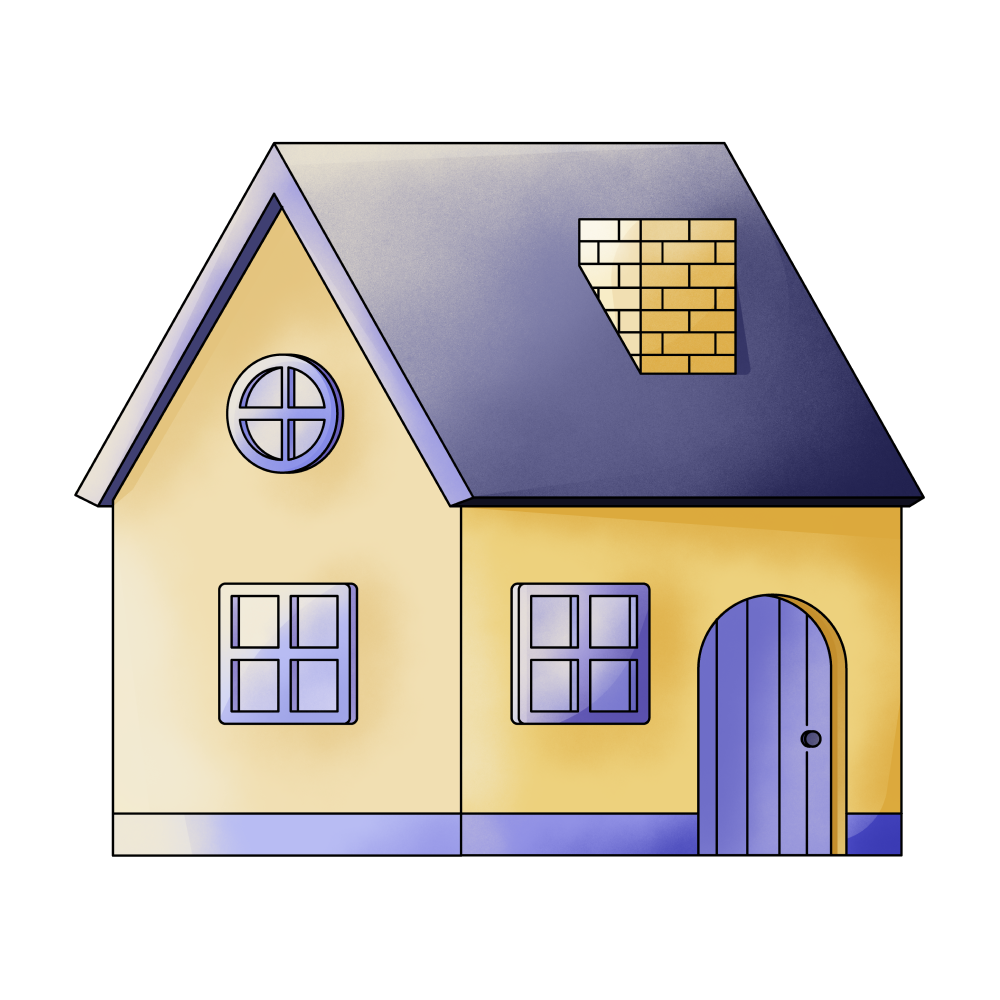 House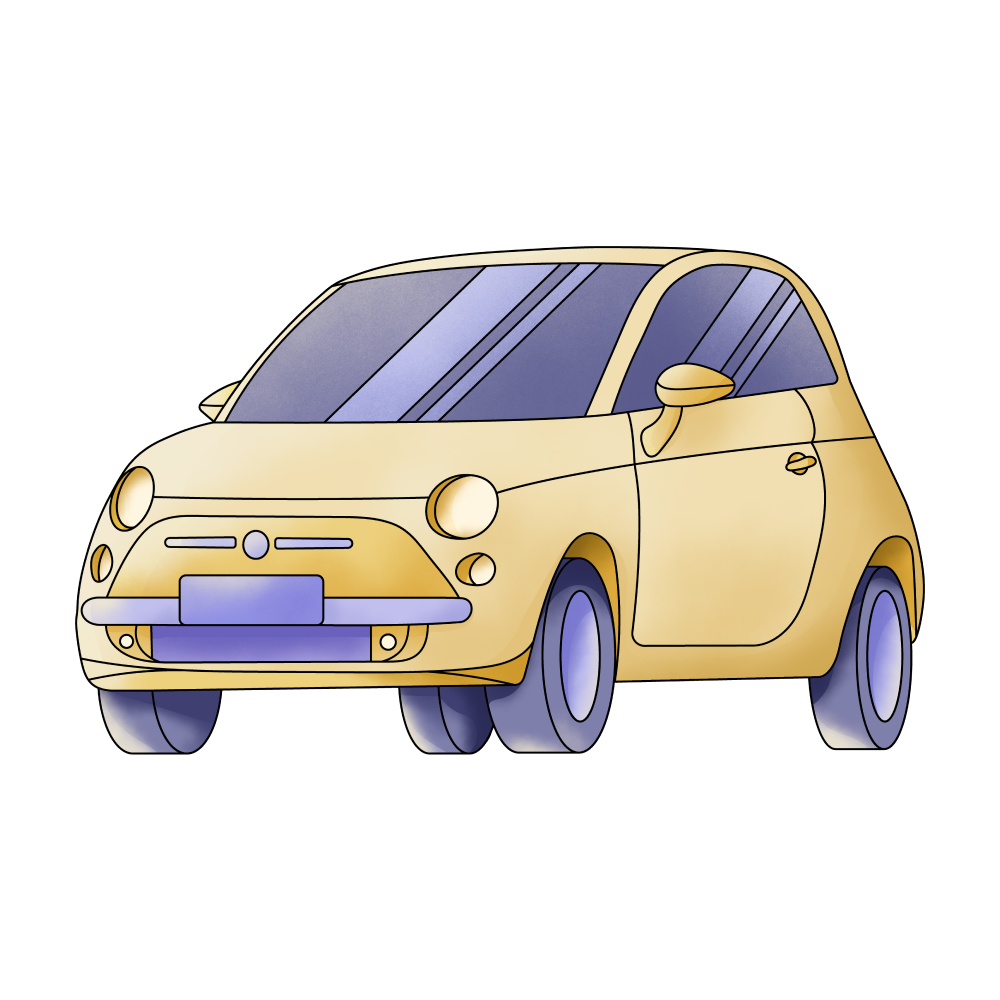 Car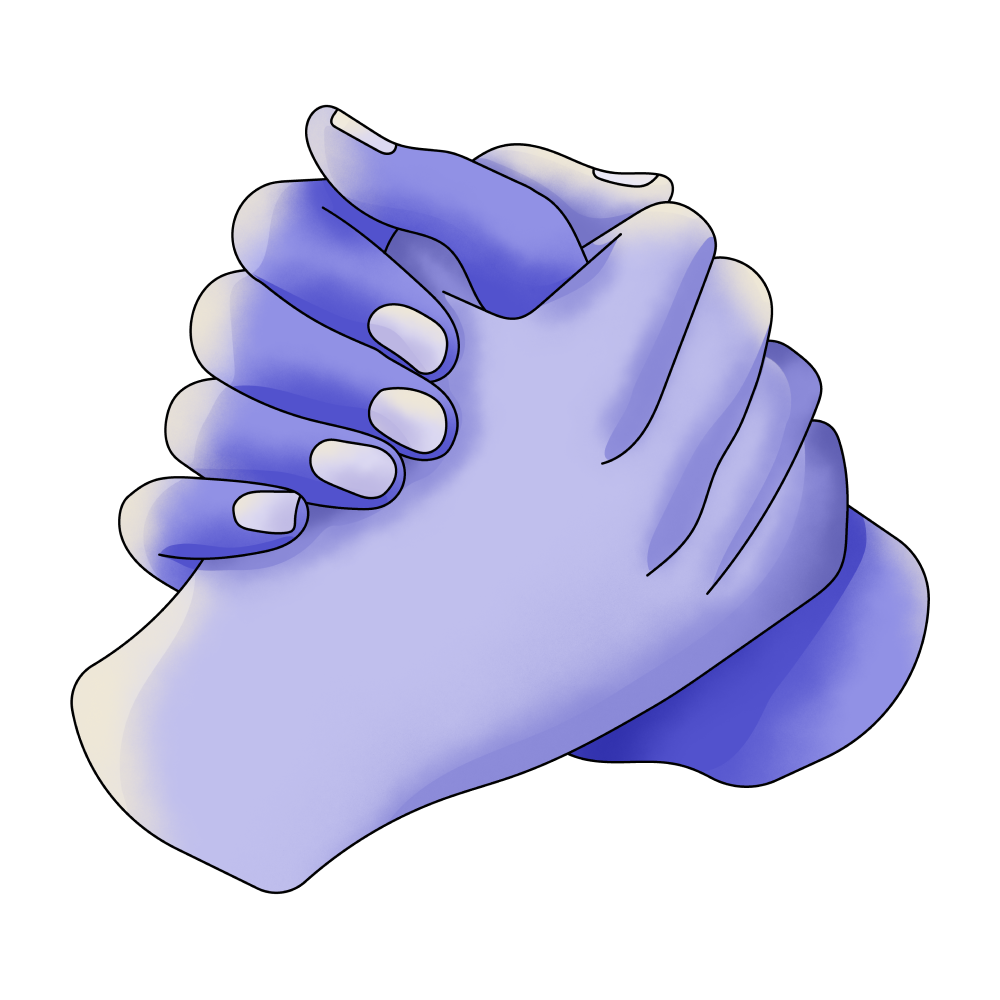 Friend

Stealing

Stolen car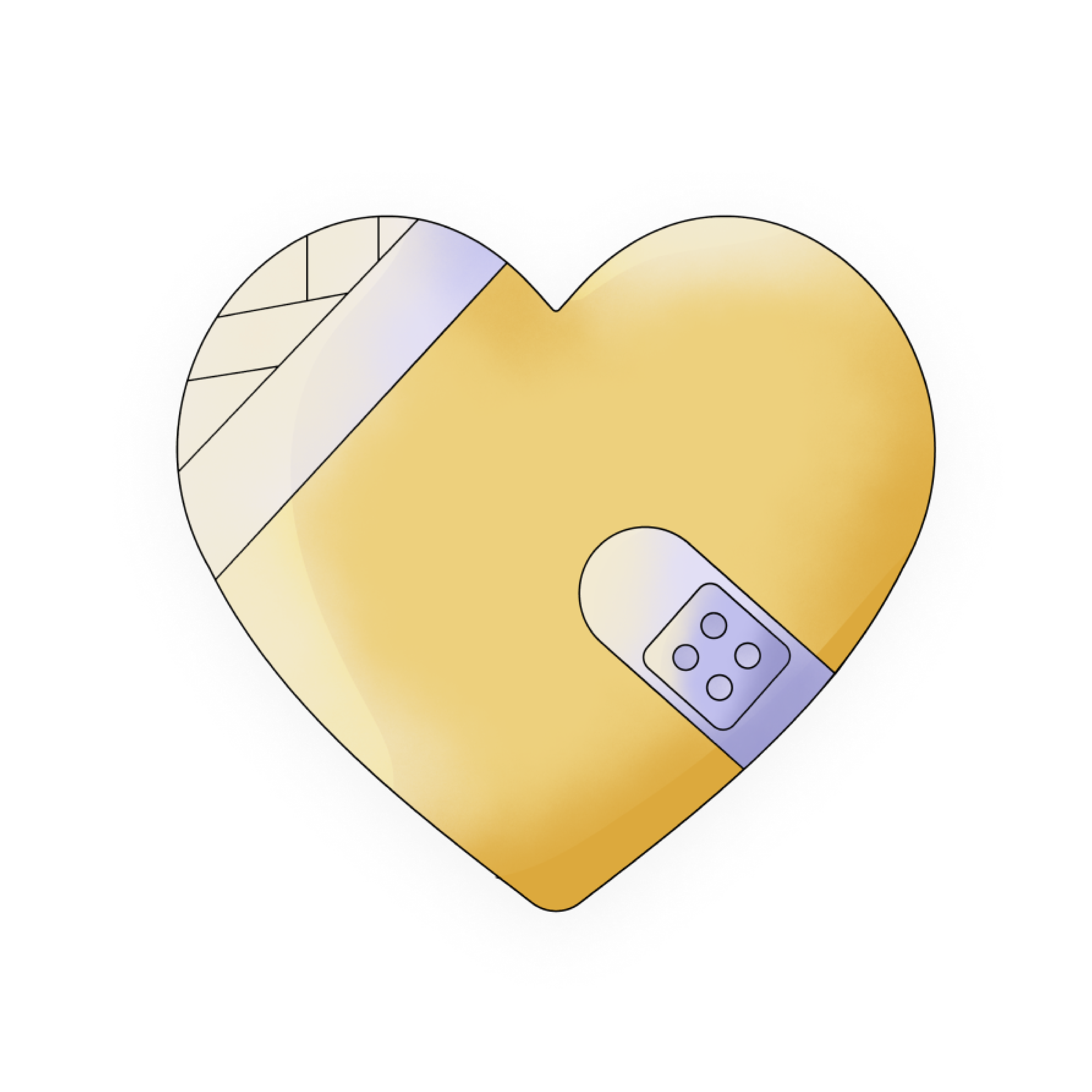 Ex

Ask

Confused

Going

my-ex

a_guy

Guy

Meeting

Yell
🔄 This dream was recurring 4 times last week
Details
Dream Review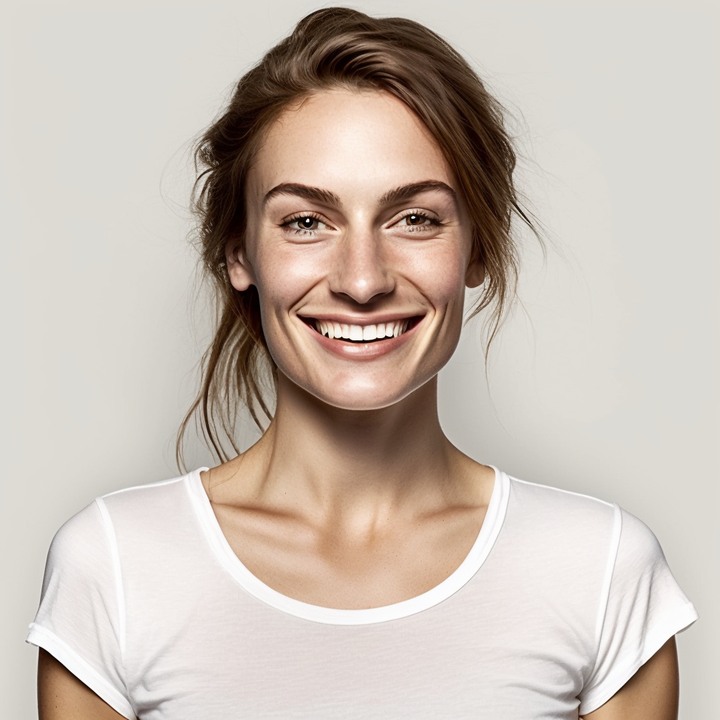 Yvette Miller
Behavioral psychology & Wellness Advocate
Hey Taty! Thank you for sharing your dream with me. It seems like a complex and intriguing dream, filled with different scenarios and emotions. Let's dive into the interpretation: The dream starts with you at your old friend's house, where she compliments your appearance but you express feeling differently inside. This may indicate a disconnect between how others perceive you and how you perceive yourself. The act of cooking together could symbolize nurturing and taking care of yourself. Then, the dream takes a turn as you find yourself in a car with your ex. This could represent unresolved feelings or unfinished business from your past relationship. The confusion about your destination reflects uncertainty and a lack of clarity in your waking life. Your ex engaging in risky behavior without informing you suggests a sense of betrayal or being left out. The emotions of anger and frustration arise when you confront your ex about his actions. This may reflect your desire for honesty, communication, and inclusion in important decisions. It's possible that this dream is highlighting a need for assertiveness and setting boundaries in your relationships. Drawing connections to your previous dreams, we can observe recurring themes of feeling ignored, disrespected, and unheard. These dreams might be reflecting deeper emotional patterns or unresolved issues within your relationships. Exploring these patterns and addressing any underlying emotions could help bring about healing and growth. Remember, dreams are highly personal, and only you have the full understanding of their true meaning. However, I hope this interpretation provides some insight into the symbols and emotions present in your dream.