I was at my great grandpas house we were have a family gathering. I could see numerous vehicles parked in the backyard and driveway. Growing up this actually happened when we would get together for Christmas or thanksgiving. I seen lots of relatives and we were eating food and just spending time together. I remember looking in the backyard and seeing this fancy looking older style of a car and complimenting my aunt and uncle about their car. We some how switched over to my great aunt and uncles house and it was summer we were building a deck and planting trees and flowers. We put fences up and we put some sort of playground tic tac toe thing next to the deck. After that we switched over to my grandmas house. My grandma, dad, and great aunt were there. It remember telling my self in the dream "I wish you would have appreciated more of the time here" referring to my grandma and grandpas old house before they moved. I could see old furniture and things that are long gone now. I was sitting next to my great grandpa and my dog on the floor and my grandpa was smiling and my dog was just relaxing. Both who have passed away for a couple years now.
👨 men of your age from 🇺🇸 had dreams about Dead by 18.2% less than 👧 women.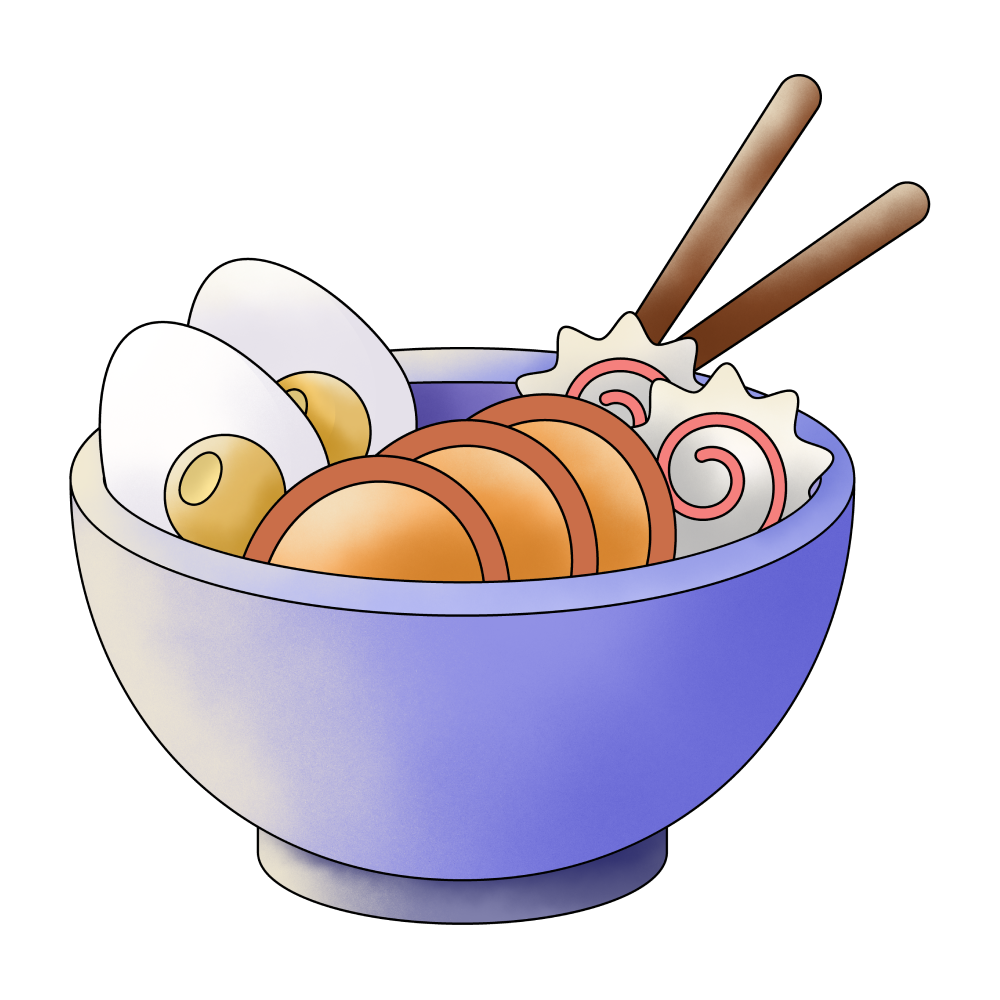 Eating

Flower

Food

Furniture

Christmas

Floor

Tree

Uncle

Looking

Couple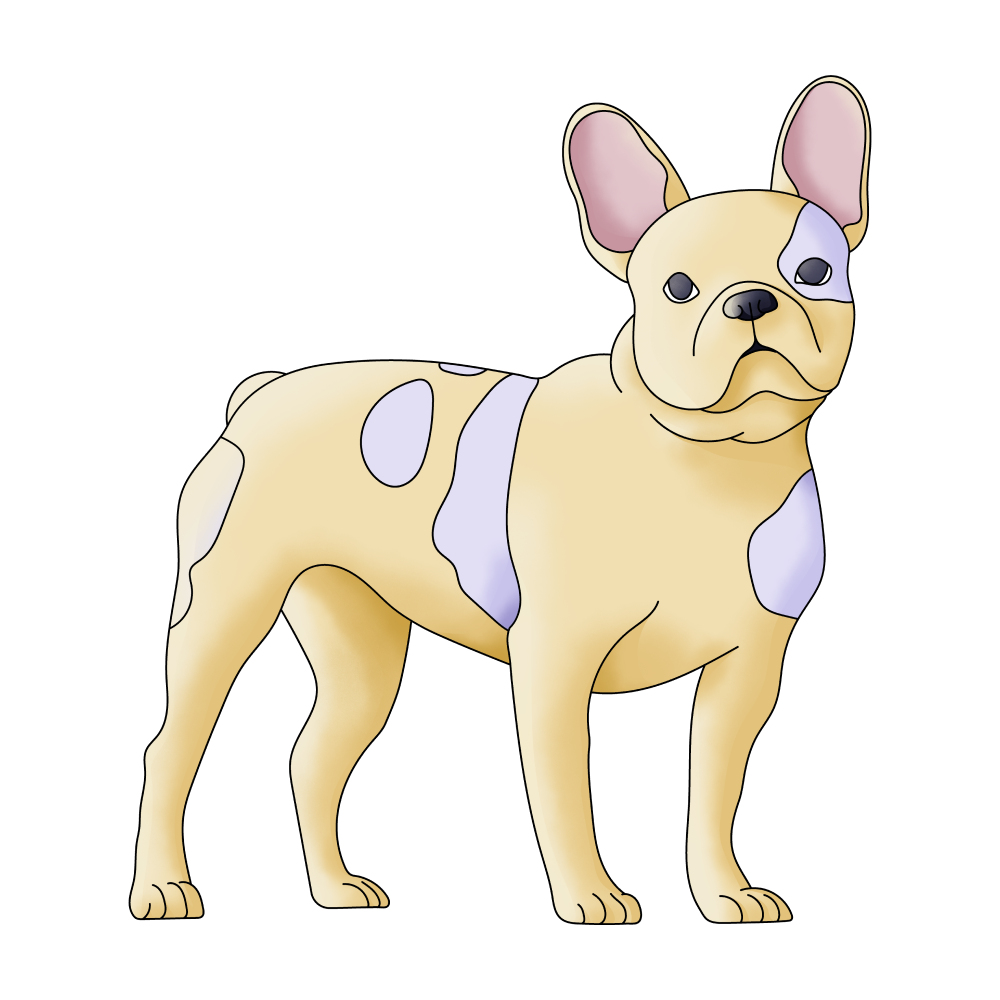 Dog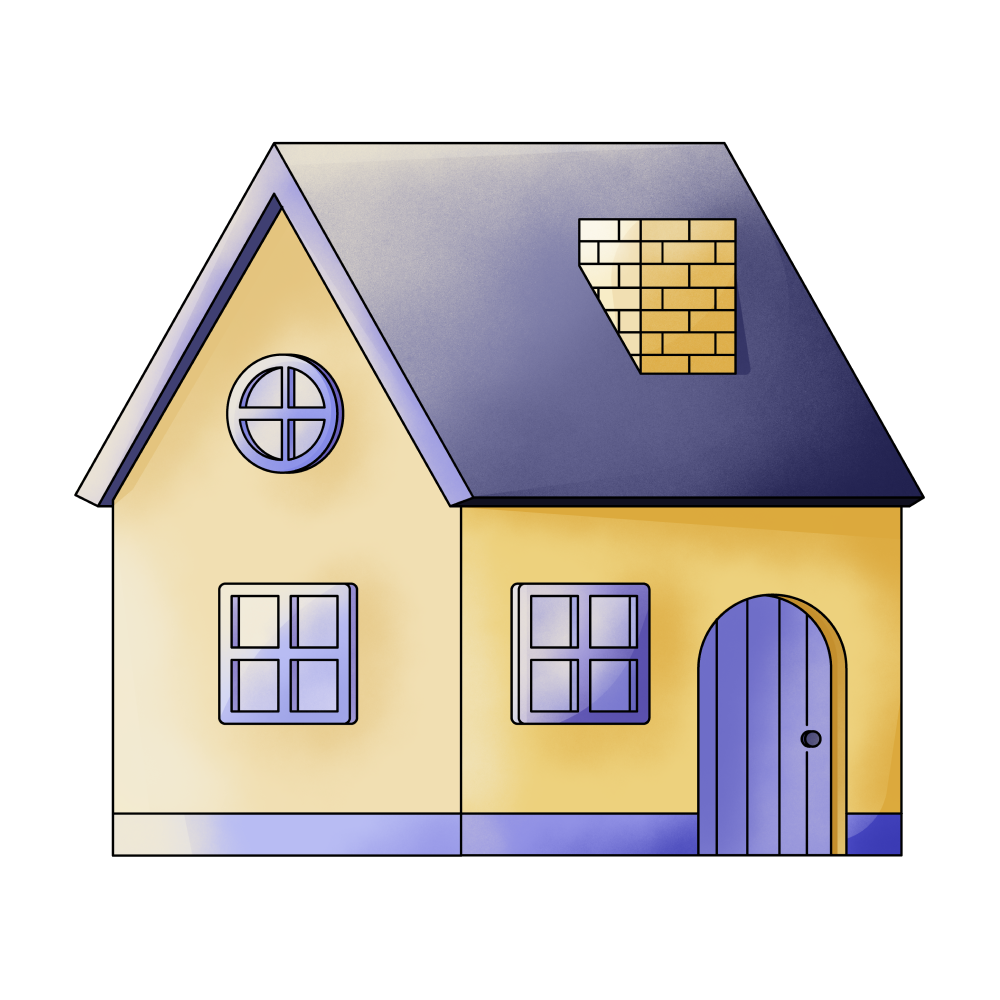 House

Year

Playground

Aunt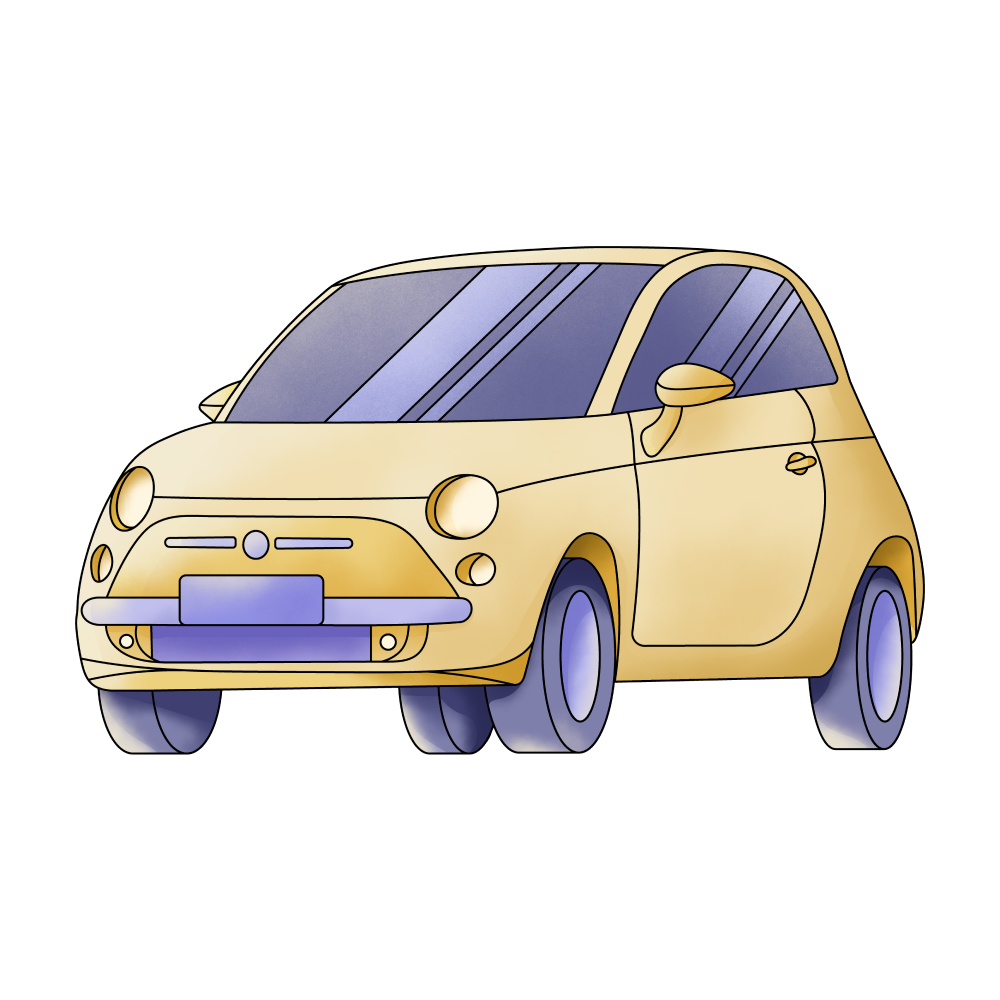 Car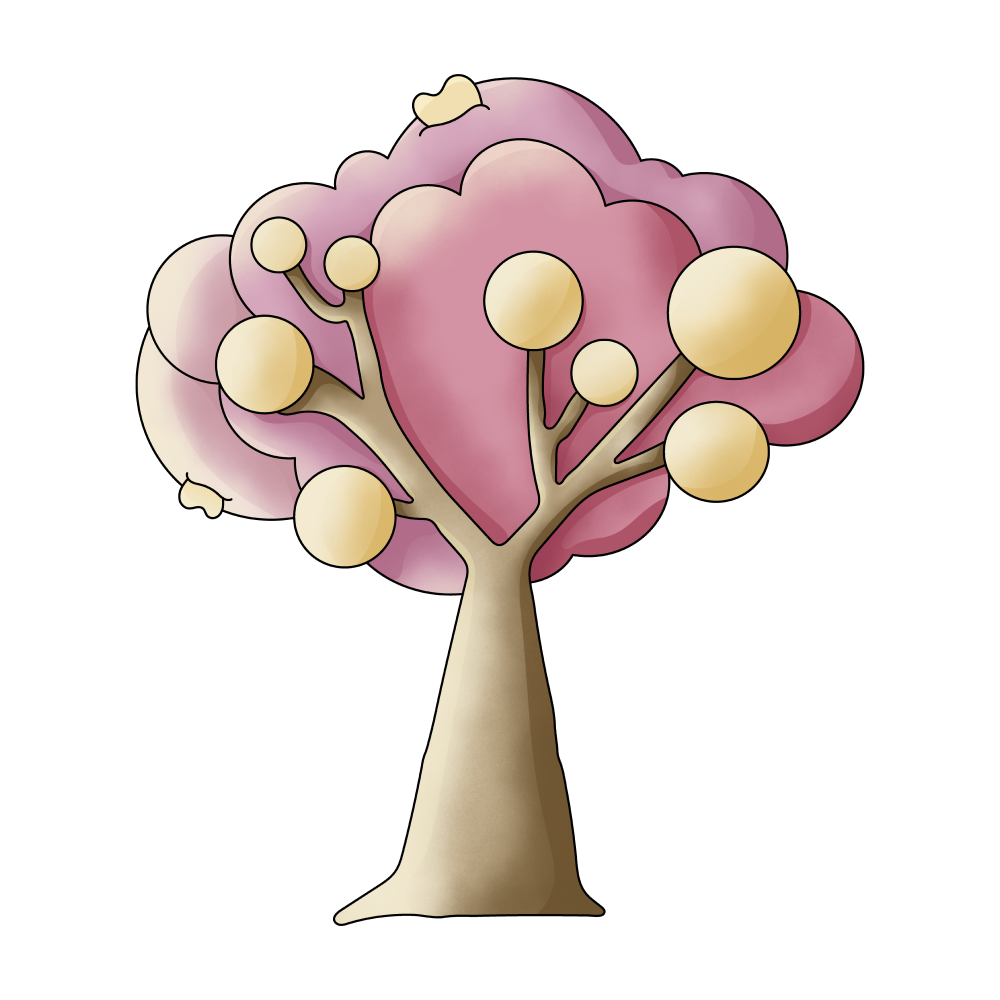 Family

Father

Grandmother

Self

Moving

Grandpa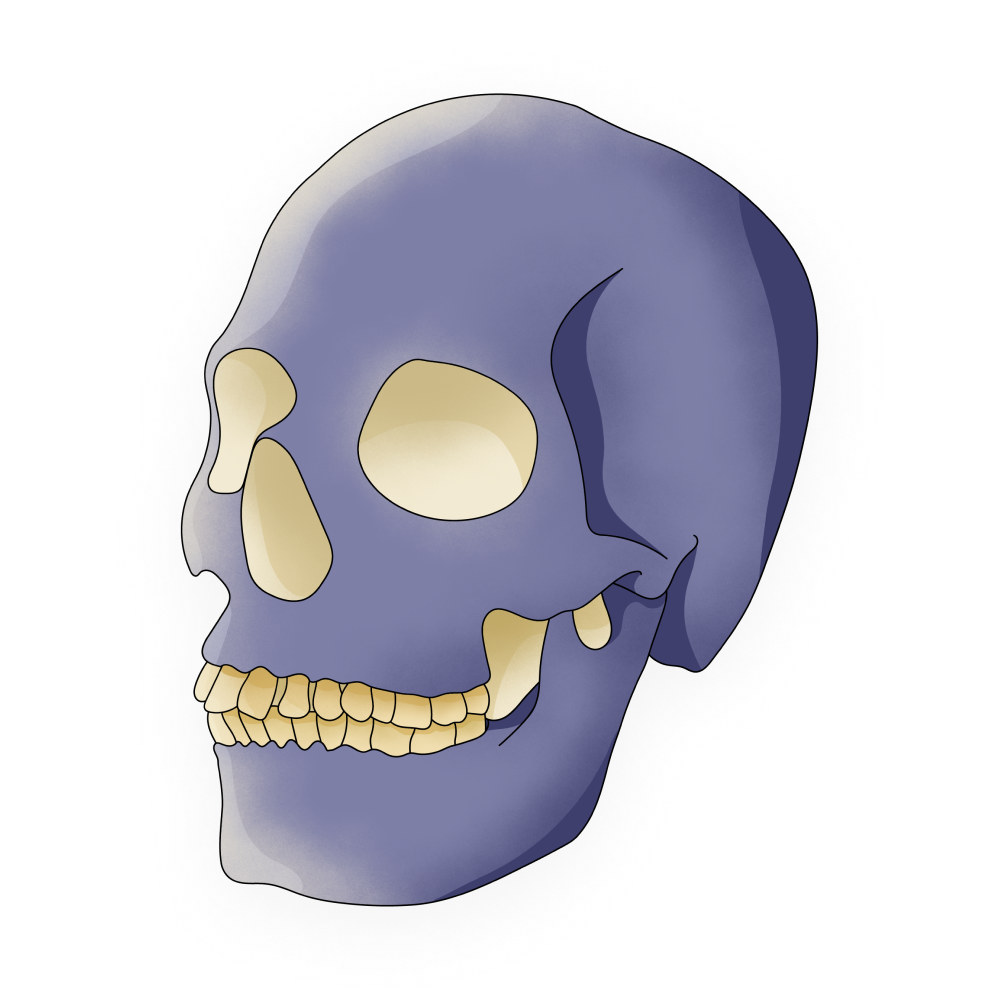 Dead

Backyard

Smile
🔄 This dream was recurring 2 times last week
Details
Dream Review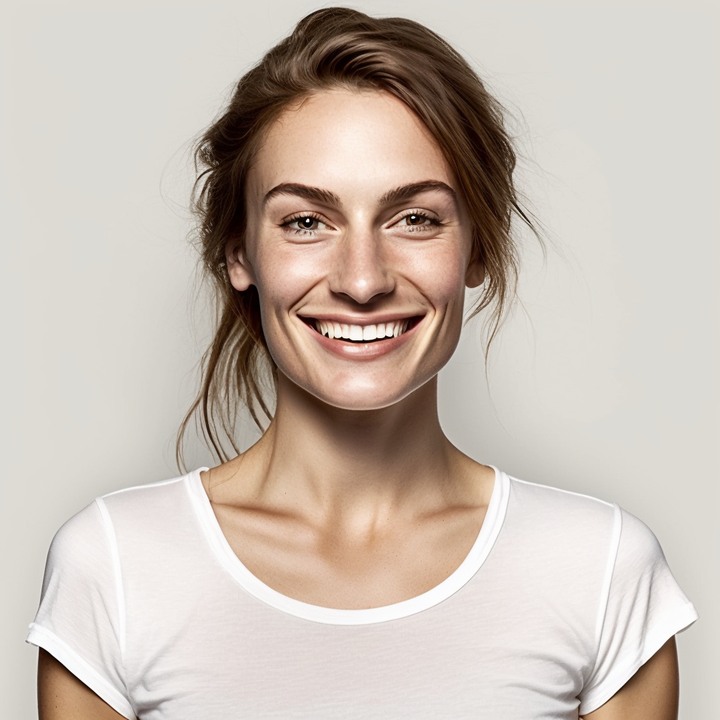 Yvette Miller
Behavioral psychology & Wellness Advocate
Hey Jaden! Thank you for sharing your dream with me. It seems like a meaningful and nostalgic experience that took place at your great grandpa's house, where your family gathered for special occasions in the past. The presence of numerous vehicles in the backyard and driveway signifies the coming together of loved ones and the festive atmosphere of celebrations. This dream reflects the importance of family bonds and the joyous moments shared during these gatherings. Switching over to your great aunt and uncle's house in the summer, where you were building a deck, planting trees, and putting up fences, suggests a sense of growth, stability, and nurturing within your family dynamics. The addition of a playground tic-tac-toe game near the deck symbolizes the playful interactions and harmonious connections between family members. Transitioning to your grandma's house, you expressed a longing to have appreciated the time spent there before they moved. This sentiment indicates a desire to cherish and hold onto the memories associated with your grandparents' old home. The presence of old furniture and items that are no longer there emphasizes the passage of time and the importance of valuing the moments we have with loved ones. In connection to your previous dreams, this dream highlights the significance of family and nostalgia in your subconscious mind. The recurring theme of family gatherings and familiar locations suggests that these relationships and memories hold a deep emotional significance for you. It may be beneficial for you to reflect on these dreams and consider how you can bring forth the positive aspects of family connections into your waking life. Remember, dreams can offer valuable insights into our emotions and experiences, serving as a reminder of the importance of maintaining strong bonds with loved ones and cherishing the time spent together. If you have any specific feelings or concerns related to this dream, feel free to share, and I'll be here to provide further guidance and support.