I had a dream my mom and friend's aunt drove to my ex s old apartment. He was sleeping and we were trying to clean the place up. We noticed how he drank half a bottle of gray goose . He eventually woke up and got a new job and I was happy for him and hugged him. Then I wanted to be with him but wasn't sure if he wanted to be with me and also .. we needed to discuss the addiction to gay porn… when I was with my friends later and this random guy was talking about his ex I said mine was into gay porn and I left.
👧 women of your age from 🇺🇸 had dreams about Sex by 30.5% less than 👨 men.

Bottle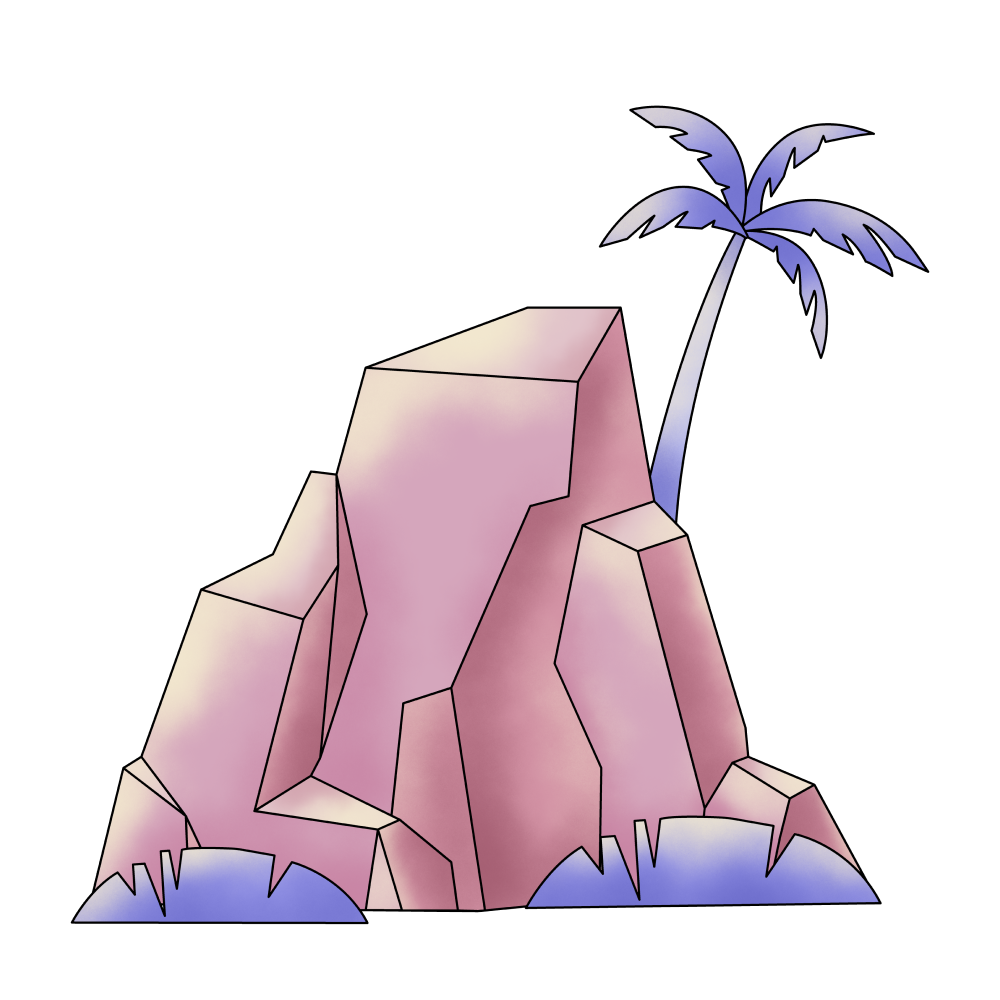 Place

Drink

Apartment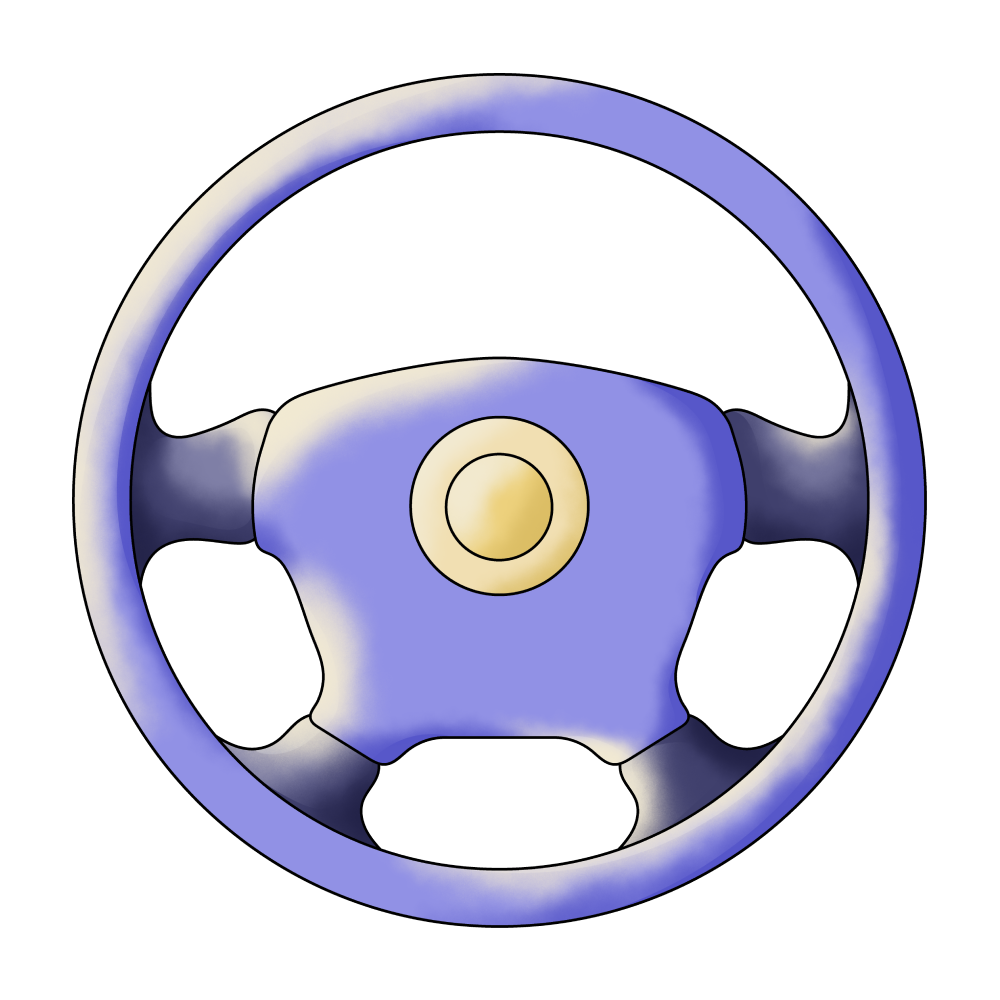 Driving

Sleeping

Guy

Aunt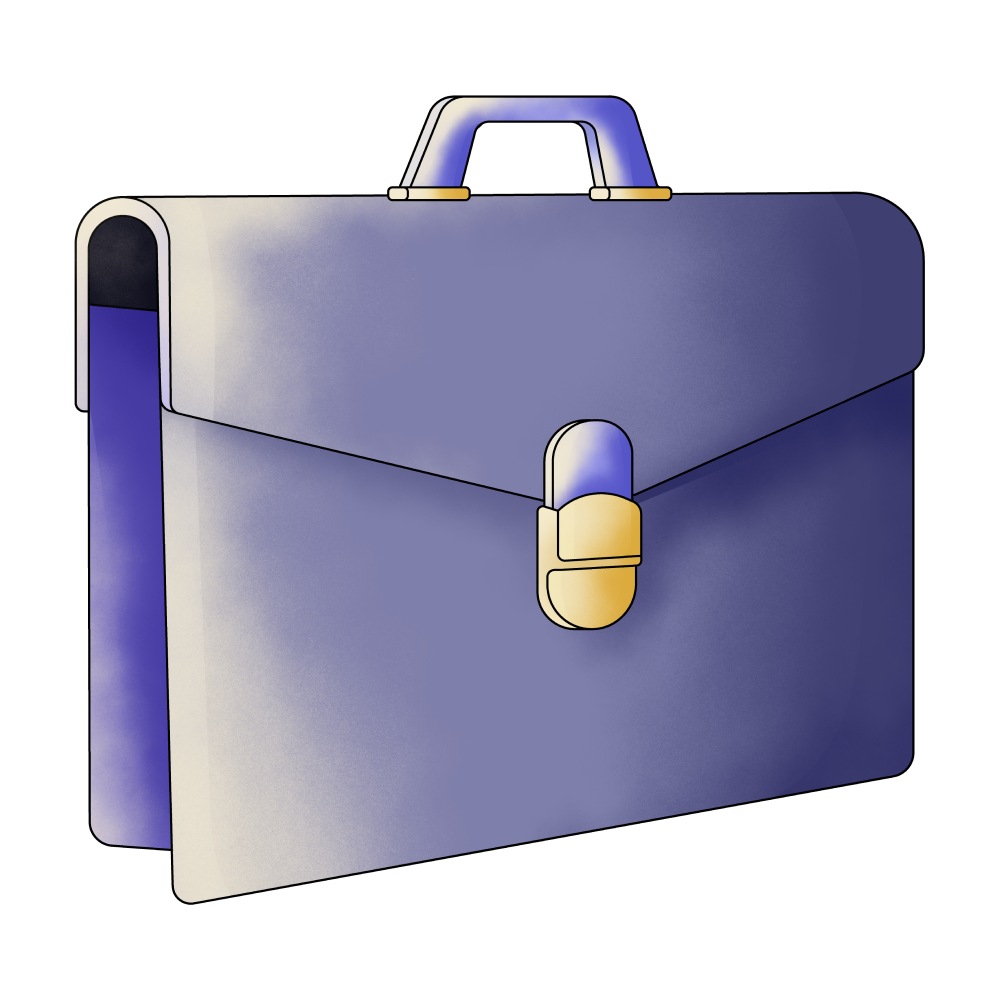 Job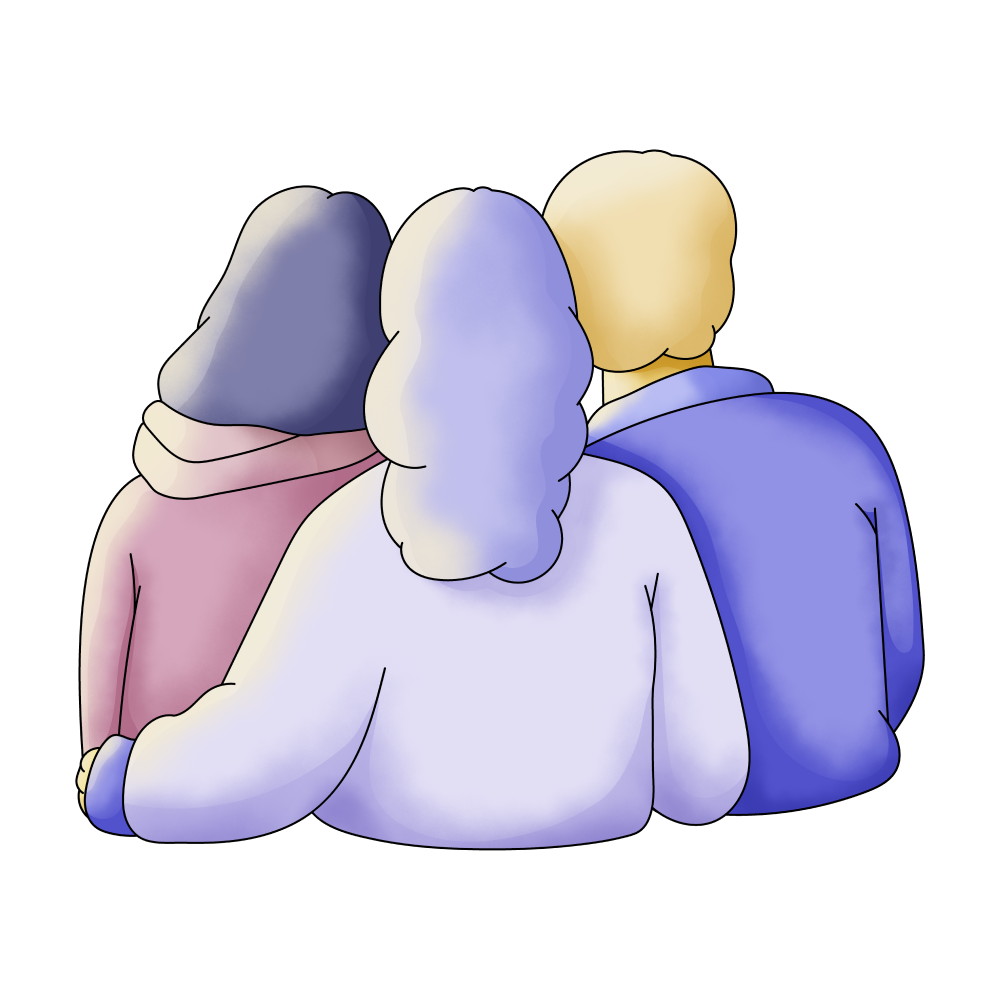 Friends

Hugging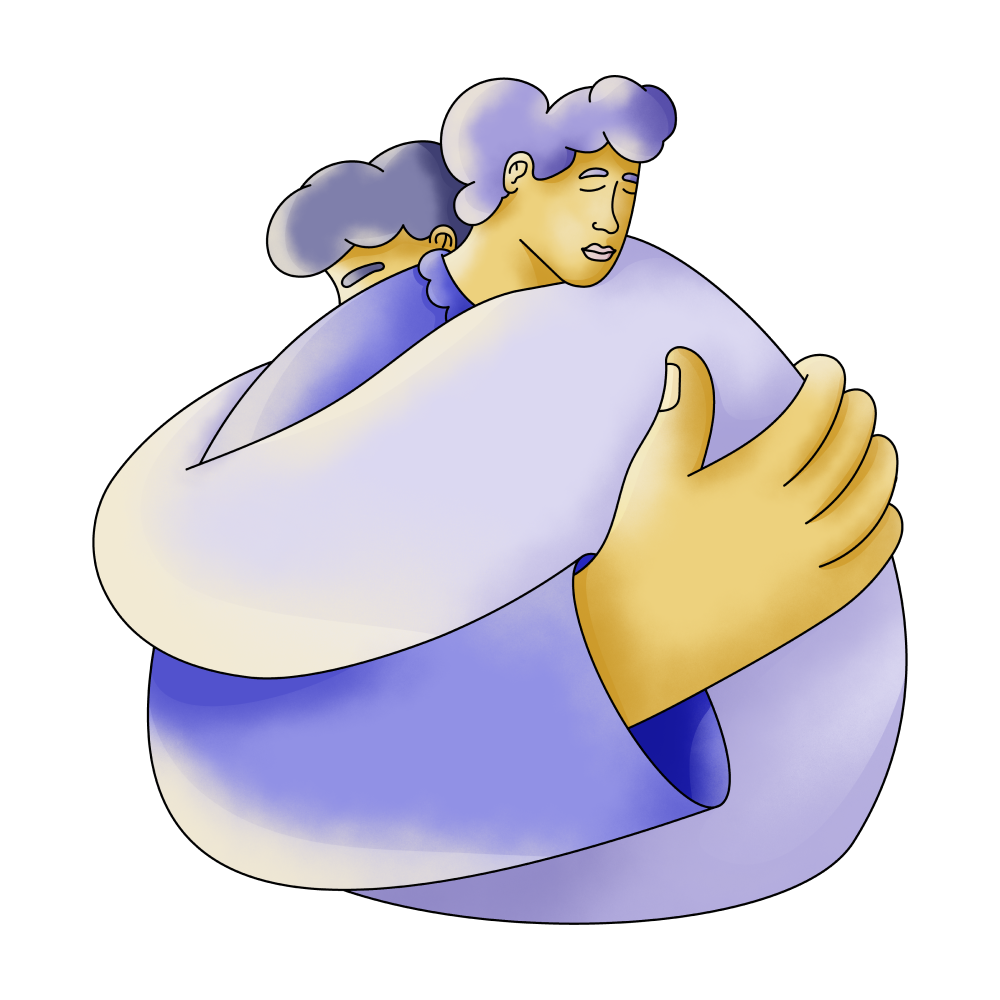 Mother

Happy

Leaving

New Job

Gay

Addiction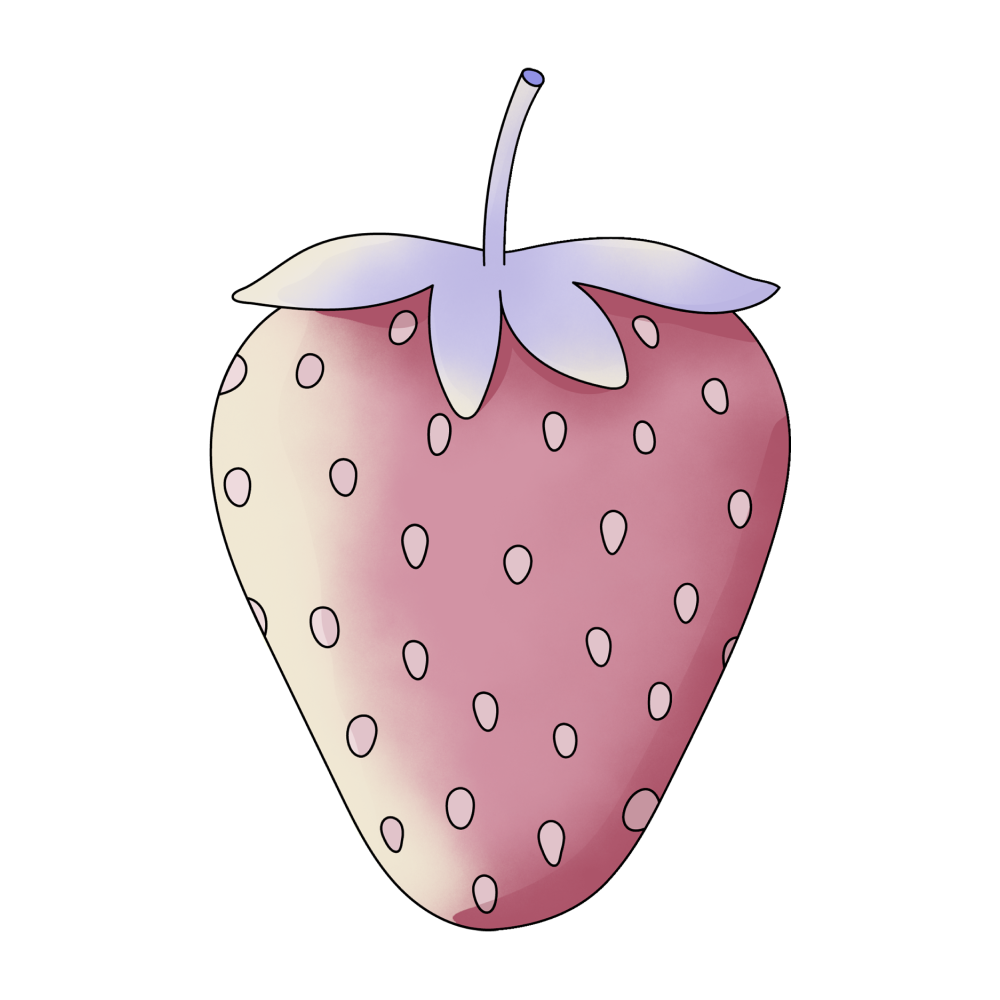 Sex

Clean

my-ex
🔄 This dream was recurring 2 times last week
Details
Dream Review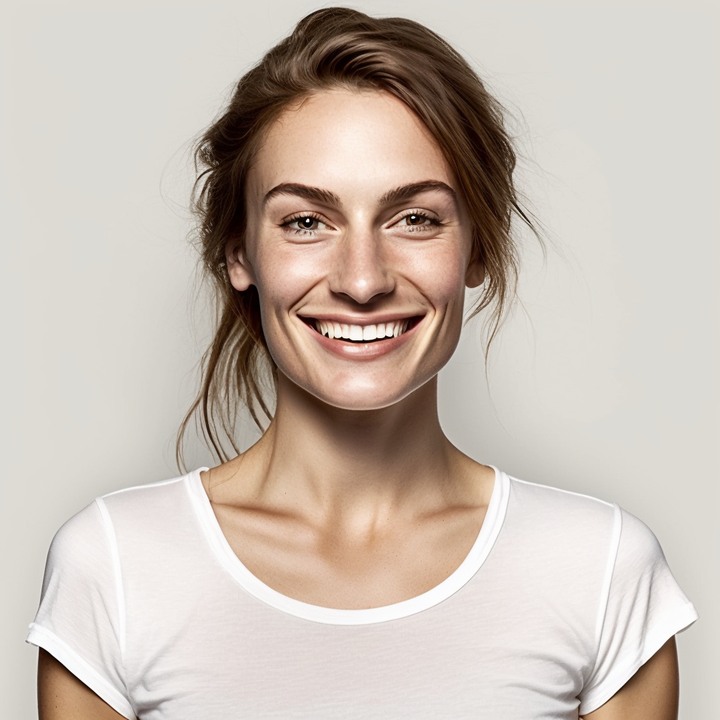 Yvette Miller
Behavioral psychology & Wellness Advocate
Hey Nicolette! Thank you for sharing your dream with me. In this dream, the presence of your mom and your friend's aunt suggests a sense of familiarity and support as you navigate through a situation involving your ex. Cleaning up his old apartment together may symbolize a desire to let go of past memories or emotions associated with the relationship. The discovery of him drinking half a bottle of gray goose could represent unresolved issues or emotional baggage that you are becoming aware of. When your ex wakes up and gets a new job, it might reflect a sense of growth and progress in his life. Your happiness and embrace towards him could indicate that you still have lingering feelings or care for him on some level. However, your uncertainty about whether he wants to be with you and the need to discuss the addiction to gay porn suggests that there are unresolved concerns or communication barriers between you two. In the later part of the dream, when you mention your ex's addiction to gay porn to a random guy while hanging out with friends, it could signify a desire for validation or seeking support from others regarding your past experiences. Leaving after sharing this detail may imply a need for distance or detachment from this aspect of your past. Considering your previous dreams, such as the one with vampires symbolizing fear and the dream about your ex checking out other girls, it seems like there might be underlying insecurities or concerns regarding trust and personal boundaries within relationships. Overall, this dream could be reflecting your inner conflicts, desires, and the need for open communication and resolution within your past relationship. It may be worth exploring these emotions further to gain clarity and potentially address any unresolved issues. Remember, I'm here to support you along the way.