Was away had loads of memorabilia kept giving it away to get close to a man, not my type at all but was always looking for him. We kissed a lot, very passionate but he was married, then someone's son set his wolf to eat his little sister and all they found was a foot but it was like watching a movie even though I was there, then it was back to me trying to tempt this man away from his life to be with me, woke up feeling like I gave up in the end
👧 women of your age from 🇬🇧 had dreams about Kissing by 6.6% more than 👨 men.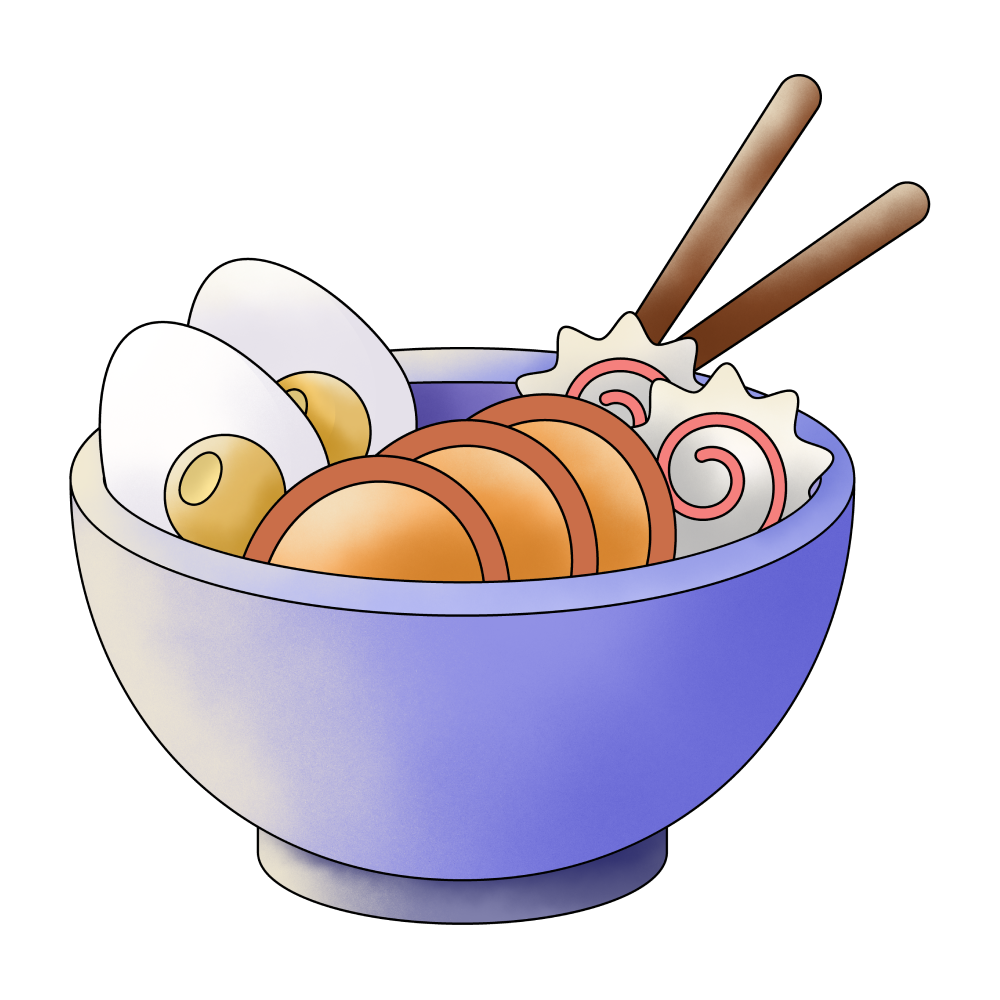 Eating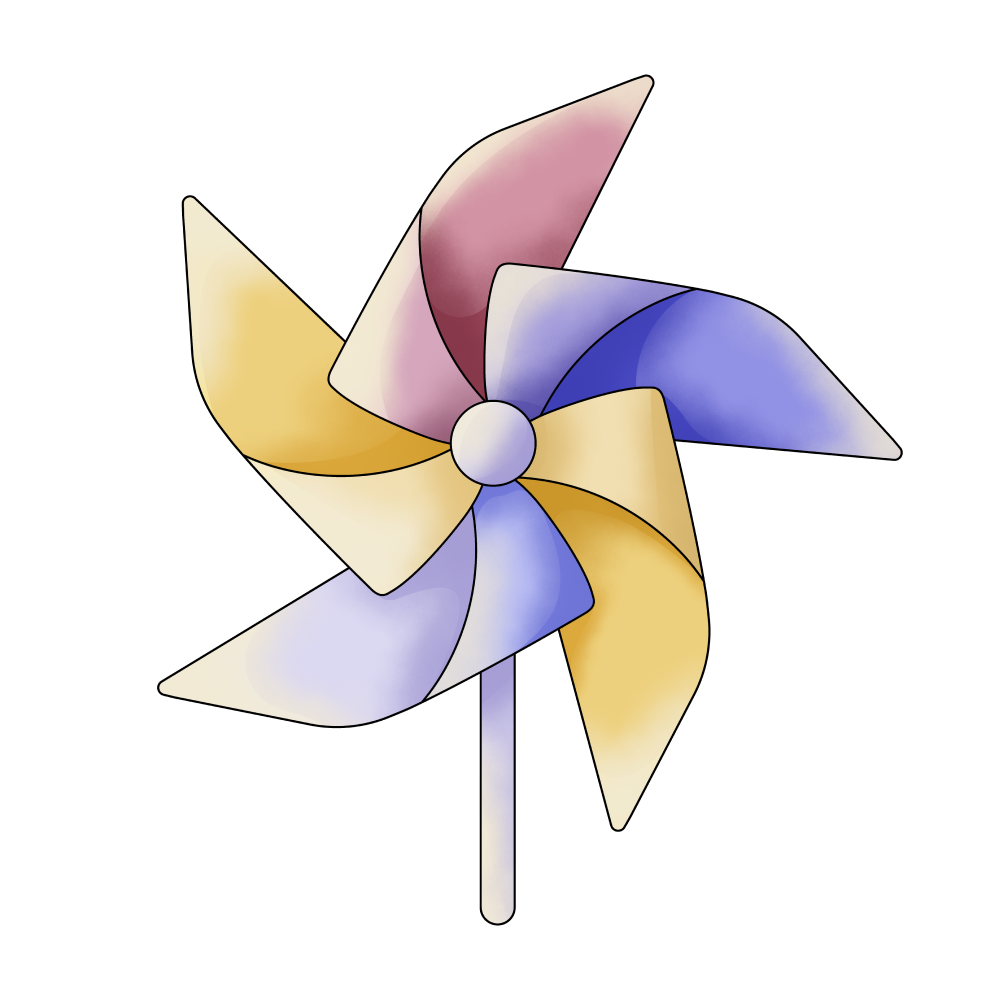 Feeling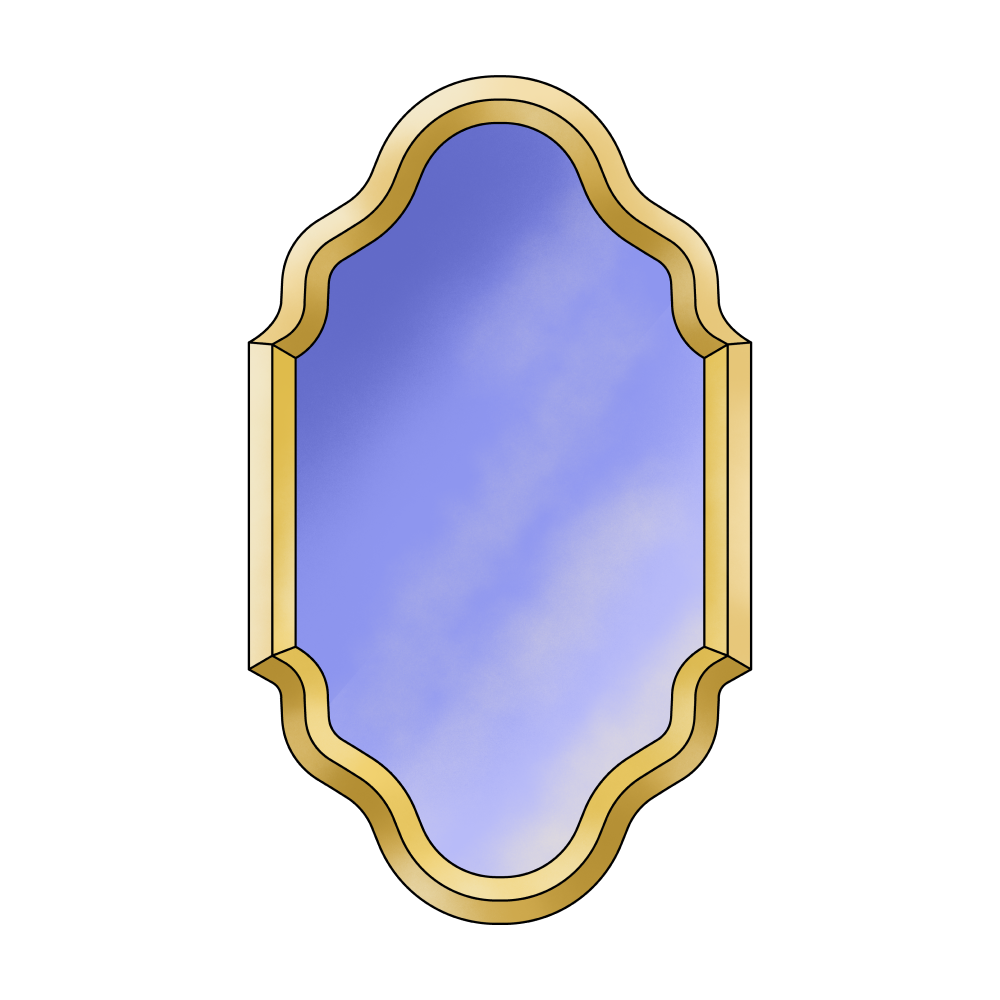 Person

Type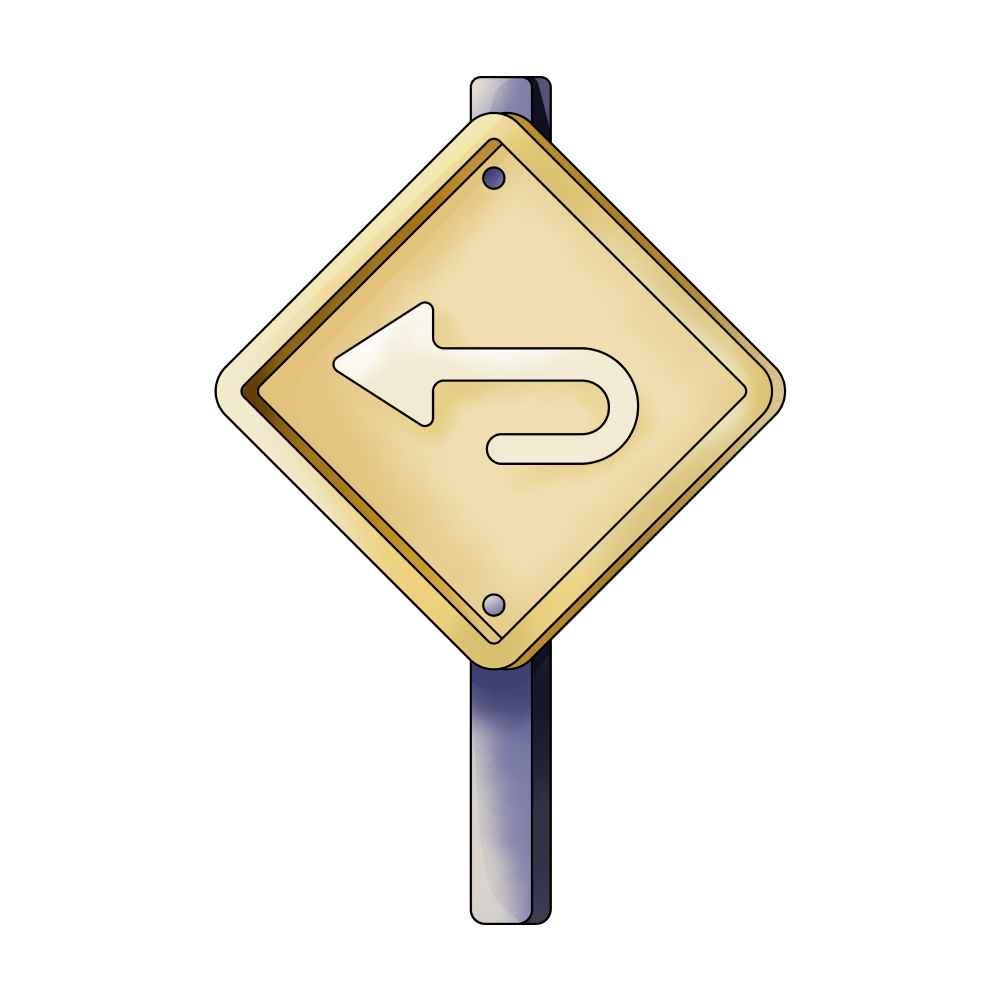 Back

Foot

Looking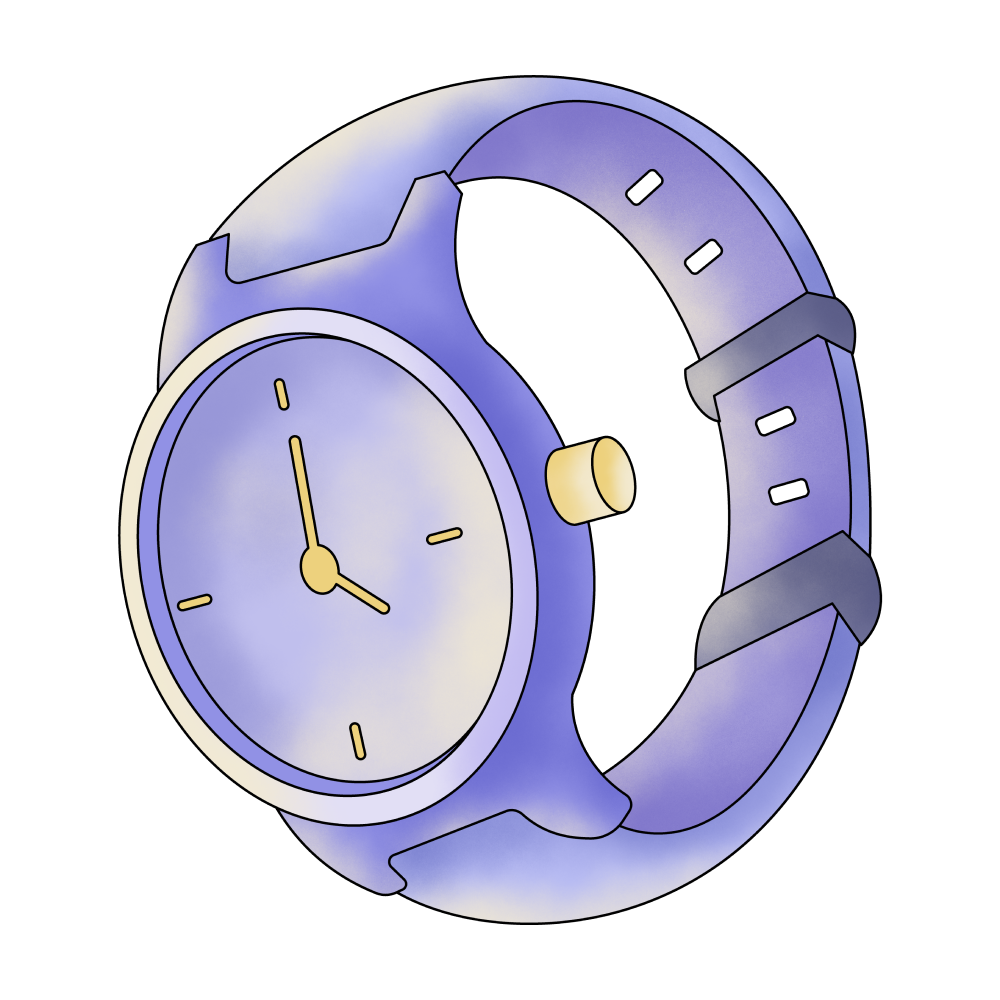 Watch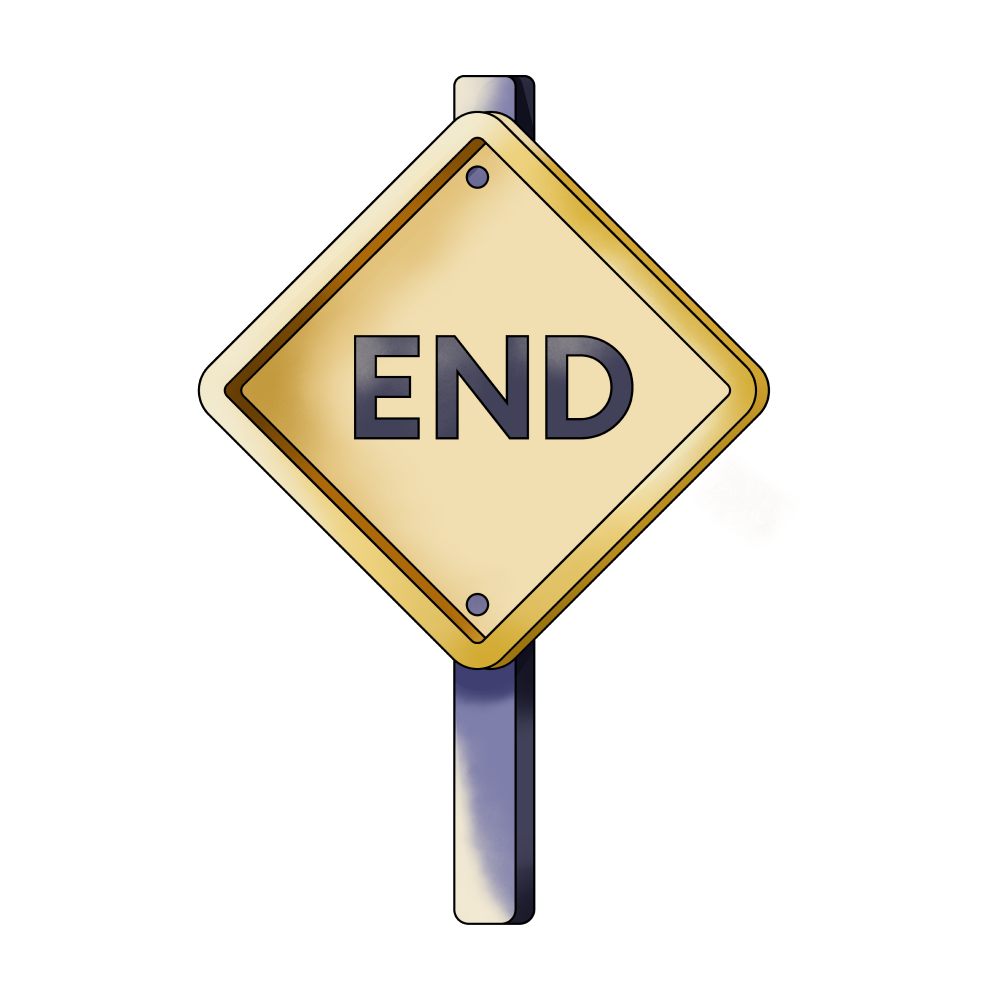 End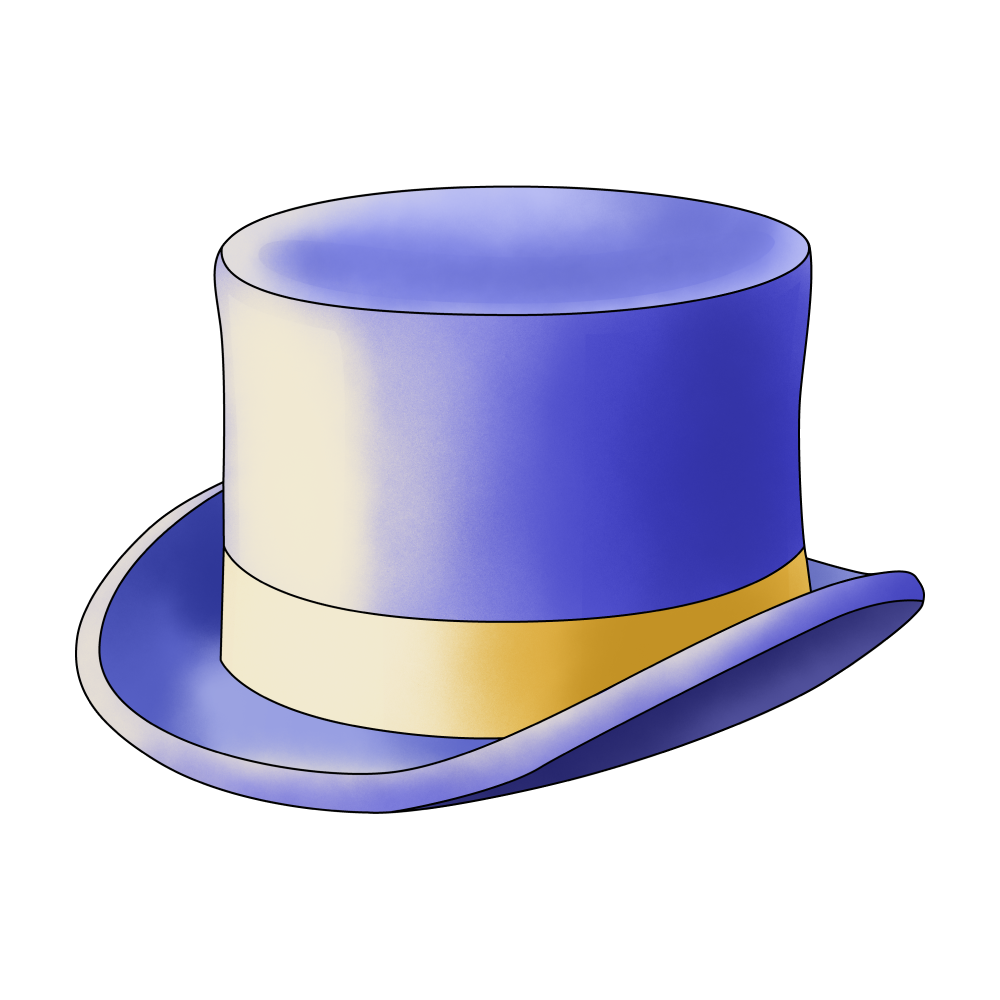 Man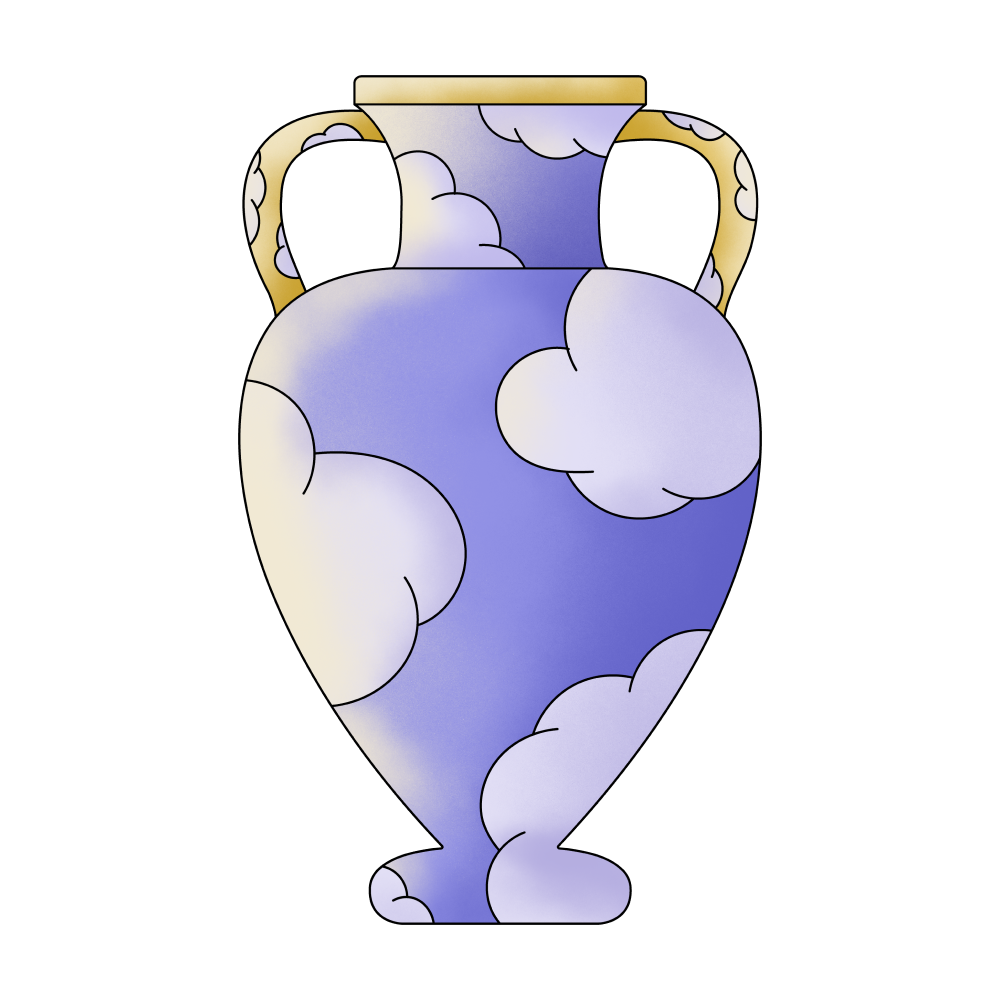 Life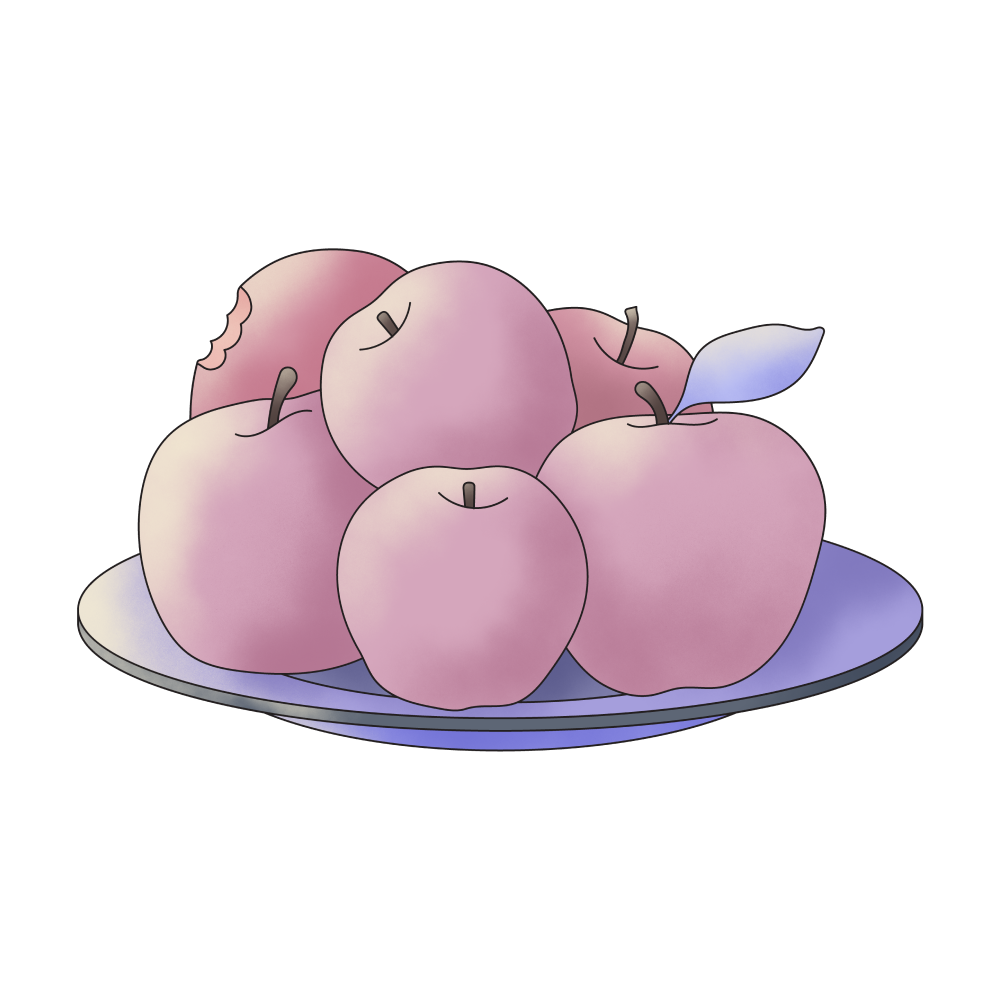 Lot

Movie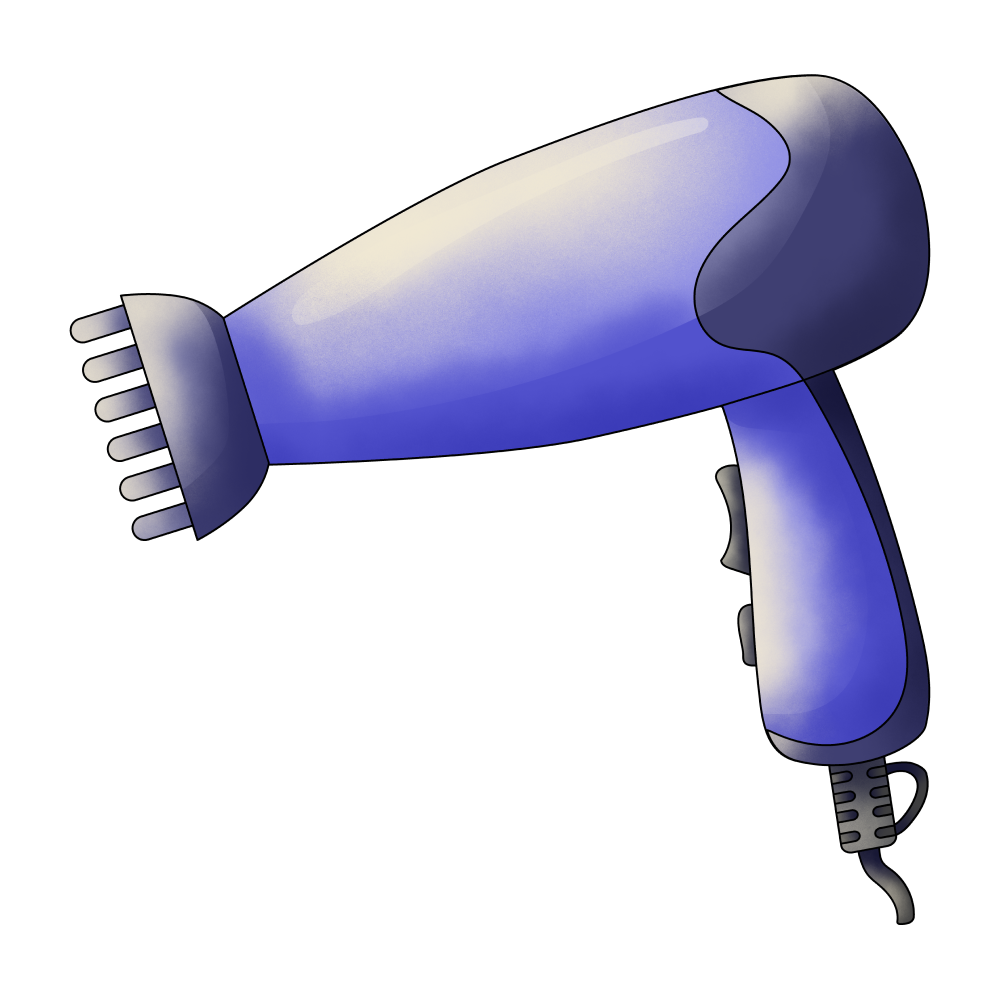 Sister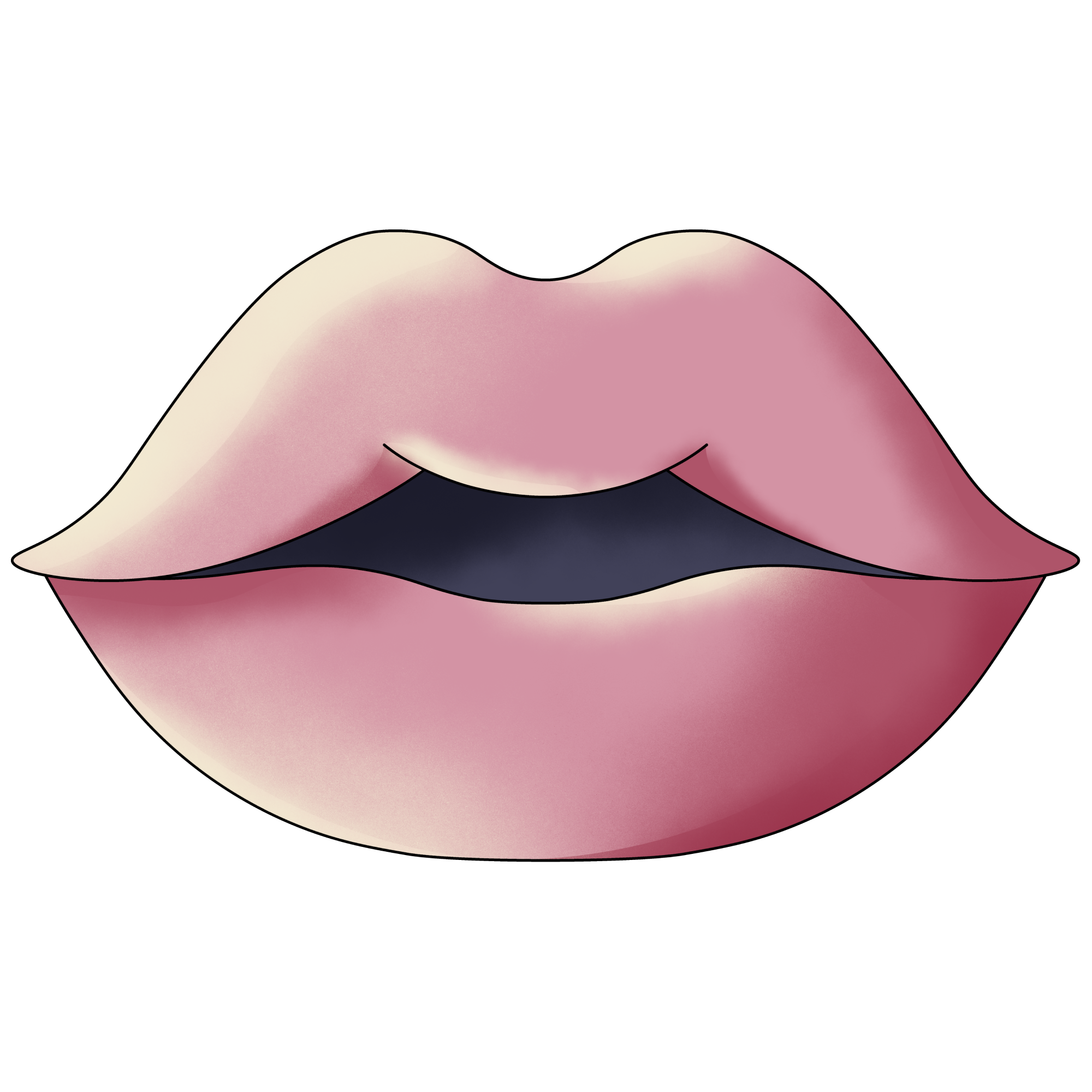 Kissing

Son

All

Wolves

Marry
🔄 This dream was recurring 2 times last week
Details
Dream Review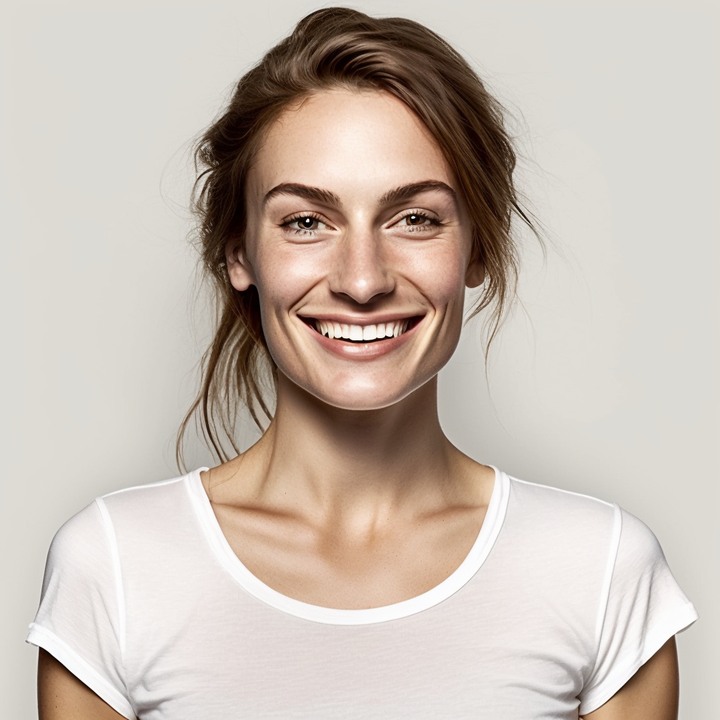 Yvette Miller
Behavioral psychology & Wellness Advocate
Hey Emma! Thank you for sharing your dream with me. It seems like a complex and vivid dream, so let's dive into the interpretation. The theme of giving away memorabilia to get close to a man who isn't your usual type suggests a desire for connection and intimacy. It could symbolize a longing for emotional closeness and a willingness to make sacrifices to achieve it. The passionate kissing and the man being married might reflect an inner conflict between your desires and moral boundaries. The sudden shift in the dream where someone's son sets his wolf to eat his little sister, although you were there but felt like watching a movie, could represent a feeling of detachment or dissociation from a distressing situation. It may signify that you are witnessing or being affected by something disturbing, yet feel somewhat disconnected from it emotionally. Returning to the theme of trying to tempt the man away from his life, only to wake up feeling like you gave up in the end, suggests a struggle between pursuing what you desire and recognizing the potential consequences or obstacles involved. It could indicate feelings of frustration or resignation regarding the pursuit of certain goals or relationships. Overall, this dream highlights a yearning for connection, intimacy, and possibly conflicting desires. It might be helpful for you to reflect on your current relationships and evaluate if there are any unfulfilled emotional needs or conflicts that require attention. Remember, dreams offer insights into our subconscious thoughts and emotions, and exploring these themes can provide valuable self-reflection and personal growth.