Travelled with my husband to a town about two hours away by the coast while my parents took the kids. I have dreampt about this location before- I knew where we were going by name in the dream though I can't remember it now. I know that 2/3 of places within the town that we went in the dream, had not been before at this dream location- in fact, I was thinking about a place at this dream location that we might go and didn't end up going- a beautiful hiking location. Arrived at the town and went straight to a dance/skating store where I bought tights and a leotard. After this attended some kind of class that was much like a yoga class but we were being taught to do something like astral projection? We had one leg crossed sideways over the other 1 foot grounded and we were being taught how to reach a certain resonance with our humming/om-ing. Me and another girl were beginning to achieve something when the scene changed – we were headed into a theater to see a movie with the group. I commented that last time we were here we have been seeing a different movie I can't remember the name of now – I think I quoted a Disney movie that might not exist. Before we went into the theater, I needed to go to the bathroom. I remember sitting on the toilet in my dream and feeling like I had to pee so bad and feeling like it was hard. For the first time I remember as an adult I woke up and had actually peed a little bit in the bed, whoops.
👧 women of your age from 🇺🇸 had dreams about Kissing by 6.6% more than 👨 men.

Ground

Pee

Bathroom

Bed

Class

Foot

Head

Picture

Thought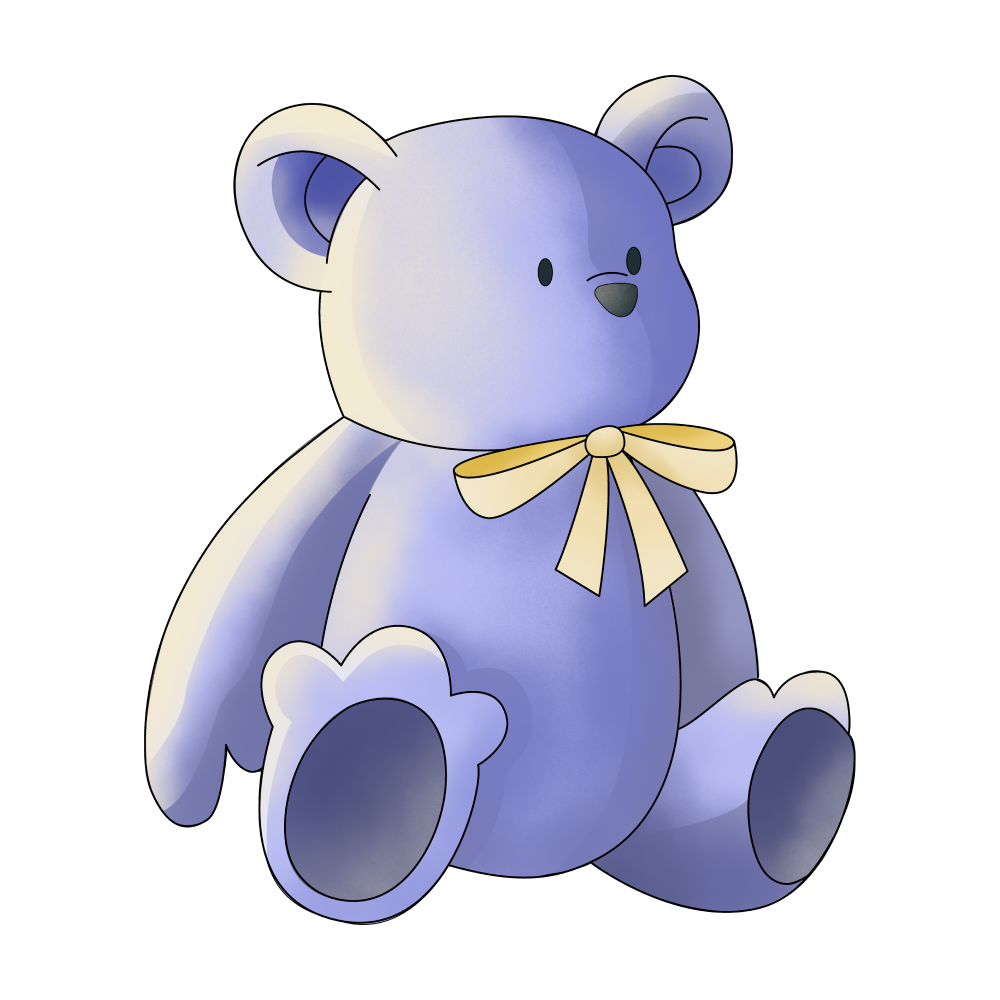 Child

Leg

Name

Town

Traveling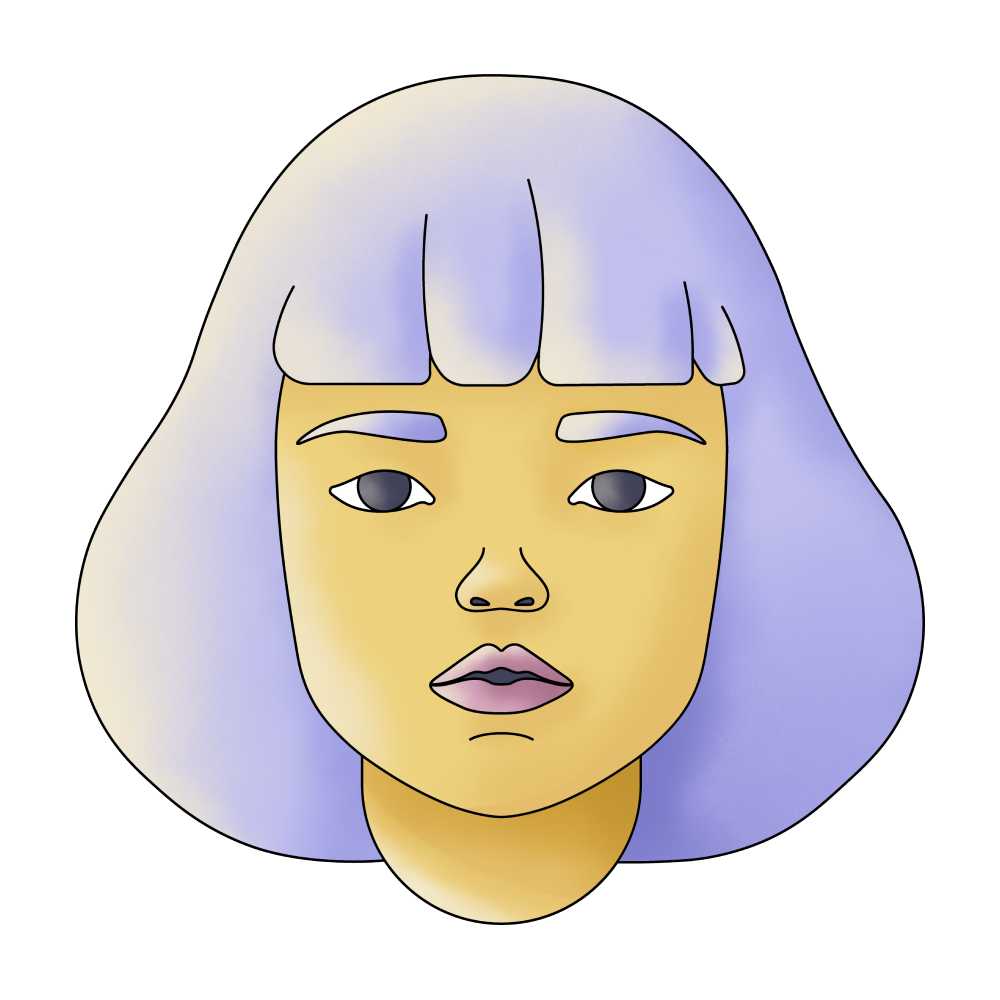 Girl

Theatre

Toilet

Crosses

Group

Movie

Husband

Parent

Disney

Going
🔄 This dream was recurring 3 times last week
Details
Dream Review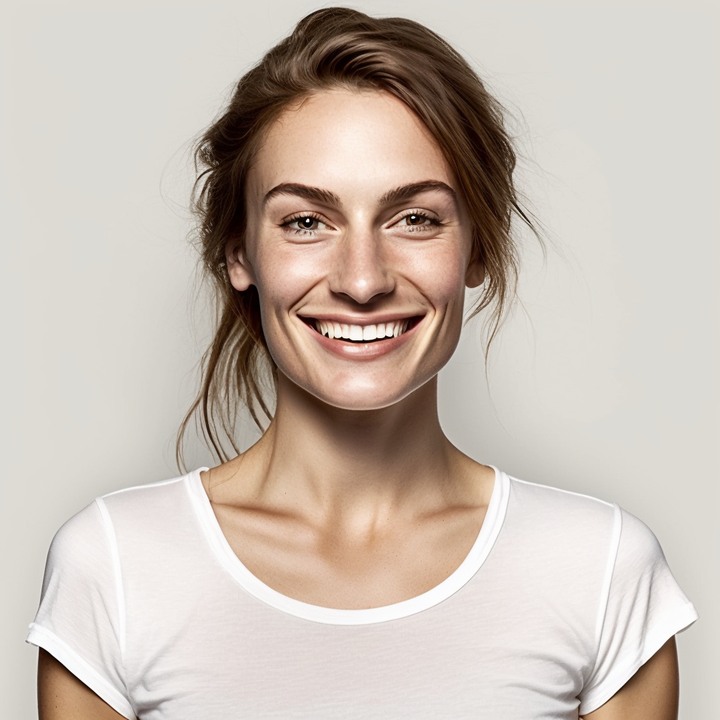 Yvette Miller
Behavioral psychology & Wellness Advocate
Hey Shannon! Thank you for sharing your dream with me. It sounds like a fascinating and multi-layered experience. In this dream, traveling to a town by the coast while your parents took care of the kids represents a desire for a break or some time away from responsibilities. The fact that you've dreamt about this location before suggests that it holds significance for you, perhaps symbolizing a place of relaxation or escape in your subconscious. Purchasing tights and a leotard at a dance/skating store may indicate a desire for self-expression and creativity. The class resembling yoga but focused on astral projection could reflect your interest in exploring different states of consciousness or seeking spiritual growth. The scene shifting to a theater suggests a shift in focus towards entertainment or leisure activities. Mentioning a previous movie experience and feeling the need to use the bathroom may symbolize a sense of nostalgia and the need for release or letting go of something in your waking life. Considering your previous dreams, such as the one where you felt safe and calm while being levitated outside your home, it appears that your dreams often touch upon themes of exploration, safety, and personal growth. This current dream may be highlighting your desire for new experiences, self-discovery, and finding balance between responsibilities and personal fulfillment. Overall, this dream seems to reflect a longing for adventure, self-expression, and a desire to explore different aspects of yourself. It encourages you to embrace new opportunities and find a balance between your obligations and personal aspirations. Keep in mind that dream interpretation is subjective, so trust your own instincts and feelings about what resonates with you the most. I hope this interpretation provides some insight and guidance, Shannon. If you have any further questions or would like to discuss any other dreams, feel free to let me know.
Dream Video