Starting out, I was playing a game of darktide where I was the character as we were in a vast cave system fending off hordes and hordes of pox walkers (zombies), and other elite enemies, full of twists and turns of betrayal, cooperation, deceitful enemies, but we ultimately succeeded in winning with an epic desperate escape in which we all made it to the extraction elevator and beat the level on the hardest difficulty. Then, I was at the Warhammer 40k store gamers haven, hanging out with nerdy people, painting miniatures and designing characters when two pretty girls joined me at my table and were very pleasant, and I was looking forward to hanging out with my girlfriend later at our favorite bar. Another aspect of the dream was that I was in basically a space station, navigating my area, looking for new things, and trying to buy better guns and equipment to play more rounds of darktide and do better in the caves. The order was 1. Space station, getting security clearance to wander about and buy weapons, 2. Darktide level caves, 3. Post extraction, a bar, going to the Warhammer 40k store, and then painting at that store. I remember Iade a really cool mechanicus version of Lord Solar, with multiple tech priest arms and he kind of looked like general grievous.
👨 men of your age from 🇺🇸 had dreams about Attack by 7.5% more than 👧 women.

Circles

Elevator

Type

Looking

Picture

Arm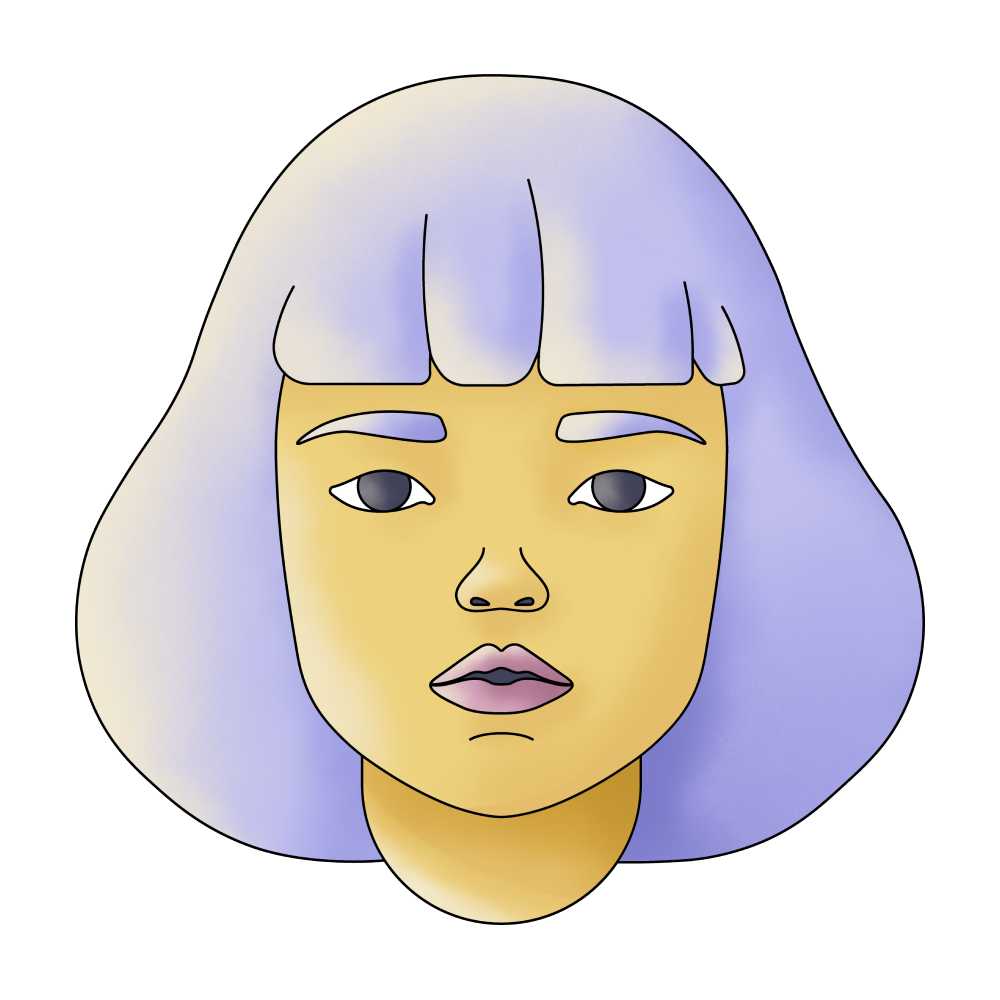 Girl

Space

Game

Priest

Girlfriend

Escaping

New Job

Enemy

Zombie

Betrayal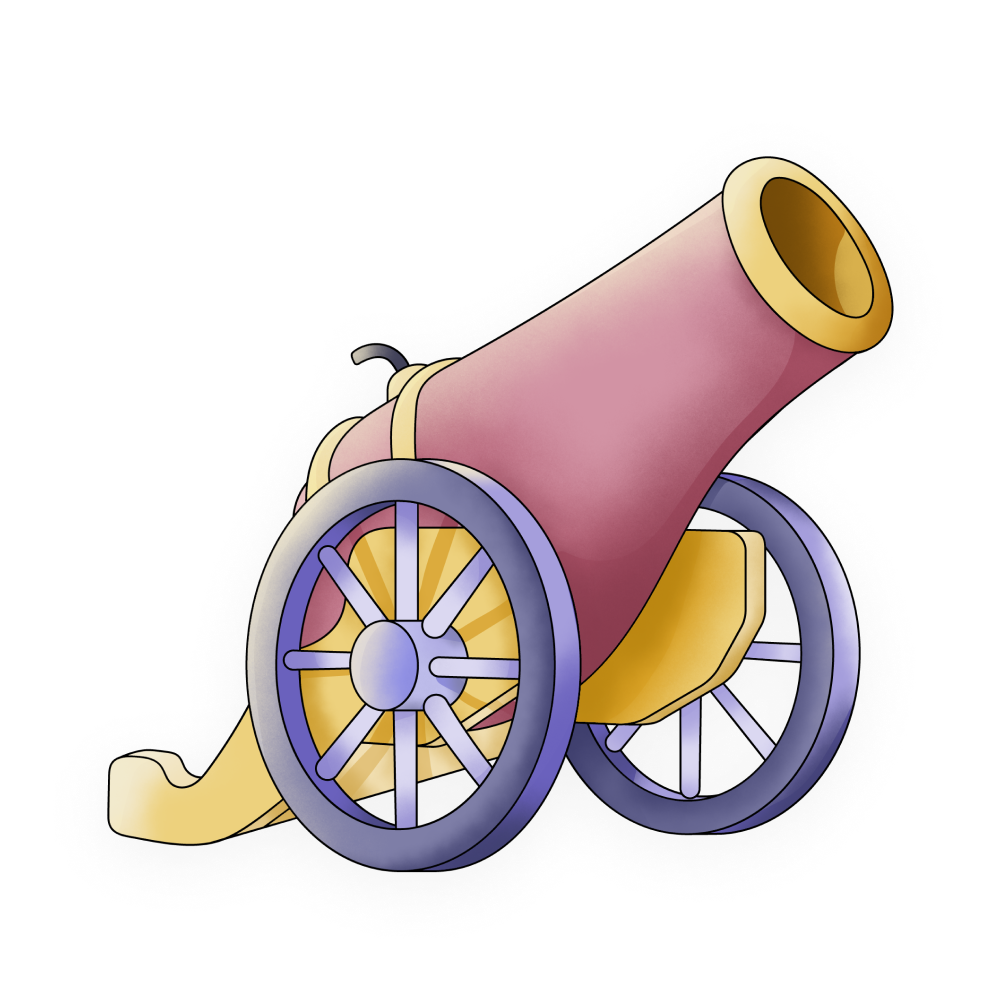 Attack

Level

Order

Playing

Pretty

Going

Lord

Security
🔄 This dream was recurring 2 times last week
Details
Dream Review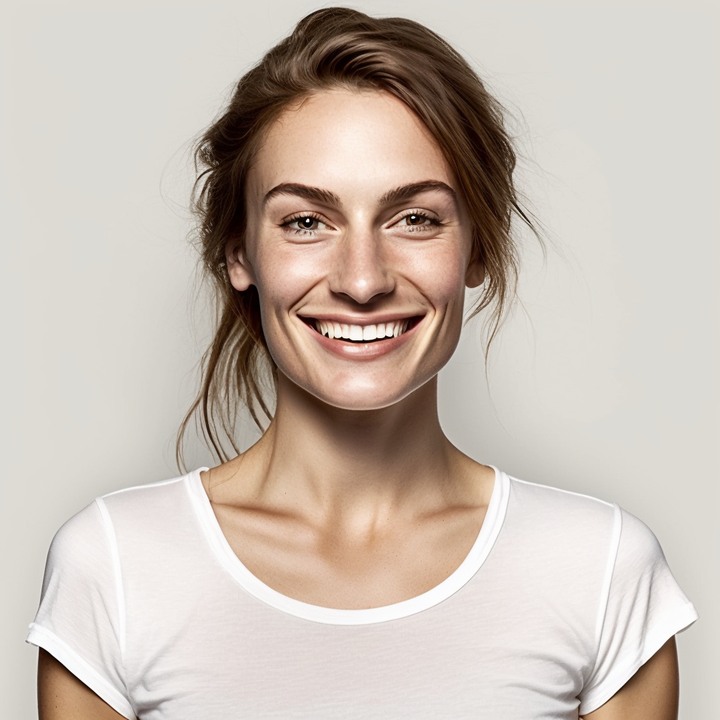 Yvette Miller
Behavioral psychology & Wellness Advocate
Hey Taylor! Thank you for sharing your dream with me. It sounds like quite an adventurous and multi-layered dream experience. Let's dive into the interpretation. Your dream of playing "Darktide" in a vast cave system, fending off hordes of zombies and other enemies, reflects your resilience and determination to overcome challenges in your waking life. The twists, turns, and themes of betrayal and cooperation within the game may symbolize the complexities and dynamics you encounter in your relationships or social interactions. Your success in winning and making a desperate escape represents your ability to triumph over difficult situations and emerge victorious. The transition to being at a Warhammer 40k store, surrounded by fellow enthusiasts, painting miniatures, and designing characters, suggests a sense of belonging and enjoyment in engaging with your hobbies and interests. The presence of two pleasant girls joining you at the table could symbolize positive encounters or new connections that bring joy and excitement to your life. Looking forward to meeting your girlfriend later at your favorite bar indicates a strong bond and anticipation for spending quality time together. The aspect of being in a space station, navigating and searching for better equipment, signifies your desire for personal growth and improvement. This could relate to your ambition to enhance your skills or acquire resources in order to excel in various aspects of your life. Your creation of a unique version of Lord Solar, resembling General Grievous, showcases your creativity and ability to adapt and innovate. Overall, this dream suggests that you possess the qualities of resilience, determination, and a passion for personal growth. It highlights your ability to navigate through challenges, enjoy fulfilling hobbies, and foster meaningful connections. Keep embracing these positive traits and pursuing your passions, as they will continue to contribute to your overall fulfillment and success. I hope this interpretation resonates with you, Taylor! If you have any further questions or would like to explore any specific aspects of your dream, feel free to let me know.