Standing in Front of a classroom I had to talk about what I thought courage means. 3 people started bullying someone else so I stood up for them. Later I was in a park doing some kind of Bollywood line dancing but I couldn't figure out the steps and soon everyone left but I couldn't stop. Then there was an alien invasion but they were only stealing babies.
👨 men of your age from 🇺🇸 had dreams about Pregnant by 88.7% less than 👧 women.

Figure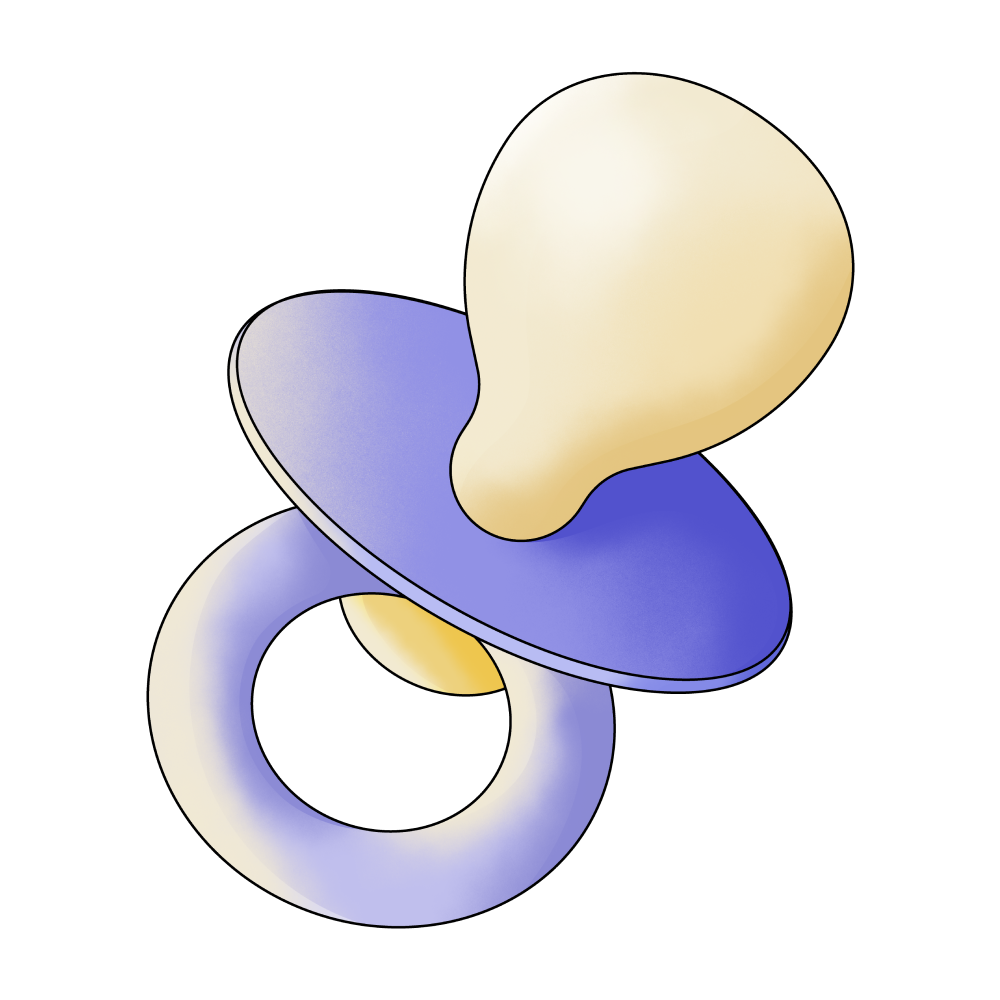 Baby

Classroom

Dancing

Front

Step

Thought

Aliens

Stealing

Leaving

Invasion

Bully
🔄 This dream was recurring 1 times last week
Details
Dream Review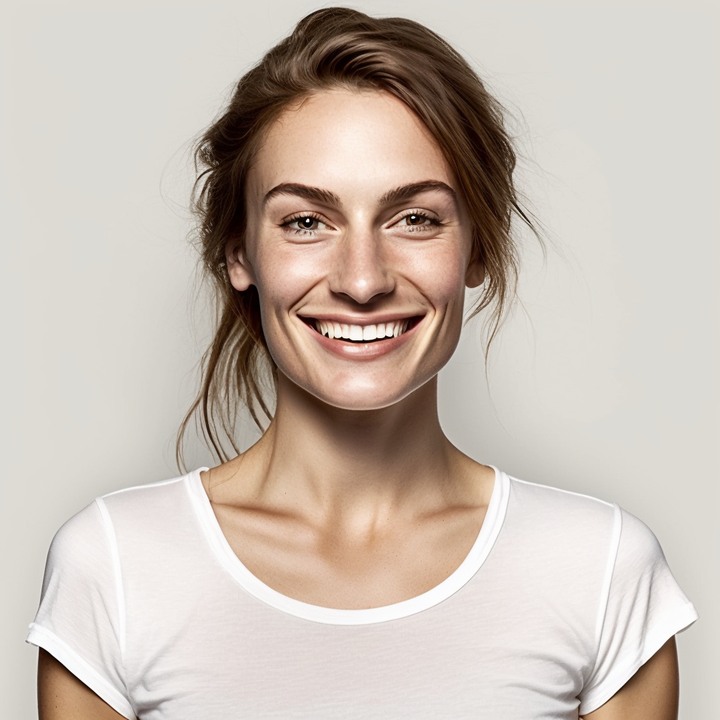 Yvette Miller
Behavioral psychology & Wellness Advocate
Hey Denae! Thank you for sharing your dream with me. In this dream, standing in front of a classroom and discussing the meaning of courage signifies your own desire to express your thoughts and opinions confidently. The act of standing up for someone who is being bullied reflects your inner strength and willingness to protect others. It shows that you have a strong sense of empathy and a desire to make a positive impact on those around you. Moving on to the park scene where you're attempting Bollywood line dancing but struggling with the steps while others leave, it could symbolize a feeling of being left behind or not fitting in with a certain group or social situation. It may represent a fear of not meeting expectations or feeling out of place in some aspect of your life. Lastly, the alien invasion that specifically targets babies could indicate a fear of losing or protecting innocence and vulnerability. This might be related to a deeper concern about safeguarding the purity and well-being of those who are more vulnerable or dependent on others. Considering your previous dreams about cleaning dog pee repeatedly and being attacked by a friendly cat, it seems like there's a recurring theme of standing up against adversity and protecting others. These dreams collectively suggest that you possess a strong sense of justice and compassion, and you strive to create a safe and supportive environment for those around you. I hope this interpretation resonates with you, Denae. Feel free to share any additional details or emotions associated with the dream if you'd like further analysis.