Someone probably my driver driving me to a place for which I need keys for but I forgot. I drove myself back to take it. Saw my mother there, then I am taking the key of that safe from that safe. My mother calling the driver back so that he can pick me up again. Me waiting for the driver but I cannot see him, searching for that specific car in all the places while am on road. I don't remember the car plate number and I realises that's why I should have byhearted the car plate number. Then I see myself in a dorm. Where there are beds for four. One of the women who lives there is slowli fading into depression. Another women comes in, she asks me (I am a man at that time) if I can see a pile of garbage in this room. And I respond, no the room is very clean. And she very suspiciously again say, that there is a garbage pile in this room, clean it nicely. And I look into the bed of the women who was fading into depression and see a pile of clothes in her bed. Suddenly I am on bed with a man wanting to have sex with him. I am driving that sex. I am about to cum but doesn't. The sex dream happened when I was have awake.
👧 women of your age from 🇮🇳 had dreams about Sex by 30.5% less than 👨 men.

Four

Clothes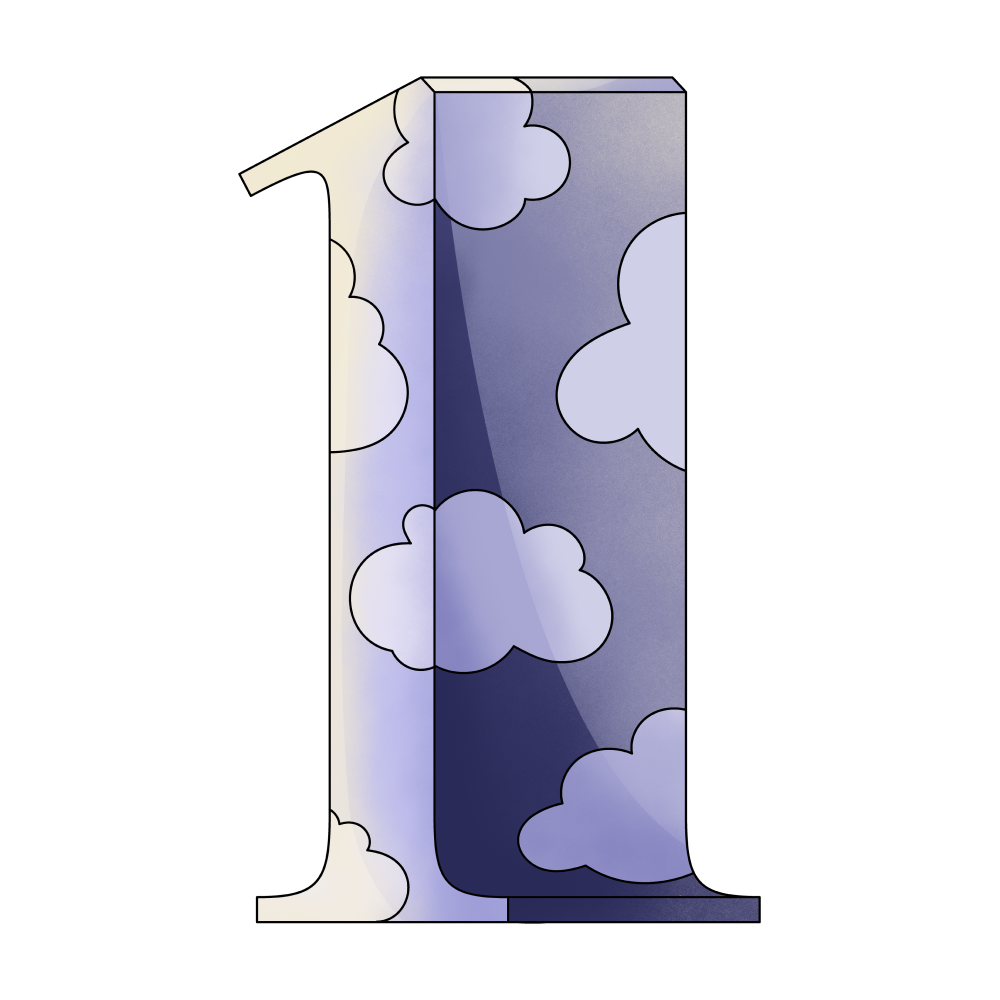 One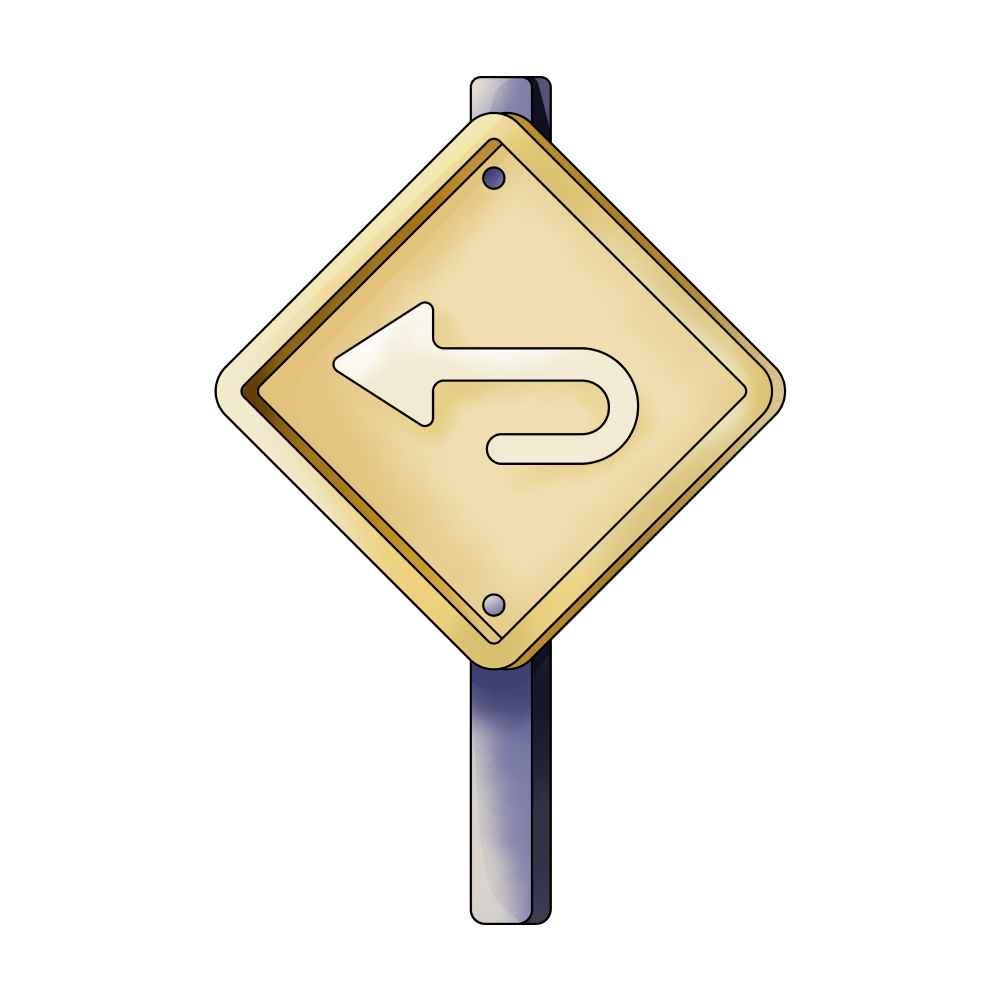 Back

Bed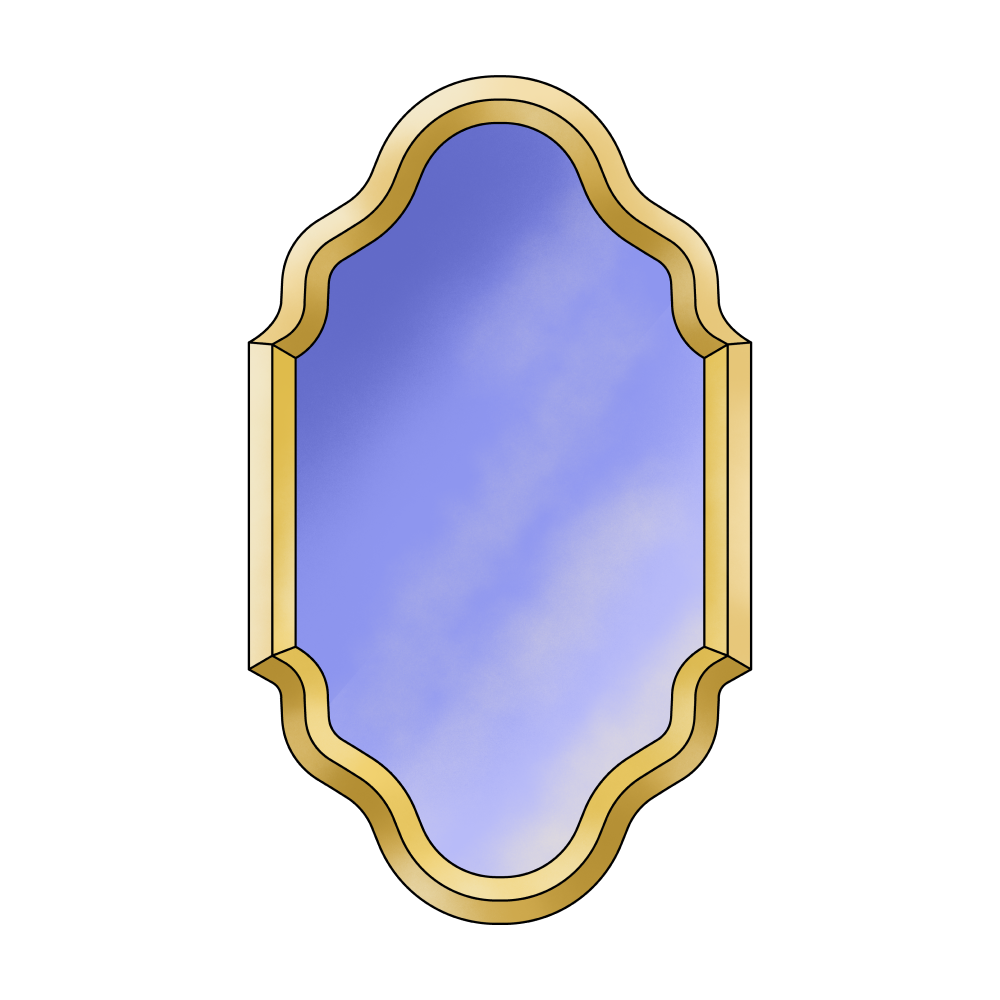 Person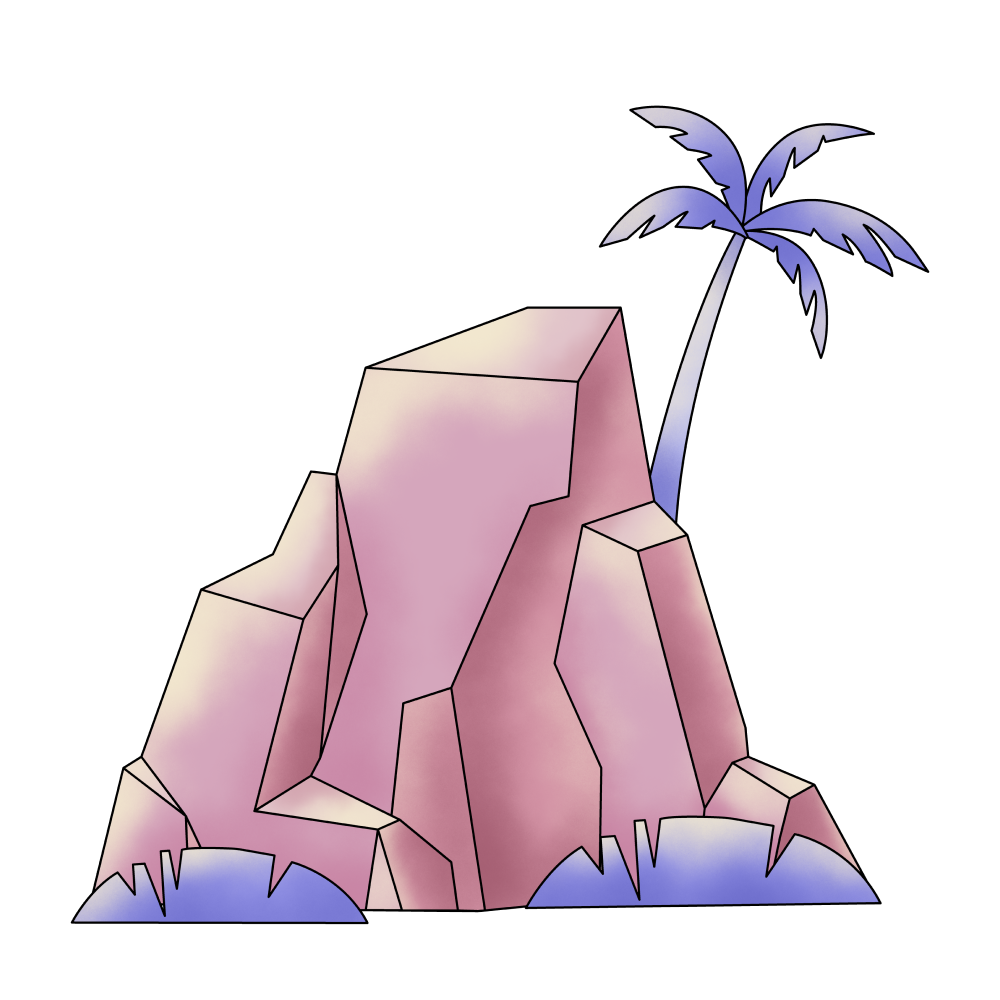 Place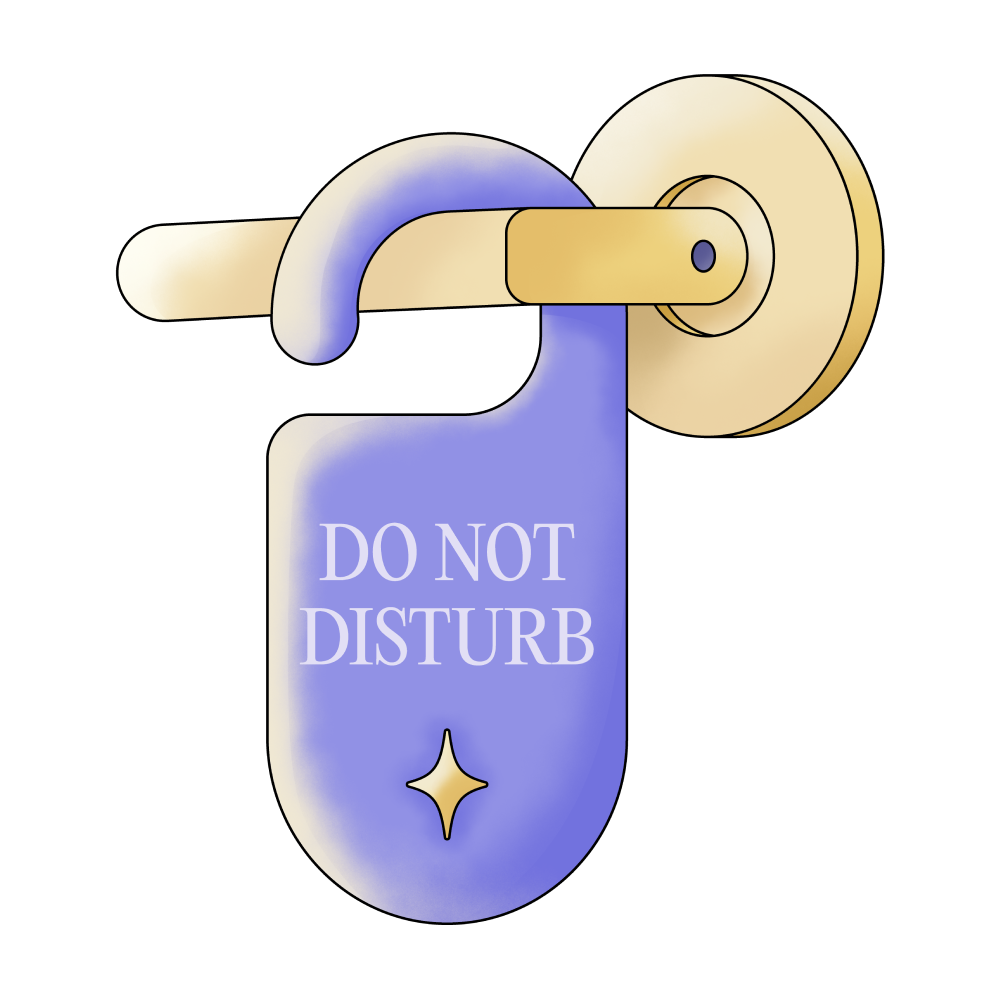 Room

See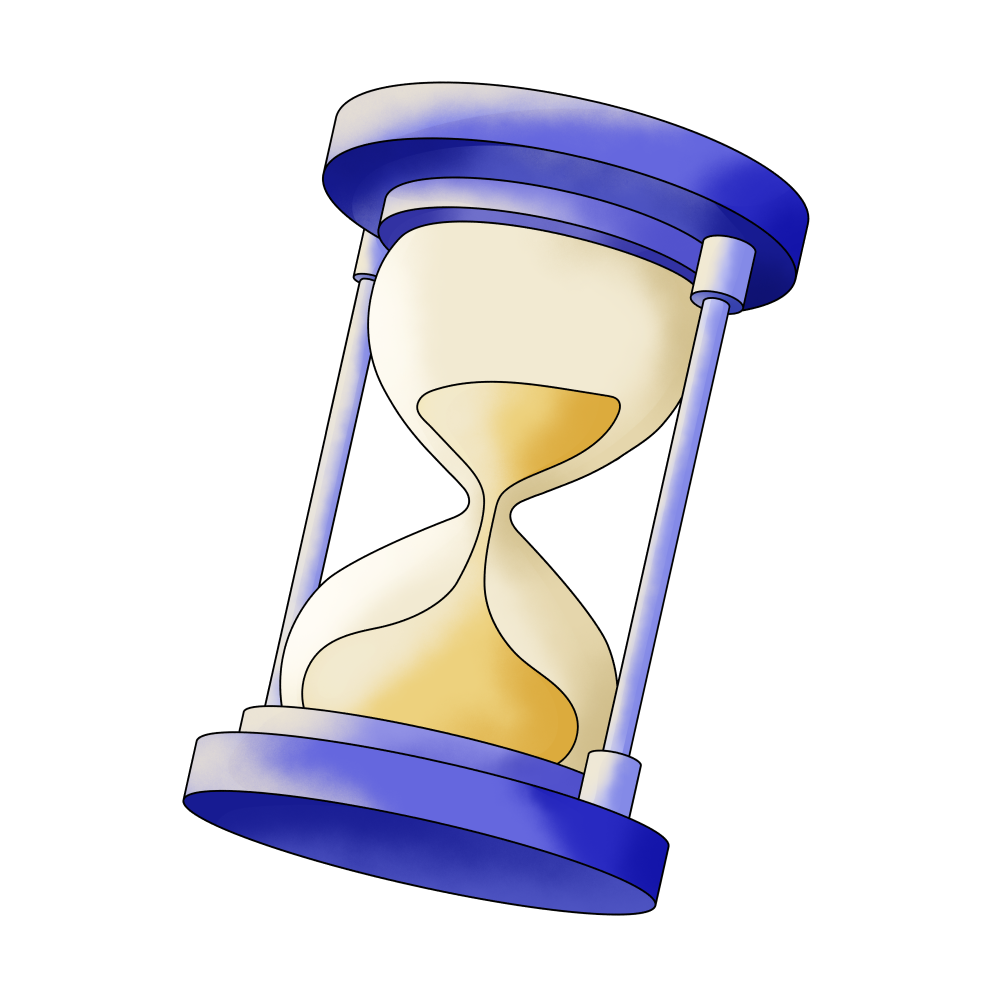 Time

Looking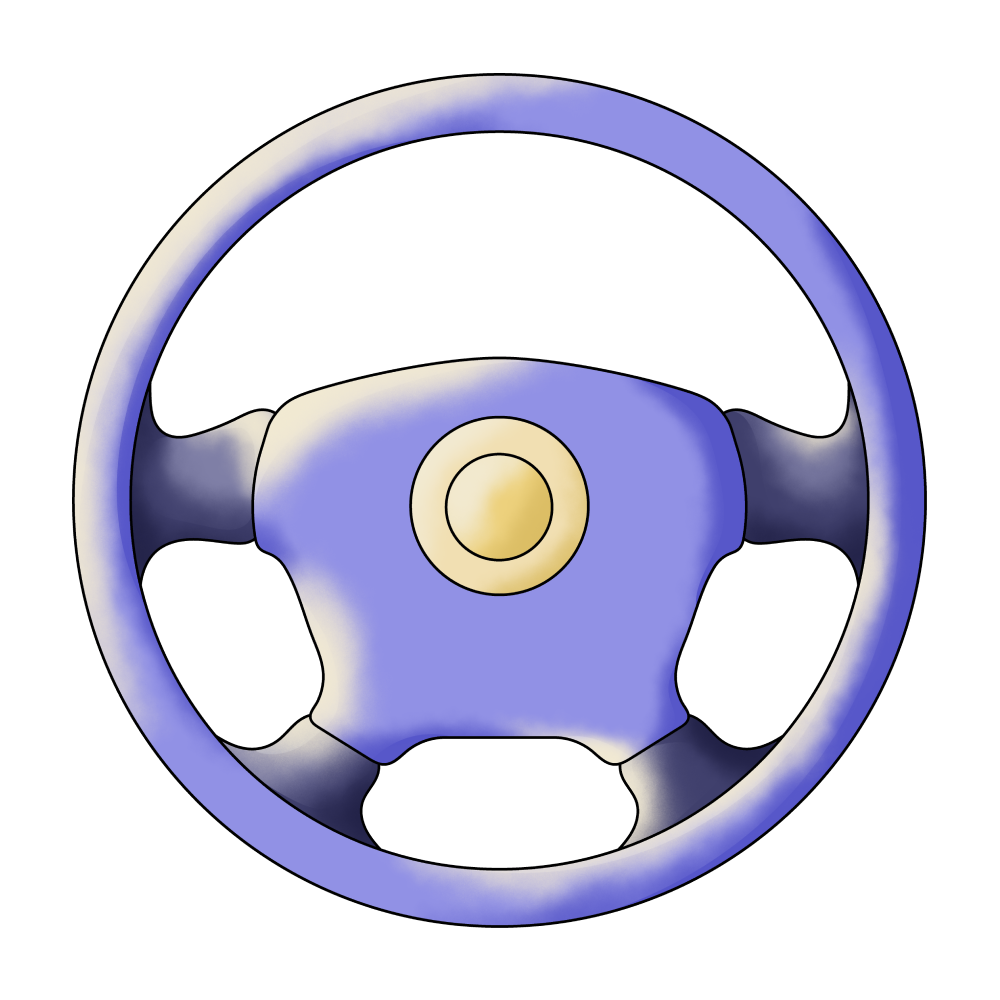 Driving

Key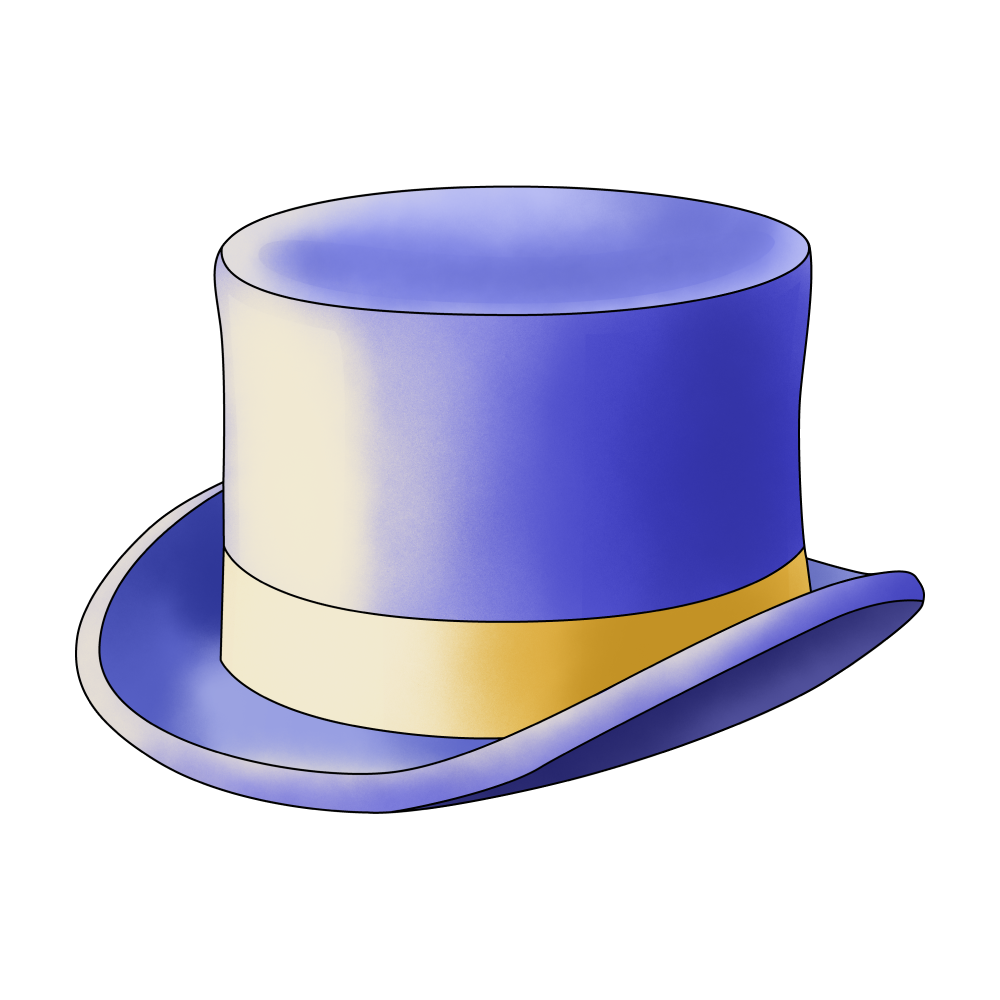 Man

Number

Road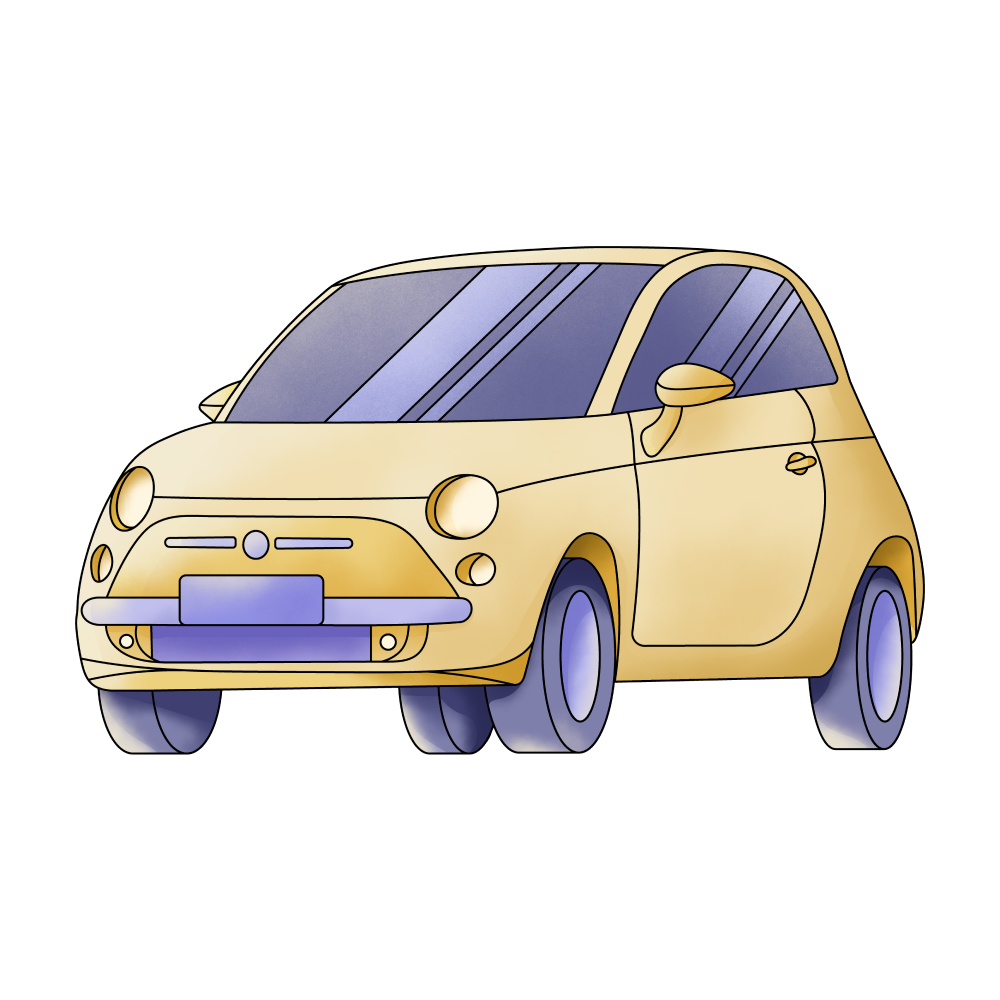 Car

Woman

Garbage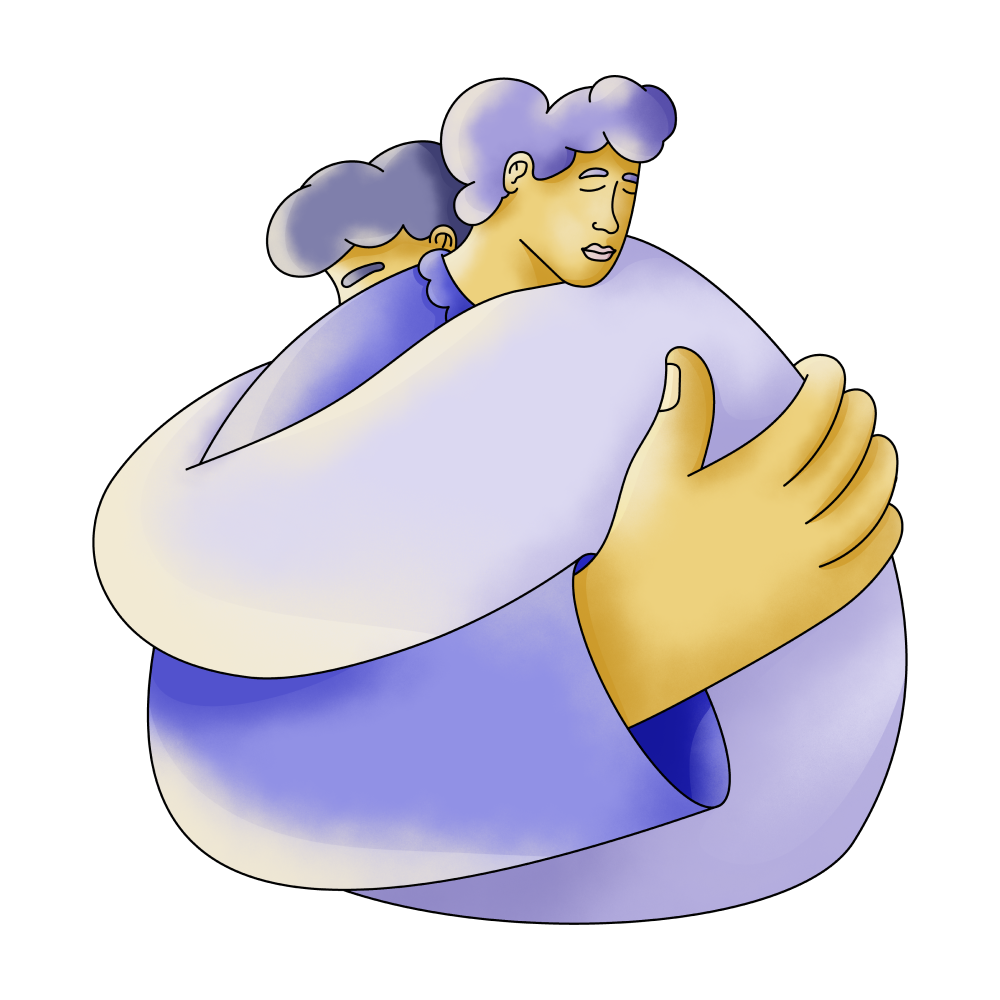 Mother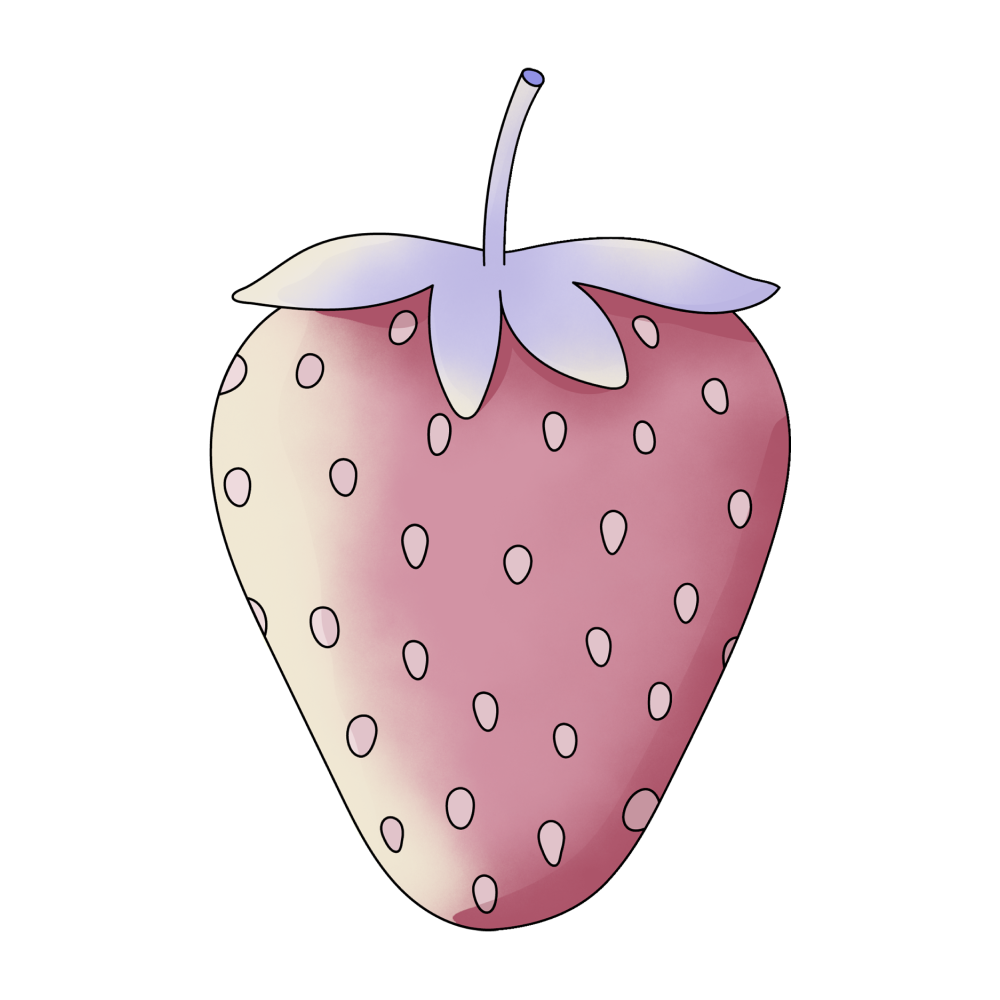 Sex

Forgot

All

Ask

Clean

Searching

Depression

Dorm

Pile
🔄 This dream was recurring 2 times last week
Details
Dream Review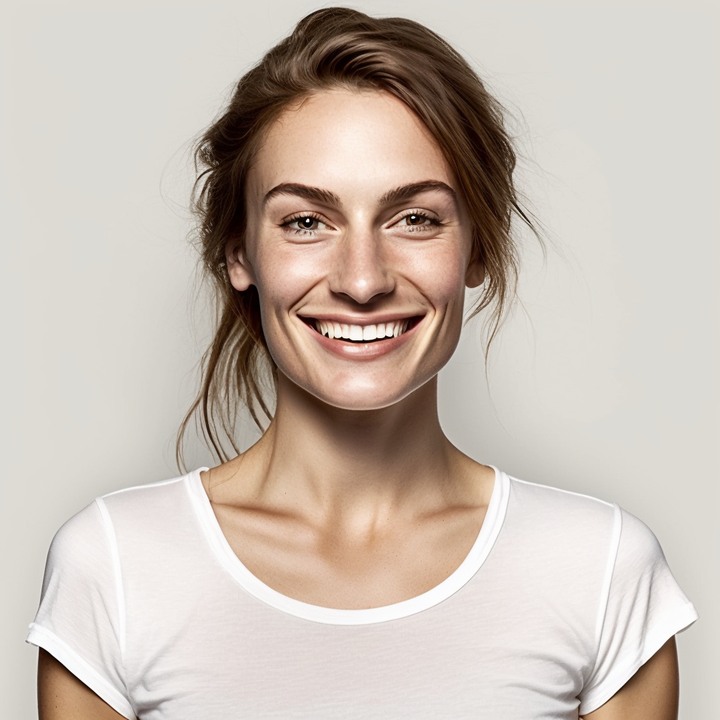 Yvette Miller
Behavioral psychology & Wellness Advocate
Hey Jecksy! Thanks for sharing your dream with me. It seems like a complex and layered dream, so let's dive into the interpretation. The dream starts with you being driven to a place that requires keys, which you forgot. This may symbolize a situation in your waking life where you feel unprepared or lacking access to something important. Seeing your mother in the dream could represent a sense of guidance or support from her. Taking the key from the safe might suggest that you have the ability to find solutions and overcome challenges on your own. The part where you're waiting for the driver but can't find him or the car may reflect feelings of uncertainty or being lost in a specific area of your life. Not remembering the car plate number could indicate a lack of attention to detail or a need to pay closer attention to important aspects. Transitioning to the dorm setting, the fading woman who is slipping into depression may symbolize a fear or concern about someone close to you experiencing emotional turmoil. The other woman asking you to clean the room suspiciously might represent a need to address hidden or neglected issues in your own life or relationships. Discovering a pile of clothes in the depressed woman's bed could signify unresolved emotions or baggage that needs to be acknowledged and dealt with. Lastly, the unexpected sexual encounter while awake could indicate a strong desire for intimacy or a need for connection. It's possible that this dream element reflects a longing for emotional and physical fulfillment in your waking life. Overall, this dream suggests that you may be grappling with various challenges, uncertainties, and emotional concerns. It's important to take stock of these issues and consider addressing them directly, whether by seeking support or finding healthy outlets for expression. Remember, dreams are unique to each individual, so only you can truly uncover the specific meaning behind this dream.