My mom was driving a car, me and my friend and my niece were with her. We were downtown in the look out for a place to park. Suddenly I saw this mural outside of a store, I thought it was beautiful so I said "I'm gonna make it my new profile picture!" A few minutes later, we drove by it again but suddenly the whole outside of the store was filled with murals of me!! Even the mural I liked was replaced with a painting of my current profile picture! I wanted to get down to see what was going on but my mom refused, she said "We gotta hurry, it's getting late.". When we arrived home, I told my friend I couldn't just ignore something so strange like that. So I told her to go back with me, she agreed, but my mom was waiting for us in the front porch. I reluctantly started heading back inside, but as soon as I saw that my mom was back inside, I bolted for the fence. I ran as fast as I could and jumped into the street. I started running back down town when suddenly I bumped into my ex. He asked if I was heading anywhere and I just jumped on him! I was smiling and happy to see him and I just clutched onto him. I told him what I was doing and he just smiled, sighed, and started walking while still carrying me. We stopped in front of a truck, and it turned out his family was inside! But there was also this girl, she seemed very nice, and his family seemed to really like her. Suddenly, I felt very awkward. He explained to his family what I was doing with him, and they just offered me to eat with them! We went to a dining restaurant, and after a while, I decided I should just leave. I got up, but then saw my mom outside the window! I hurried to hide, but I was captured. We all headed back to my house. I was furious with my mother, and I decided I would leave. In the heat of the moment I decided I would take my ex and his family's hospitality and live with them after all. He excitedly started singing. And the girl started singing with him, I just stared at them singing together. However, he seemed anxious. He kept looking over at me. I wasn't sure what he wanted, so I just commented. "Wow, it really is like you two were meant for eachother!" She smiled and said something I didn't quite catch, and I just replied with "Ha... He used to sing to me, too. But I never sang with him. It's nice that you do.".
👧 women of your age from 🇺🇸 had dreams about Job by 9.5% more than 👨 men.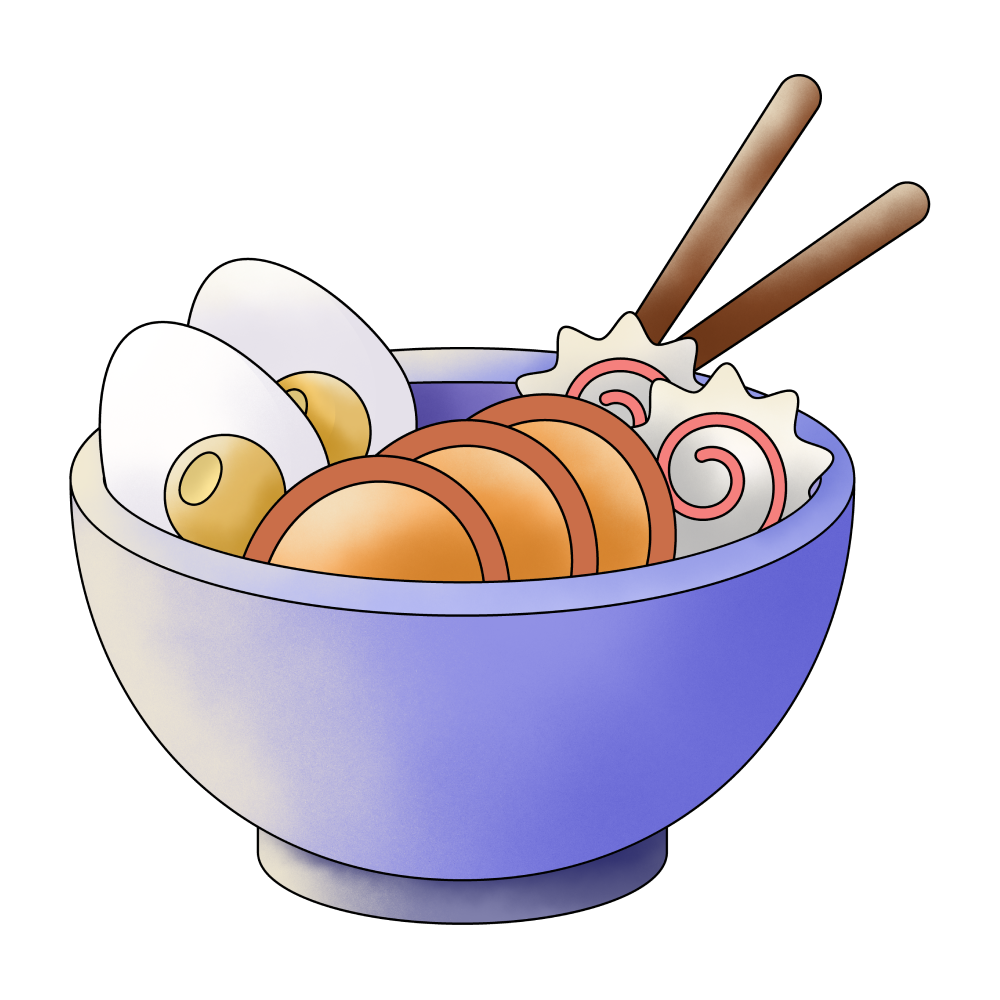 Eating

Thought

Front

Head

Looking

Painting

Picture

Window

Jumping

Restaurant

Walking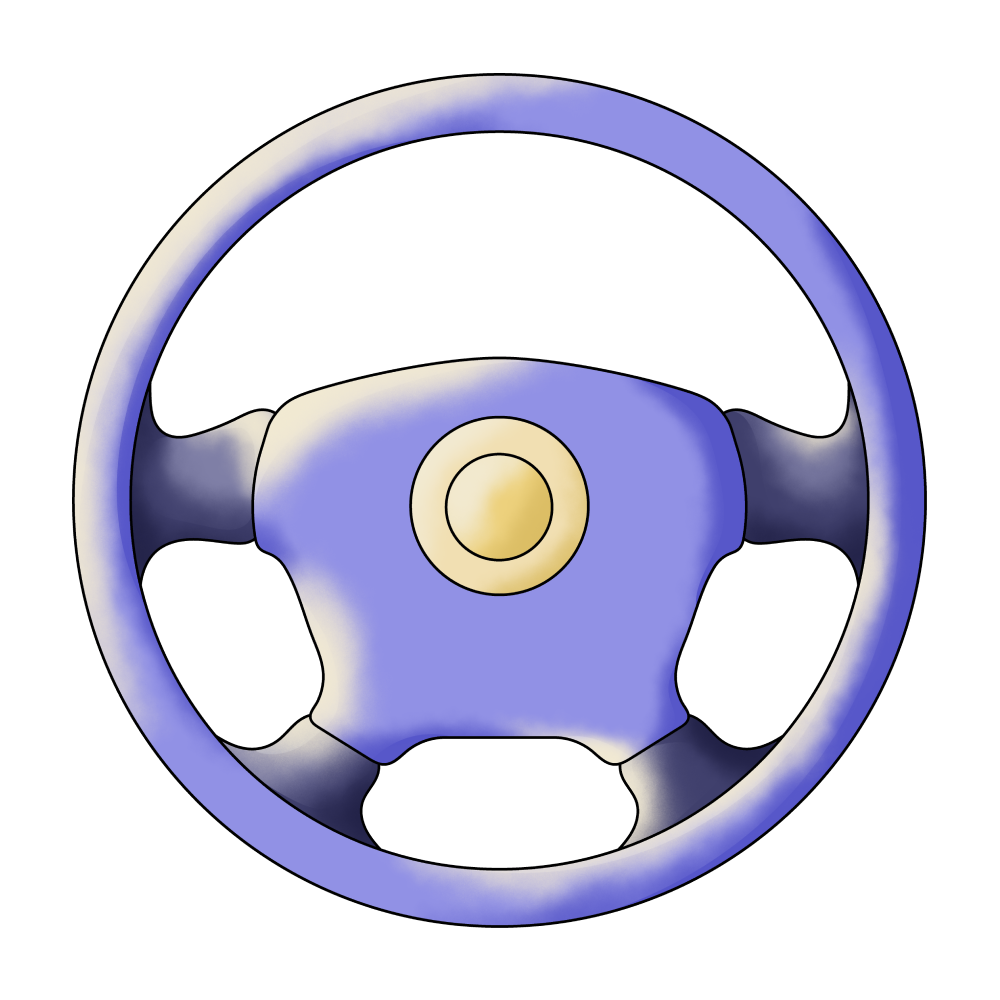 Driving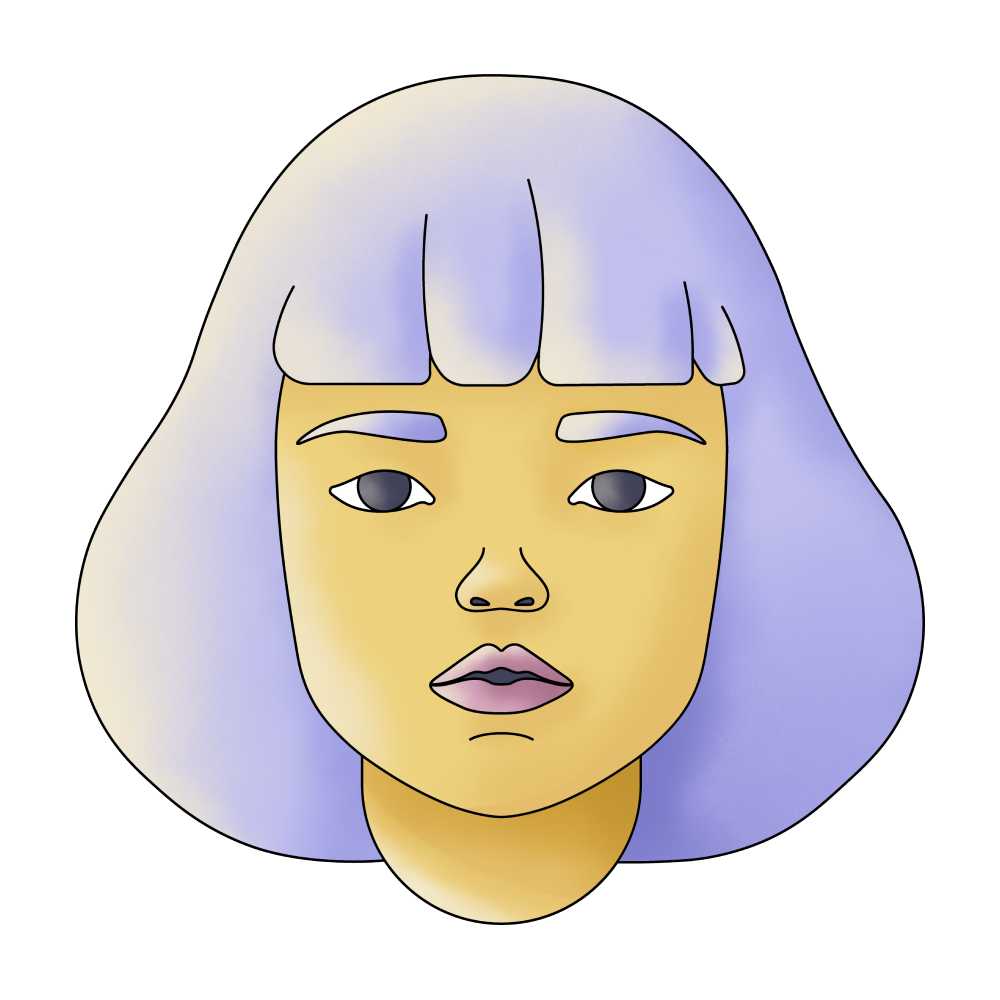 Girl

Singing

Town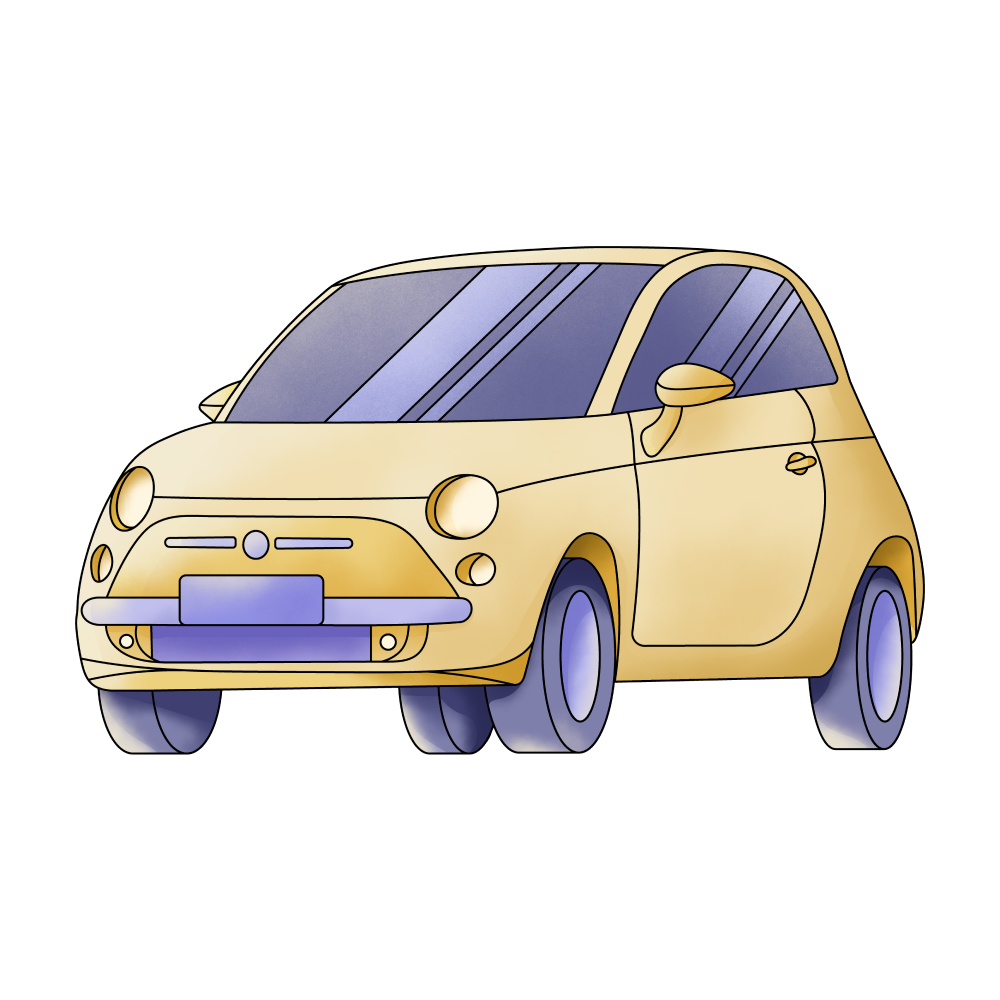 Car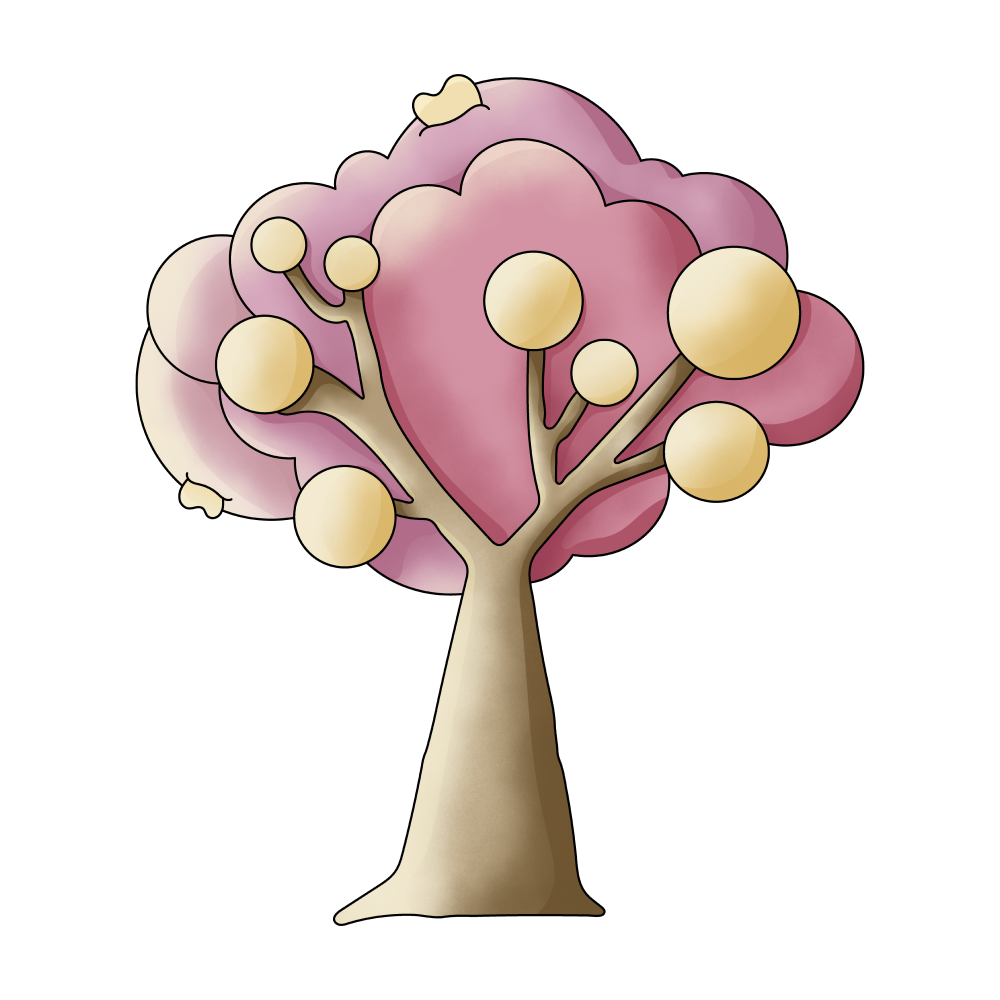 Family

Truck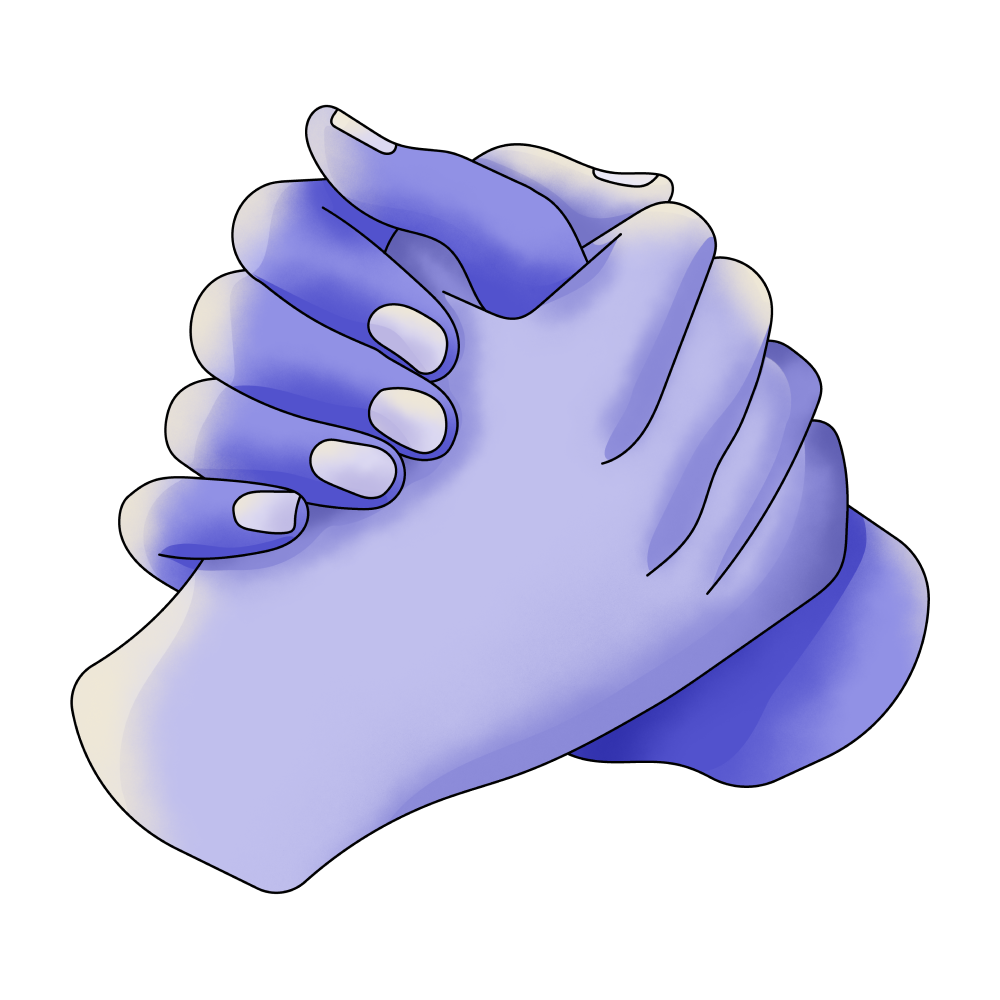 Friend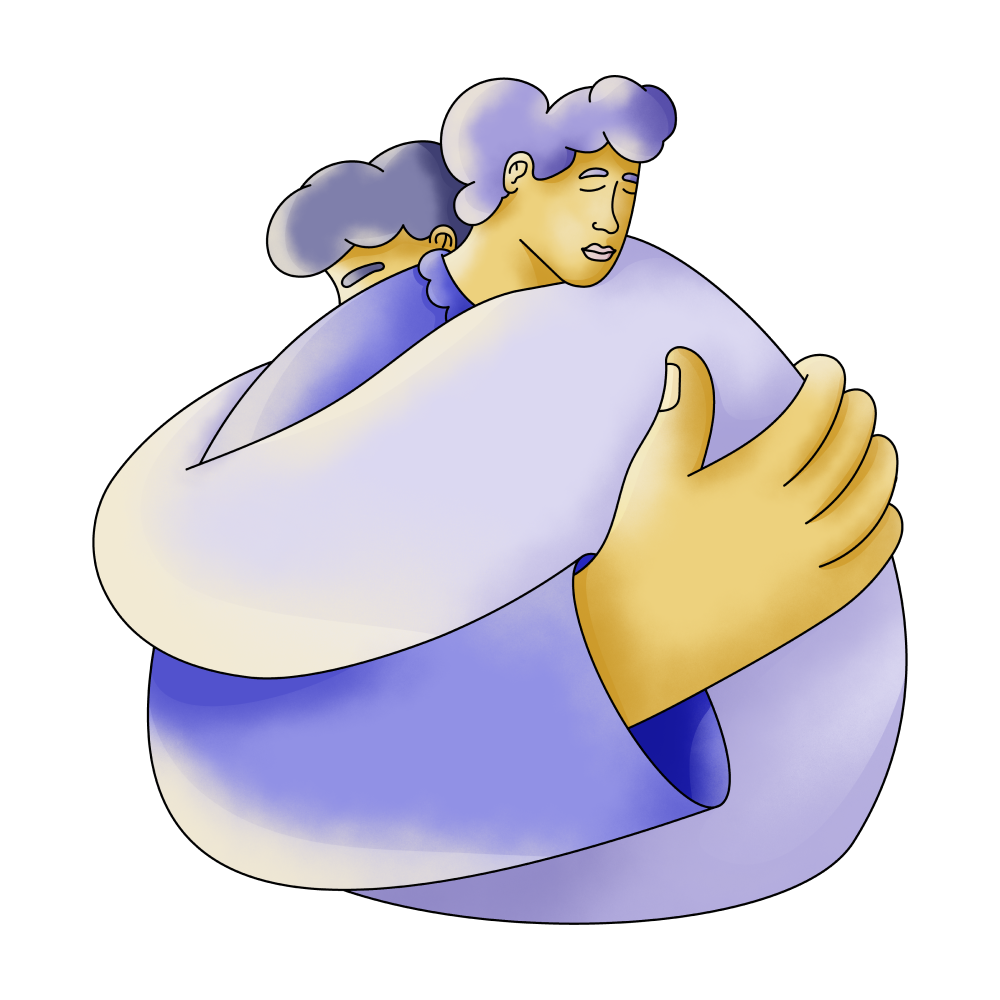 Mother

Going

New Job

outside

Ask

Leaving

my-ex

My House

Porch

Refuse

Smile
🔄 This dream was recurring 8 times last week
Details
Dream Review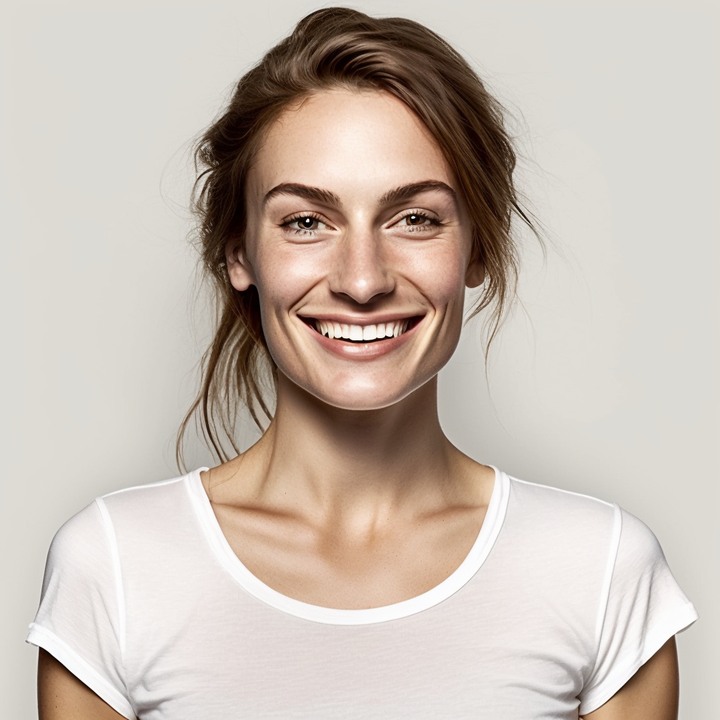 Yvette Miller
Behavioral psychology & Wellness Advocate
Hey Veronica! Thank you for sharing your dream with me. It seems like a complex and intriguing experience. In this dream, the presence of your mom driving the car symbolizes guidance and authority in your life. The downtown setting represents a desire for exploration and new experiences. The mural outside the store catching your attention suggests a desire to showcase your unique identity or perhaps a need for recognition. However, the sudden transformation of the murals to depict yourself could indicate feelings of self-consciousness or a fear of being overly exposed. Your reluctance to ignore this strange occurrence shows your curiosity and determination to understand what is happening. The encounter with your ex highlights unresolved emotions or unfinished business from the past. Clinging onto him may signify a longing for familiarity or a desire for emotional support during uncertain times. The introduction of his family and the girl they seem to like could reflect feelings of insecurity or comparison in your own relationships. The conflict with your mom and your decision to leave may indicate a desire for independence and autonomy. Considering living with your ex and his family might represent a search for stability and a sense of belonging. The mention of singing and your comment about not singing with him could suggest a missed opportunity for connection or a reflection on past regrets. In relation to your previous dreams, there seems to be a recurring theme of seeking validation, navigating complex relationships, and exploring personal identity. It's important to consider these patterns as they may offer insights into your current emotional state and experiences. Remember that dreams can serve as a window into our subconscious, reflecting our inner thoughts, desires, and fears. I hope this interpretation provides some clarity and understanding, Veronica. Feel free to share any further details or emotions related to the dream if you'd like to explore it deeper.