Me and my little brother were home alone. I was in my room and he was by the sitting room, I than heard a noise and he did too so I went to the kitchen and peeked at the corner and saw a shadow moving and immediately got scared so I rushed to the panic room prepared to press it if I saw anyone. But after a while I thought I was just imagining things so I started walking back to the kitchen than I saw my ex crush (Amo) I pressed the button twice but it didn't ring than he tackled me, and I tried screaming but nothing came out. I than slapped Amo than he disappeared, I started running for the door than I saw the handle gone and on the floor. When I got outside with my little brother my mom to tell my mom what's happened. She appeared and asked what happened I couldn't bring myself to tell her about my ex crush so I kept silent. Than a grey cat with black stripes and blue eyes came out of the house and I just had a gut feeling it was Amo, I made eye contact with the cat.
👧 women of your age from 🇿🇦 had dreams about Pregnant by 783.6% more than 👨 men.

Blue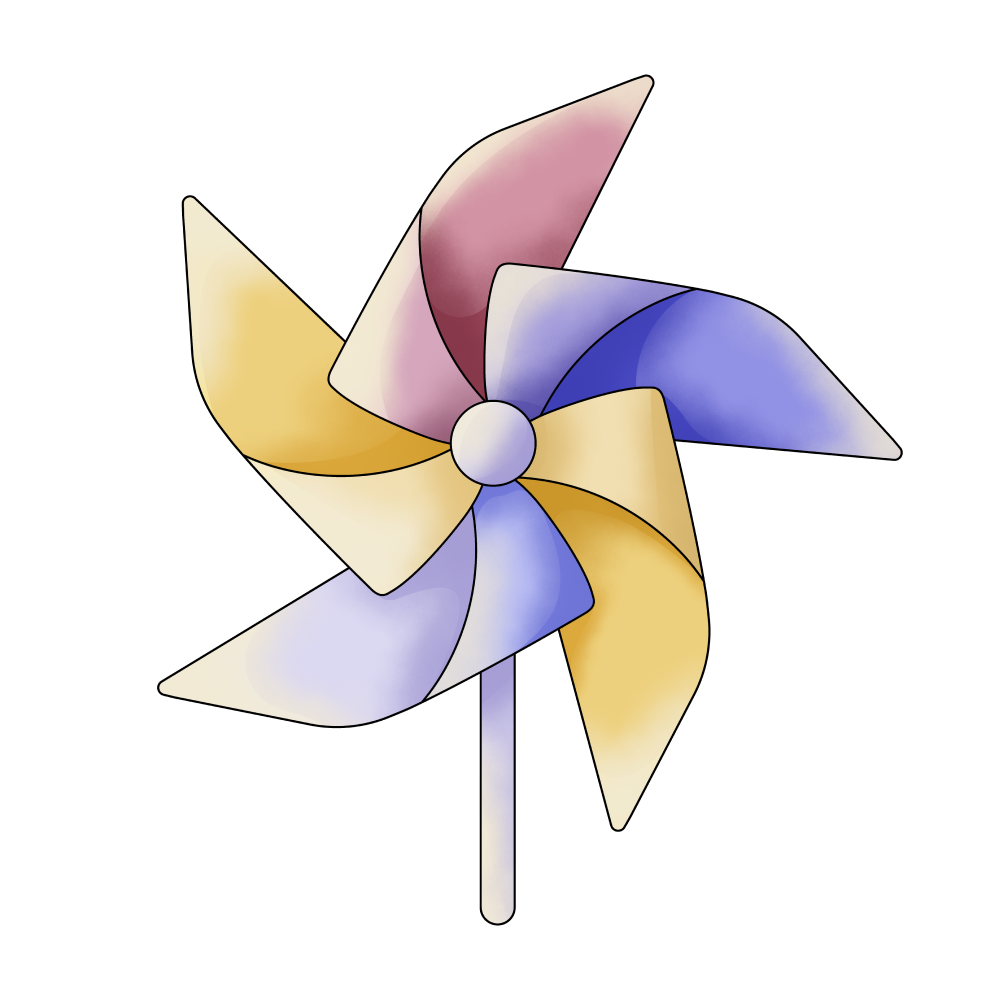 Feeling

Kitchen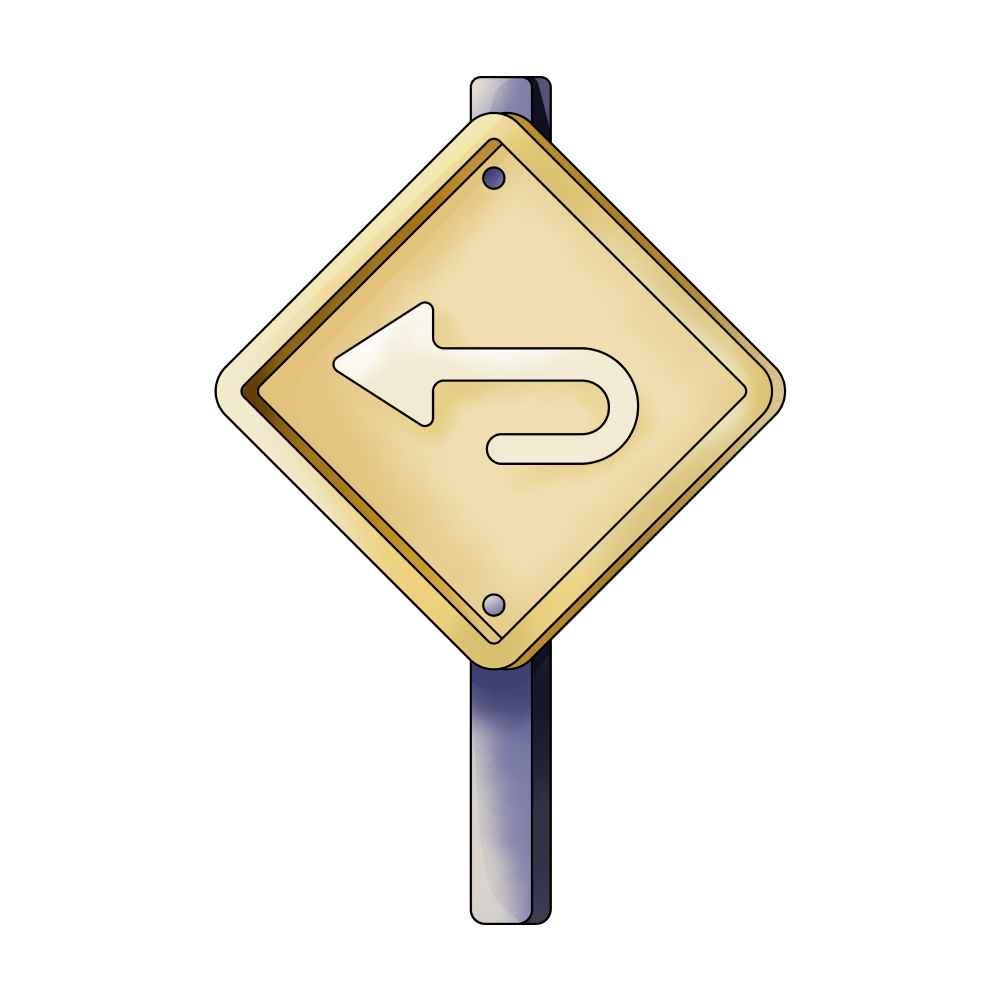 Back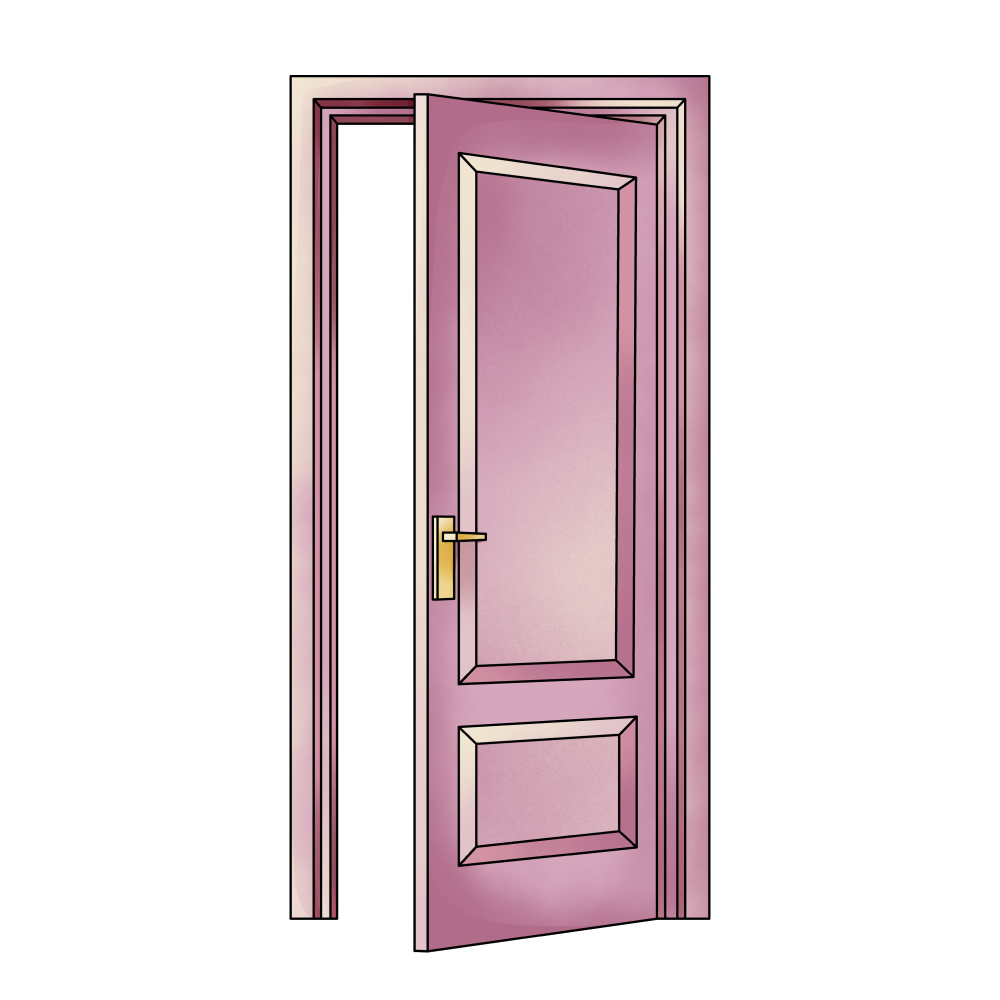 Door

Floor

Thought

See

Walking

Cat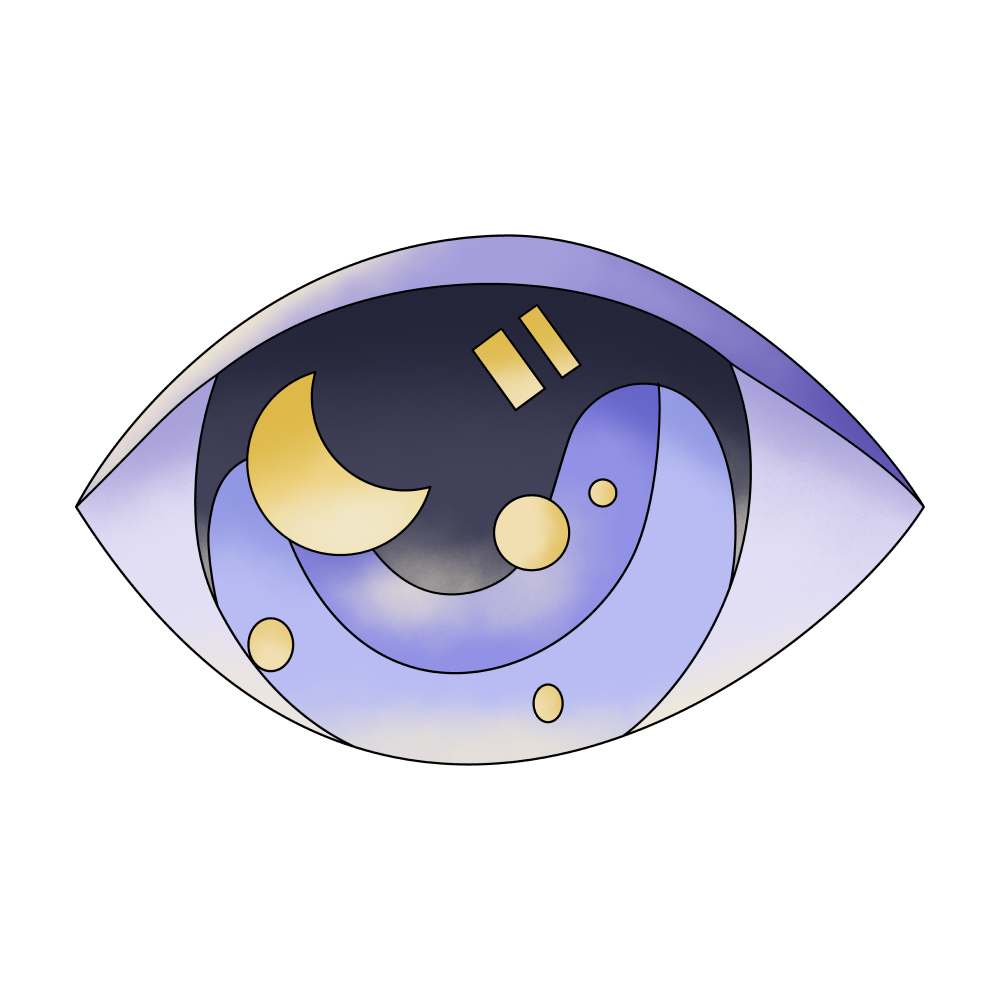 Eye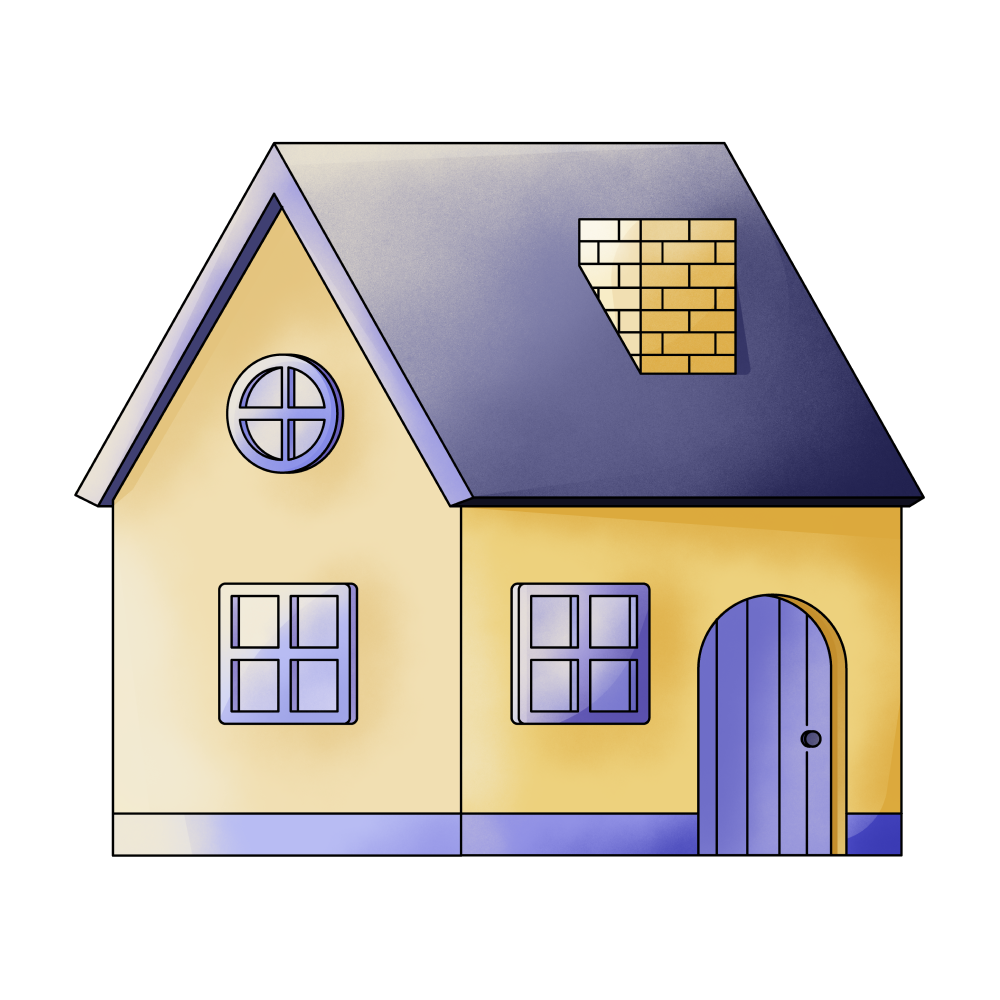 House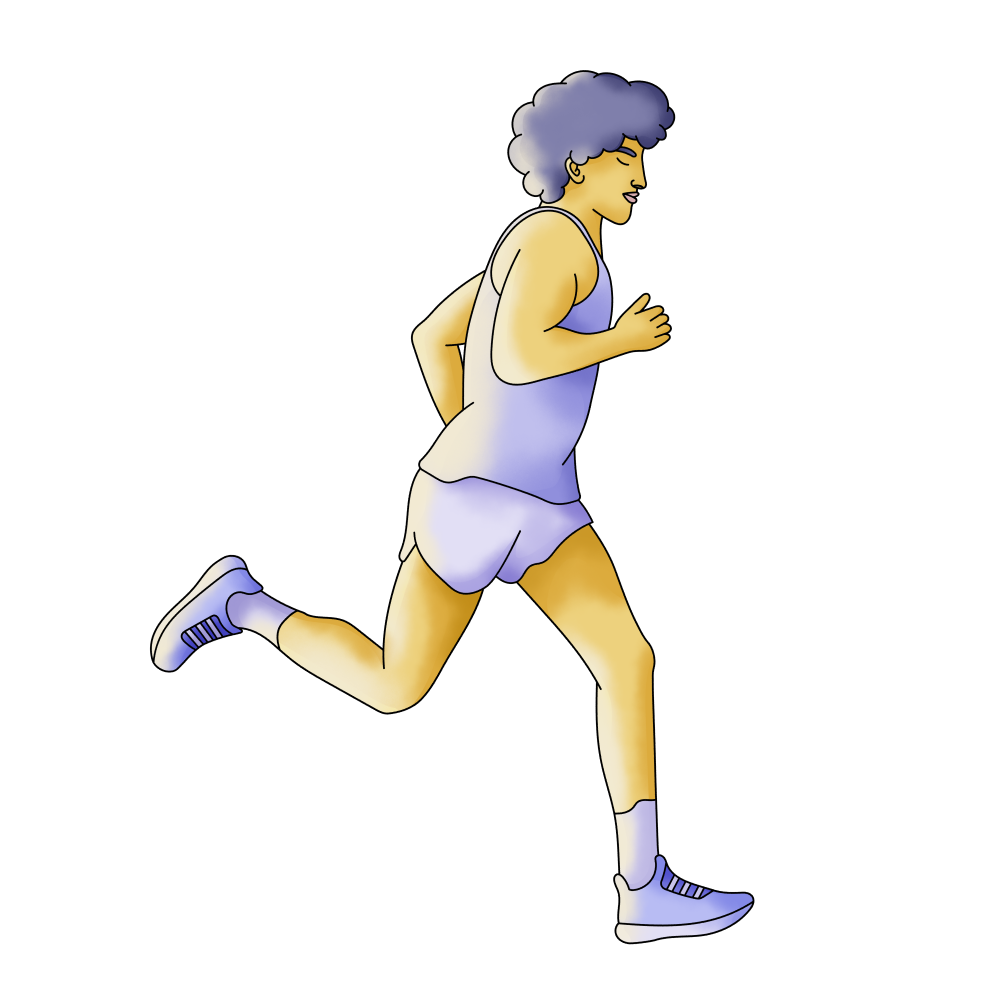 Running

Shadow

Moving

Screaming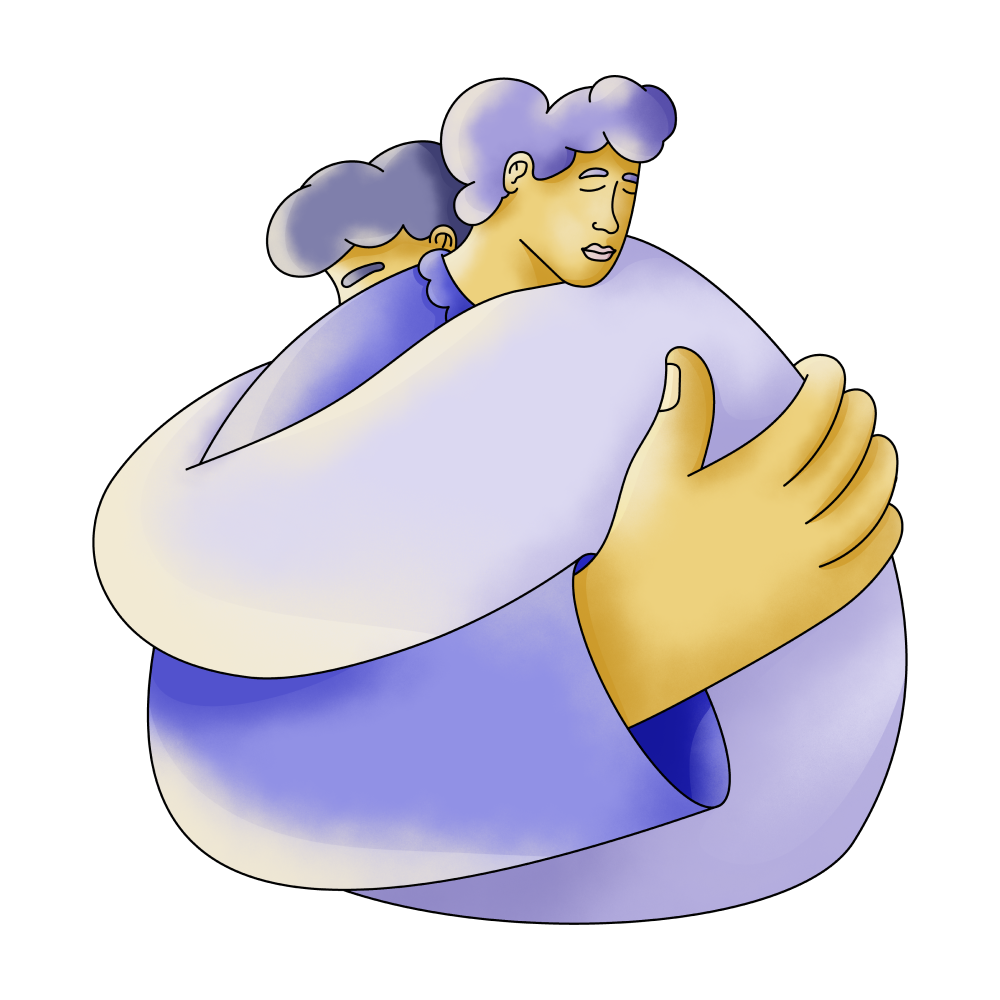 Mother

Alone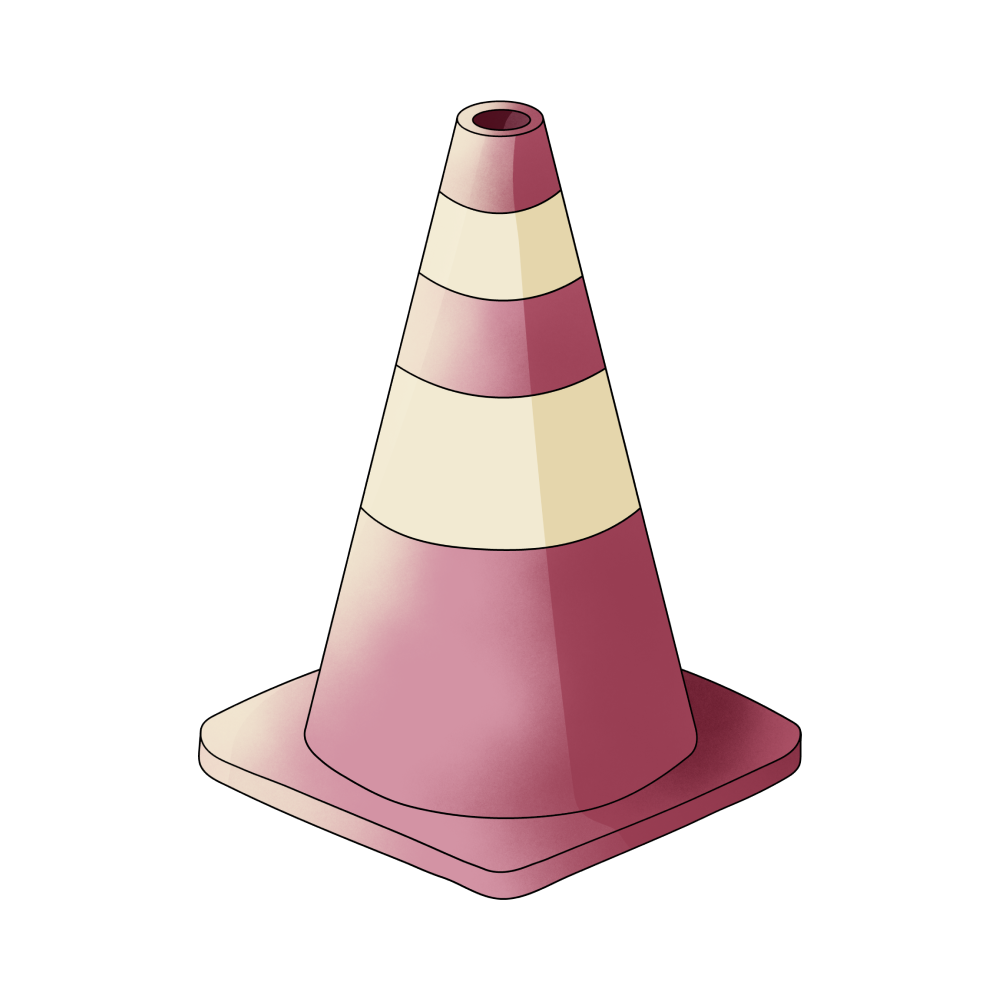 Crash

outside

Panic

Ask

Little Brother

my-ex

My Room
🔄 This dream was recurring 4 times last week
Details
Dream Review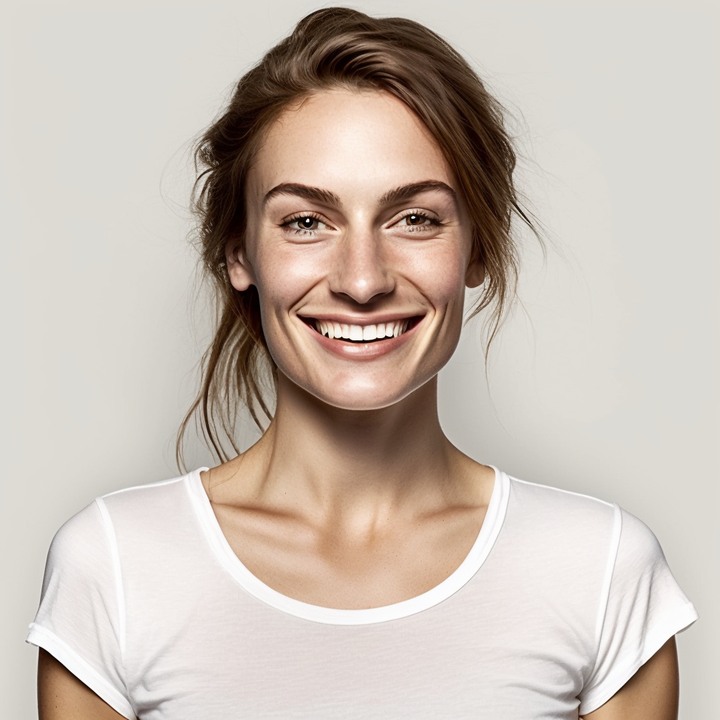 Yvette Miller
Behavioral psychology & Wellness Advocate
Hey Omo! Thank you for sharing your dream with me. It sounds like a quite intense and unsettling experience. In this dream, being home alone with your little brother may represent a sense of responsibility and protectiveness towards him. The shadow you saw in the kitchen corner could symbolize an unknown or hidden aspect of yourself or a situation that is causing you fear and uncertainty. The panic room may signify your desire for safety and security when faced with potential danger. Pressing the button without any response could suggest a feeling of powerlessness or a struggle to find a solution to the perceived threat. Your ex crush appearing and tackling you might indicate unresolved emotions or unfinished business related to that past relationship. The inability to scream could signify difficulties in expressing yourself or feeling unheard in certain situations. Slapping your ex crush and making him disappear could reflect a need to assert yourself and regain control over your emotions or past experiences. Running towards the door and finding the handle missing might symbolize obstacles or challenges preventing you from moving forward or escaping from certain aspects of your life. When you finally reach outside with your little brother and encounter the grey cat with black stripes and blue eyes, it's interesting to note that animals in dreams often represent our instincts or intuition. The gut feeling you had that the cat was your ex crush (Amo) could suggest that deep down, you still have lingering thoughts or feelings connected to that person. In relation to your previous dreams, it seems there might be recurring themes of fear, vulnerability, and the presence of people from your past. Exploring these patterns further could provide valuable insights into your current emotional state and any unresolved issues you may be carrying. Remember, dream interpretations are subjective, and only you can truly uncover the specific meaning behind your dreams. I hope this analysis offers you some guidance and reflection, Omo. If you have any further dreams or questions, feel free to share them with me.