It's unclear what happened in my last dream, but I know I had multiple ones since I kept waking up at least 3 times last night. I think the first one was about me and one of my friends on an escalator, and she was telling me about something I was wrong about, in a friendly and funny way of course, so it wasn't suppose to threaten me, and it didn't, but the friend I was dreaming of isn't that close to me anymore in real life. My next dream was probably about trying new foods from a famous YouTuber, and I saw my parents riding a train while I was doing something else. My third dream was being chased by three different beings, which seemed like monsters. I don't remember what the first two ooked like, but I got away from both of them, but the third was unsuccessful. The third species was three tall humanoid creatures with human features such as arms and legs, but running on all fours. It looked similar to a fictional character called "Slenderman," which hasn't crossed my mind recently. Its skin had diamond patterns that were all different colors to fill the shapes, and had no face. While I was running from these creatures, I came across a huge rock, and climbed up and over it. I saw one of the three creatures go around the rock and catched me, and I think I woke up.
👧 women of your age from 🇺🇸 had dreams about Fight by 18.3% less than 👨 men.

Figure

Four

Color

Food

Looking

Rock

Tall

Type

Climb

Arm

Jewelry

Legs

Mind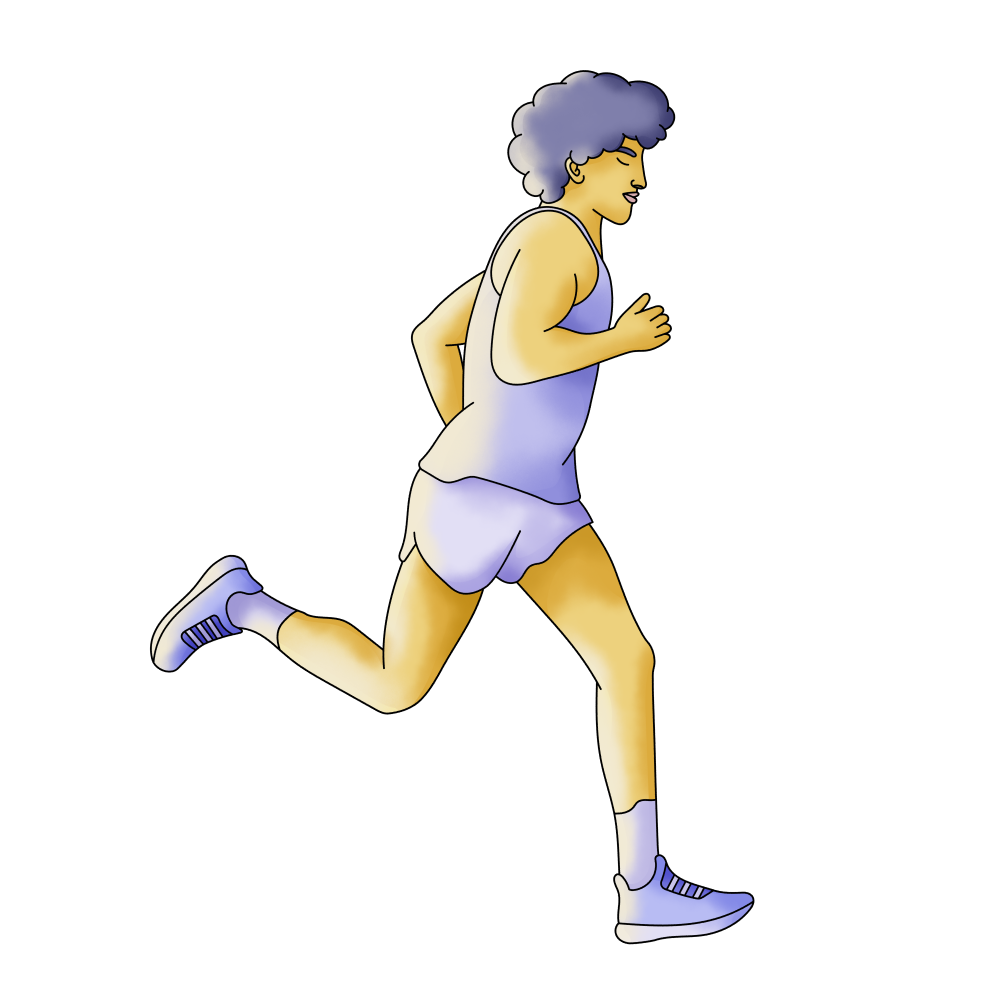 Running

Crosses

Train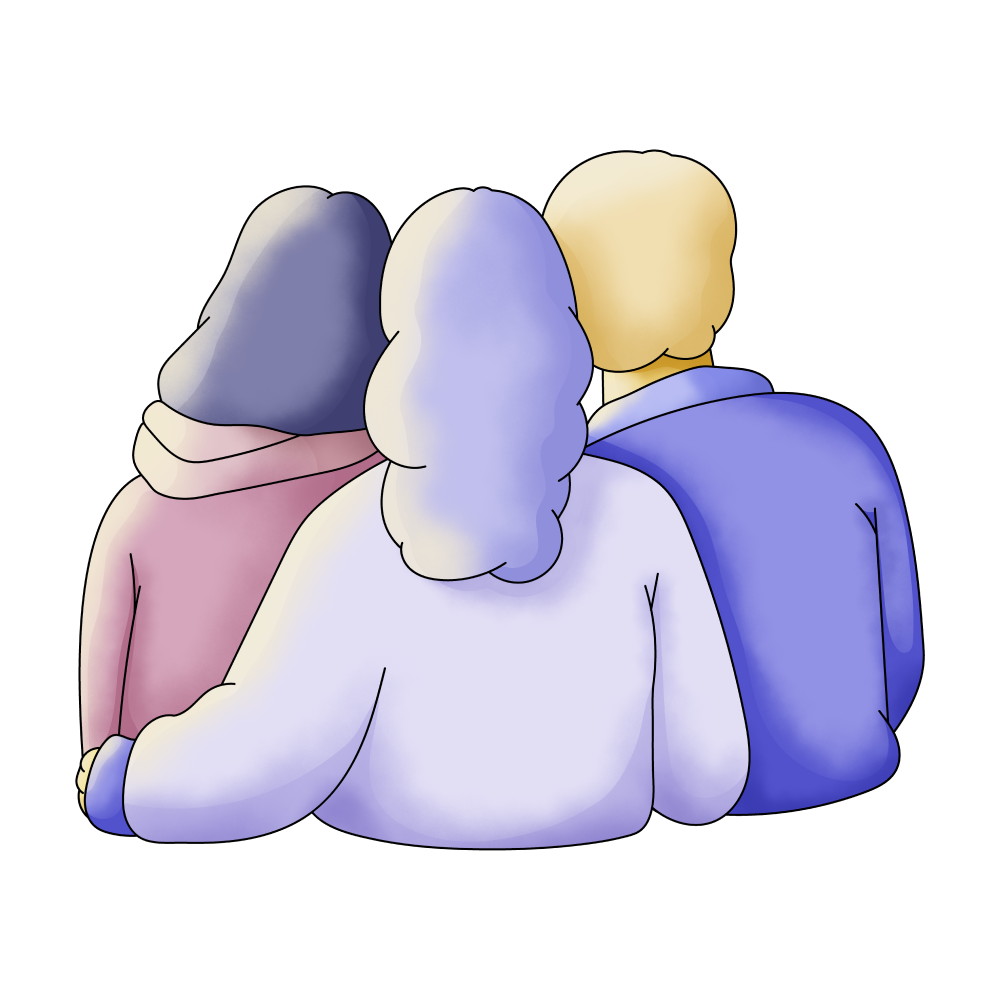 Friends

Famous

Monsters

Chasing

New Job

Parent

Human

No face
🔄 This dream was recurring 6 times last week
Details
Dream Review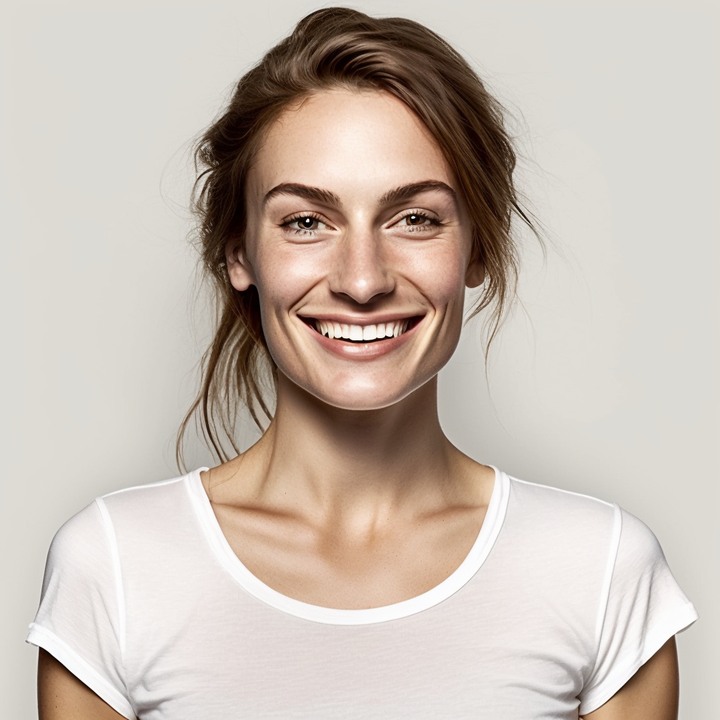 Yvette Miller
Behavioral psychology & Wellness Advocate
Hey Hannah! Thank you for sharing your dream with me. It seems like you had quite an eventful night with multiple dreams. Dreams can often be a reflection of our subconscious thoughts and emotions, so let's dive into the interpretation. In your first dream on the escalator with your friend, it suggests that you have a strong bond with this friend and value their input. The friendly and funny nature of the conversation indicates a healthy and supportive relationship. It reminds you to stay open to different perspectives and embrace the opportunity to learn from others. The second dream about trying new foods from a famous YouTuber signifies your curiosity and willingness to explore new experiences. Seeing your parents riding a train while you were occupied with something else may indicate a sense of independence and individuality in your life. It could also symbolize a desire for freedom and carving your own path. Now, onto the third dream where you were being chased by three beings resembling monsters. This could represent feelings of fear or anxiety about certain aspects of your life. The fact that you managed to escape from the first two beings suggests that you possess resilience and the ability to overcome challenges. However, the third creature catching you might signify a lingering issue or fear that needs addressing. Its resemblance to "Slenderman" and the unique diamond-patterned skin may indicate a sense of unfamiliarity or uncertainty surrounding this particular concern. Overall, these dreams reflect a mix of positive experiences, exploration, and some underlying fears or anxieties. It's important to remember that dreams are highly personal, and only you can truly uncover the specific meanings behind them. I hope this interpretation provides some insight, Hannah! If you have any more dreams or questions, feel free to share them with me.