In this dream my youngest son, Alex, was in a swim competition with his friends. He had on a nude one piece body swimsuit with rainbow glittery shoulder pads on. They were doing some type of skit before the swim competition. I remember going upstairs to get more camera equipment to record the smiw competition. Somehow. I missed actually seeing him compete. Next I was in the kitchen with my oldest son. Anthony. He was there and I was making some type of omelet lasagna casserole with, bacon, eggs. Sausage, Cheese, etc. It had everything in it. Anthony had a woman with him. It was not his fiance. It was his high school sweetheart. Then the scene swirched to an ex-colleague of mine, Vernetta being present. She was with a few friends and somehow we got to talking about being a presenter or topic from a workshop. We ended our conversation by play fighting. We were not fighting for real. We were just play fighting and talking during rhe fight. We had super human speed and powers. Whatever I did, she was able to counter it and vice versa. It was more like we were "wire fu" sparring. Our moves were bold and overly animated. We were talkimg while play fighting, like we were teaching this watching and debating at the same time. I remember us going back and forth doing complex moves, we were having fun and at the same time it was a friendly competition. After that I woke up.
👨 men of your age from 🇺🇸 had dreams about Dead by 18.2% less than 👧 women.

Conversation

Egg

Kitchen

Cameras

Part

Type

Picture

Body

Swimming

Rainbow

Fun

Woman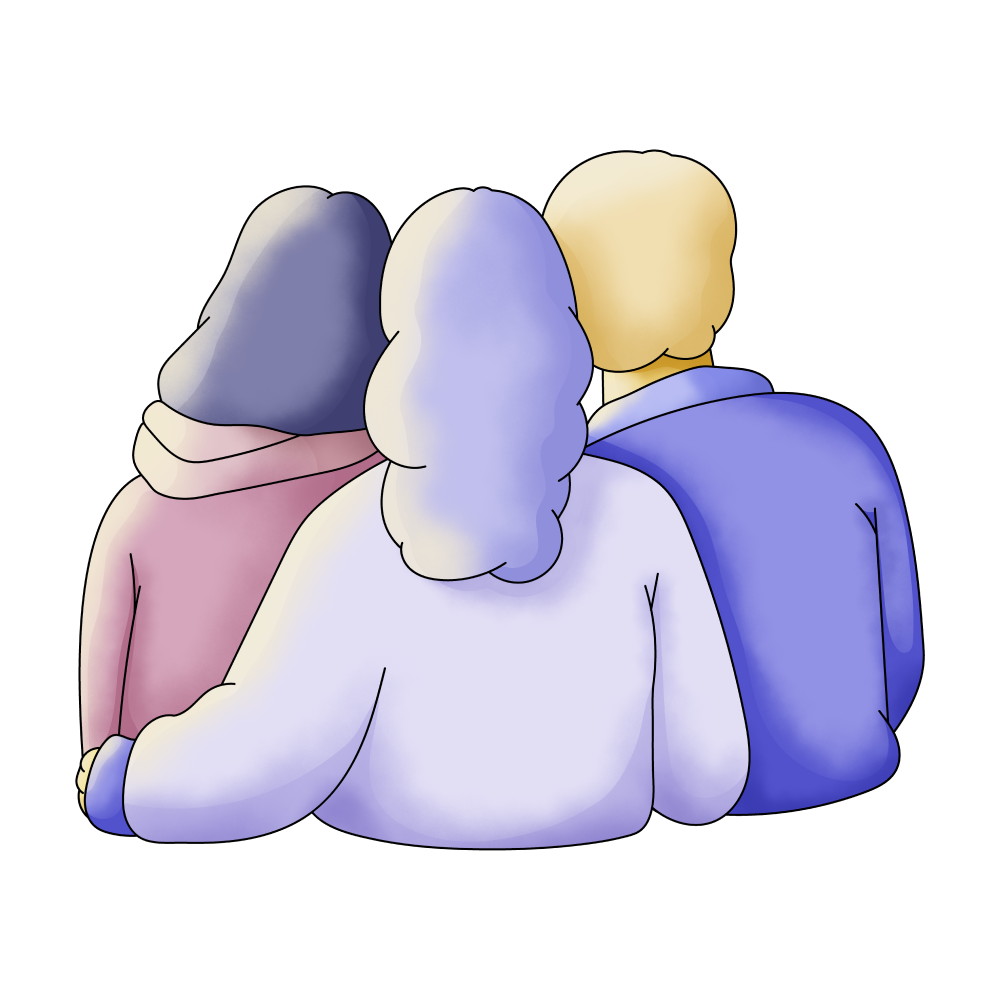 Friends

Son

Nude

Competition

Fiance

Going

Missed

Sausage

High School

Fighting

Human

Moving

Present

Super
🔄 This dream was recurring 4 times last week
Details
Dream Review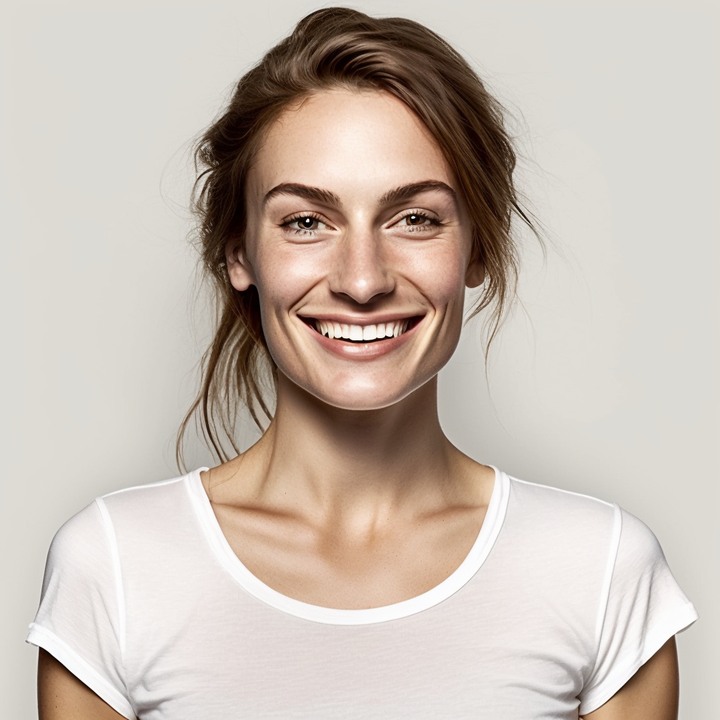 Yvette Miller
Behavioral psychology & Wellness Advocate
Hey James! Thank you for sharing your dream with me. It seems like a fascinating and vivid experience. Let's dive into the interpretation: In this dream, your youngest son Alex is participating in a swim competition with his friends. The imagery of him wearing a nude one-piece swimsuit with rainbow glittery shoulder pads suggests a sense of confidence and individuality. The skit before the competition may symbolize the importance of self-expression and creativity in his endeavors. However, it's interesting that you missed seeing him compete, which could indicate a fear of missing out or feeling disconnected from his experiences. Moving on to the kitchen scene with your oldest son Anthony, the omelet lasagna casserole you're making represents a blend of different ingredients and flavors. This could reflect the diverse aspects of your relationship with Anthony, as well as the nurturing and supportive role you play in his life. The presence of Anthony's high school sweetheart instead of his fiancée might suggest a reflection on past connections and nostalgia. The appearance of your ex-colleague Vernetta and the playful fight between you two while discussing being presenters or workshop topics indicates a sense of camaraderie and intellectual stimulation. The superhuman speed and powers during the play fight symbolize a dynamic exchange of ideas and the ability to challenge and inspire each other. This may reflect your desire for engaging interactions and meaningful connections in your professional life. Connecting to previous dreams, your involvement in various social settings and interactions with friends and family members highlight your desire for connection and engagement. These dreams may also signify your role as a mentor or advisor to others, as seen in the wrestling practice room and the classroom setting. Overall, this dream suggests a combination of familial relationships, personal growth, and intellectual stimulation. It encourages you to embrace opportunities for connection, express your creativity, and continue nurturing the important relationships in your life. I hope this interpretation resonates with you, James.