I was in the back of my classroom on closing ceremony of the year. I was alone. After the ceremony, I was sitting alone staring at a river right in front of me. Suddenly, I had this feeling something was about to happen. After the thought, the river truned red and there was loud thunder everywhere. Everyone around me started to panic and screaming. I ran to the building where my classmates were and I met my 2 friends there. We ran to a certain building. There was so many stairs to go up to. My strength weren't good so it was hard for my to walk up the stairs, my friends were faster than me. We were in such a hurry and ran up the stair for our lives. We finally made up to some kind of place where a desk is placed. We hide in the place, I knew the place is where the politicians are going to gather around soon. After we were hide, the politicians has arrived and found us, some of them started to making fuss with us but one politician thought about protecting their images and let us talk. The next scene was me waking up in the dream and went back to reality, I was in my room when I woke up. But I was still in my dream. When I really woke up, the sight of my room was so similar to the sight when I was waking up in my dream.
👧 women of your age from 🇰🇷 had dreams about Friends by 5.5% more than 👨 men.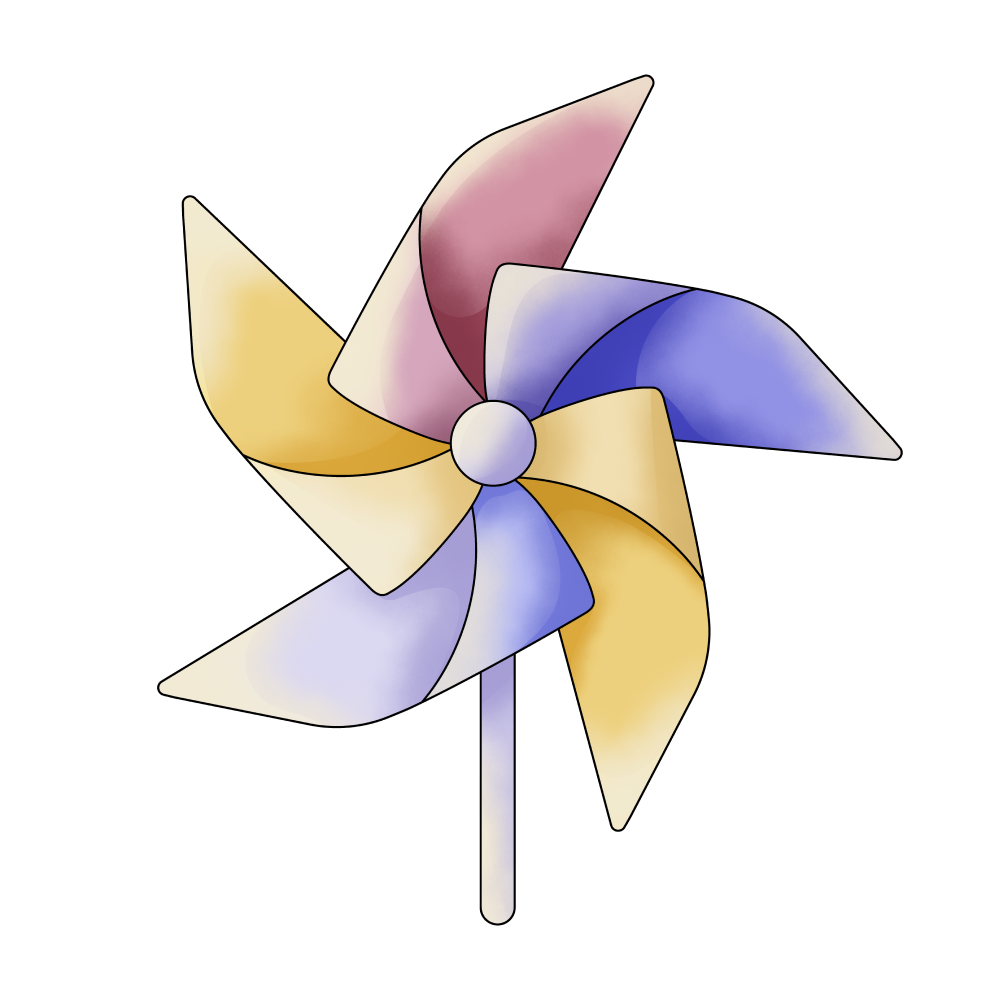 Feeling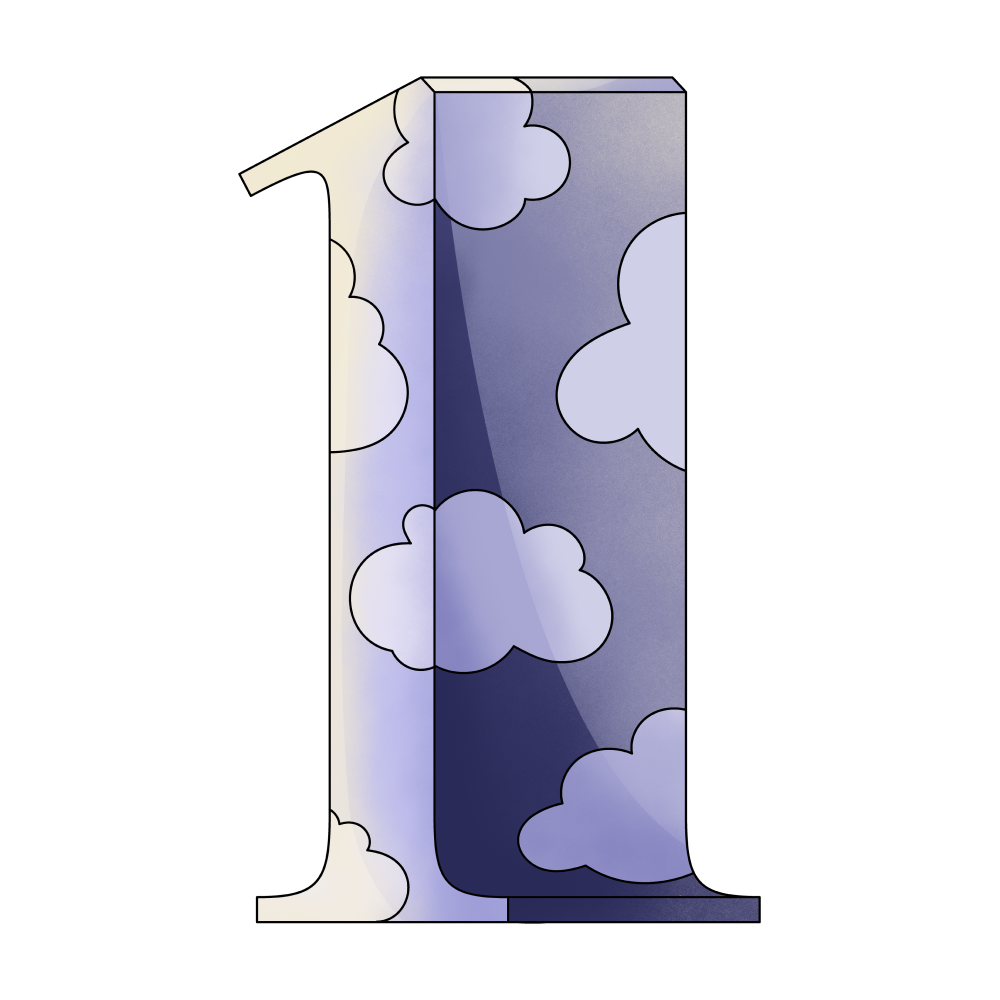 One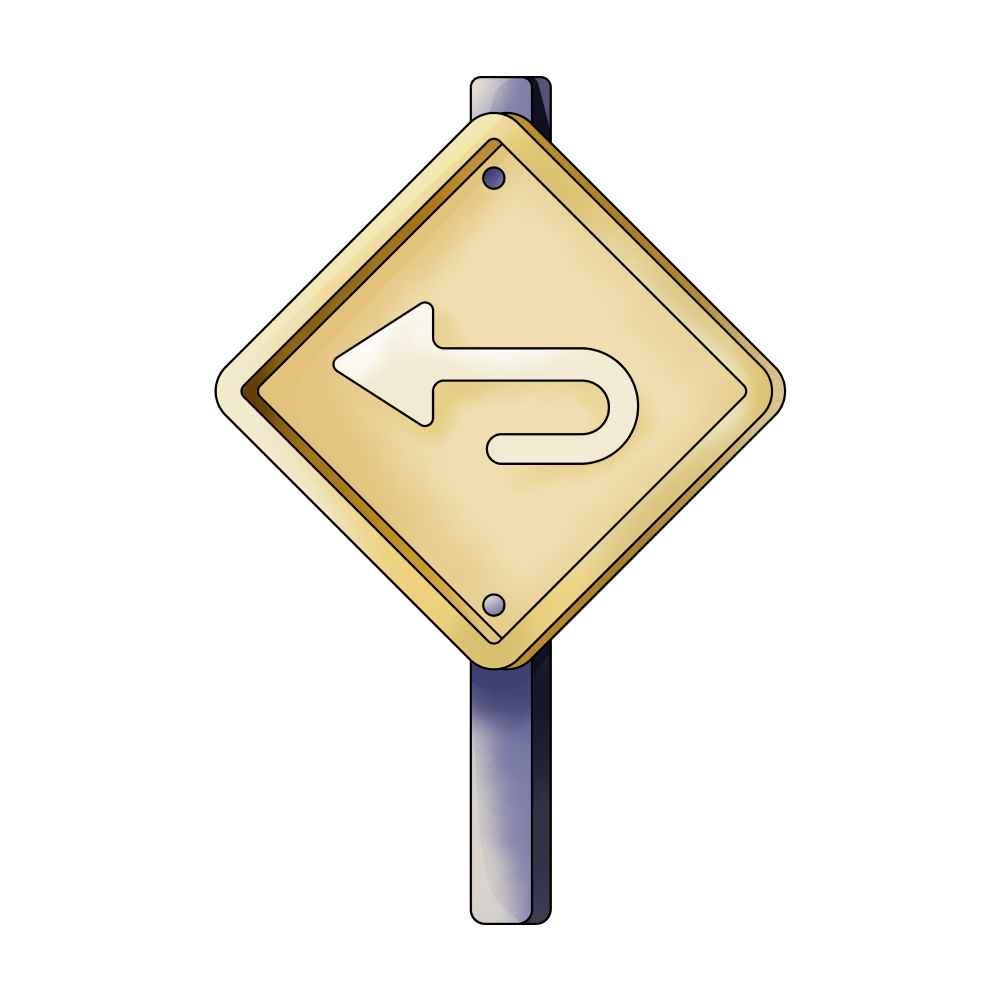 Back

Classroom

Front

Picture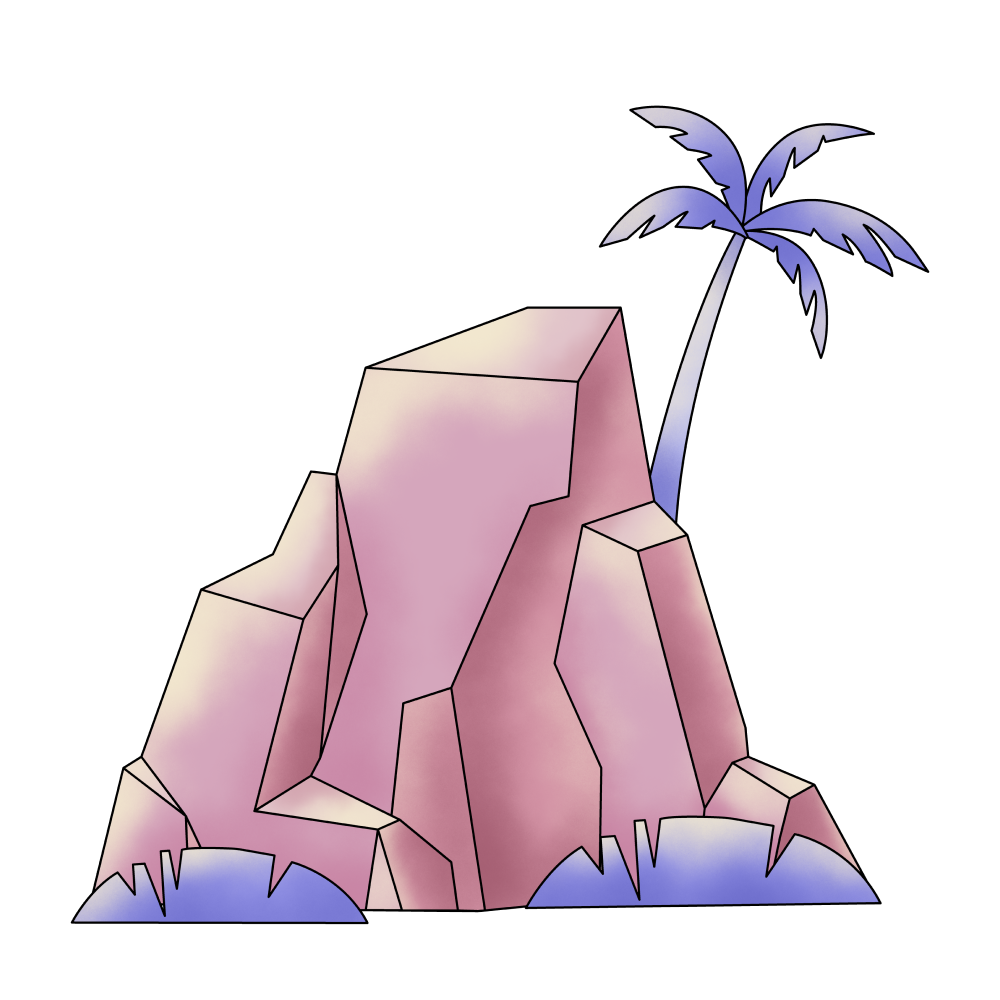 Place

Thought

Walking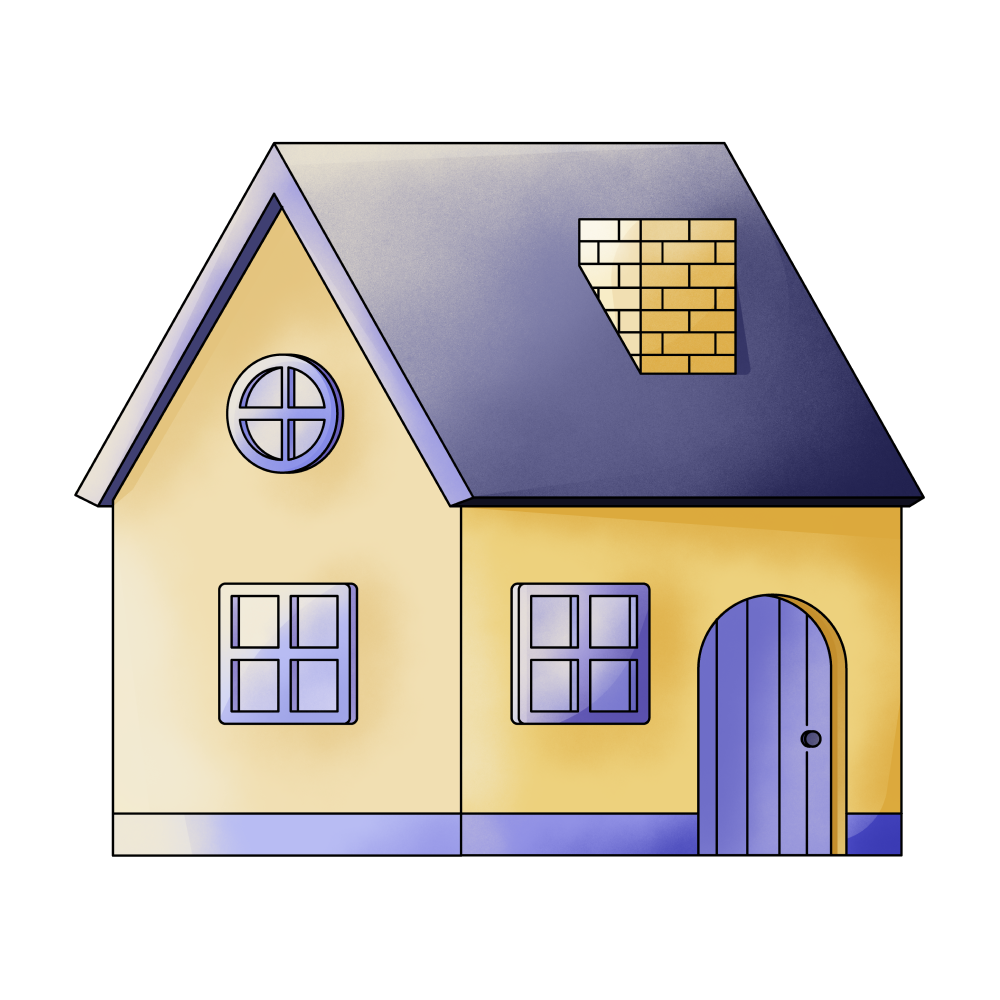 House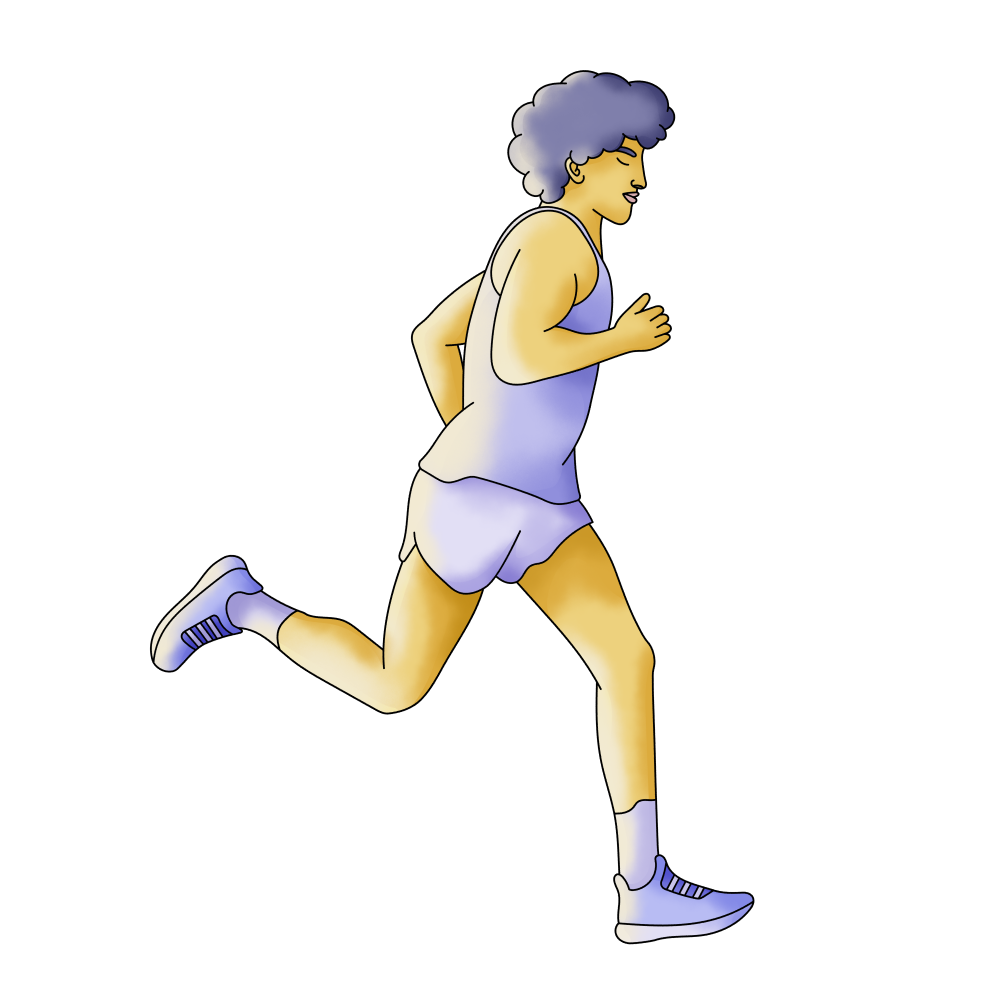 Running

Stairs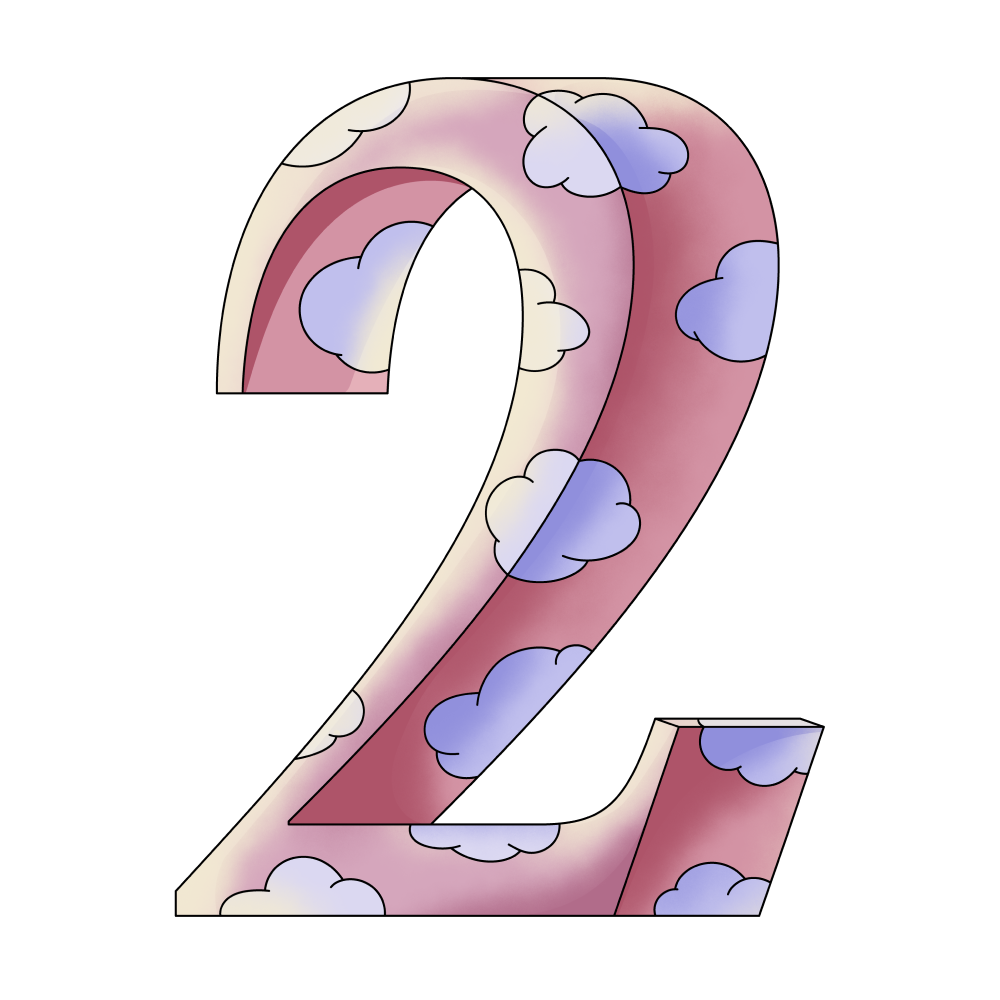 Two

Year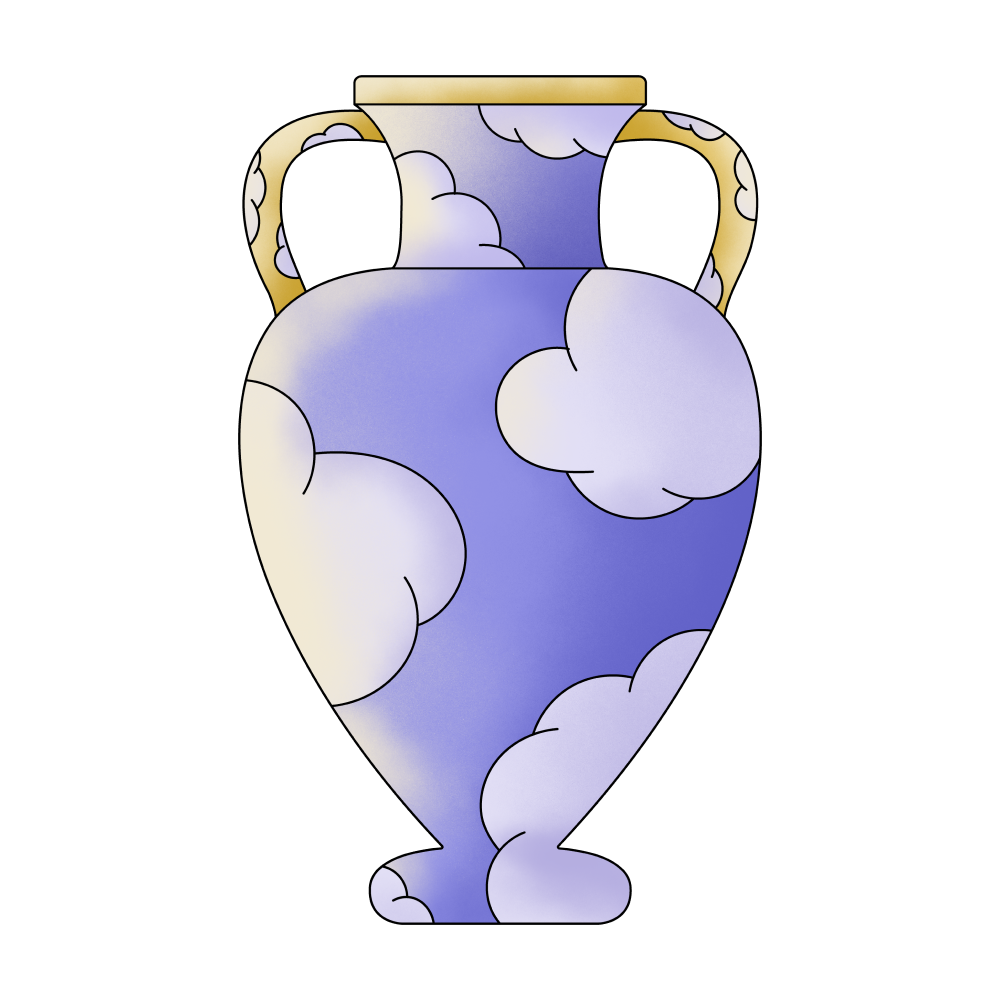 Life
Make up

World

Thunder

Meeting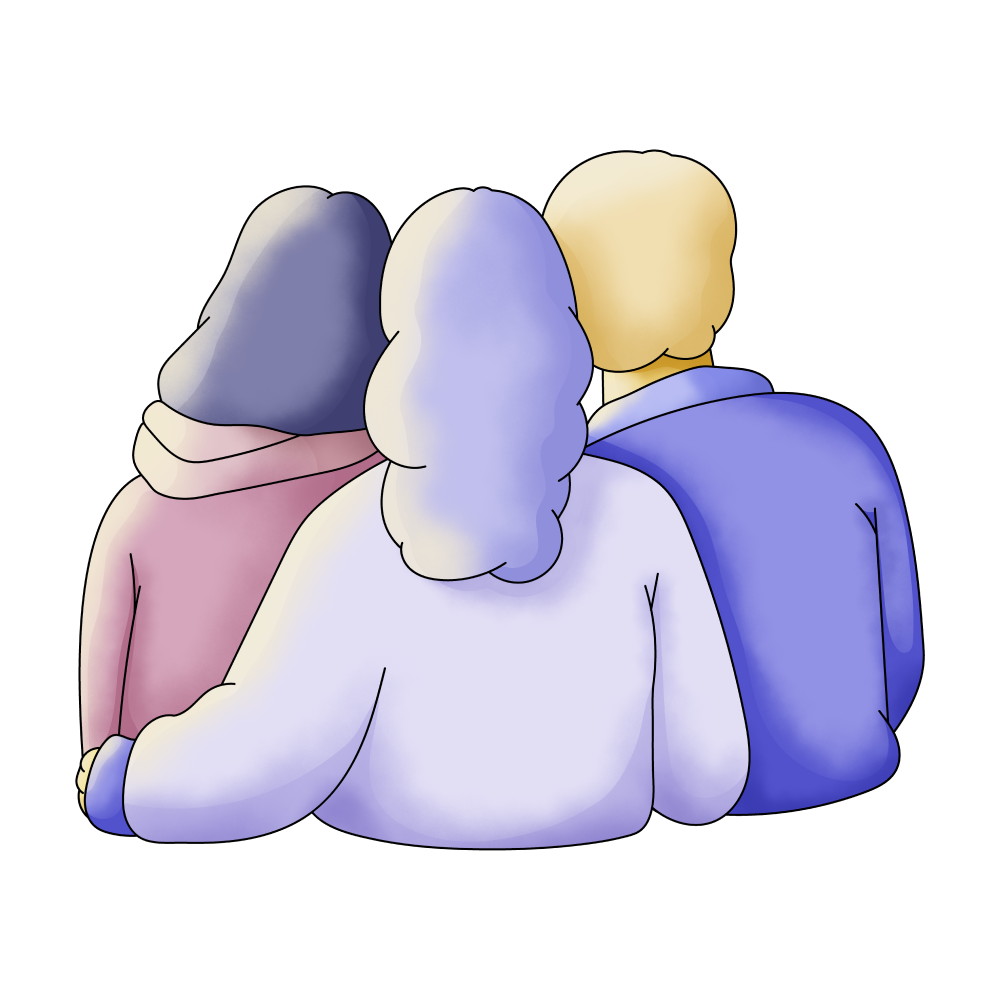 Friends

Classmates

Screaming

Alone

Staring

Desk

Going

My Room

Panic
🔄 This dream was recurring 2 times last week
Details
Dream Review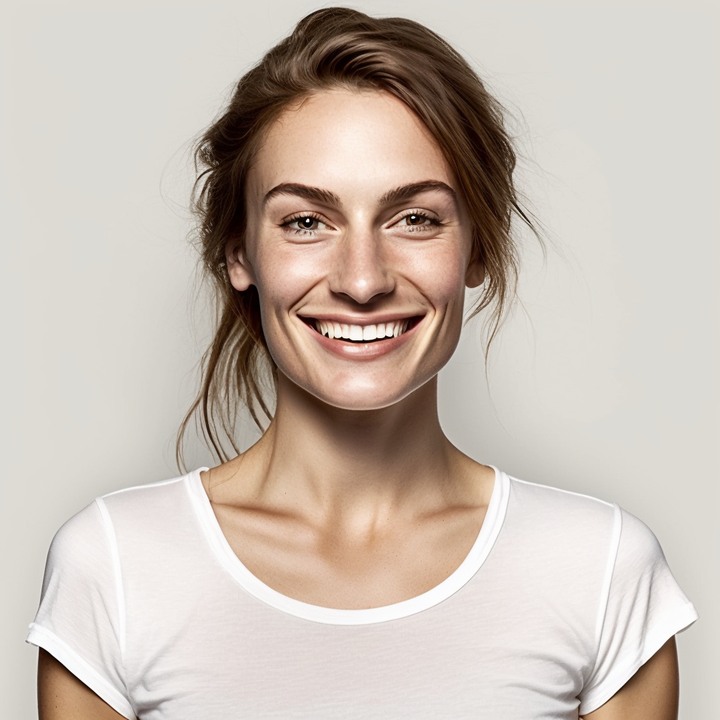 Yvette Miller
Behavioral psychology & Wellness Advocate
Hey 북극토끼! Thank you for sharing your dream with me. It sounds like a vivid and intense experience. Let's dive into the interpretation: The classroom setting in your dream may represent a place of learning and growth, reflecting your current stage as a student. Feeling alone during the closing ceremony could symbolize a sense of isolation or detachment in your academic journey. The river turning red and the thunderstorm indicate a sudden shift or disruption in your emotional state or external circumstances. The panic and screaming of those around you might signify feelings of anxiety and pressure. Running with your friends to a building with many stairs suggests that you are striving to overcome challenges and reach a certain goal together. Your difficulty in climbing the stairs may reflect your perception of struggling to keep up with others or feeling physically and emotionally drained. However, the fact that you eventually reach a place where politicians gather implies that you have the potential to navigate complex situations and find solutions, even if it seems overwhelming at first. The encounter with politicians in your dream could represent authority figures or individuals who hold power and influence in your life. Their mixed reactions towards you and your friends might reflect different perspectives and responses you encounter in real-life situations. The scene of waking up within the dream but still being in a similar environment upon actual awakening suggests a blurred boundary between your dreams and reality, possibly indicating a need for self-reflection and understanding of your own experiences. Overall, this dream may be highlighting your journey through challenging circumstances, the pressures you face, and your ability to navigate them with the support of friends. It encourages you to recognize your own strength and resilience, even when you feel left behind or overwhelmed. Remember, dreams are unique to each individual, so take some time to reflect on how these interpretations resonate with your personal experiences and emotions. Feel free to share any additional thoughts or details, and I'll be here to assist you further.