I was in antrim where I first moved to in Northern Ireland, but in the Catholic estate. My ex ex boyfriend from my home town was my partner again his family was there but also my current fiancé's ex wife's family were here to. We were in a pub my ex family were drinking and having a good time. My fiancé's ex wife's family were causing a scene they ruined the pub and then threw all their gold jewelry on the floor and left. We left after them but had to do a lot of apologising to the pub landlord and promise to come back and spend lots on alcohol within the next week. Then we went to where I was living while was a three story building. The top floor was an old hairdressers with 9 shower heads still attached. The rest of the building needed a lot of repairs.
👧 women of your age from 🇬🇧 had dreams about Ex by 0.3% less than 👨 men.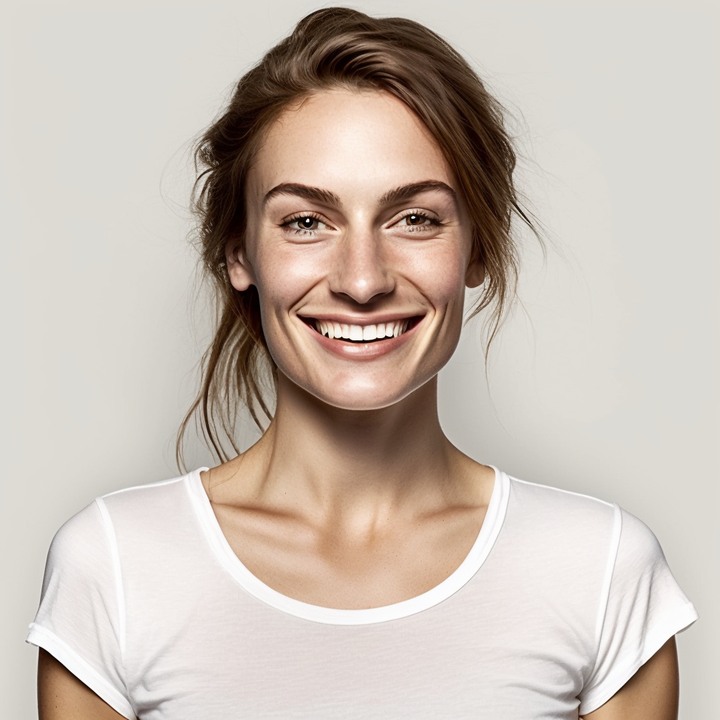 Yvette Miller
Behavioral psychology & Wellness Advocate
Hey Leanne! Thank you for sharing your dream with me. It seems like a complex and vivid dream, so let's dive into its interpretation. The dream takes place in Antrim, where you first moved to in Northern Ireland, specifically in the Catholic estate. Your ex-ex-boyfriend from your hometown reappears as your partner, alongside his family. Additionally, your current fiancé's ex-wife's family is present. Being in a pub, your ex's family is enjoying themselves, while your fiancé's ex-wife's family causes a scene, ruining the pub and leaving their gold jewelry scattered on the floor. Afterward, you and your partner apologize to the pub landlord and promise to return and spend generously on alcohol. The dream then shifts to a three-story building where you reside, with the top floor being an old hairdresser's space, still equipped with nine shower heads, while the rest of the building requires significant repairs. This dream may reflect certain emotional conflicts and tensions within your relationships. The presence of both your ex-ex-boyfriend and your fiancé's ex-wife's family suggests unresolved feelings or lingering thoughts about past connections and potential insecurities in your current relationship. The contrasting behaviors of the two families in the pub could symbolize conflicting dynamics between your past and present, with one side representing joy and acceptance while the other embodies chaos and disruption. The apology made to the pub landlord and the promise to spend more on alcohol might indicate a desire to maintain harmony and balance in your relationships, possibly hinting at the need for compromise or finding common ground. The depiction of the building, with the dilapidated state requiring repairs, could represent areas of your life that need attention and nurturing. It might be beneficial to reflect on any neglected aspects, whether they relate to personal growth, emotional healing, or the maintenance of your current relationship. Overall, this dream suggests a need for introspection and open communication within your relationships. It's essential to address any unresolved emotions or concerns, allowing for growth and healing. Remember, dreams provide insights into our subconscious thoughts and emotions, serving as a guide for self-reflection and personal development. Feel free to share any additional details or emotions related to the dream if you'd like to explore it further.