I was going to school with my brother, some of my friends where there too and the teacher was a famous and funny telespextator, after taking our seats two of my friends started speaking in sign language about another friend of mine about him cheating on his girlfriend since he looked at me with a weird sparkle in his eyes. Later on he took my little brother around the corner and there they killed two people dressed in a white suit, I needed to go to the bathroom after they came back and when I went around the corner I saw the corpses I stared at them and than I went on my way. Then I went home and I fell asleep while I was sleeping there was an tsunami and the water was everywhere...by the morning it got back and the corpses were not there anymore. Later on that day me, my brother and a girl went to my house and outside my window a guy was killing another person in white suit and was eating it my first reaction was to film it on my phone, than it ran towards the back of my home and entered from here, I was scared and I started running away to save myself. Later on multiple murders were happening everything was chaotic people were running away and screaming, the guy that entered my home was hunting me, trying to kill me while the girl that was with me told me that it was my fault since I said I didn't care if I died or I lived and I told her that I didn't want to die that way...than suddenly I heard my mon screaming my name from downstairs and I couldn't handle her being hurt so I woke up
👧 women of your age from 🇫🇷 had dreams about Cheating by 68.7% more than 👨 men.

Clothes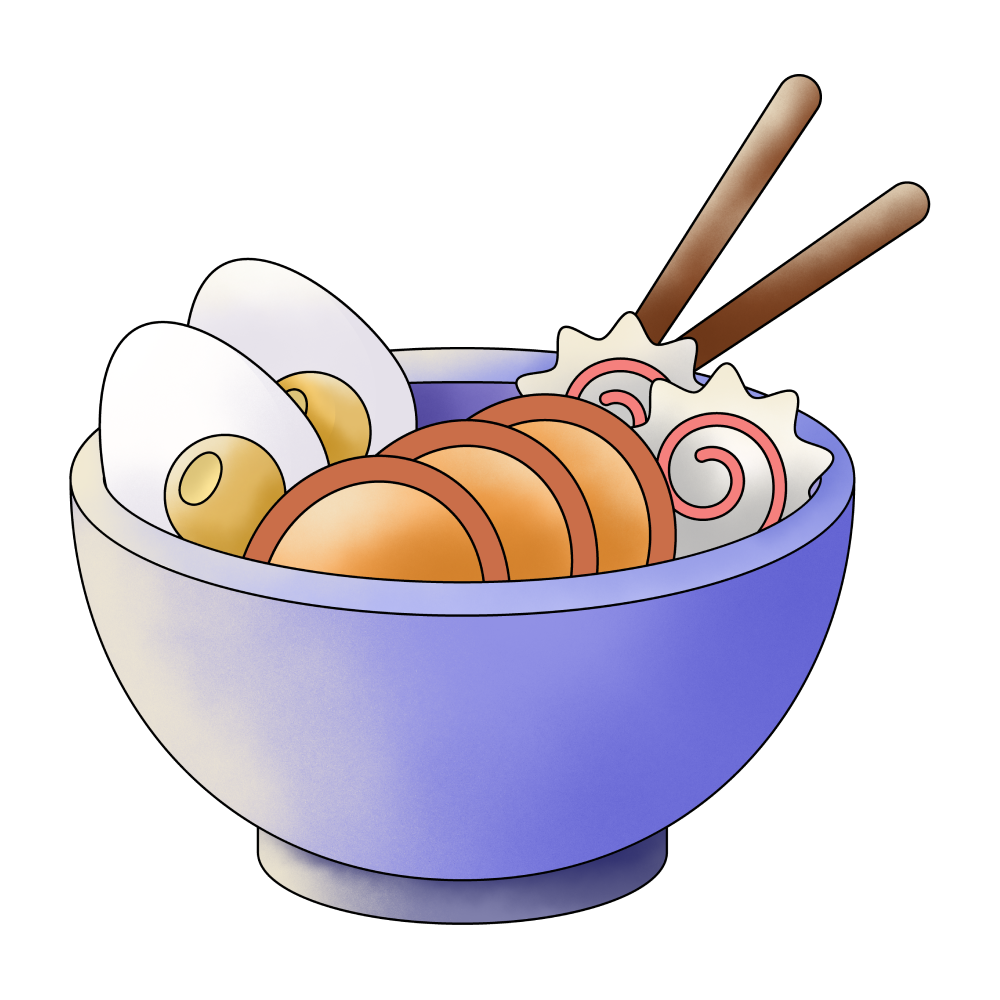 Eating

Attention

Bathroom

Seat

Window

Looking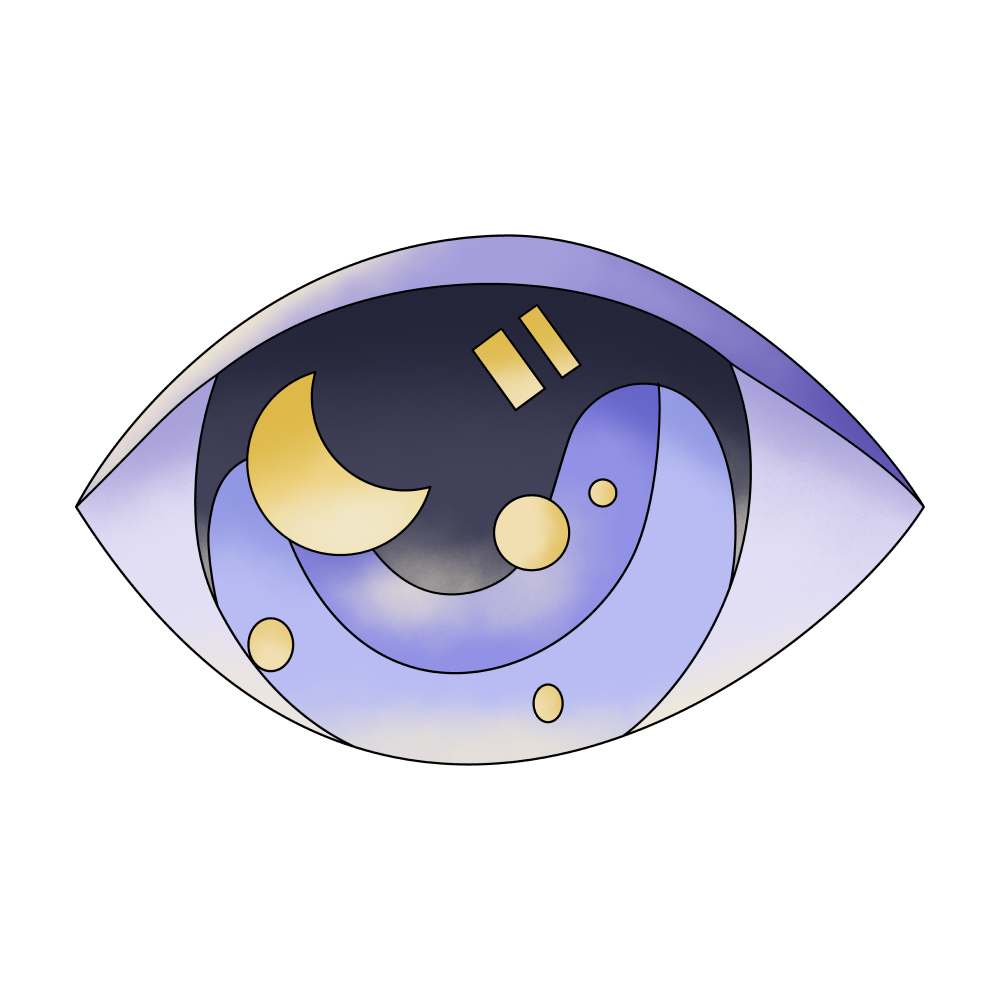 Eye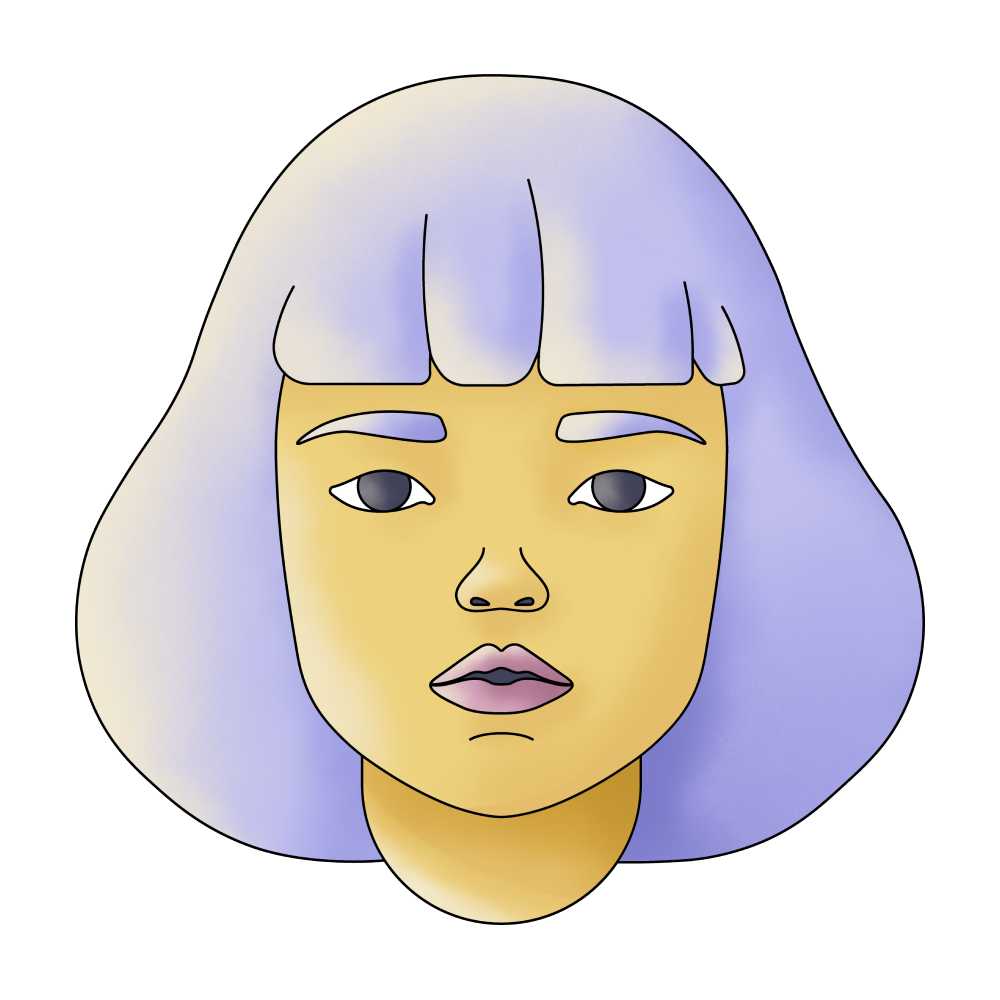 Girl

Name

Two People

Movie

Teacher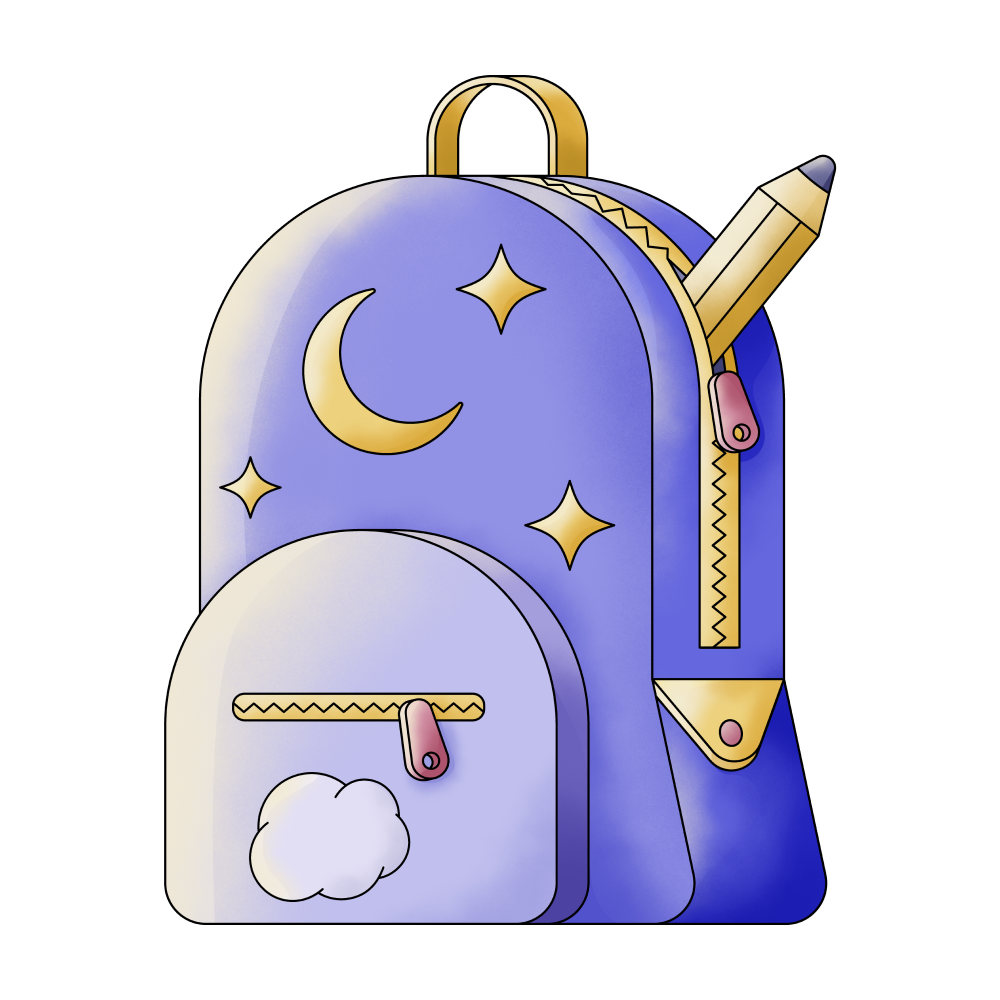 School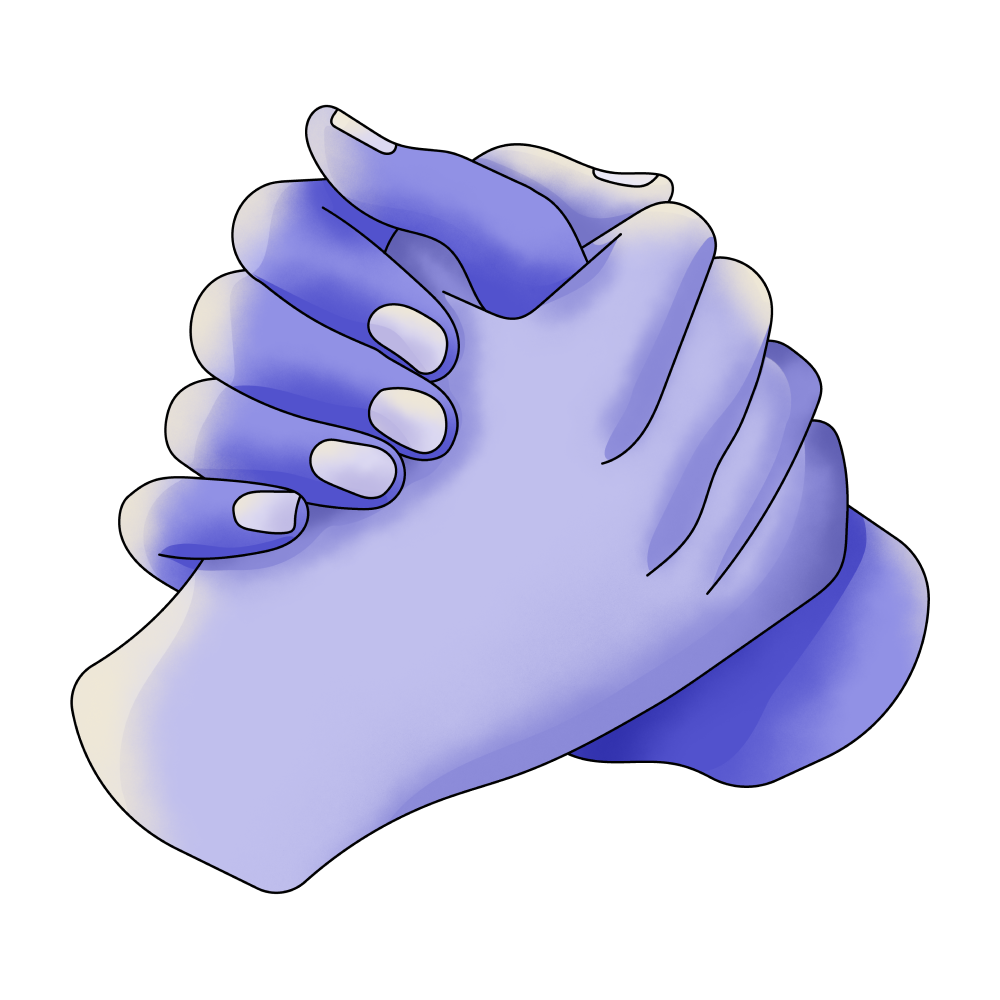 Friend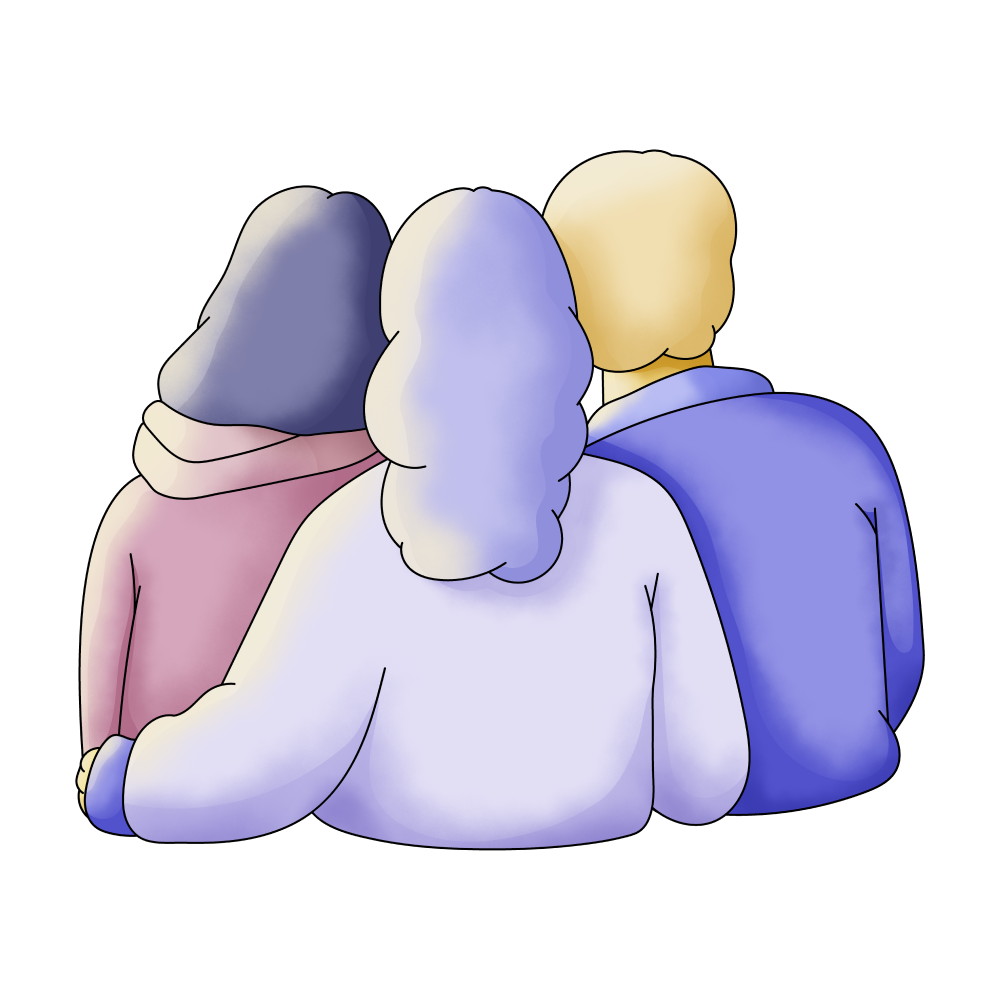 Friends

Famous

Girlfriend
Running away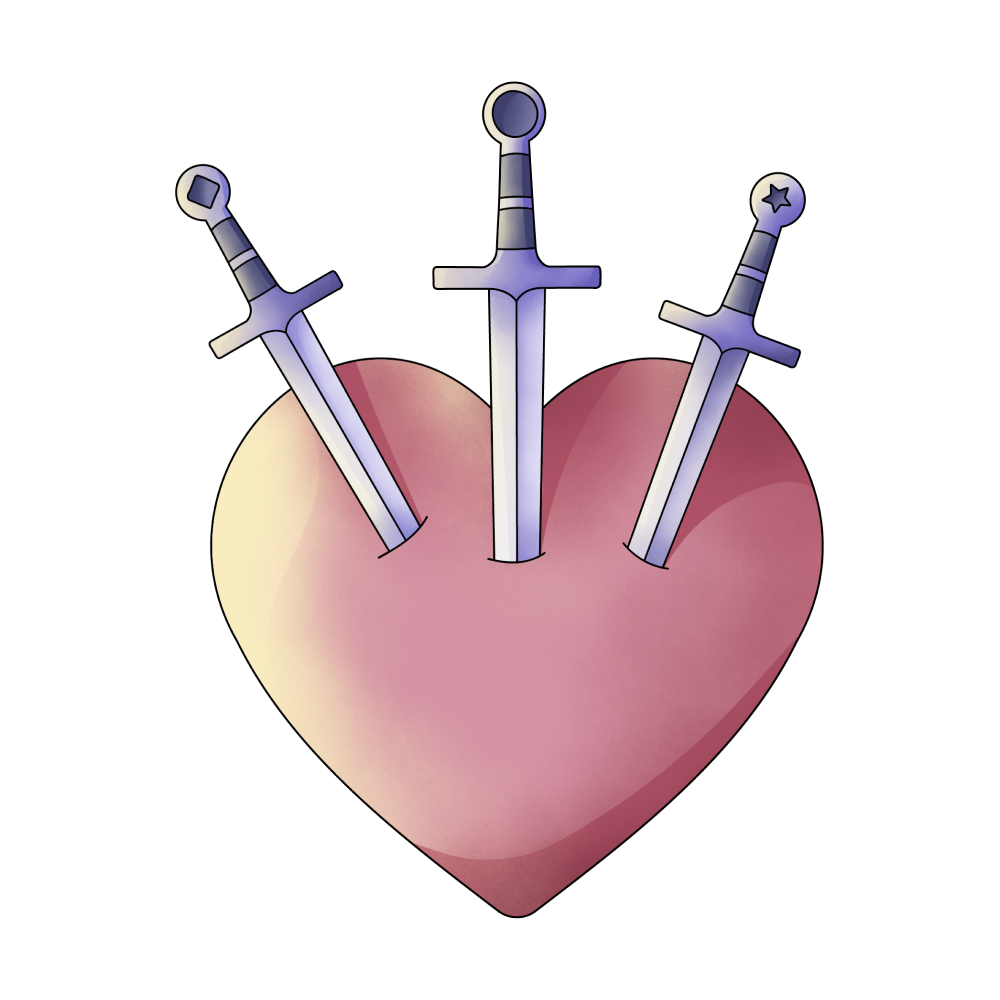 Cheating

Going

a_guy
Being hunted

Died

Killing

Little Brother

My House

outside

Screaming

Speak
🔄 This dream was recurring 3 times last week
Details
Dream Review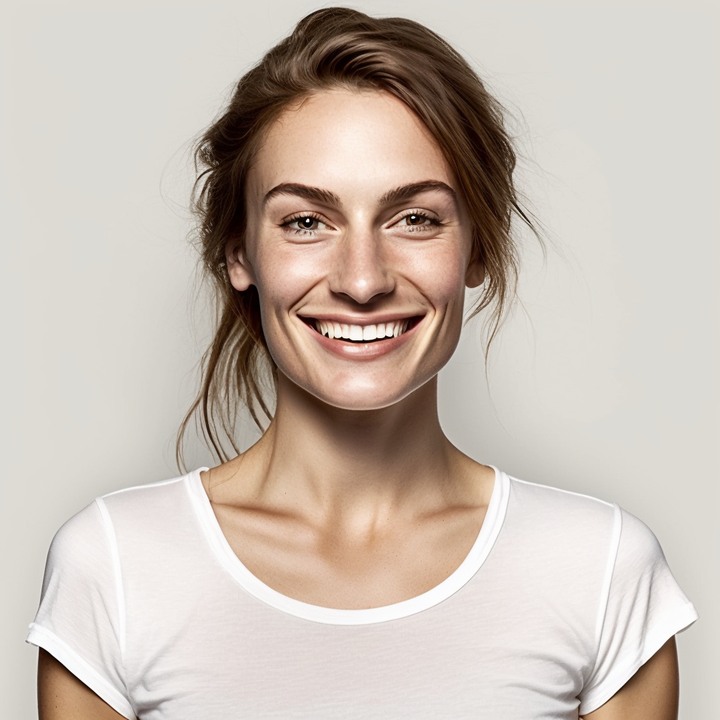 Yvette Miller
Behavioral psychology & Wellness Advocate
Hey Giulia! Thank you for sharing your dream with me. It sounds like quite an intense and vivid experience. Let's dive into the interpretation. In your dream, going to school with your brother and friends may represent a sense of familiarity and companionship in your waking life. The presence of a famous and funny telespectator as a teacher could symbolize your desire for knowledge and entertainment. The conversation in sign language about your friend cheating on his girlfriend might reflect your subconscious awareness or concerns about dishonesty or infidelity within your social circle. The unsettling part of your dream occurs when your friend and brother are involved in killing two people dressed in white suits. This could suggest feelings of guilt or witnessing destructive behavior around you. The bathroom scene where you encounter the corpses may signify a need for emotional release or confronting uncomfortable truths. When you witness someone being killed outside your window and filming it on your phone, it reflects a sense of detachment or voyeurism in the face of disturbing events. The fear that arises when the person enters your home and the chaos of multiple murders happening around you might indicate a feeling of being overwhelmed or threatened in your waking life. The girl blaming you and your desire to escape suggests inner conflict and a struggle between self-preservation and guilt. Hearing your mom scream and waking up due to your concern for her well-being highlights your deep emotional connection and the instinct to protect loved ones. Remember, dreams can be complex and have multiple interpretations. Take some time to reflect on these insights and see if any aspects resonate with your current experiences or emotions. If you'd like to discuss further or explore specific elements in more detail, feel free to let me know.