I met a man who said that I said I was going to kill myself and asked me to write a letter with an explanation later I also saw him in an internet cafe which I couldn't enter in peace without falling a lot, when I sat down and waited, the nurses and someone else came to me, I then said something similar, I'm going to get high and die then that man came again, I was glad to see him and he took us to a room full of papers like mine, I think he just started collecting them, but they were nice ...later on, my friend and I met the same man at school, he led some section, I'm at the tip of my tongue what it is for, but it is very likely related to art and music, tijana and jovana zelenovic were also there after the section we headed somewhere, I mean home, but I couldn't find petra and every time I looked into her eyes I first saw myself twice even though I knew it was her, then twice a mix of the two of us and then finally her..we went back to this man, to whom I didn't have time to explain the hallucinations or what, offered us butter from something (something on s), we went outside and were with some 2 women who suggested that we sing bring me back to life and petra did sing it but I didn't want to
👧 women of your age from 🇧🇦 had dreams about Ex by 0.3% less than 👨 men.

Paper

Part

Head

Looking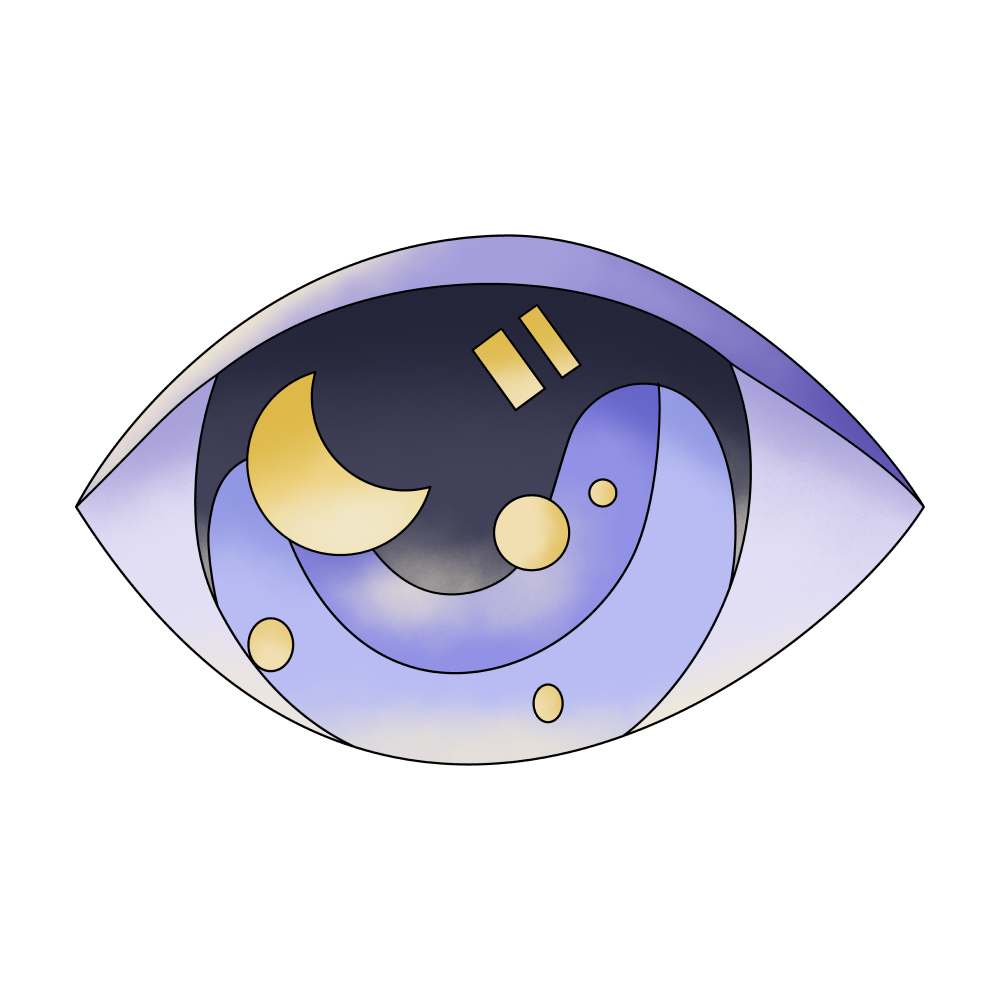 Eye

Letter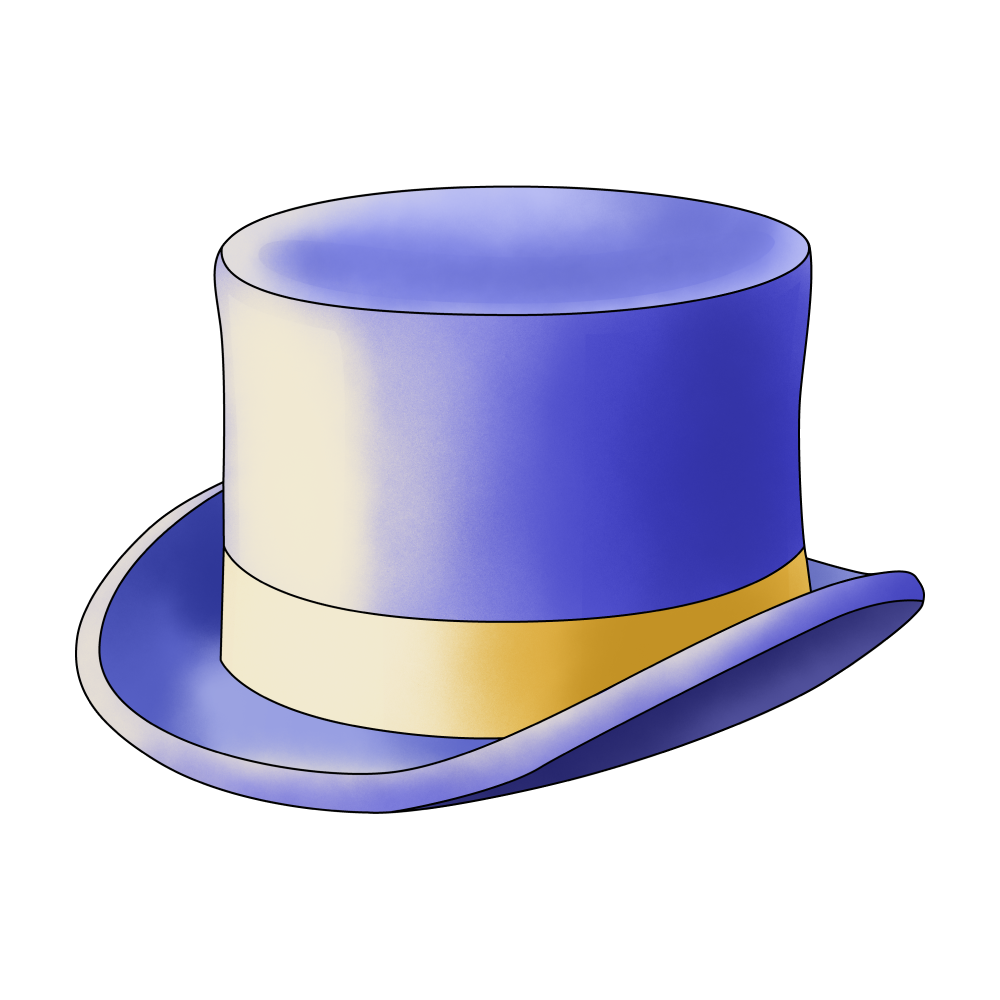 Man

Singing

Art

Internet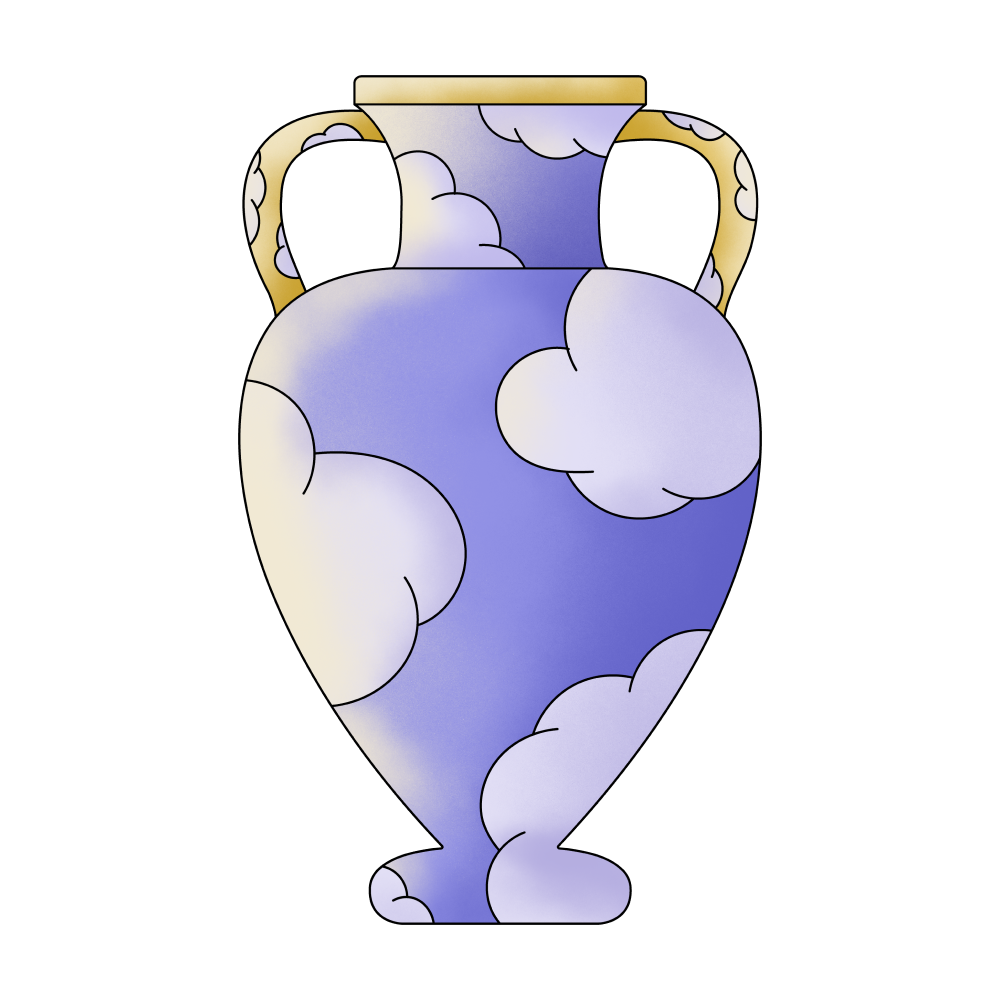 Life

Woman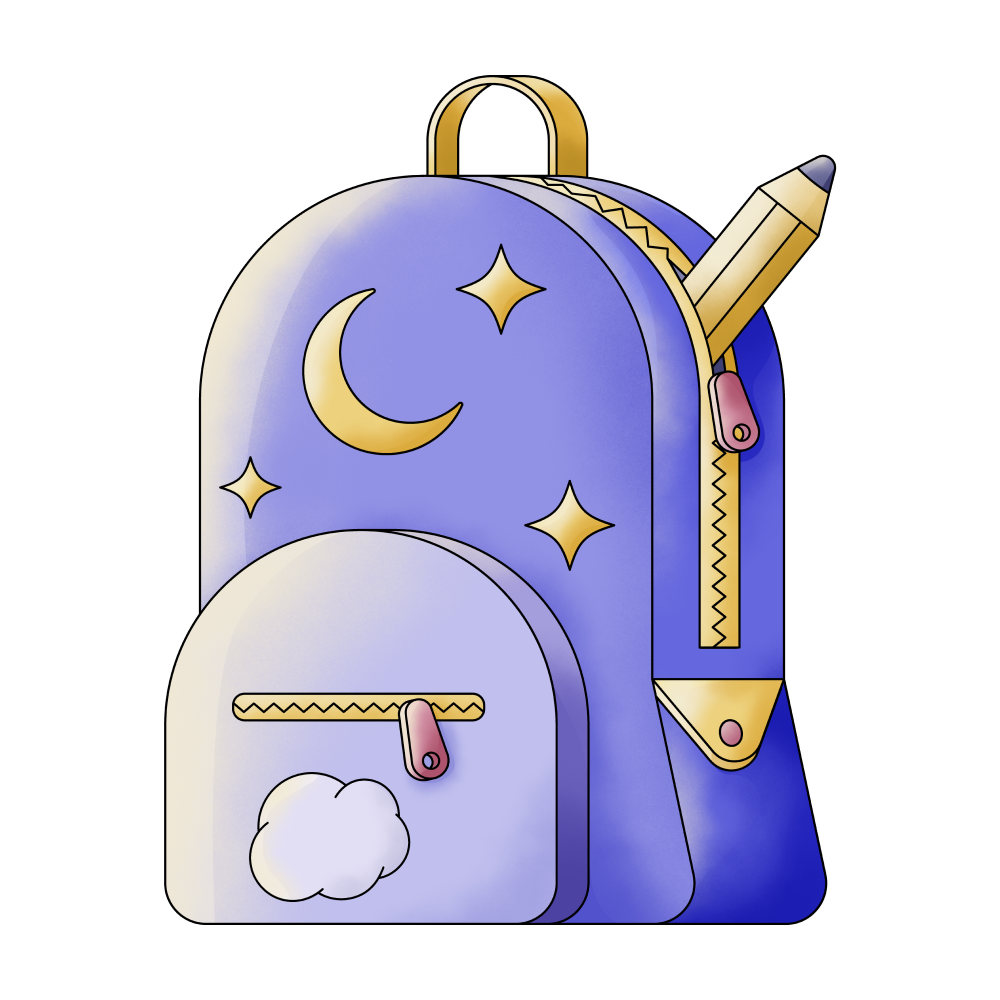 School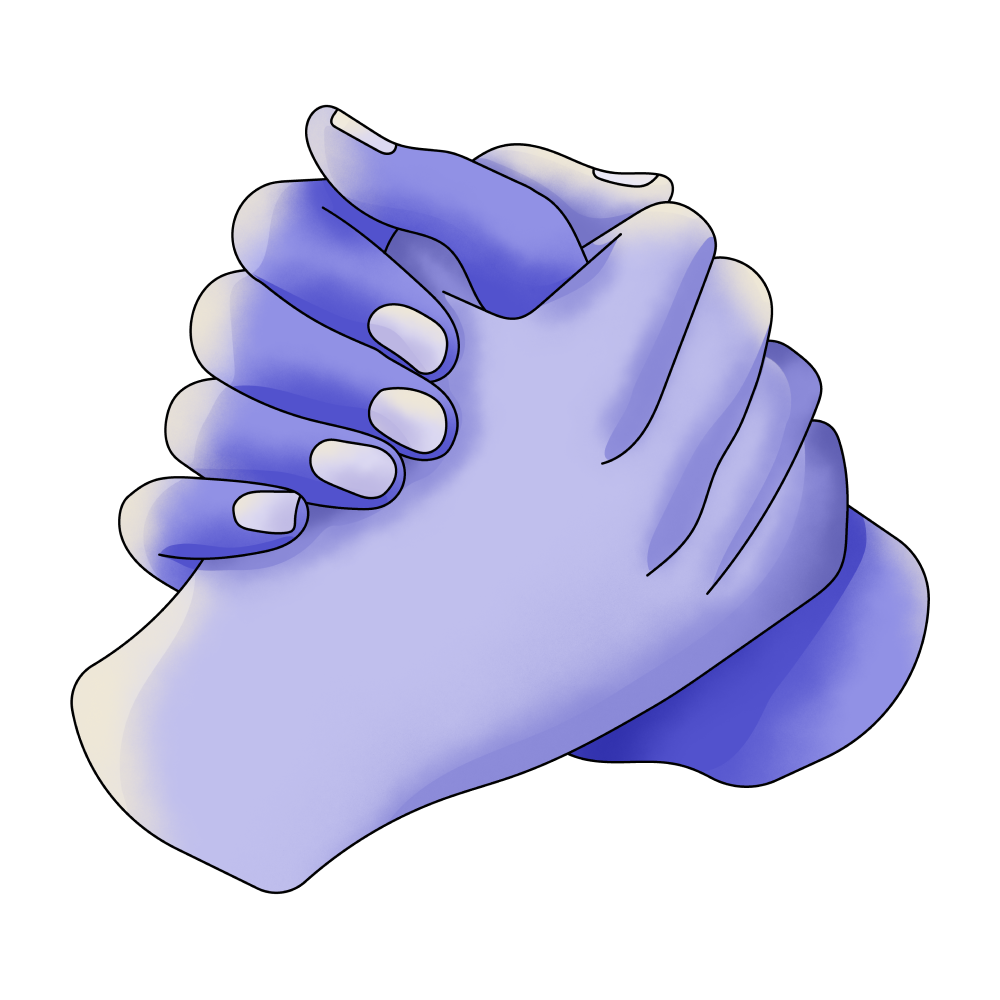 Friend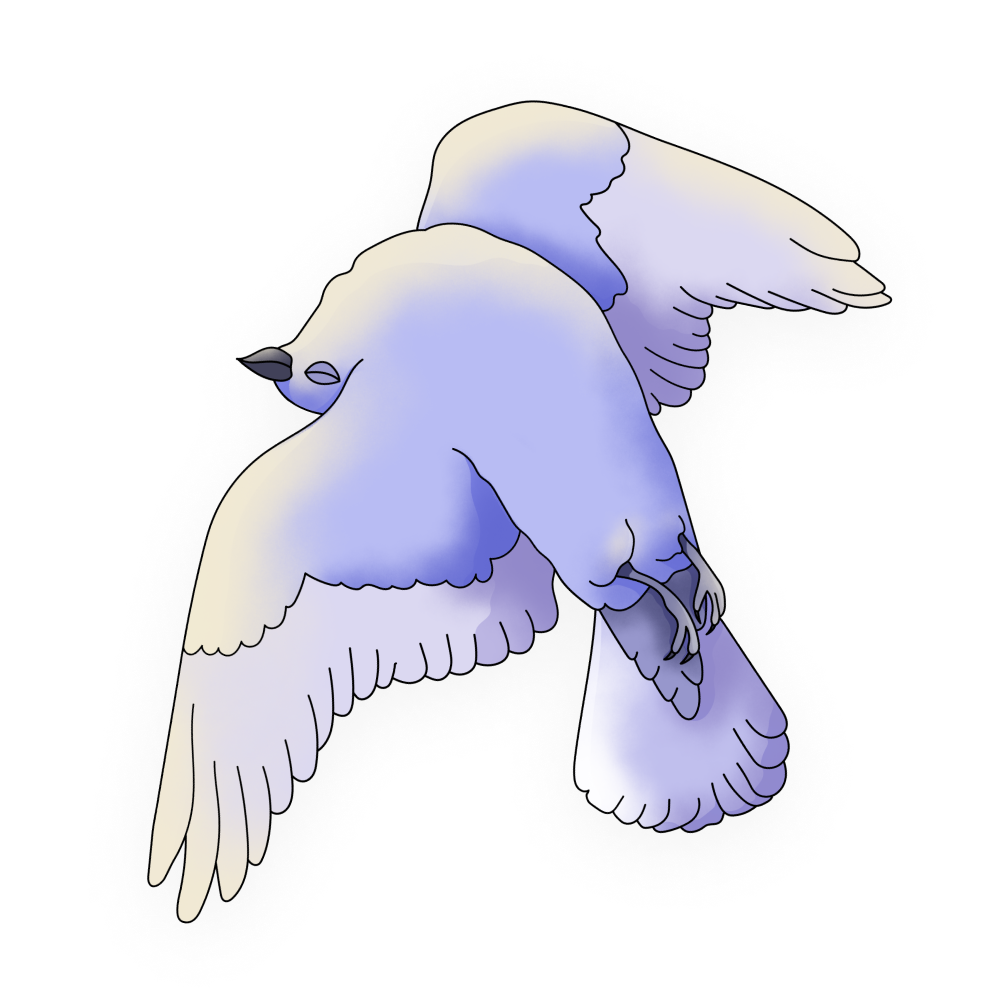 Falling

Ask

Died

Going

Meeting

Killing

Tongue

outside
🔄 This dream was recurring 1 times last week
Details
Dream Review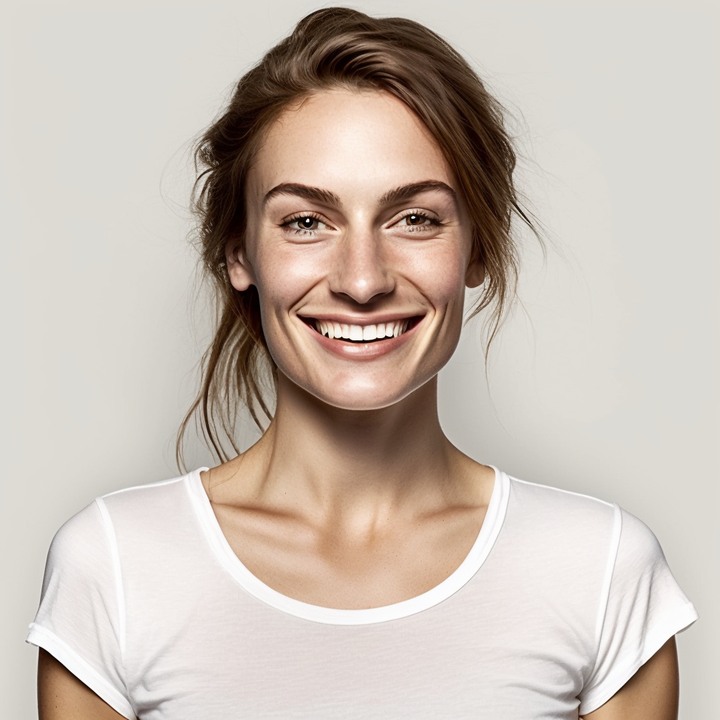 Yvette Miller
Behavioral psychology & Wellness Advocate
Hey Maria! Thank you for sharing your dream with me. It seems like a complex and intricate dream with various elements and emotions intertwined. From what I gather, the dream starts with you meeting a man who mentions that you had previously expressed thoughts of self-harm. This encounter may symbolize an inner dialogue related to your emotional well-being and the need for self-expression. The mention of writing a letter could suggest a desire to communicate your feelings and experiences. The internet cafe where you struggle to enter peacefully might represent a sense of difficulty or obstacles in finding solace or connection in your daily life. The presence of nurses and someone else could indicate a need for support and understanding during challenging times. Moving on, meeting the same man at school who leads a section related to art and music suggests a connection between your creative side and your emotional state. Tijana and Jovana Zelenovic being present may symbolize aspects of yourself or relationships that are important to you. The search for Petra and the visual hallucinations you experience when looking into her eyes could reflect a struggle to recognize and understand your own identity and emotions. Returning to the man who initially mentioned self-harm, his offer of butter from something starting with 's' could symbolize a potential source of comfort or nourishment that you may need in your life. Being with two women who suggest singing "Bring Me Back to Life" implies a call for resilience and renewal, but your hesitation to join in may indicate a resistance or reluctance to fully embrace that process. Overall, this dream seems to touch upon themes of emotional struggles, self-expression, identity, and the search for support and understanding. It may be helpful to explore these aspects further in your waking life, perhaps through artistic outlets, journaling, or seeking support from trusted individuals. Remember, dreams can be deeply personal, so take what resonates with you and trust your own intuition as you navigate your emotions.