I had a dream I was in a white building, crying and begging my ex girlfriend who is the same gender as me to not leave me I hugged her tight and cried, I was constantly saying don't me please, I can try that they don't kill please don't leave me I love you we can fight it together I will keep you safe. I wanted her to protect from something, which was a bad entity, my girlfriend was also just an entity, she was hated by everyone but me, I look her so much I never used to leave her always by her side either hugging or holding hands but I used to cry if I couldn't find her. One day I left my girlfriend at school, on my way back to school, I saw the bad entity, that entity she took my girlfriend and put on a spell which made her disappear and turn into a timer it was red and the earth under it disappeared as well and it was like a void, I thought the entity was playing mind games and i sprinted towards the school I saw that same red timer everywhere. I went in and screamed Aahana, no where to be found. Not able to find her I decided to help others. when I came out I saw some people already knew what was happening and helped many, they said the people will come back once the timer is over, but you need to be close to it, I asked swati (my classmate and friend in std. 10) to come with me and save aahana so we sprinted and then I just woke up. I remember this girl Purnima also was going with us, but she is no longer my friend and doesn't not talk to me because of a misunderstanding but still she ran with us. I don't know what my brain is trying to say but the emotions where very real, the crying was so real that I started to cry even after waking up. strange but I'm afraid to forget about it.
👧 women of your age from 🇮🇳 had dreams about Pregnant by 813.7% more than 👨 men.

Side

Thought

Looking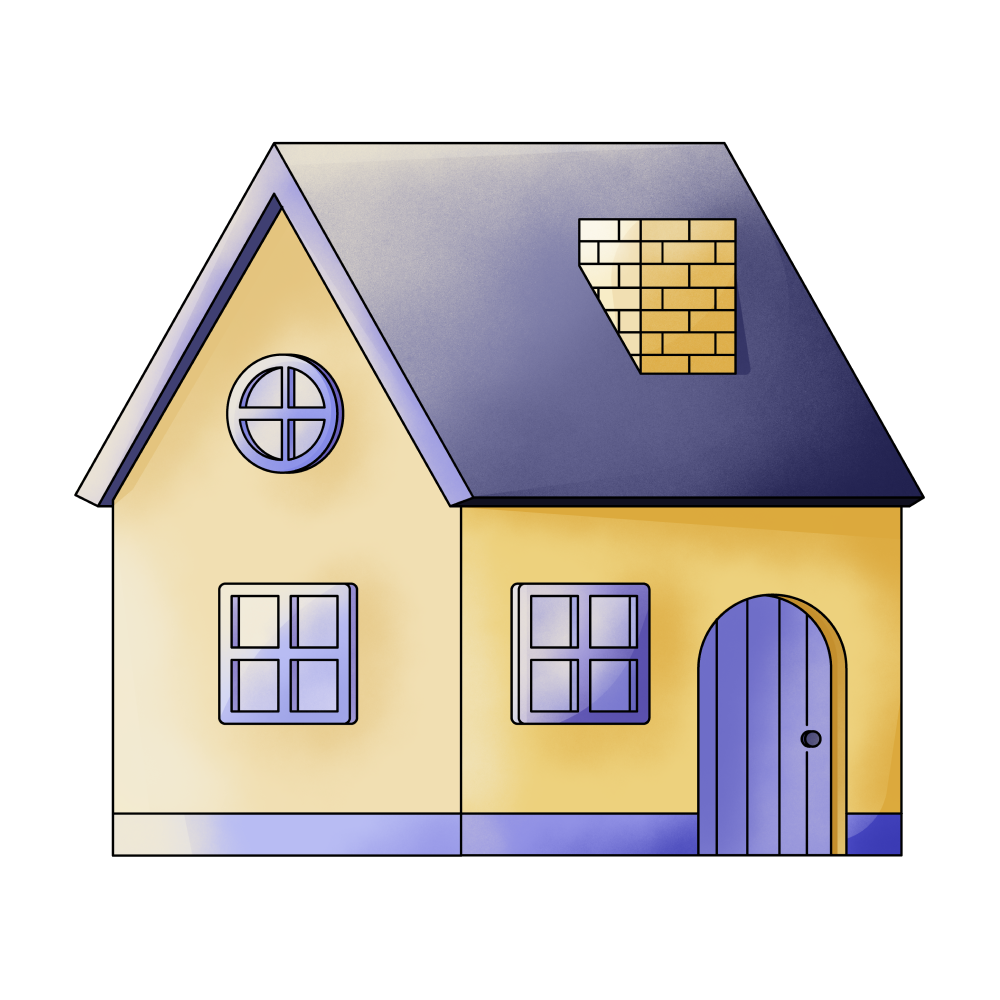 House

Mind
Back to school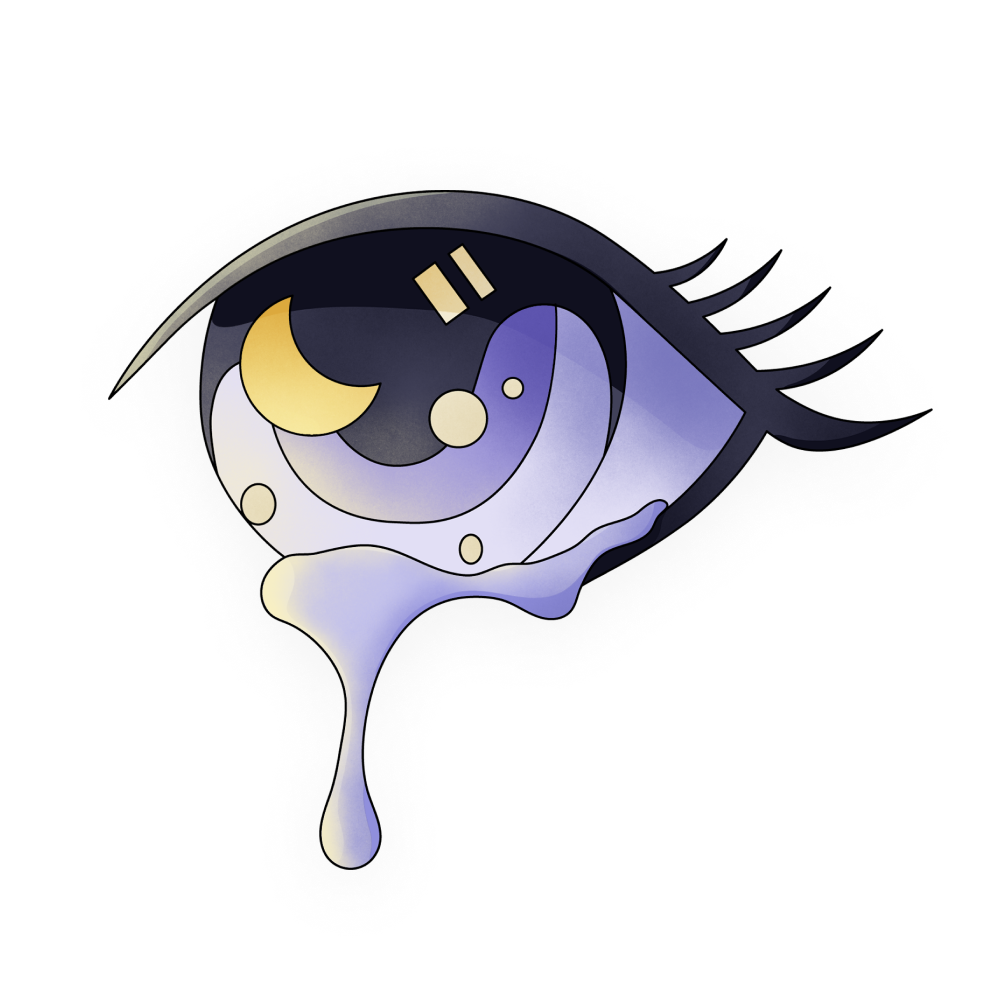 Crying

Game
Holding hands

World

Classmates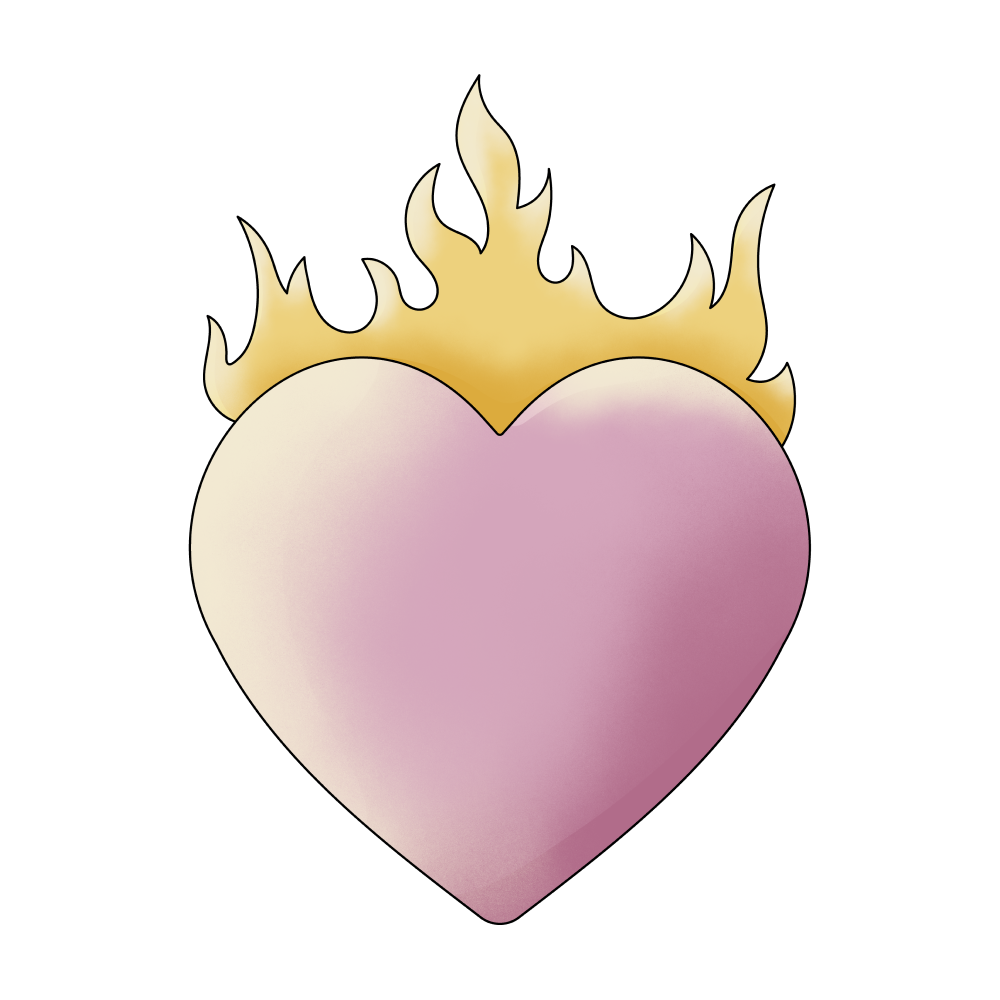 Love

10

Ask

Hugging

Screaming

Leaving

Fighting

Killing

Playing

Emotions

Ex-girlfriend

Going

my-ex
🔄 This dream was recurring 3 times last week
Details
Dream Review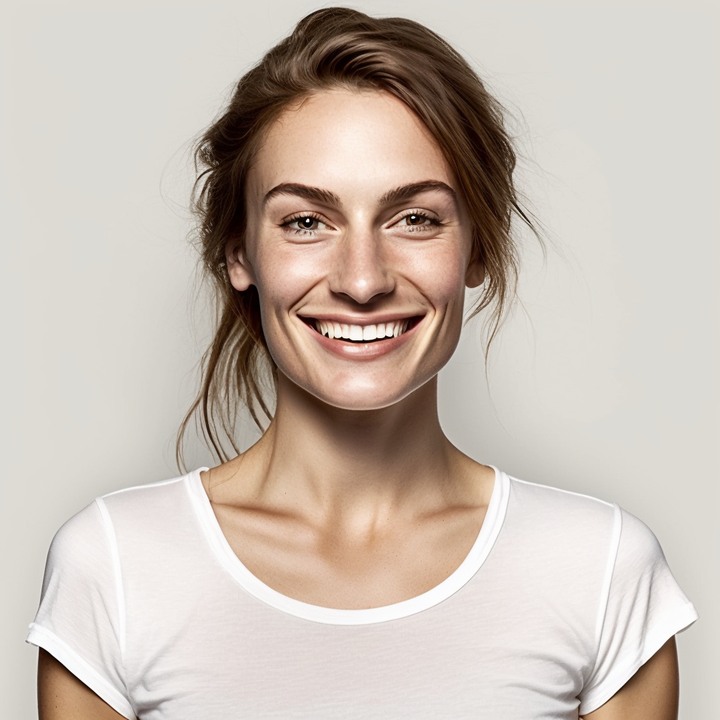 Yvette Miller
Behavioral psychology & Wellness Advocate
Hey Kavya! Thank you for sharing your dream with me. It sounds like a very intense and emotional experience. In this dream, being in a white building represents a sense of purity or innocence, but the crying and begging your ex-girlfriend not to leave indicates unresolved feelings and a fear of abandonment. The fact that your ex-girlfriend is the same gender as you suggests a struggle with acceptance and identity. The presence of the bad entity symbolizes negative influences or challenges in your life. Your desire to protect your girlfriend from this entity reflects your strong love and attachment towards her. However, the entity's spell turning her into a timer and creating a void may represent a fear of losing her or the relationship fading away. The involvement of your classmates, such as Swati and Purnima, shows that you seek support and assistance from others during difficult times. Even though there might be misunderstandings or conflicts, their willingness to help signifies the importance of friendship and unity. Overall, this dream seems to reflect your deep emotions, fears, and desires surrounding relationships and the need for security and protection. It's important to explore these feelings further and consider how they relate to your current experiences and any previous dreams you've had. Remember, dreams can often tap into our subconscious thoughts and emotions, offering insights into our inner world. If you'd like to discuss this further or explore any specific aspects, feel free to share more details.