I had a dream about a man I went on dates with and kissed, but I ended things with him 2 months ago after some misunderstandings. In my dream, he traveled somewhere with my mom and older sister, both of whom he had never met and knows nothing about. When they got home, they were in a home that seemed like it was mine, because I was also there. He hugged me, but there was a last there demanding his attention & begging him. He ignored her & seemed to pushed her aside, not violently and came to me. For some reason, I didn't really pay attention to her. And he seemed really focused on getting over to where I was standing. Then after we hugged and we're standing together, there were other women, whom he said were friends, trying to get over to him to help him with something, but I didn't see clearly because I woke up at this time. We've not spoken since August 30, when I ended things with him & we've not seen or ran into each other since.
👧 women of your age from 🇺🇸 had dreams about My crush by 3.1% less than 👨 men.

Attention

See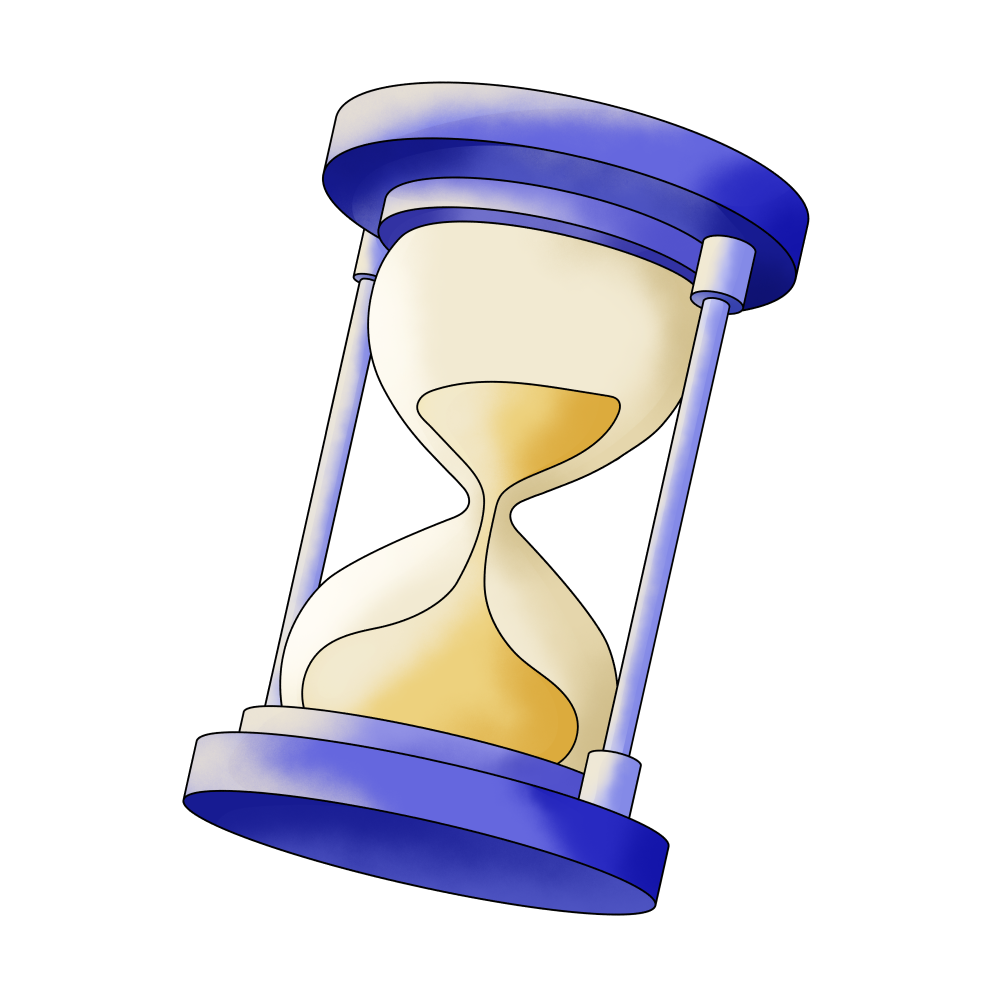 Time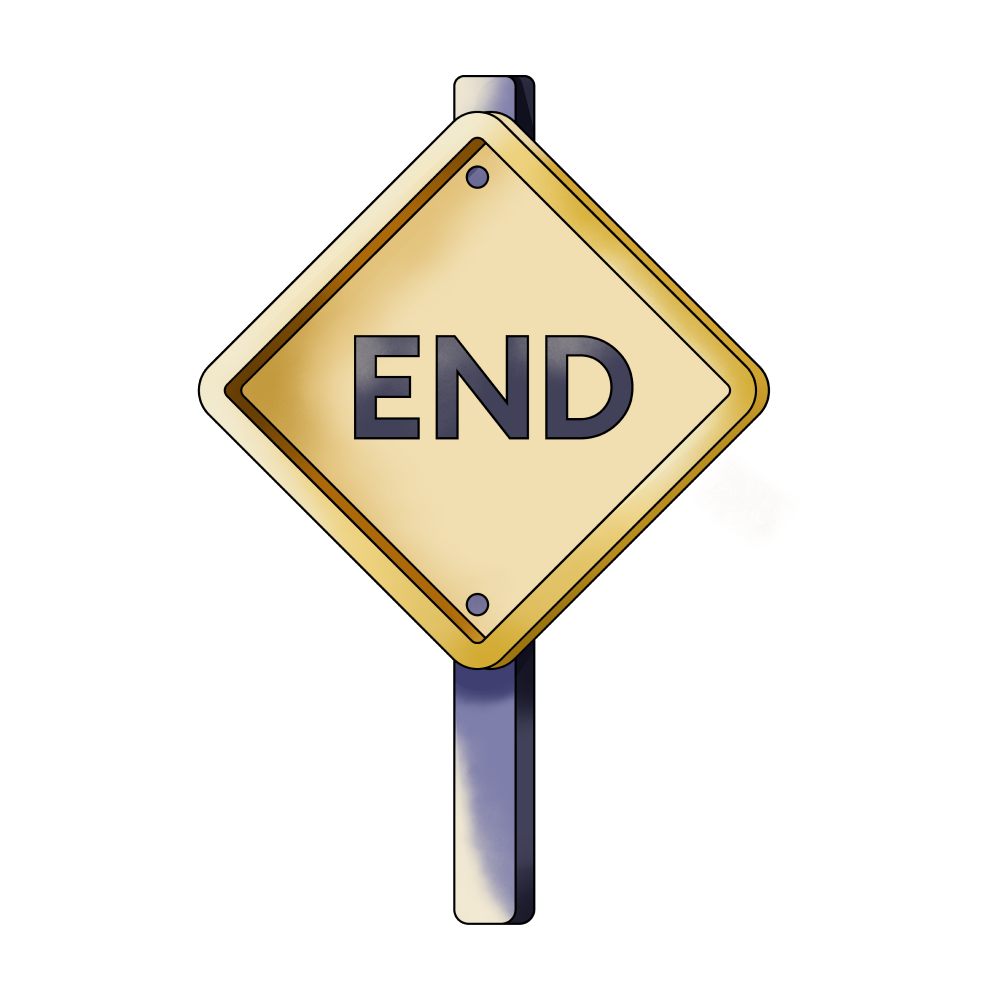 End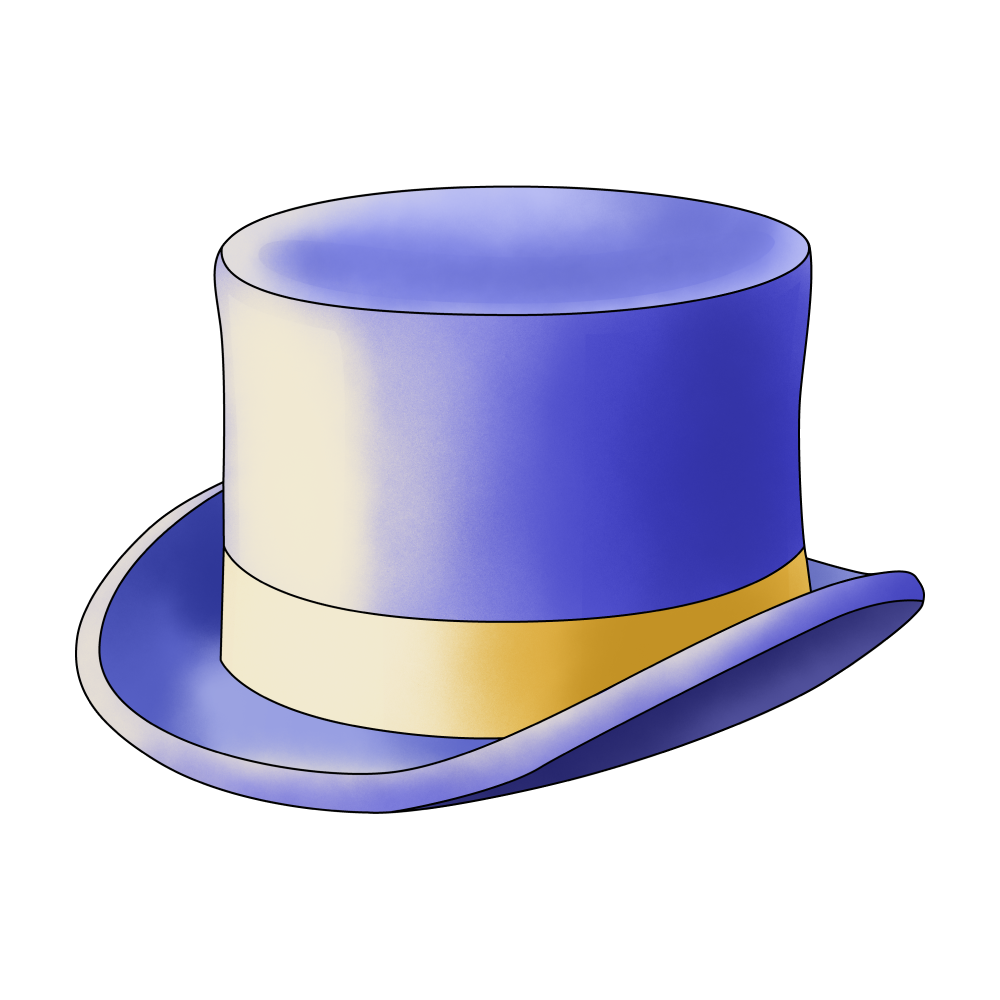 Man

Month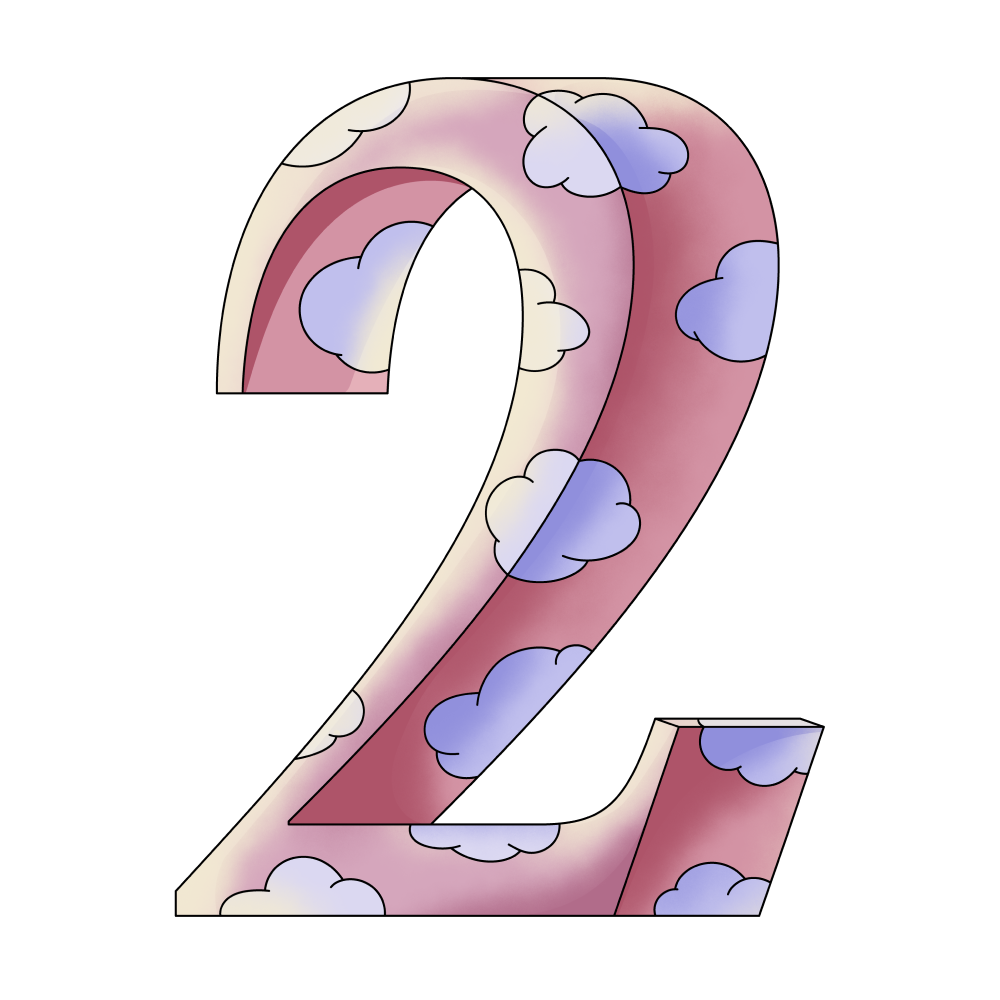 Two

Reason

Traveling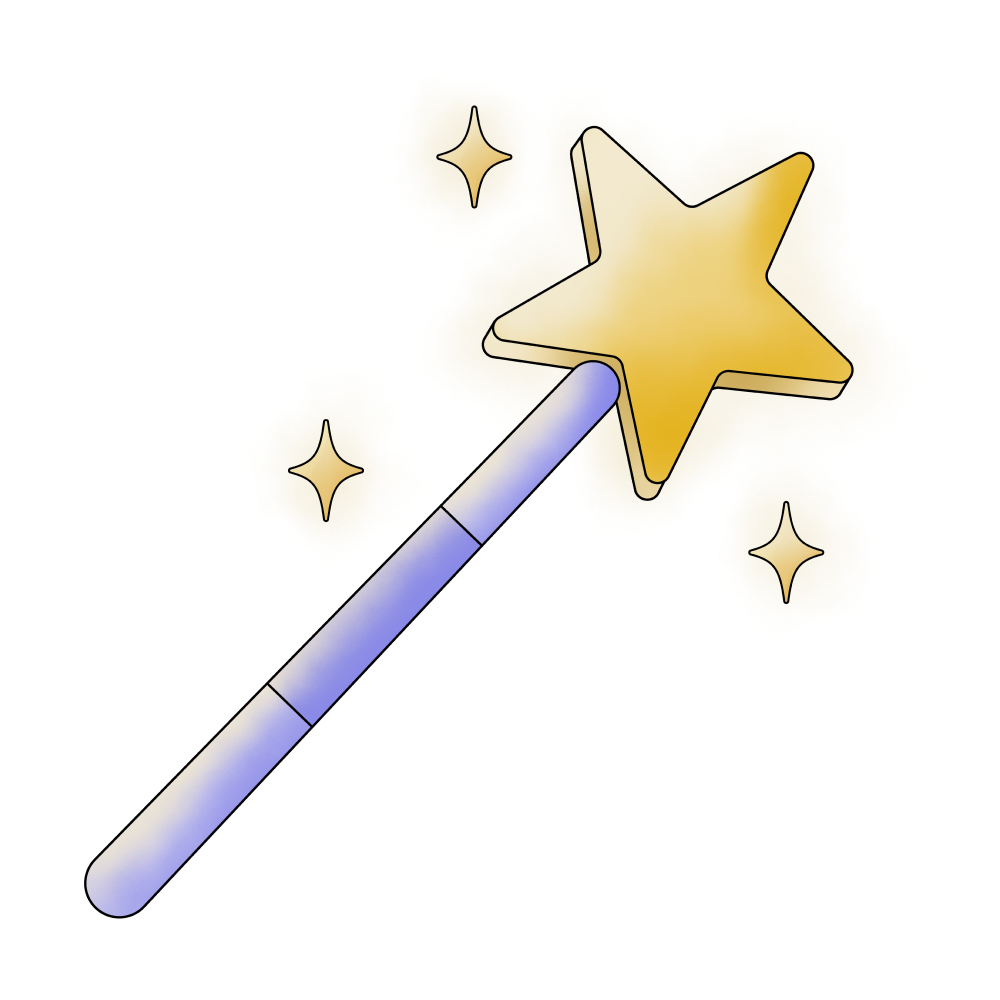 Help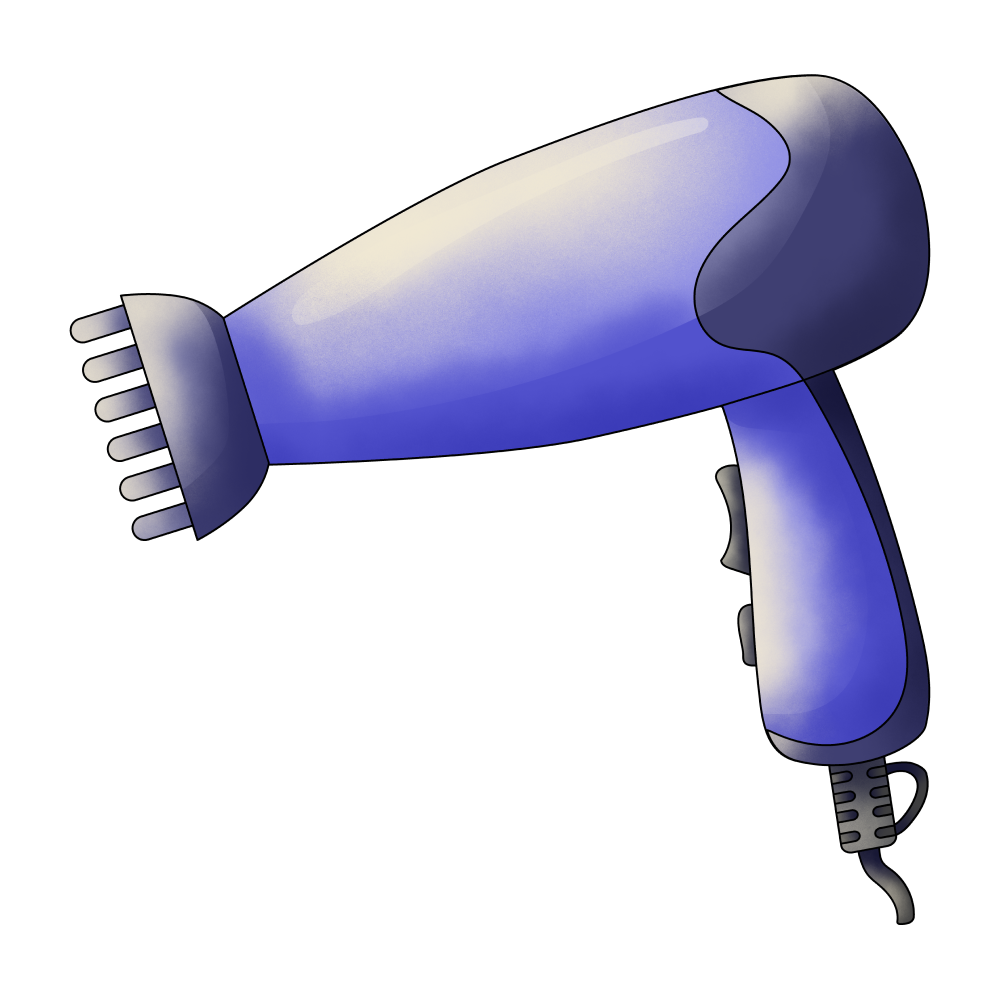 Sister

Woman

Meeting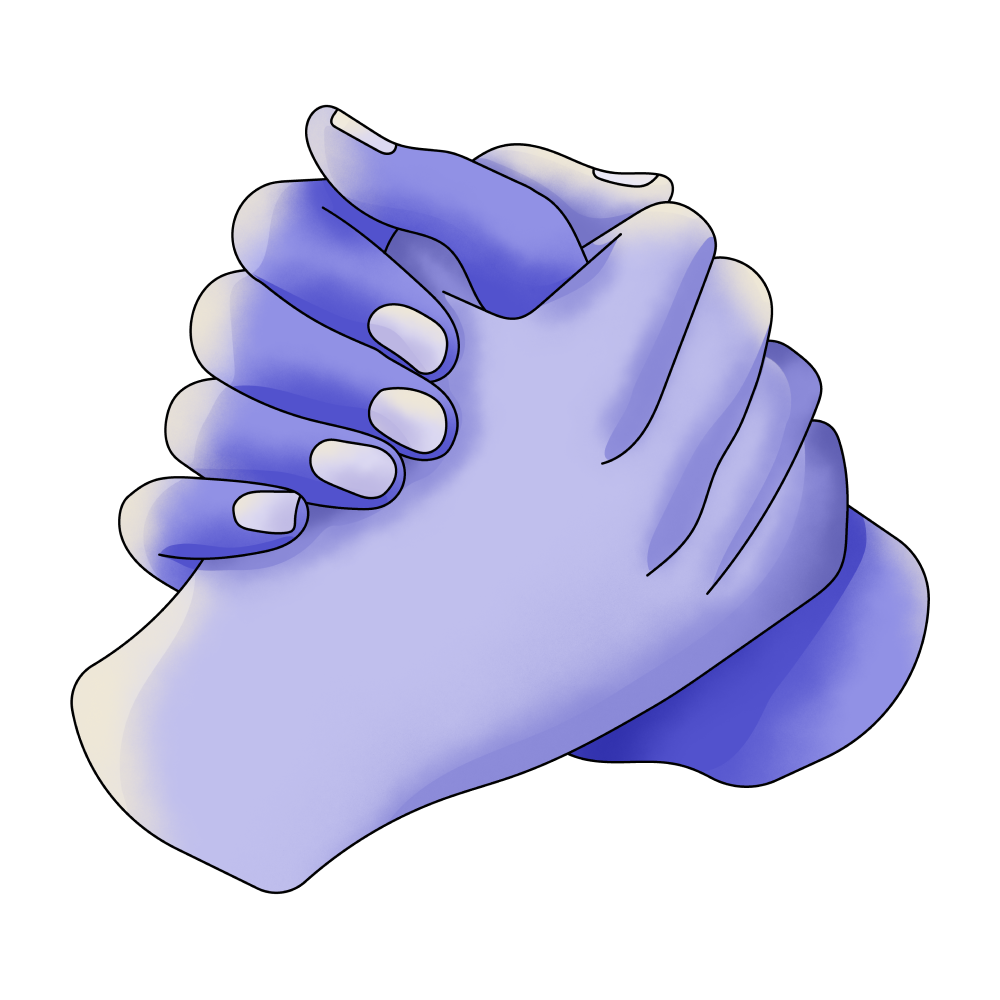 Friend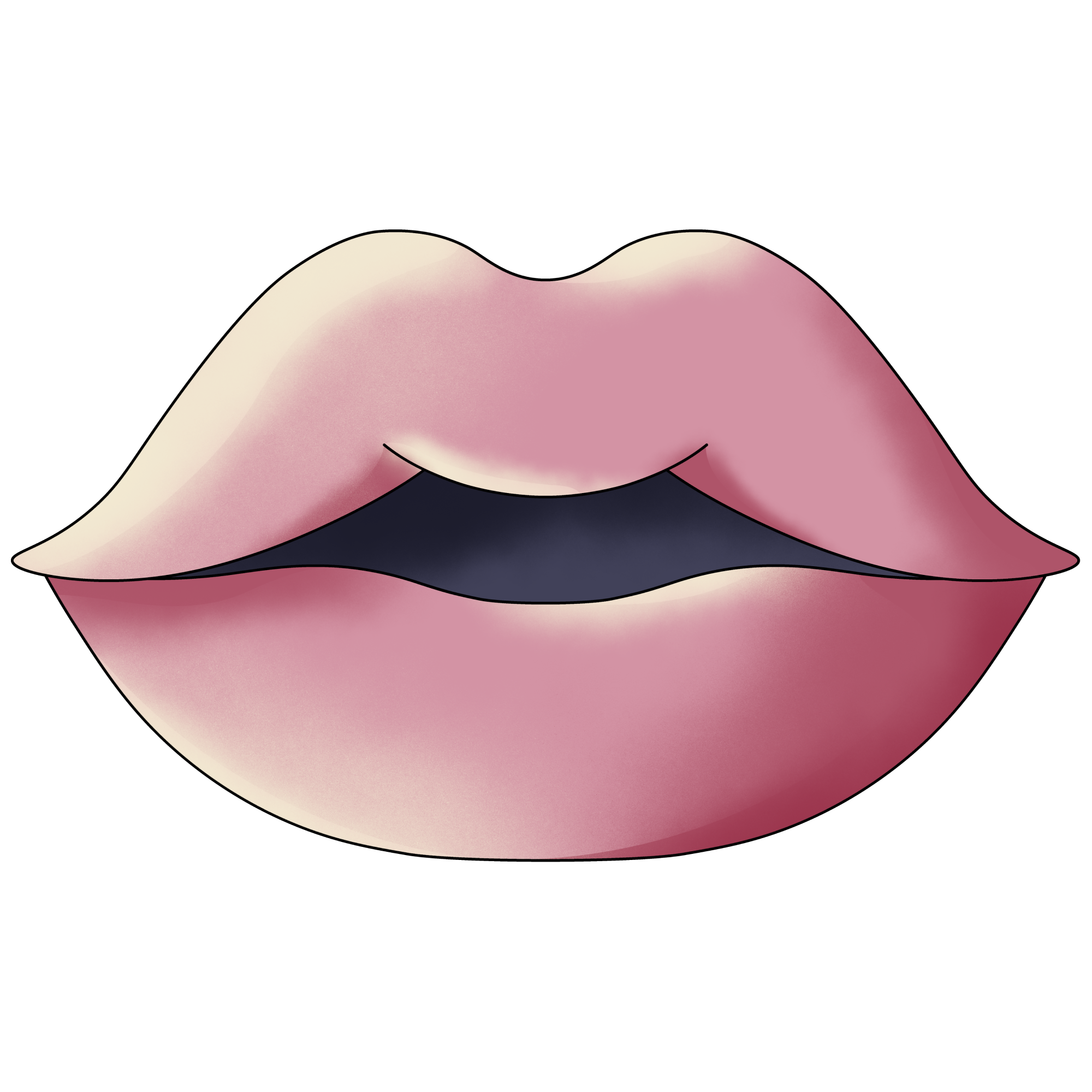 Kissing

Hug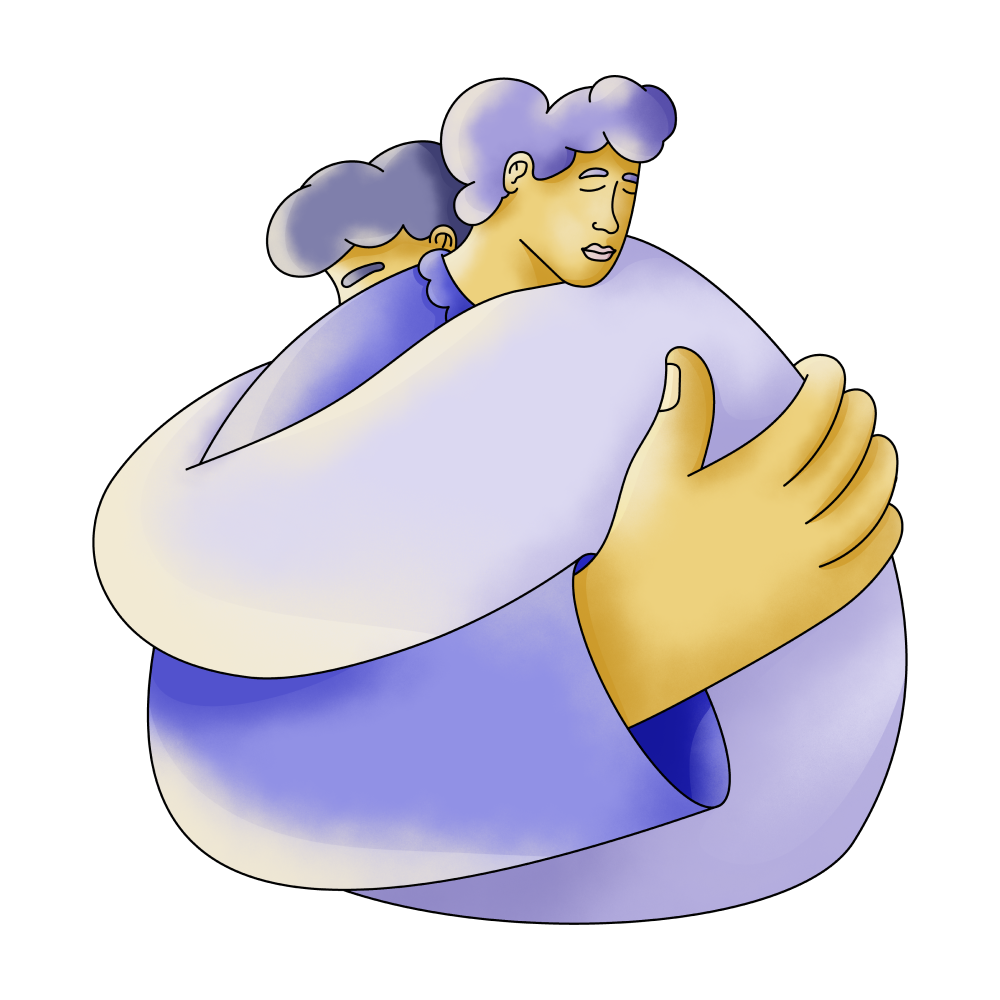 Mother

Speak
🔄 This dream was recurring 2 times last week
Details
Dream Review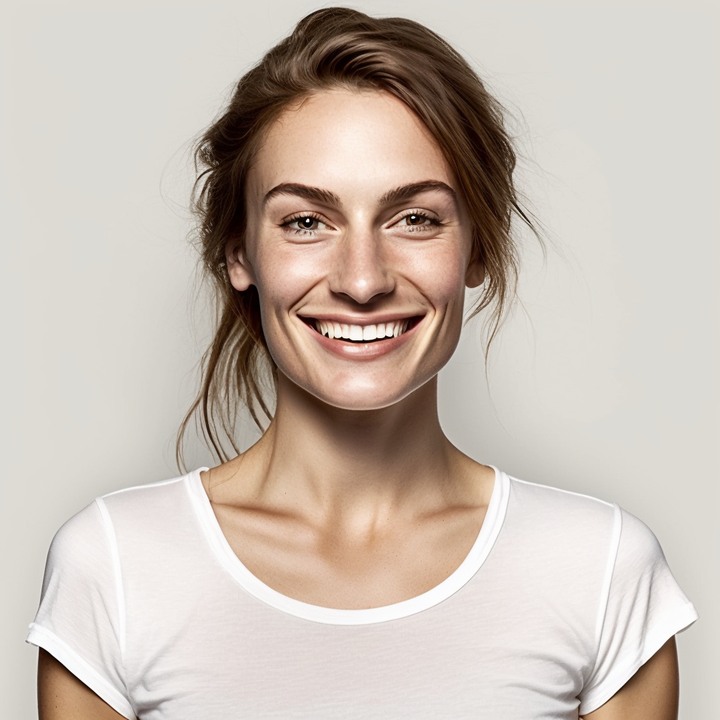 Yvette Miller
Behavioral psychology & Wellness Advocate
Hey Montee! Thank you for sharing your dream with me. It seems like a complex and emotionally charged dream, reflecting some unresolved feelings and experiences from your past relationship. The presence of the man you went on dates with and kissed suggests that he still holds significance in your subconscious mind. In the dream, his interaction with your mom and older sister, whom he had never met, may symbolize the integration of different aspects of your life. This could represent a desire for harmony and acceptance between your romantic relationships and your family dynamics. The fact that they were in a home that seemed like yours may indicate a longing for a sense of familiarity and security within your relationships. The presence of a last demanding his attention and begging him, whom you didn't pay much attention to, suggests that there might be external influences or distractions vying for his focus and causing potential conflicts. However, his decision to ignore her and prioritize connecting with you indicates that he values your presence and wants to establish a stronger connection with you. The appearance of other women who he referred to as friends trying to help him might indicate that there are external influences or pressures that impact your relationship. These could be individuals who have their own opinions or agendas regarding your past relationship. The dream ending abruptly when these women approached him could signify a sense of uncertainty or the need for further exploration in your waking life. Overall, this dream suggests that there may still be unresolved emotions and a desire for connection with this person. It could be beneficial for you to reflect on your feelings and consider what you truly want moving forward. Remember, dreams serve as a reflection of our subconscious thoughts and emotions, providing insights into our inner world. Take your time to process these emotions and make choices that align with your own well-being and happiness.