i dreamt about meeting again my very first crush of middle school in a bus. He told me how my life was going and he started to become jealous on a boy that I know in my actual class, then he asked me to get back in touch after a few years, almost like he was flirting with me..
👧 women of your age from 🇮🇹 had dreams about My crush by 3.1% less than 👨 men.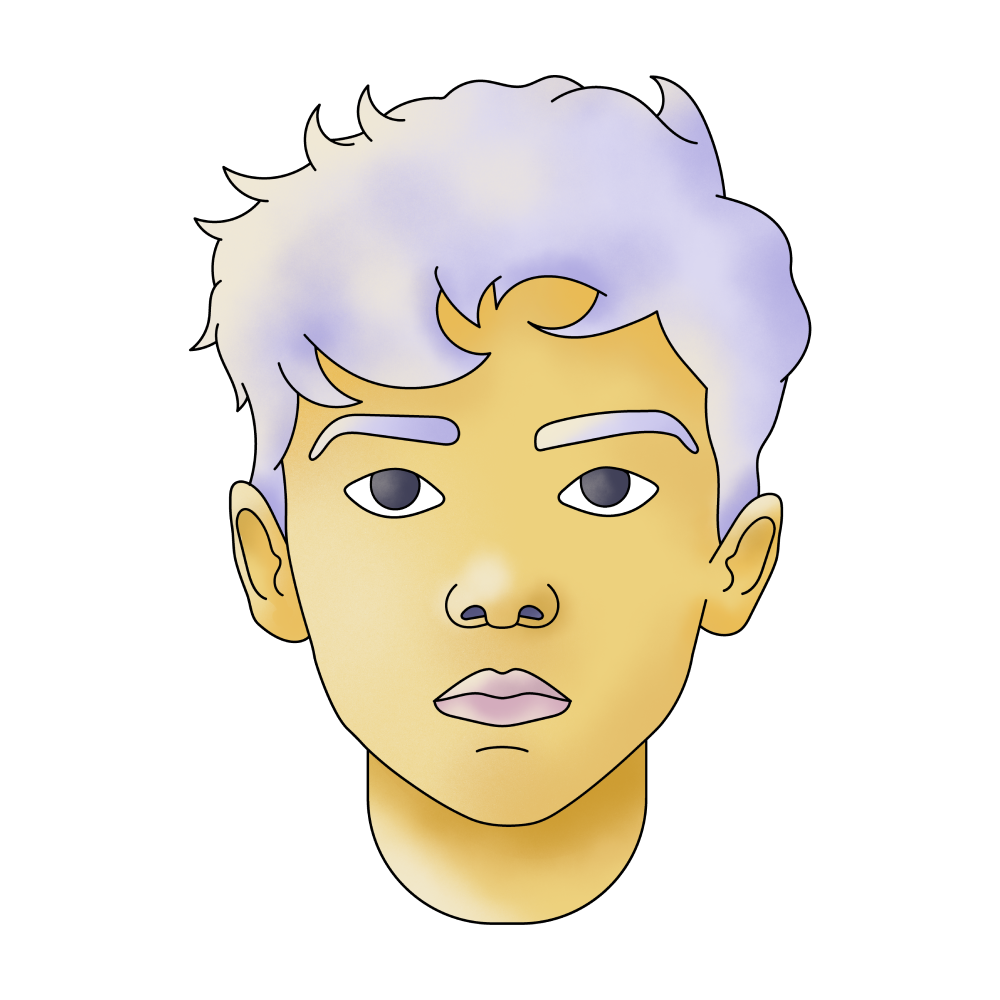 Boy

Class

Bus

Middle

Year

Meeting

Jealous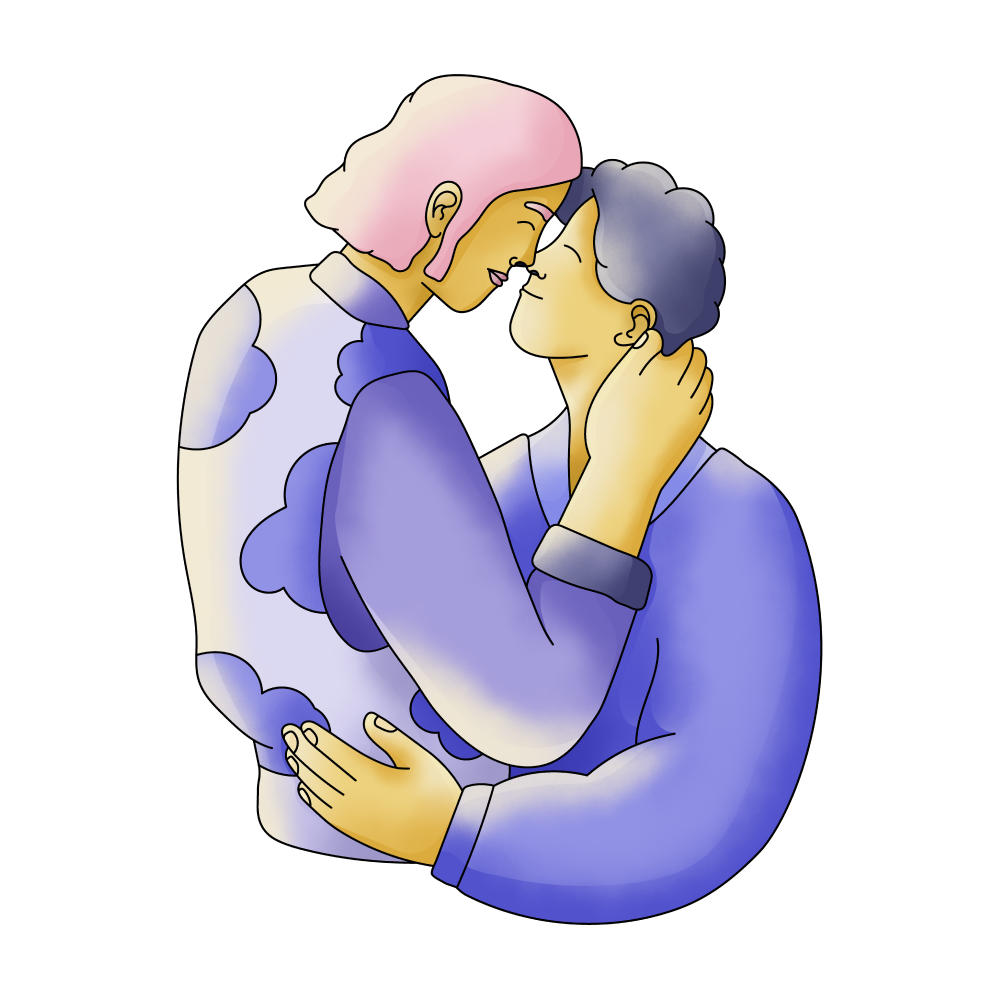 My crush

Going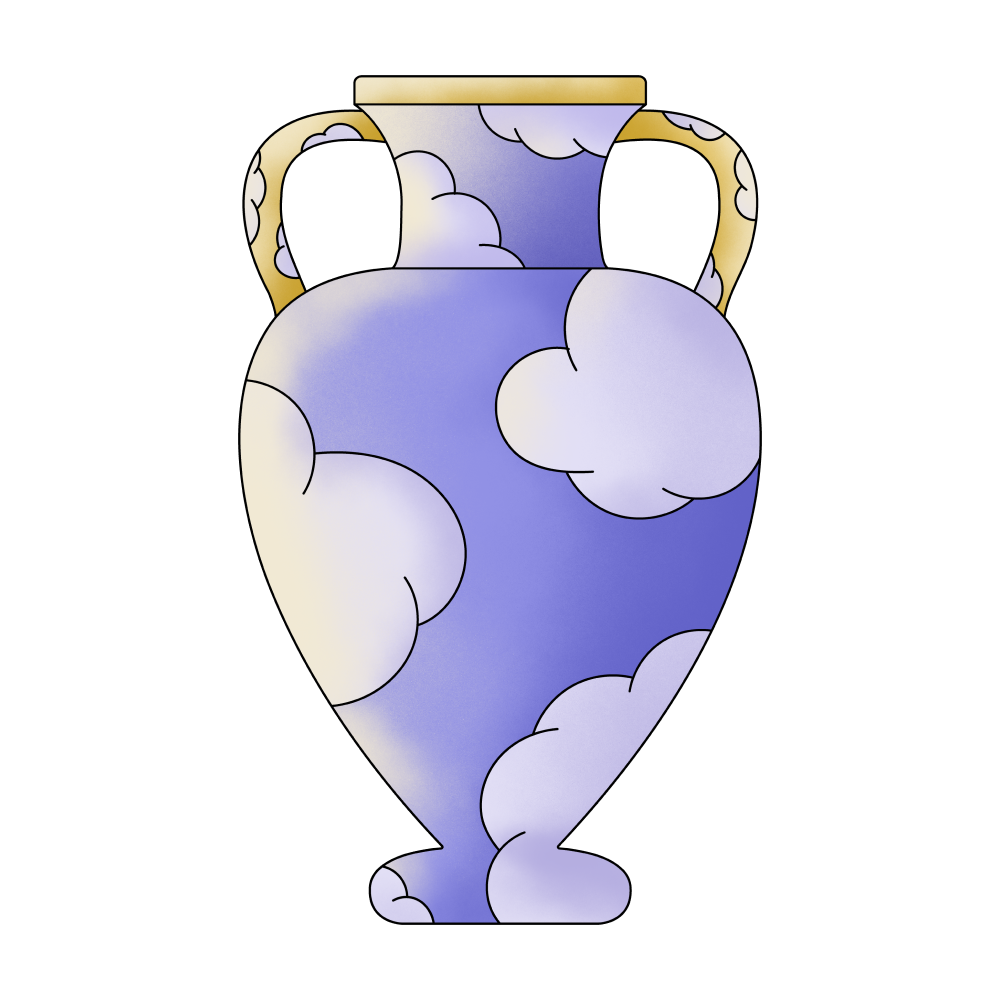 Life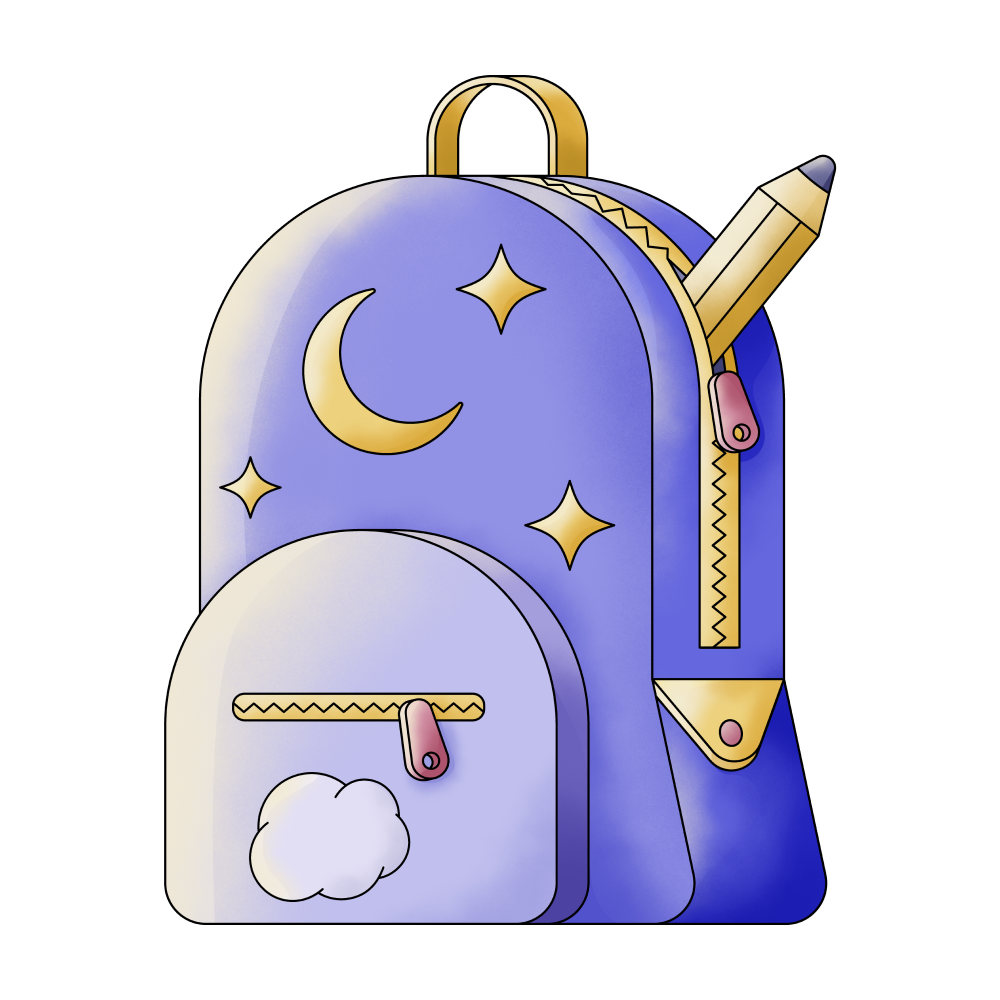 School

Ask

Flirting
🔄 This dream was recurring 1 times last week
Details
Dream Review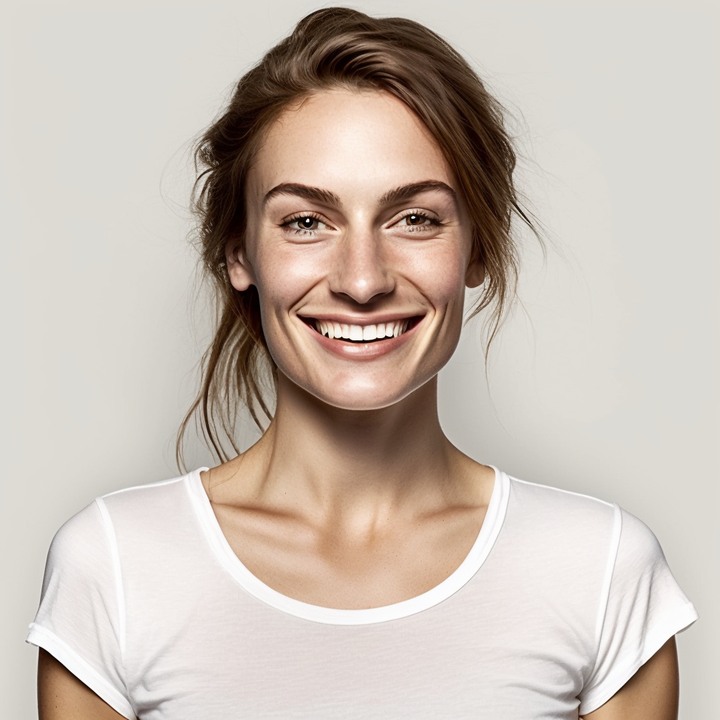 Yvette Miller
Behavioral psychology & Wellness Advocate
Hey Sofia! Thanks for sharing your dream with me. It sounds like a nostalgic and intriguing experience. Meeting your very first crush from middle school on a bus indicates that there may be unresolved emotions or unfinished business related to that time in your life. This encounter might symbolize a desire to revisit the past and reconnect with certain aspects of your youth. The jealousy your crush expresses towards a boy from your actual class could represent feelings of insecurity or comparison in your waking life. It's possible that you are currently encountering situations where you feel overshadowed or inadequate in some way. This dream may be highlighting the need to address these emotions and find ways to boost your self-confidence. The flirtatious behavior of your crush, asking to get back in touch after a few years, could signify a longing for connection and validation. It might suggest a desire for attention and affection from someone who played a significant role in your early romantic experiences. However, it's important to remember that dreams are symbolic, and this interaction with your crush may represent a deeper longing for emotional fulfillment rather than a literal desire to reconnect with them. Overall, this dream seems to reflect a mix of nostalgia, insecurities, and a yearning for connection. It could serve as a reminder to explore and address any unresolved emotions from your past, while also focusing on building self-esteem and seeking meaningful connections in your present.