I dream about changing my university major, from Japanese language major to art major. But it's my third year. I met my cousin who is study in art major is real life but in different university, and my ex who is study in the same university as me. I also met my friend from high school, Kan. When I enter the room, everyone was chilling and professor introduced me. I go sit in my seat with my cousin and I spotted my friend Kan, so I say hi to him. Everything was fine until I go to the back of the classroom and spot my ex, I said hi to him and he seems interesting in me and ask my name. I said "Do you really don't remember me?" He said "I'm not sure" So I told my name and he repeated it and seems surprise. But then his friend suddenly said "Is that your Barbie? So you are Ken" and he said "No I'm the Alan" from the Barbie movie. And them seems to don't like me but not hate me. They prank me and stuff. Fast forward, I was making food for everyone and he came to help but when Kan come, he suddenly changed to do something else till Kan go somewhere else. He said something to me in my dream but I woke up and can't remember it. But I'm sure it's a positive feelings.
👧 women of your age from 🇹🇭 had dreams about Ex by 0.3% less than 👨 men.

Food

Seat

Classroom

Stuff

Cousin

Name

Year

Art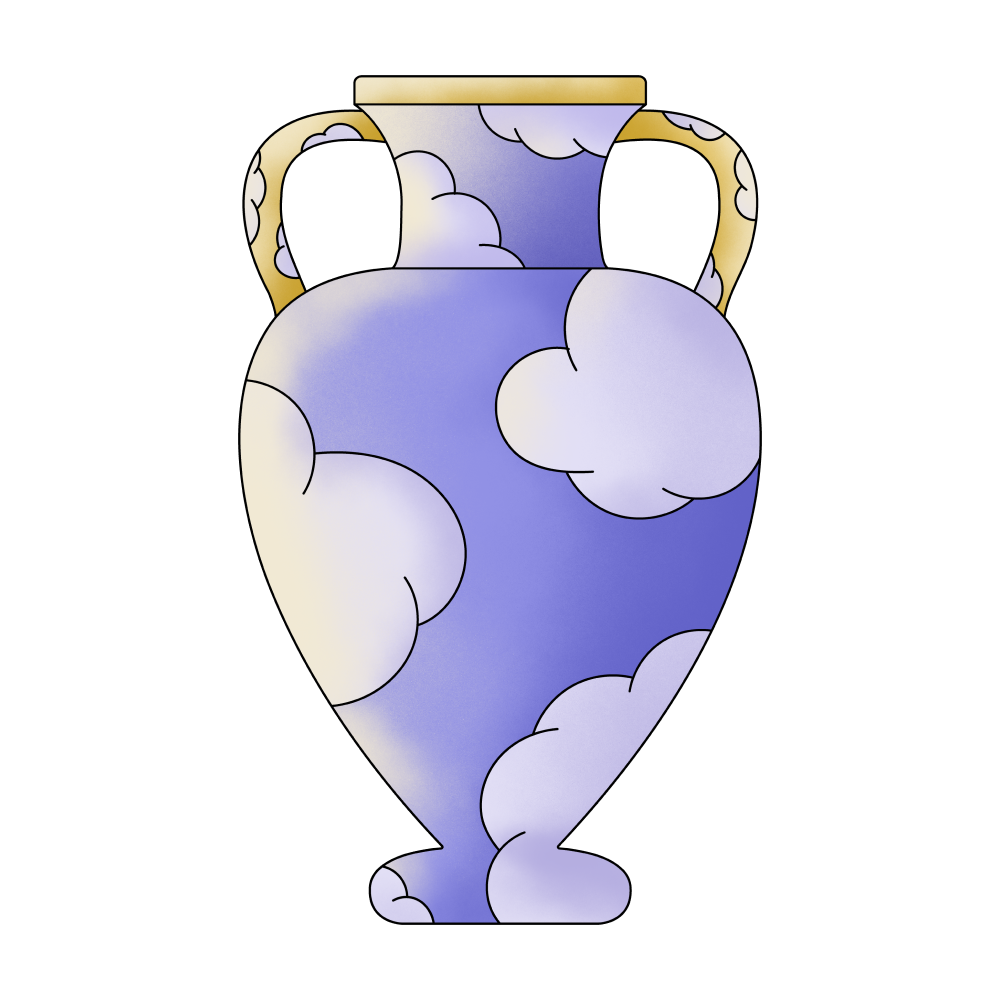 Life

Movie

Meeting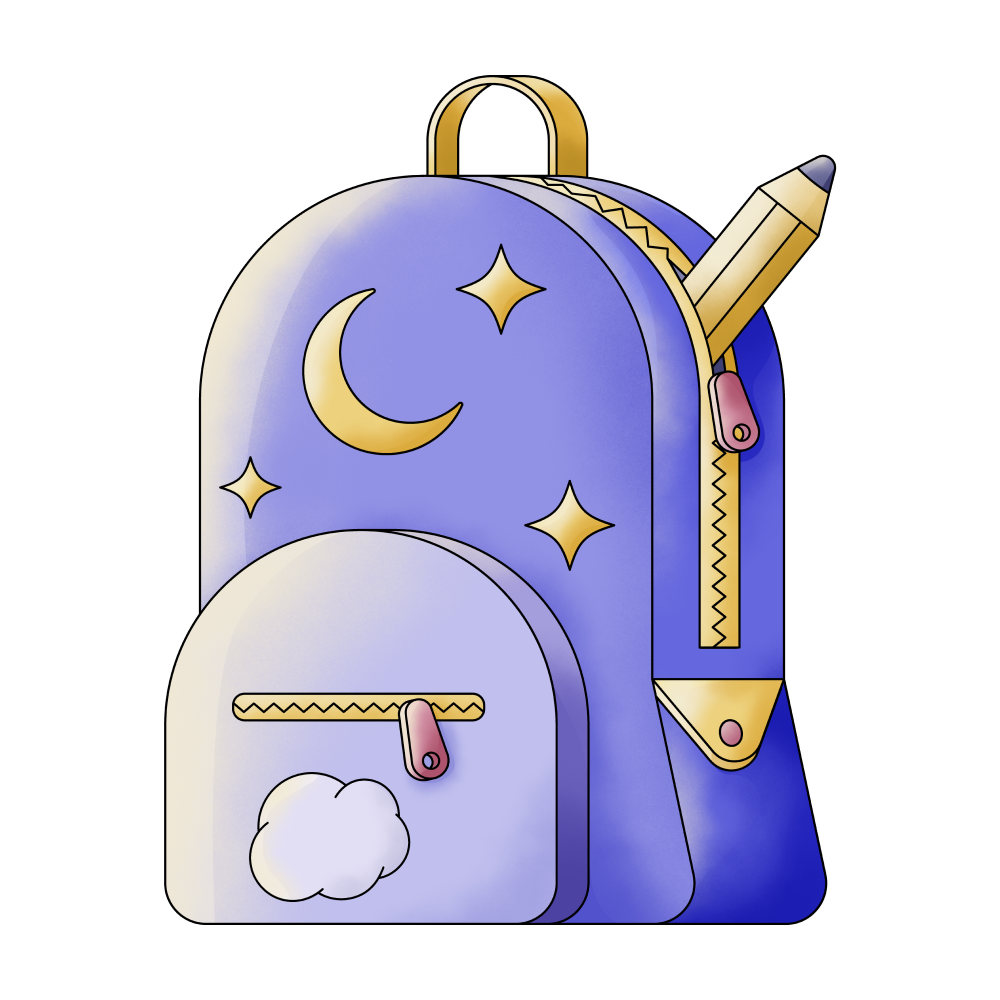 School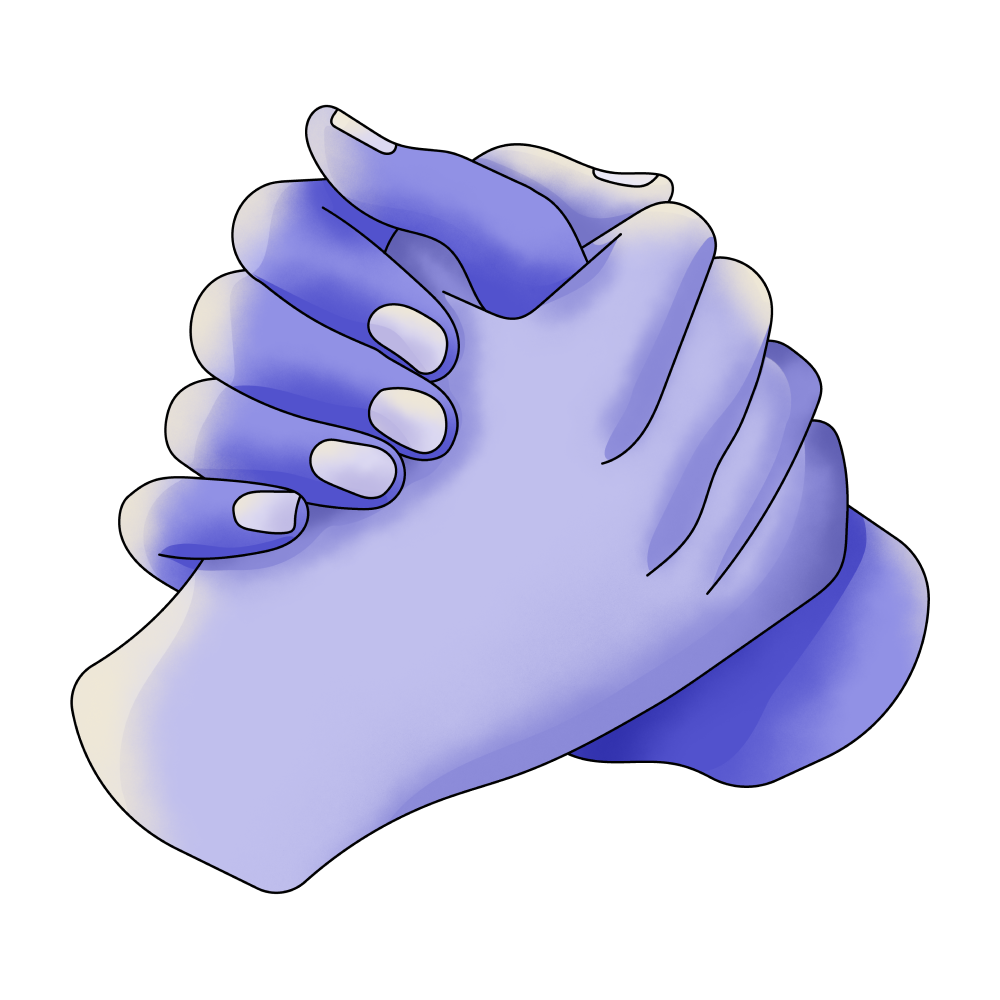 Friend

High School

Exam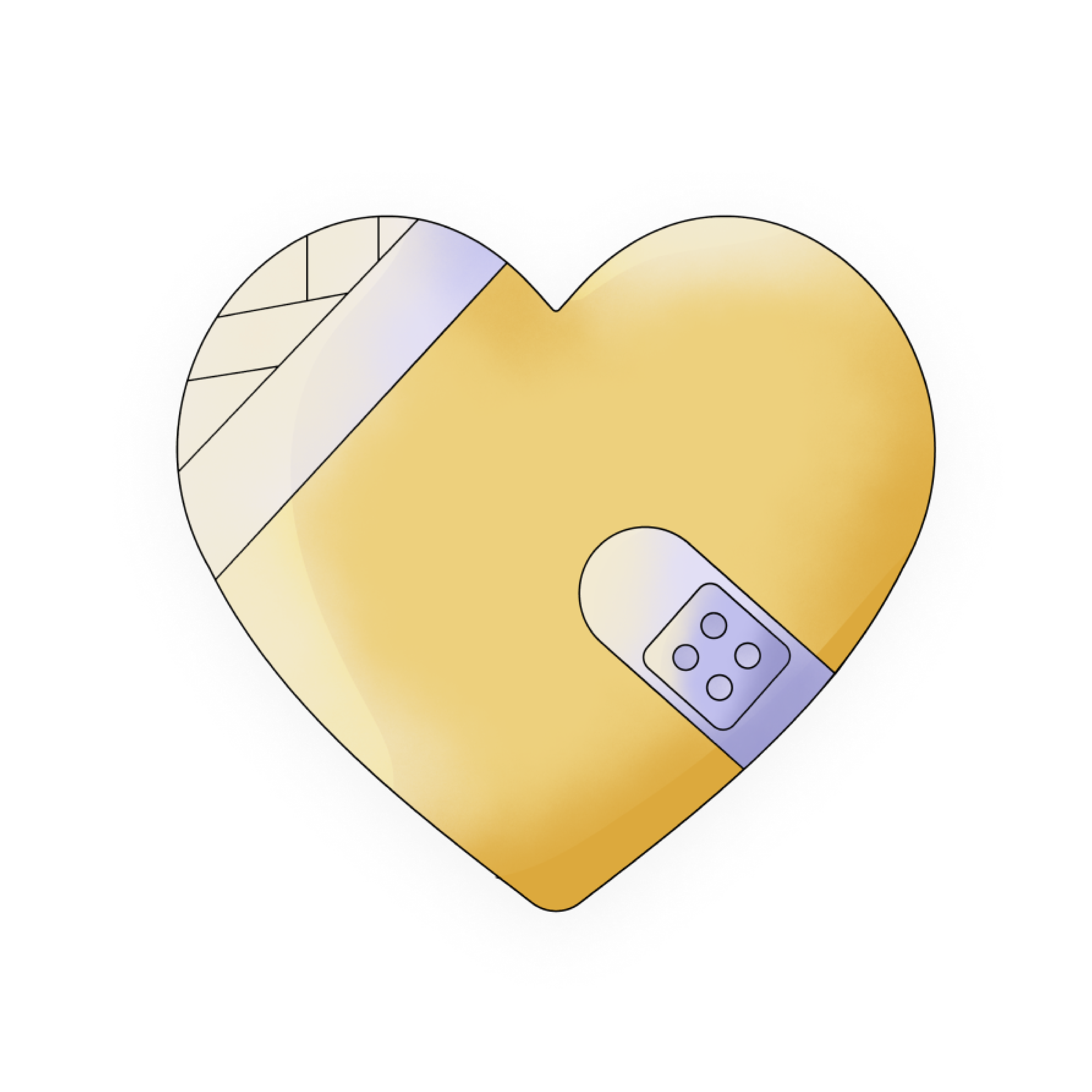 Ex

Ask

my-ex

Repeat
🔄 This dream was recurring 2 times last week
Details
Dream Review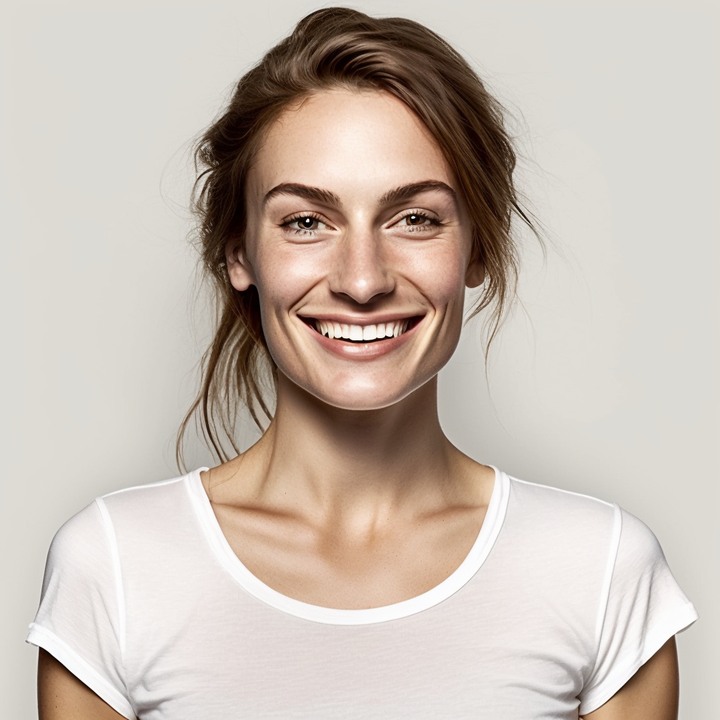 Yvette Miller
Behavioral psychology & Wellness Advocate
Hey Alice! Thank you for sharing your dream with me. It seems like a significant dream where you found yourself contemplating changing your university major from Japanese language to art, even though you're in your third year. This dream may reflect a desire for new experiences and exploring different passions or creative outlets. The presence of your cousin studying art and your high school friend Kan could symbolize the influence of others who have pursued artistic paths. Meeting your ex in the dream might represent unresolved feelings or unfinished business related to that past relationship. The interaction with him and his friend teasingly referring to you as "Barbie" and "Ken" could indicate a sense of being judged or misunderstood by them. However, their eventual involvement in helping you with food preparation suggests a positive shift in their attitude towards you. This dream could be highlighting your longing for change, self-expression, and possibly reconnecting with your artistic side. It's important to consider your own desires and interests when interpreting this dream, as only you truly know what resonates with you. Remember, dreams can offer insights into our subconscious thoughts and emotions, and they provide a platform for exploration and self-reflection. Based on your previous dreams, such as encountering snakes and being captured by authorities, it appears that your dreams often involve challenging or intense situations. These dreams may reflect underlying anxieties or concerns you have been experiencing. Exploring these themes further could potentially help uncover any deeper meanings or connections between your dreams and waking life experiences. I hope this interpretation provides some insight, Alice.