I don't really remember very clearly my dream, but it was something like there was a house and an elevator and another kind of monster that wanted to kill little kids, at the end we destroyed him and we ended up living in the same house. I had a boyfriend and I really liked him. My grandmother came to my house and we went to the beach we were sitting in a bench but the suddenly the sea level rose and we almost drowned. I also remember that me and another friend of mine were in a pool but the pool had a cocodrilo in it and the animal tried to attack us but at the end we got out of the pool
👧 women of your age from 🇺🇸 had dreams about Attack by 7% less than 👨 men.

Elevator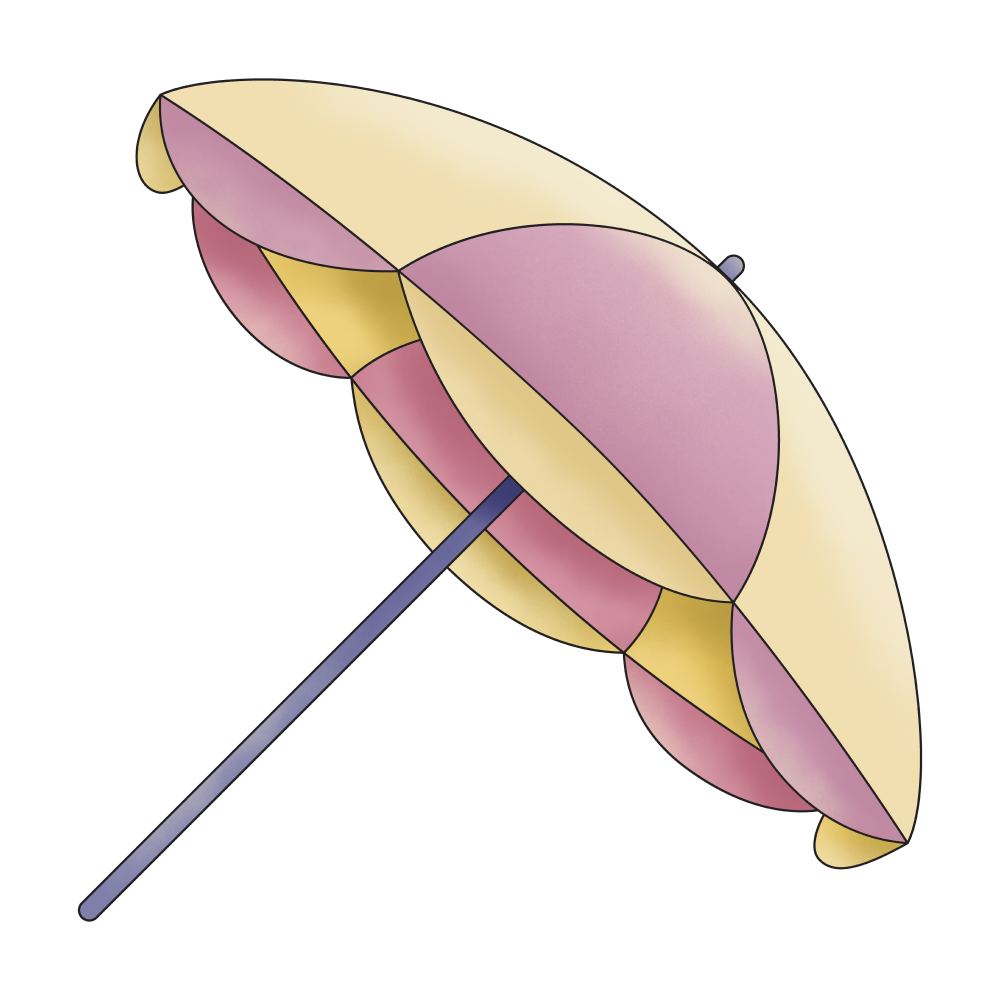 Beach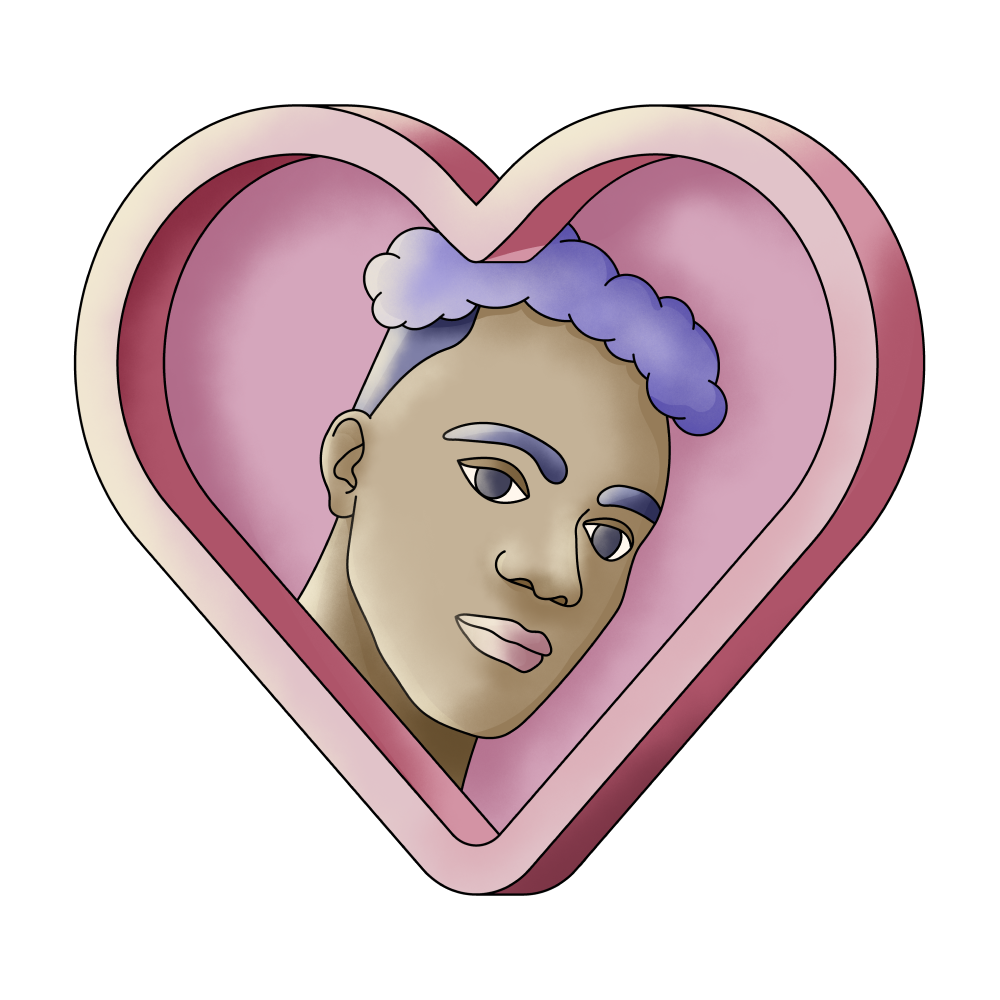 Boyfriend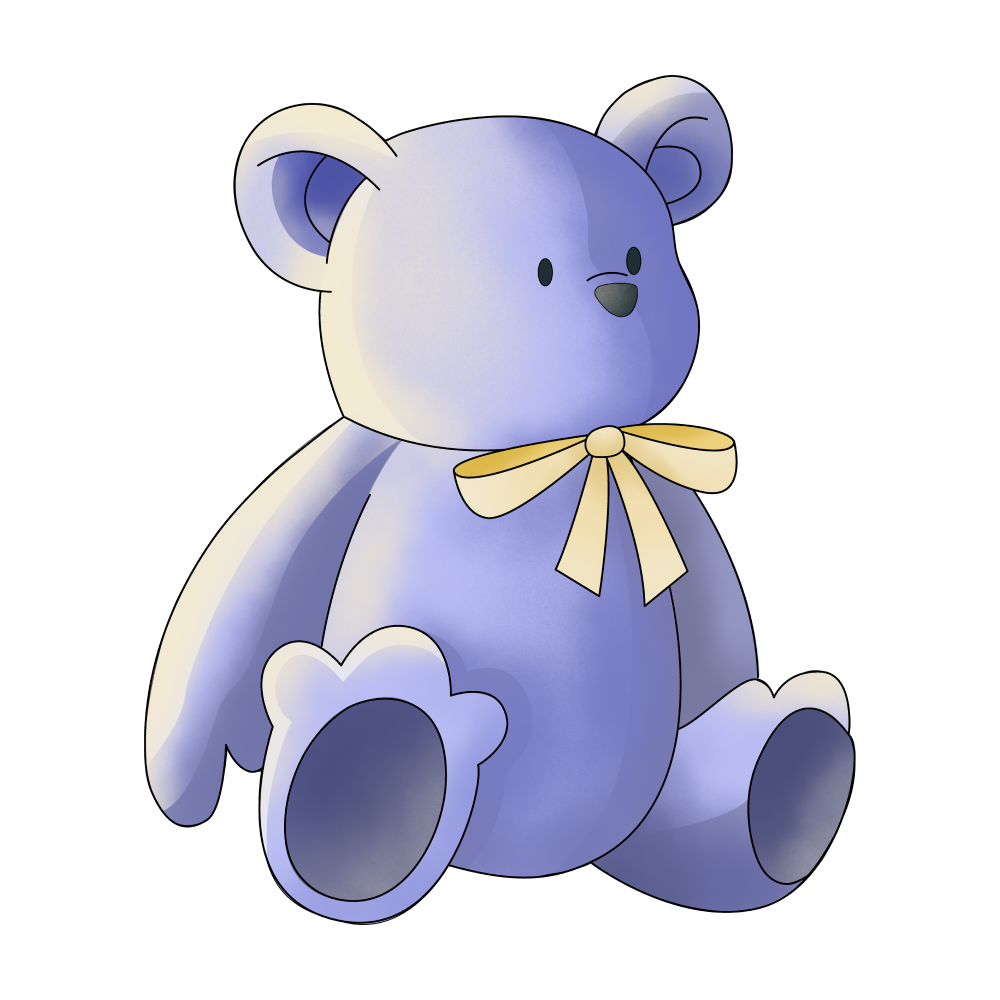 Child

Roses

Animal

Pool

Grandmother

Living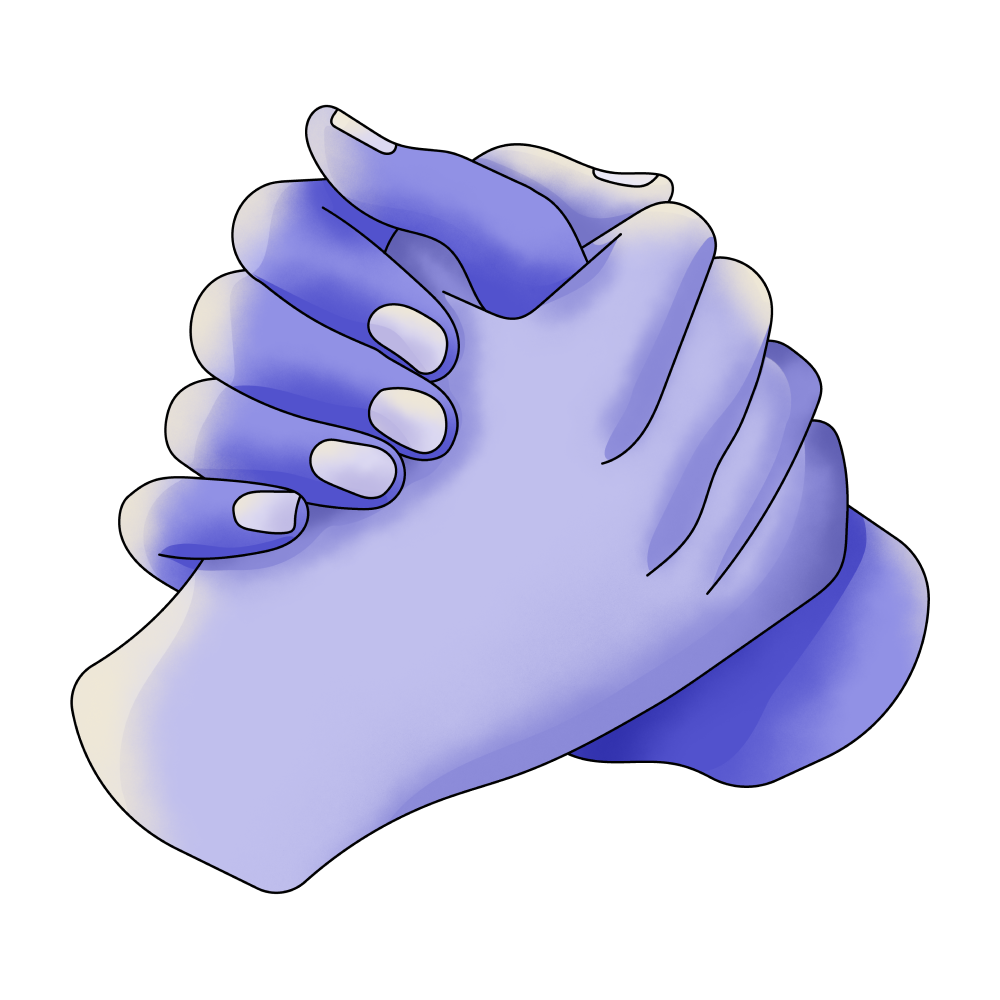 Friend

Monsters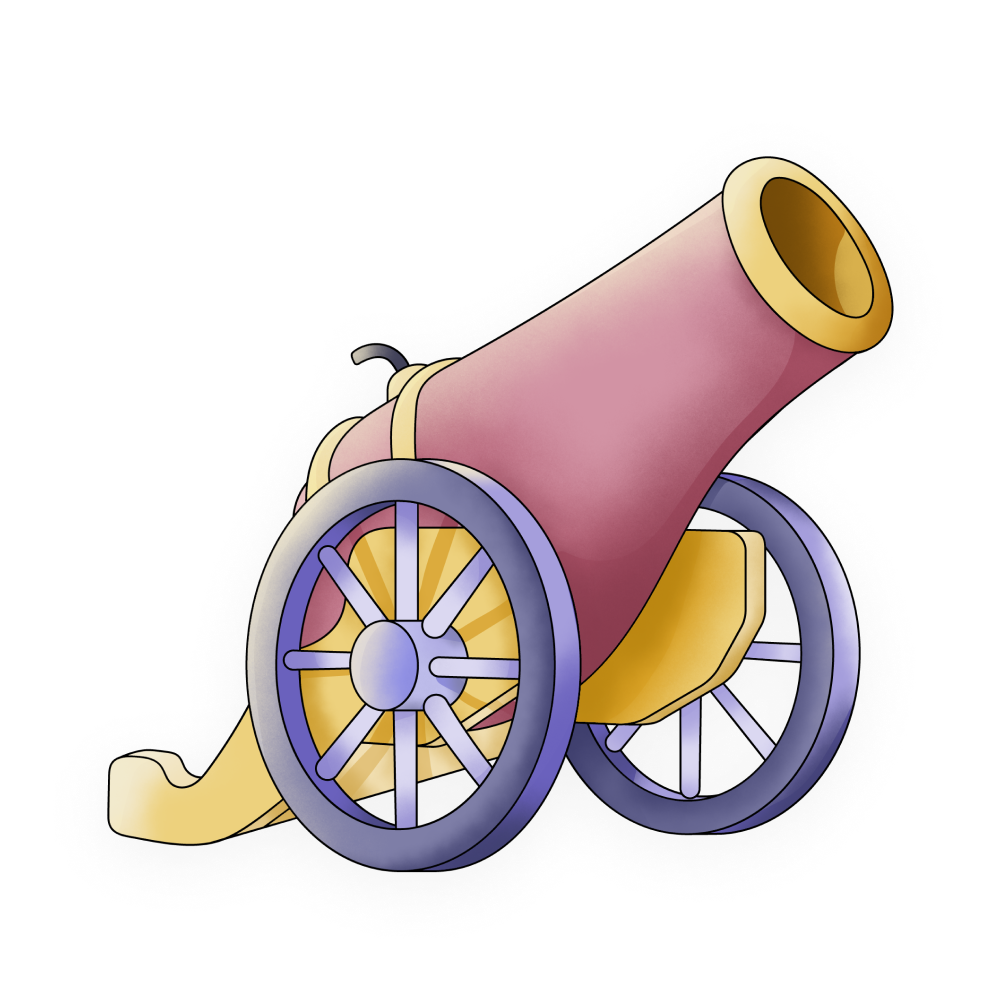 Attack

Drowning

Cocodrilo

Killing

Level

My House
🔄 This dream was recurring 3 times last week
Details
Dream Review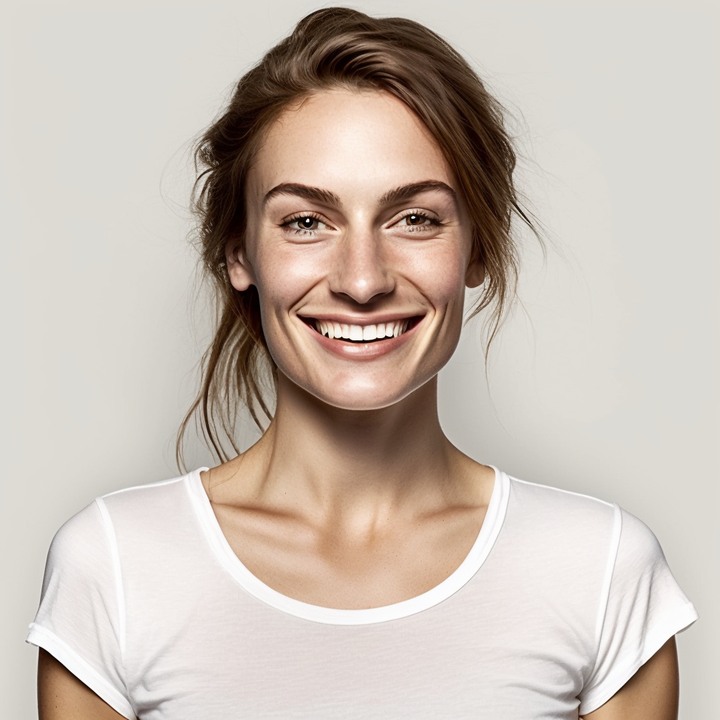 Yvette Miller
Behavioral psychology & Wellness Advocate
Hey Gabby! Thanks for sharing your dream with me. It seems like a mix of different elements, so let's dive into the interpretation. The house and elevator in your dream may symbolize different aspects of your life or different levels of consciousness. The monster that wanted to kill little kids could represent some kind of fear or threat you're facing, perhaps related to your own vulnerability or the need to protect others. The fact that you were able to destroy the monster suggests that you have the inner strength and resilience to overcome these challenges. The presence of a boyfriend indicates a sense of romance and emotional connection in your life. This could represent a desire for love and companionship, or it may reflect an existing relationship that brings you joy and fulfillment. Your grandmother's appearance and the trip to the beach could symbolize family connections and emotional support. However, the rising sea level and the near-drowning experience might suggest feelings of being overwhelmed or emotionally submerged in some aspect of your life. It could be helpful to explore any areas where you feel like you're struggling to stay afloat. In relation to your previous dreams, there seems to be a recurring theme of facing threats or danger but ultimately finding a way to overcome them. This could indicate your inner strength and ability to navigate challenging situations. It's important to remember that dreams are highly personal, and only you can truly uncover the specific meaning behind them. Exploring your emotions and experiences in waking life may provide further insights into the symbolism present in your dreams.