Had a dream I was at some boarding school and aliens invaded but they were just sitting in their ship, so we all went outside and I was talking pictures when someone jumped out at me and it scared me. So I ran to an abandoned mall where this guy who I never saw before was trying to help me and hit on me but I was just trying to find a place to be alone and he wouldn't listen. Then this ghostly lady came and gave us some weird ability to go through dimensions by going through doors. So we both were confused when we walked through a door and suddenly the mall wasn't abandoned it was busy. We stuck together cause it was so weird we eventually found this underground lair and we're trying to figure out that the heck was going on together when I woke up
👧 women of your age from 🇺🇸 had dreams about Attack by 7% less than 👨 men.

Figure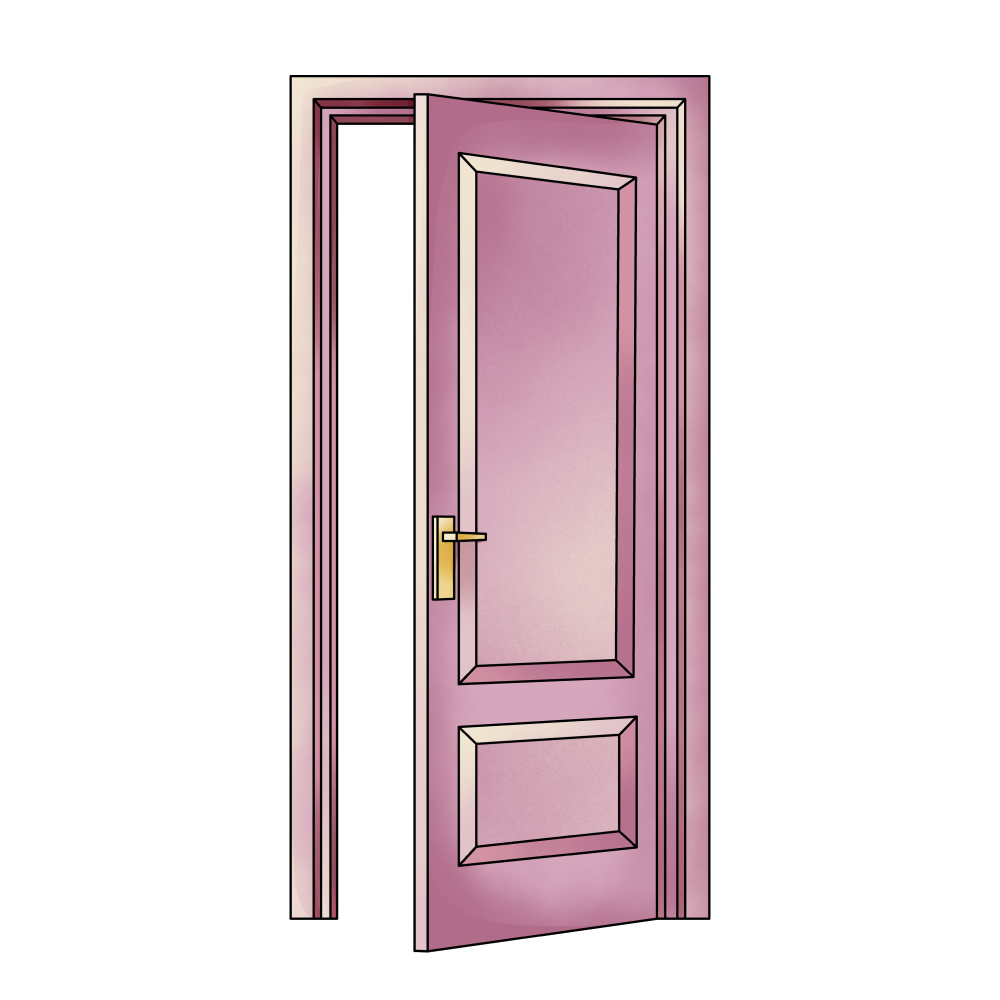 Door

Jumping

Picture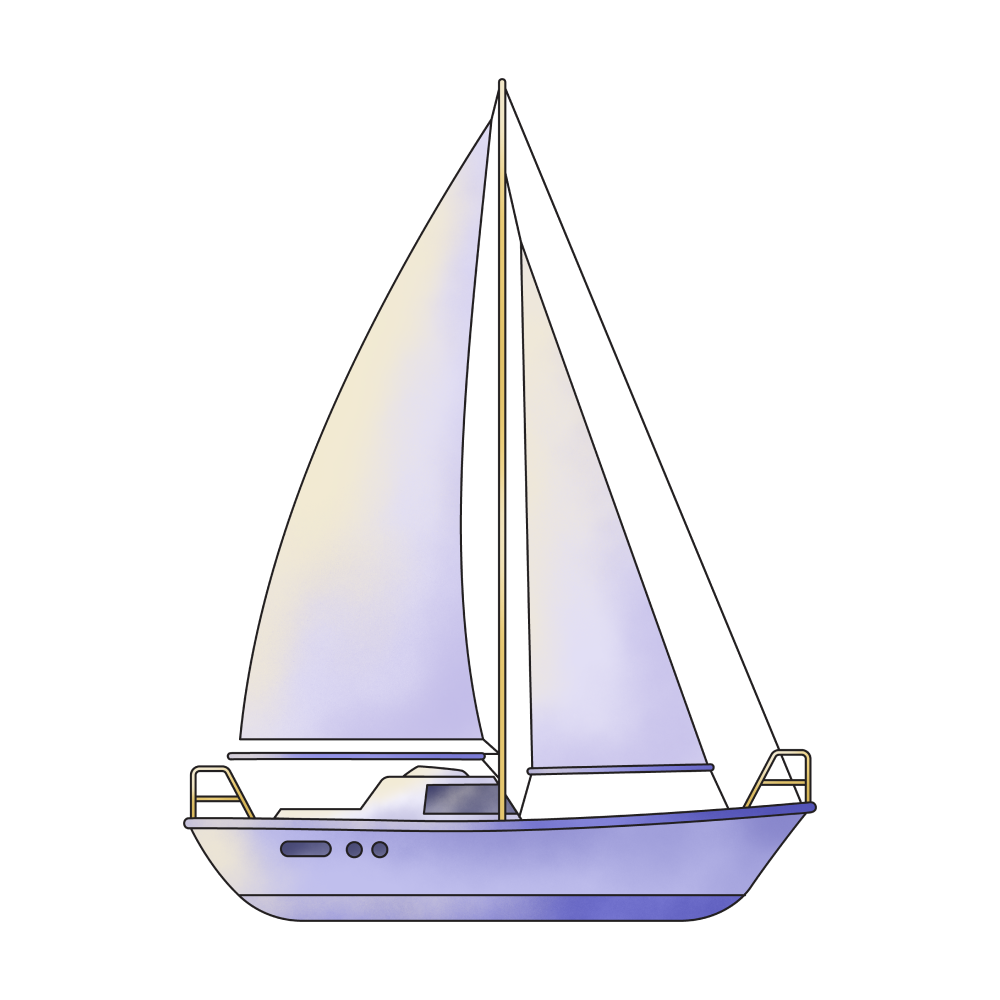 Boat

Mall

Reason

Aliens

outside

Underground

Guy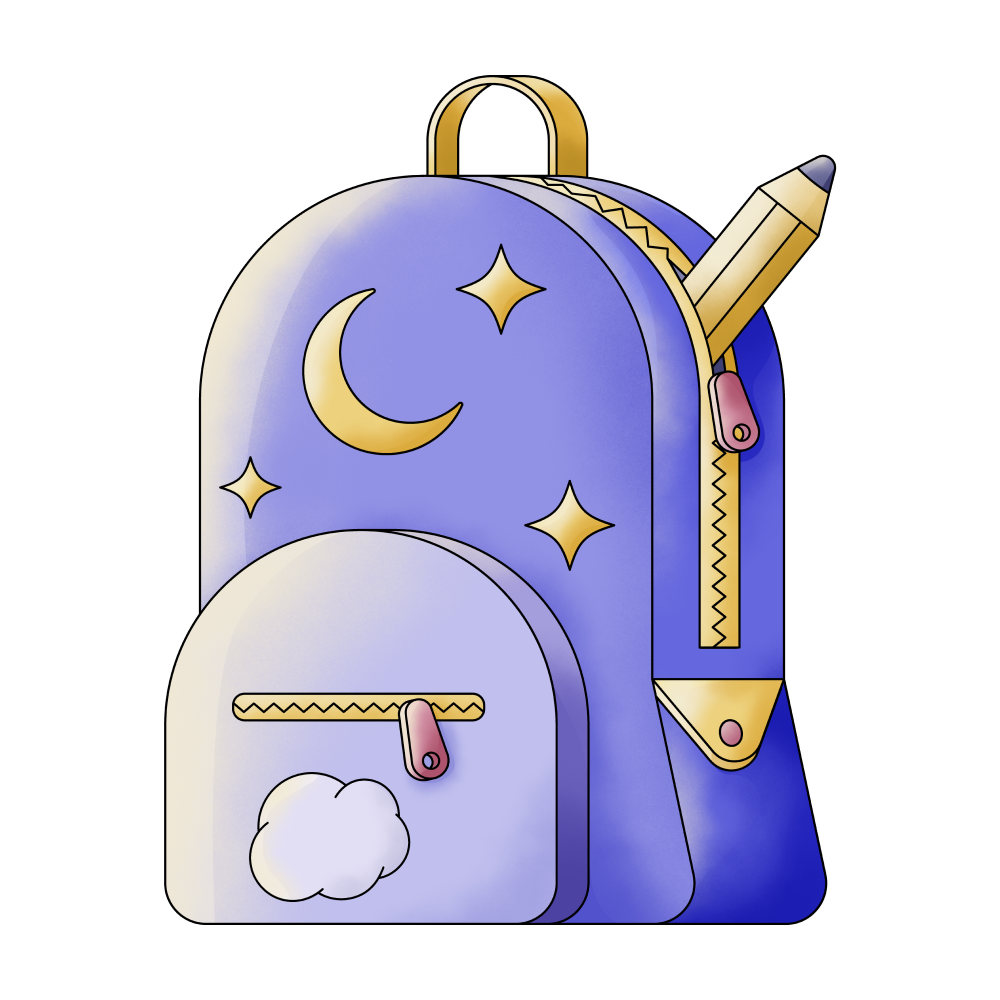 School

Confused

Going

Walking

Stuck

Scared
🔄 This dream was recurring 2 times last week
Details
Dream Review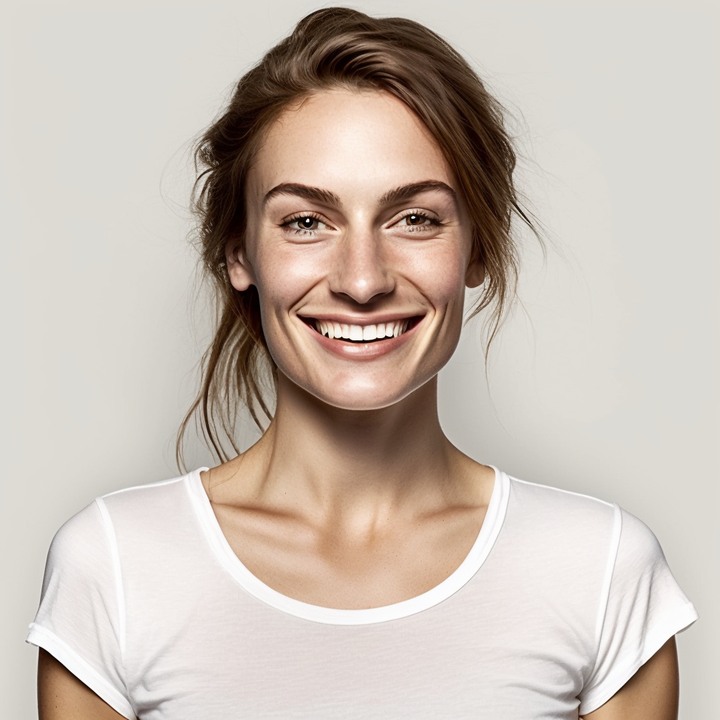 Yvette Miller
Behavioral psychology & Wellness Advocate
Hey Taylor! Thank you for sharing your dream with me. It sounds like quite an intriguing and eventful experience. In this dream, the setting of a boarding school represents a place of learning and growth, while the presence of aliens symbolizes something unfamiliar or foreign entering your life. The fact that they were just sitting in their ship suggests that there may be some unknown or unexplored aspects of yourself or your surroundings that you are curious about. The encounter with someone jumping out at you and scaring you could represent unexpected challenges or disruptions in your life. Seeking solace in an abandoned mall reflects your desire for privacy and solitude during times of confusion or overwhelm. The guy who was trying to help and hit on you may represent external influences or distractions that hinder your ability to find the space you need. The appearance of a ghostly lady granting you the ability to go through dimensions by going through doors signifies a newfound opportunity for exploration and self-discovery. The transformation of the abandoned mall into a busy one indicates a shift from isolation to engagement with the world around you. Discovering an underground lair and trying to figure out what's going on together with the guy highlights your resilience and determination to understand and navigate unfamiliar situations. Drawing connections to your previous dreams, it seems like you often find yourself in scenarios where you rely on others for support and guidance. This may reflect your longing for connection and a sense of belonging. Overall, this dream suggests a journey of self-discovery, navigating through unfamiliar territory, and finding your own path amidst external influences. Trust your instincts and embrace the opportunities that come your way.