Dream of a bizarre train station with complex escalator and layout, and trains are in pods like cable cars. Took the train to my granny's place and went to nearby restaurant serving Japanese buffet. I paid before getting my food but the waiter forgot about it and started accusing me of not paying for my meals. I retorted back saying I did and pointed out the waiter who received my money but still the waiters started criticizing me. I asked them to check the cctv and soon they realized they had made a mistake. A few of them were apologetic but most were still unwilling to serve me. I headed over to the ballroom and proceeded to join a huge discussion on whether the bride-to-be should marry the groom-to-be. The waiters were made to be seated as well and I made peace with them and they ended up liking me. The bride's sister had convinced everyone that they should marry and the couple bid goodbye to everyone thanking them for their time.
👧 women of your age from 🇸🇬 had dreams about Attack by 7% less than 👨 men.

Food

Head

Point

Seat

Thank

Restaurant

Couple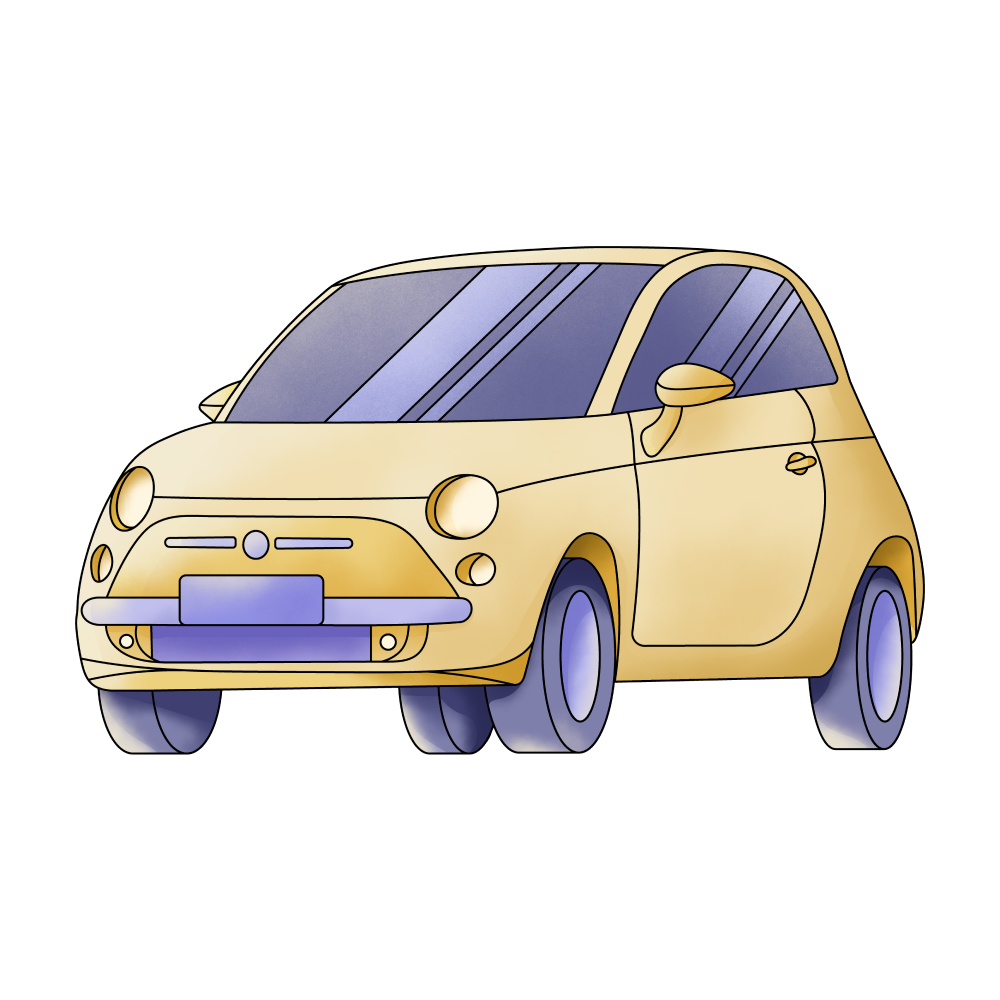 Car

Money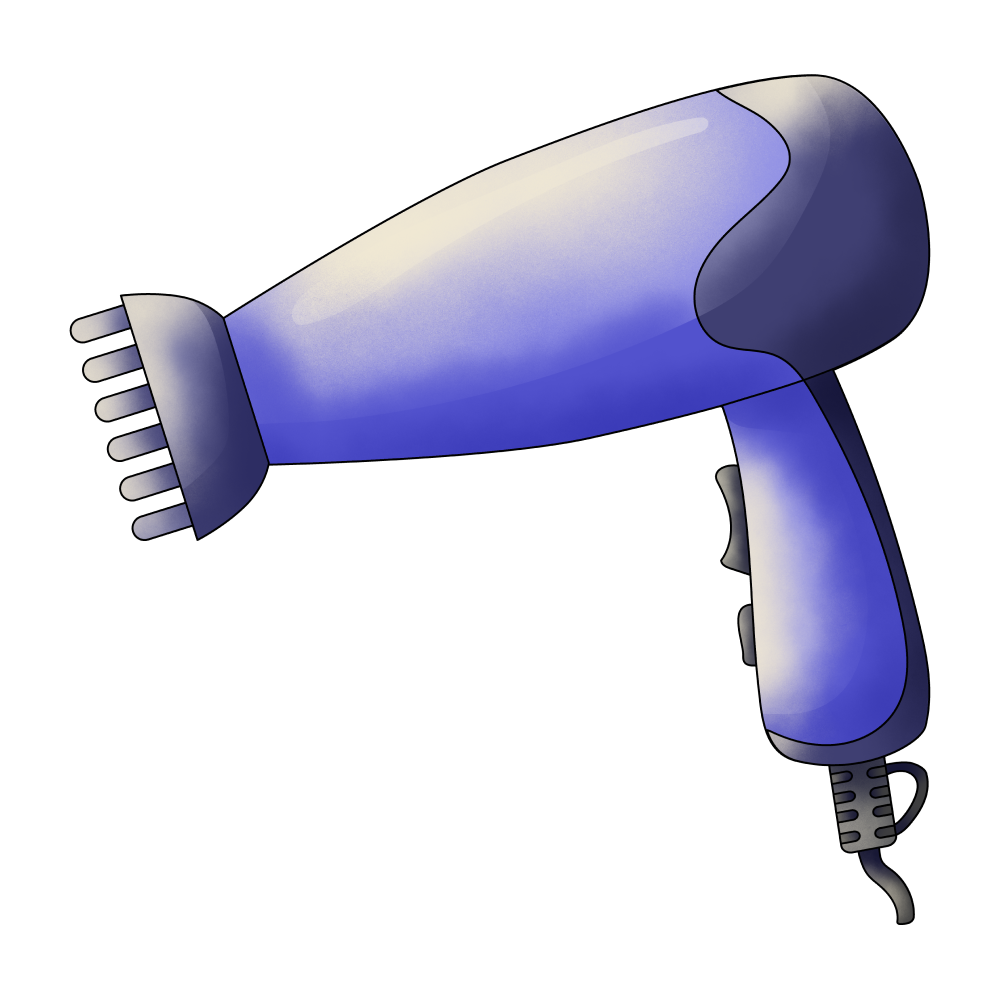 Sister

Train

Accuse

Ask

Buffet

Forgot

Marry

Mistake
🔄 This dream was recurring 3 times last week
Details
Dream Review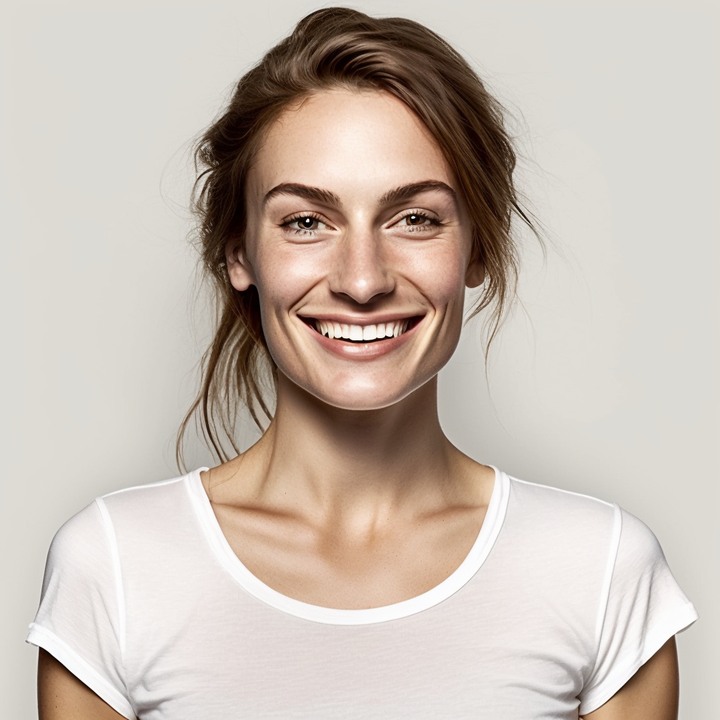 Yvette Miller
Behavioral psychology & Wellness Advocate
Hey Lilith! Thank you for sharing your dream with me. It seems like you had quite an eventful dream at a bizarre train station with complex escalators and pod-like trains. Taking the train to your granny's place and then heading to a nearby Japanese buffet restaurant sets the stage for some interesting encounters. In the dream, it appears that you faced a challenging situation when the waiter accused you of not paying for your meal, despite you having already paid. This could symbolize feelings of being misunderstood or falsely accused in your waking life. However, you stood up for yourself and insisted on checking the CCTV footage, which eventually led to the realization that it was a mistake. This could reflect your determination to confront misunderstandings and seek justice in real-life situations. Moving forward, you entered a ballroom where a significant discussion took place regarding whether the bride-to-be should marry the groom-to-be. This could represent a decision or dilemma that you are currently facing in your own life, possibly related to commitment or choosing a path forward. The fact that the waiters were made to be seated and you made peace with them suggests that you have the ability to resolve conflicts and gain the support of others, even in challenging circumstances. Considering your previous dreams, such as the one involving family dynamics and romantic relationships, it seems that themes of trust, loyalty, and interpersonal connections are recurring. It's possible that these dreams reflect your inner conflicts and desires for harmonious relationships, while also highlighting the challenges and emotions involved. Remember, dreams can be highly personal and subjective, so only you can truly uncover the specific meaning behind this dream. I hope this interpretation provides some insights, but feel free to share any additional details or emotions related to the dream if you'd like further analysis.