A few years ago, at least in 2022 or 2021, in real life, I had been trying to shift to a different universe, but then I didn't manage to do it. I was never getting dreams, I didn't get dreams for two weeks at least, maybe a week, but then I finally had a dream. It was this big, big, big snowy biome with trees all around it, but there was this big open area, snowy area, and snowy trees. Mountains, and there was this den, and there was a few hills and stuff, and it was all snow. I think I was a polar bear, and I was just hunting these rabbits or penguins, I can't remember, over and over again in this, and I just had to deal with it. But at one point, I was the thing that got hunted. That move number... I remember sitting on a rock as the polar bear, holding this black animal that I just hunted in my mouth with a shadow of the night sky and snow. It was so weird, but it felt like I was reminiscing something, but I can't remember what.
👨 men of your age from 🇦🇺 had dreams about Family by 25.9% less than 👧 women.

Stuff

Tree

Week

Hills

Point

Rabbit

Rock

Snow

Animal

Mouth

Number

Year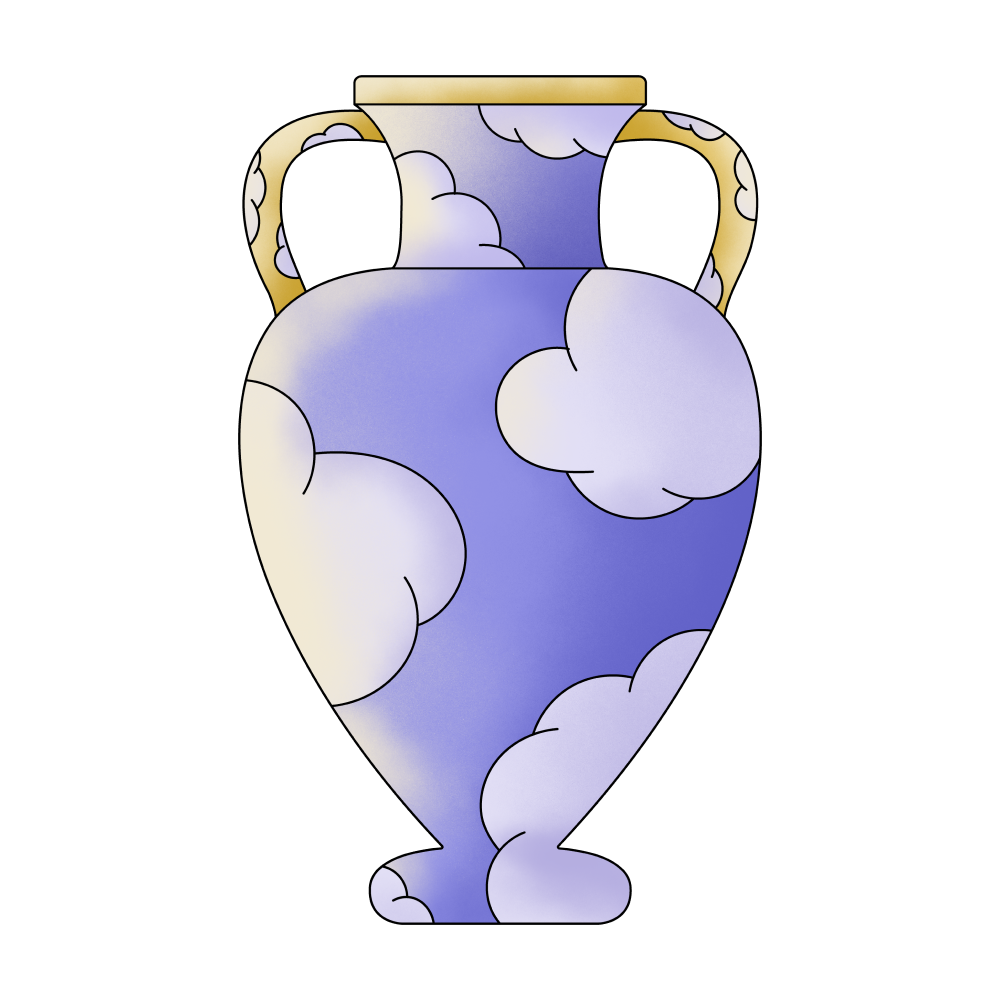 Life

World

Shadow

Moving

Bear

Night Sky
🔄 This dream was recurring 2 times last week
Details
Dream Review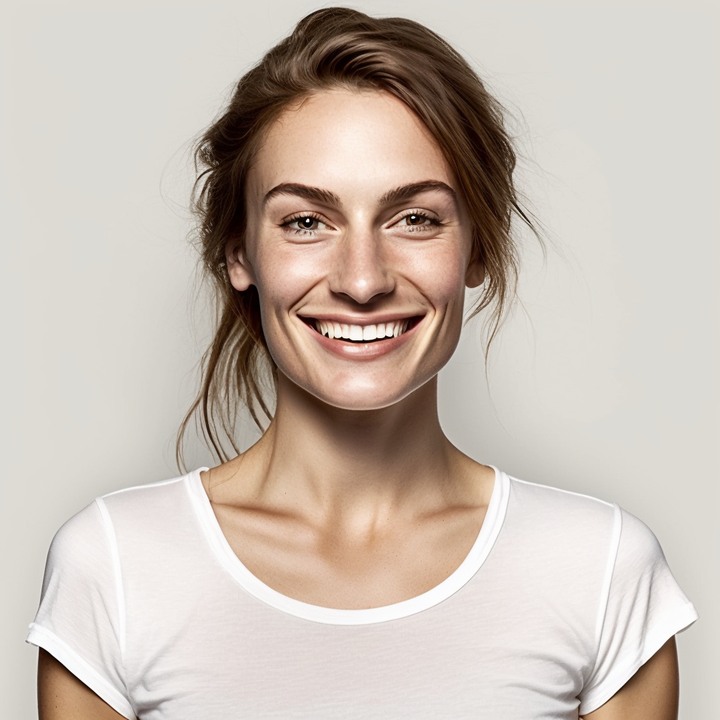 Yvette Miller
Behavioral psychology & Wellness Advocate
Hey Raine! Thank you for sharing your dream with me. It seems like a fascinating and vivid experience. Based on the details you provided, let's delve into the interpretation. The dream signifies a period of transition or desire for change in your life, as indicated by your mention of trying to shift to a different universe. This longing for something new may stem from a sense of stagnation or dissatisfaction in your current circumstances. The snowy biome with trees represents a fresh start and a blank canvas for potential growth and transformation. As you mentioned being a polar bear hunting rabbits or penguins, it symbolizes your instinctual drive and determination to overcome challenges or obstacles in pursuit of your goals. The act of hunting can represent your proactive approach to achieving what you desire. However, the shift in perspective when you become the hunted suggests a fear of vulnerability or being overwhelmed by external pressures. The image of sitting on a rock, holding a black animal that you just hunted, evokes a sense of reflection and introspection. It may indicate that amidst your pursuit of change, you are also grappling with mixed emotions and a need to reconcile past experiences or decisions. The shadow of the night sky and snow adds an air of mystery and contemplation to this moment, hinting at unresolved memories or feelings that you are trying to recall. Overall, this dream suggests that you are in a transitional phase, seeking change and growth while simultaneously reflecting on past experiences. It encourages you to embrace your instinctual drive and resilience, but also reminds you to find balance between pursuing your goals and taking time for self-reflection. Trust your inner strength and allow yourself to explore new possibilities while honoring the lessons learned from your past. I hope this interpretation provides some insights, Raine. If you have any further questions or would like to discuss any specific aspects of the dream, feel free to share.