My school caught on fire while we had class with a teacher who made me mad yesterday. In the dream, my classmate mocked me right in my face and then the teacher called me out: "why are you angry when someone mocks you in your face? Are you ok?" and I replied with: "yes, every normal person would be mad about that." Then a collection of taxidermized animals from the biology lab cqught on fire and everyone had to be evacuated, except the evacuation wasn't really systematic and people ended up stepping on my feet and pushing me around. The entire school gathered infront of the building where I asked the very classmate who's had beought me down infront of everyone if she has a problem with me and why. Then I played a sitar infront of everyone. In another part of the dream, I was jetskiing across a frozen lake covered in snow to a mountain restaurant where I had a cup of tea.
👨 men of your age from 🇨🇿 had dreams about Pregnant by 88.7% less than 👧 women.

Cup

Class

Face

Foot

Part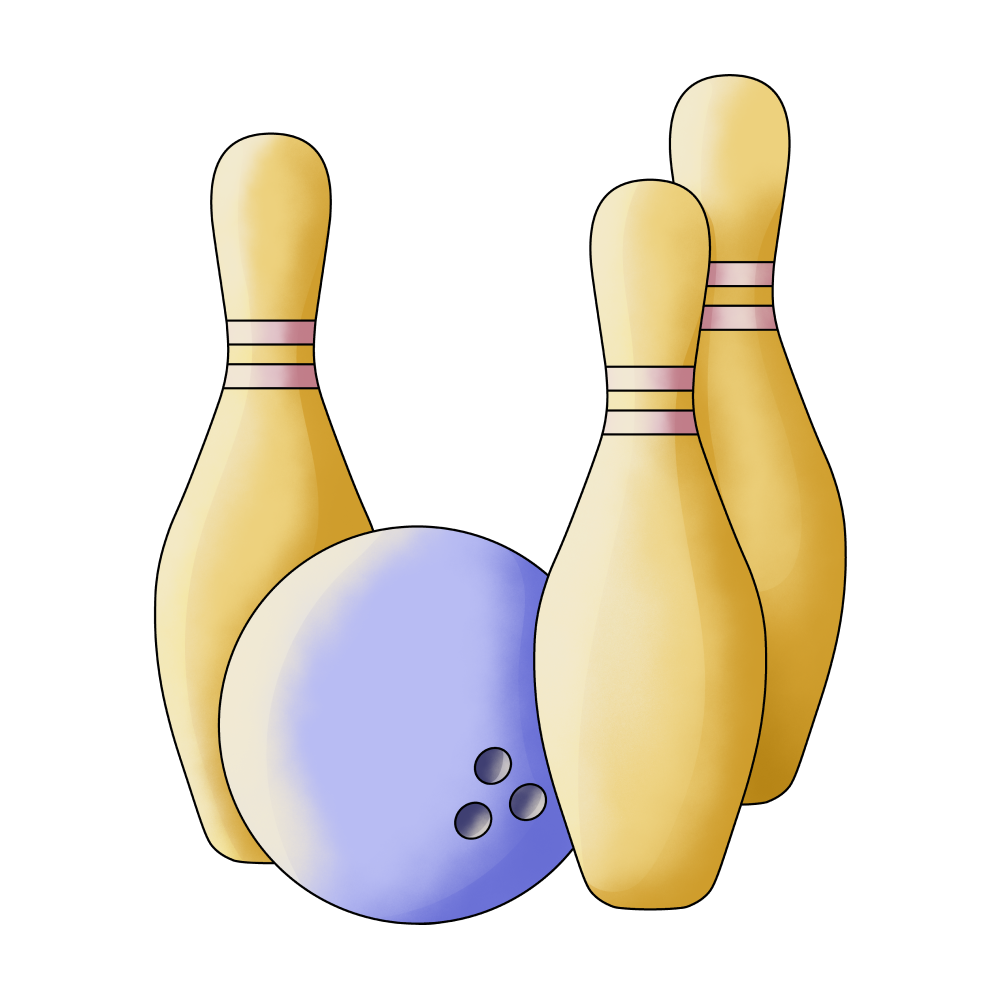 People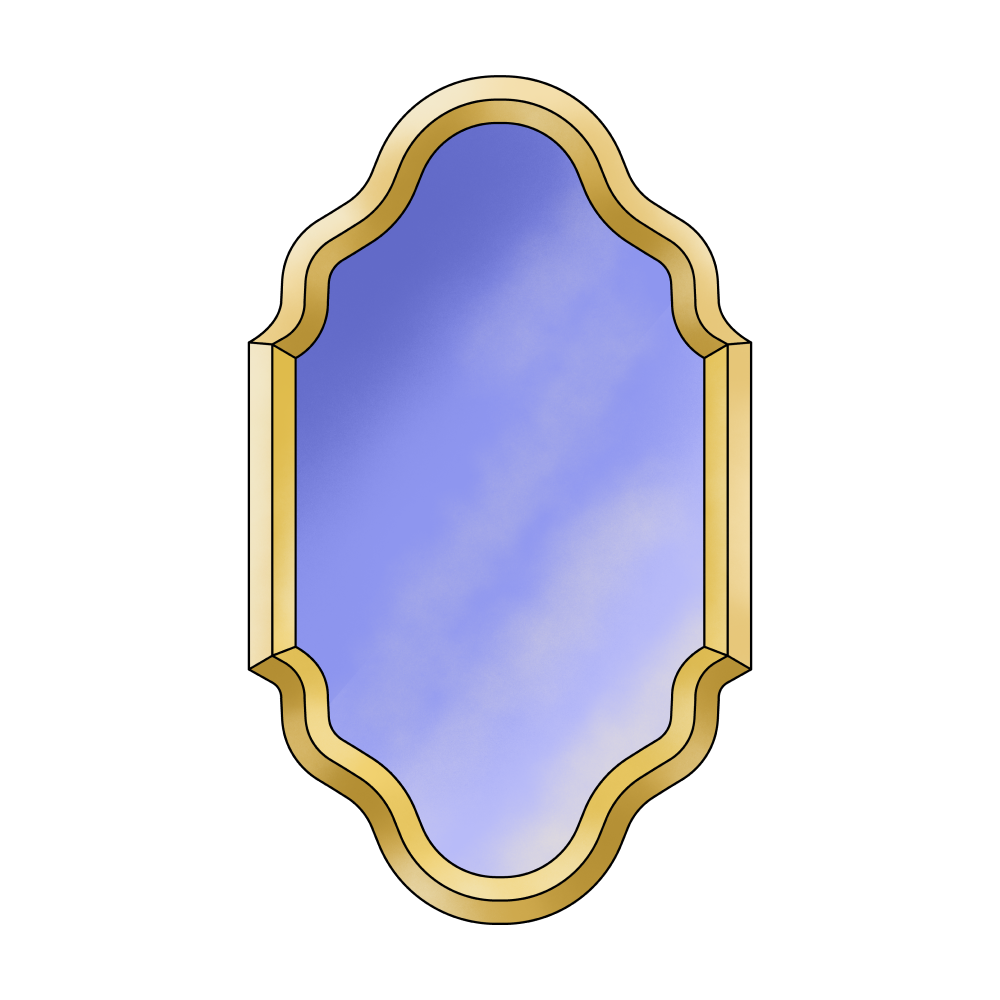 Person

Snow

Step

Restaurant

Animal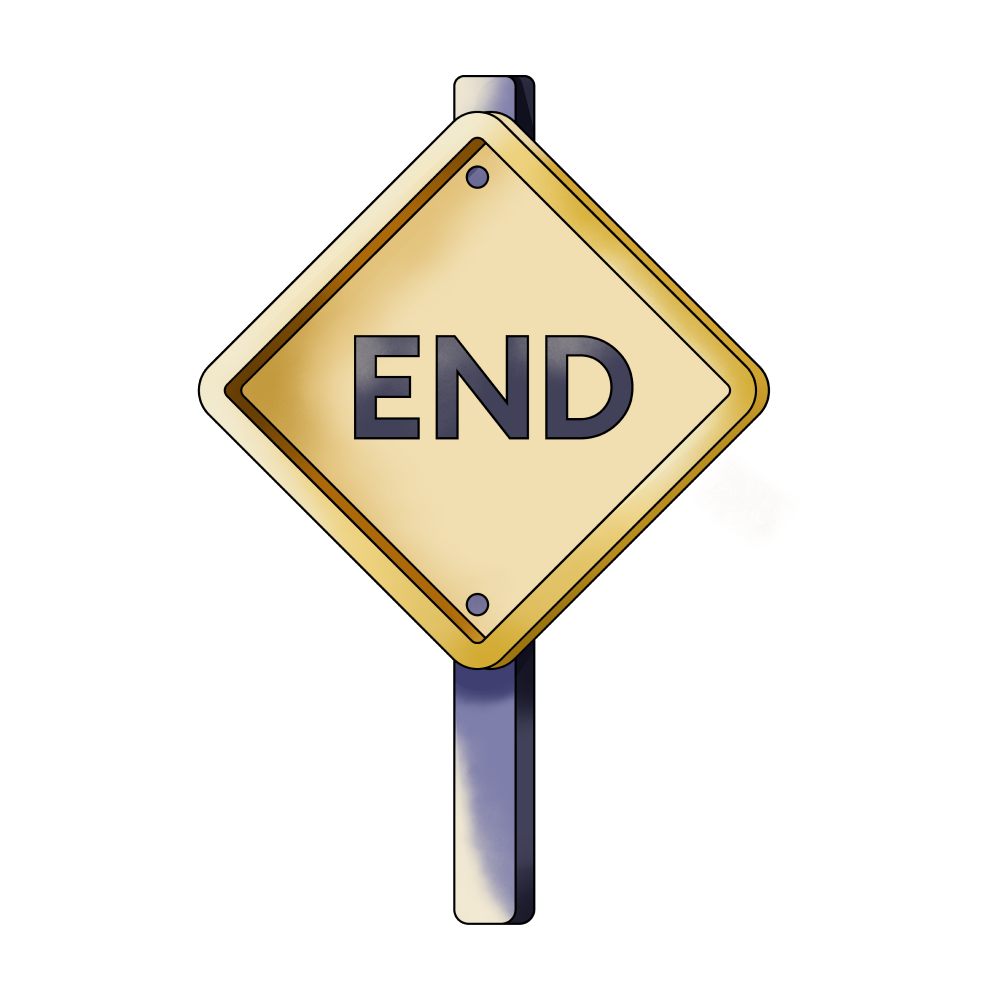 End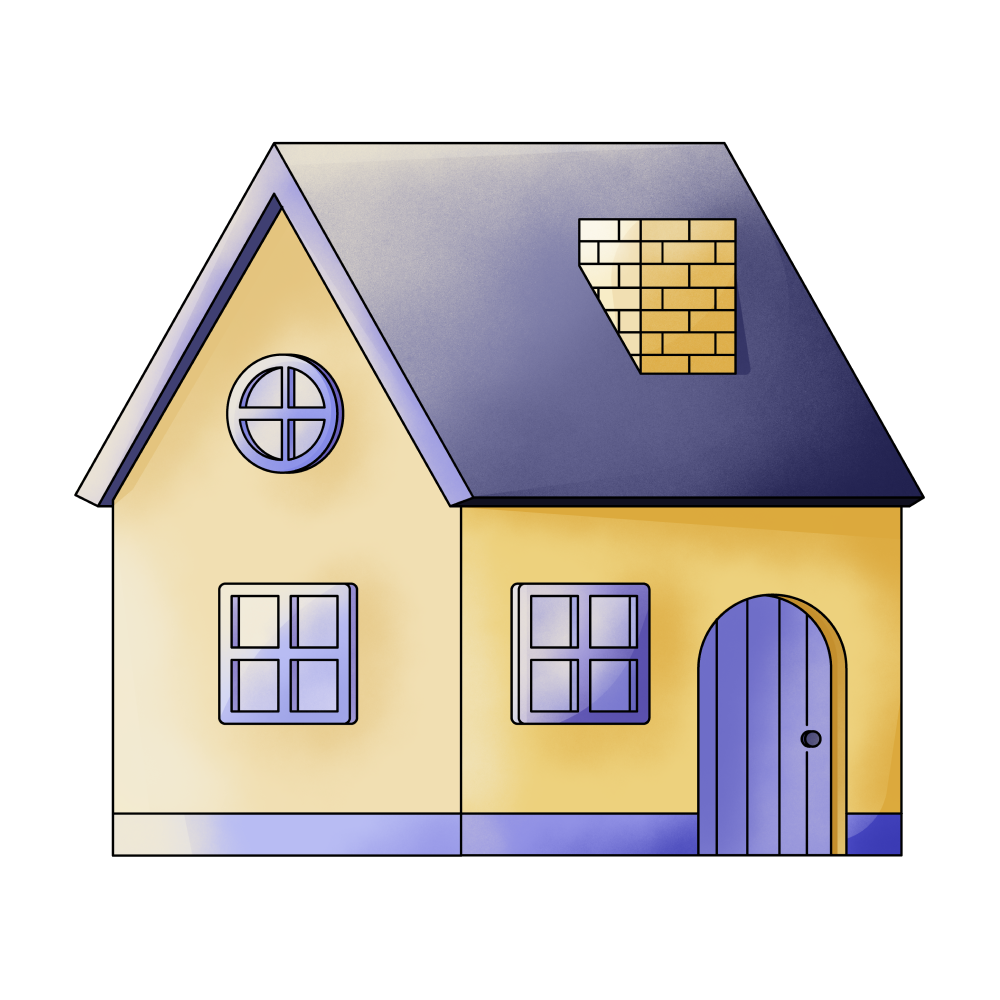 House

Lake

Problem

Teacher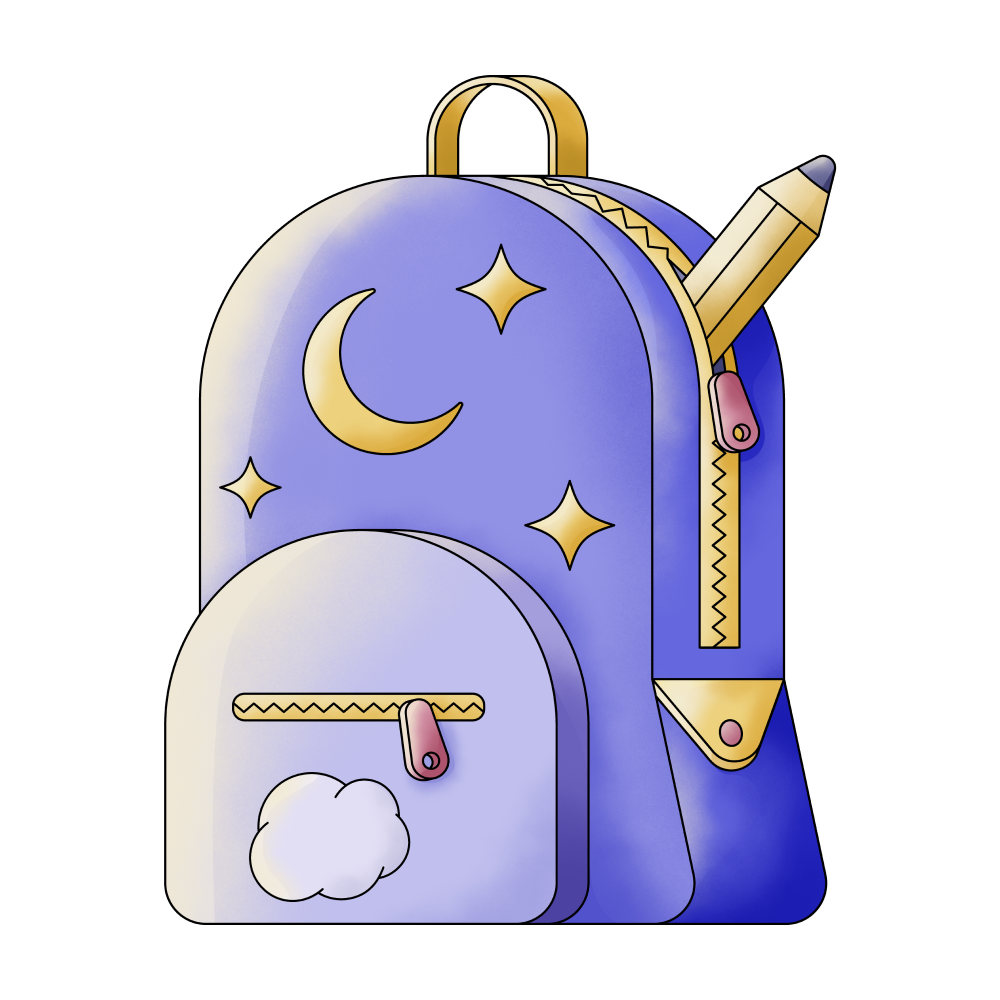 School

Mad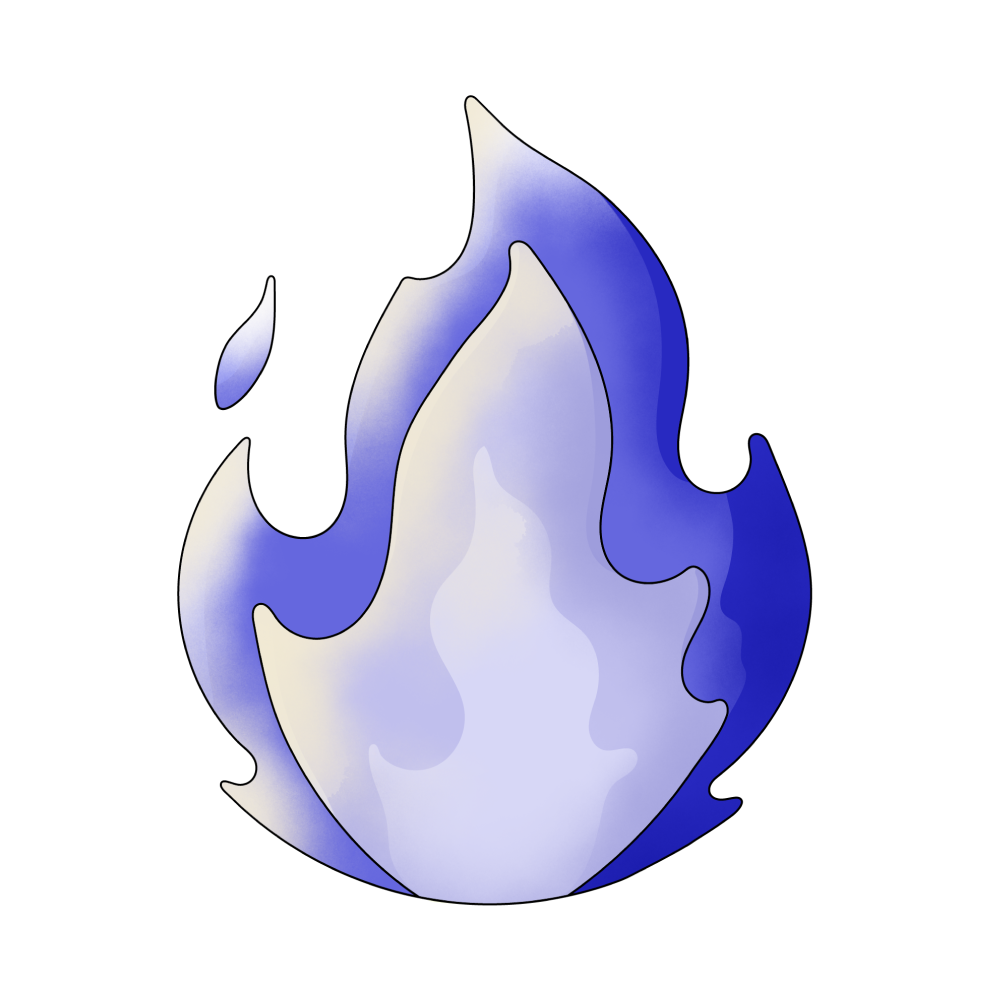 Fire

Ask

Classmates

Pushing

Frozen
🔄 This dream was recurring 5 times last week
Details
Dream Review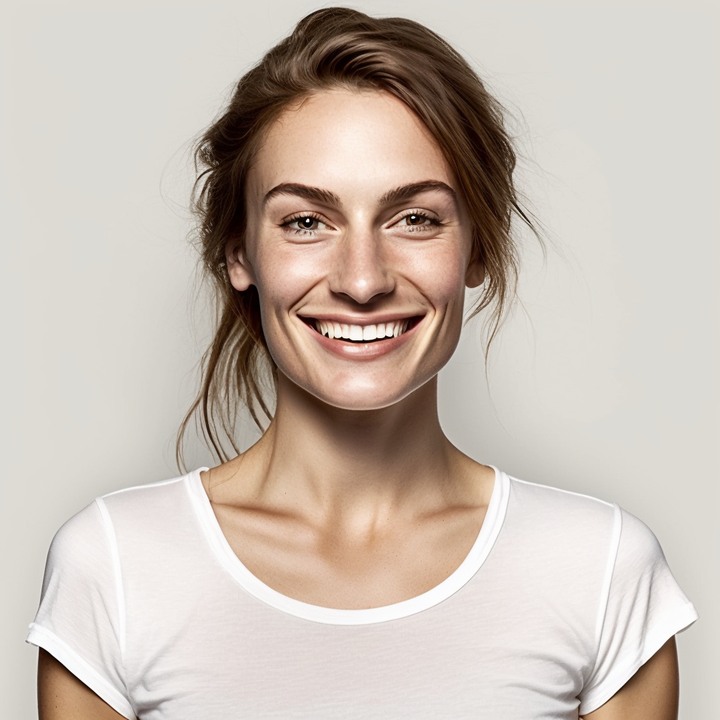 Yvette Miller
Behavioral psychology & Wellness Advocate
Hey Kristian! Thank you for sharing your dream with me. It seems like a vivid and eventful one. The dream of your school catching on fire while you were in class with a teacher who made you mad the previous day could symbolize unresolved emotions or conflicts in your waking life. It's possible that the anger you felt towards your classmate mocking you reflects a need to assert yourself and stand up for yourself in similar situations. The teacher calling you out in the dream and questioning your reaction might indicate a desire for validation or understanding from authority figures. The taxidermized animals catching fire and the chaotic evacuation could represent a sense of chaos or instability in your current environment. Feeling pushed around and having your feet stepped on may suggest that you are feeling overwhelmed or disregarded by others in some aspect of your life. Gathering in front of the building and confronting your classmate about any issues she might have with you indicates a need for resolution and open communication. Playing the sitar in front of everyone could symbolize your desire to express yourself creatively and confidently, perhaps as a way to regain a sense of control and assert your individuality. The jetskiing across a frozen lake to a mountain restaurant and enjoying a cup of tea might signify a desire for relaxation, escape, and finding solace in nature. Considering your previous dreams, it appears that there may be recurring themes of conflict, seeking validation, and asserting yourself. It could be helpful to reflect on these patterns and explore ways to address any underlying issues or emotions in your waking life. Remember, dream interpretation is subjective, so trust your own instincts and feelings about what resonates with you in relation to your dreams.