My last dream was about me being chased in a forest my something snarling but never coming out of the shadows the more I ran the closer it came I fell down a dosen times but it would stop and not come in the light like it was playing some kind of sick game when I turned to look at it all I could see were deep blue eyes at one point in I saw it's head/fur it was the darkest black I ever saw and then I was in my own house in the dream and my entire family was there but the were all saying something under their breath and I couldn't make out what they were saying but they all had a very angry expression on their faces after that we all were at a funeral but when I tried to hug or even talk to anyone it was like they couldn't see or hear me when I went up to the casket it was me in it I was at my funeral and my mother was in front speaking about me
👧 women of your age from 🇿🇦 had dreams about Friends by 5.5% more than 👨 men.

Blue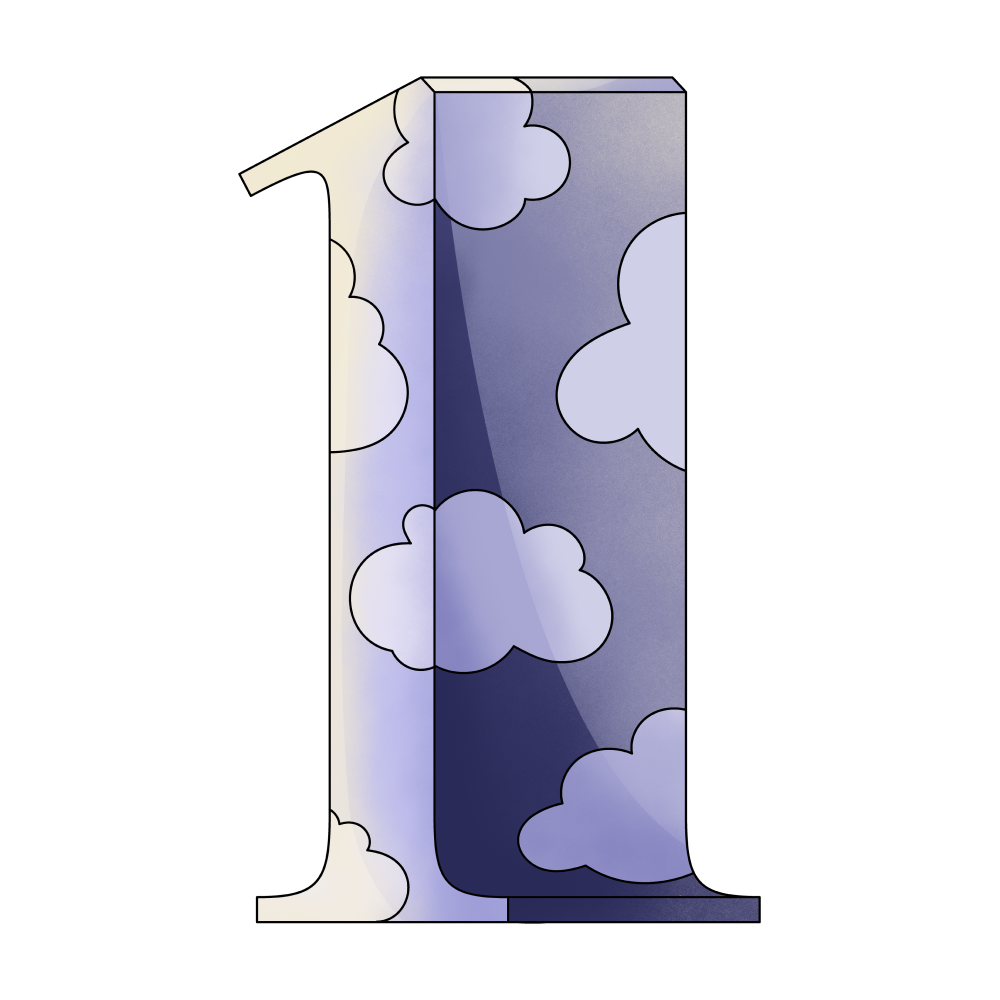 One

Point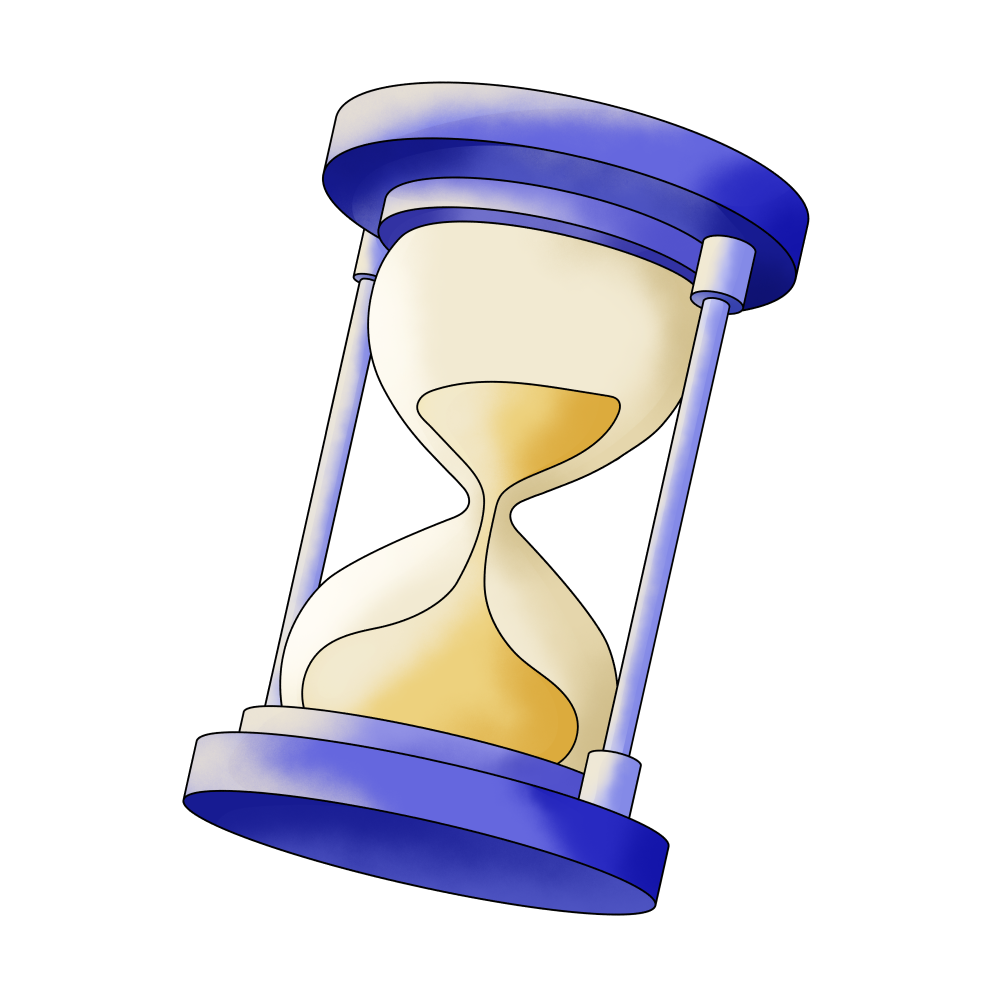 Time

Face

Forest

Front

Looking

See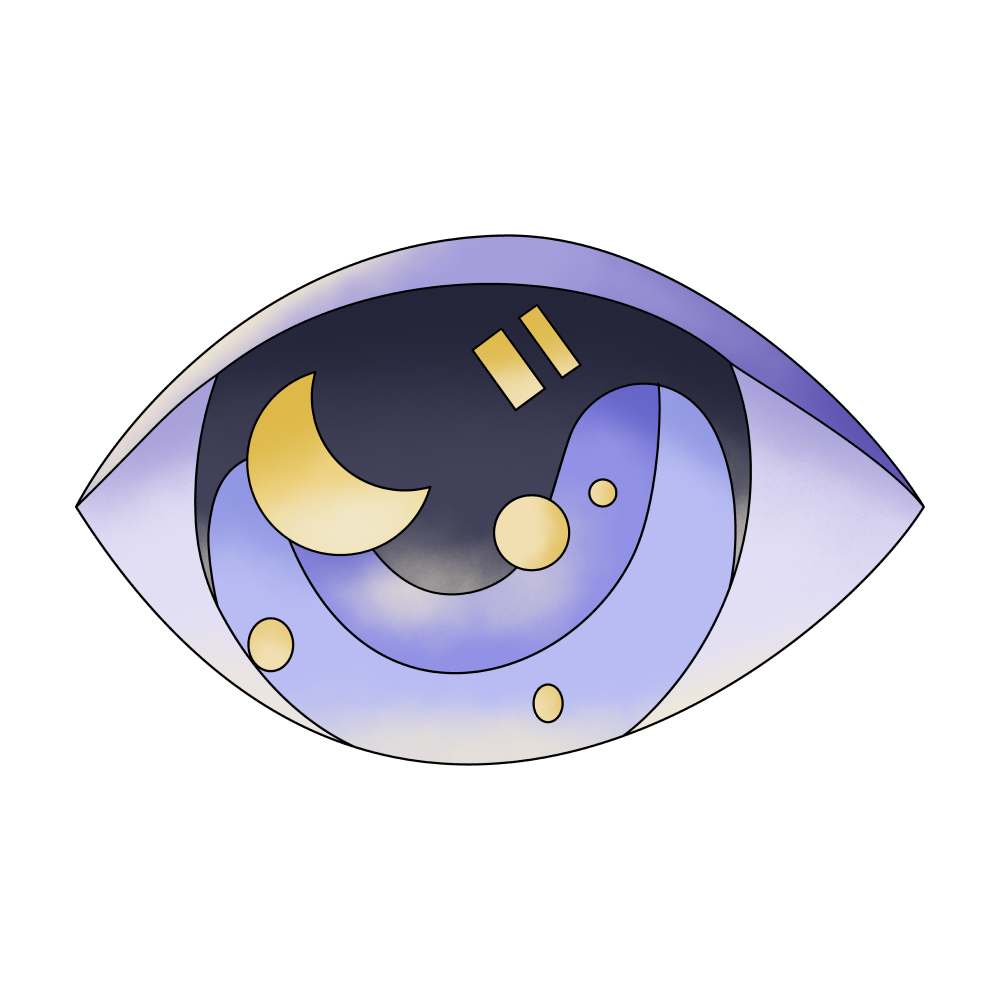 Eye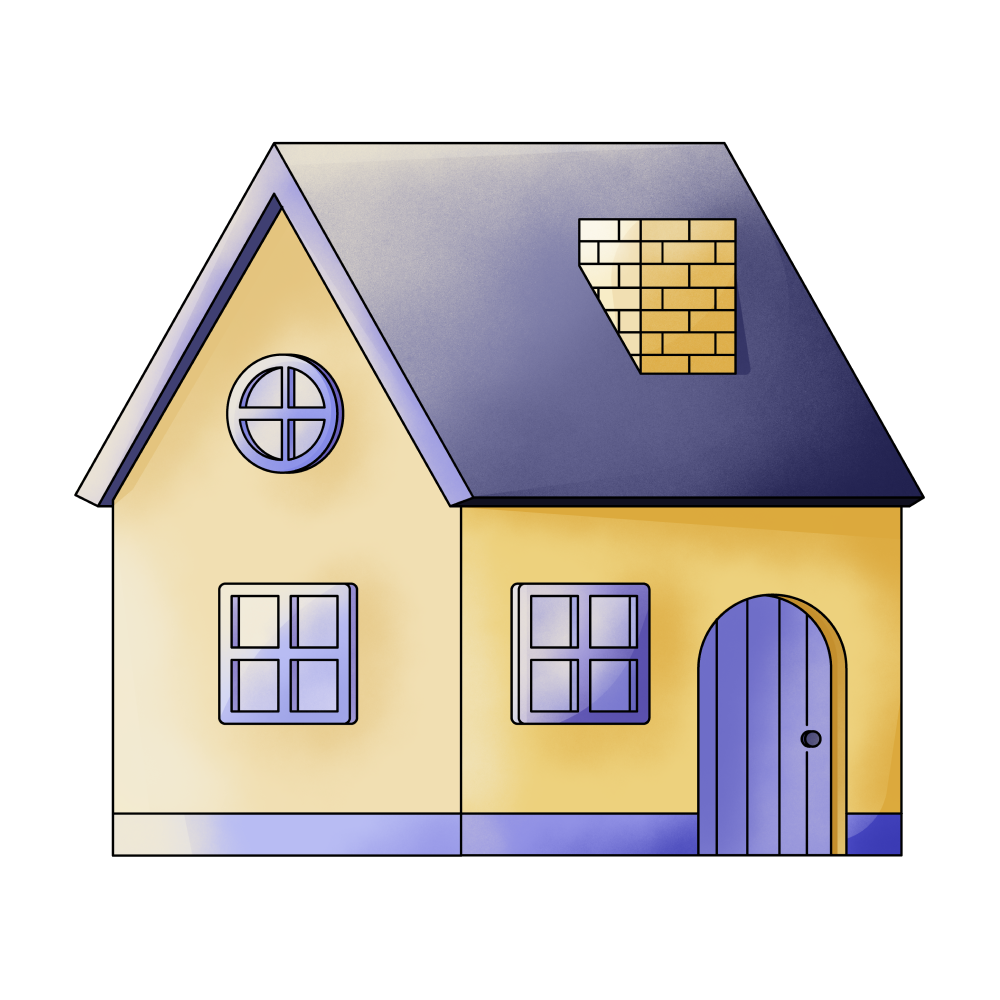 House
Light (Not Dark)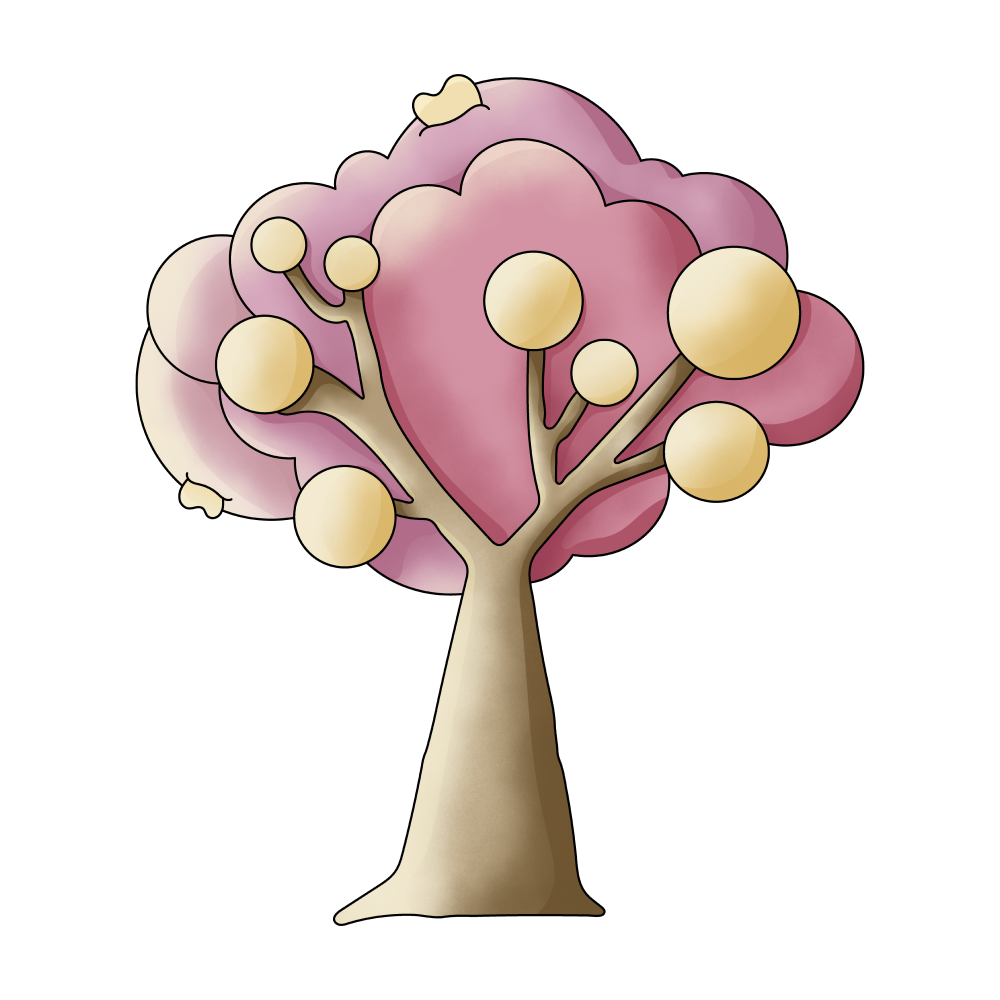 Family

Game

Sick

Hugging

Make Out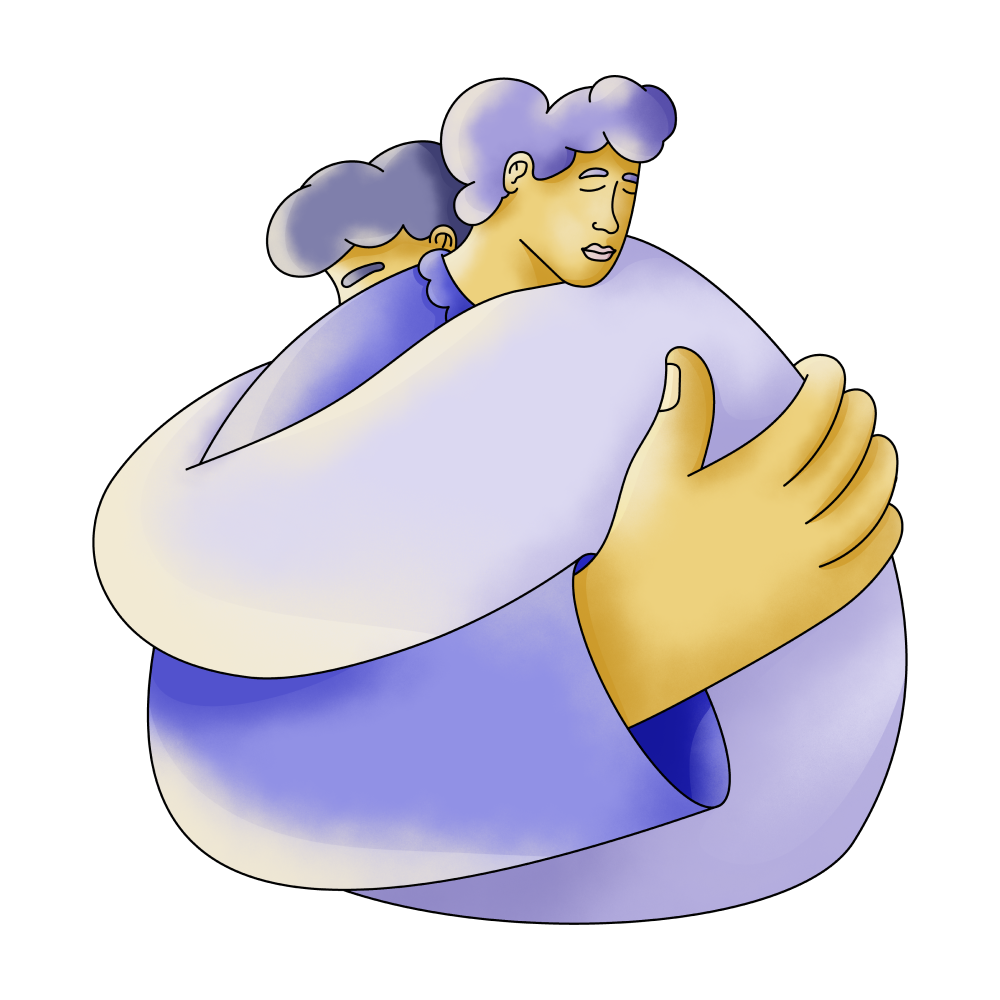 Mother

Funeral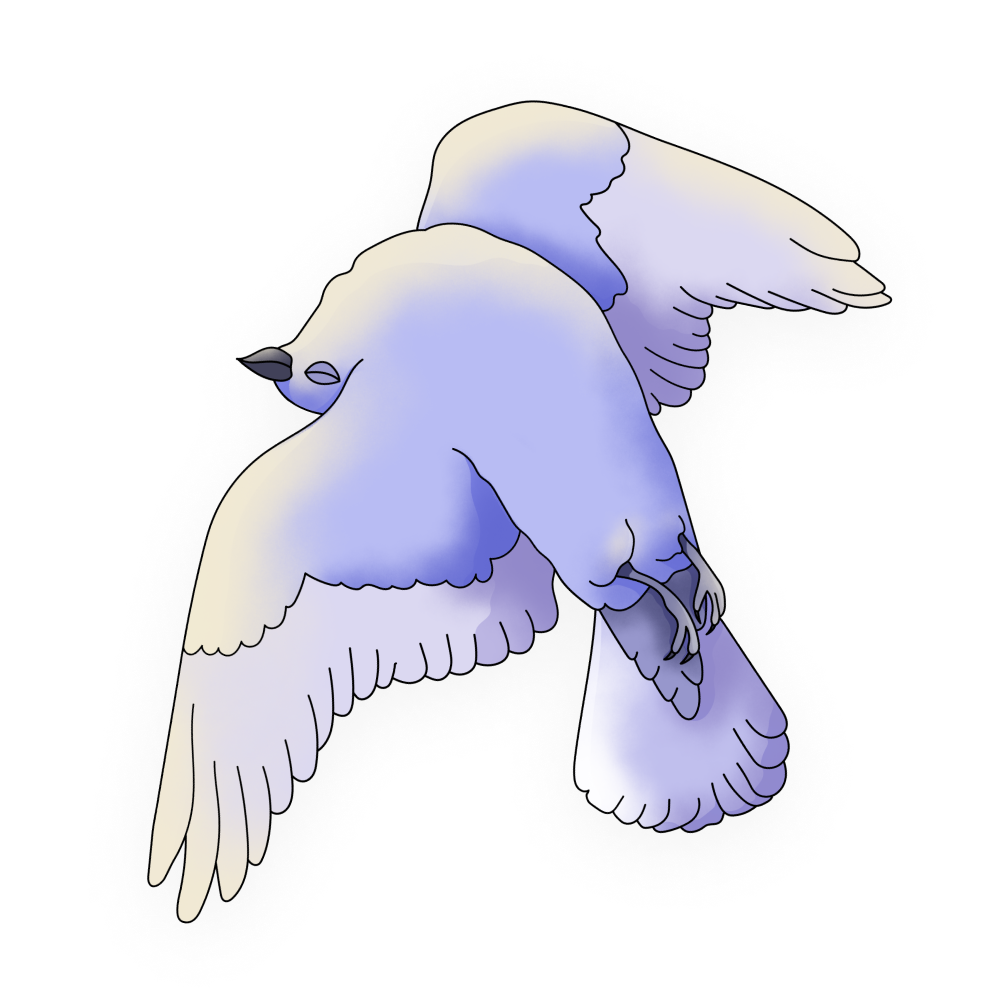 Falling

All

Chasing

Playing

Shadows

Speak
🔄 This dream was recurring 3 times last week
Details
Dream Review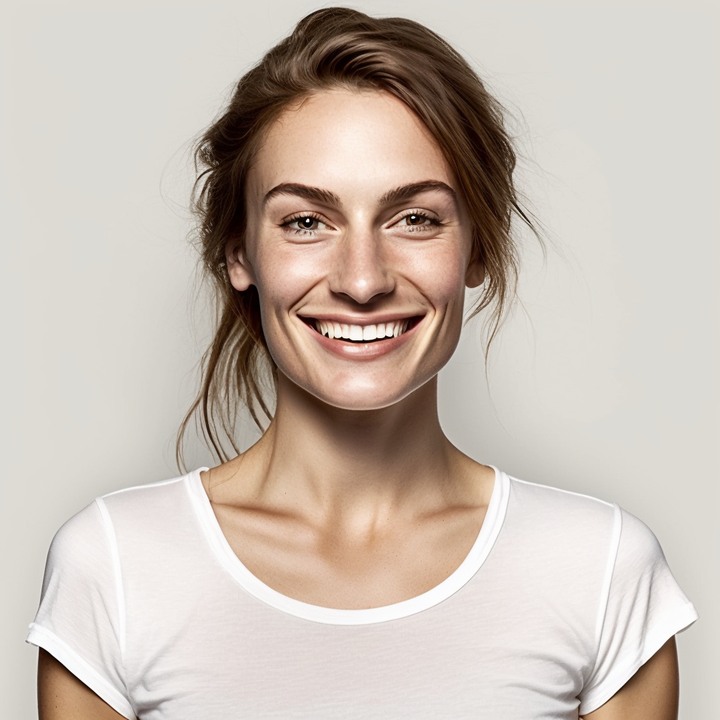 Yvette Miller
Behavioral psychology & Wellness Advocate
Hey Jolene! Thank you for sharing your dream with me. It seems like a vivid and intense experience. The forest setting in your dream could symbolize a sense of being lost or overwhelmed in your waking life. The unknown entity chasing you may represent an unresolved fear or anxiety that you're trying to escape from. The fact that it remains in the shadows and plays a "sick game" suggests a feeling of powerlessness and frustration. The transition to being in your own house with your family indicates the desire for safety and comfort, but their angry expressions and unintelligible murmurs suggest a breakdown in communication or a feeling of disconnect. This might reflect a struggle to feel understood or supported within your family dynamics. The funeral scene where you see yourself in the casket and your mother speaking about you can be interpreted as a symbolic representation of transformation or a fear of losing yourself. It may indicate a fear of change or a concern about how others perceive you. Overall, your dream appears to be reflecting underlying emotions of fear, insecurity, and a desire for connection. It may be beneficial to explore any current challenges or conflicts in your life that could be contributing to these feelings. Remember, dreams often serve as a way for our subconscious mind to process and make sense of our experiences.