Mom passed away almost a year ago. Past months I often see my mom in my dream but I didnt see that she hugged me, shes just no reaction. I am jealous because why mom hugged my sister in her dream, but mom ignored me everytime i see her in my dream. I dont know whats wrong or what did i do to deserve that kind of situation. I miss my mom and hugged your mother in your dream is a joyful moment for me but i never experience even talk to her. I always worried if she mad or I dont know, but I still miss her and loved her. I have a depression and no socializing when my mom died.
👧 women of your age from 🇵🇭 had dreams about Dead by 22.3% more than 👨 men.

See

Month

Past

Situation

Year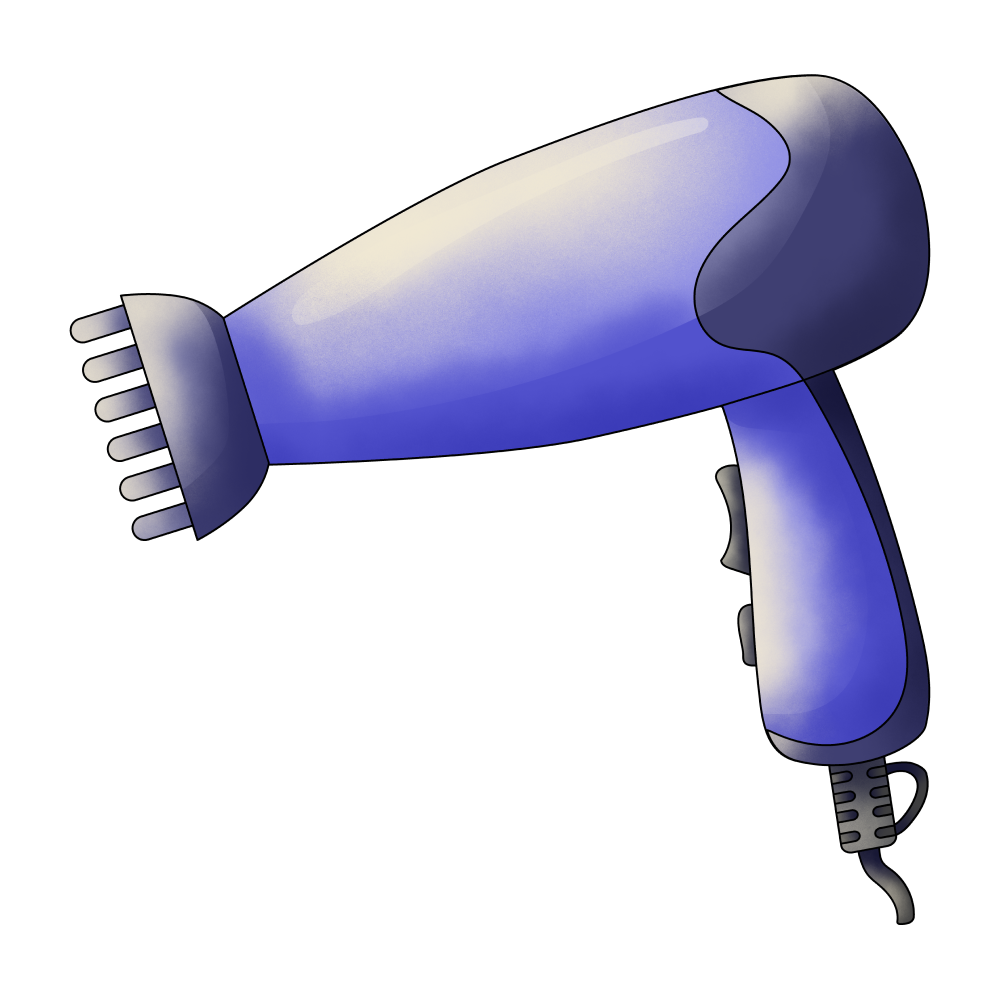 Sister

Hugging

Mad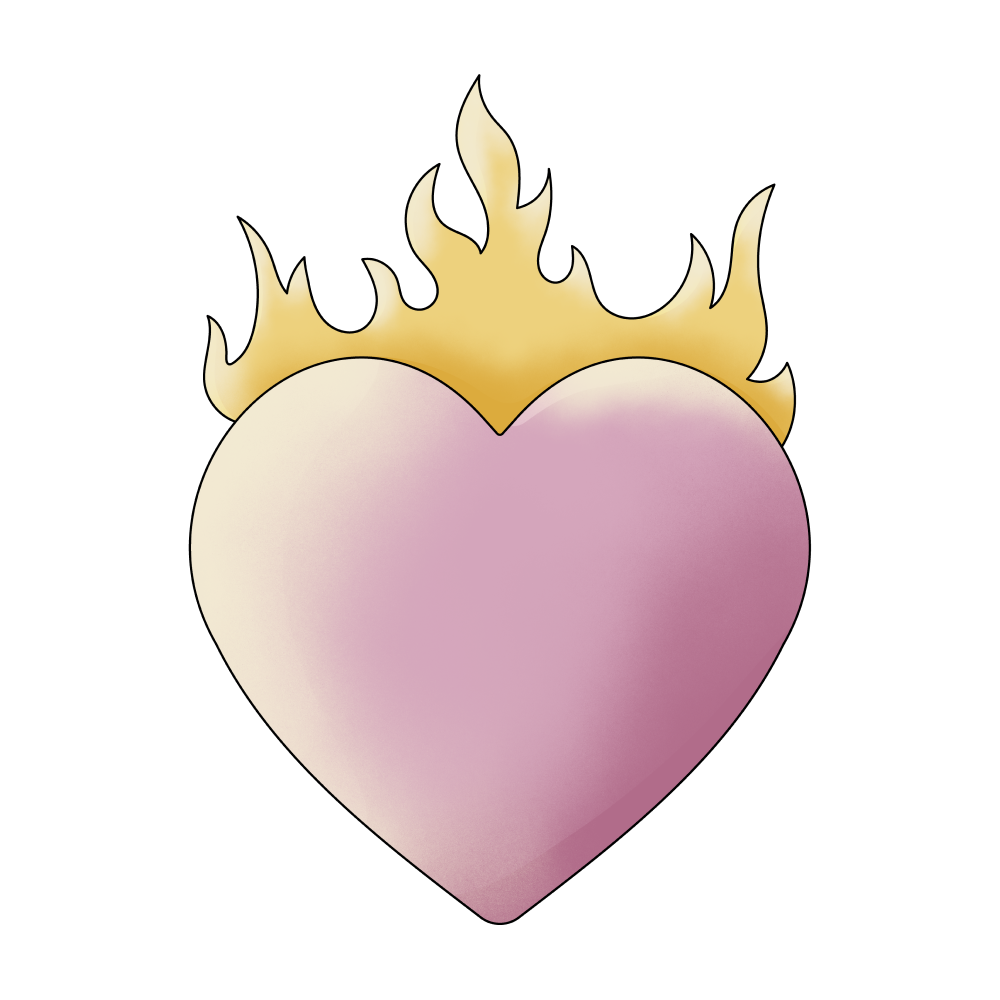 Love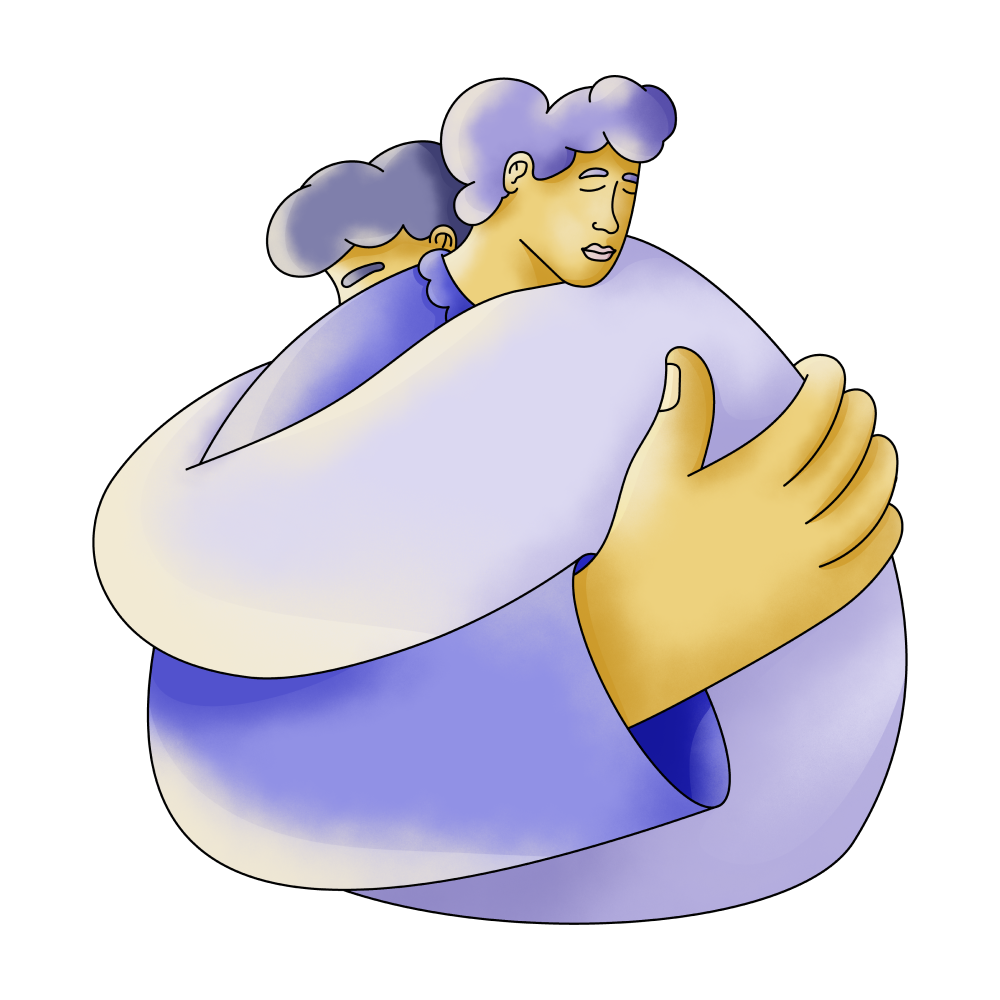 Mother

Jealous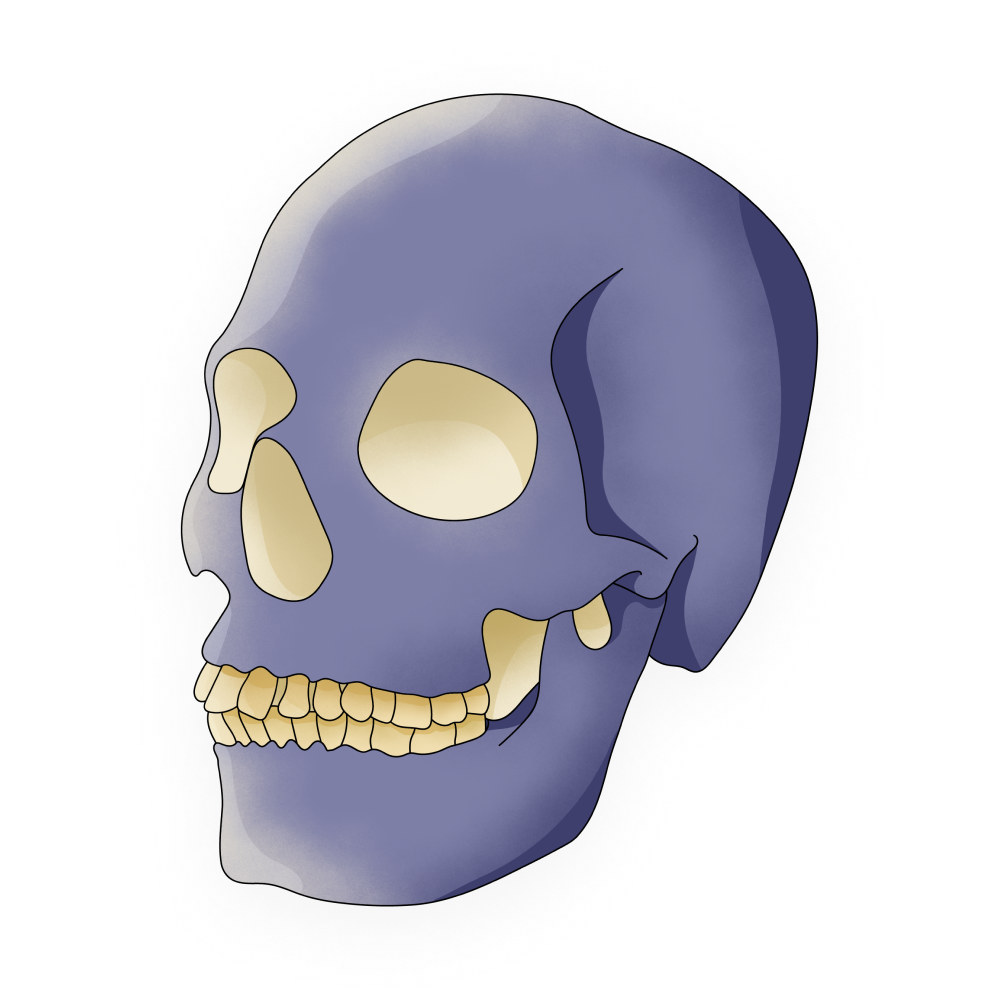 Dead

Depression

Died
🔄 This dream was recurring 3 times last week
Details
Dream Review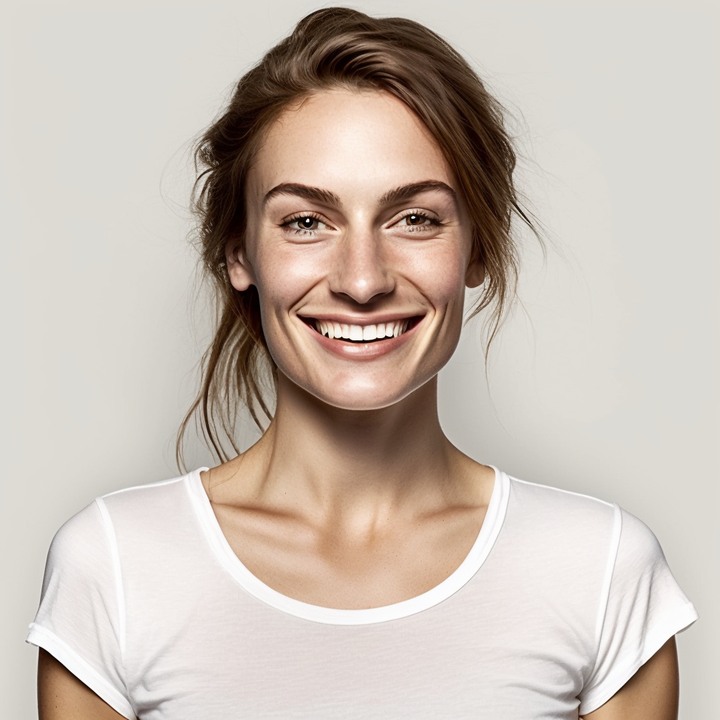 Yvette Miller
Behavioral psychology & Wellness Advocate
Hey Angelica! Thank you for sharing your dream with me. I can understand how meaningful and emotional it is for you to see your mom in your dreams, especially after her passing. Dreams about loved ones who have passed away often carry deep significance and can be a way for our subconscious to process grief and longing. In your dream, it seems that you're experiencing feelings of jealousy and confusion because you haven't had the same kind of interaction with your mom as your sister has in her dreams. It's important to remember that dreams are highly personal and subjective, and their meaning can vary from person to person. However, based on what you've shared, it's possible that these emotions reflect your longing for a deeper connection with your mom and a desire for her presence and affection. Given your mention of depression and social isolation following your mom's passing, it's understandable that these emotions may be amplified in your dreams. Dreams can often serve as a reflection of our waking life experiences and emotions. It might be helpful to explore these feelings further and consider seeking support from a therapist or counselor who can provide guidance and help you navigate through your grief journey. Remember, Angelica, it's completely normal to miss and love your mom deeply. While dreams can offer some insight into our inner thoughts and emotions, it's essential to take care of yourself and seek additional support if needed.