It wasnt my last dream but a year ago i had a demonic nightmare. I was sitting in a hotel lobby looking at the automatic doors when suddenly it got dark and gloomy outside. I was terrified. Then the first set of doors opened at the lights flickered. They then slowly closed. A woman appeared but didnt say anything then dissapeared. Then the second set opened then closed. Its as if someone walked through them. Then on the intercom, the sone happy birthday plays. But it sounds really malicious and creepy. Almost like the womans telling me its her birthday. She then re-appears in the set of doors and she seems to be hovering with no feet. A shadow-man appears beside her. He seems to be an old-western sherrif. And she is wearing a pioneer dress thats blue and dark brown. They start dancing after then i wake up crying.
👧 women of your age from 🇺🇸 had dreams about Ex by 0.3% less than 👨 men.

Clothes

Dancing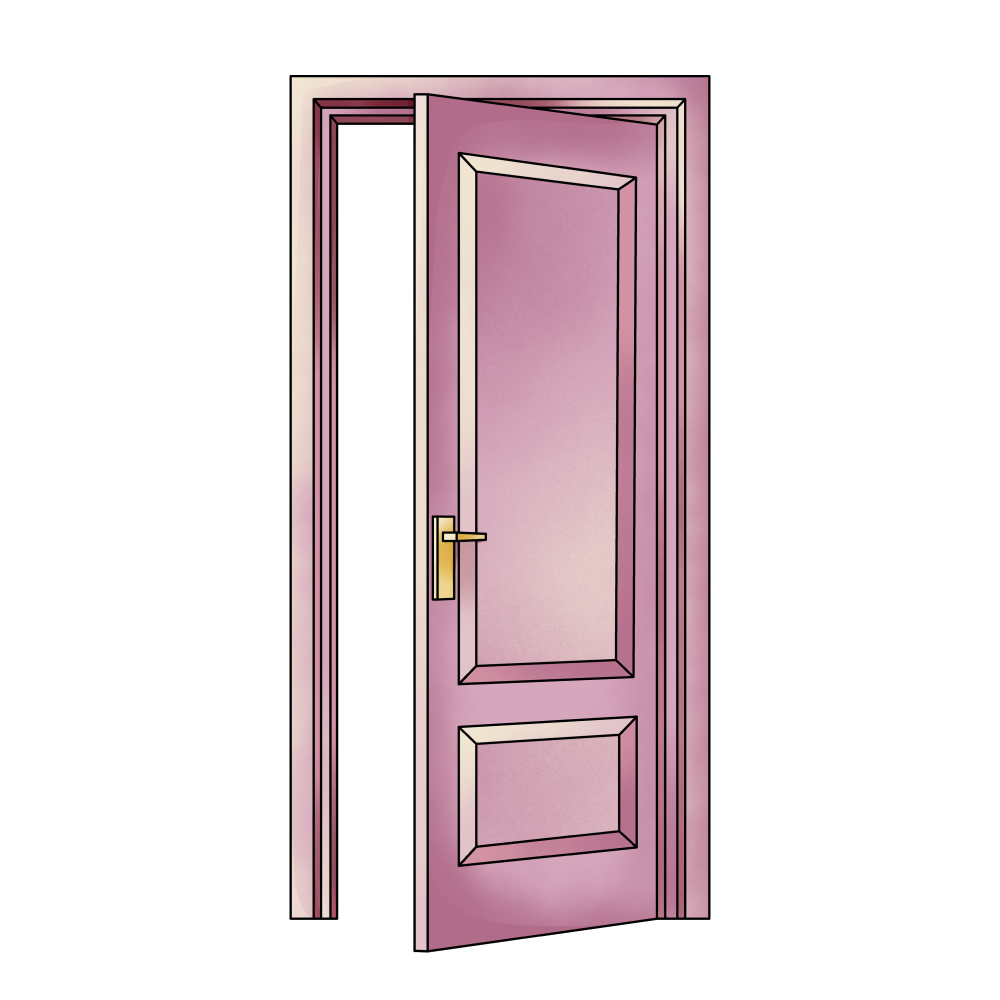 Door

Foot

Looking

Walking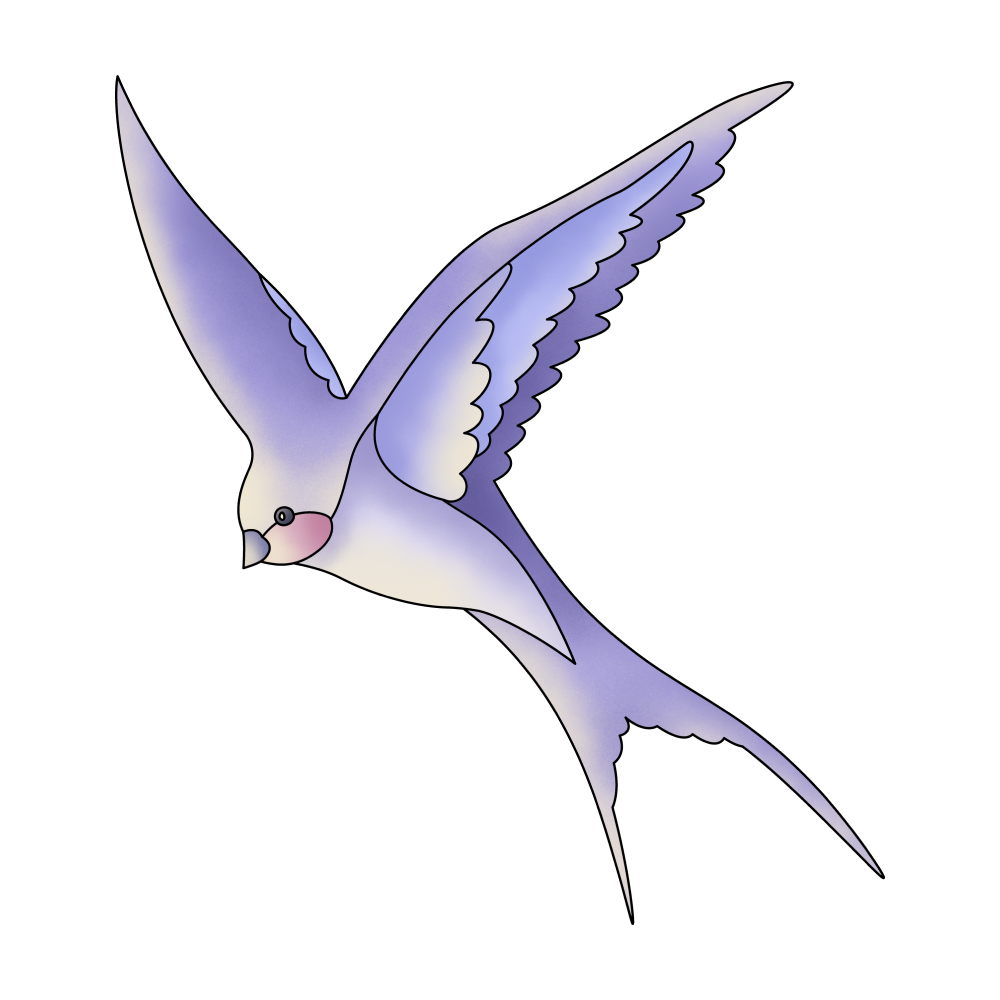 Flying

Hotel
Light (Not Dark)

Year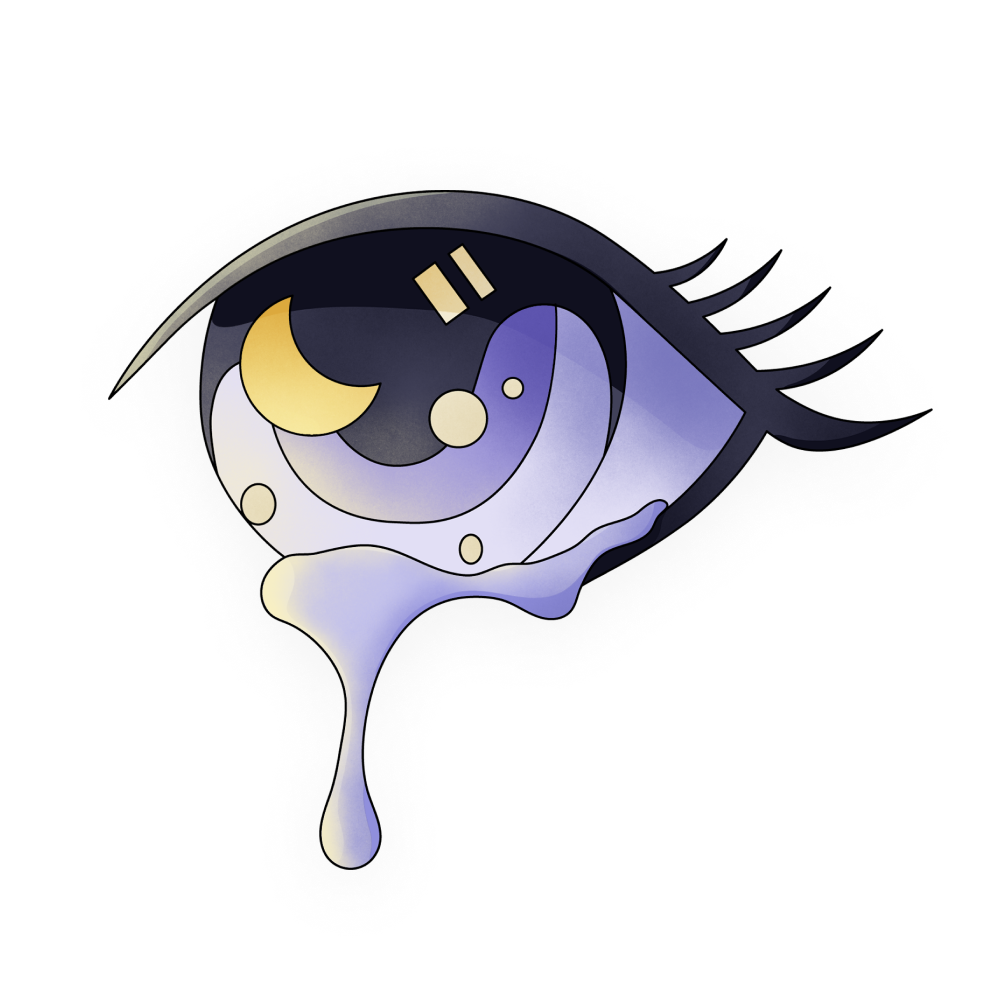 Crying

Woman

Birthday

Nightmare

Creepy

Lobby

outside

Terrified
🔄 This dream was recurring 2 times last week
Details
Dream Review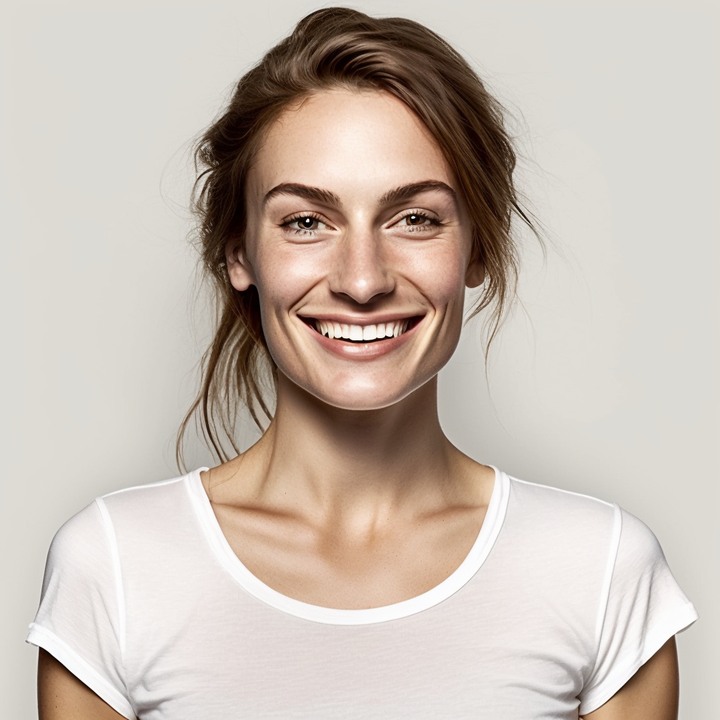 Yvette Miller
Behavioral psychology & Wellness Advocate
Hey Kaitlyn! Thank you for sharing your dream with me. It sounds like a very intense and unsettling experience. The presence of darkness, gloominess, and the sudden change in atmosphere in the hotel lobby reflects feelings of fear and apprehension. The opening and closing of the automatic doors may symbolize a sense of uncertainty or the entrance of unknown elements into your life. The appearance of the woman who doesn't speak and then disappears could represent a mysterious or elusive aspect of yourself or an unresolved issue in your waking life. The malicious and creepy rendition of the happy birthday song on the intercom suggests a distortion of joy or celebration, possibly linked to the woman's presence. Her hovering and the presence of the shadow-man, resembling an old-western sheriff, might indicate a clash between different aspects of your personality or conflicting influences in your life. The dancing between the woman and the shadow-man could symbolize a struggle or power dynamic between opposing forces within you. The fact that you woke up crying suggests that this dream had a profound emotional impact on you. Overall, this dream seems to reflect inner turmoil, hidden fears, and unresolved conflicts. It may be helpful to explore any areas of your life where you feel uncertain, uneasy, or conflicted. Reflecting on these emotions and seeking support from loved ones can help you navigate through these challenging feelings. Remember, dreams are deeply personal, and only you can truly uncover the specific meaning behind this dream based on your unique experiences and emotions. If you have any further thoughts or details about the dream, feel free to share, and I'll be here to assist you further.