I was waiting for my dad in a big room and when he came and found me, he asked me if I wanted to go and get some food with him. So we went to get some food, but the place had run out of food. Then we were in the car going to get Christmas groceries and I phoned my grandma and asked her about when she planned on coming for Christmas and if she wanted to come on the 21st, she told me that it was my mum's funeral on that day but I didn't believe her and continued to talk about ways we could make Christmas easier for my mum. Then I was standing in a doorway talking to my mum and crying because my nan had said she was dead but I was talking to her and I was worried that I was hallucinating her
👧 women of your age from 🇬🇧 had dreams about Dead by 22.3% more than 👨 men.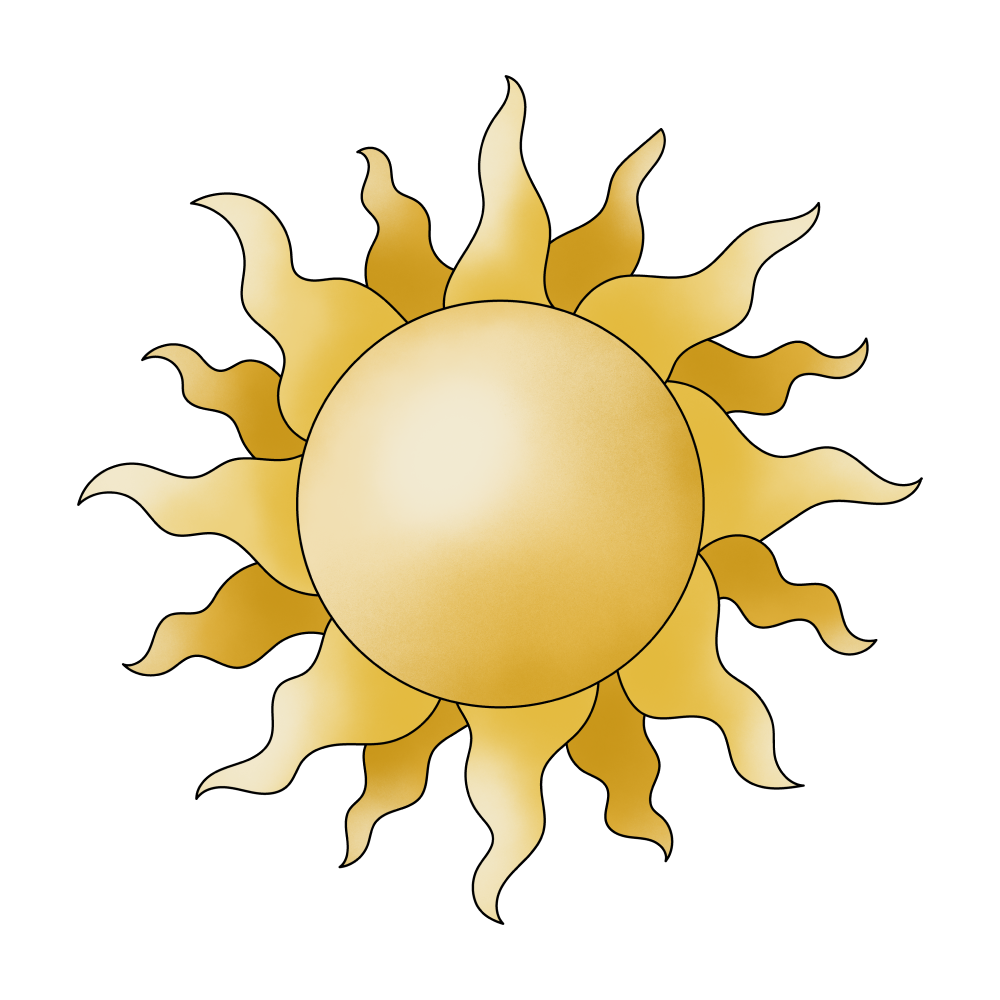 Day

Food

Christmas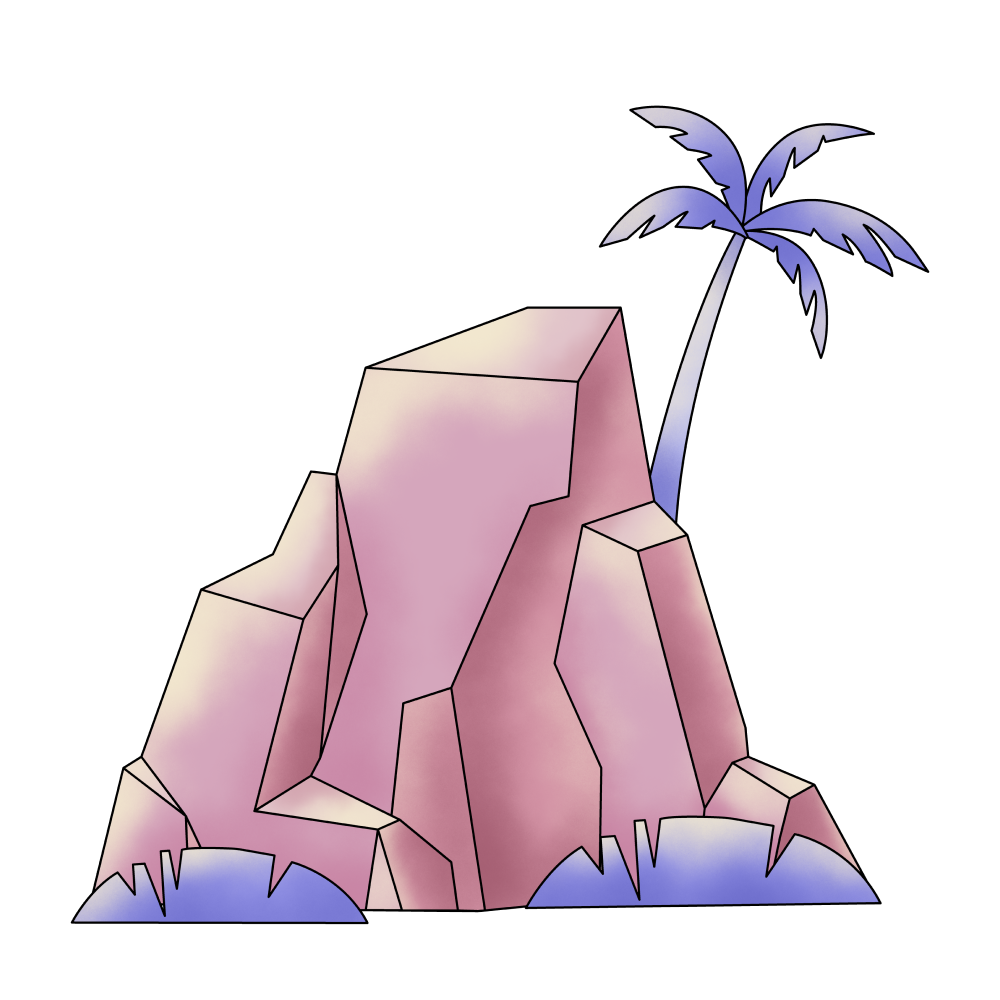 Place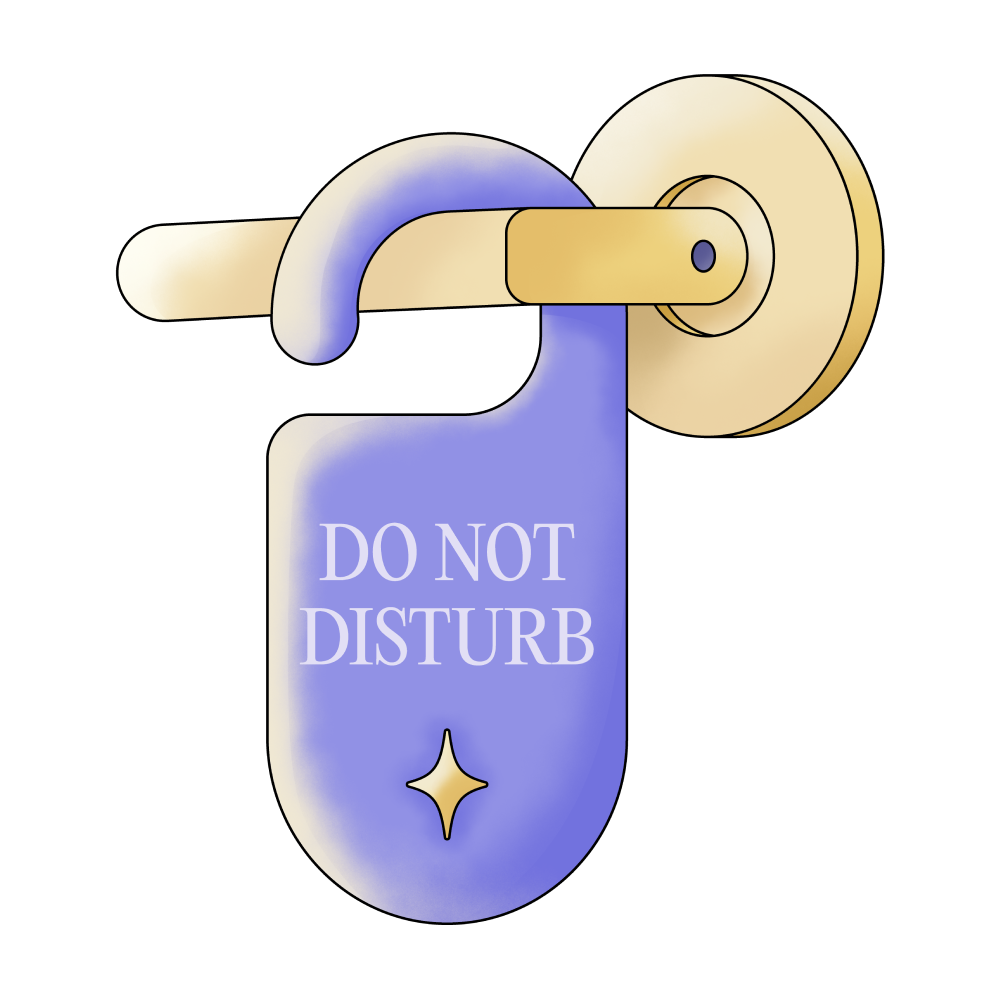 Room

Way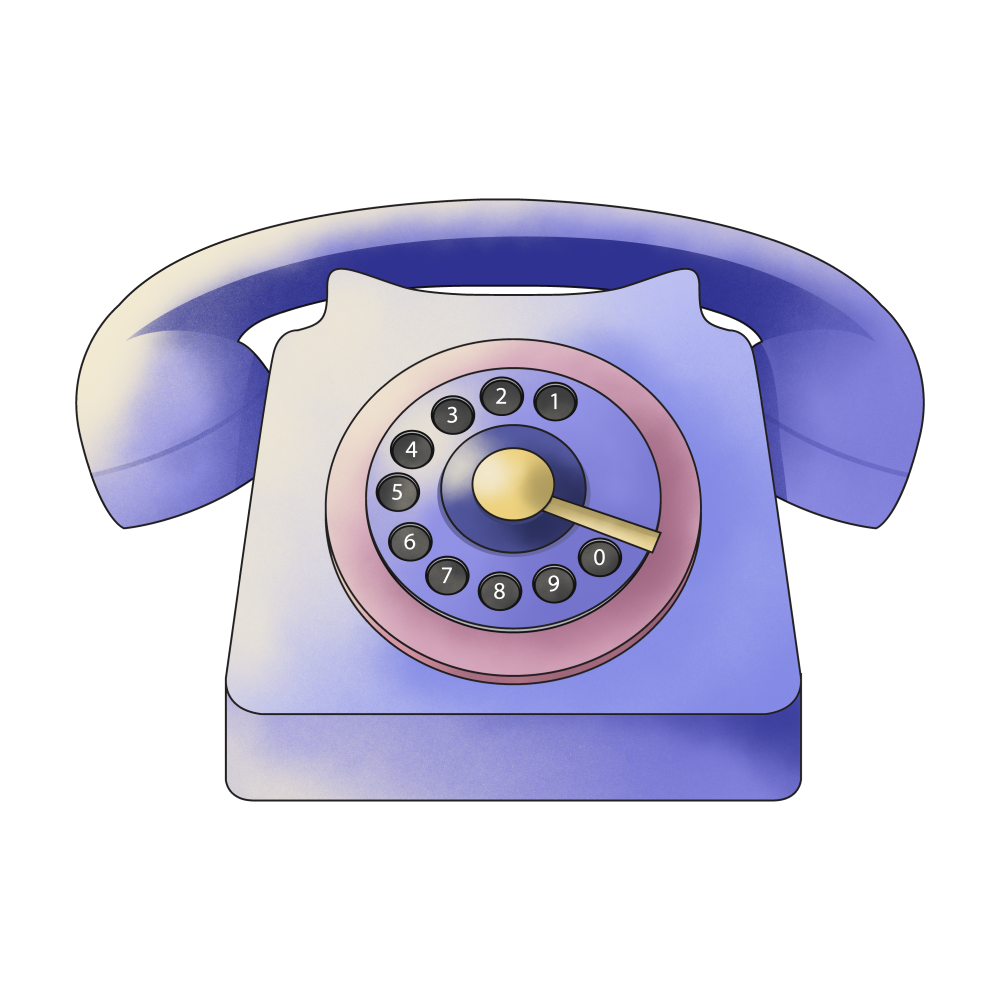 Phone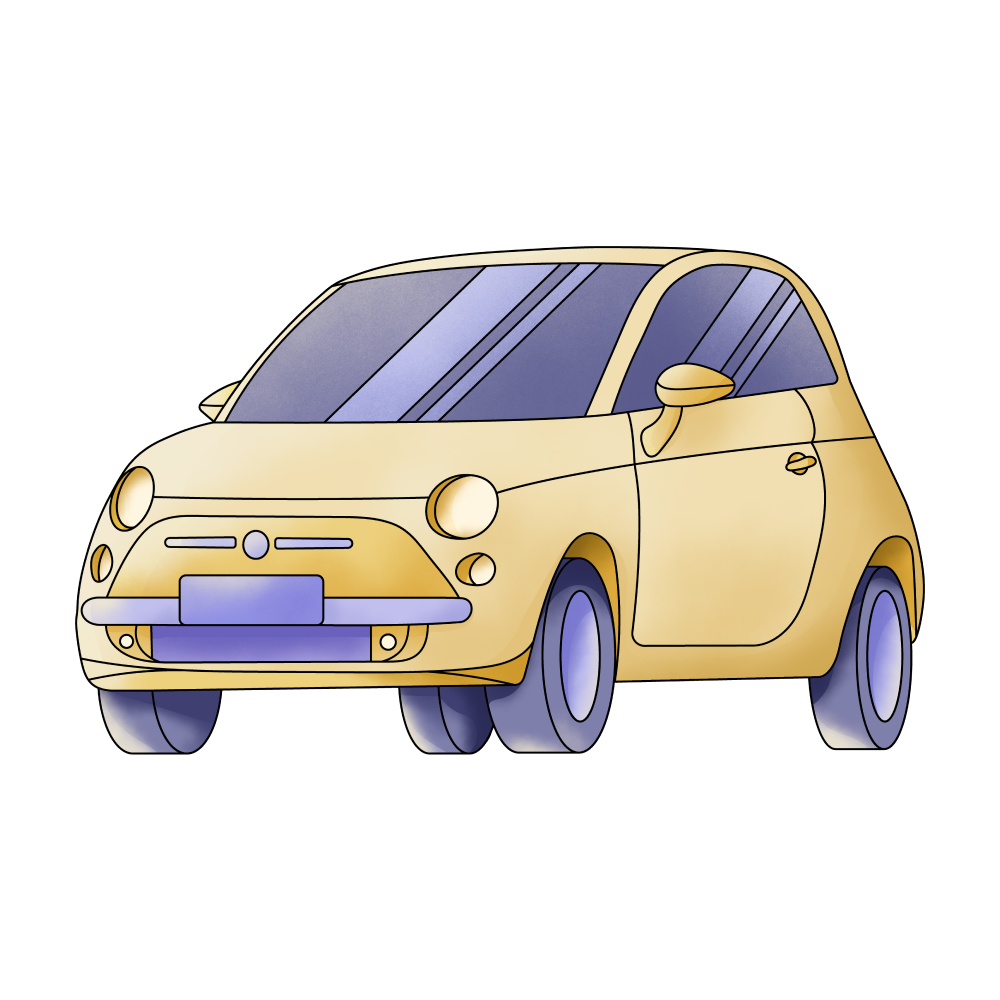 Car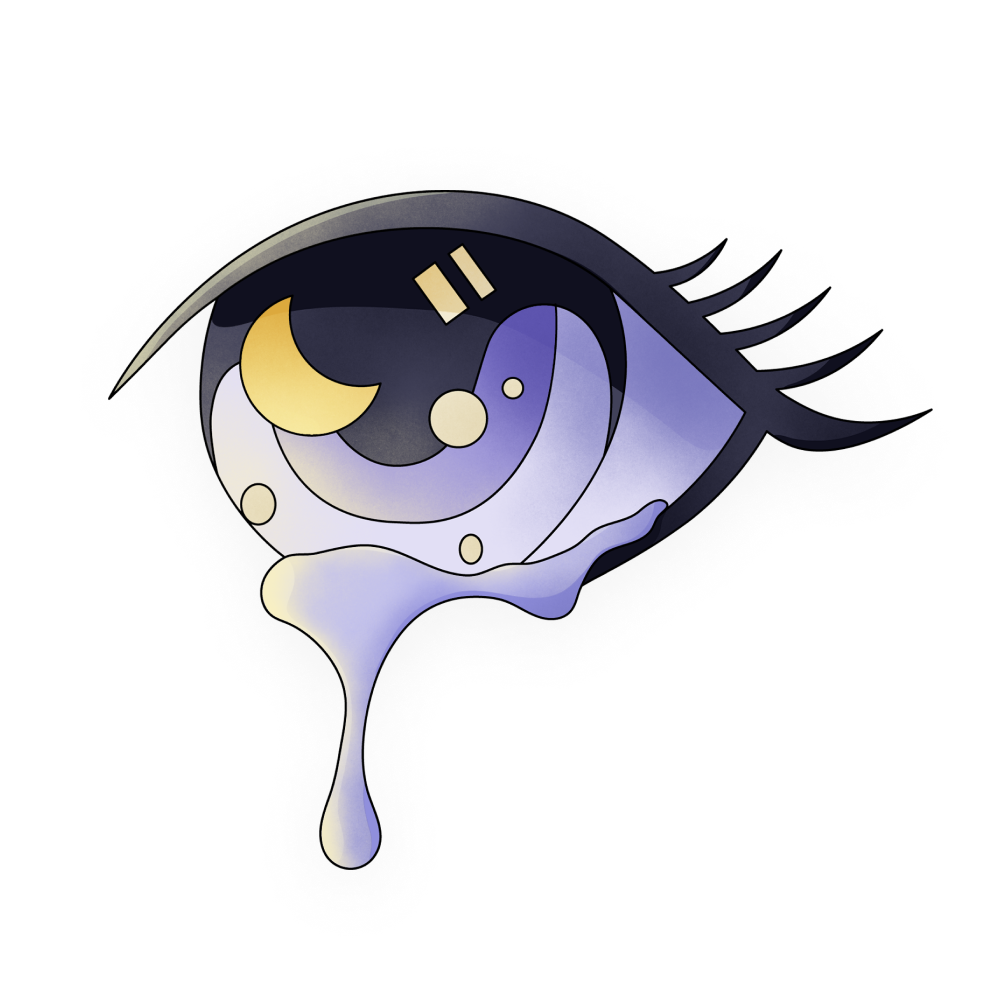 Crying

Father

Grandmother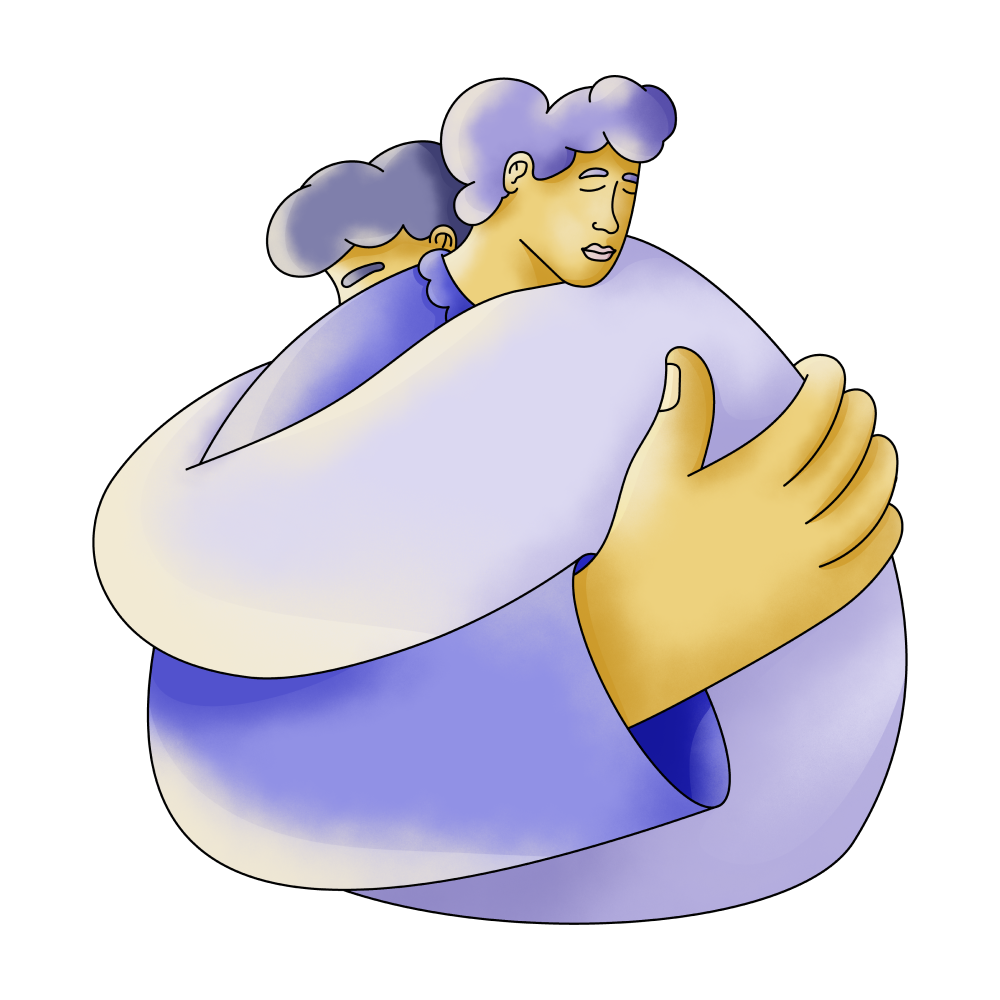 Mother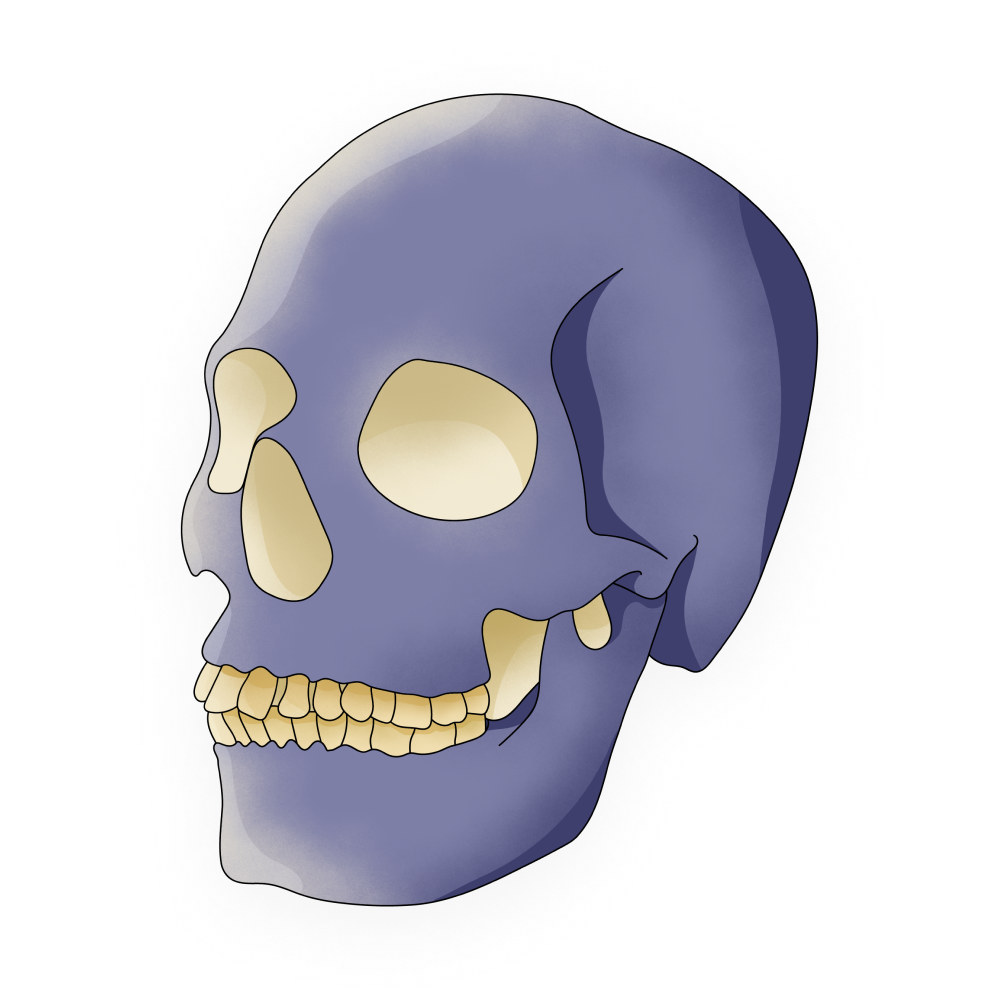 Dead

Ask

Funeral

Going

Grocery
🔄 This dream was recurring 2 times last week
Details
Dream Review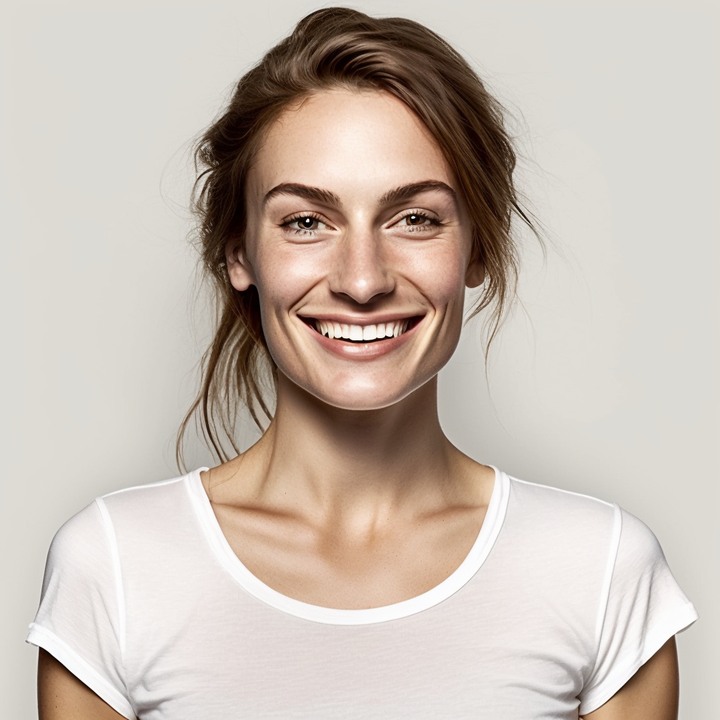 Yvette Miller
Behavioral psychology & Wellness Advocate
Hey Kit! Thank you for sharing your dream with me. It sounds like a complex and emotionally charged dream. The presence of your dad and the desire to go get food together may symbolize a need for nourishment, both physically and emotionally. However, encountering a place that has run out of food could represent feelings of disappointment or scarcity in your life. The mention of Christmas groceries and your conversation with your grandma about your mom's funeral on the same day might suggest conflicting emotions surrounding the holiday season. It seems like there is a struggle between wanting to make Christmas easier for your mom and facing the reality of her passing. This could reflect unresolved grief and the need to process your emotions surrounding her death. The part where you're standing in a doorway, talking to your mom and feeling worried about hallucinating her indicates a deep longing and possibly a fear of losing touch with her memory. It's common to have dreams that involve deceased loved ones, as our subconscious mind tries to process and cope with their absence. Overall, this dream suggests a mix of emotions related to loss, grief, and the desire to maintain connections with loved ones. It may be beneficial for you to explore these emotions further and find healthy ways to navigate through your grieving process. Remember, dreams can be highly personal, so only you can truly uncover the specific meaning behind this dream. If you feel the need, don't hesitate to reach out to a trusted friend or family member for support during this time.