I was on a boat and I was wearing a wedding ring. The ring was red and I had designed it. It had my mothers big diamond in it. (I had designed my own wedding ring in waking life but wanted my to use my moms diamond in it. I am divorced). I was showing the ring to someone else. She jumped in the water. Then I was on a different boat at a dock and I was helping with the dock lines. I was helping someone try to get a job on the boat. Then I was in a bookstore and I had bought my grandmother a birthday card. I didn't read the birthday card. When I checked out the cashier asked me if I wanted to make a donation. I declined. Then I was with a friend and we were in a 5k race. I stopped at a croissant shop to get us pastries. She wanted a cookie but they were out of cookies. I got a croissant instead.
👧 women of your age from 🇺🇸 had dreams about Friends by 5.5% more than 👨 men.

Cookies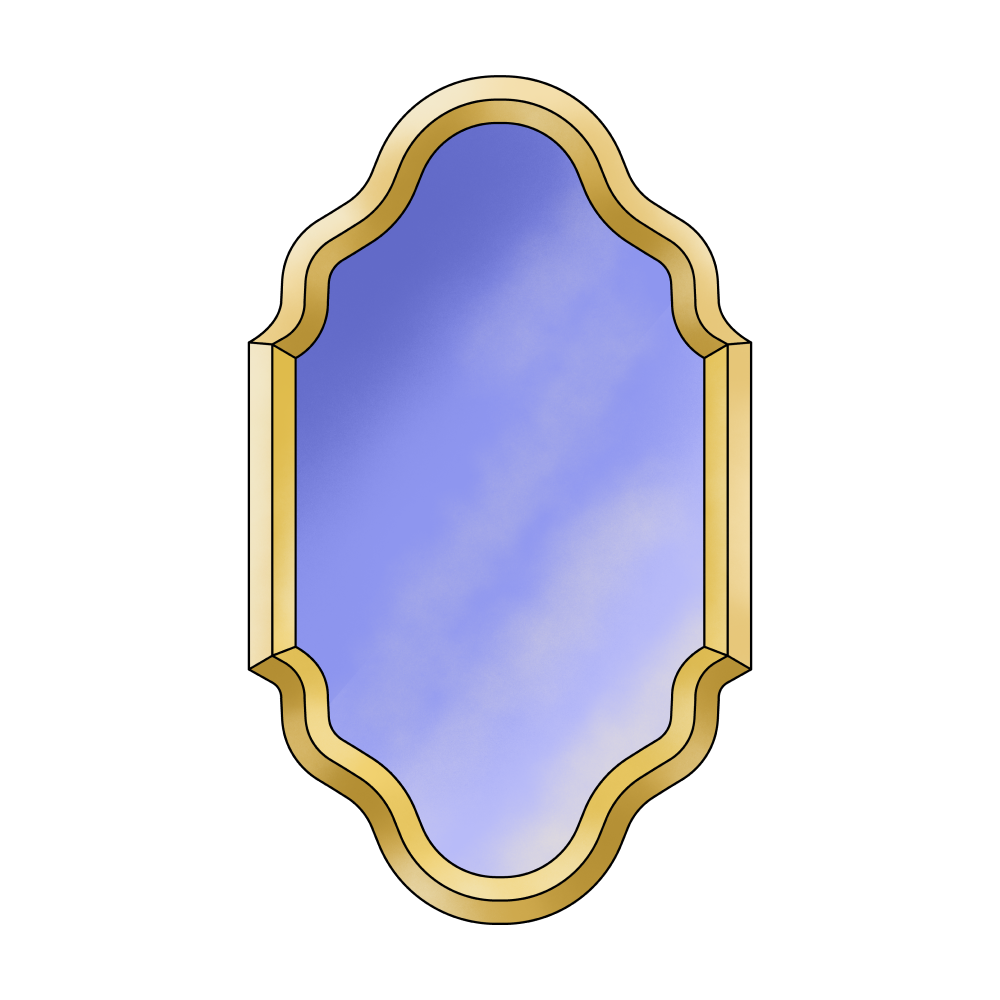 Person

Jumping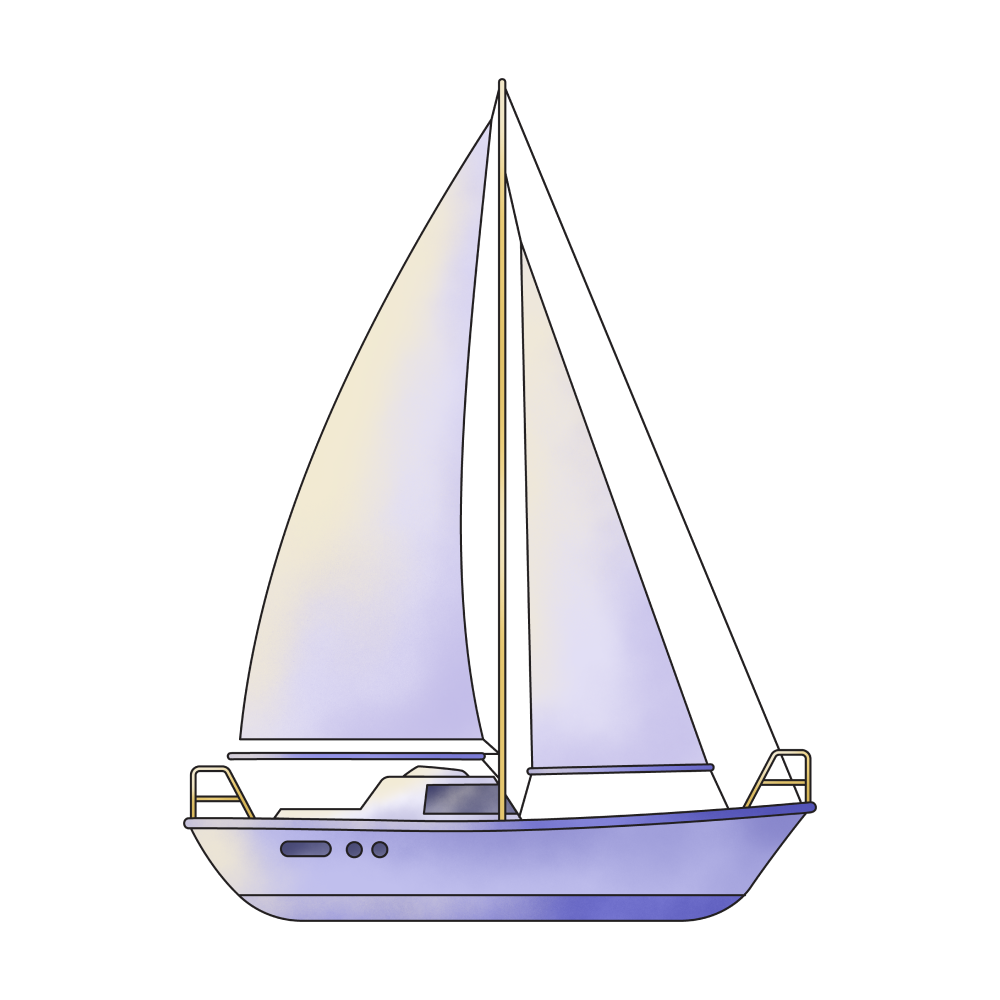 Boat

Jewelry

Race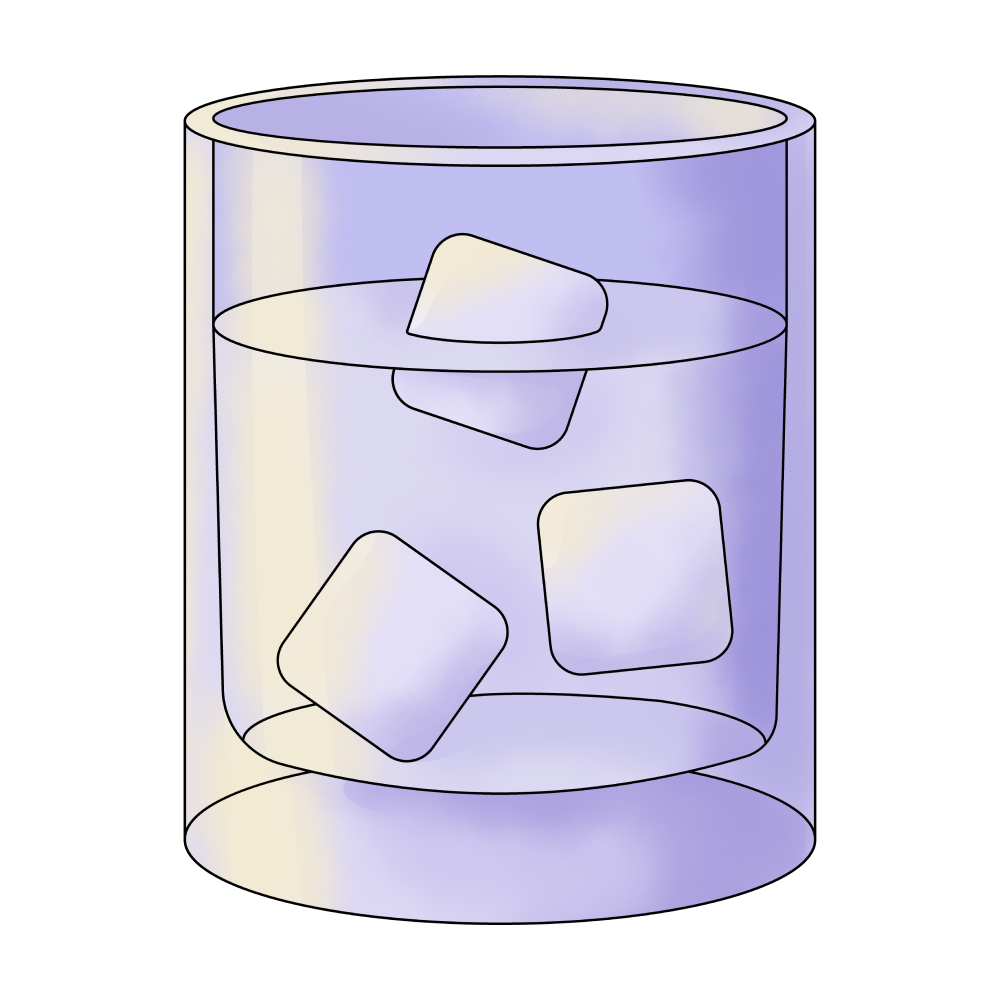 Water

Grandmother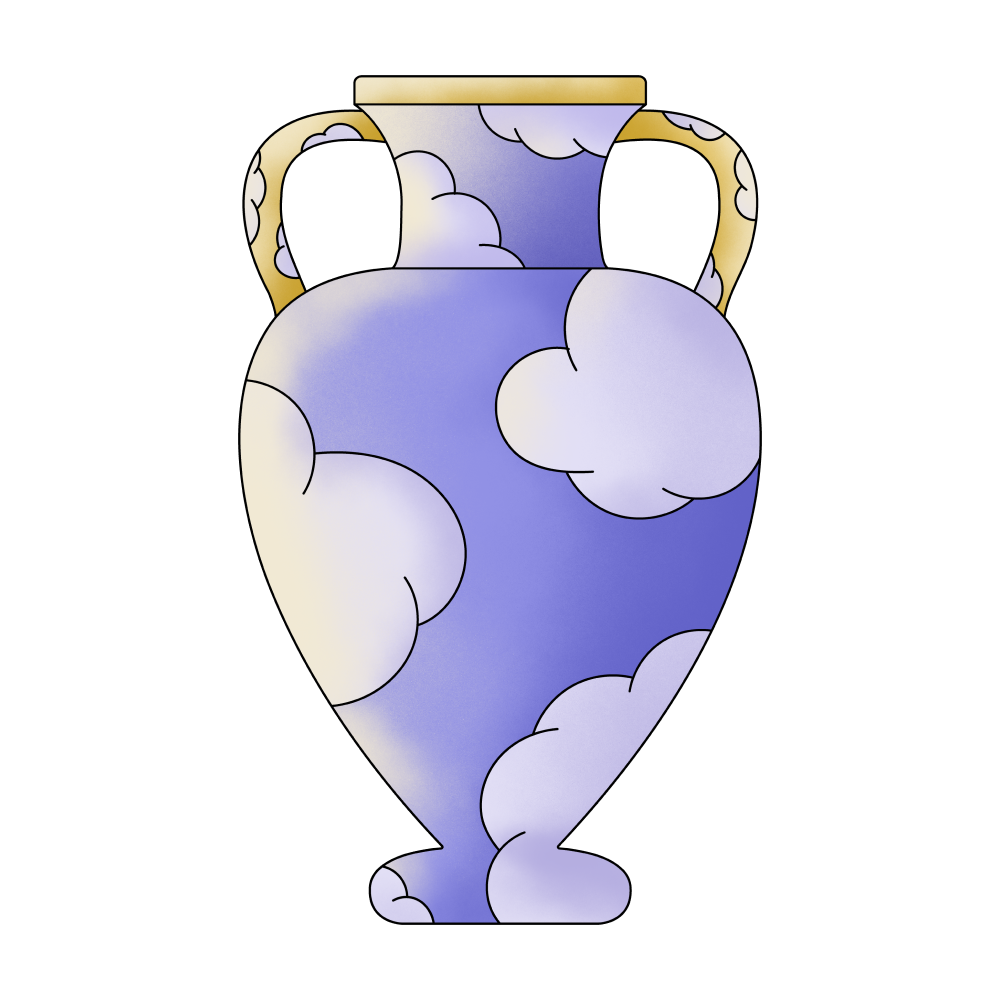 Life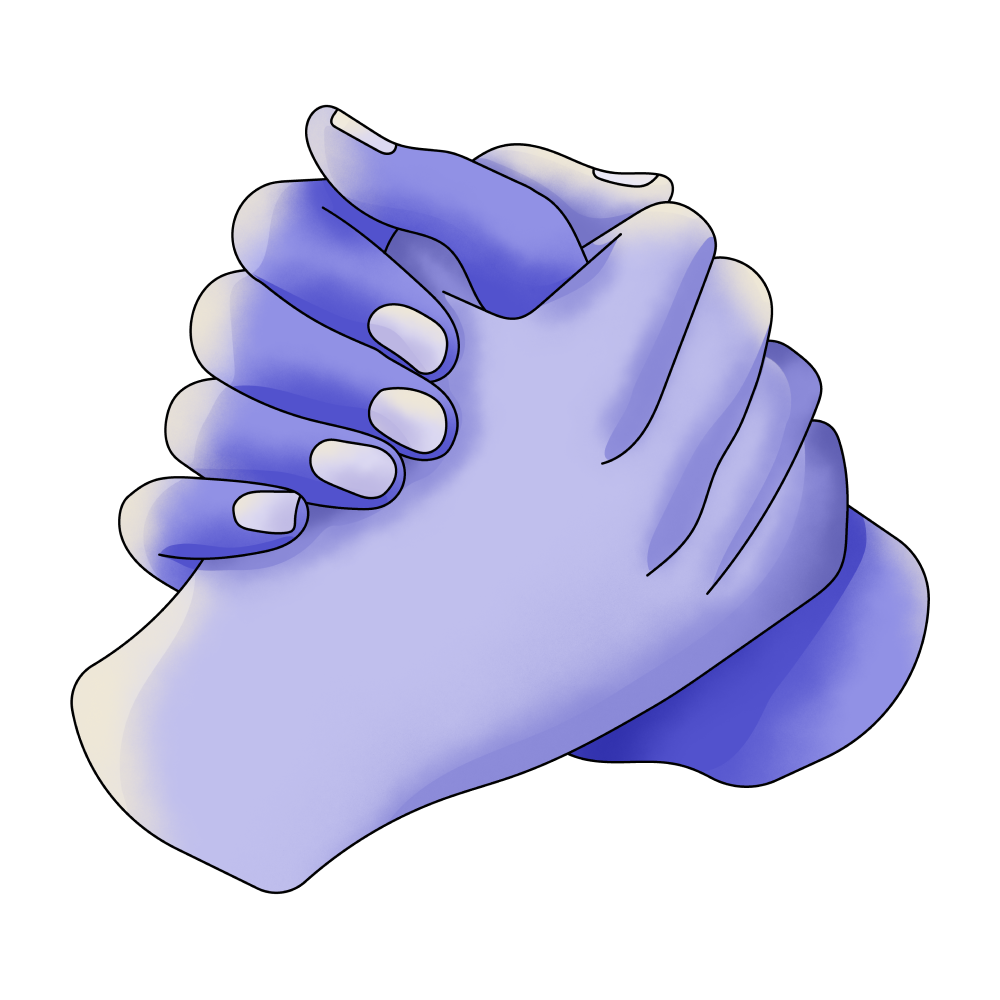 Friend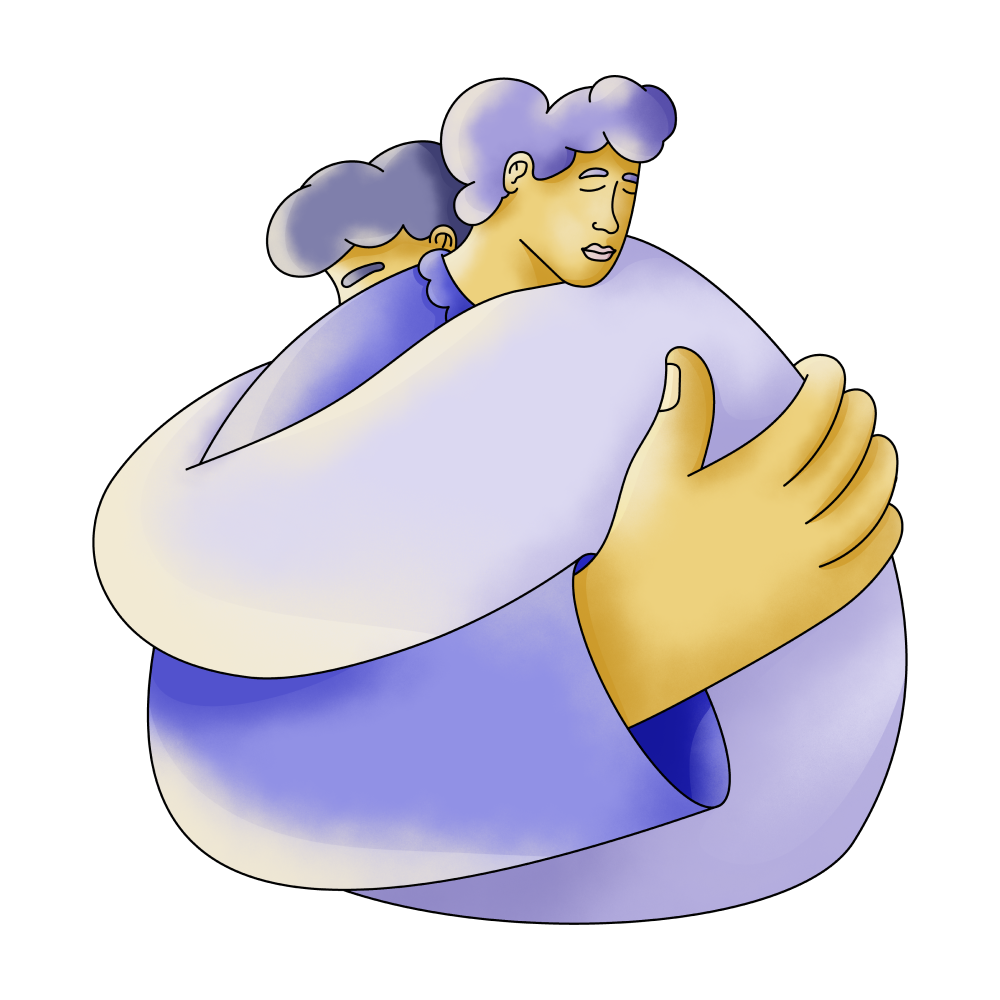 Mother

Wedding

Ask

Birthday

New Job

Divorce

Helping
🔄 This dream was recurring 3 times last week
Details
Dream Review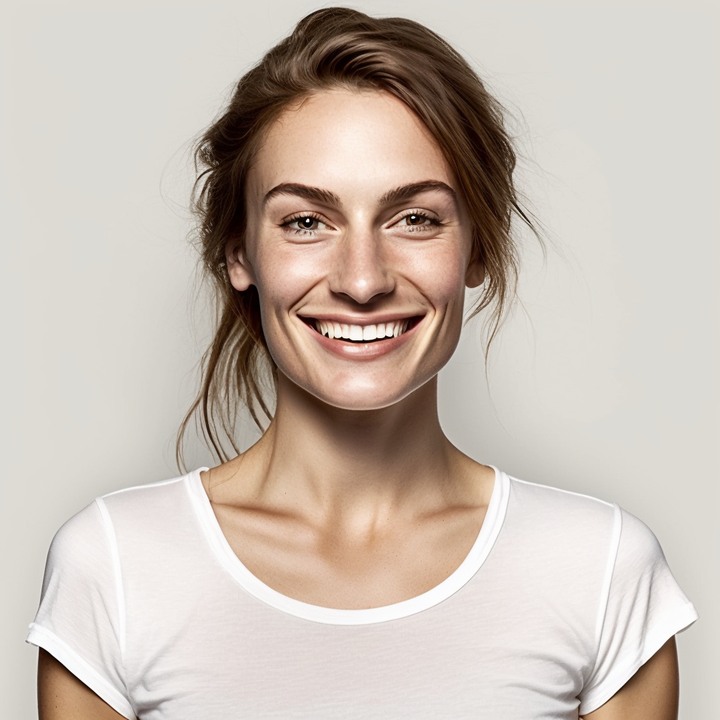 Yvette Miller
Behavioral psychology & Wellness Advocate
Hey Kelly! Thank you for sharing your dream with me. The symbolism in your dream seems to reflect various aspects of your personal journey and emotions. The boat represents a sense of transition and exploration, while the wedding ring with your mother's diamond symbolizes your past marriage and the desire to incorporate meaningful elements into your relationships. It could suggest that you are still processing your divorce and contemplating the idea of starting anew. The interaction with someone else on the boat who jumps into the water may represent a willingness to take risks or let go of certain attachments. It could indicate a desire for freedom and spontaneity in your life. Moving to the next scene, helping someone get a job on the boat highlights your supportive nature and willingness to assist others in their endeavors. This could also reflect your own search for stability and direction in your career or personal life. In the bookstore, buying a birthday card for your grandmother reflects your thoughtfulness and connection with family. However, not reading the card and declining to make a donation at the cashier might suggest a slight disconnect or distraction from familial obligations or traditions. It could be worth reflecting on whether you feel disconnected from certain family dynamics or if there are unresolved feelings related to your grandmother. Lastly, participating in the 5k race with a friend signifies your shared experiences and mutual goals. Stopping at a croissant shop and choosing a croissant over a cookie when your friend wanted one may symbolize making choices that prioritize your own needs and desires, even if it means deviating from others' expectations. Considering your previous dreams about weddings, friends, and self-expression, this dream may reveal your ongoing journey of self-discovery, finding balance between your own desires and societal expectations, and navigating personal connections. Remember, dreams offer valuable insights, but only you can truly uncover the specific meaning behind them.