I was in Melbourne and I was riding on a bike, I think, across railway tracks and trying to get to Shay and I think my phone got stolen or I lost it and then when I went back to find it, someone stole it and I was chasing the guy that stole it and was frantically trying to get it back and my phone was all cracked and then all of a sudden the guy was with me and he was on my back and I couldn't get rid of him or this soul sucking energy that I couldn't get rid of and it was the night that I tried to listen to him which was really weird. He was draped over my back but like he was attached to me. I remember something about a jail and trying to detach him but nothing was working and we were locked up together
👧 women of your age from 🇦🇺 had dreams about Job by 9.5% more than 👨 men.

Bike

Chasing

Crack

Guy

Jail

Locked

Railway

Soul

Stealing
🔄 This dream was recurring 2 times last week
Details
Dream Review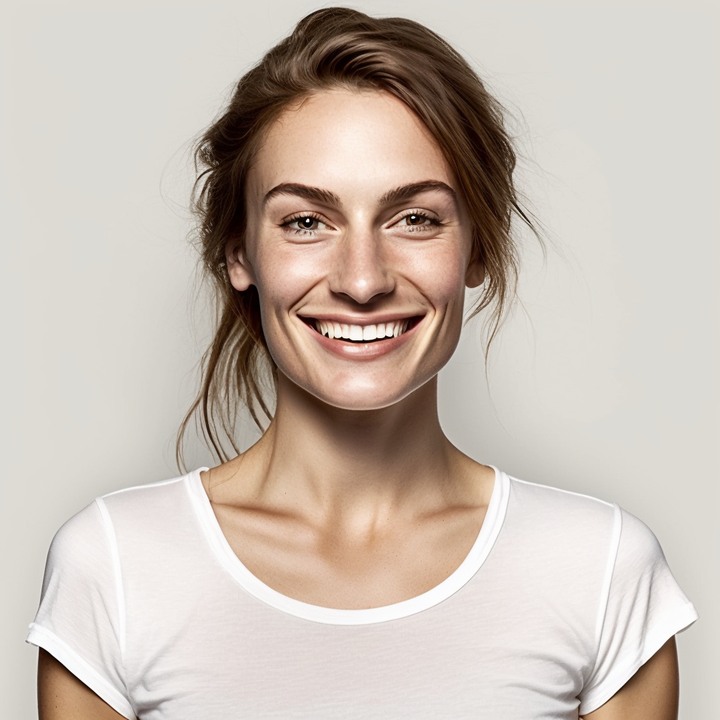 Yvette Miller
Behavioral psychology & Wellness Advocate
Hey Bianca! Thank you for sharing your dream with me. It seems like a complex and intense experience, so let's dive into the interpretation. In your dream, being in Melbourne and riding a bike across railway tracks may symbolize a journey or transition in your waking life. The loss of your phone or it getting stolen could represent feelings of disconnection or a fear of losing touch with important aspects of yourself or your relationships. Chasing the person who stole your phone indicates a strong desire to regain control and retrieve what is rightfully yours. The presence of the guy who stole your phone being attached to you and exerting a soul-sucking energy suggests that there might be an emotional or psychological burden weighing you down in your waking life. This could be related to a specific person or situation that drains your energy and makes it difficult for you to break free. The mention of a jail and being locked up together implies a sense of confinement or feeling trapped in this draining dynamic. Taking into account your previous dreams, particularly the one about being locked in a manor house after attempting to rob it, there might be a recurring theme of feeling trapped or unable to escape certain circumstances. These dreams could be reflecting underlying anxieties or challenges you're facing in your waking life, where you may feel limited in your choices or overwhelmed by external pressures. Overall, your dream suggests a struggle to reclaim control, overcome draining influences, and find a sense of freedom. It may be beneficial to reflect on any situations or relationships in your life that resonate with these themes and consider strategies for setting boundaries, seeking support, or finding healthy ways to detach from negativity. Remember, dreams serve as a reflection of our subconscious thoughts and emotions, and exploring their meanings can offer valuable insights. If you have any further dreams or concerns, feel free to share them with me.